With degrees in English Literature and Social Anthropology and having established herself as a respected craft blogger before expanding her range into her passion for travel, Albion specializes in writing about the culture and crafts that make a region unique and redefining the meaning of adventure travel for a wider audience. She has worked as a brand ambassador and representative, has spoken and taught at conferences and events, and has had her work featured in national ad campaigns. Albion enjoys day hikes, amusement parks, adventure courses, hurtling down ziplines, and finding her next destination.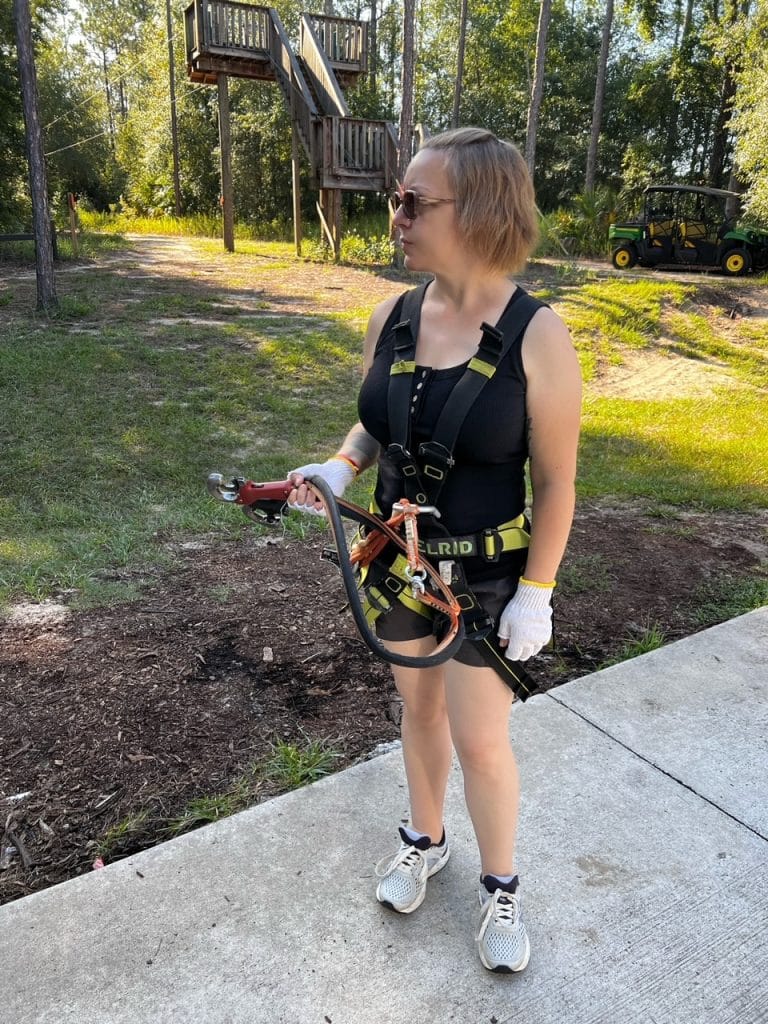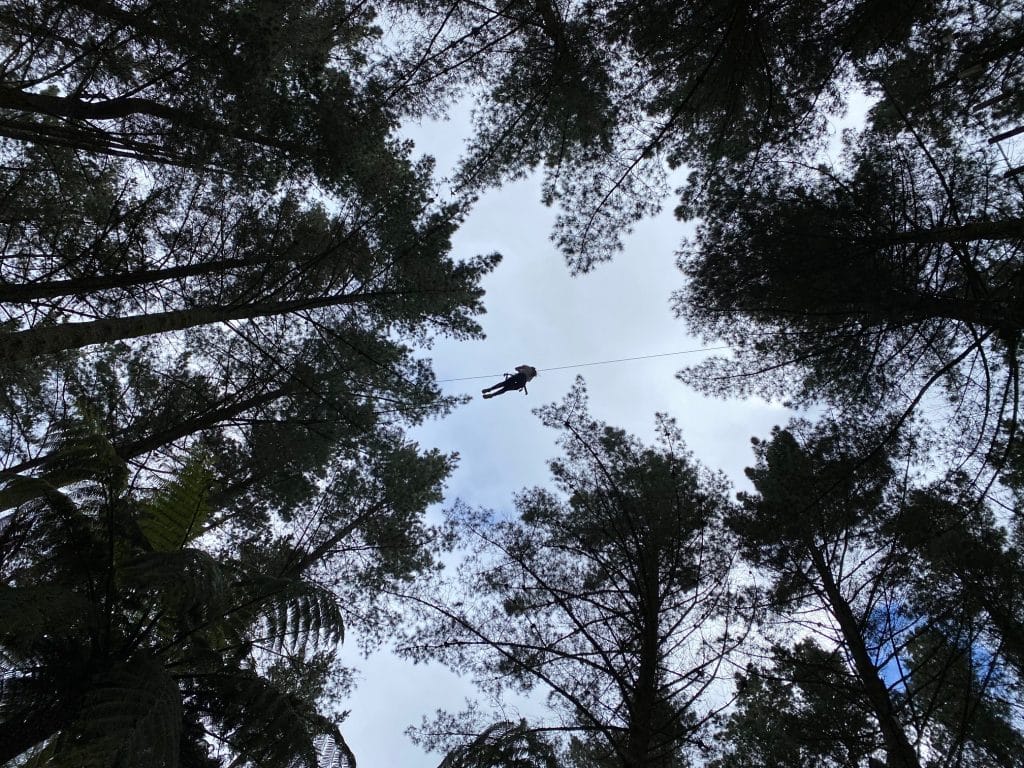 Crafts and travel go hand in hand to Albion. It surprises people to learn that both exist on the same blog, but she is nothing if not her authentic self. Some favourite travel adventures include heading to local craft shops, visiting local artisans, and learning about the crafts that a region is known for. Culture based travel is important to Albion and she especially loves promoting local handmade goods for a cause. Once back home, those same cultural adventures inspire further making. She can be found curled up in a comfortable chair surrounded by books, crochet, cross stitch, and her two dogs.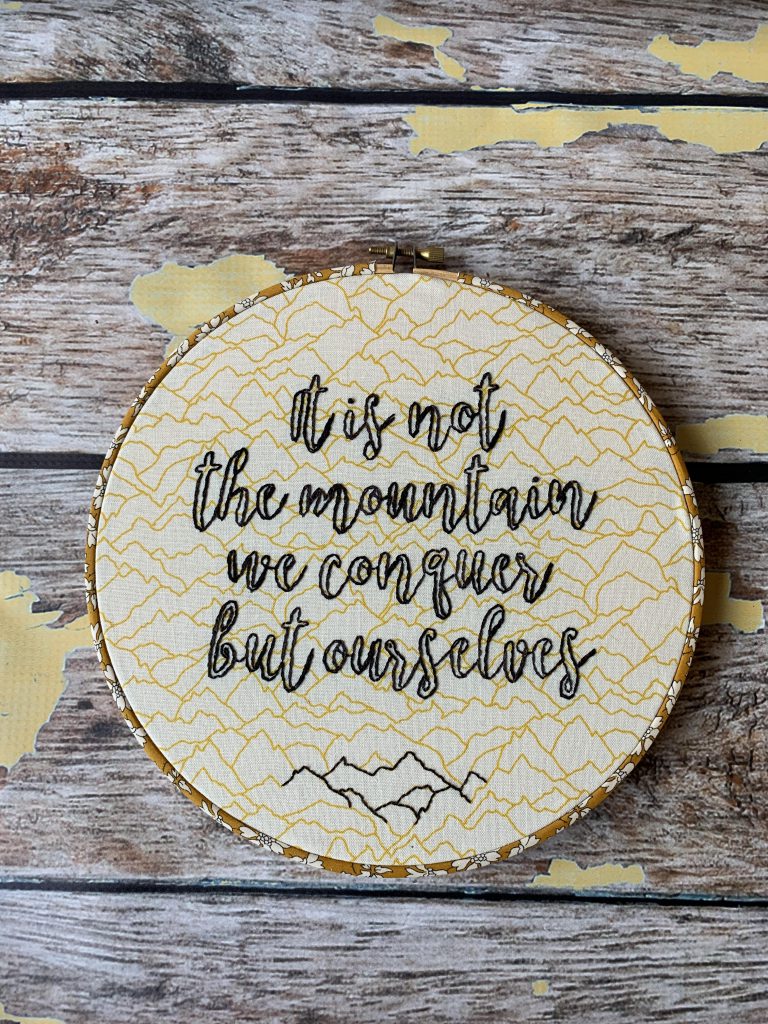 Sir Edmund Hillary Quote Embroidery Hoop
She is always searching for adventure and thread.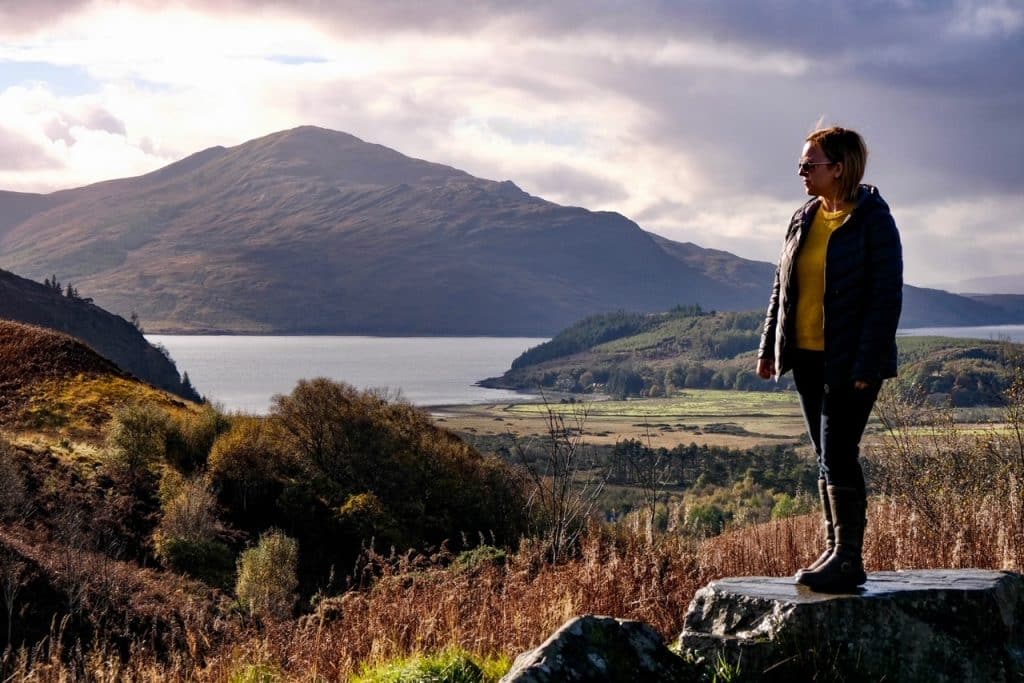 Want to work together? You can reach me at [email protected].
SaveSave
SaveSave
SaveSave
SaveSave
SaveSave
SaveSave
SaveSave
SaveSave