I started my blog many years ago in an attempt to find people like me–friends who loved handmade and travel. The blog began more on the craft side as I thought you needed to be travelling full time in order to be a travel blogger and I could craft from my home. As the years went on, though, I realized that travel takes so many forms and since it's something I'm passionate about, why not include my take?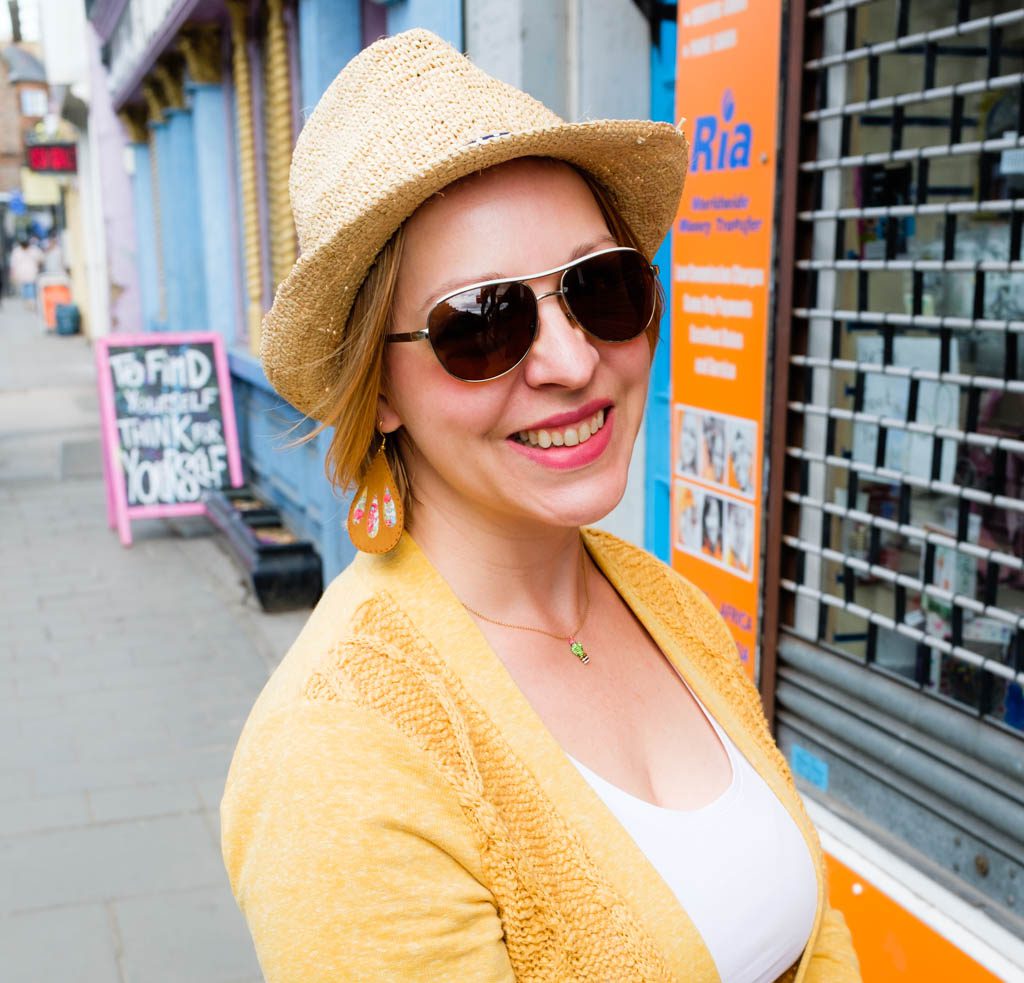 Crafts and travel go hand in hand to me. It surprises people to learn that I write about both on the same blog. My favourite travel adventures include heading to local craft shops, visiting local artisans, and learning about the crafts that a region is known for. I especially love promoting local handmade goods for a cause. Once I get home, those same adventures inspire further making.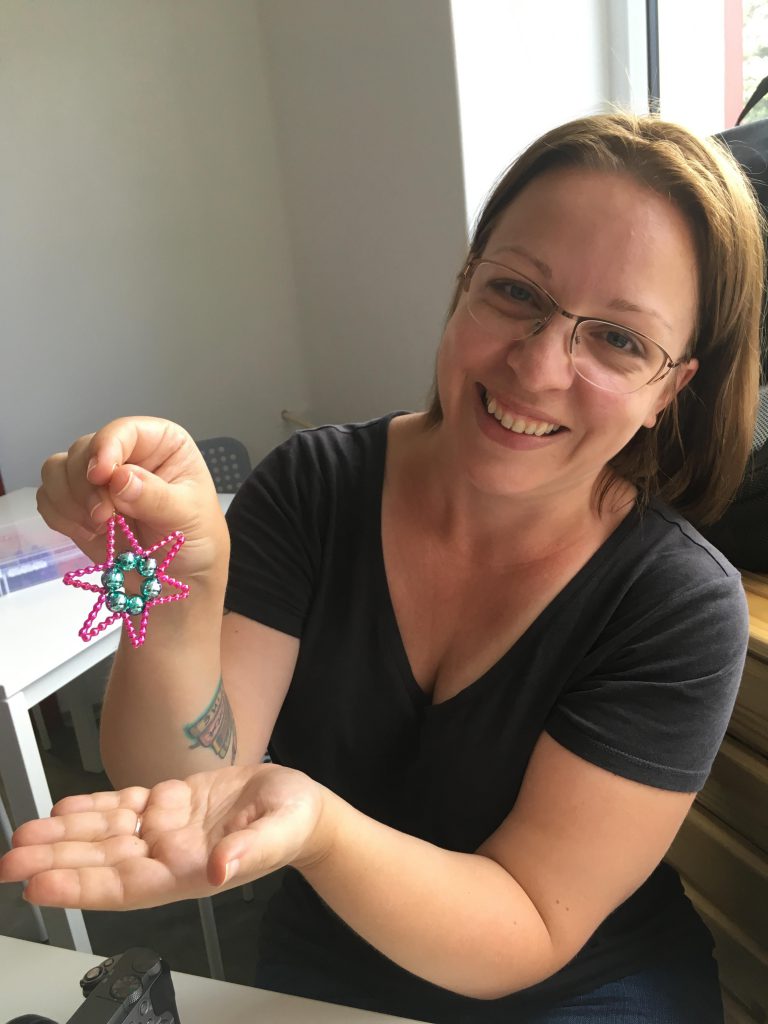 Visit the Home of Beaded Christmas Ornaments in Poniklá Czech Republic
I grew up in the States (moving every 3-4 years). I started this blog after moving back after a few years in New Zealand. I found readjusting difficult and making crafts helped focus me.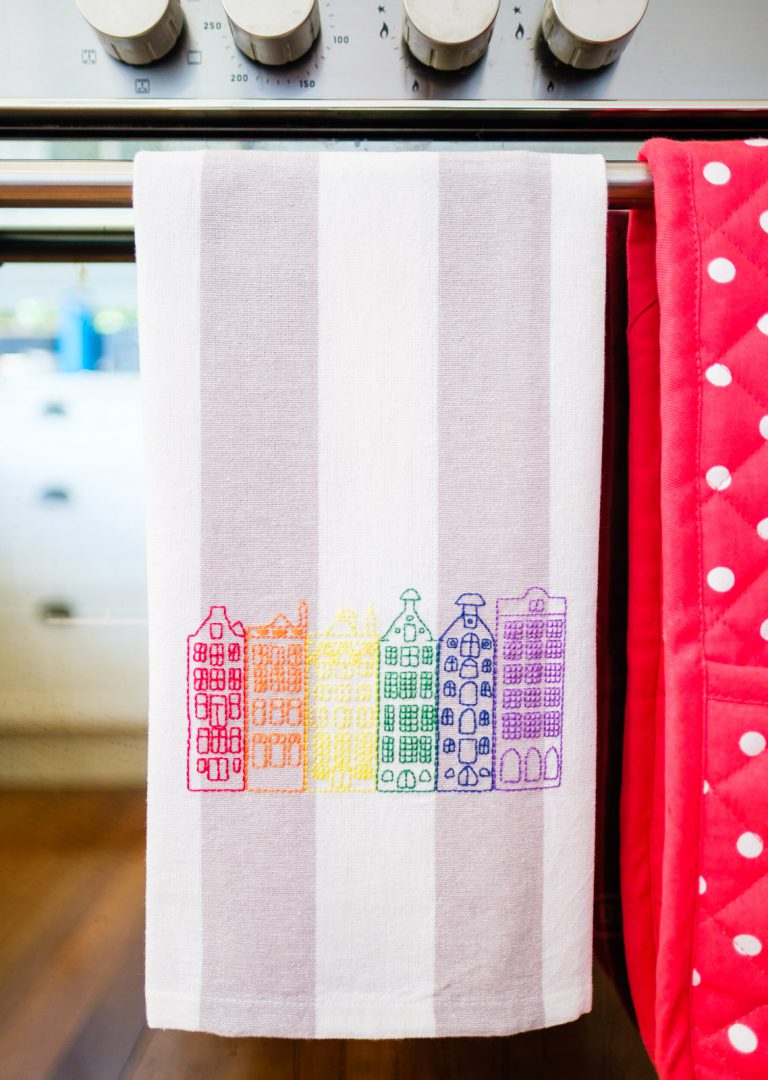 We've had two more international moves since I put up my first post. Blogging has changed in the few years since I started and I'd be lying if I said it's always been easy, especially with our moves, but there's nothing I'd rather be doing.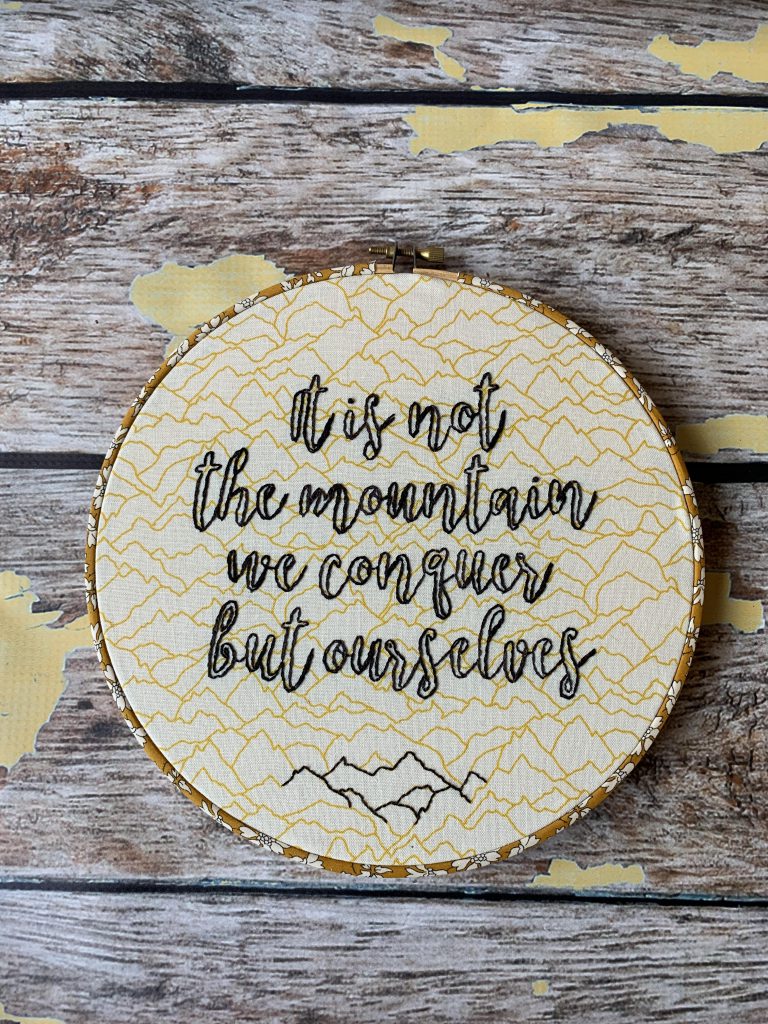 Sir Edmund Hillary Quote Embroidery Hoop
I make traditional crafts with a quirky, modern edge and a little geek culture thrown in. I have a strength in taking a pile of supplies and creating something one-of-a-kind. I love to work with felt, thread, and yarn. I've been described as having "soft edges." Craft supplies that I've picked up in my travels are my favourite souvenirs and I love making unique pieces with them.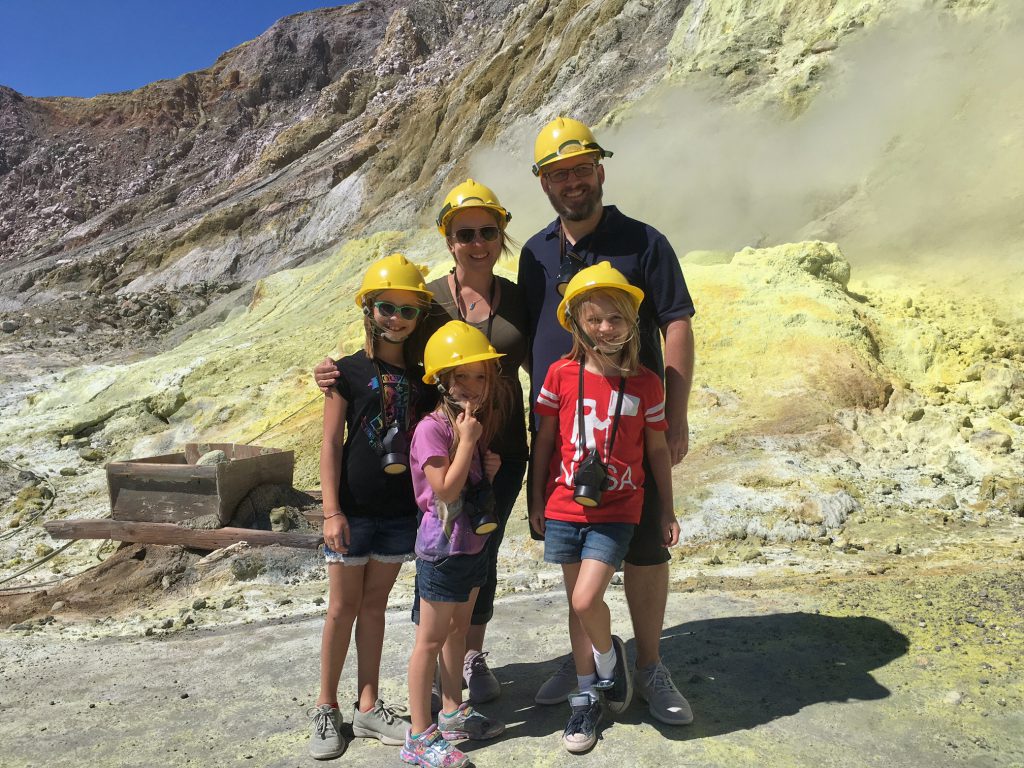 I might have four kids, but I refuse to give up my adventures. Whether it's family travel or I'm off on my own, I'm always searching for adventure and thread.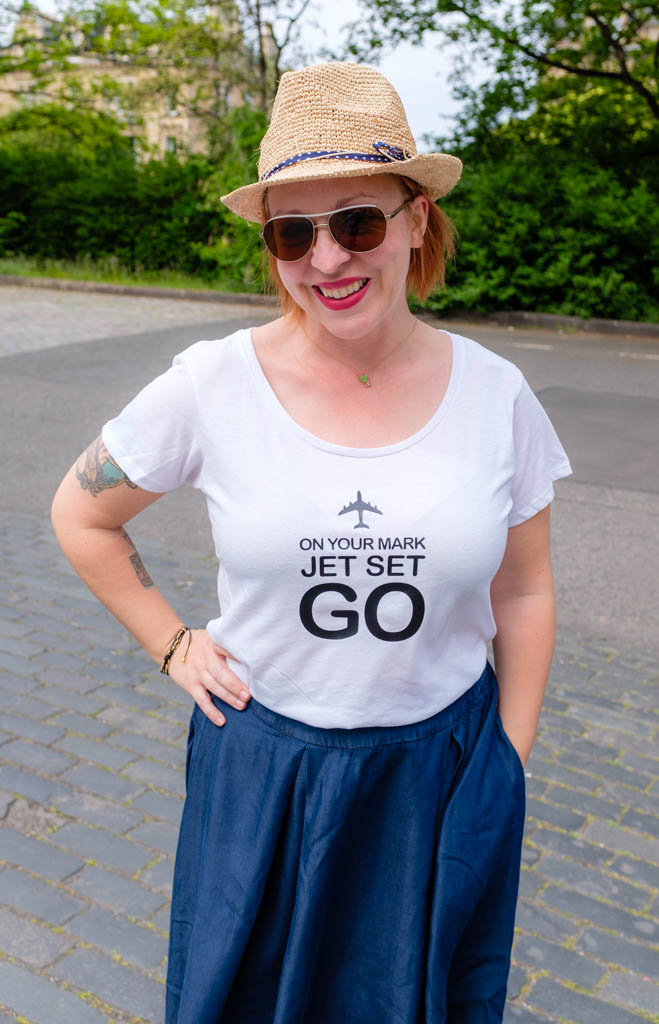 Want to work together? You can reach me at [email protected] and see my media kit here.
SaveSave
SaveSave
SaveSave
SaveSave
SaveSave
SaveSave
SaveSave
SaveSave