A visit to Athens, Greece is a history buff's paradise. Not only are there incredible remnants of structures from ancient times, but the museums available give a visitor a vast array of not only historical and archaeological information, but a wide range of culture, crafts, and art as well. Boasting over 80 museums, it can feel intimidating to try and narrow your options down to which ones to spend your time touring. Here are my five museums to visit in Athens, which will give you a great starting point for your time in the city.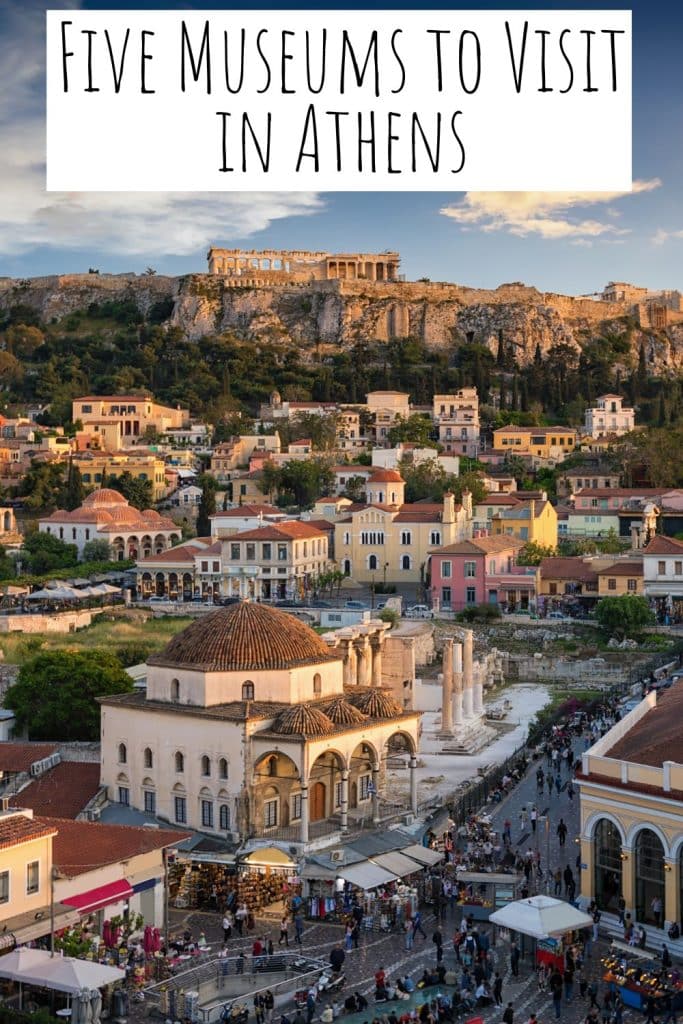 Museum of Modern Greek Culture / Museum of Greek Folk Art
Founded in 1918 under a different name, the Museum of Greek Folk Art gained its name in the late 1950's. Coming into its second century, this museum is now known as the Museum of Modern Greek Culture. Contained in this museum are items dating from 1650 up to today. The museum has changed locations as well as names over the years and the new permanent location is opening soon in Plaka.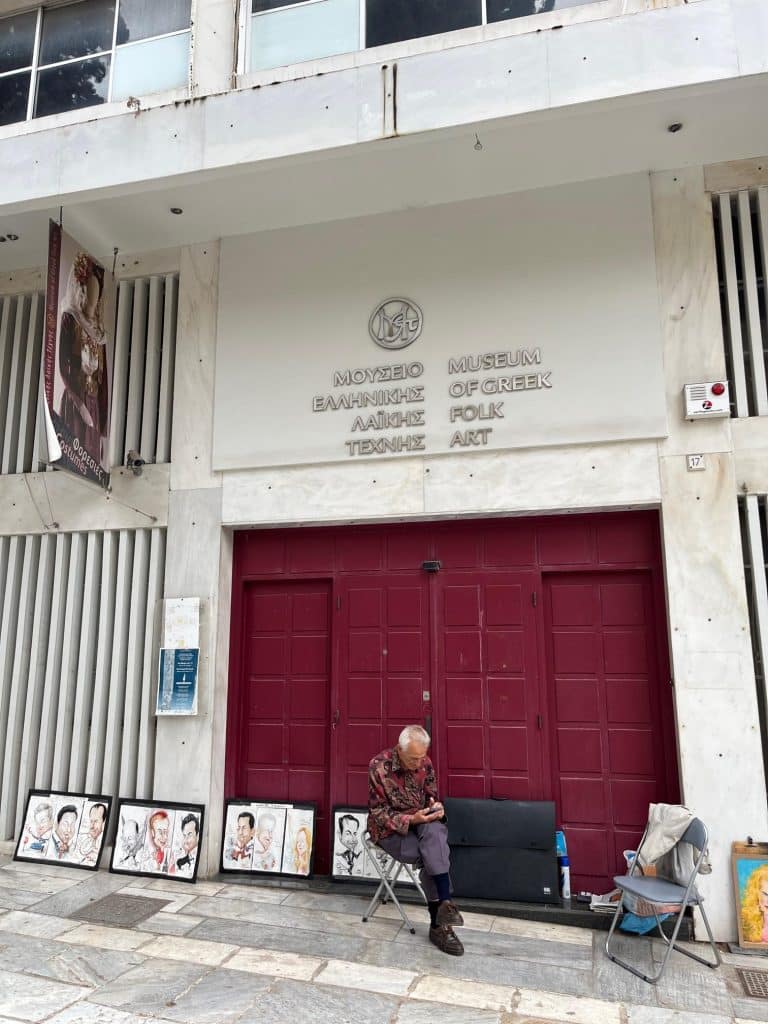 Some of the collections include paintings by Theofilos Hatzimihail, religious objects, folk items, women's jewelry, men and women's costumes including items of clothing (plain and adorned) and wedding items. You'll also find a vast library here of books and magazines pertaining to ethnology and folk art.
If archaeology is your thing, you won't want to miss the Acropolis Museum. It is home to a huge collection of sculptures and statues which were excavated from around the Acropolis as well as the Parthenon.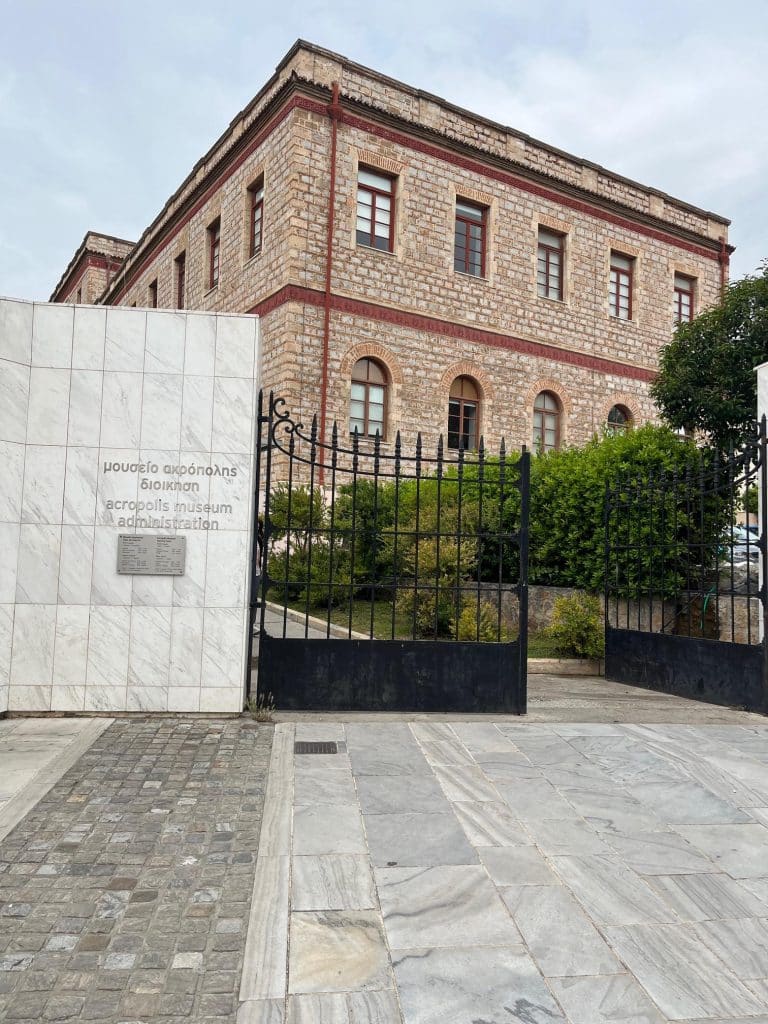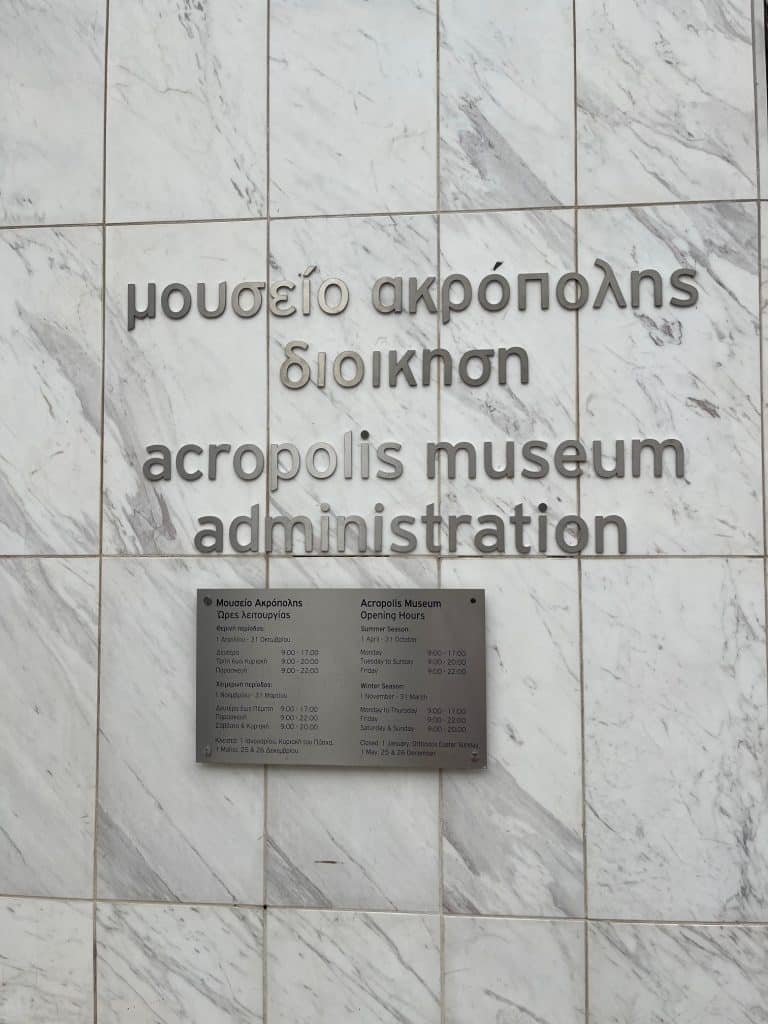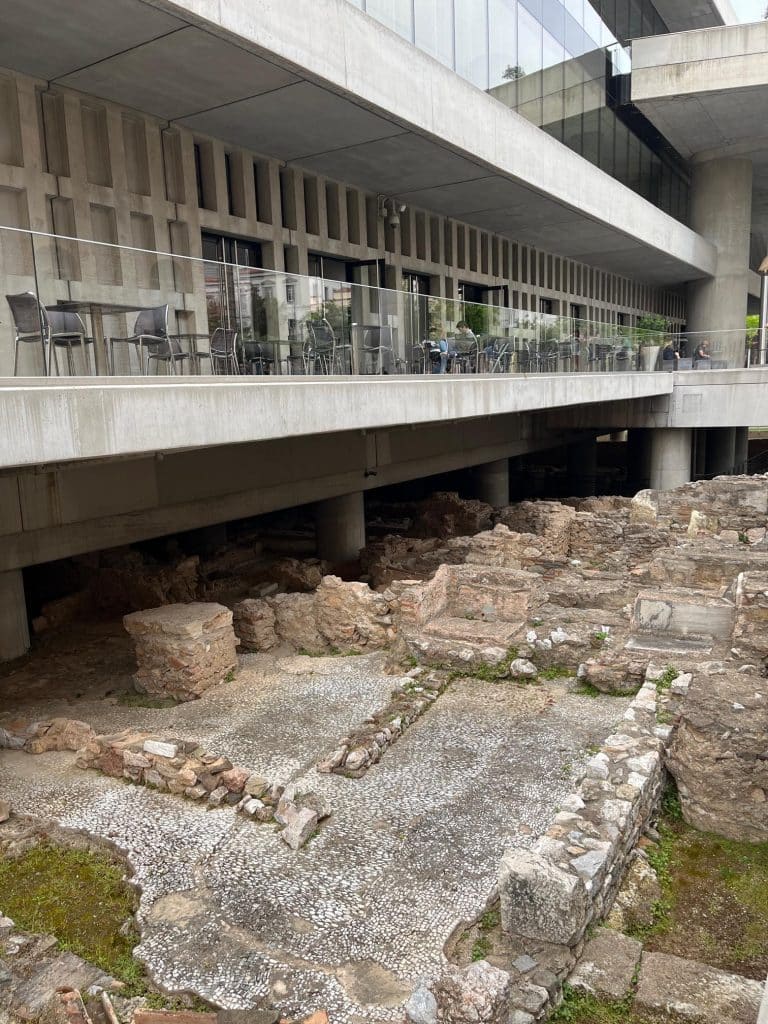 A few of the most famous sculptures on display include several statues of Olympian gods as well as the Caryatids (replicas of which can also be found on the Acropolis hill). You'll also find the surviving sculptures which used to adorn the Parthenon's frieze. Be sure to stop for a few minutes and learn the history of the Acropolis by watching a video in one of the galleries.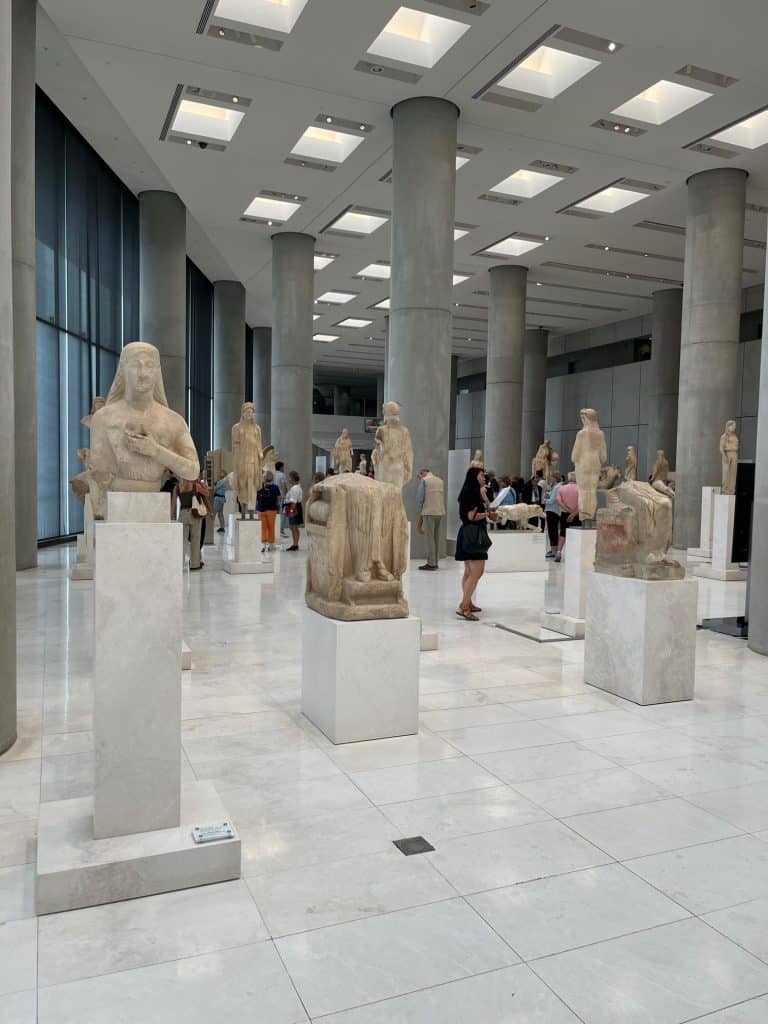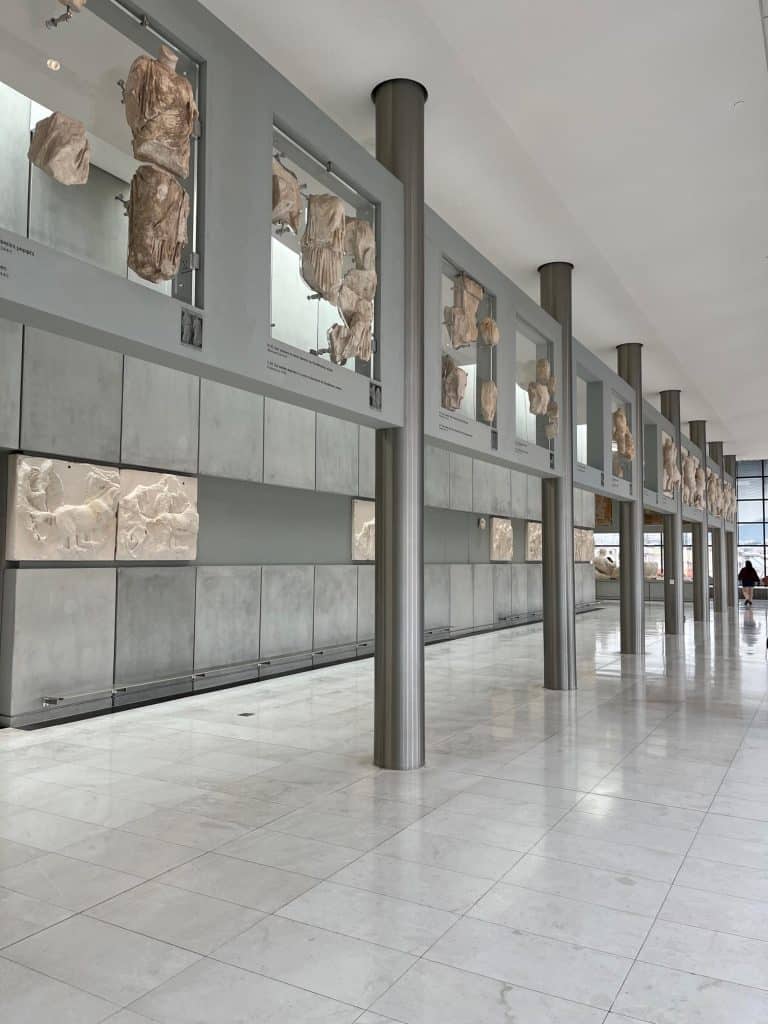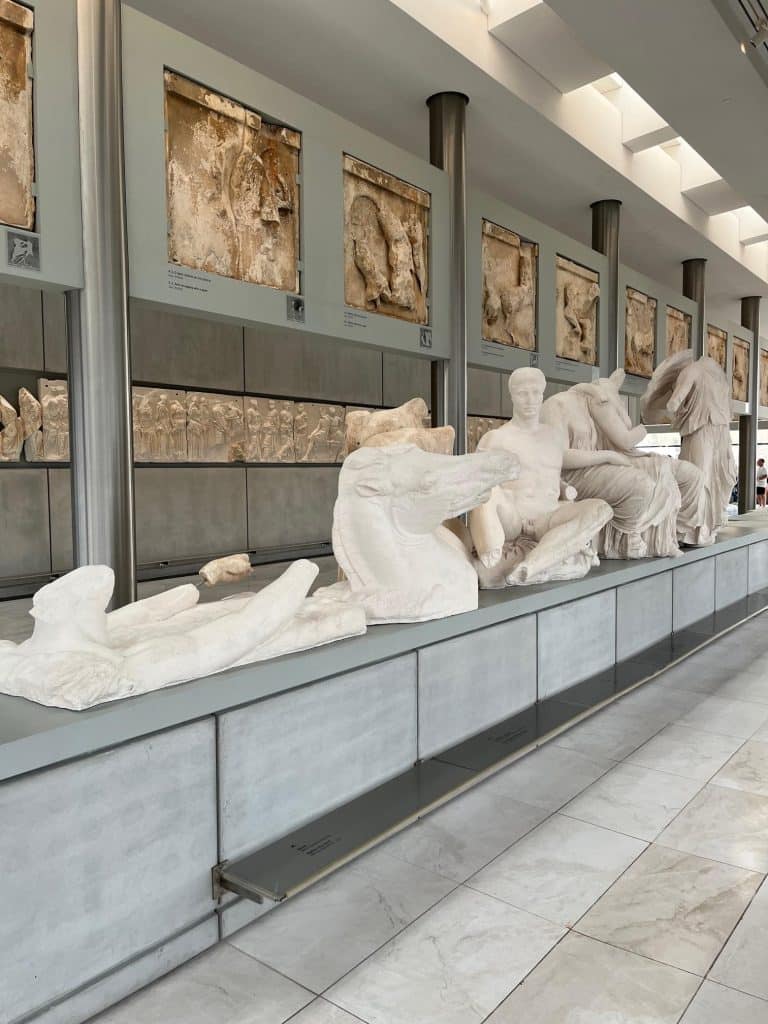 Before leaving, don't forget to make your way down under the ground floor where you'll find excavated houses that will give you a clearer picture of what the ancient city was like generations ago. The guided tour of the Acropolis Museum and the Acropolis is also well worth the money.
Plan to stop for a snack or coffee at the cafe in the Acropolis Museum, which you can also visit without having to purchase an entrance ticket. Extra tip: the Acropolis Museum has transparent glass floors in places, so you may want to consider wearing pants or shorts rather than dresses or skirts during your visit.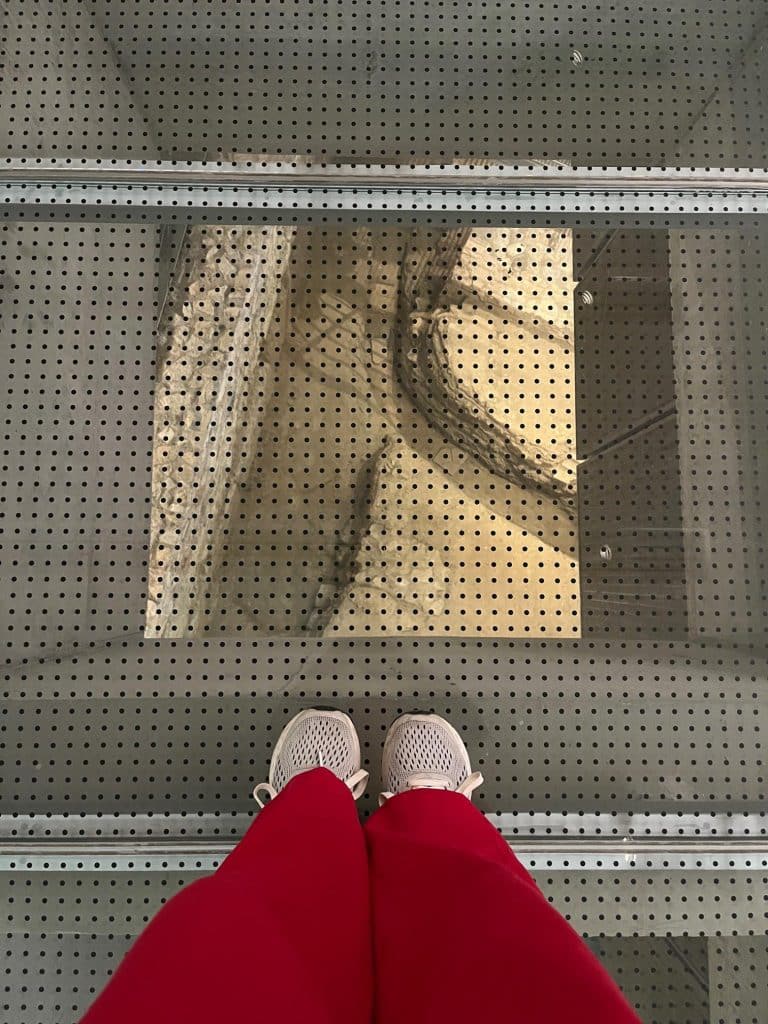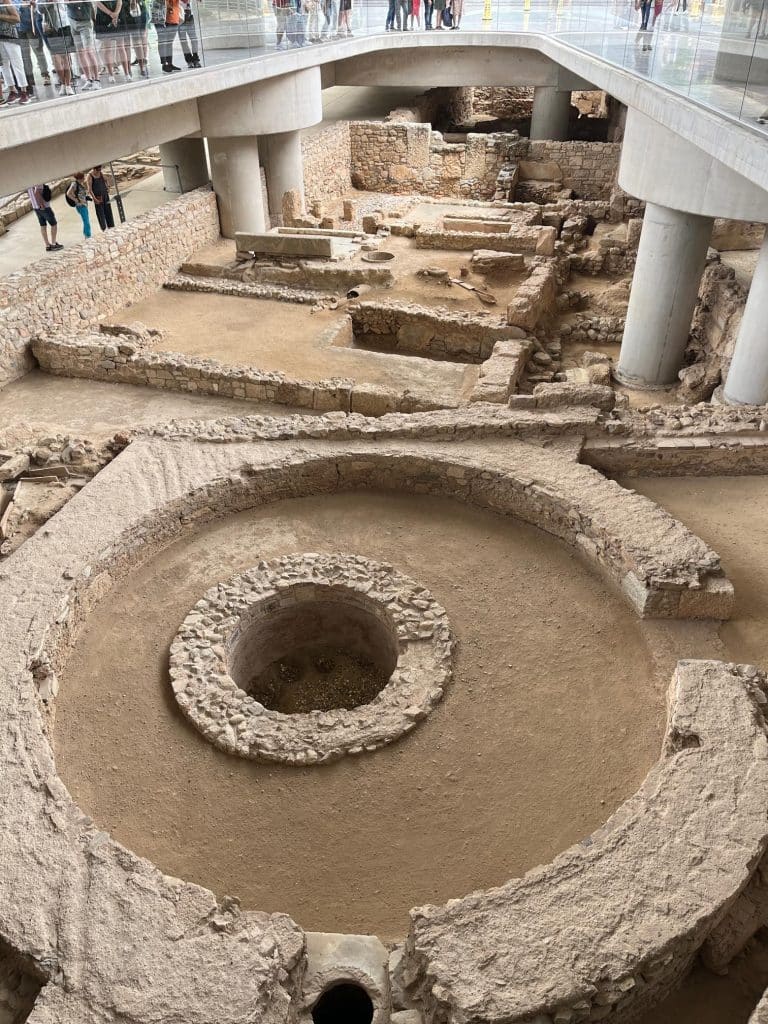 National Archaeological Museum
This option is the largest museum in Greece. If your interests lie in Ancient Greece, Ancient Greek Art, or just archaeology in general, the National Archaeological Museum should be your first stop.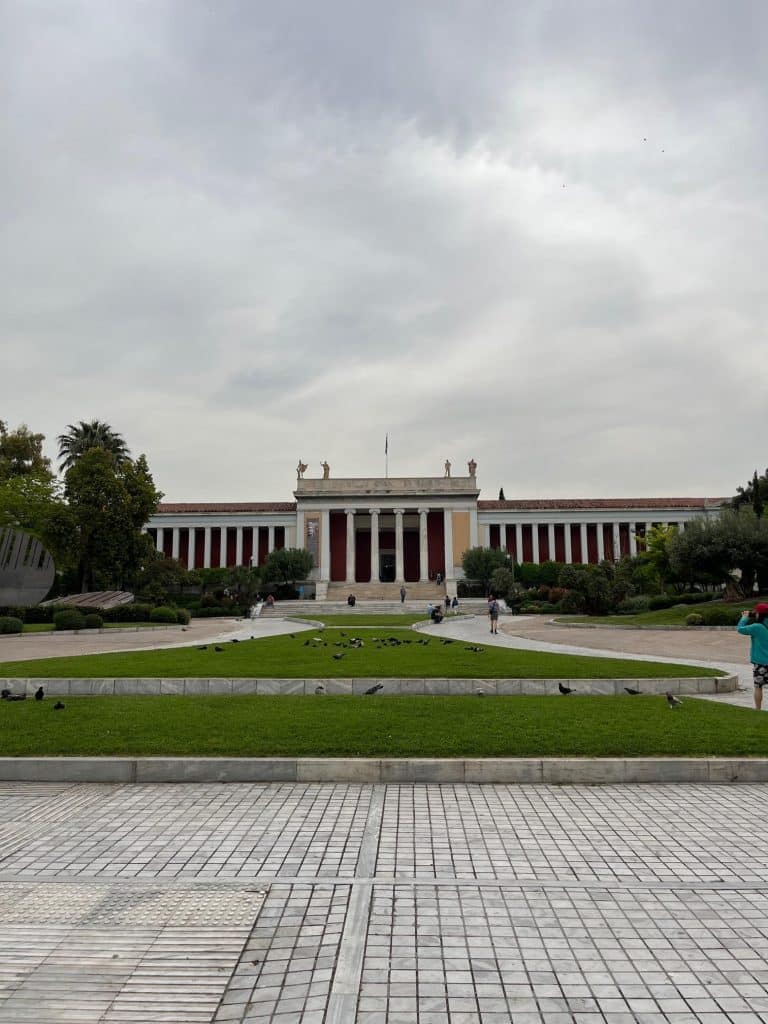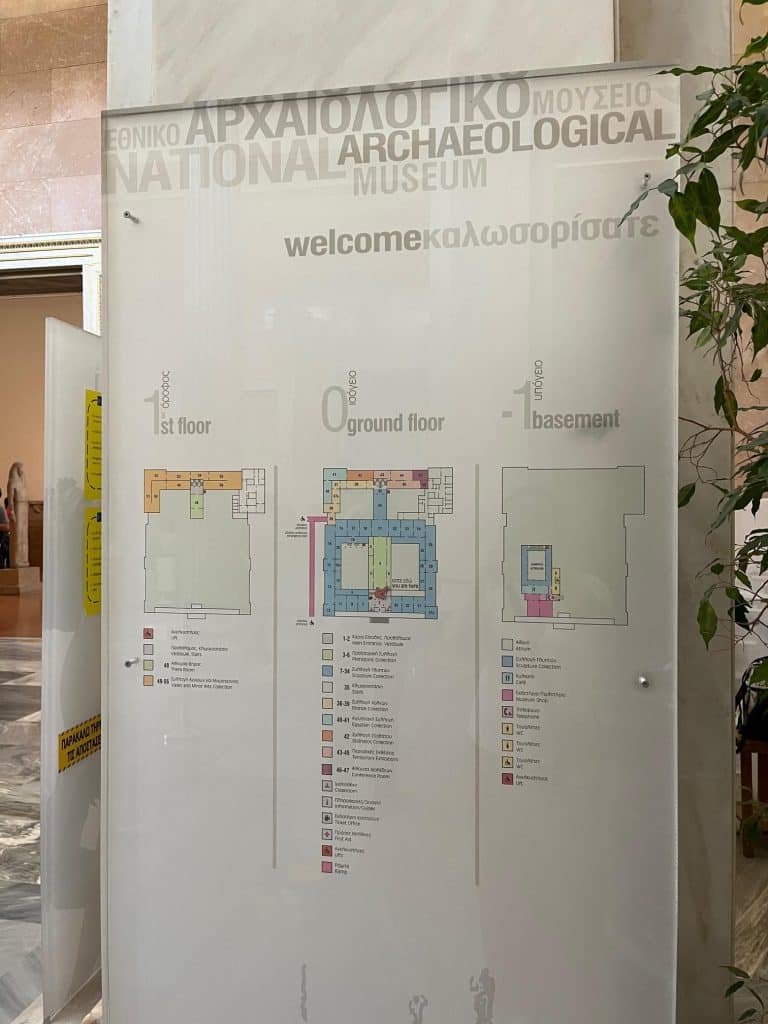 The permanent exhibitions display artifacts that were found all over Greece, dating back to ancient times. Split into five incredible collections, they date from the Prehistoric Age to Late Antiquity. Some of the sections also showcase other ancient cultures such as Cypriot and Egyptian. The rooms are large but can become fairly crowded if there are tour groups going through.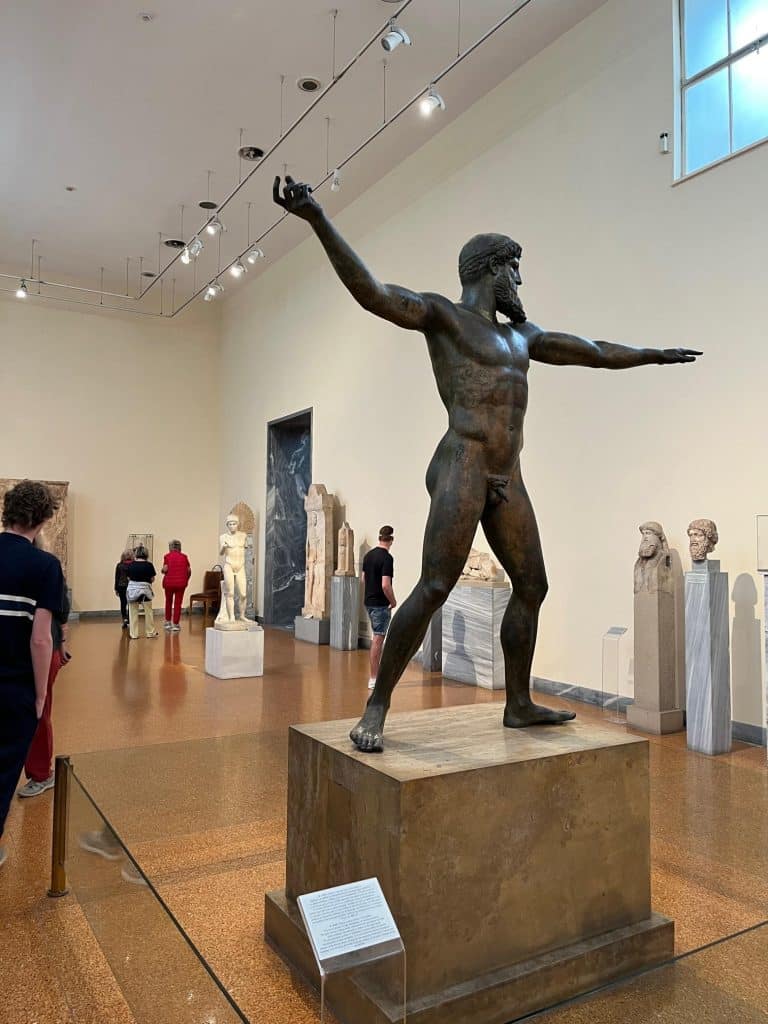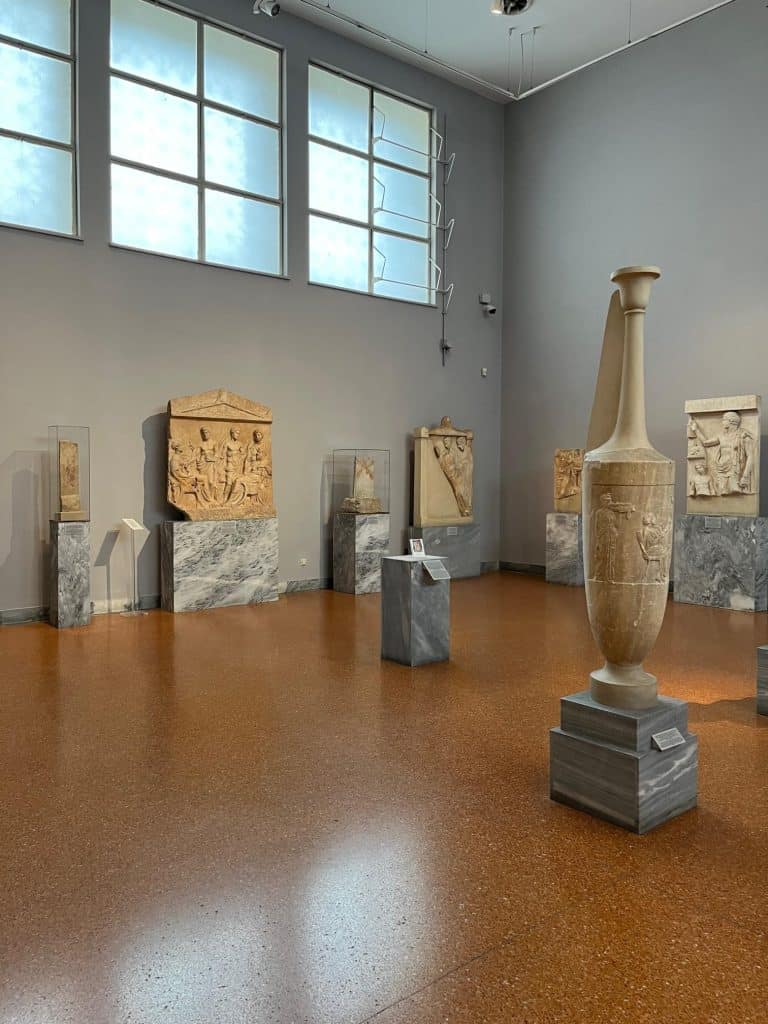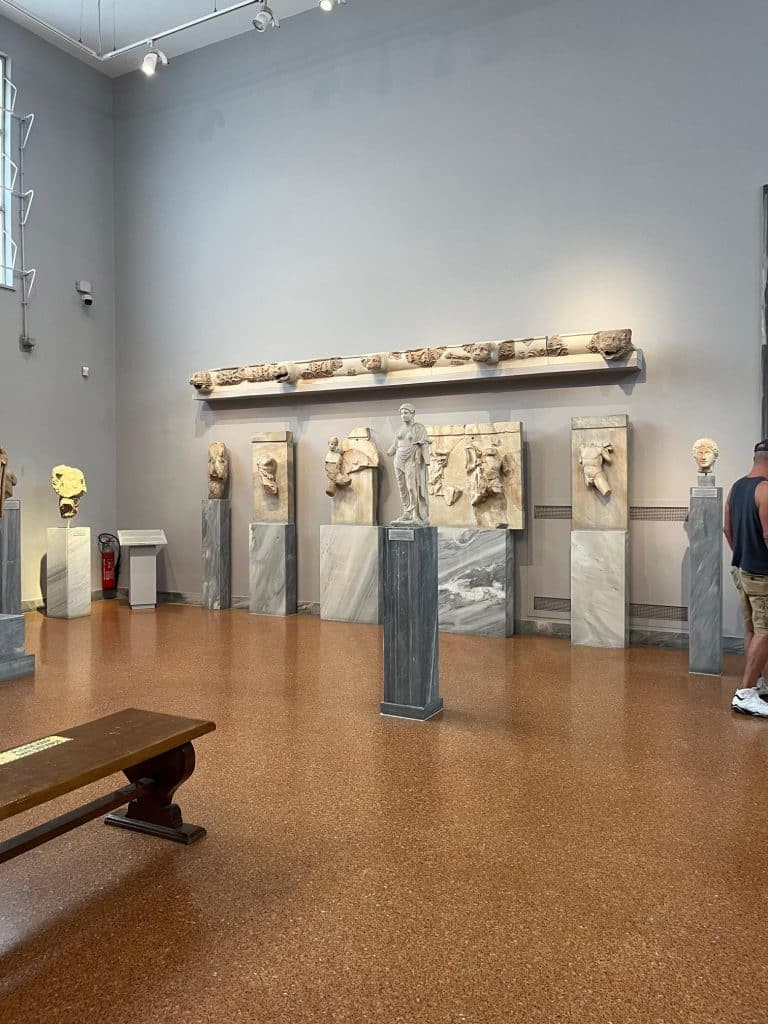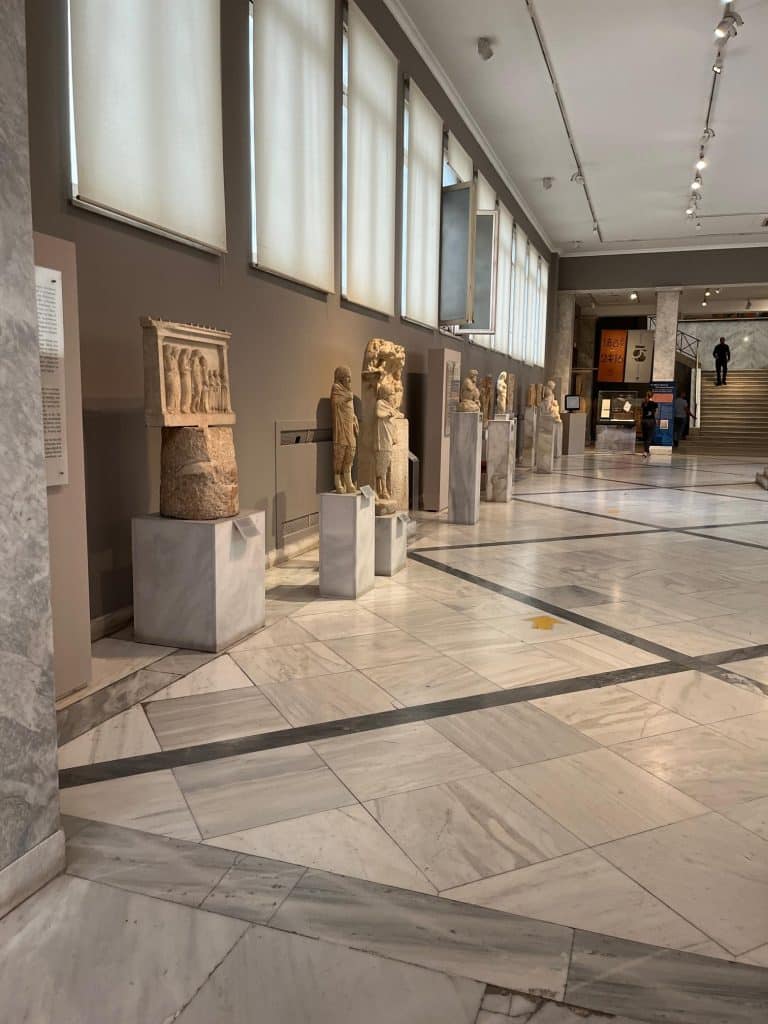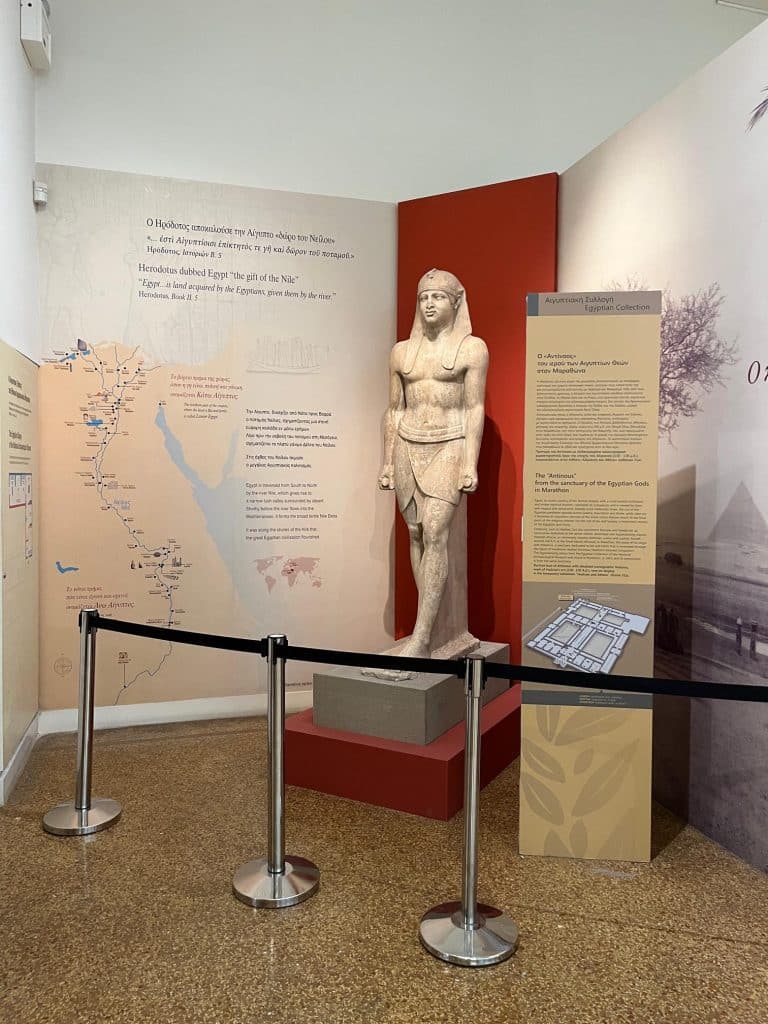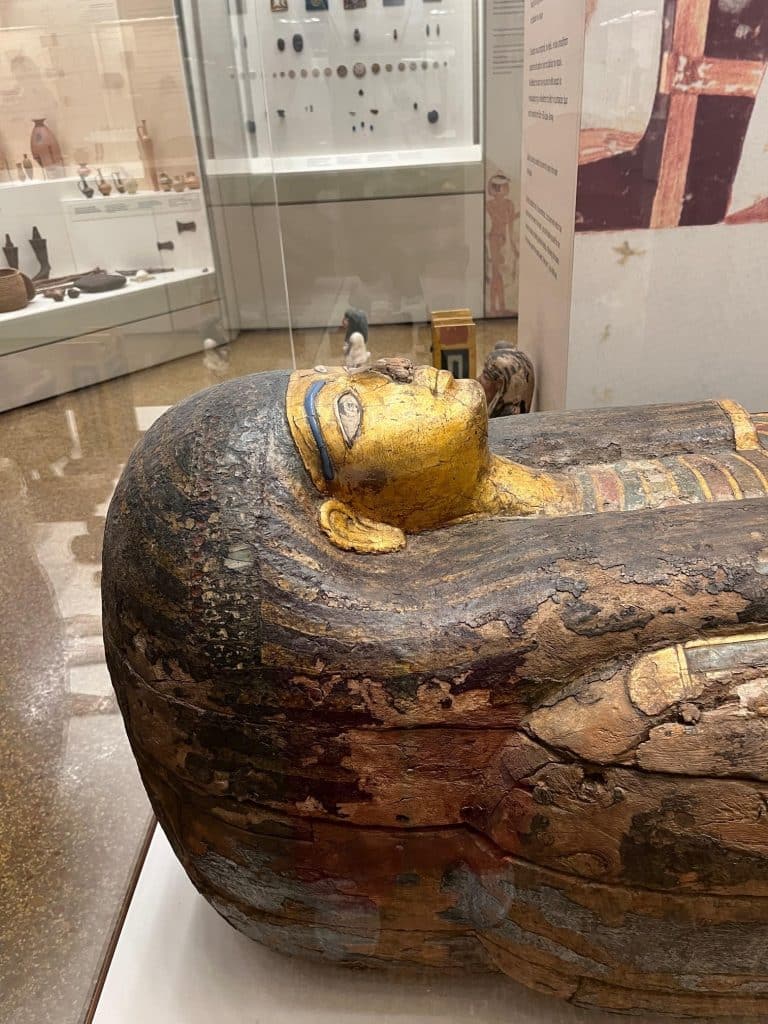 A few of the highlights of the National Archaeological Museum include the Statue of Zeus, the mask of Agamemnon, and the statue of the child on a horse. Be aware that in order to give the museum the time it deserves, you'll want to block out around four hours. If you're wanting a rest, there is an open-air garden with exhibits and a connected cafe.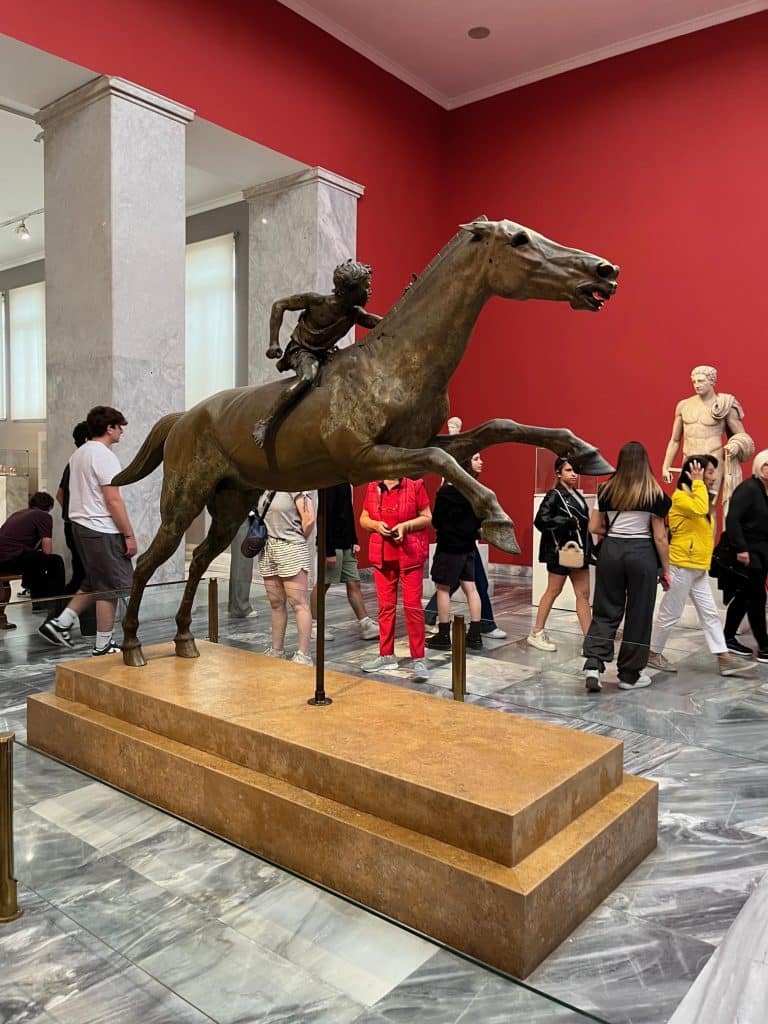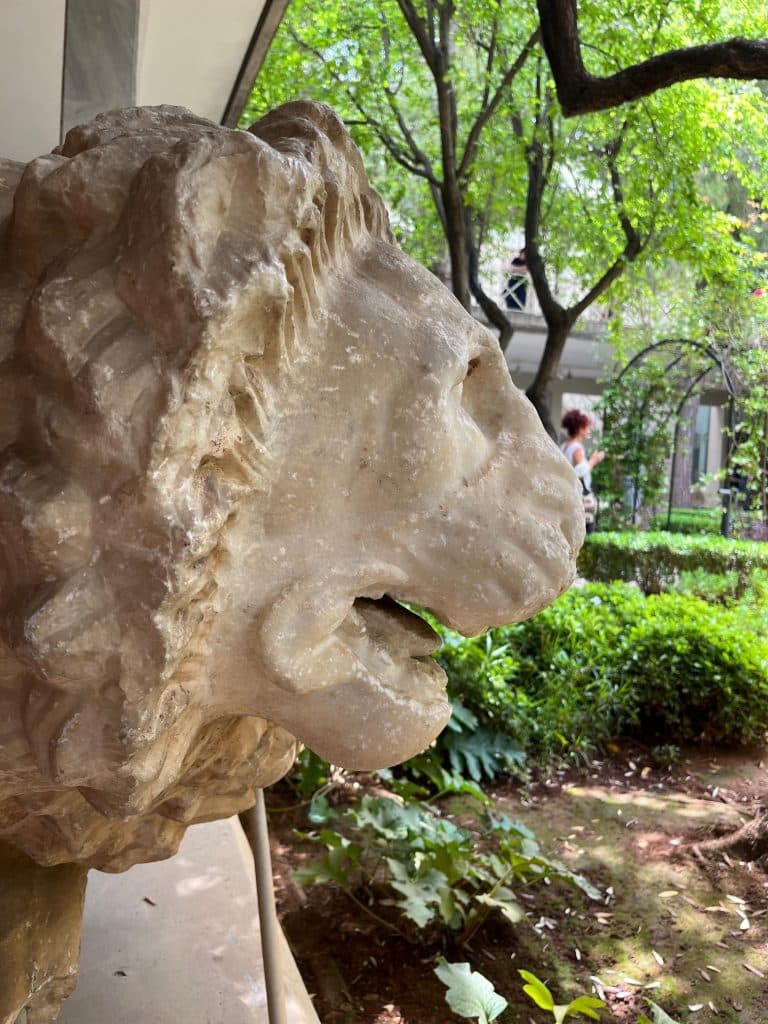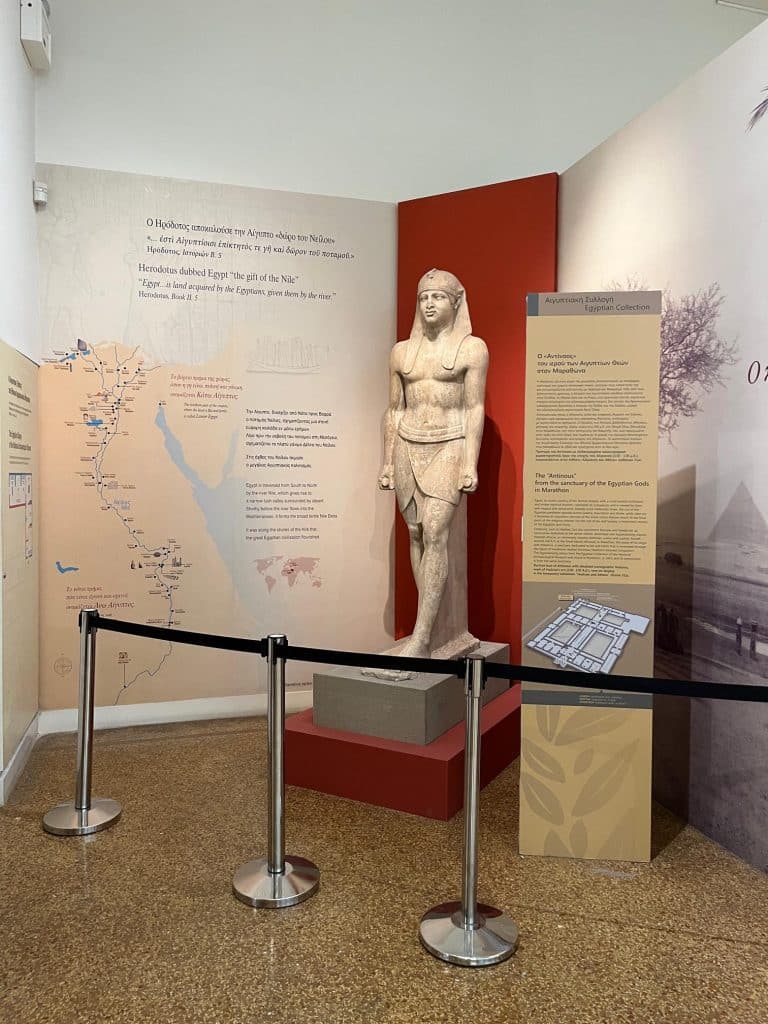 To gain a broad overview of the history of Greece, the Benaki Museum is a fantastic choice. Focusing on Greek culture and art, the exhibits cover everything from antiquity to around 1922, considered the modern era.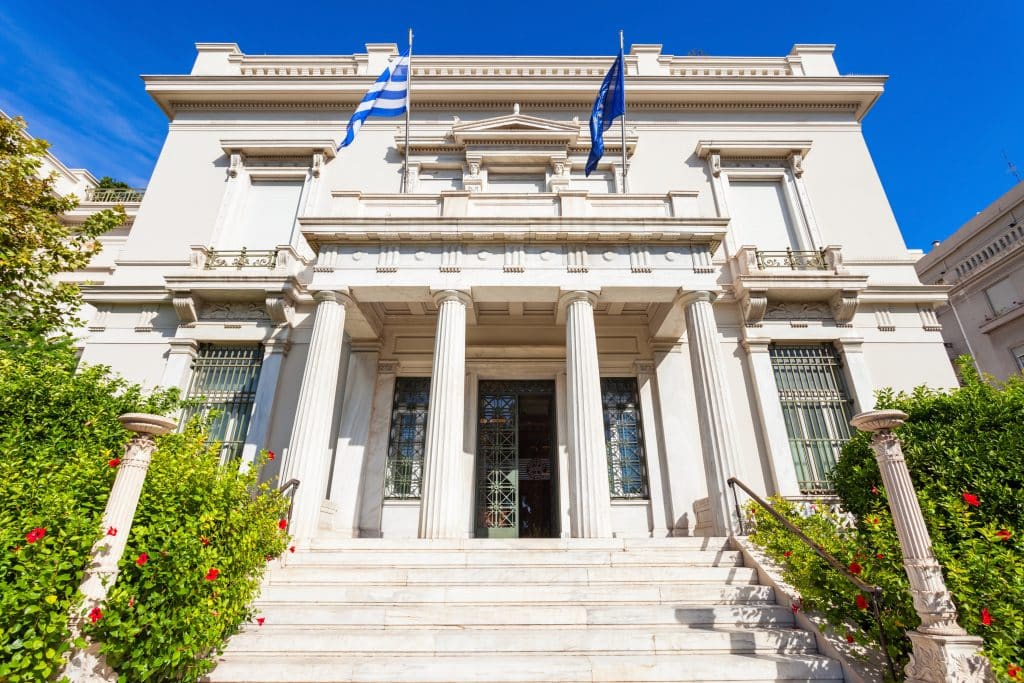 In the permanent collection, you'll discover ancient world artifacts as well as a large collection of Byzantine art. You'll also find objects dating back to the 1821 Greek revolution as well as traditional Greek clothing from several different eras.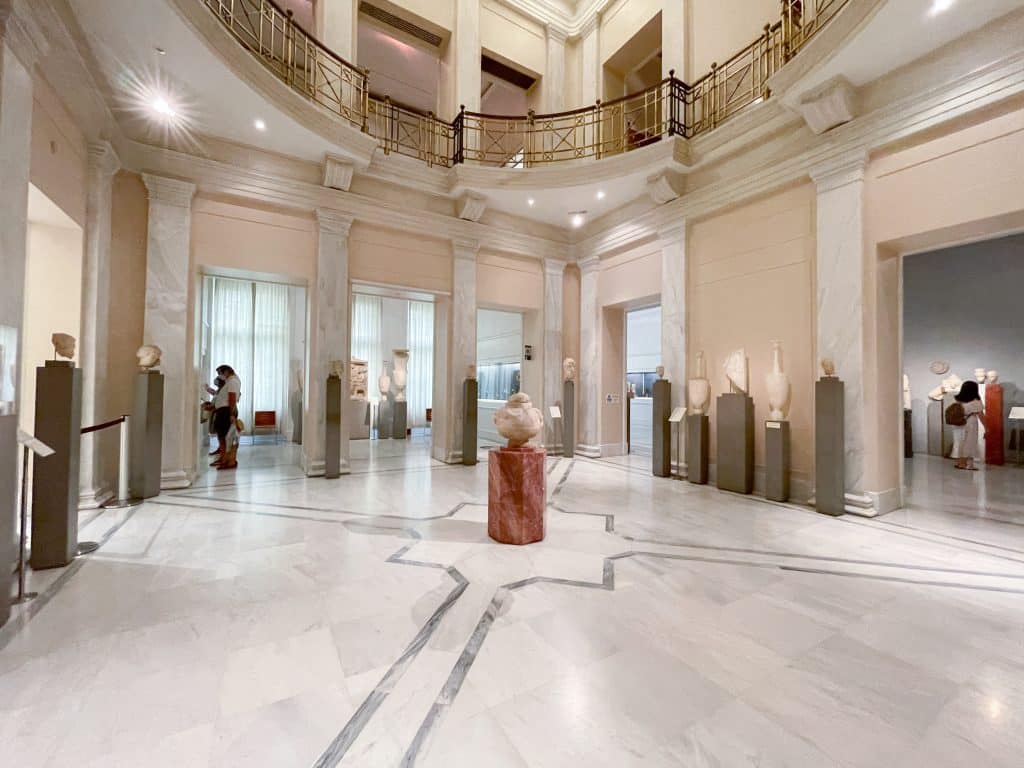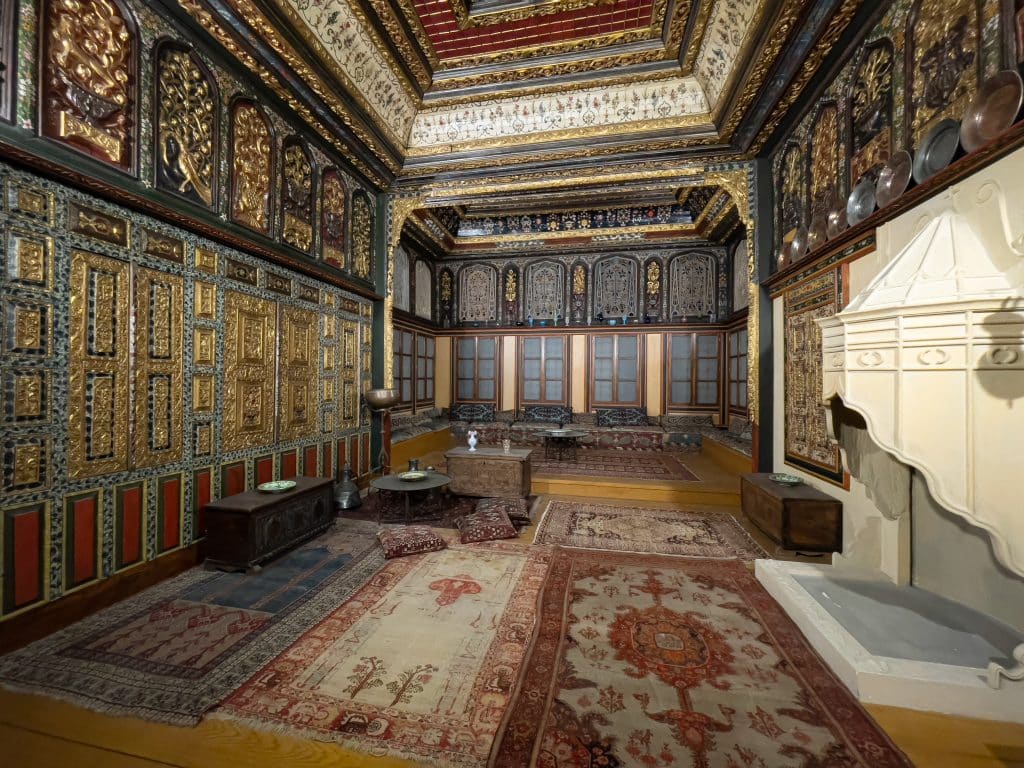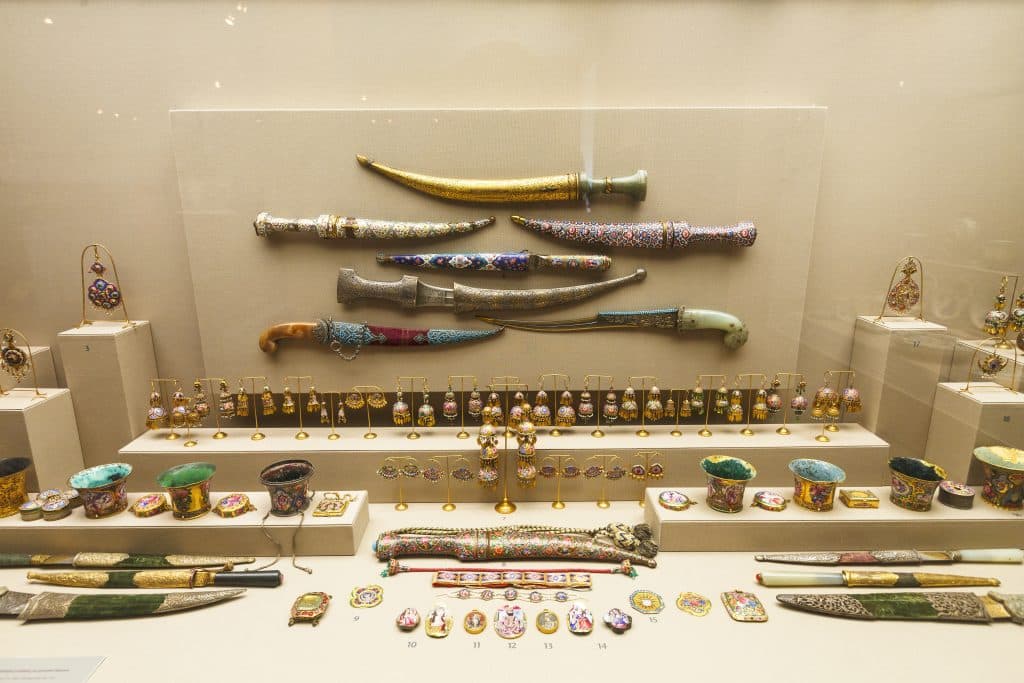 The Benaki Foundation is spread out over multiple locations all over Athens. Be sure to check open times ahead of schedule for the buildings you intend to visit.
Museum of Ancient Agora in Athens
Despite the museum itself being on the smaller side, it provides a wonderful overview of the political and social life in Athens during ancient times. A major perk of the tickets for this museum is that they are included in your ticket to see the site of Ancient Agora, once of Athens's most important archaeological sites (and my favorite place in my wanders of Athens!).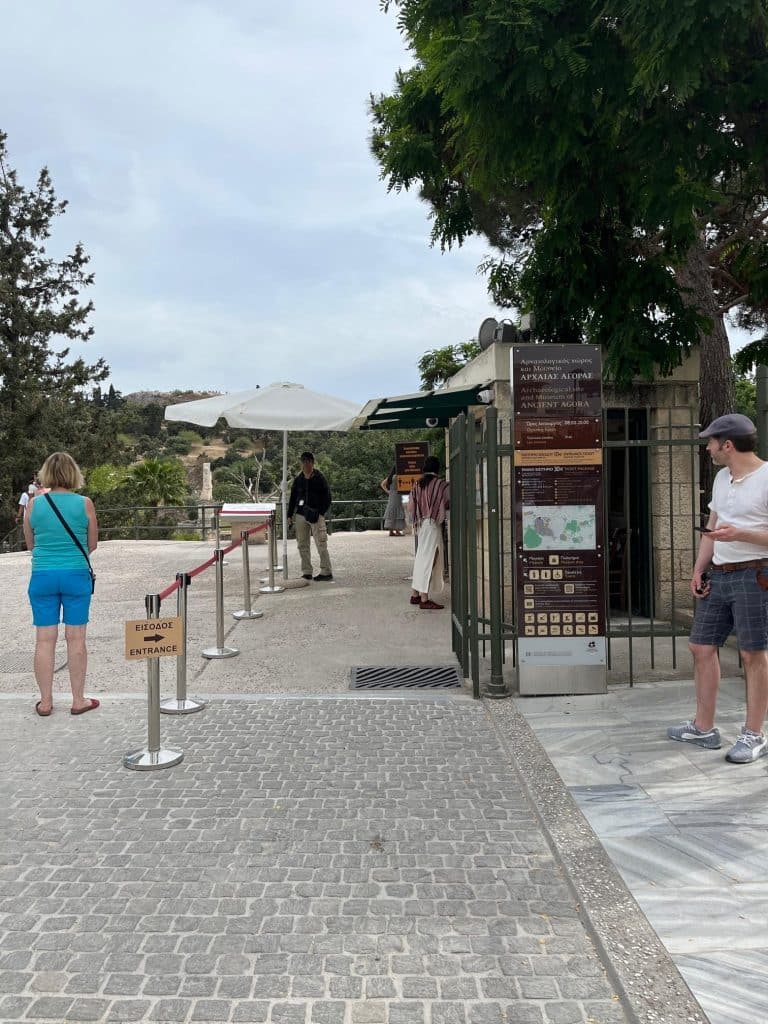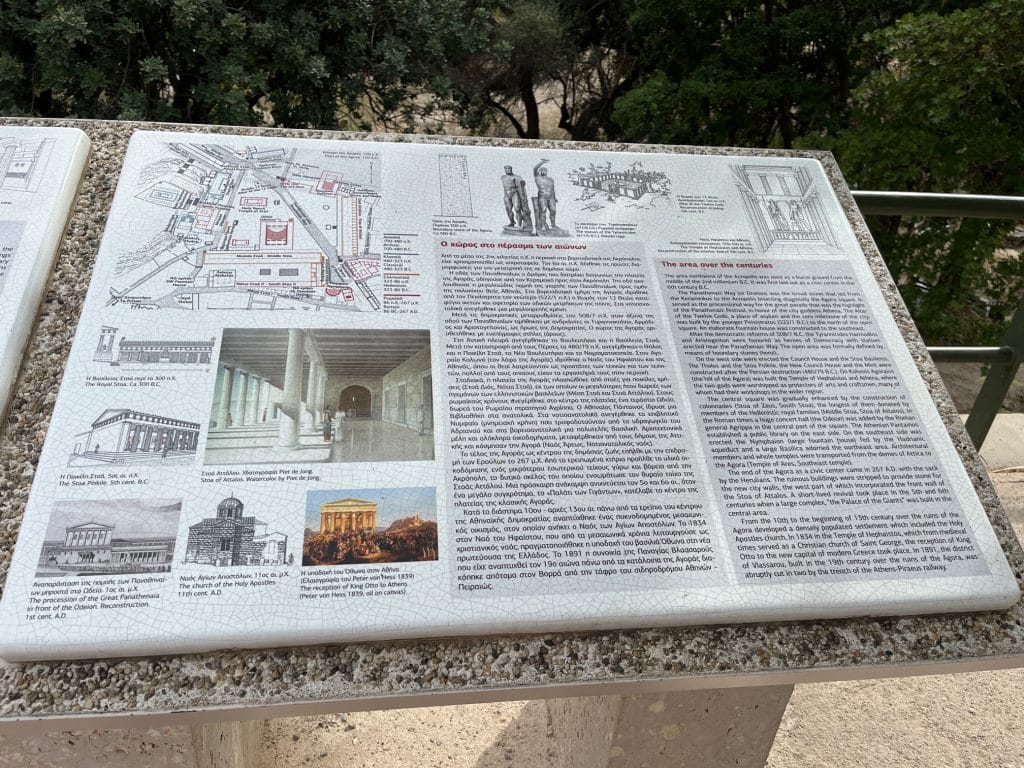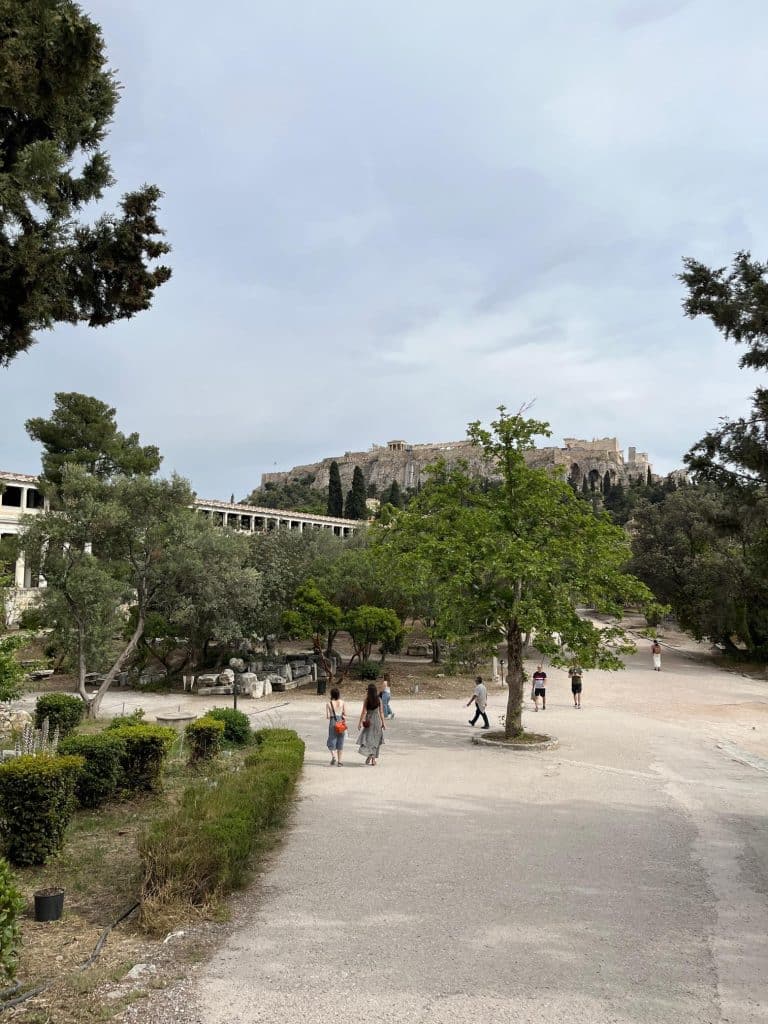 The museum displays a multitude of antiquities, including coins, vases, terracotta objects, weapons, jewelry, and everyday objects. You'll also discover objects that tell us parts of the history of Athenian democracy. Be sure to allow at least two hours to explore both the Ancient Agora archaeological site and the museum. For those with a vivid imagination, it will be easy to imagine what life in ancient Athens was truly like.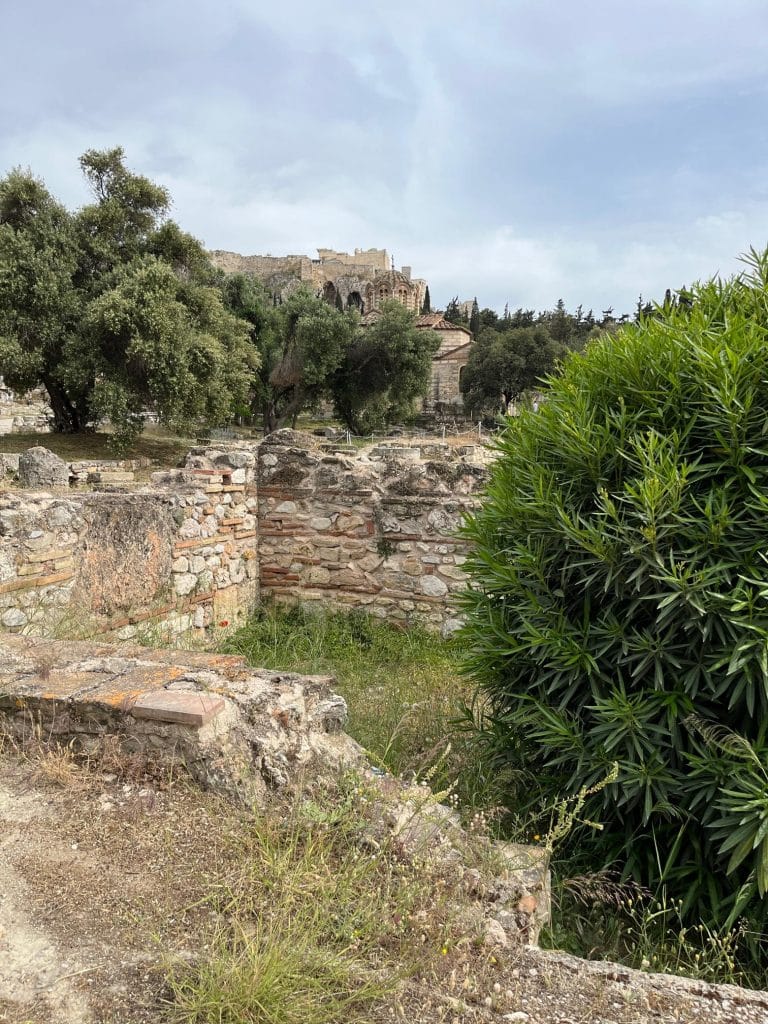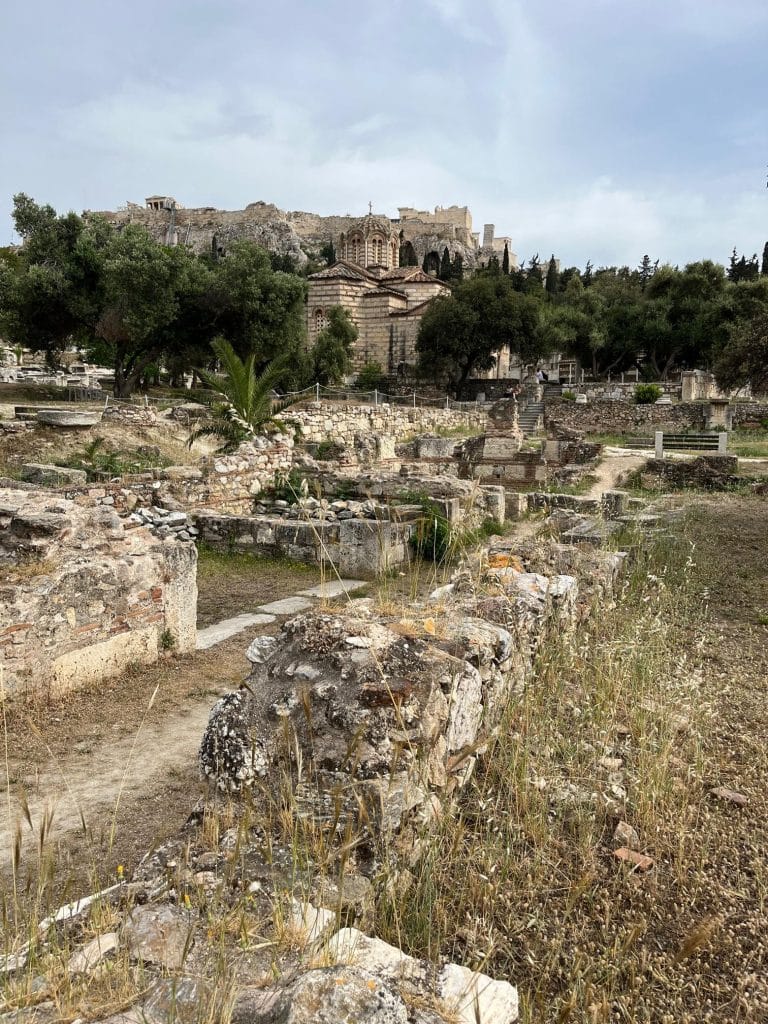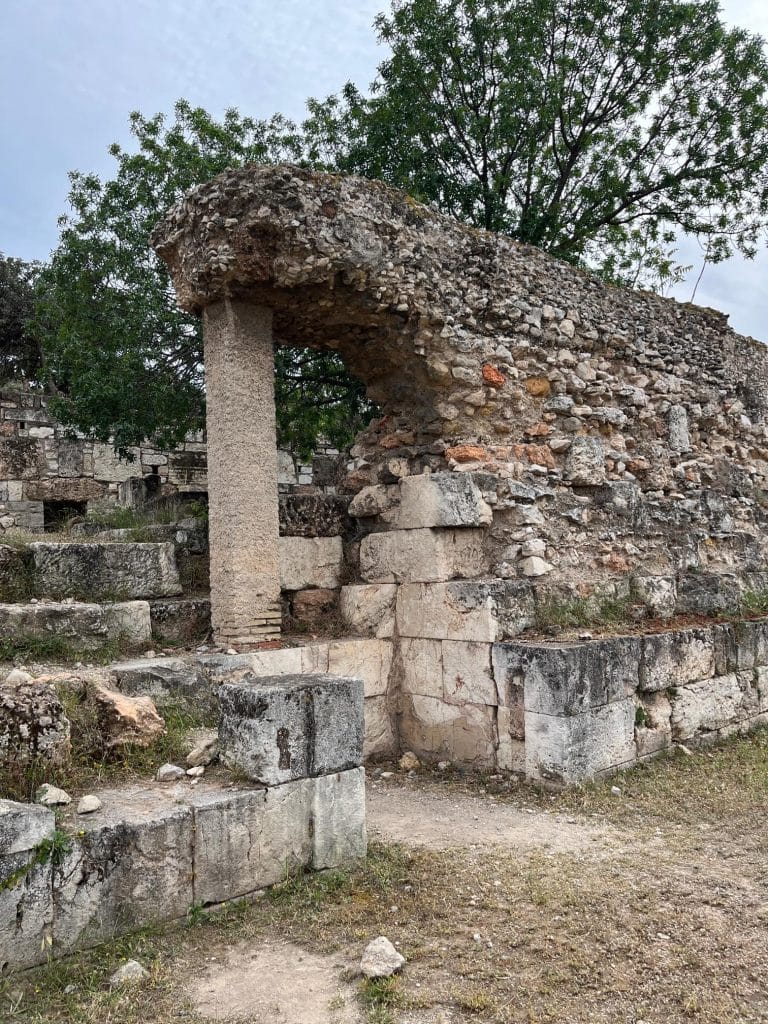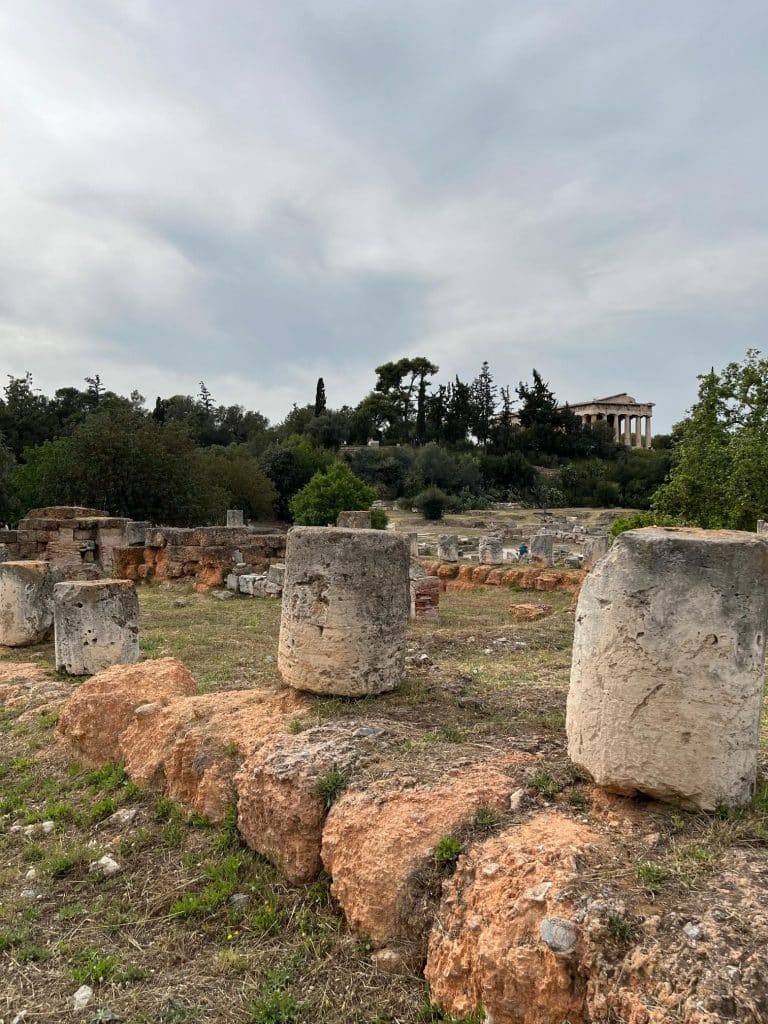 If you're interested in learning more about Greek Folk Art before your visit, check out this brief history of Greek visual arts!