Greece is a land rich in cultural traditions, and its folk art encompasses a vibrant tapestry of performing arts that have been passed down through generations. From spirited traditional music and dance to the captivating world of shadow theater, Greek performing arts offer a captivating glimpse into the country's cultural heritage. In this article, we explore the history and significance of two prominent forms of Greek folk art: traditional music and dance, and the beloved shadow theater known as Karagiozis.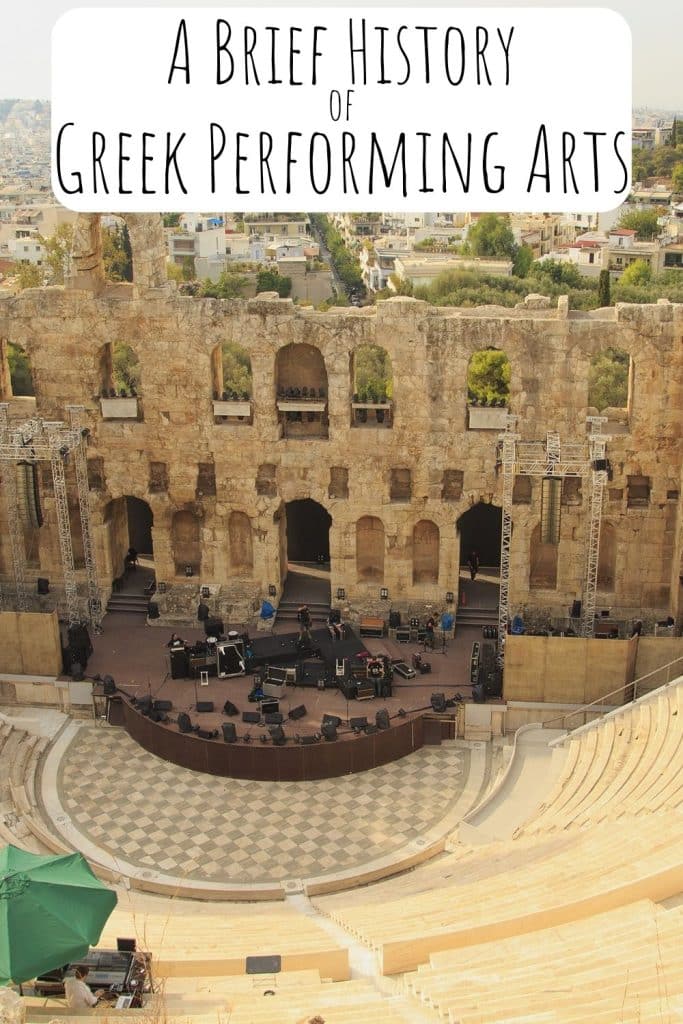 Traditional Music and Dance:
Greek traditional music and dance are integral parts of the country's cultural identity, reflecting the diverse regional and historical influences that have shaped Greece over centuries. The roots of Greek music and dance can be traced back to ancient times, with influences from Byzantine, Ottoman, and other neighboring cultures. Traditional musical instruments like the bouzouki, baglamas, and lyra produce the distinct sounds of Greek folk music.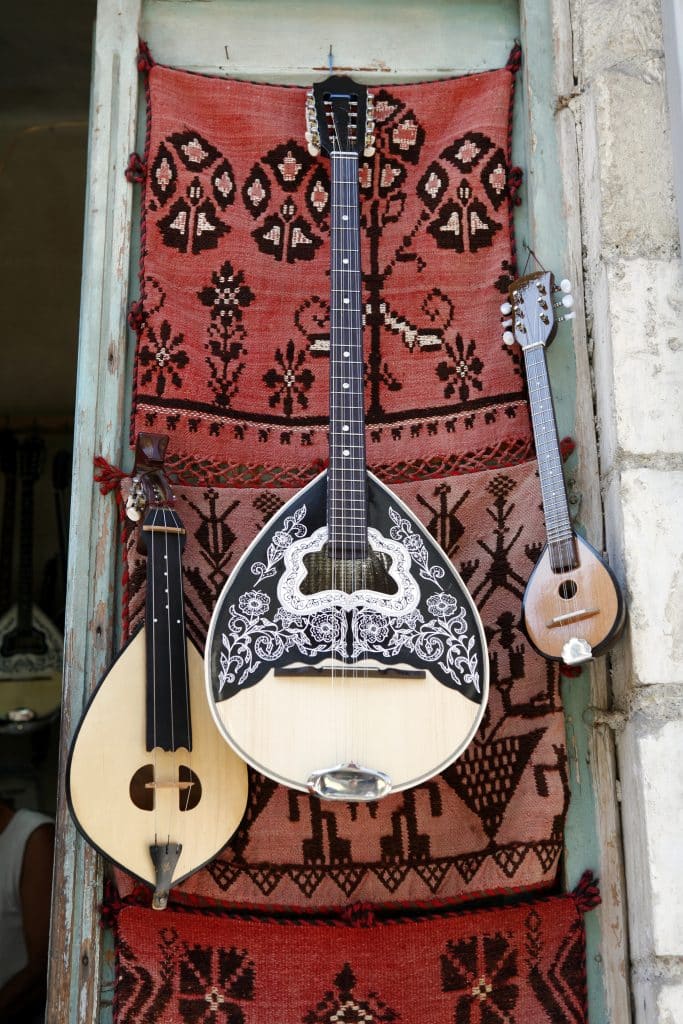 Greek traditional dances are characterized by lively movements, intricate footwork, and rhythmic patterns. Each region has its own unique dances, often performed in colorful traditional costumes. Popular Greek dances include the syrtos, kalamatianos, hasapiko, and tsamiko, each with its own regional variations and cultural significance. Traditional music and dance continue to be celebrated in festivals, weddings, and community gatherings throughout Greece.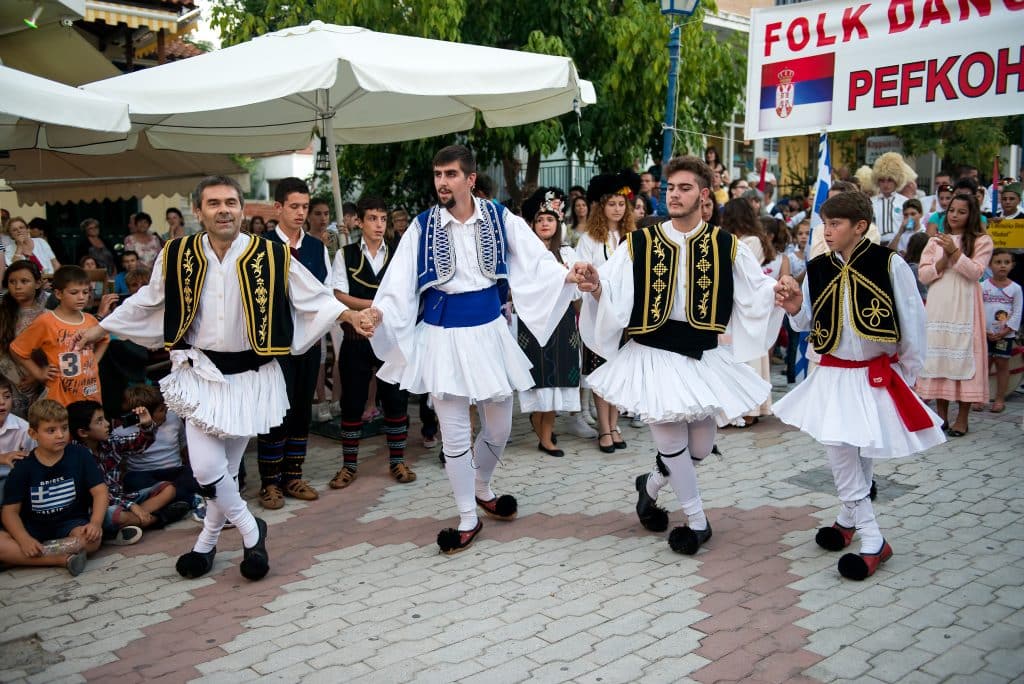 In addition to traditional folk dances, contemporary dance forms and modern interpretations of Greek dance are also performed by professional dance companies and independent artists. These performances combine traditional elements with innovative choreography, reflecting the evolving nature of Greek dance.
Greek Theater:
Greece has a rich theatrical tradition that dates back to ancient times. The ancient theaters, such as the Theater of Dionysus in Athens and the Ancient Theater of Epidaurus, still host performances of classical Greek dramas and comedies, as well as modern productions. These performances provide a unique opportunity to witness the enduring legacy of Greek theater. I was lucky enough to get to see a performance in Ancient Messenia by MA students from the Royal Academy of Arts in London during their Arts Festival.If you have the chance to experience outdoor Greek theatre, it's an opportunity you shouldn't pass up.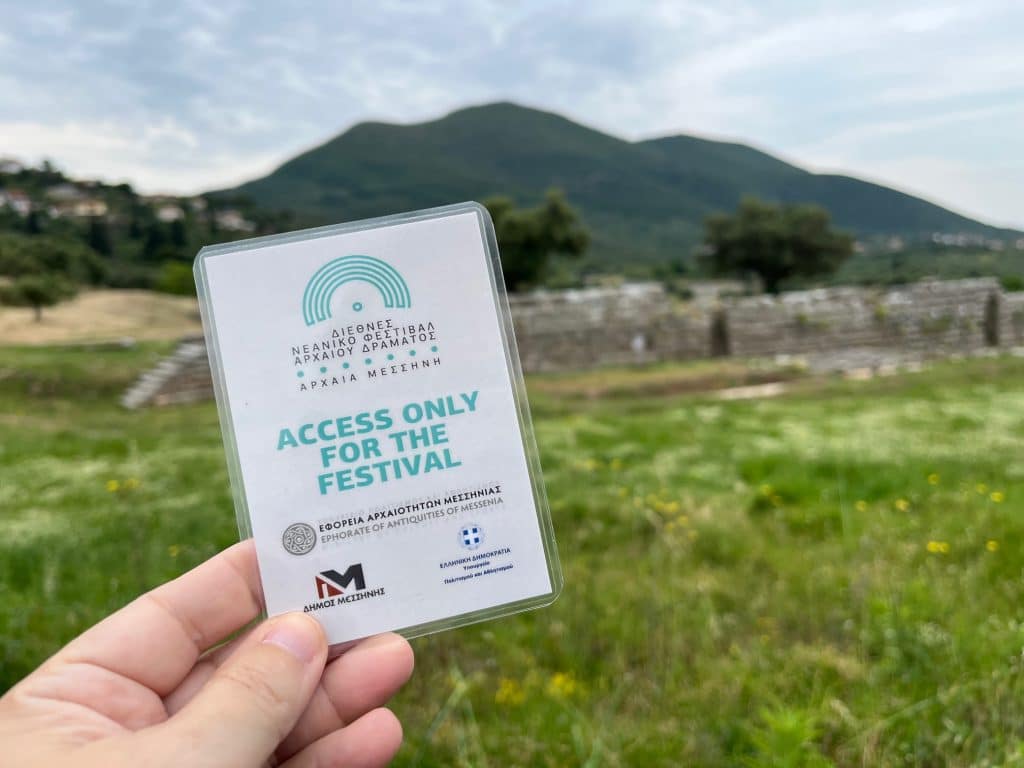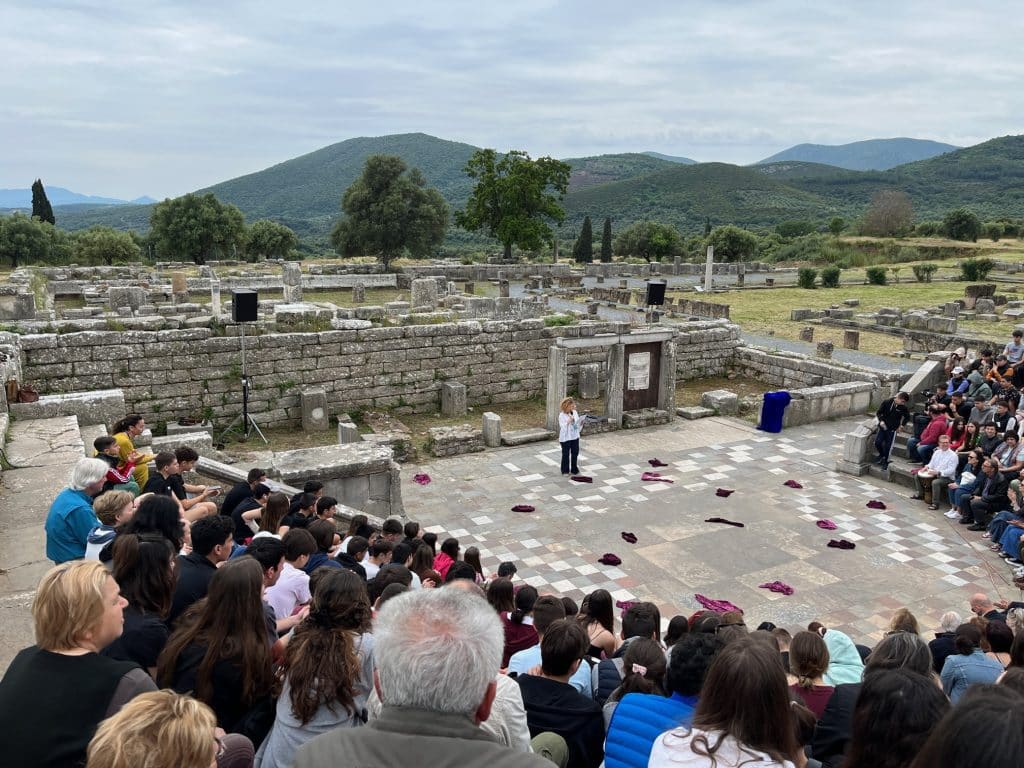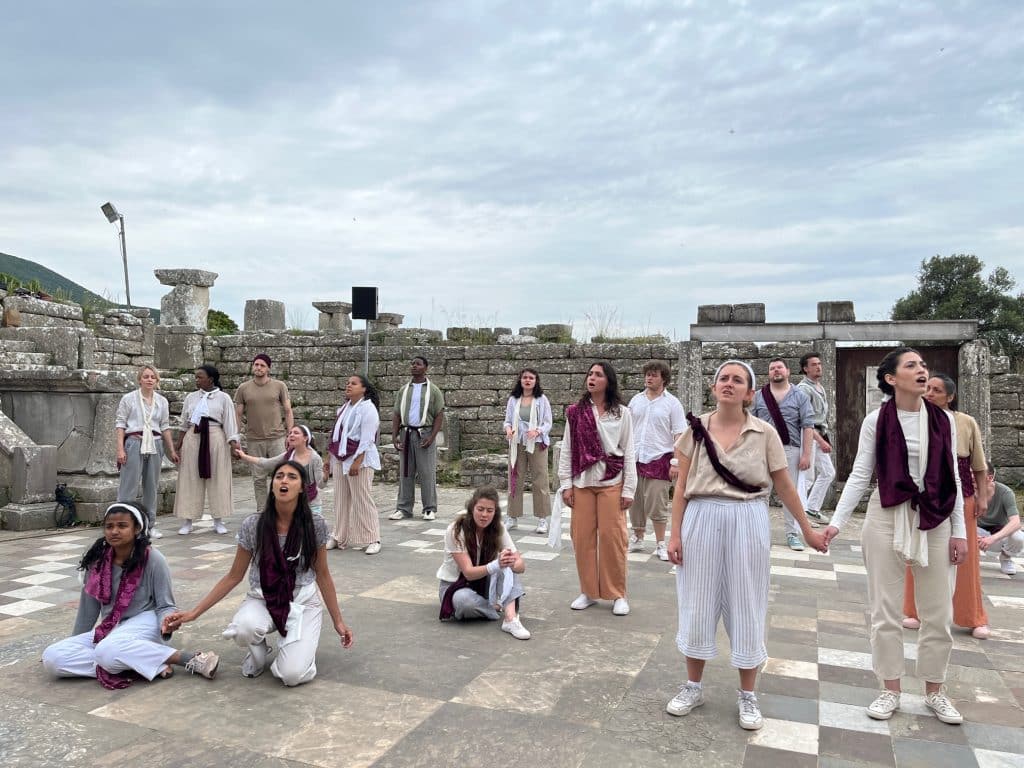 Greek Shadow Theater (Karagiozis):
A beloved form of Greek folk art, shadow theater, known as Karagiozis, has entertained audiences for centuries. Karagiozis is a form of puppetry performed behind a backlit screen, with shadowy figures enacting comedic and dramatic stories. The main character, Karagiozis, is a witty, mischievous, and often bumbling hero who engages in humorous adventures, reflecting the everyday struggles and aspirations of the Greek people.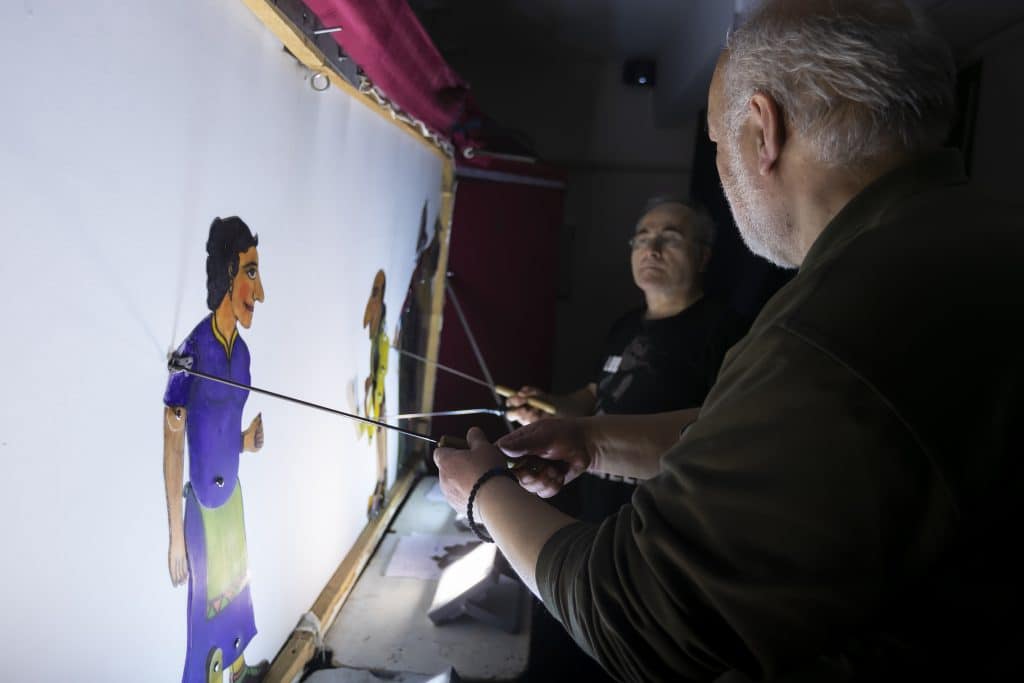 Karagiozis has its roots in Turkish shadow theater but has evolved to incorporate distinct Greek elements. The performances combine storytelling, music, and improvisation, often featuring recognizable characters from Greek mythology, folklore, and contemporary society. The intricate craftsmanship of the Karagiozis puppets, with their expressive movements and distinctive personalities, adds to the enchantment of this traditional art form.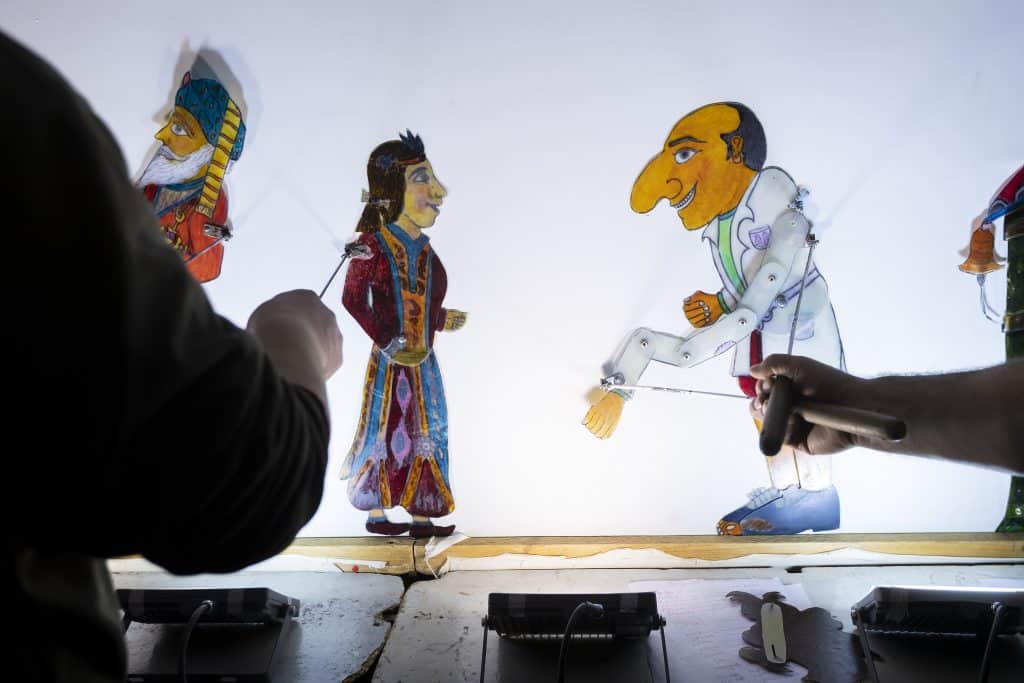 Karagiozis, the traditional Greek shadow theater, continues to entertain audiences with its unique blend of storytelling, humor, and social commentary. Performances can be seen in specialized venues, cultural centers, and during special events, providing an opportunity to experience this cherished form of Greek puppetry.
Greek folk art encompasses a rich tapestry of performing arts that have evolved over centuries, reflecting the country's history, cultural diversity, and collective identity. Traditional music and dance, with their regional variations and spirited rhythms, bring communities together in celebration. Meanwhile, shadow theater (Karagiozis) captivates audiences with its comedic and dramatic tales, offering both entertainment and social commentary.
Exploring the folklore and traditions in Greek performing arts allows us to delve deeper into the country's cultural heritage, appreciating the creativity, craftsmanship, and storytelling prowess of its folk artists. Whether experiencing the joyous movements of traditional dances or being transported into the enchanting world of shadow theater, Greek performing arts continue to inspire and captivate audiences around the world.
Where can I see Greek performing arts for myself? Are there Greek music and dance festivals?
There are several places where you can see Greek performing arts in person. Here are some notable destinations:
Athens Epidaurus Festival (Athens): The Athens Epidaurus Festival is one of the most prominent cultural events in Greece. It takes place annually from May to October and features a wide range of performances, including ancient Greek dramas, modern plays, dance performances, and music concerts. The festival takes place in various venues in Athens and the ancient Theater of Epidaurus, offering a diverse program of Greek performing arts.

Dora Stratou Dance Theater (Athens): The Dora Stratou Dance Theater in Athens is dedicated to preserving and promoting Greek traditional dances. The theater presents daily performances of authentic Greek dances, showcasing the regional variations and vibrant costumes. The performances are accompanied by live music, and the theater offers an immersive experience into Greek dance traditions.
Cultural Festivals (Throughout Greece): Various cultural festivals take place throughout Greece, especially during the summer months. These festivals often feature performances of Greek traditional music, dance, and theater. Some notable festivals include the Kalamata International Dance Festival, the Patras International Festival, and the Nafplio Festival, among others. These events provide a platform for artists and performers to showcase their talents and celebrate Greek performing arts.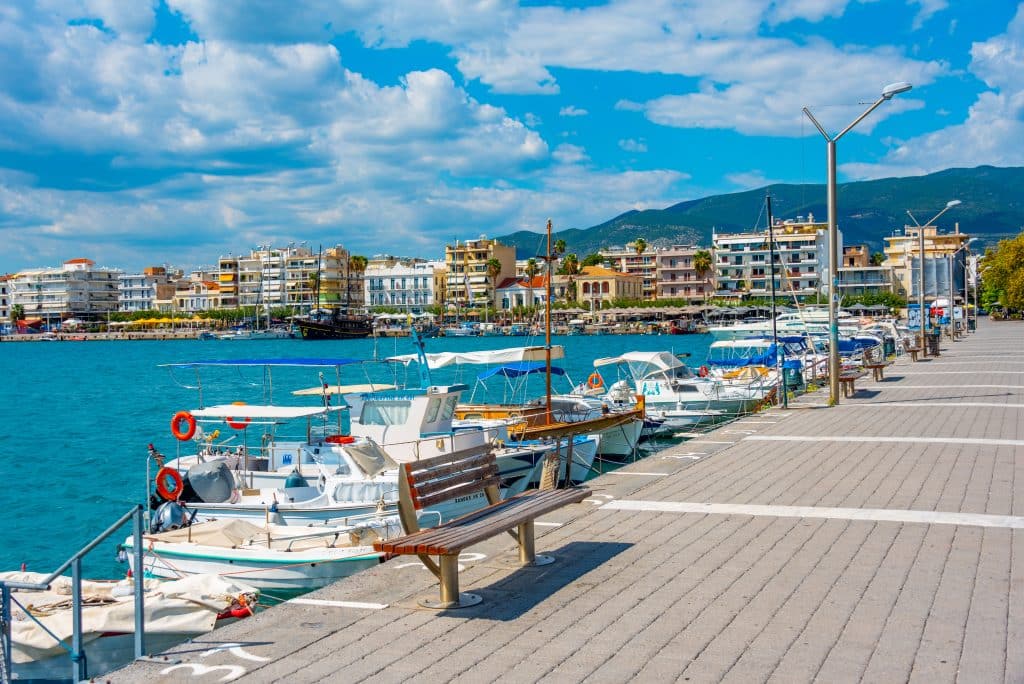 Traditional Villages and Islands: Exploring traditional villages and islands in Greece offers opportunities to witness local performances of Greek folk arts. Many villages organize festivals and cultural events where traditional music, dance, and theatrical performances take place. Islands such as Crete, Rhodes, and Mykonos are known for their vibrant nightlife, where visitors can experience Greek music and dance in taverns, clubs, and beachside venues.
Regional Cultural Centers: Regional cultural centers, located in major cities and towns across Greece, often host performances and events that showcase Greek performing arts. These centers promote local talent and provide a platform for traditional music, dance, and theater groups to perform. Examples include the Technopolis Cultural Complex in Athens and the Cultural Center of Thessaloniki.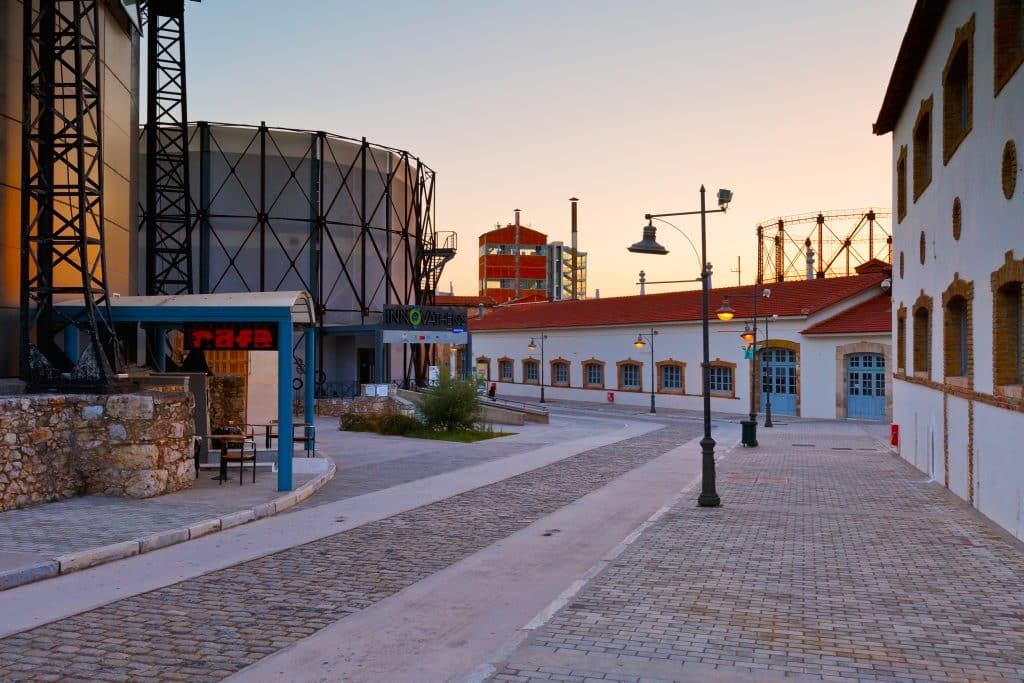 Folklore Museums: Folklore museums in various parts of Greece offer insights into the country's cultural heritage and may organize live demonstrations and performances of traditional performing arts. These museums often have dedicated performance spaces where visitors can experience Greek folk music, dance, and theatrical presentations.
When planning your visit to Greece, it's worth researching local events, festivals, and cultural centers in your desired destination to find opportunities to see Greek performing arts in person. Additionally, tourist information centers and hotel concierge services can provide up-to-date information on performances and cultural events happening during your visit.
Check out these five must-visit museums in Athens that are all full of Greek folk art, history and culture.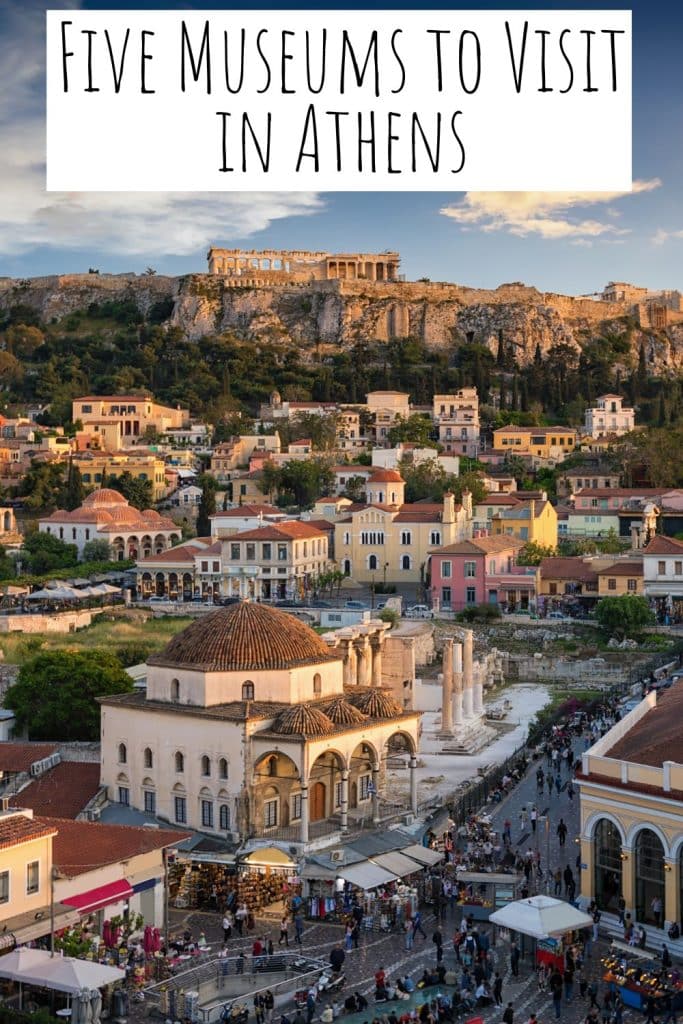 Head out of the city and explore the history and culture of the Menalon Trail with an amazing hike!