Flax weaving, known as whiri in Māori, holds a prominent place in the cultural heritage of New Zealand. This ancient art form, practiced for centuries, showcases the mastery of indigenous peoples in transforming flax into intricate and meaningful creations. In this article, we delve into the rich history of flax weaving in New Zealand, examining its cultural significance and the diverse techniques employed by skilled weavers.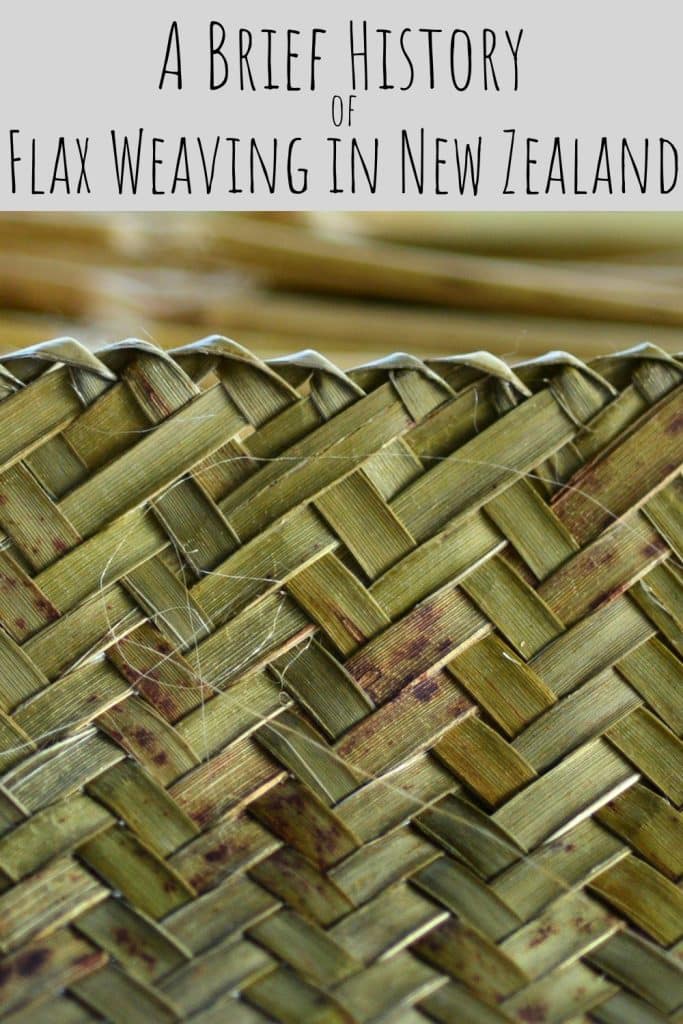 What is the cultural significance of flax weaving in New Zealand?
Flax weaving in New Zealand finds its roots in the traditions of the Māori, the indigenous people of Aotearoa (New Zealand). The Māori hold a deep reverence for flax, considering it a treasure and an integral part of their cultural identity. The process of weaving flax is deeply interconnected with Māori cosmology, values, and ancestral narratives. It is a way to honor their ancestors, connect with the natural world, and preserve their cultural heritage.
Traditional Techniques:
Flax weaving encompasses a range of techniques, each with its own distinct purpose and application. Here are some notable methods:
a. Harakeke:
The Māori refer to flax as harakeke, and it is the most commonly used material for weaving. Harakeke weaving techniques include raranga (plaiting), whiri (twining), whatu (finger weaving), and tāniko (a decorative inlay technique). These methods allow for the creation of baskets, mats, clothing, and various adornments.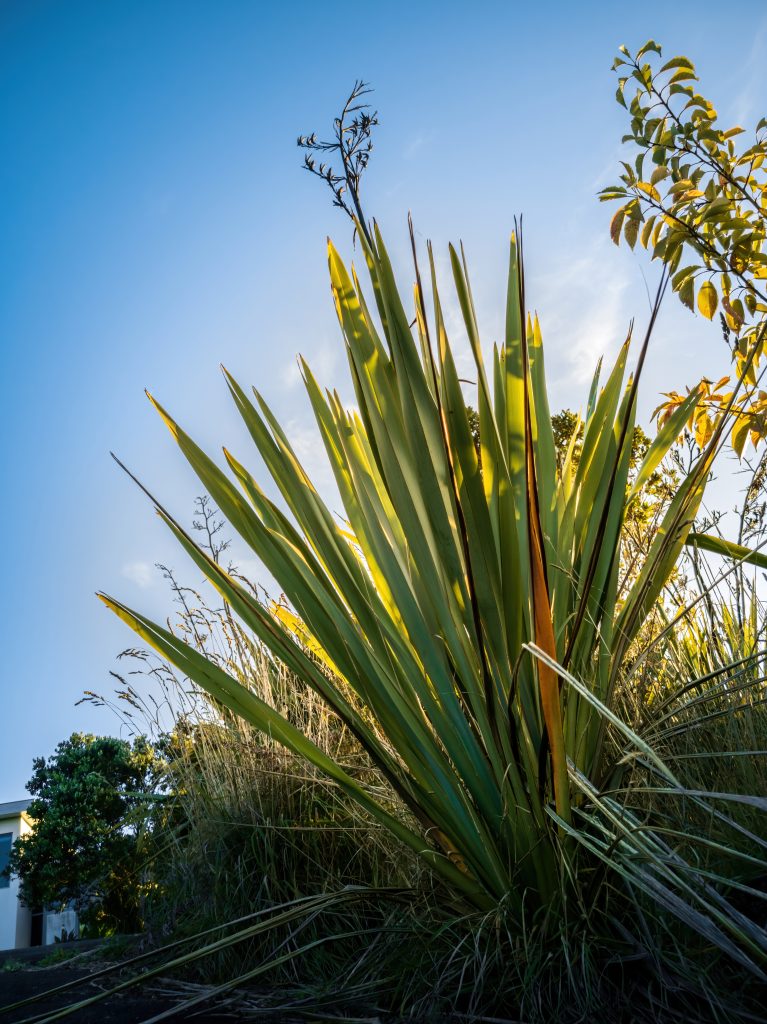 b. Kākahu:
Kākahu, or traditional Māori clothing, is another aspect of flax weaving. Piupiu, a distinctive Māori skirt made from flax, showcases the intricate artistry and skill of the weavers. Piupiu is created using a technique called knotted weaving, where the flax fibers are knotted together to form a dense and durable fabric.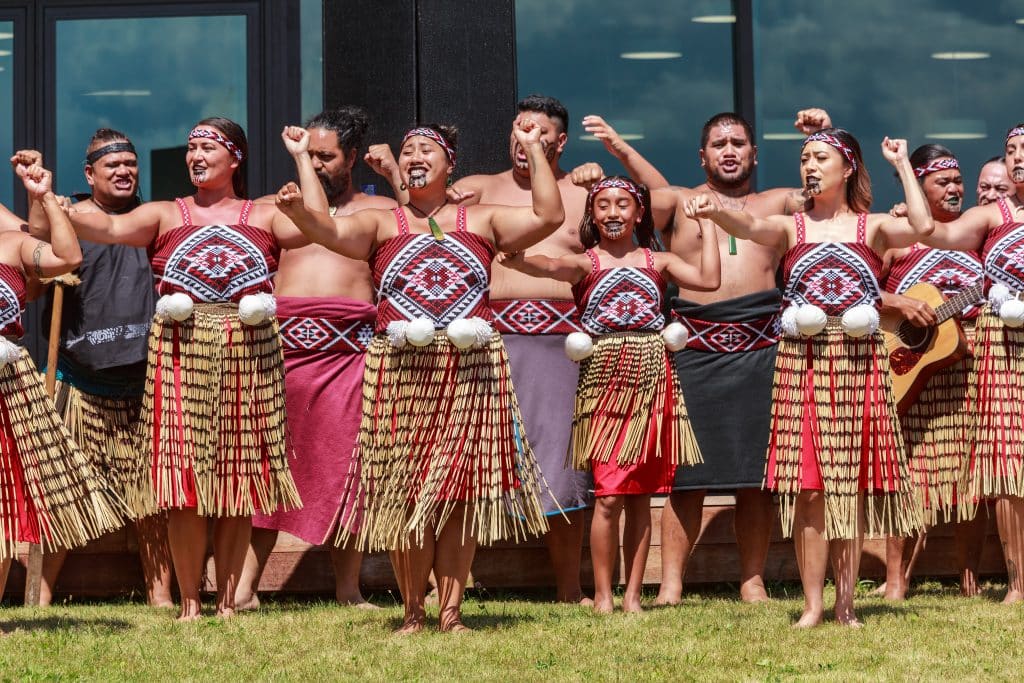 c. Whariki:
Whariki are woven mats that hold both practical and ceremonial significance in Māori culture. They are traditionally used as floor coverings and ceremonial beds, symbolizing hospitality, connection, and cultural identity. Whariki are typically woven using the twining technique, resulting in intricate patterns and designs.
While flax weaving techniques have been preserved over generations, contemporary Māori artists have also embraced innovation and experimentation. Today, flax weaving extends beyond traditional forms, incorporating new materials, colors, and patterns. This fusion of traditional and contemporary elements enables artists to express their creativity while maintaining the cultural integrity of the art form.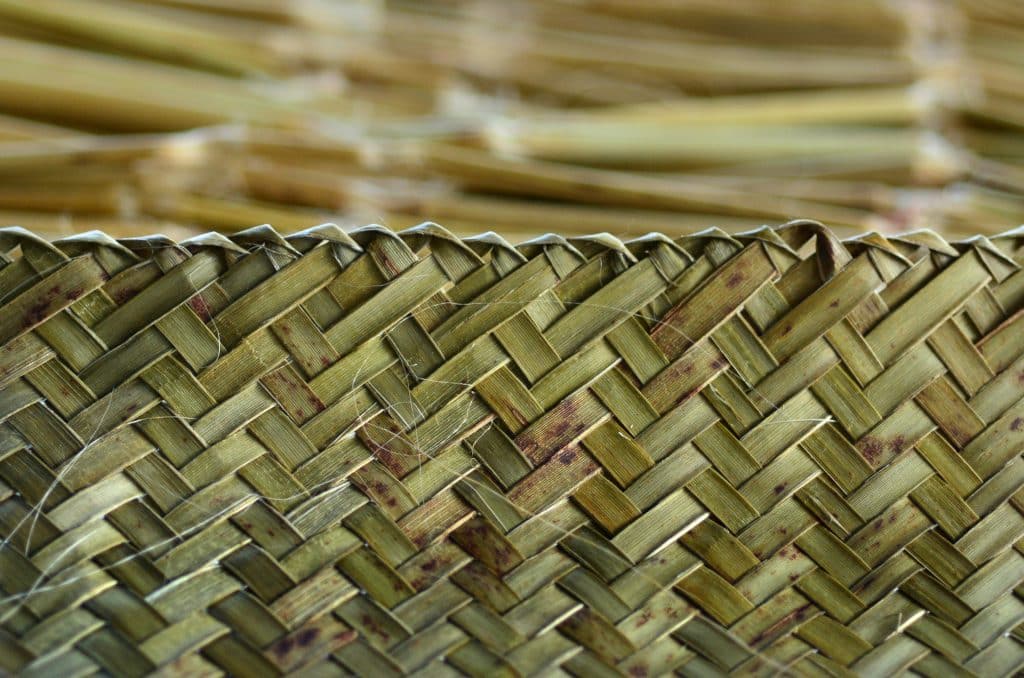 Revitalization of flax weaving and cultural preservation:
Flax weaving experienced a revival in the latter half of the 20th century, thanks to the efforts of Māori communities and dedicated individuals. Organizations such as Te Roopū Raranga Whatu o Aotearoa (National Weavers Collective) have played a crucial role in supporting weavers, promoting the art form, and passing down knowledge to younger generations. Through workshops, exhibitions, and cultural events, the significance of flax weaving continues to be celebrated and preserved.
Flax weaving stands as a testament to the enduring cultural heritage of New Zealand's indigenous people, the Māori. This intricate and meaningful art form, rooted in traditional techniques, has not only survived but also thrived, adapting to the modern era while retaining its cultural significance. Flax weaving continues to be an essential part of Māori identity, reflecting their connection to the land, ancestral wisdom, and the ongoing resilience of their vibrant culture.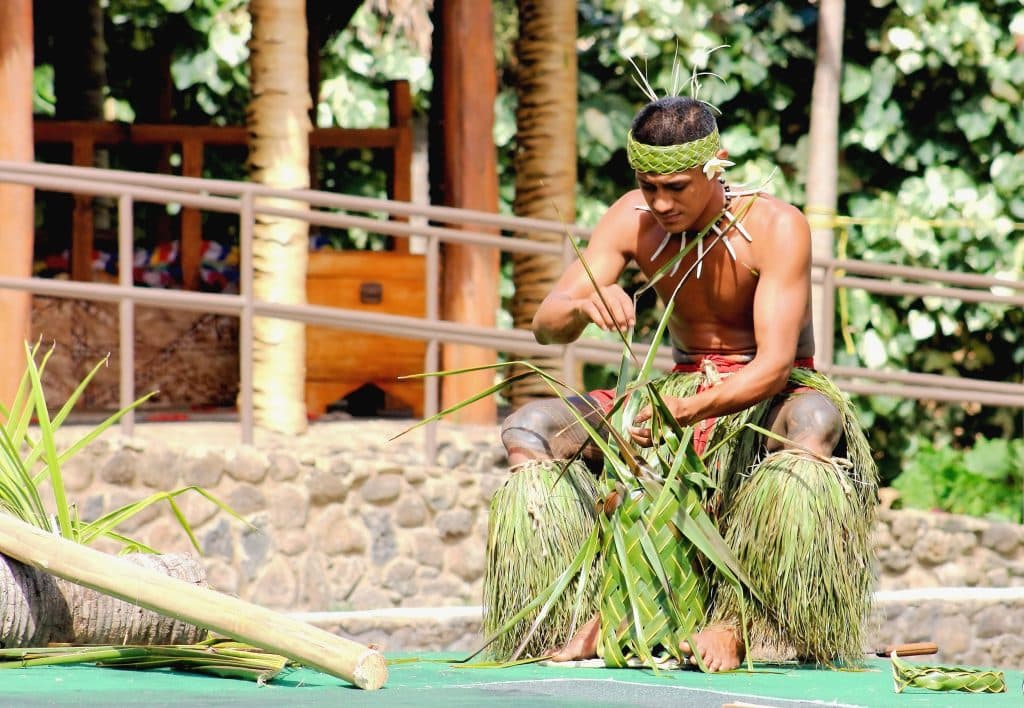 Where can I experience traditional flax weaving techniques in person?
Te Puia, Rotorua:
Te Puia, located in Rotorua, is a Māori cultural center that offers visitors an immersive experience in Māori arts and crafts. They have skilled weavers who demonstrate flax weaving techniques and provide workshops for visitors interested in learning the craft. Te Puia also houses the New Zealand Māori Arts and Crafts Institute, which is dedicated to preserving and promoting traditional Māori arts, including flax weaving. Located within the Whakarewarewa Geothermal Valley in Rotorua, the Māori Arts and Crafts Institute is a hub for preserving and promoting traditional Māori arts. The institute offers guided tours where visitors can witness flax weaving demonstrations by skilled weavers. Additionally, they provide interactive workshops where participants can learn basic weaving techniques and create their own flax weaving pieces. There are guided tour options but you can also go on your own.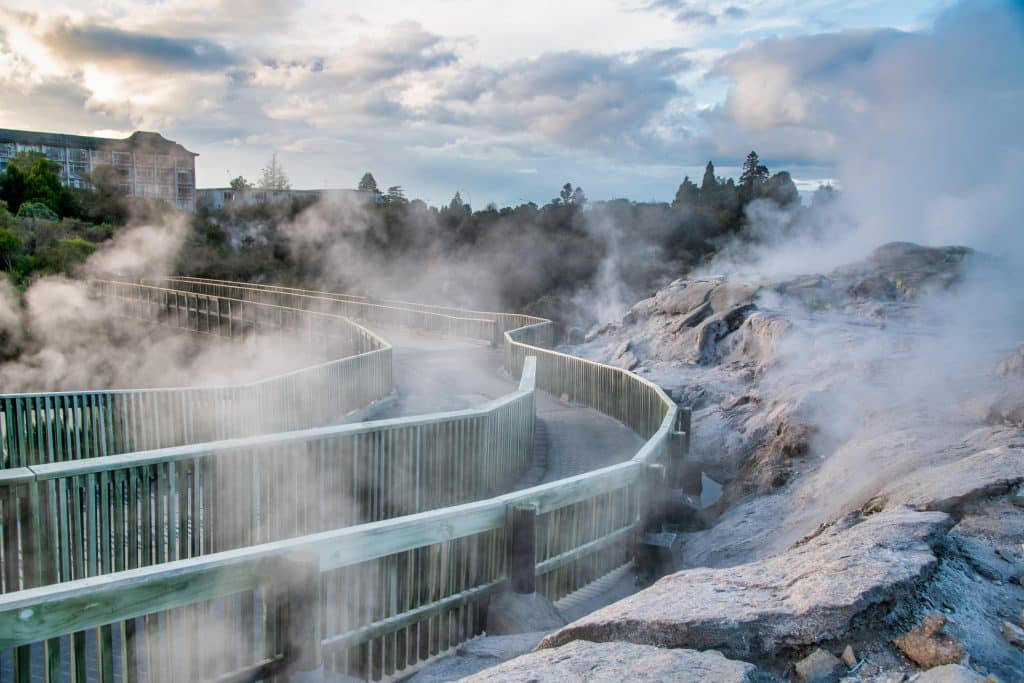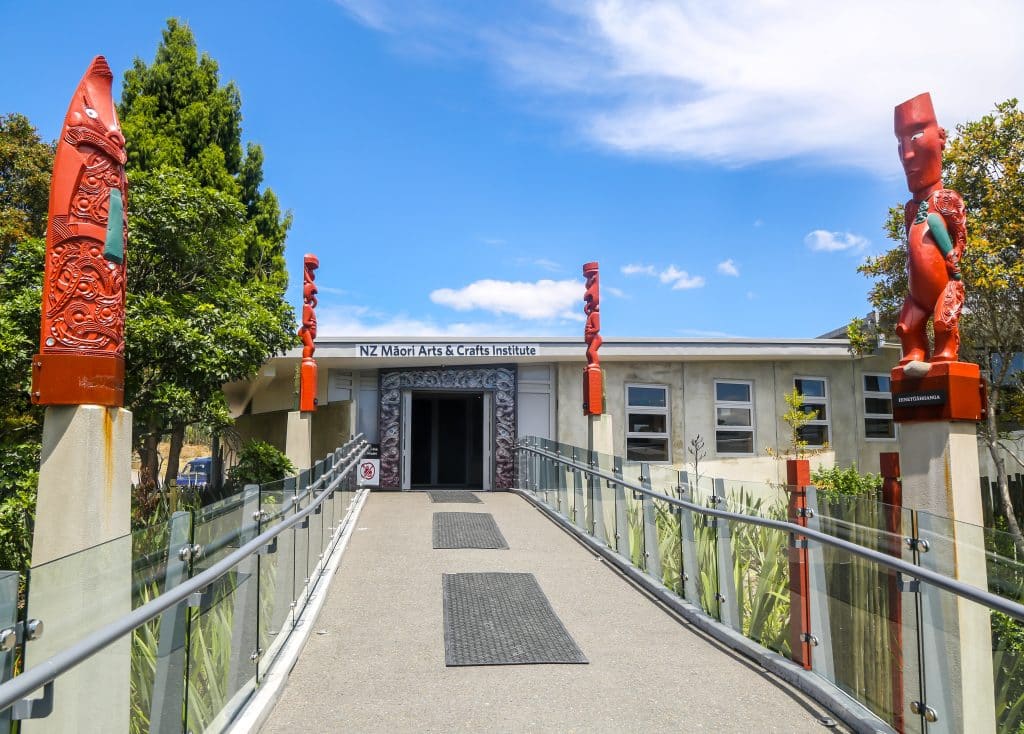 Auckland Museum, Auckland:
The Auckland Museum houses an extensive collection of Māori artifacts, including flax weaving pieces. Visitors can explore the museum's Māori galleries to see intricate flax weaving works and gain insights into their cultural significance. The museum occasionally hosts demonstrations and workshops on flax weaving, providing hands-on experiences for visitors.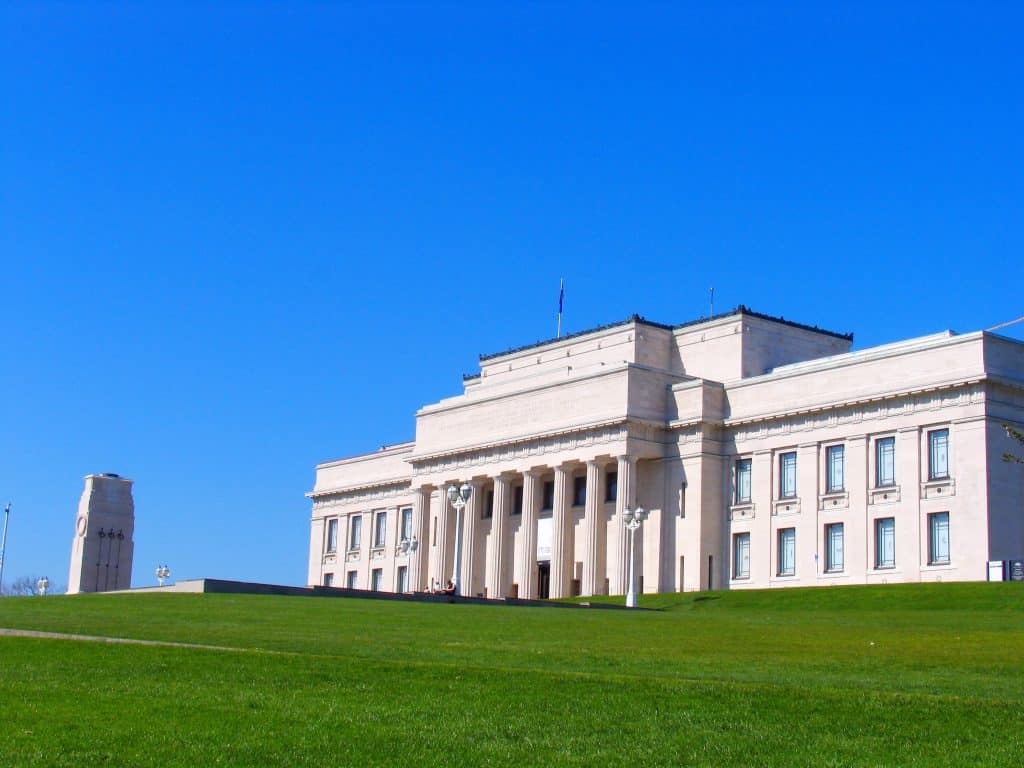 Toi Māori Aotearoa, Wellington:
Toi Māori Aotearoa is a national organization dedicated to promoting and supporting Māori arts and crafts. They organize various exhibitions and events showcasing Māori art forms, including flax weaving. Visitors can attend exhibitions featuring contemporary flax weaving works and engage with the artists themselves. Toi Māori Aotearoa also conducts workshops and educational programs focused on flax weaving throughout the year.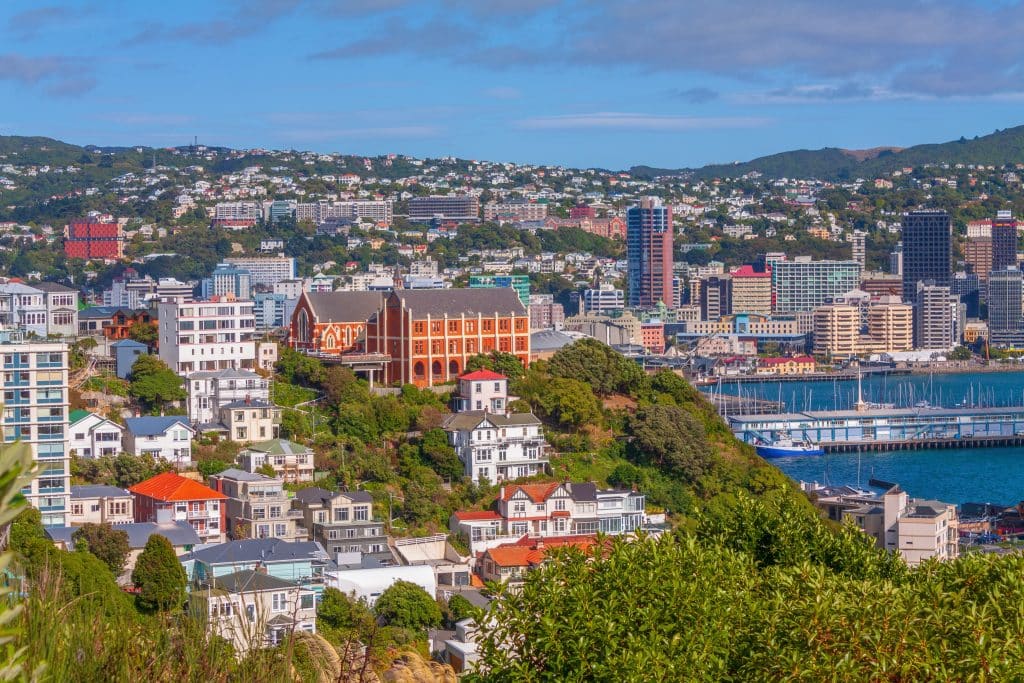 Local Marae and Community Centers:
Many local marae (Māori meeting grounds) and community centers across New Zealand offer flax weaving workshops and demonstrations. These venues often have skilled weavers who share their knowledge and skills with visitors. Engaging with the local community provides an authentic and intimate experience, allowing you to immerse yourself in the culture and learn directly from experienced practitioners.
When planning your visit, it's a good idea to check the websites or contact these locations in advance to confirm the availability of flax weaving demonstrations, workshops, or any specific events related to the craft.
Check out these must-do experiences in Rotorua!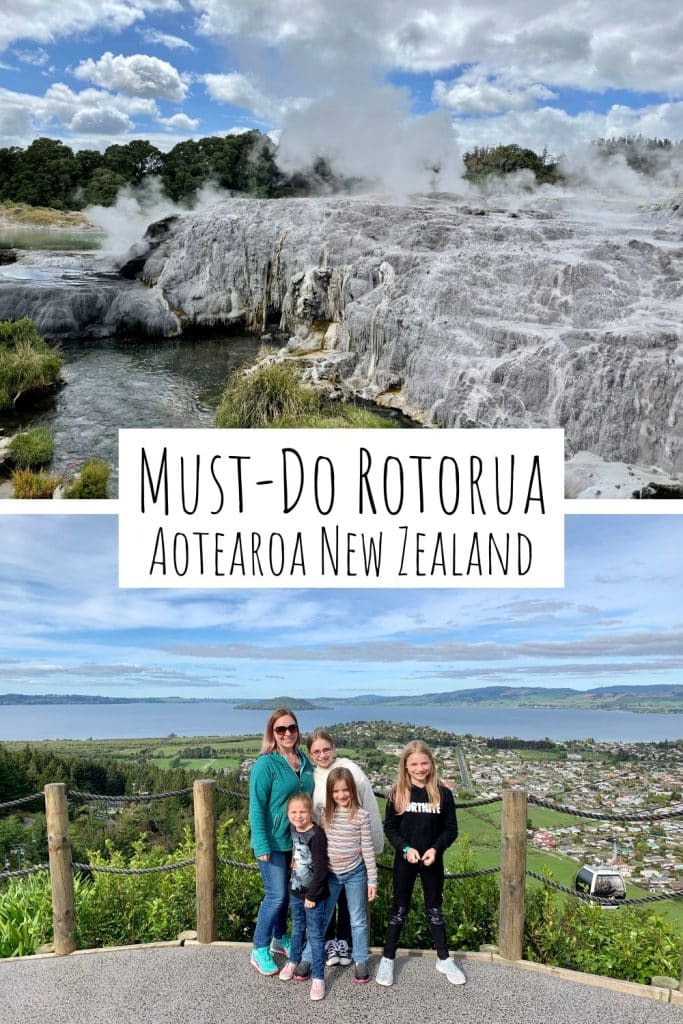 Or head further afield and visit Hobbiton.