As an avid crafter, I'm always thrilled to be able to visit a place where the products I use are actually made. There's nothing better than watching your favourite materials come to life. I was recently able to visit Rautis, found in the Liberec Region of Czech Republic, and toured their glass bead production shop where I watched how these beads are created from start to finish. Even if you're not a crafter, it's worth it to Visit the Home of Beaded Christmas Ornaments in Poniklá Czech Republic because it is the only place in the world where this traditional hand-manufacturing of glass beads has been preserved.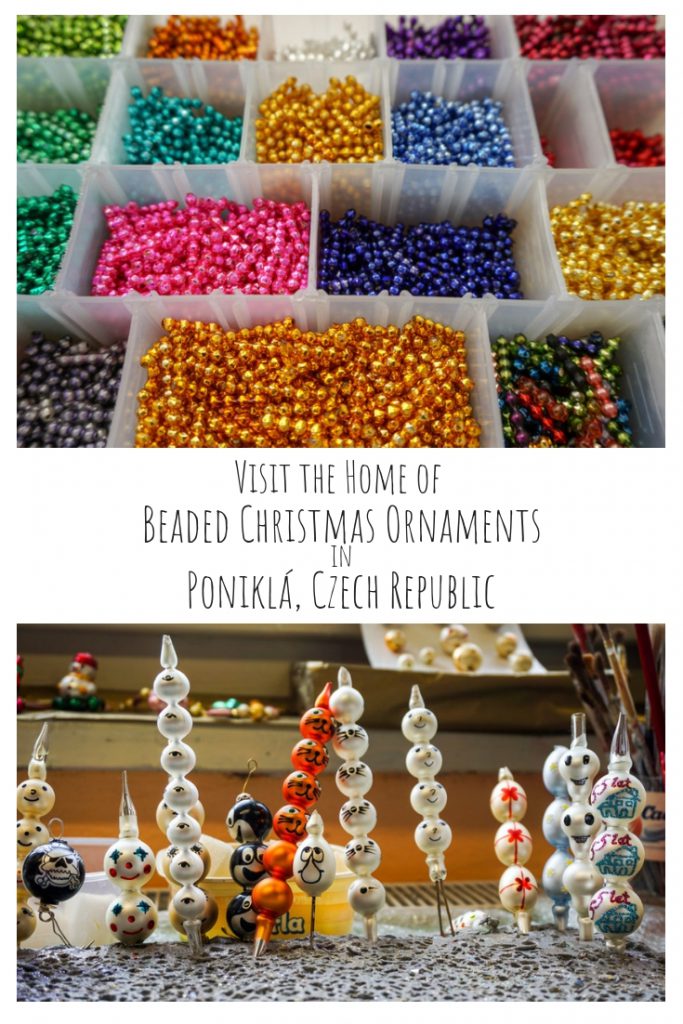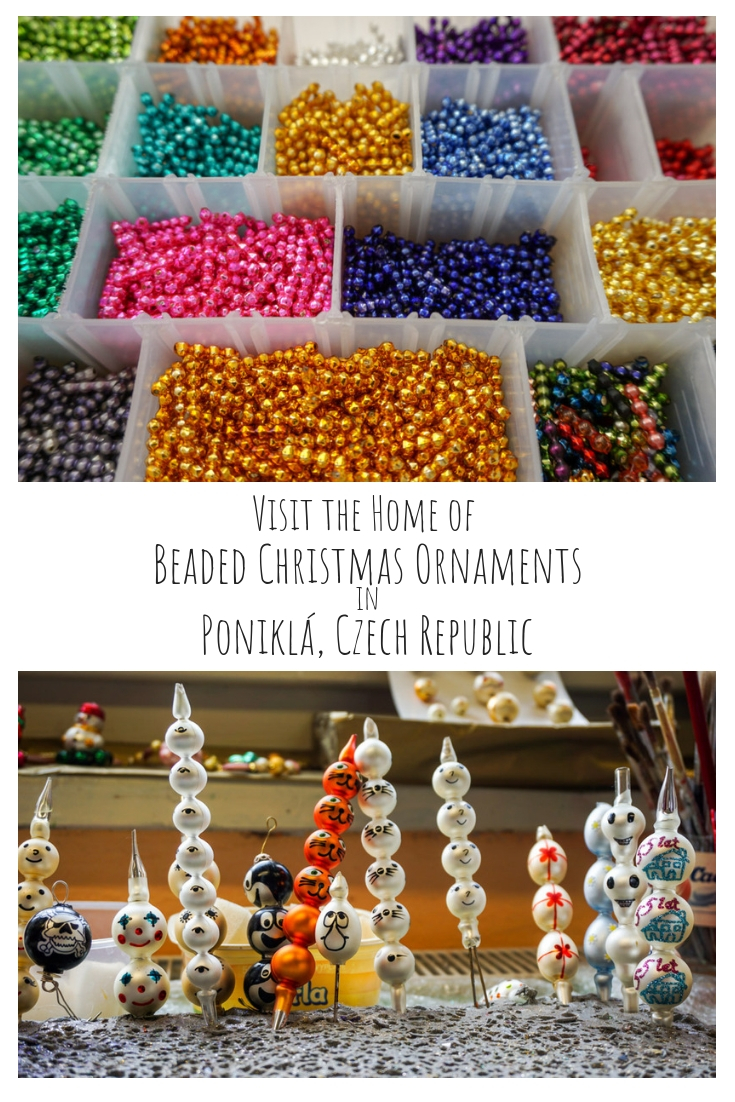 Rautis is found in Poniklá, a town in the Liberec Region. The production of glass beads in this area dates back to the 19th century with the first firm being established in Poniklá in 1902. These beads were originally made for bijouterie (jewellery and trinkets), but using them for Christmas ornaments became popular at the end of the 19th century. Rautis remains in its original buildings.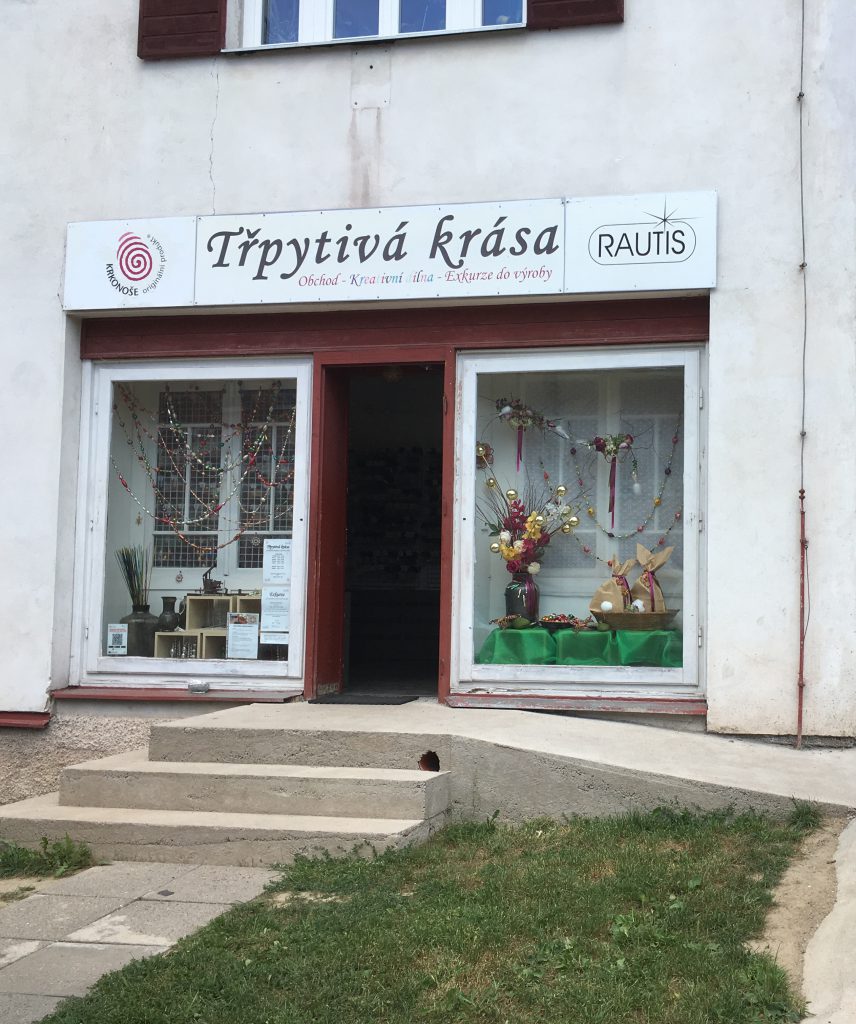 Upon entering the main building, you're thrown into a cheerful shop full of colourful ornaments of all descriptions. It's hard to believe that everything you see has been made right on this site.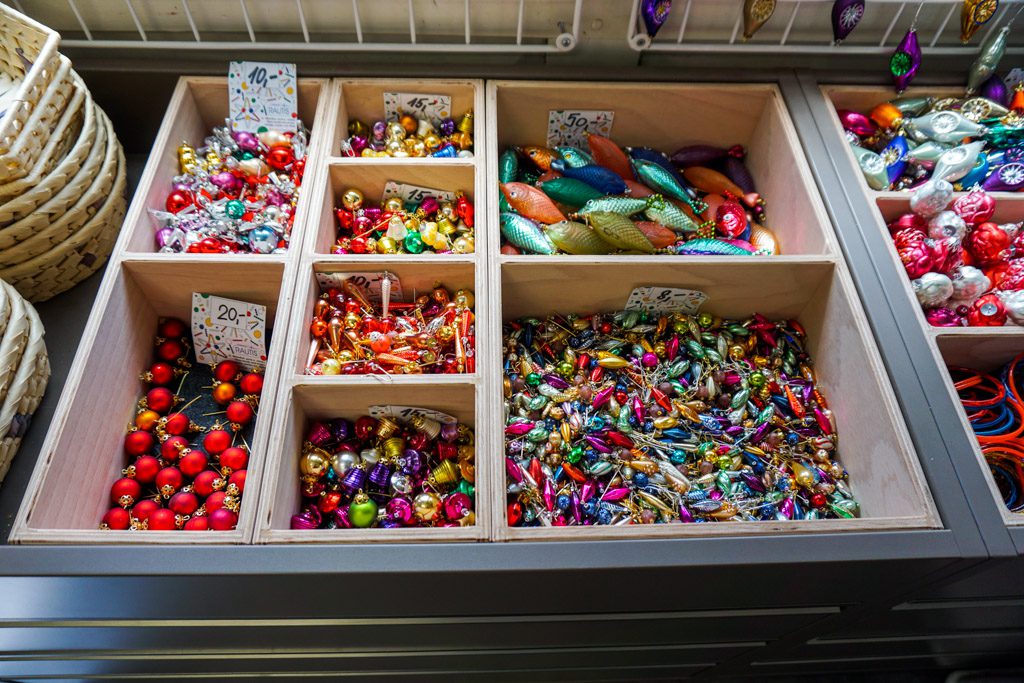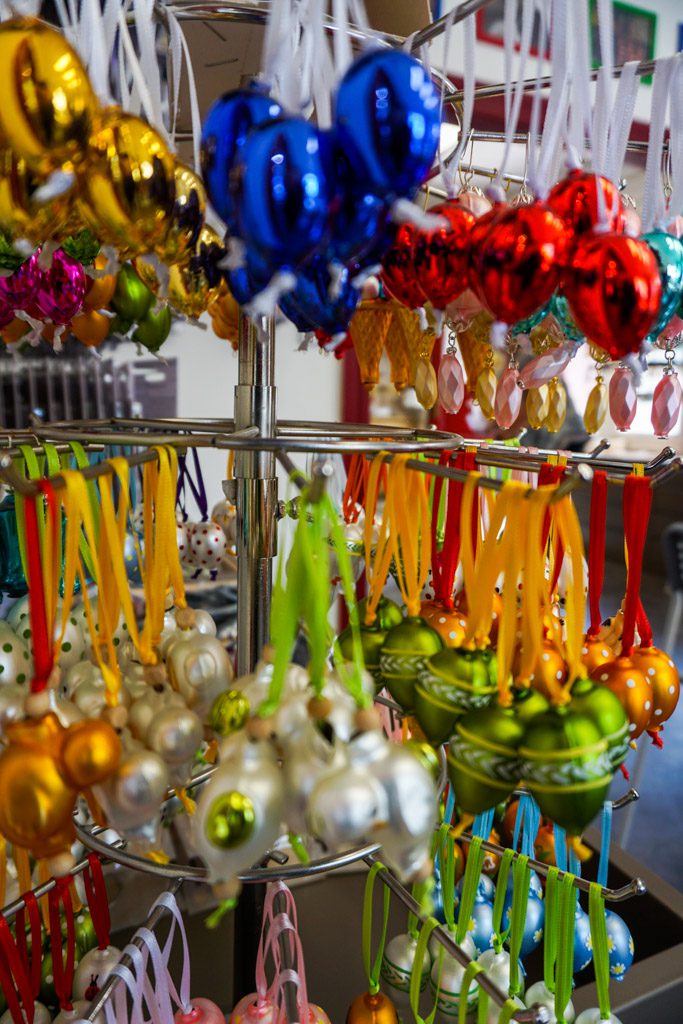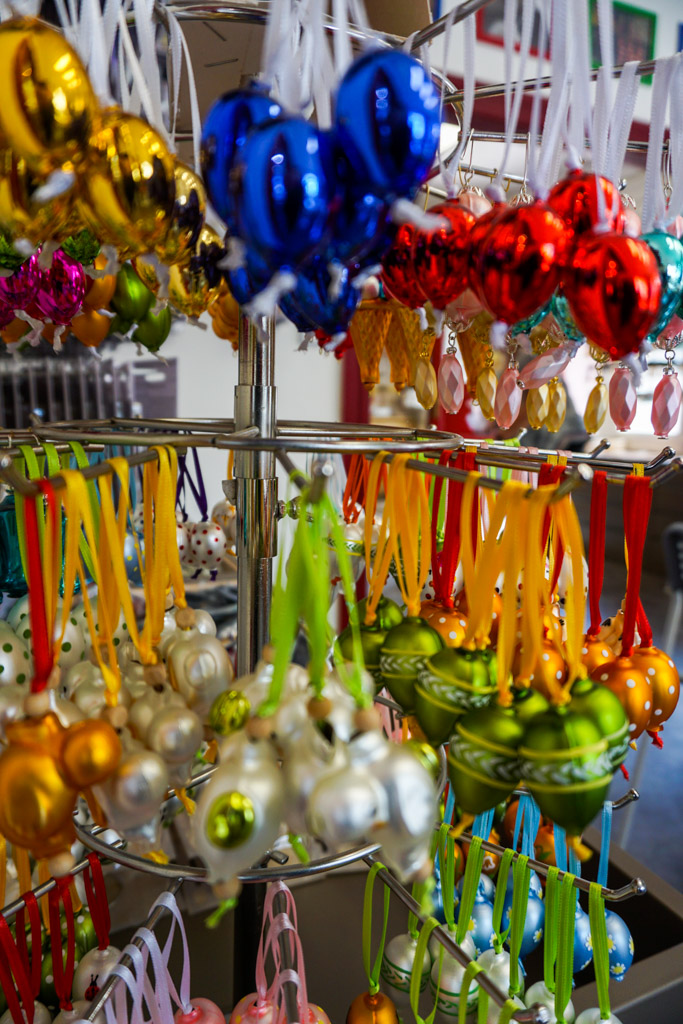 The manufacturing tour shows you the entire bead making process from start to finish. Rautis uses most of the original work procedures and you will see a skilled craftsperson show you how beads are blown through glass tubes, silver coated, coloured, painted, and cut.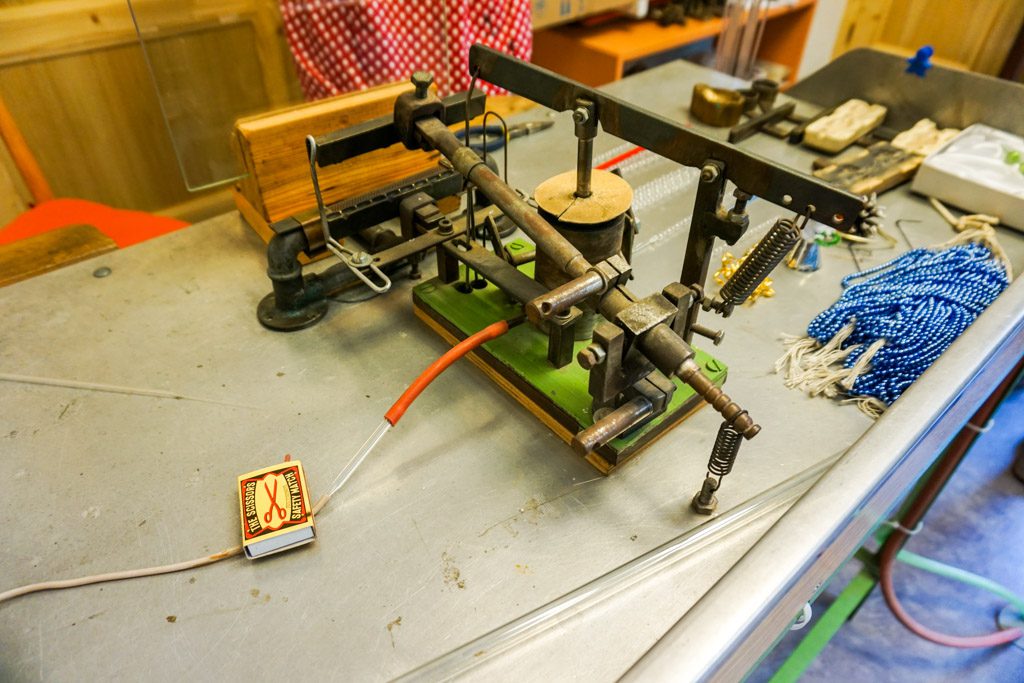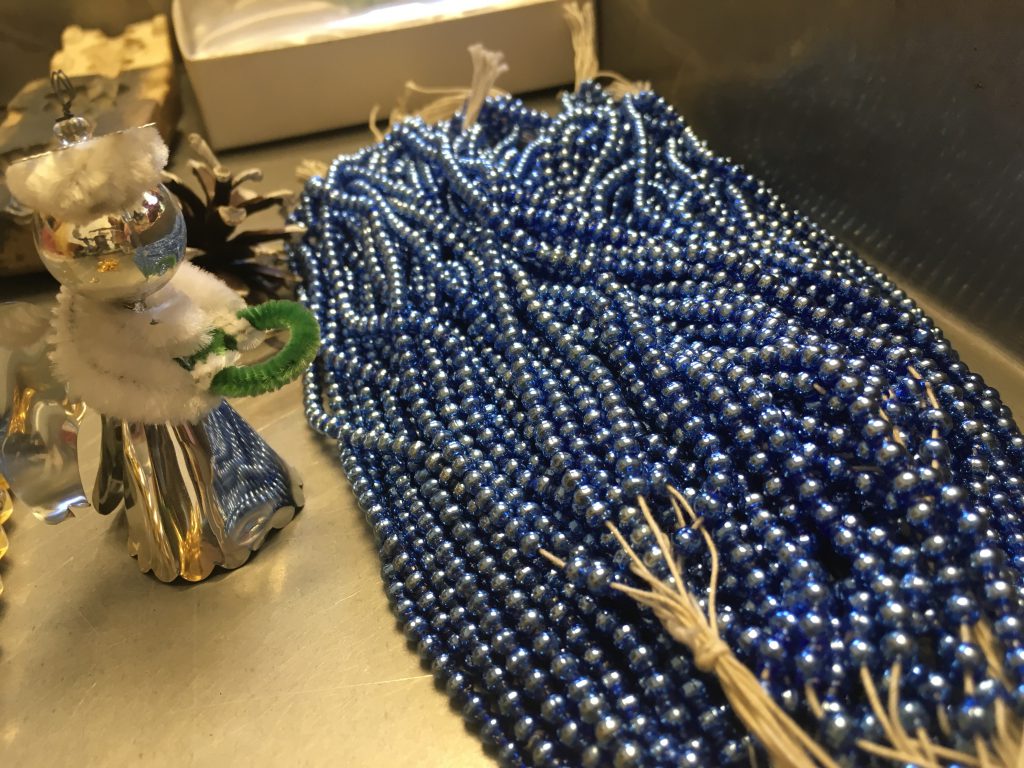 The different workrooms are located in different buildings and the bead process uses all of them.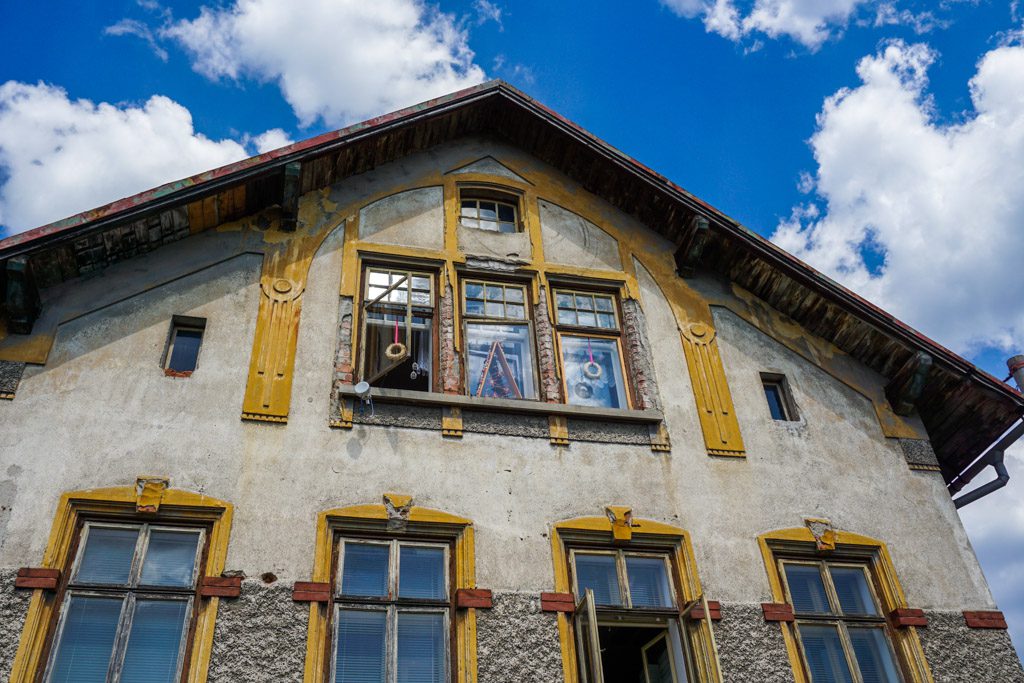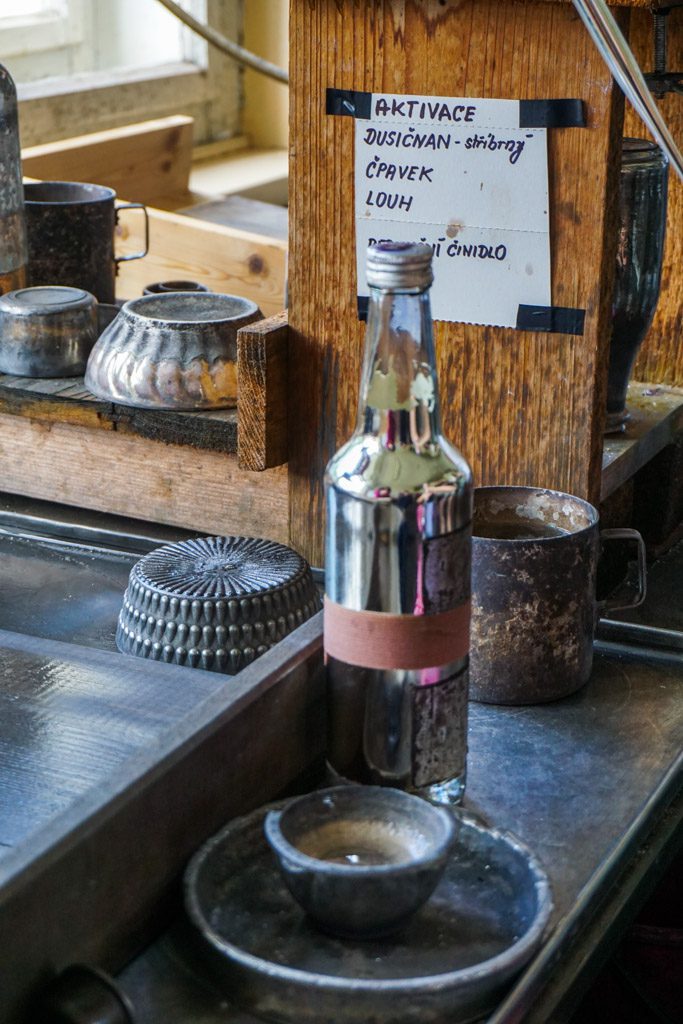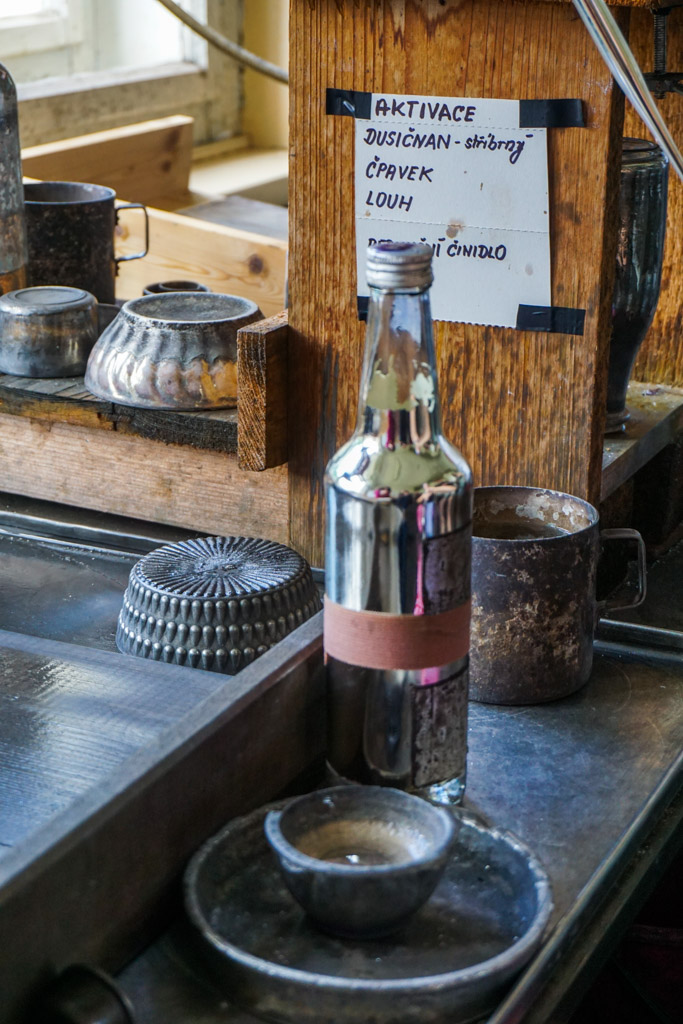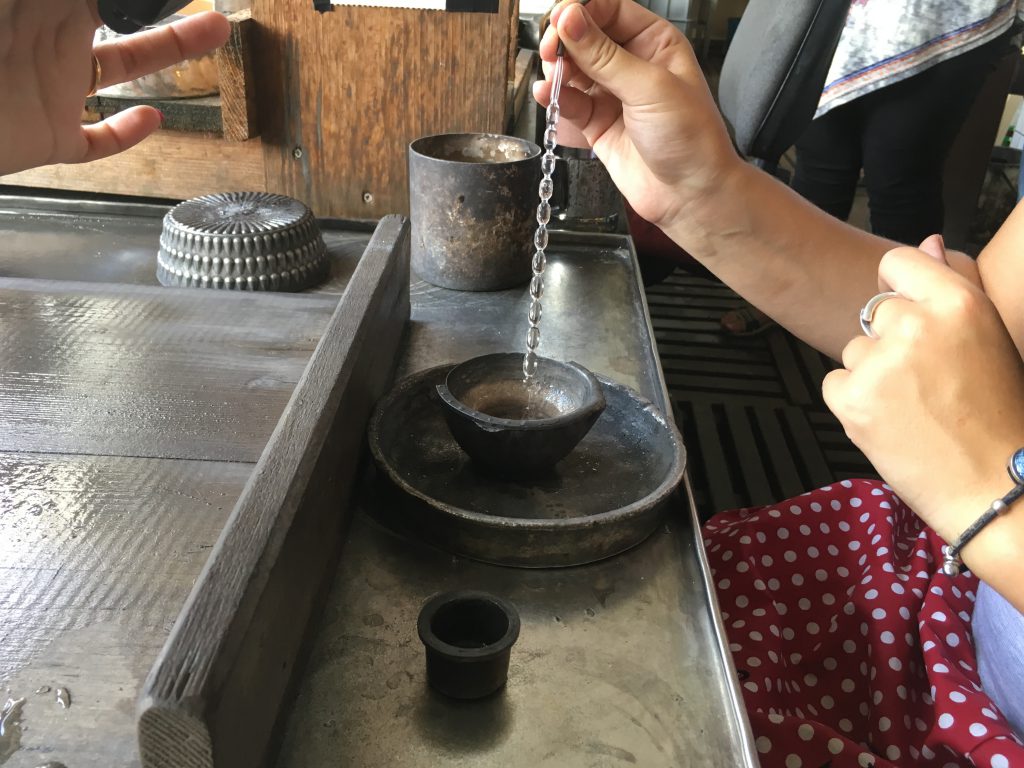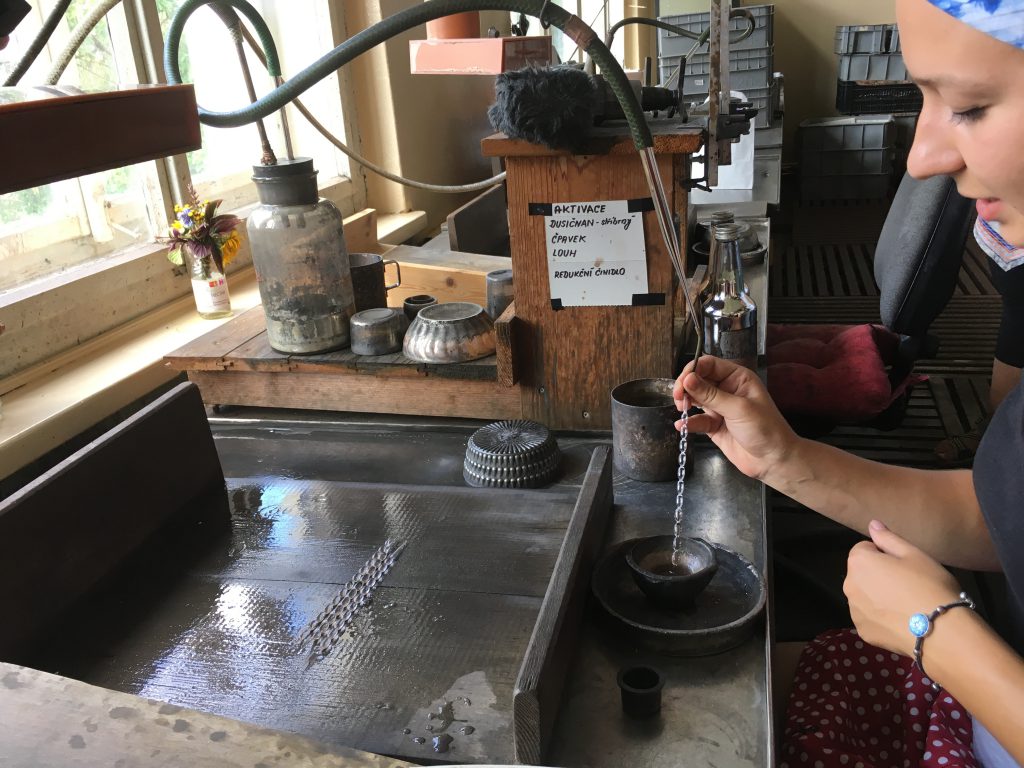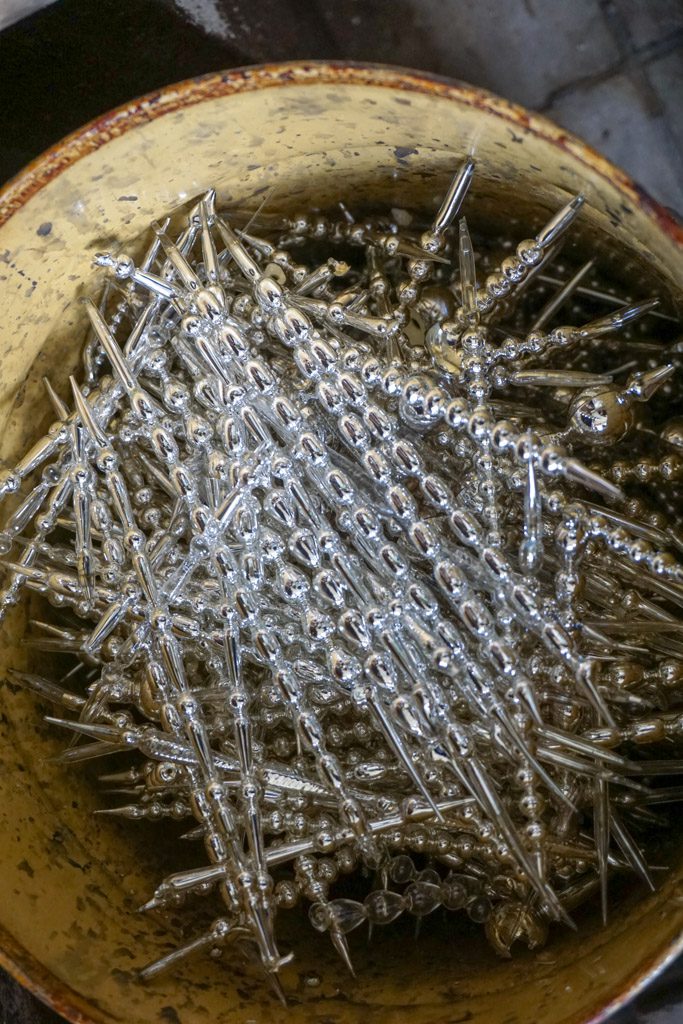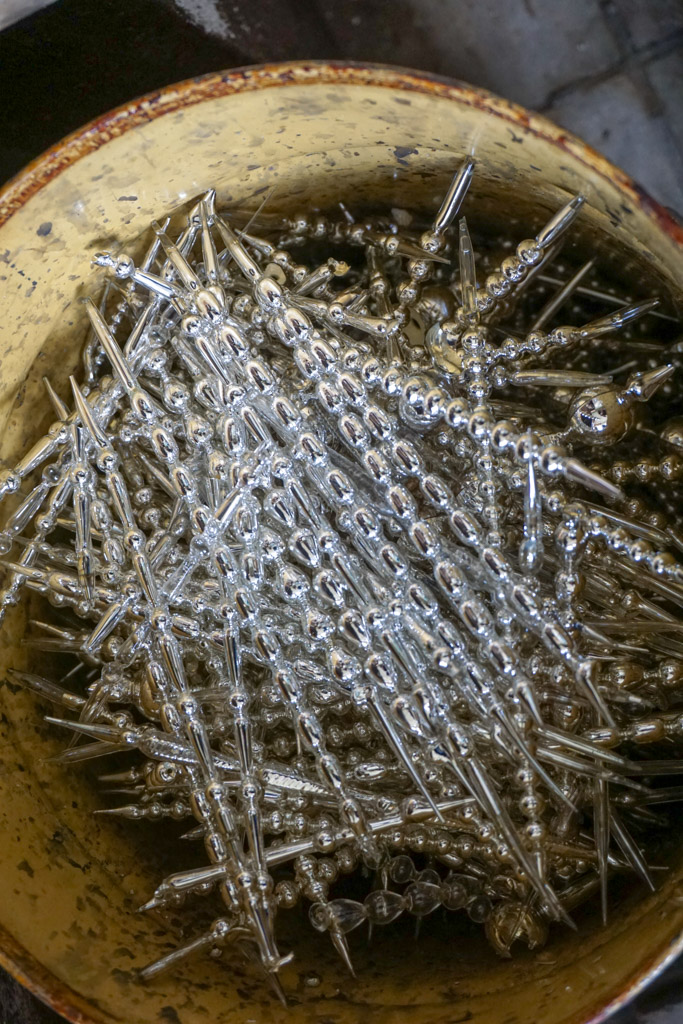 My favourite room was probably where the vivid colours were added to the beads. The explosion of colour was fantastic.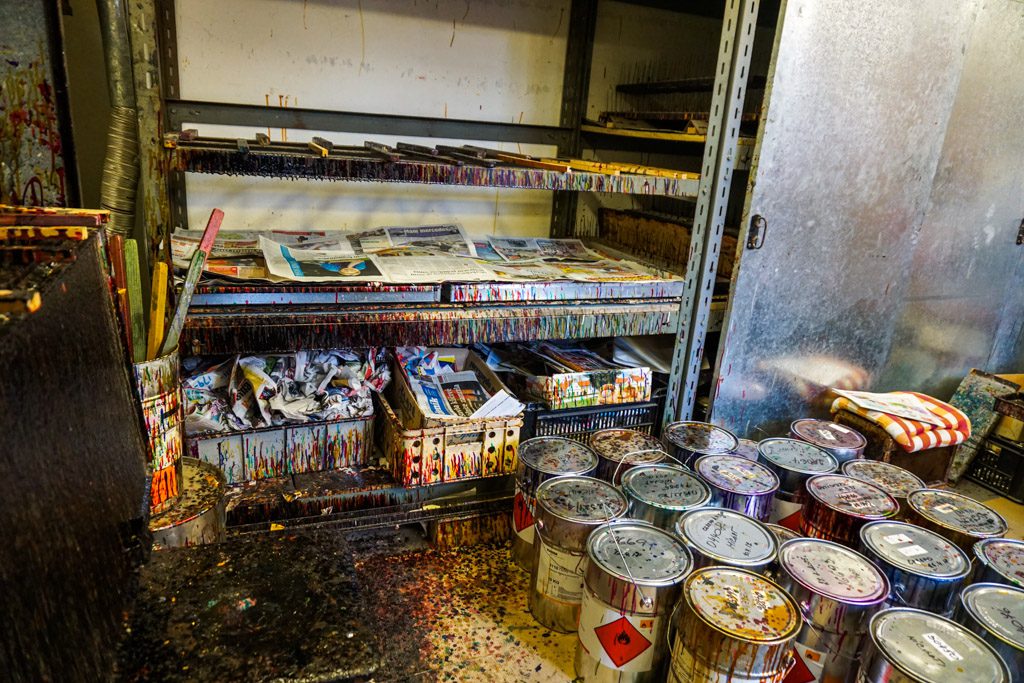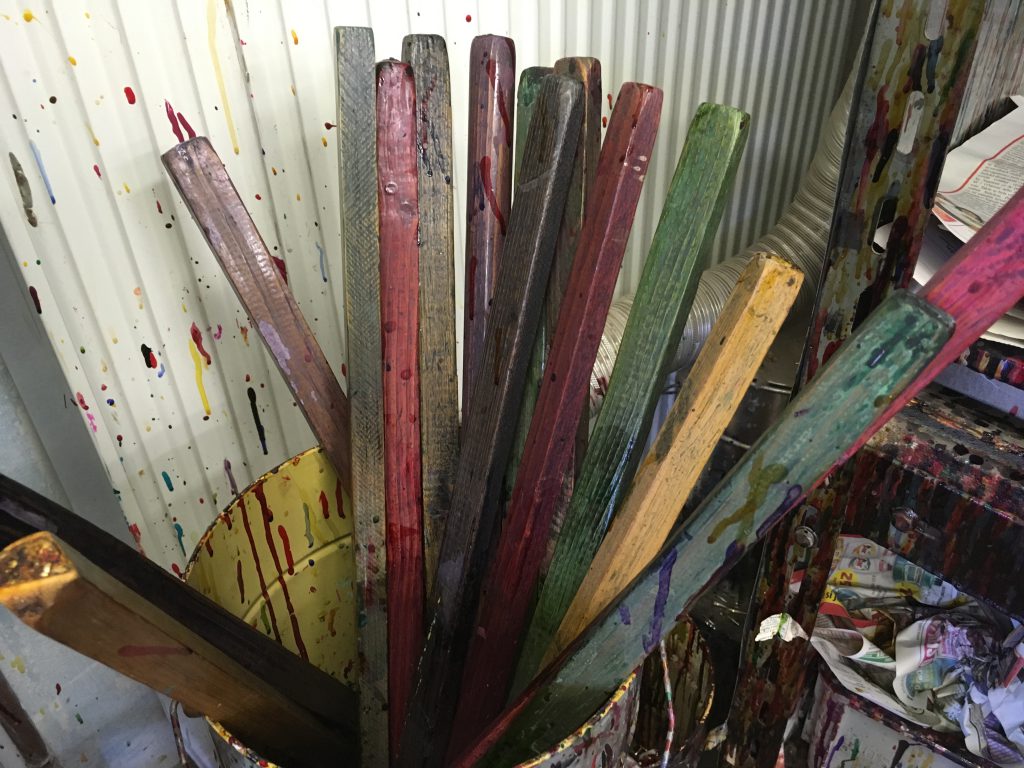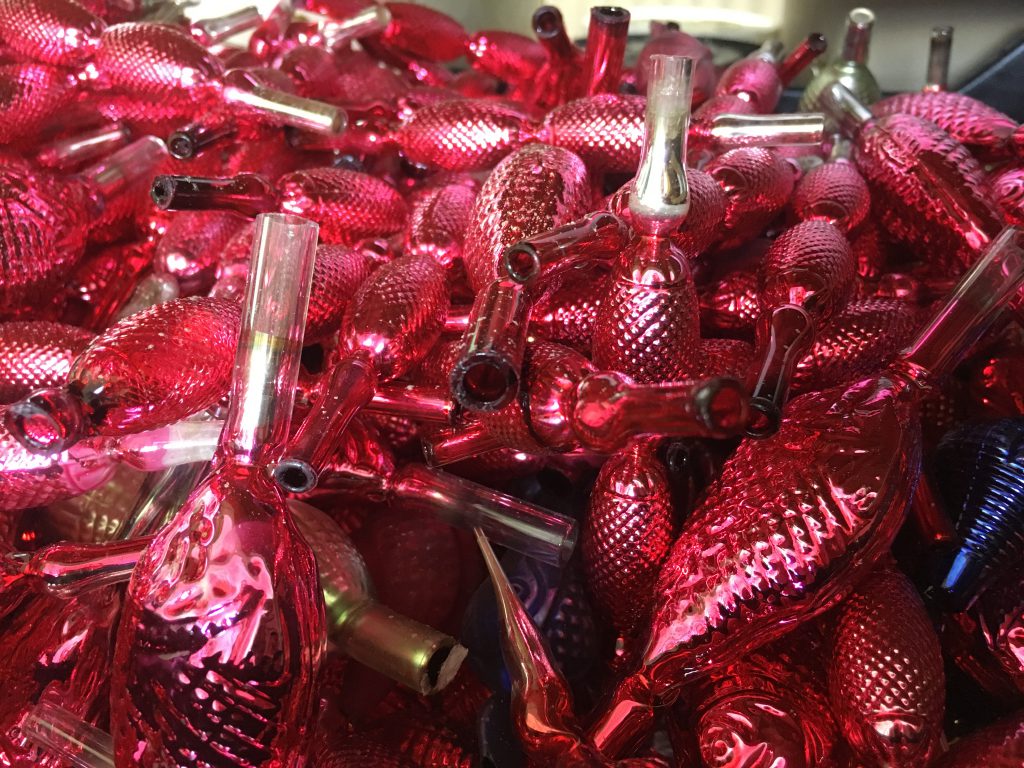 The final room had amazing examples of finished products. Rautis currently has around 1,000 forms for blowing beads and more than 20,000 patterns for ornaments. By the time the bead reaches this point, at least five people have worked on it.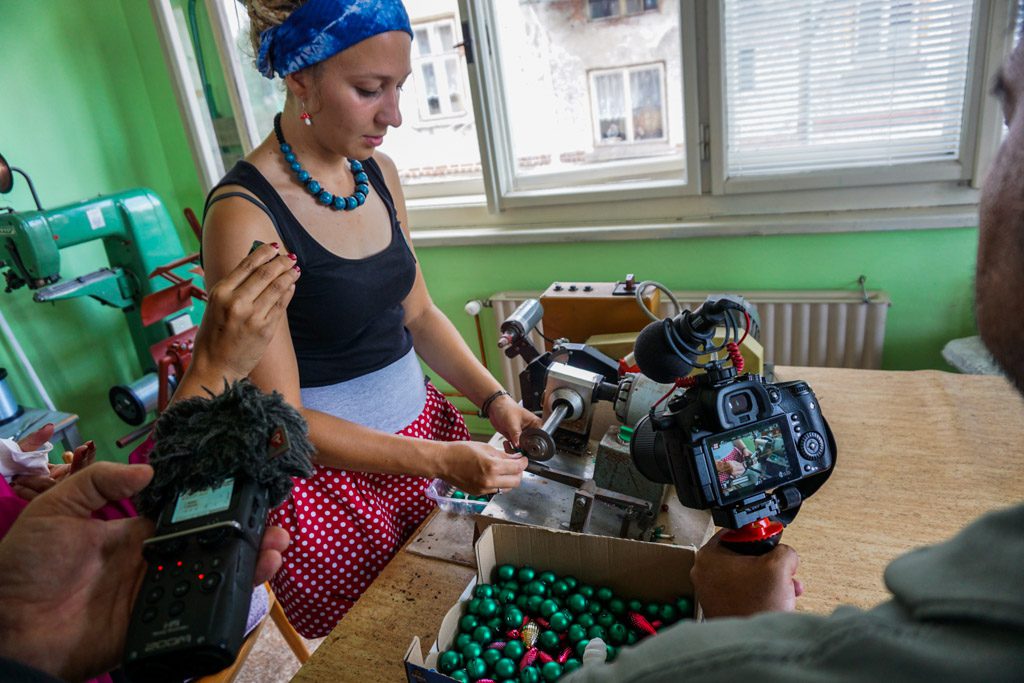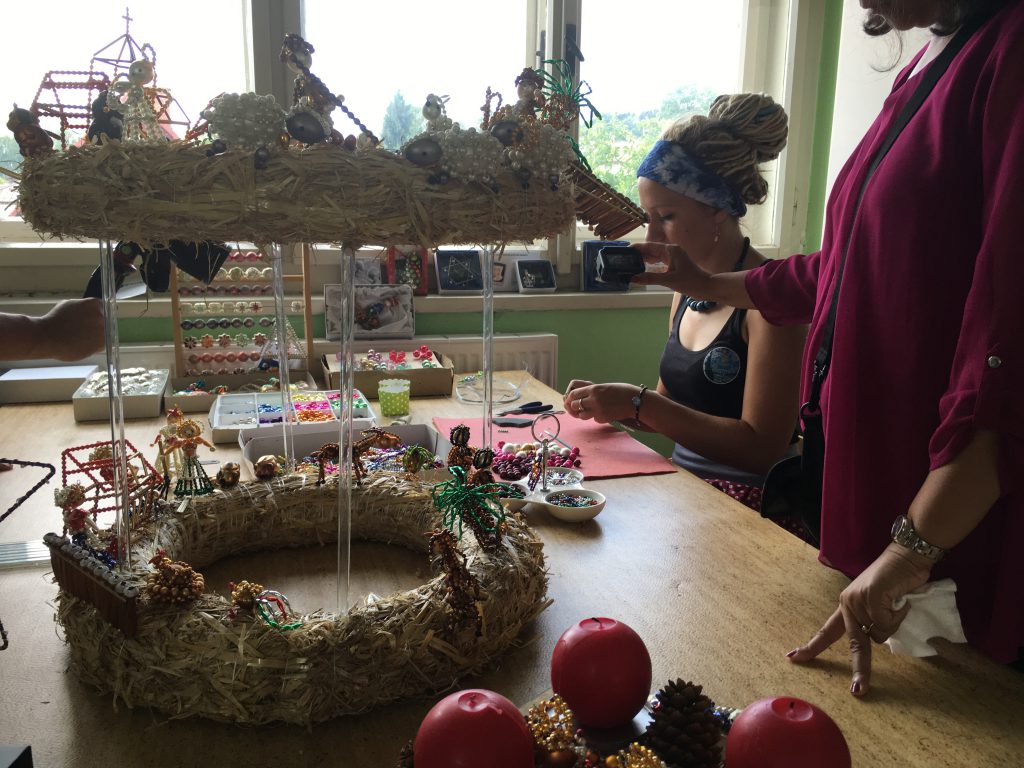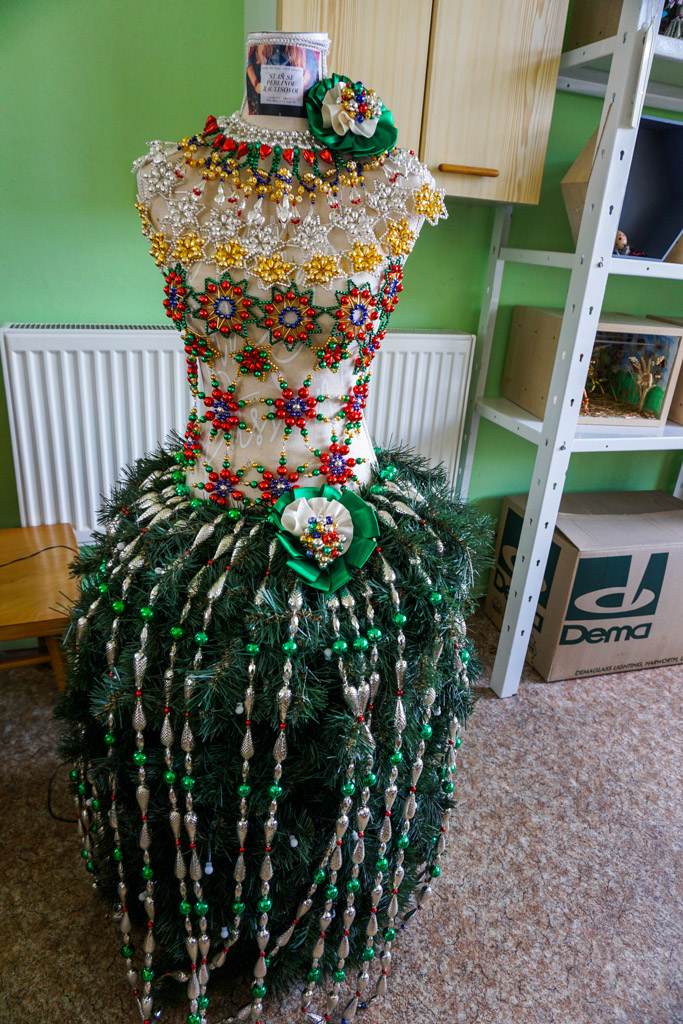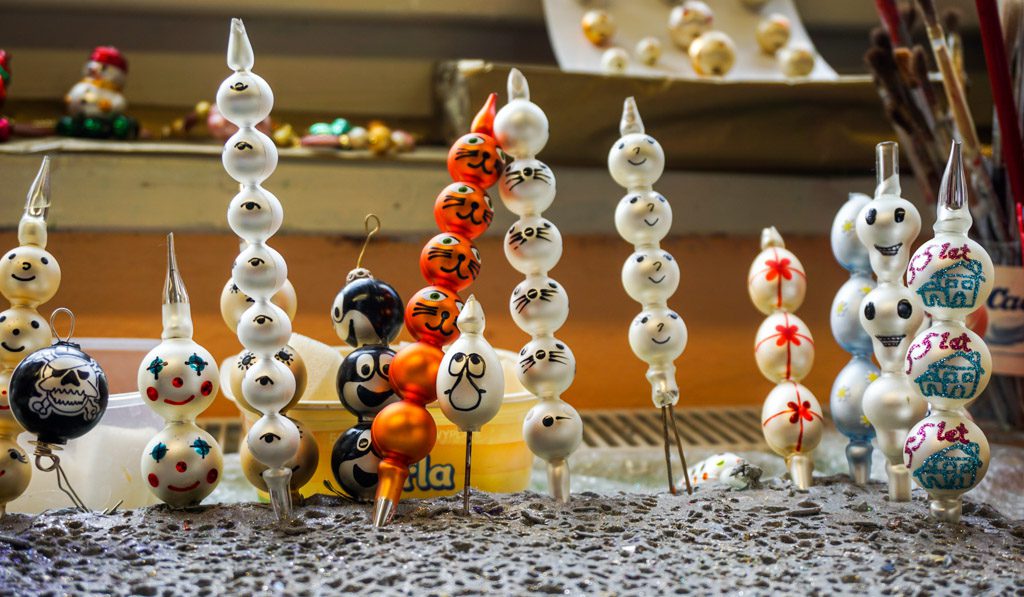 Rautis offers workshops and kits so you can make your own ornaments. We were given the opportunity to make an ornament and I honestly could have happily stayed there the rest of the afternoon. Our guide demonstrated an easy level ornament and we were able to choose our own colours (which was overwhelming in itself!) to make it. As we slowly strung and twisted our ornaments, she informed us that their people can turn out a perfect ornament in two minutes.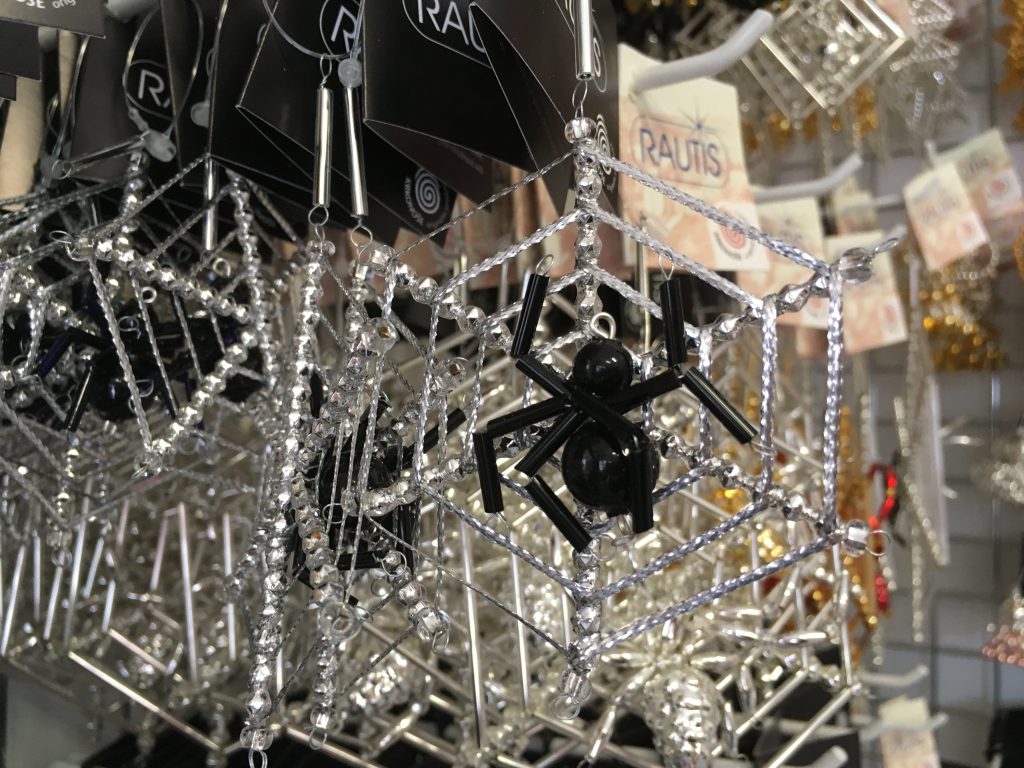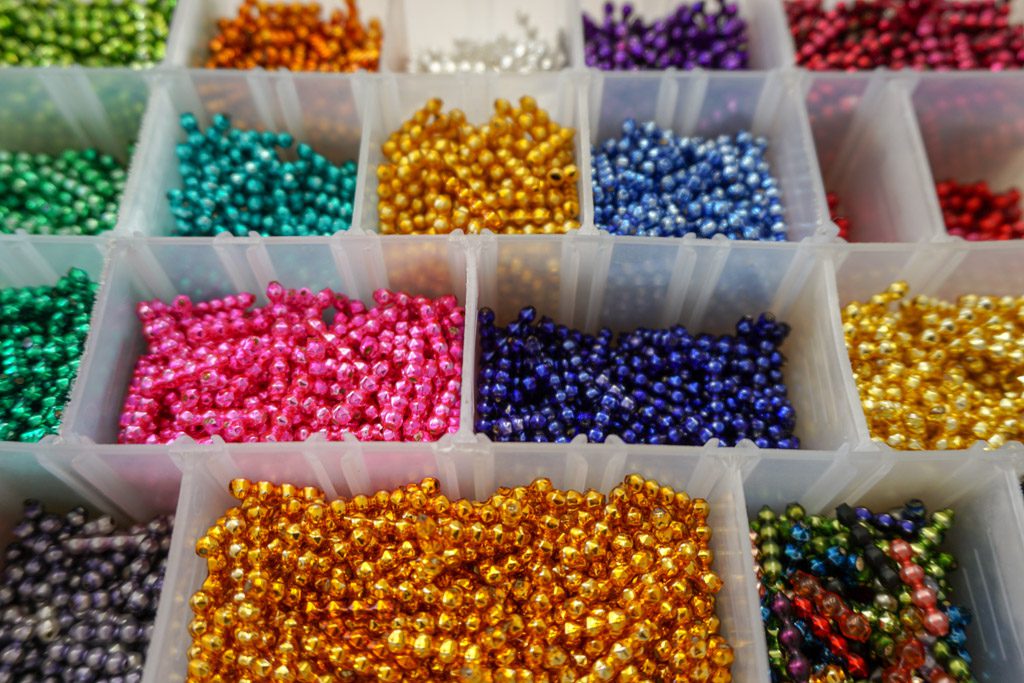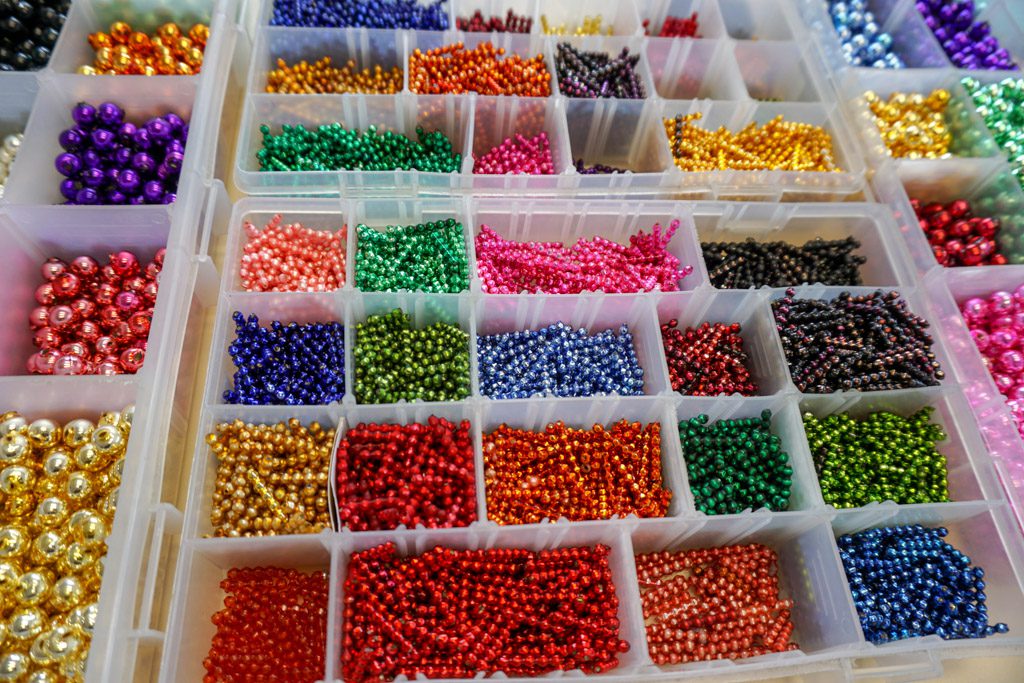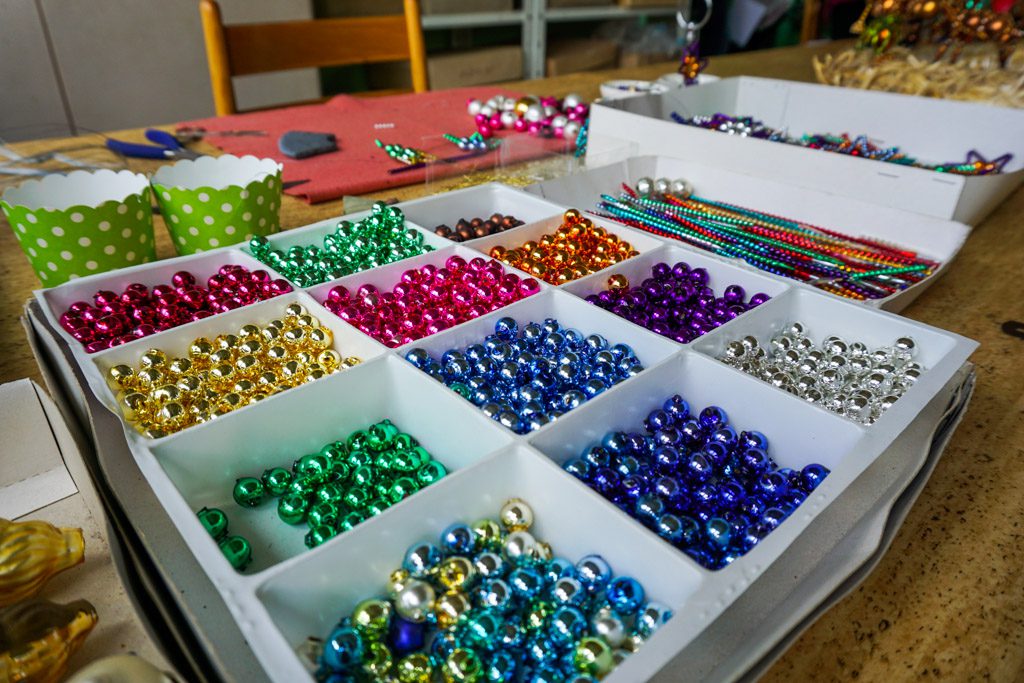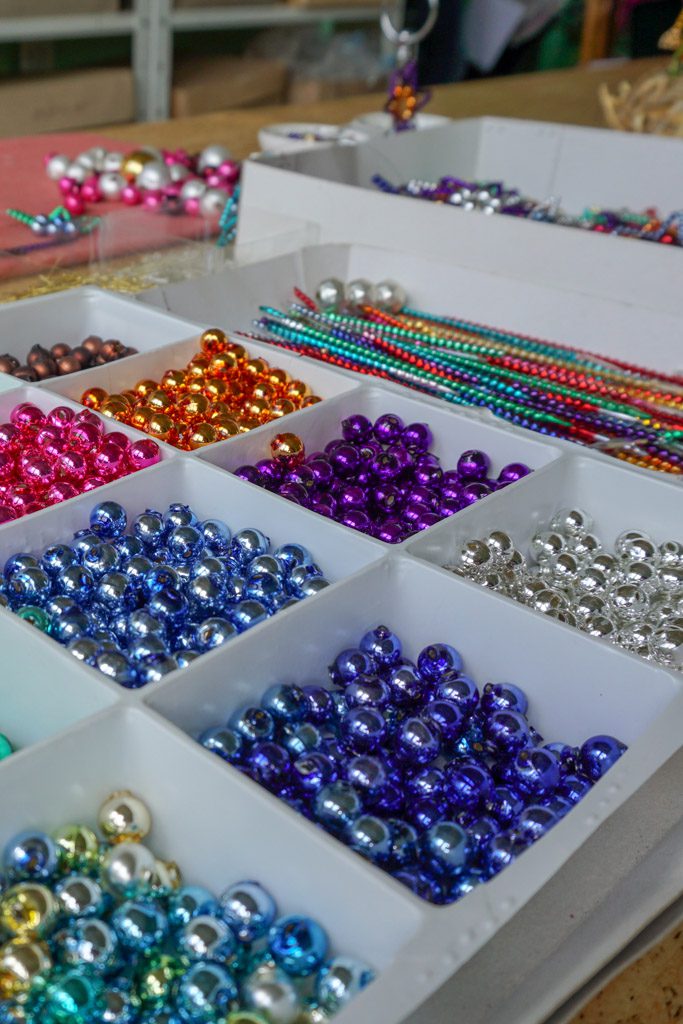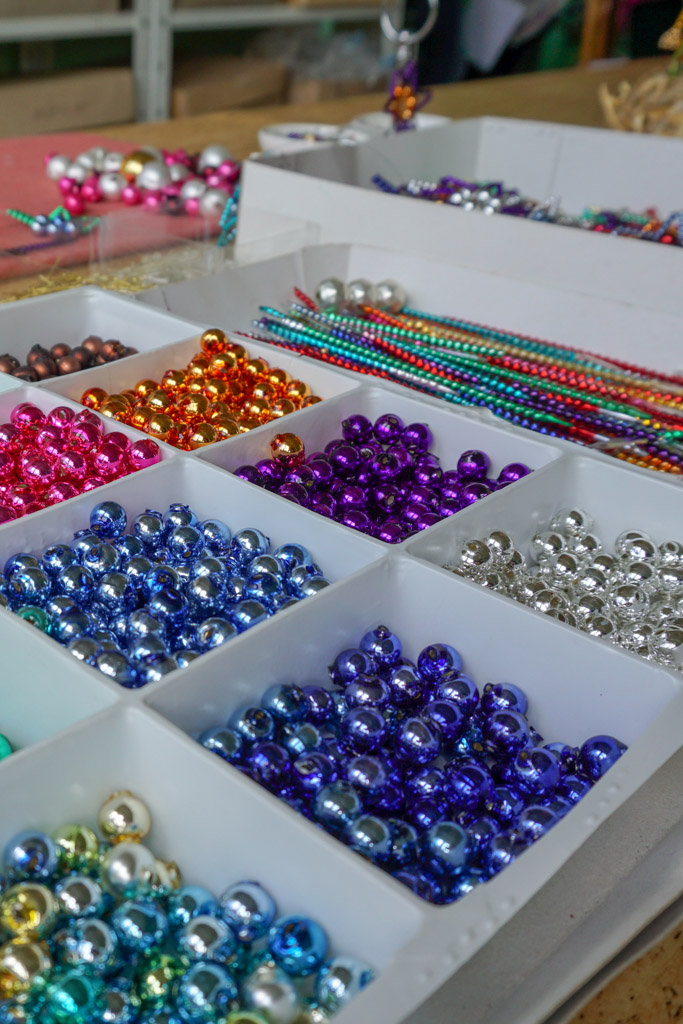 Visiting Rautis was definitely a highlight of my Czech Republic trip. I unashamedly geeked out over the different bead making machines and now have a strong desire to learn how to make all the beaded Christmas ornaments. It was a special opportunity to experience the craft of hand bead-making and is definitely worth a visit on your next trip to Czech Republic.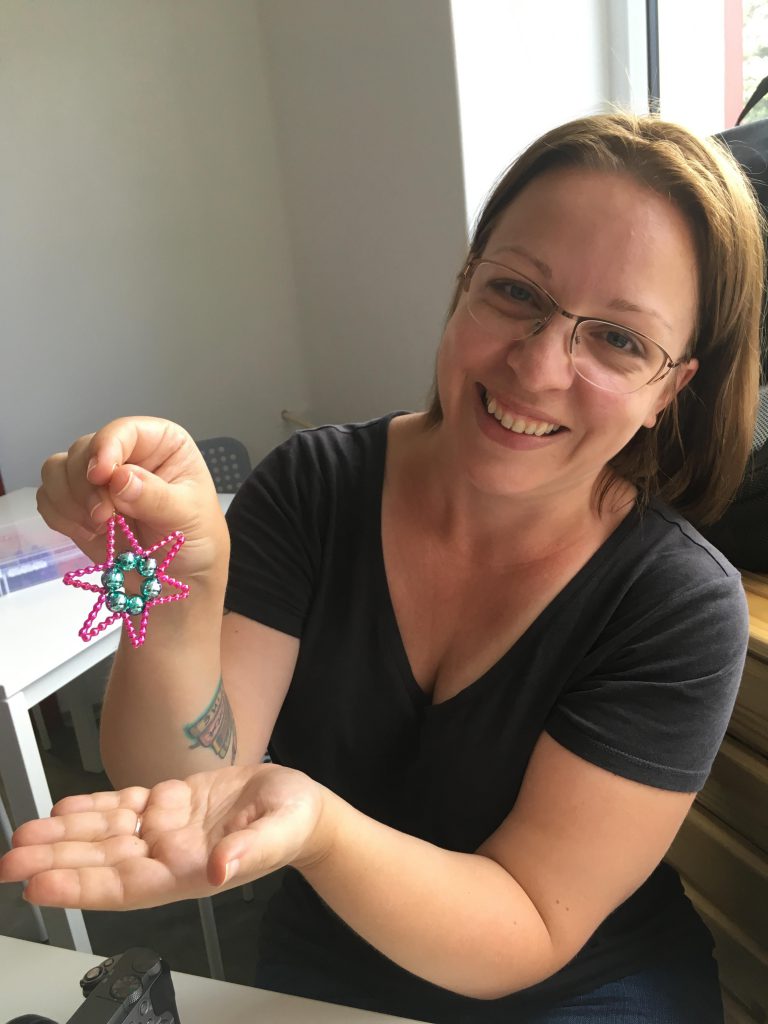 This post contains sponsored content. All opinions are my own. Special thanks to Rautis, Liberec Region, TBEX, and Visit Czech Republic.
While you're there, check out these other must-see places in the Liberec Region!