My girls go absolutely crazy over Easter. I'm pretty sure it's Alice's favorite holiday. She loves a good Easter egg hunt (the Easter Bunny has needed to up his game for her!) and we're all bunny lovers in this house. I thought it would be a lot of fun to create something wearable for Easter and made these easy Easter Brooches. They don't take any time at all with your Cricut!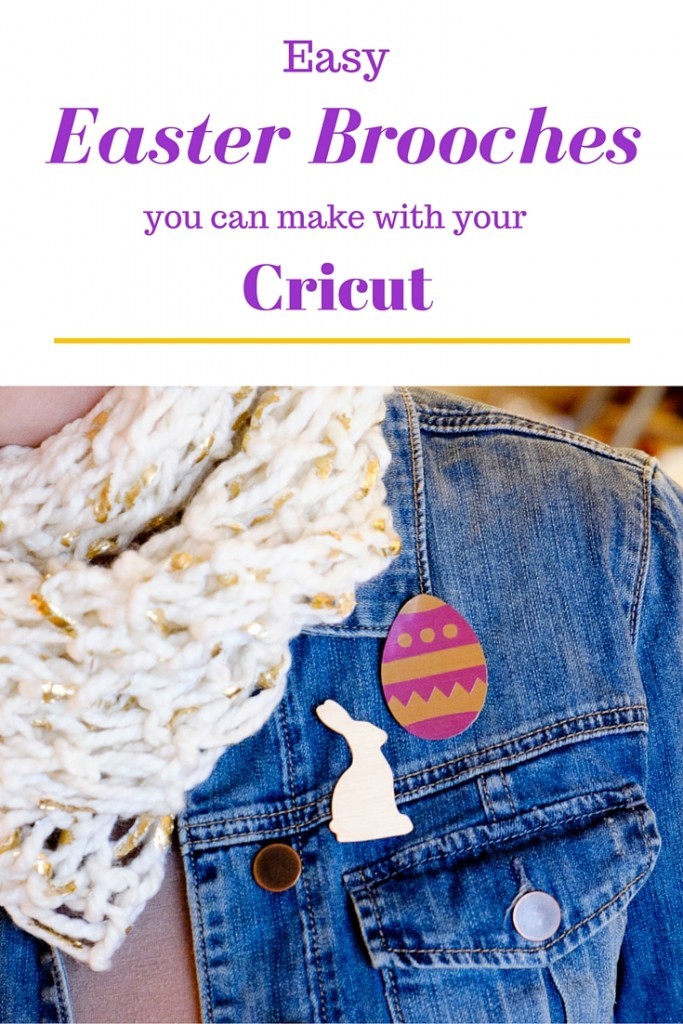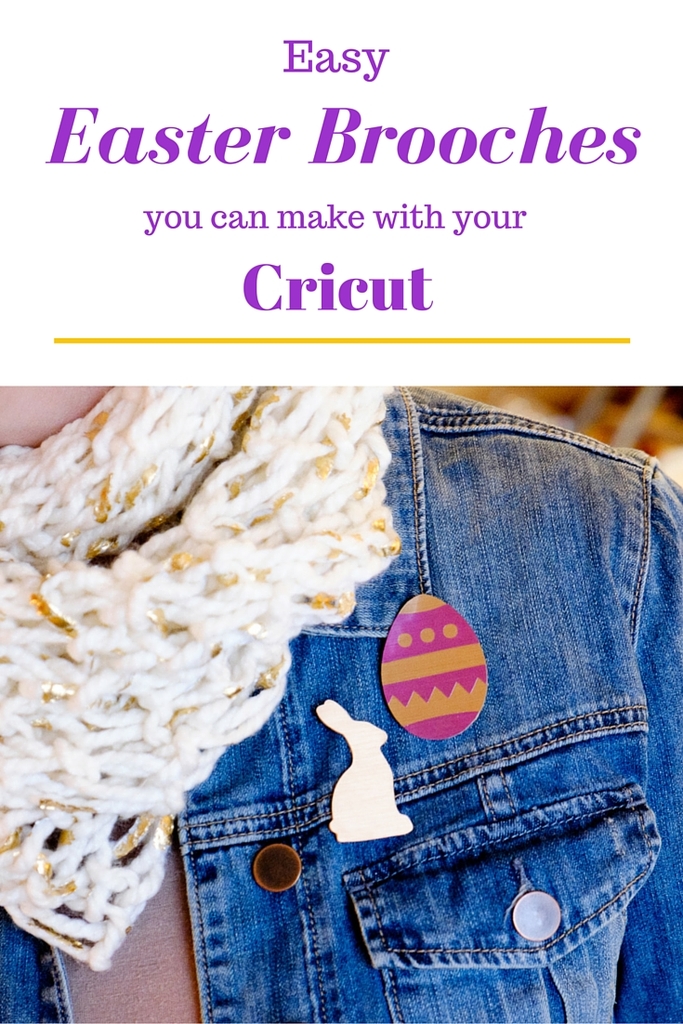 This post contains affiliate links.
I used: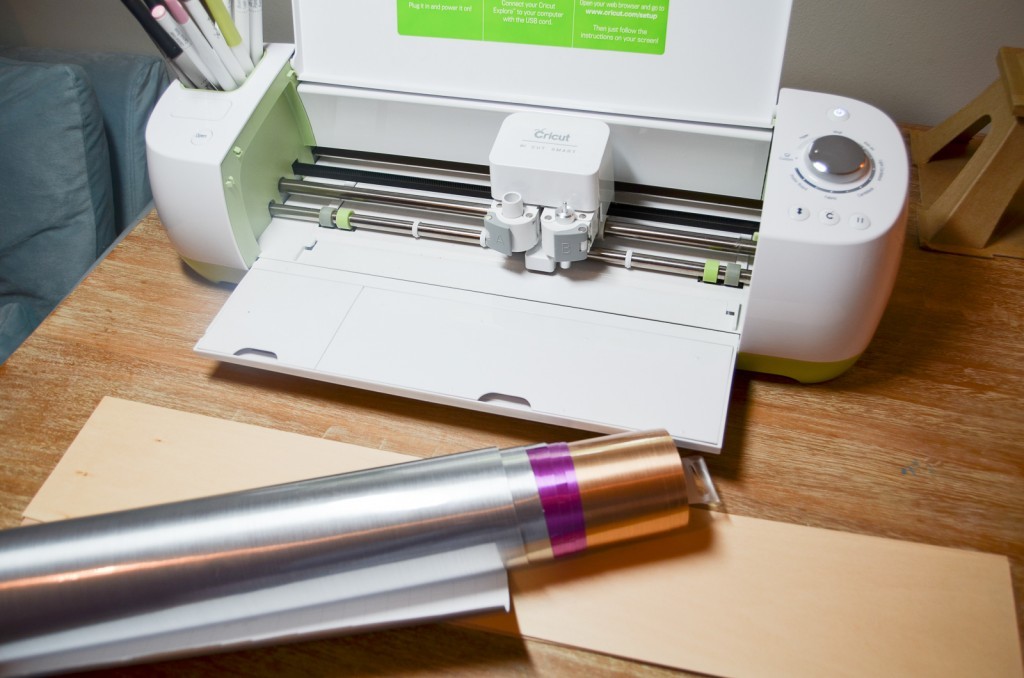 I searched Design Space and found two images I liked– Bunny #M33047 and Easter Egg #MEFB0D.I sized them down to 2″.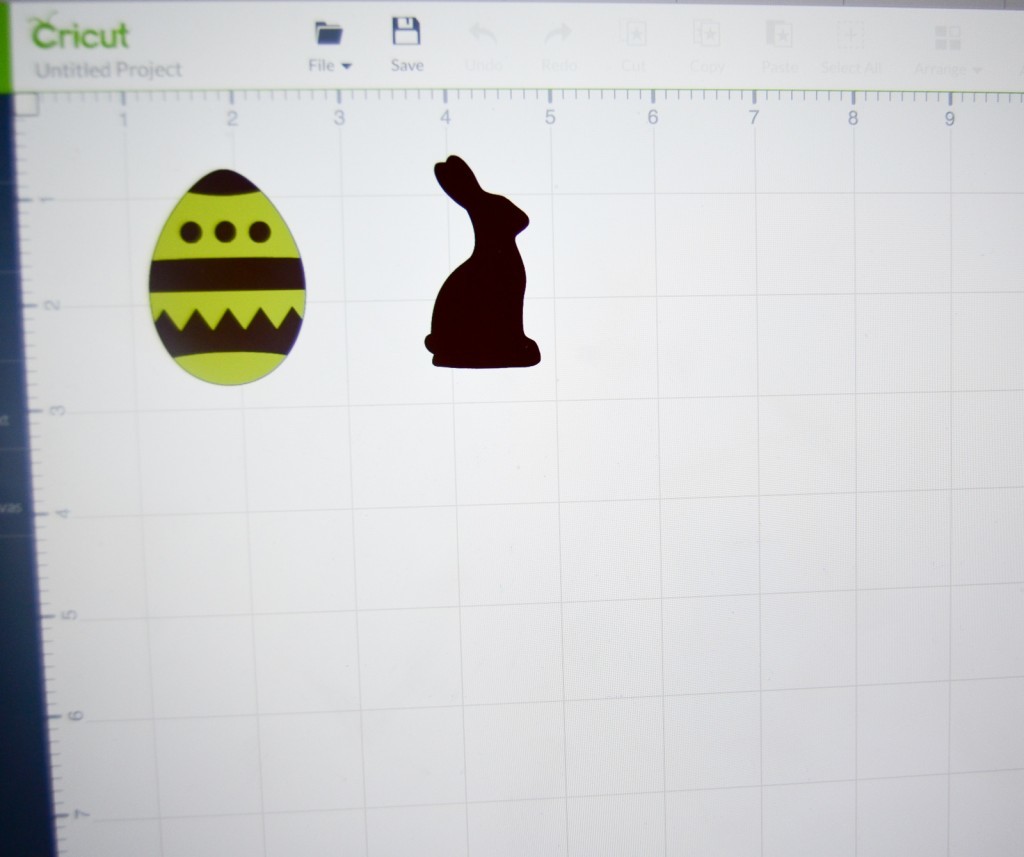 Because the balsa is a bit narrow, I adjust my cuts to be on top of each other.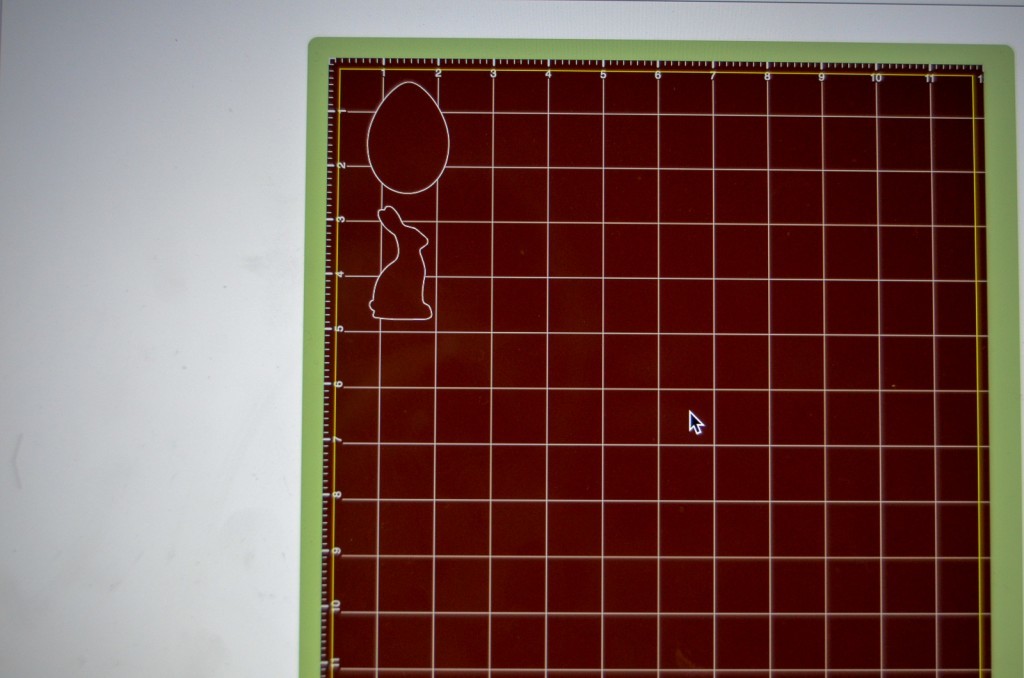 I cut out each image on the balsa first. I always hold my breath a bit when my machine is cutting wood, but as always, it was a super clean cut.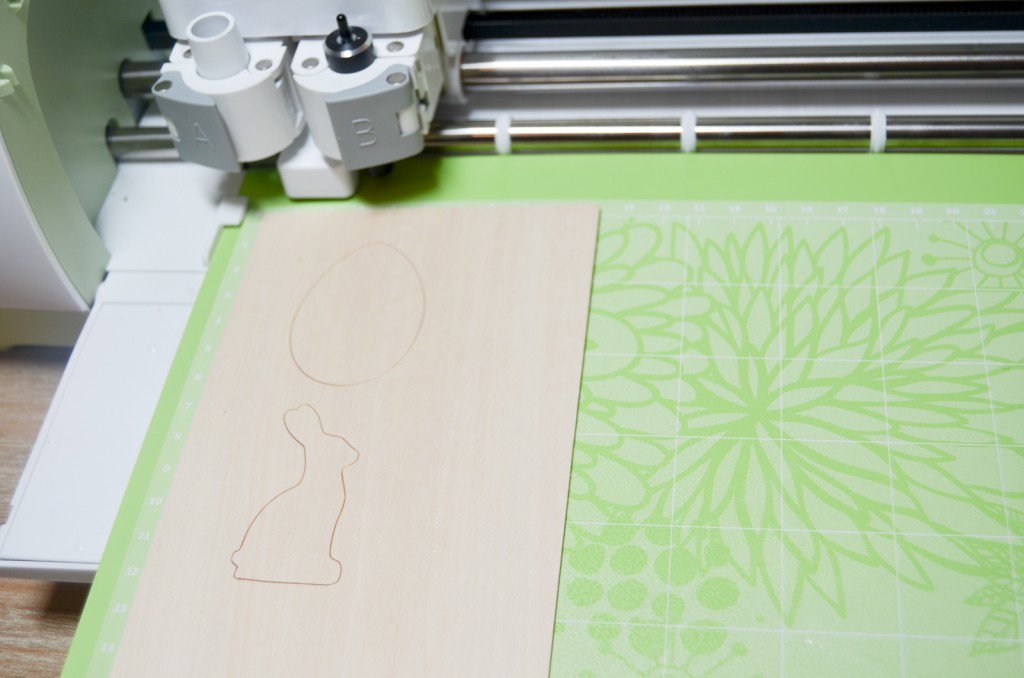 I then cut out a second bunny in the foil and put it directly on the balsa cutout. I cut the Easter egg decoration in the foil, too.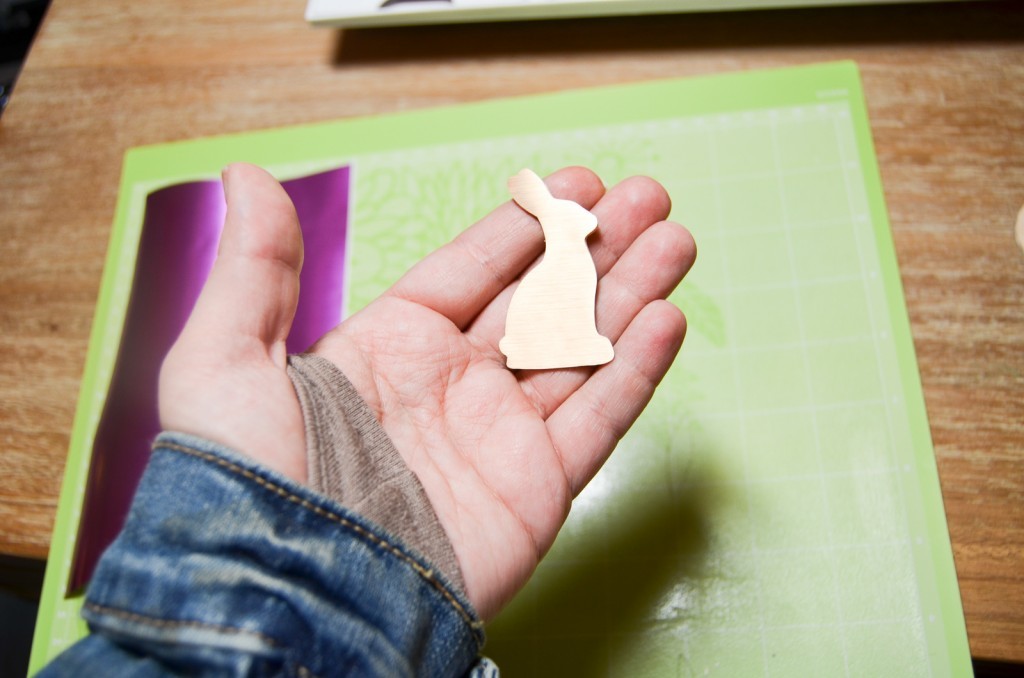 I put a dab of gold paint on the edges of the brooches, but it's not necessary. I finished them off by gluing on the pin backs.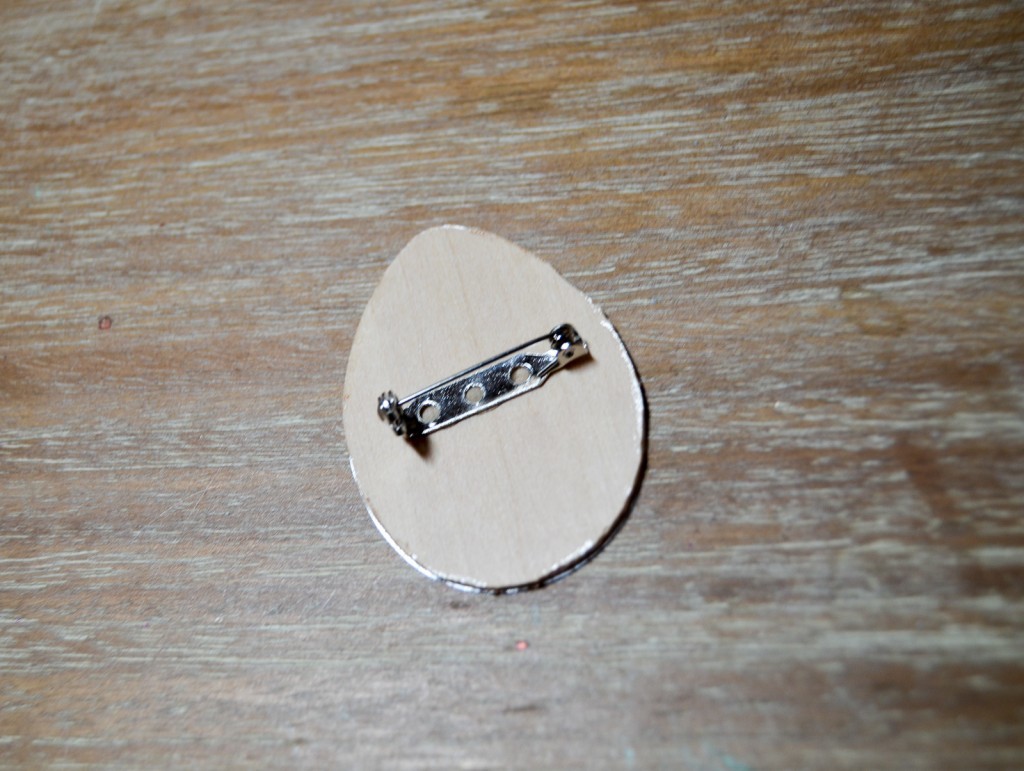 These easy Easter brooches were quick to make and I think they're super cute. I don't think I'll ever get over how lovely and shiny the foil is and how it reflects in the light. This project took less than half an hour to make and I love having a fun little bit of Easter to wear.