One of the first things I bought when we moved to Scotland was a hot glue gun. It's one of those crafty things that everyone needs even if you don't immediately know it. I don't use mine all the time, but I can't imagine being without it. I've never gotten too crazy with what I use my glue gun for, but I was totally inspired after reading Angie and Carolina's new book. I'm pretty tickled with how my Fifteen Minute Hot Glue Button Brooch turned out!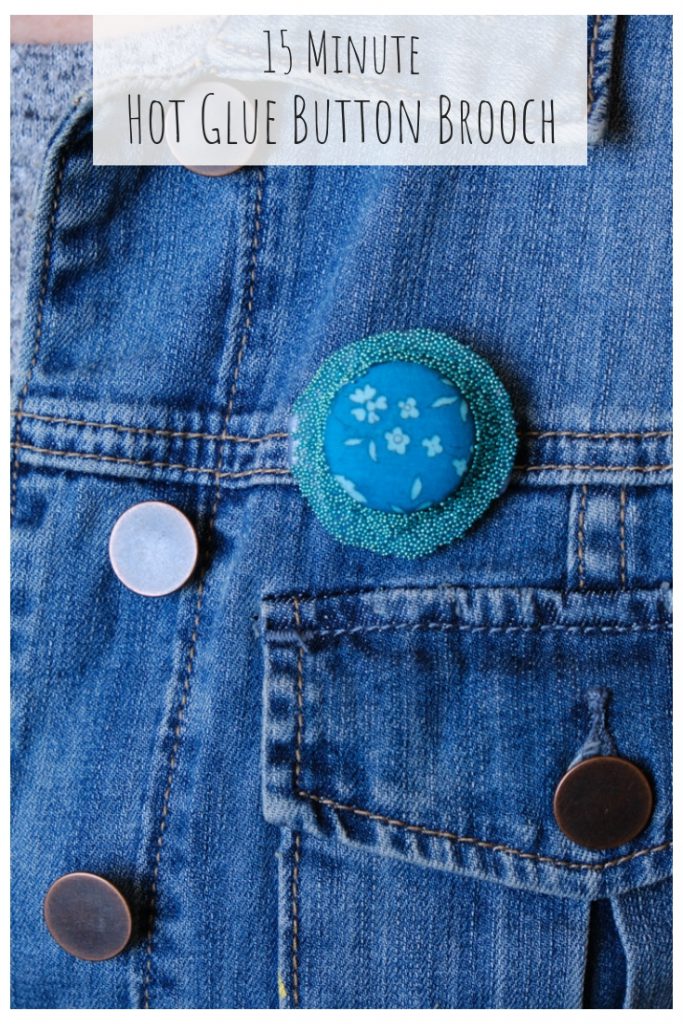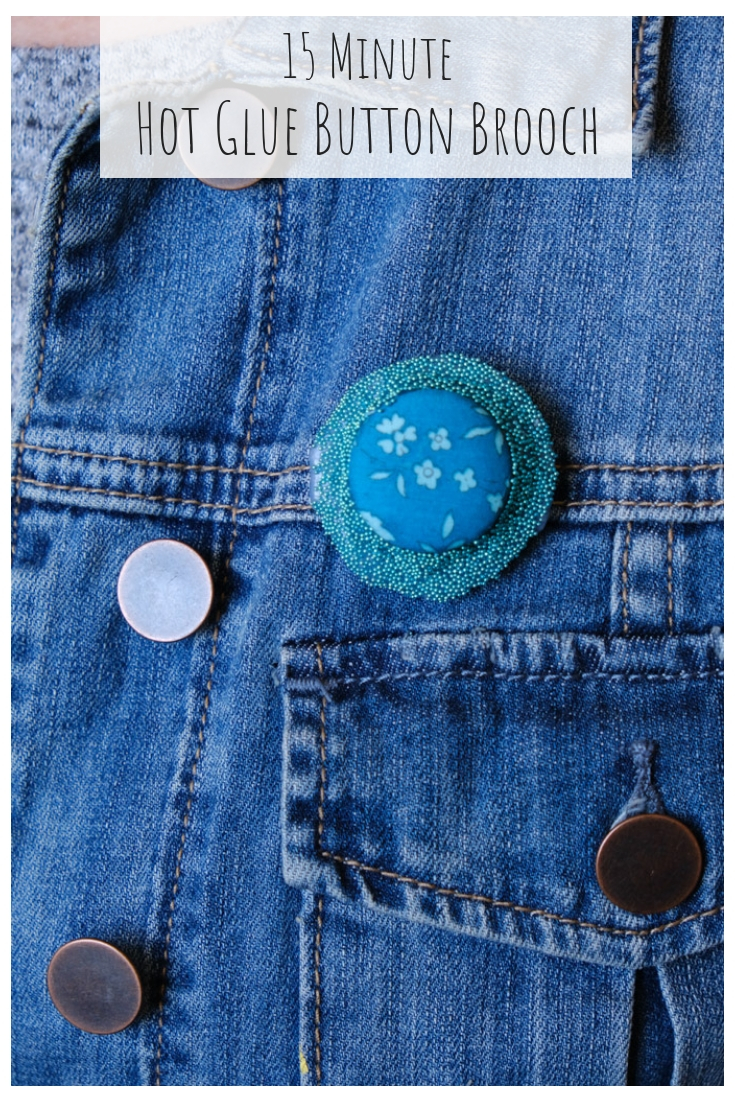 Supplies:
hot glue gun
glue sticks
large button
tiny beads
pin back
parchment paper
tea light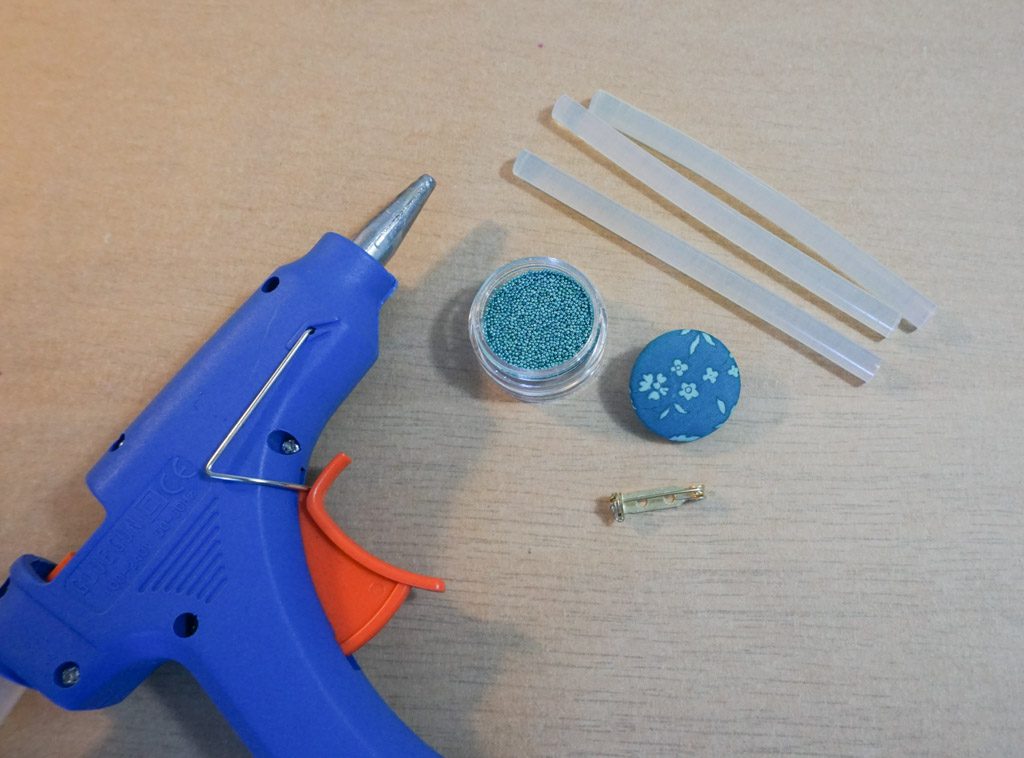 Trace a circle around the tea light onto the parchment paper. (I don't have a silicone mat, but you can totally use that if you do! You need a basic circle, so if you can't trace, it's totally ok to freehand a circle with your glue gun.)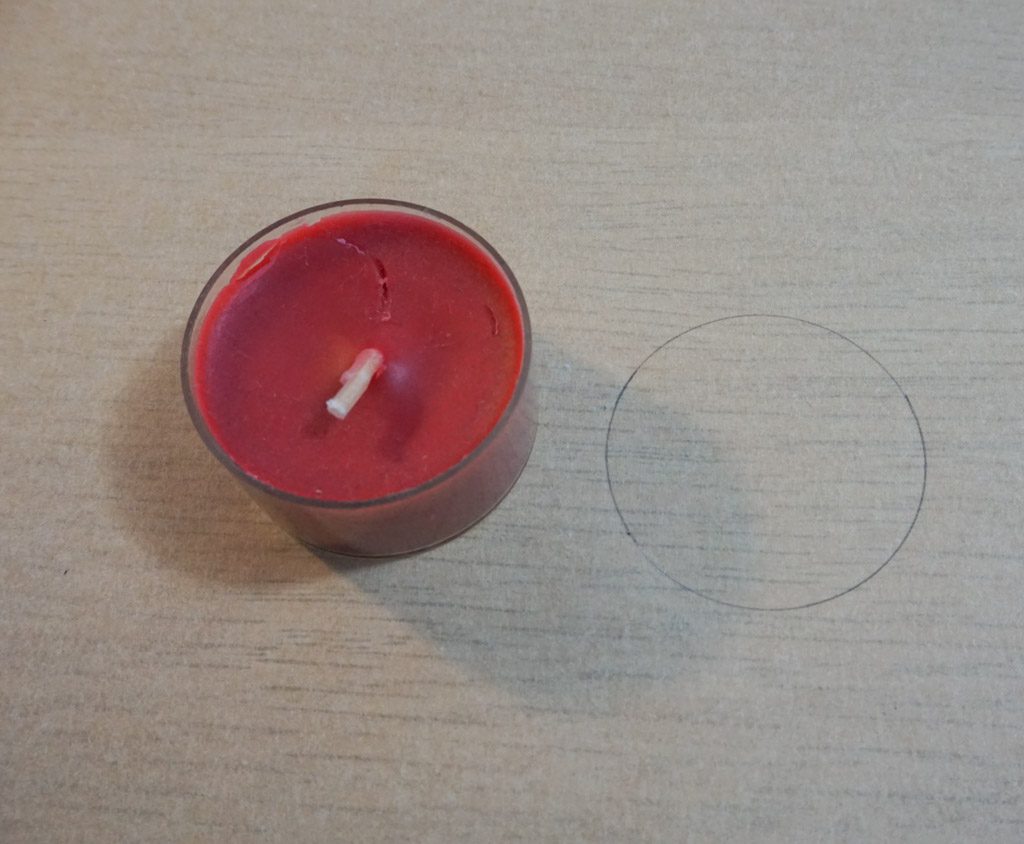 Glue around the edge of the circle and then fill it in.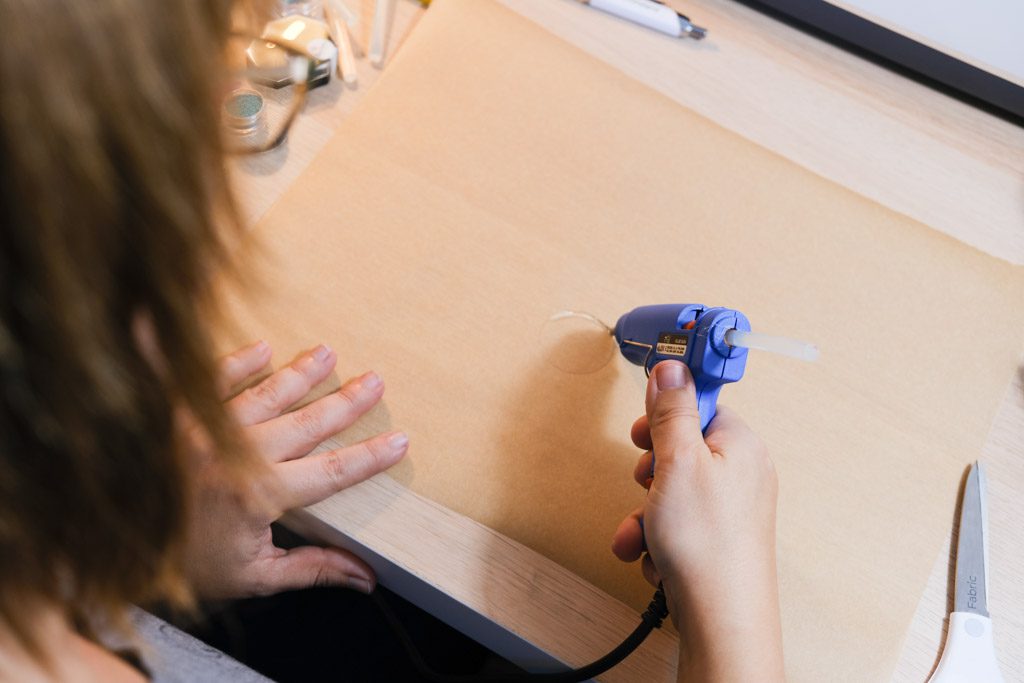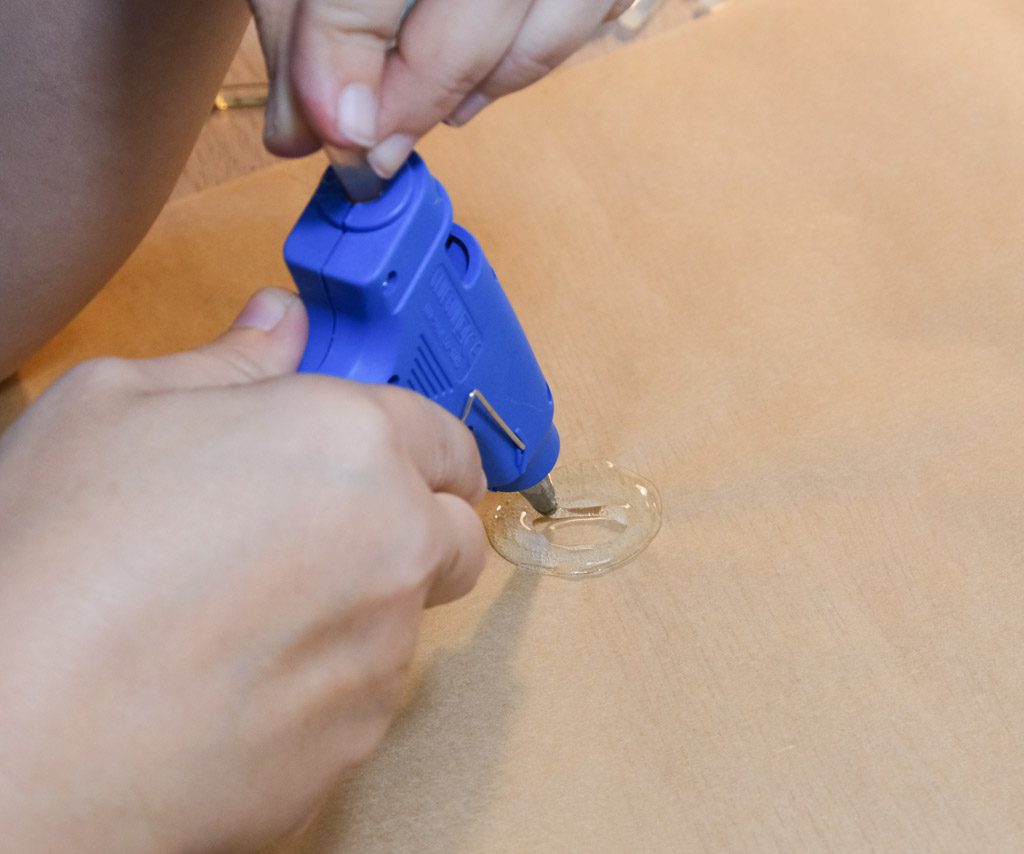 Scatter the beads onto the glue. Gently pat the beads into the glue and shake the loose beads away.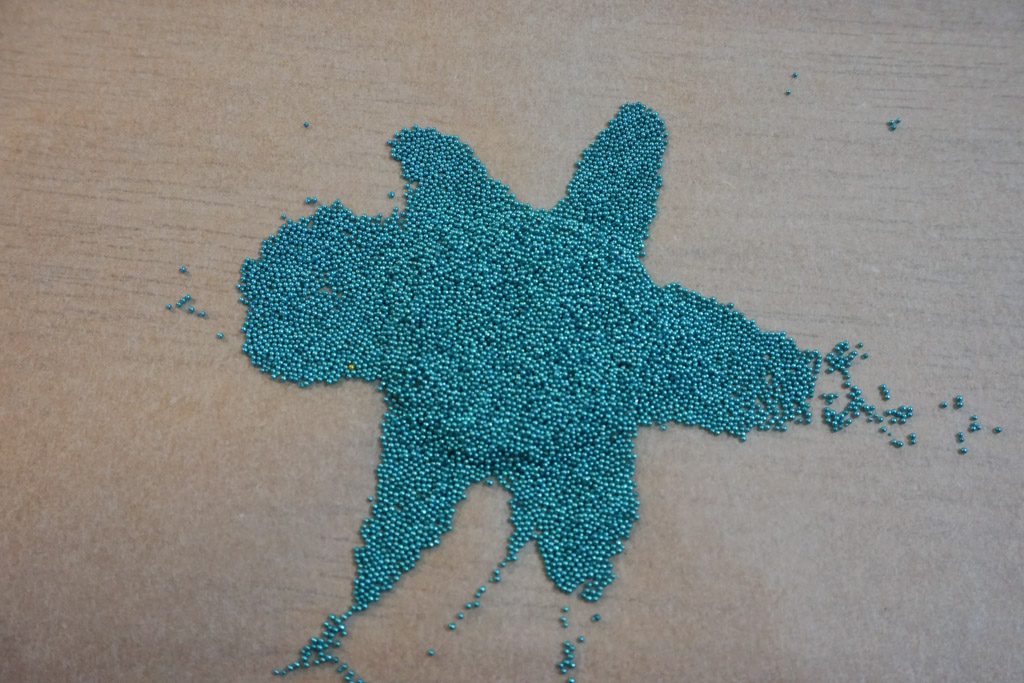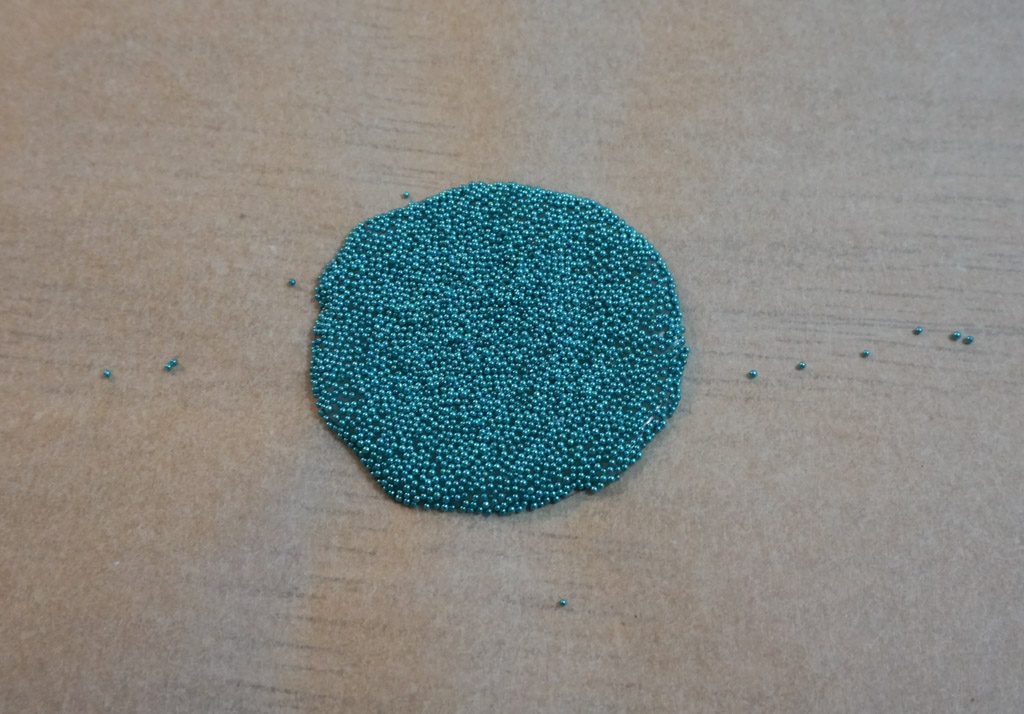 Press the button into the center of the glue. If the glue has cooled too much, add some more to the bottom of the button.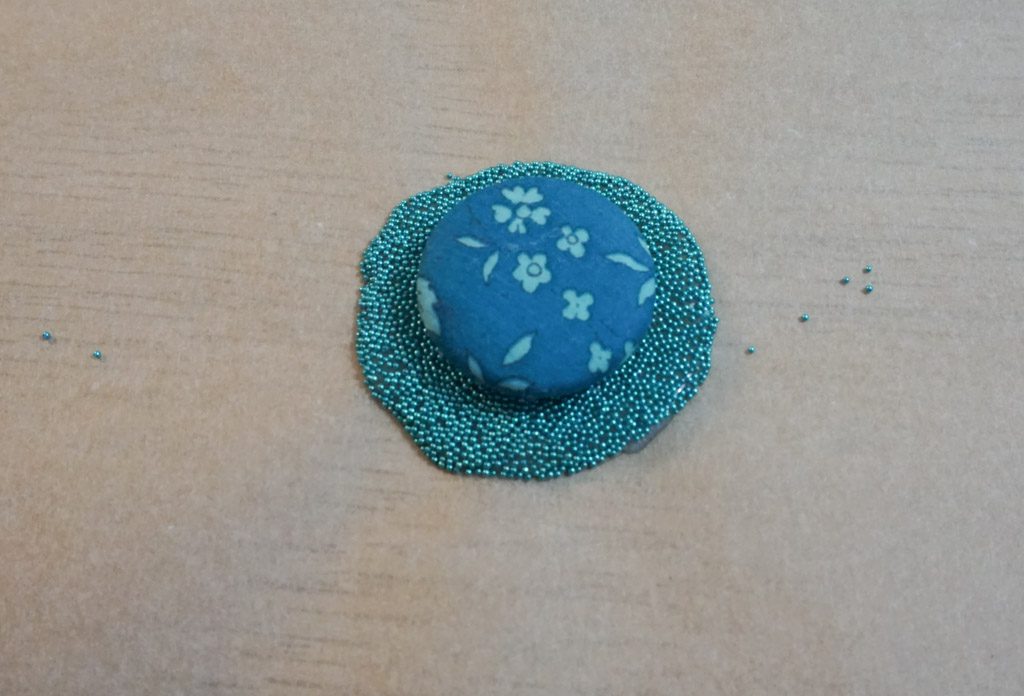 When the glue is completely dry, flip the brooch over and glue on the pin back.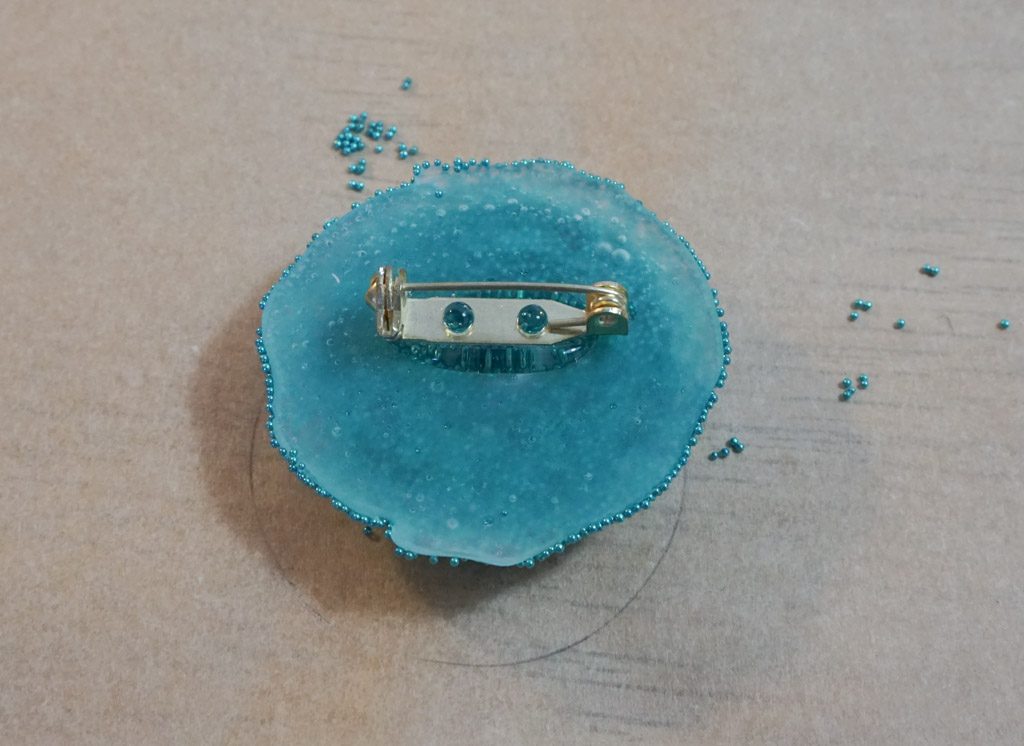 This Fifteen Minute Hot Glue Button Brooch is so super easy to make and such a fun jewelry piece. I was surprised at how much I enjoyed making it and I'm definitely going to work my way through some more of the fantastic projects in Hot Glue Hacks and Crafts (affiliate link).