It's crazy to think that we've lived in Edinburgh for almost a full school year at this point. After hunkering down for the crazy winter, it feels like Scotland is coming alive with flowers and warmth (and tourists!).  We're enjoying sightseeing more again now that it's not miserable and one of my favourite sights is seeing the Scotland flag flying over the castle. I can't imagine ever tiring of that view. I still can't quite get over that we live in a city with a castle. I created this super easy Felt Scotland Flag Bookmark as a fun way to help commemorate our time in Edinburgh. It makes a great gift, too!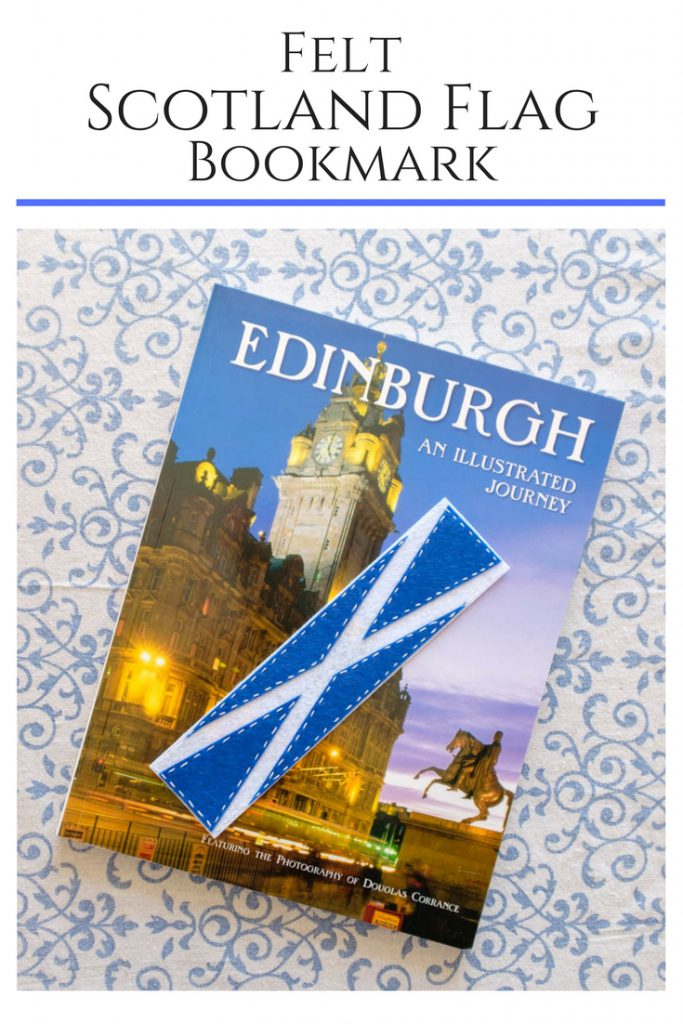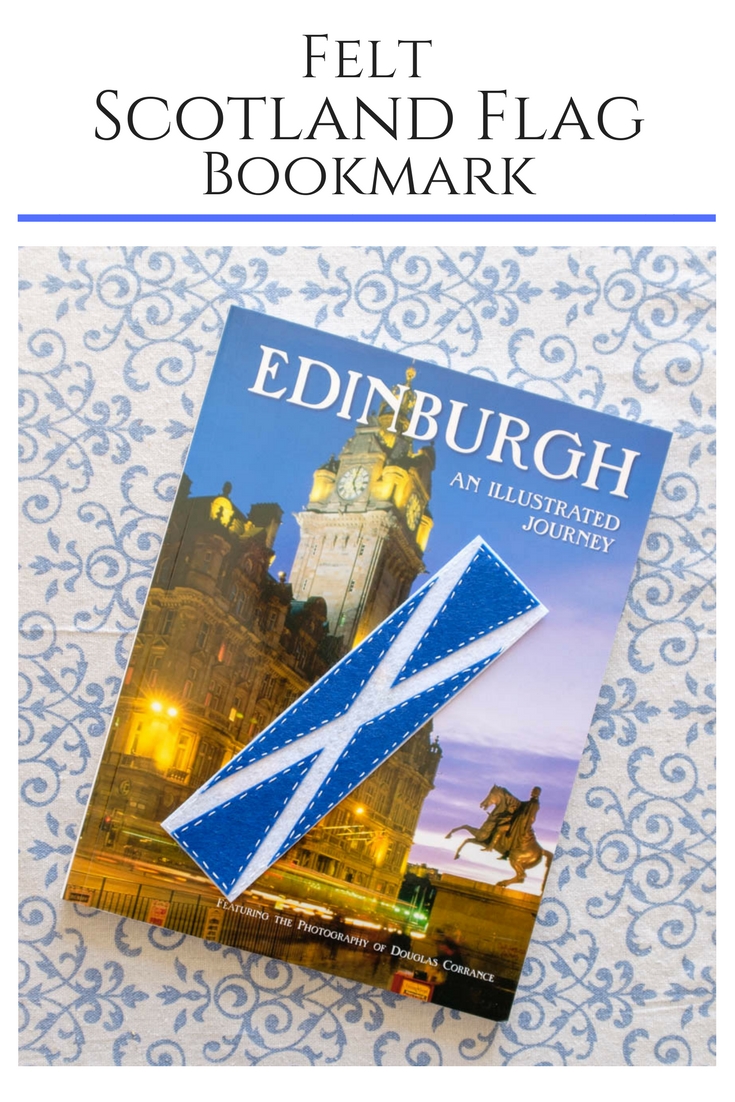 This post contains affiliate links.
Supplies: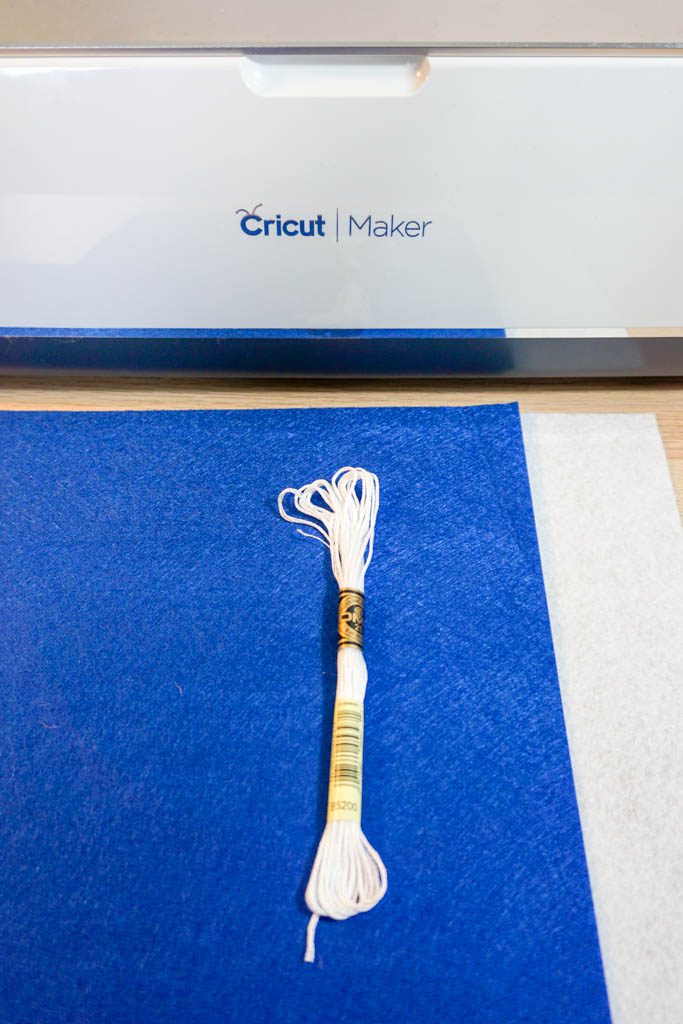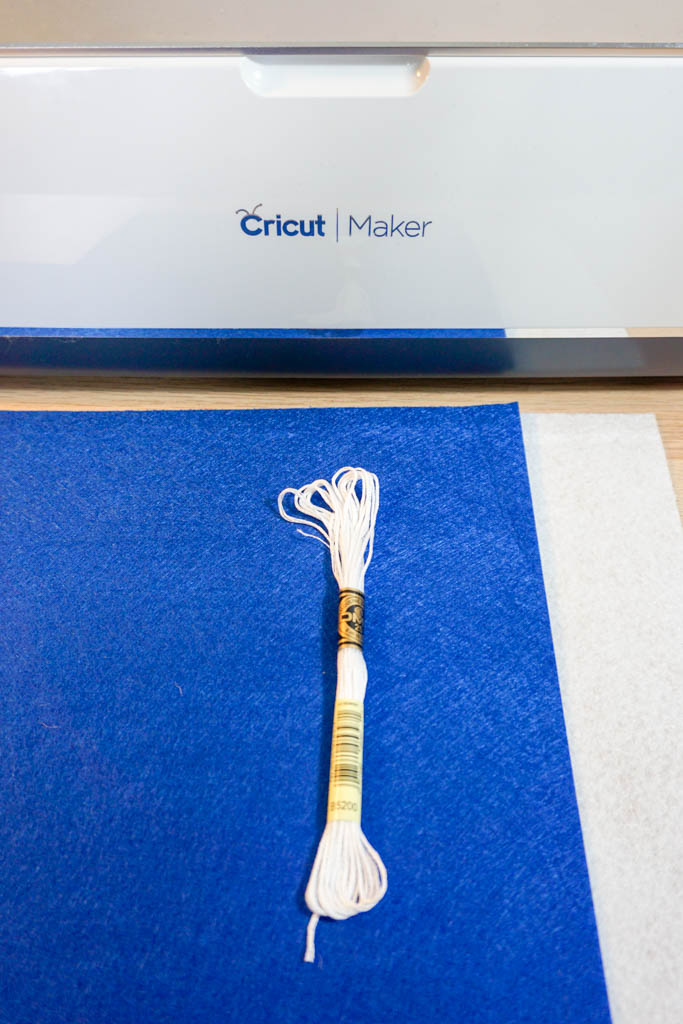 Download the Scotland flag design from the supply list and upload it to Design Space. Color code it so that the rectangle is white and the triangles are blue. Cut out your felt.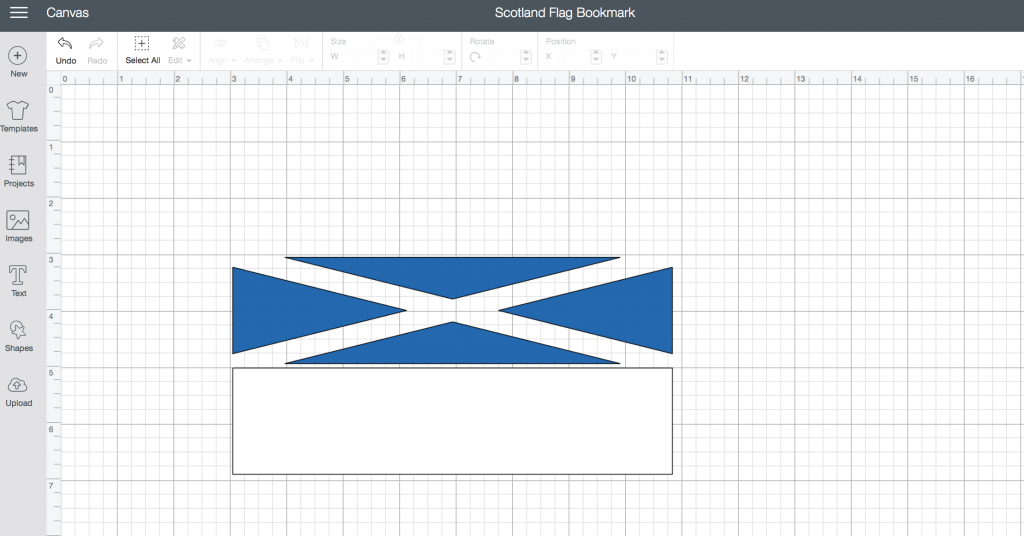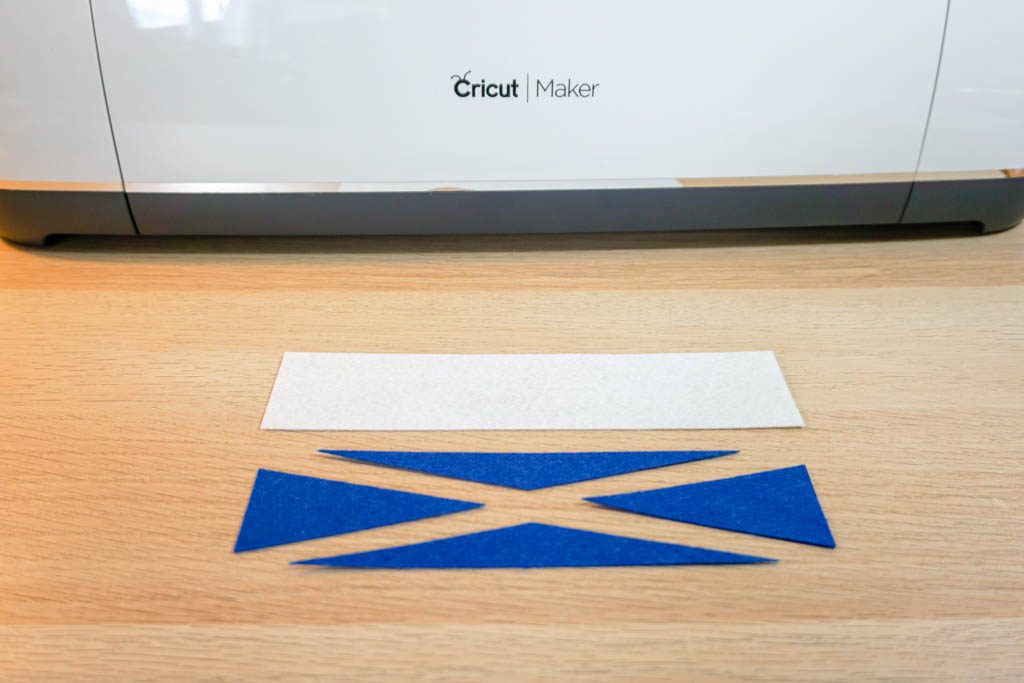 I put the triangles on so that I had a tiny white edge to the bookmark, but you can put them all the way to the edge if you prefer. I stitched the triangles on, but you can glue them if you don't feel like stitching. Super easy either way!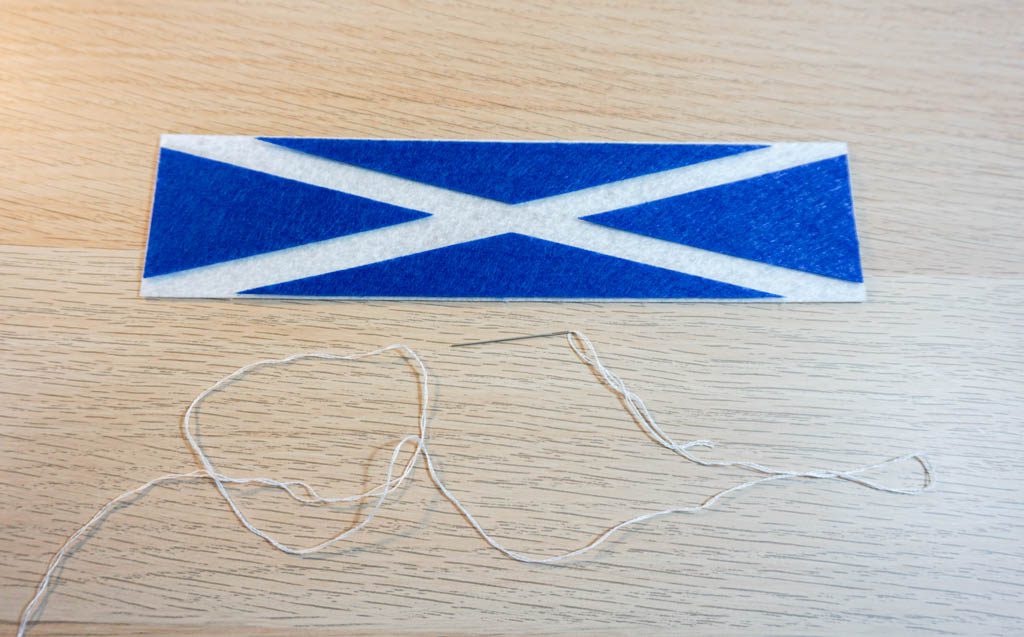 This Felt Scotland Flag Bookmark doesn't take long to make at all and is a fun way to celebrate your love of Scotland whether it's a favourite travel destination, you've lived here all your life, or have Scotland on your bucket list.