I'm not a paper crafter. I'm just not. I stay in awe of people who can look at paper and instantly know an amazing thing to make with it. I stared at my tissue paper for the Create with Cricut challenge for weeks and just struggled. Even when I did come up with an idea, I didn't have all the supplies I would need to pull it off. In the end, I used what I had around the house and played on my paper's travel theme to create this super easy Vacation Fund Savings Jar. The craft itself isn't the best I've ever made, but you might be interested in the technique I used!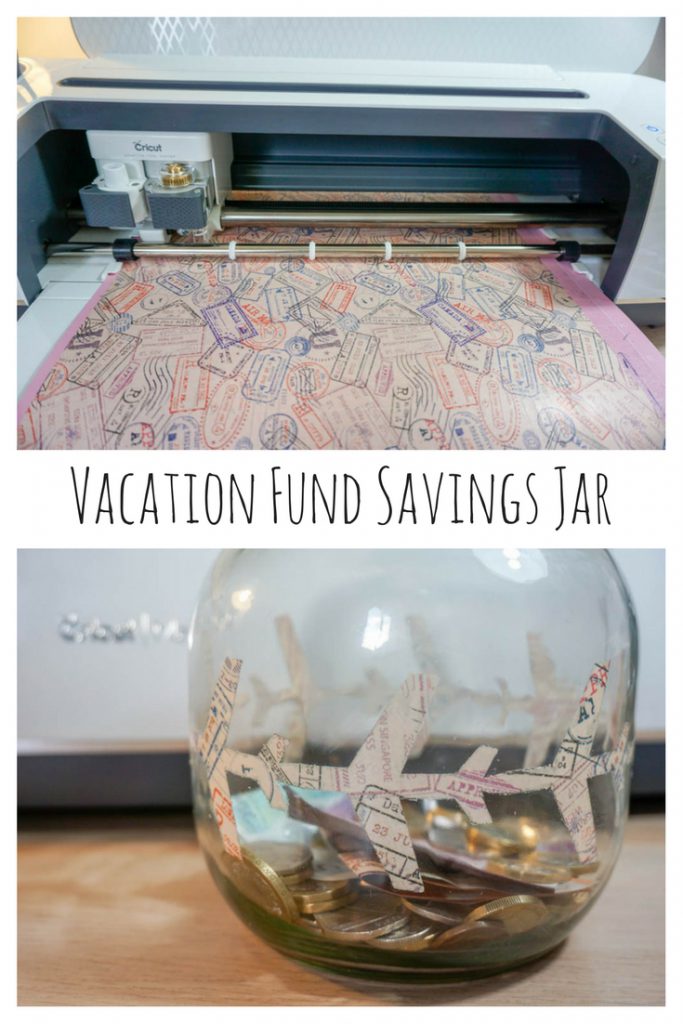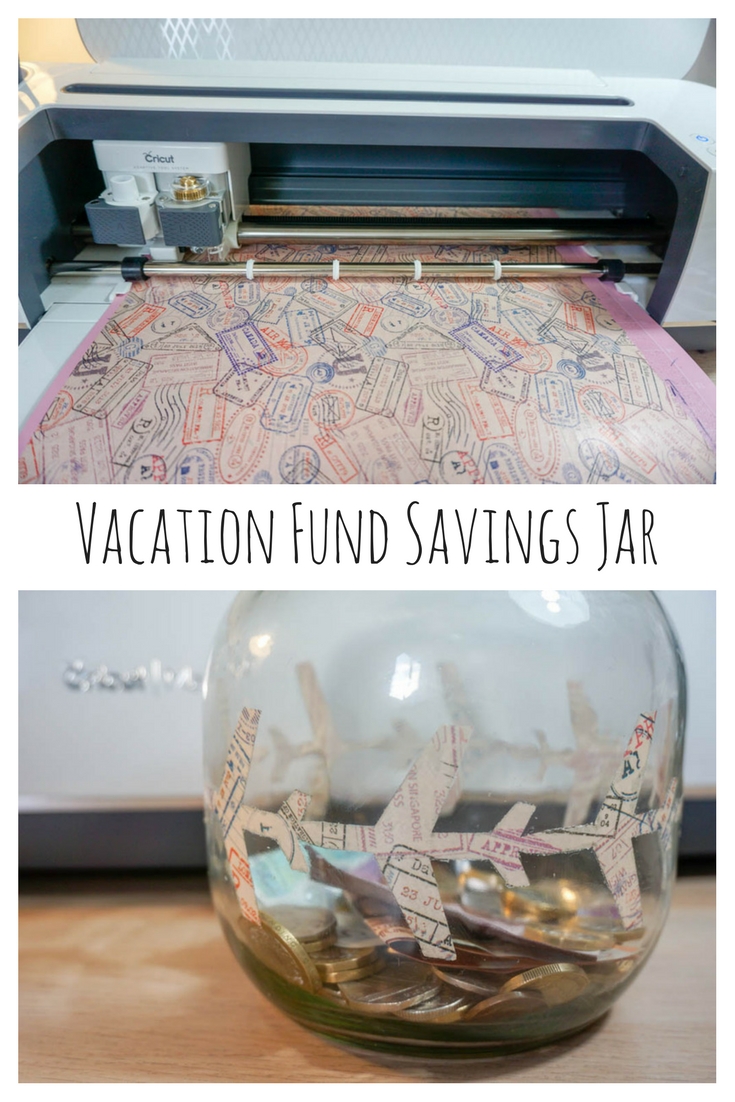 This post contains affiliate links.
Supplies:
tissue paper
Mod Podge
jar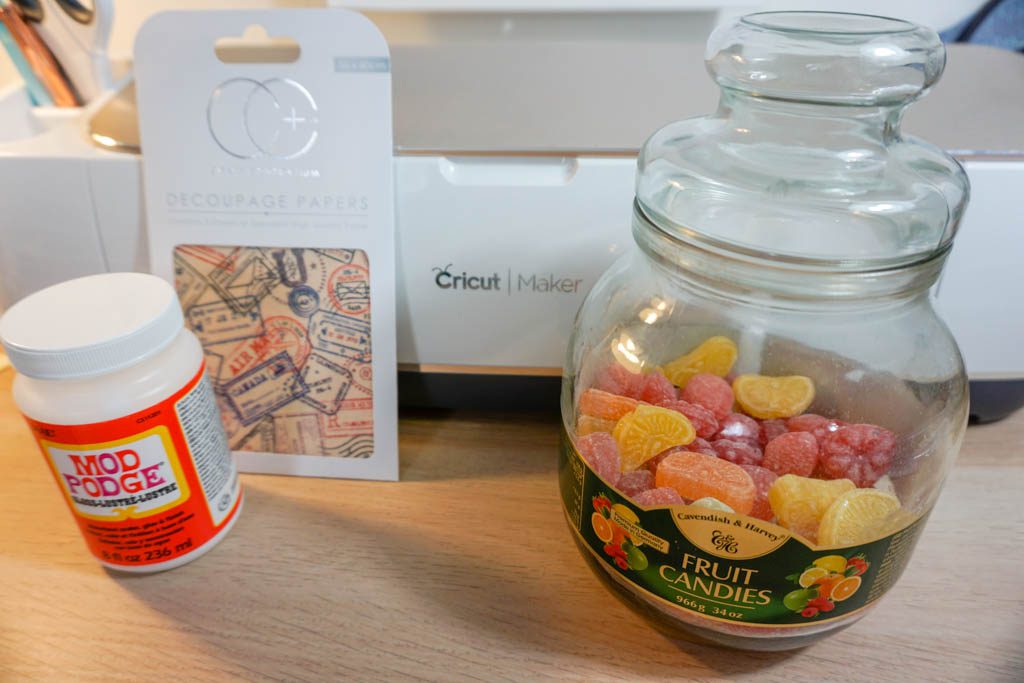 I used a simple airplane design found in Design Space and attached a bunch together. I measured the jar and made my planes the same length. If you want to make this, just size the line of airplanes to the length you need.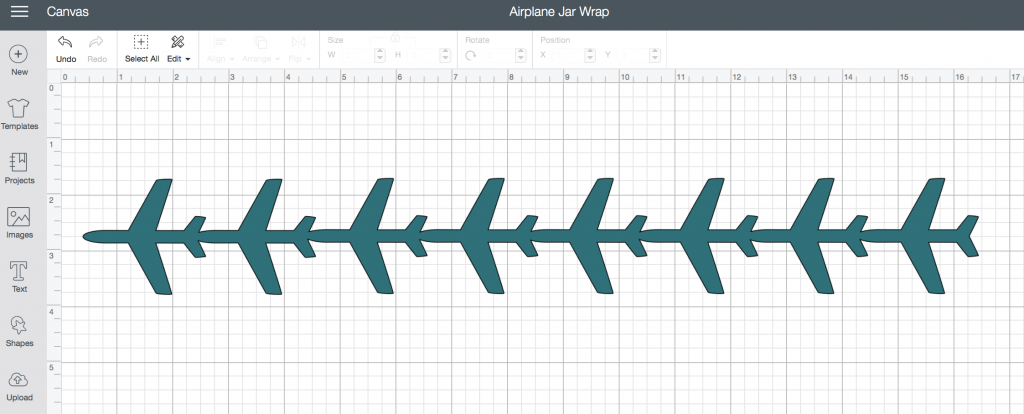 Since my planes were longer than a standard mat, I needed a 12×24. The only mat I had in that size happened to be pink. I know it's not the recommended mat, but I got an absolutely perfect cut using the pink mat and the rotary blade. I used the pick tool to very gently go under the tissue paper and pull it up.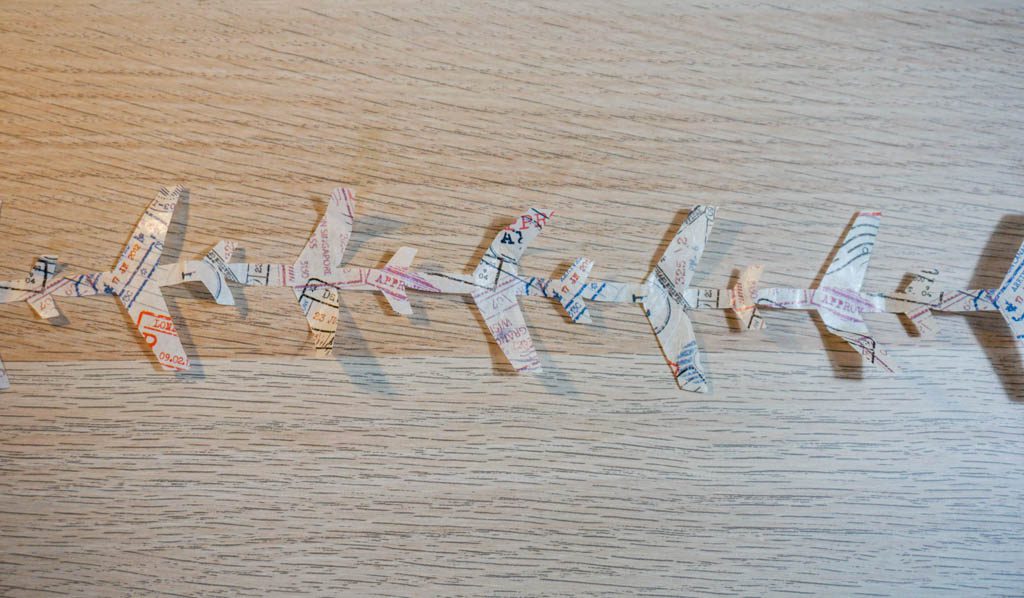 To attach the airplanes to the jar, gently smooth Mod Podge on top. Because the tissue paper is so thin, I didn't bother to use a base coat.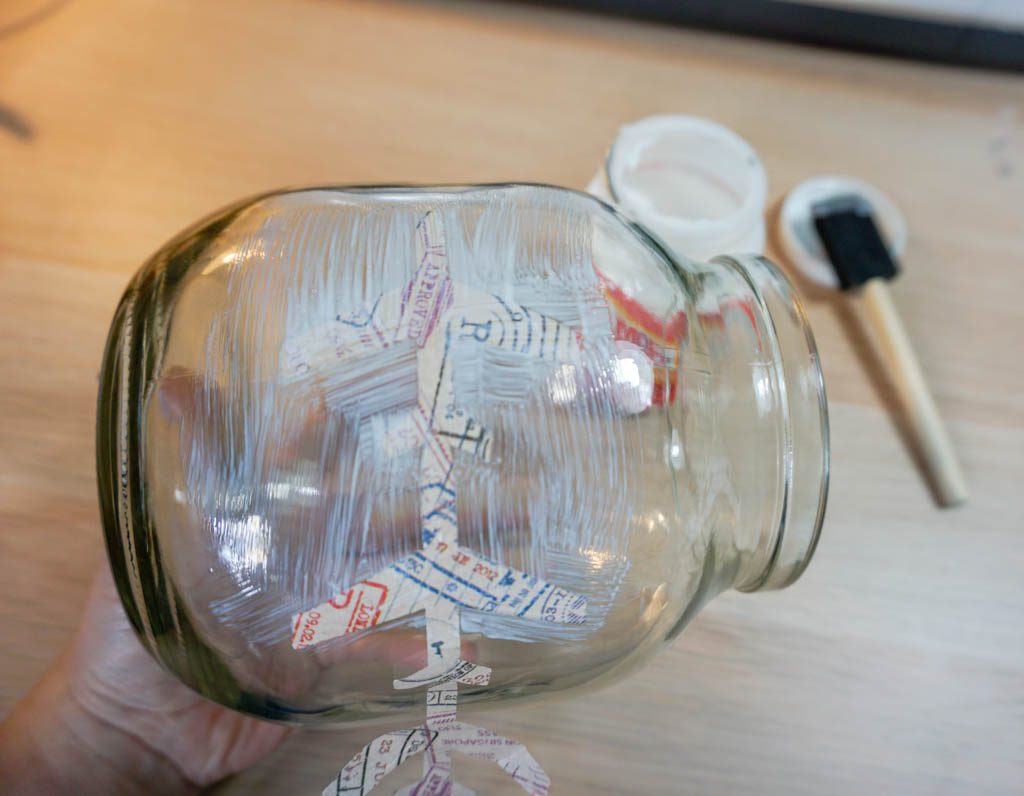 Hopefully you can do a better job cleaning your jar than I did, but this Vacation Fund Savings Jar is an easy little project and now that I have a trick to cutting tissue paper, maybe it's something I'll use in my crafting more.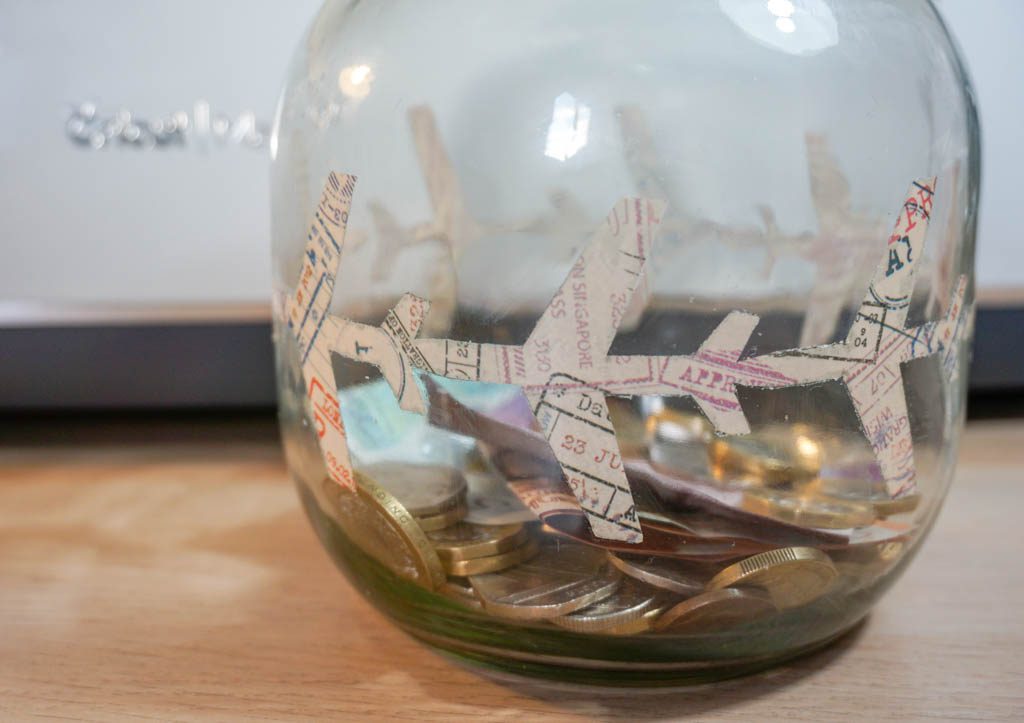 SaveSave