When we decided to go to Brussels last December, one of the first things I did was ask for recommendations. We knew that we would be spending a good amount of time at the Christmas Market, but since I wasn't terribly familiar with the city I wanted some fun recommendations from people who were. I got so many fantastic ideas from friends that we had to narrow them down and save some for our next trip. One recommendation was Cantillon Brewery and after looking at their website, we knew we had to see it in person. We spent a happy couple of hours exploring the Cantillon Brewery in Brussels and it's a destination you should consider the next time you're in Belgium.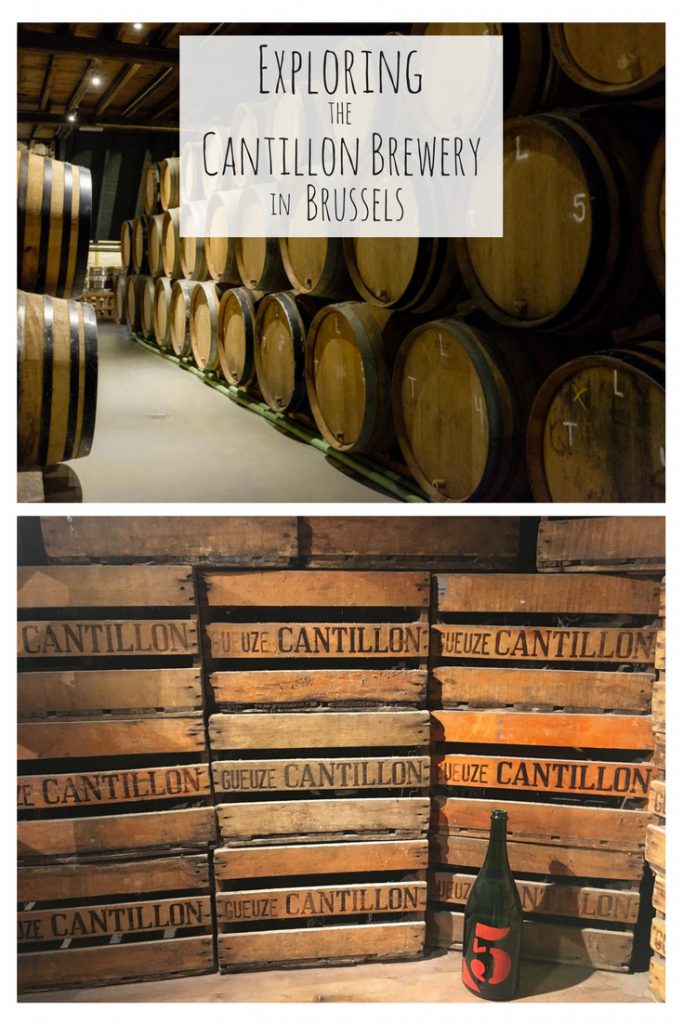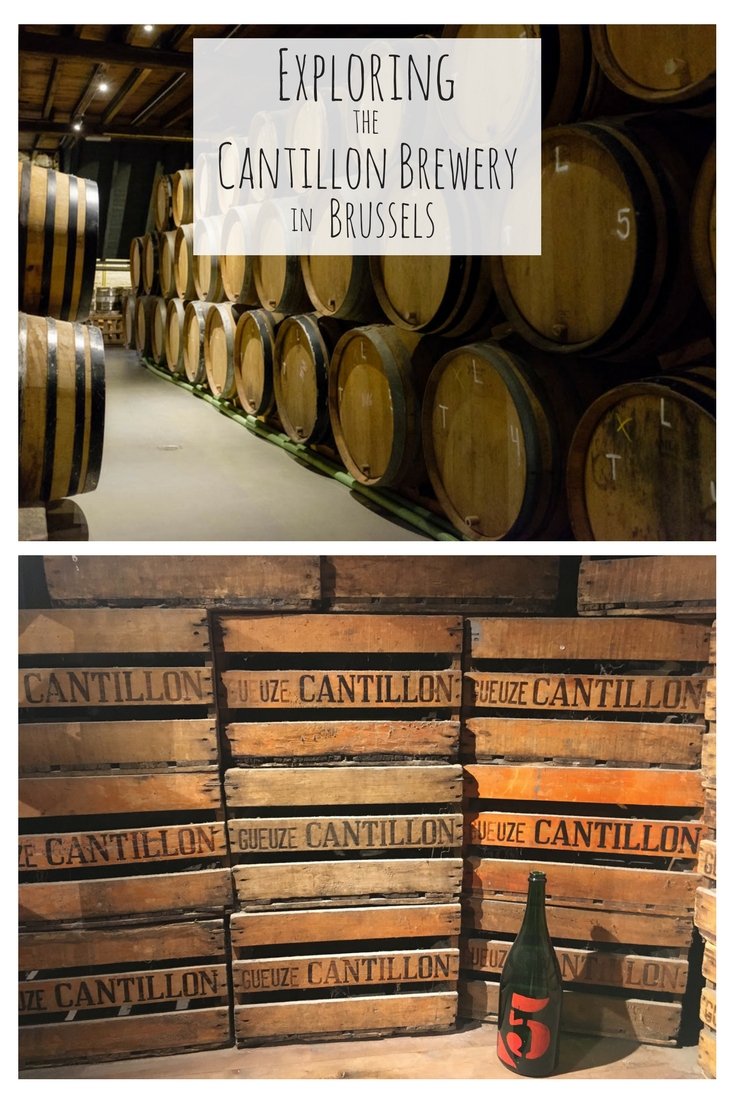 This post contains affiliate links.
It had been the kind of super cold slush in your face day where you trudge down the road facing the sidewalk so that your face doesn't get stung. Our map told us we were going the right way, but it was a bit unnerving to look up and see you're on a narrow road with nothing but warehouses. The entrance to the Cantillon is unassuming and we weren't sure if the door we found was the right one, but once we got up the nerve to open it, we were greeted by warmth and the start of our tour.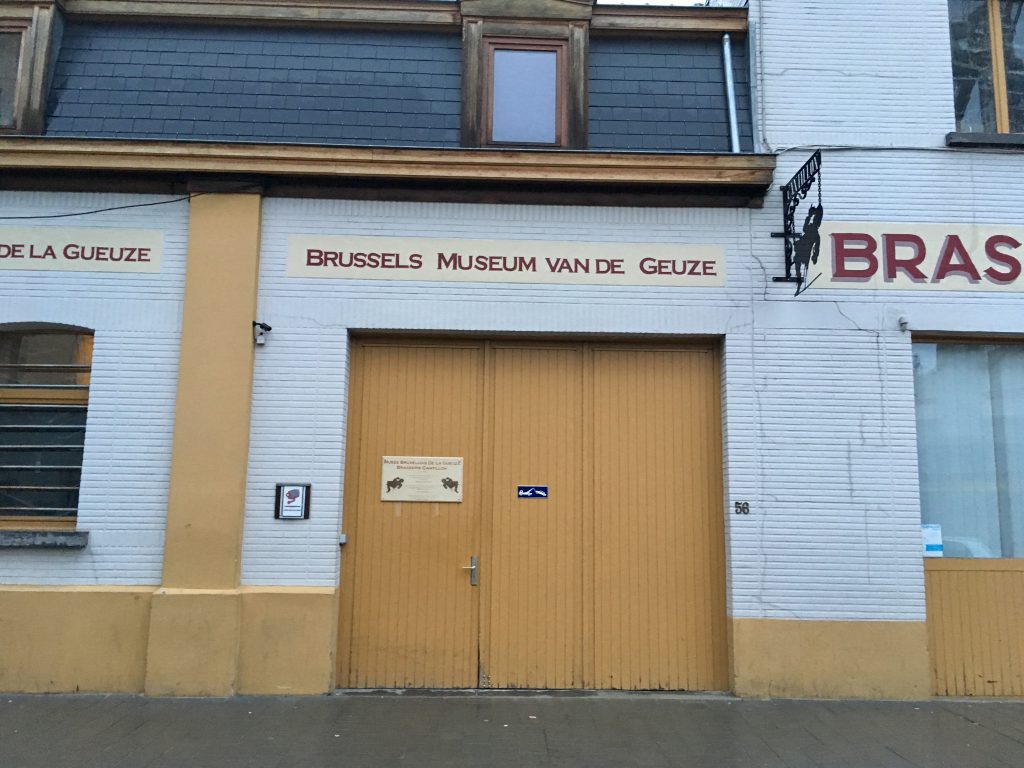 We took the self-guided tour, which was surprisingly inexpensive at 7 euros, especially since it included two tastings at the end. We were given a short introduction by a member of staff and then given pretty open access to the brewery. Areas were clearly marked as to whether we could go into them (for instance, we couldn't see the bottling equipment up close because they were actually bottling while we were there) and we were never unsure as to which way to go.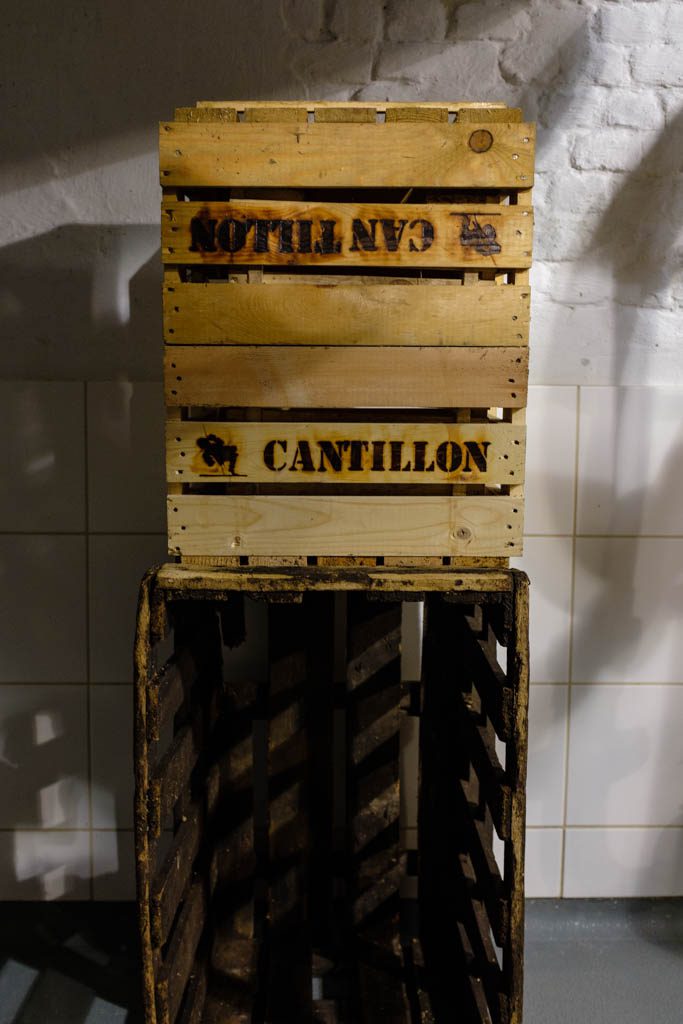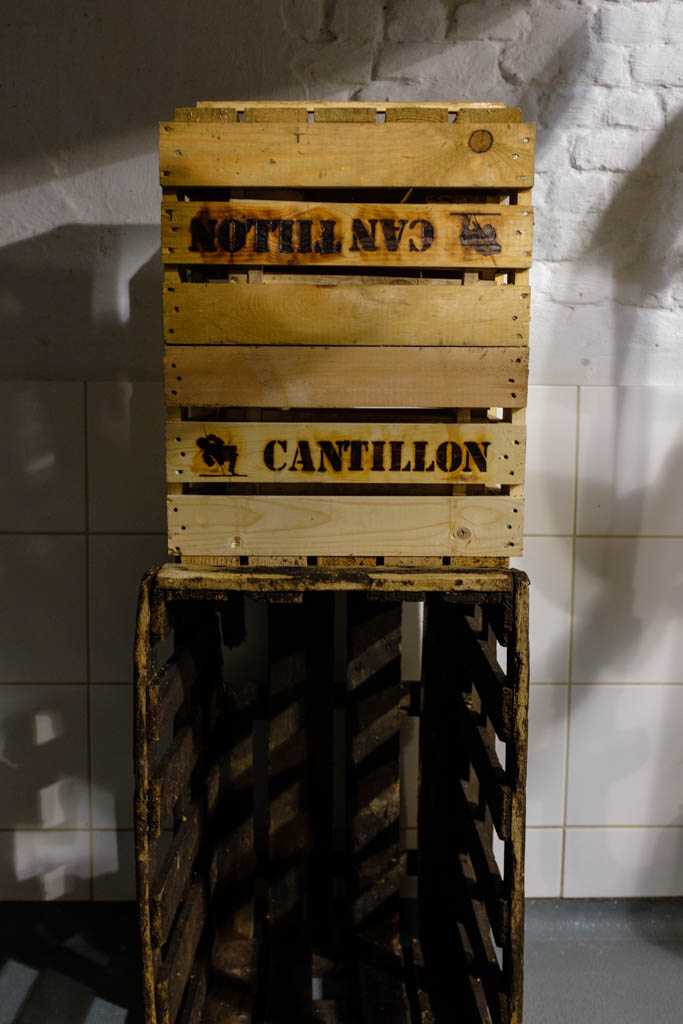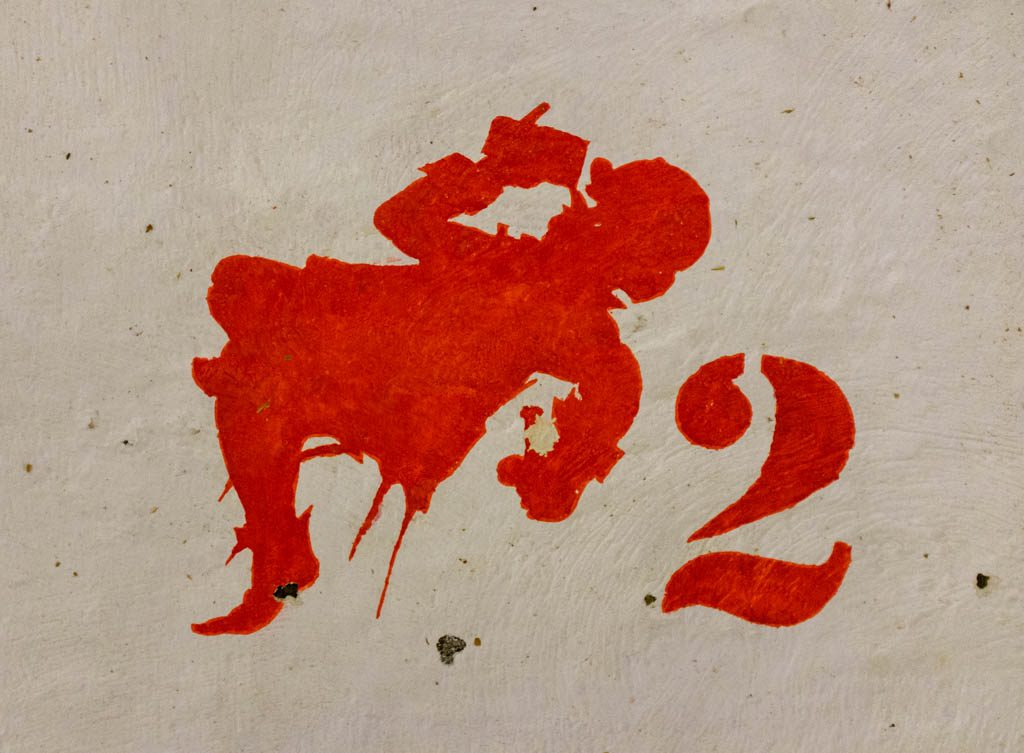 Cantillon Brewery is an independent family brewery dating back to 1900. They even still use 19th century equipment! It is a unique lambic brewery in its approach to the brewing process, which takes years.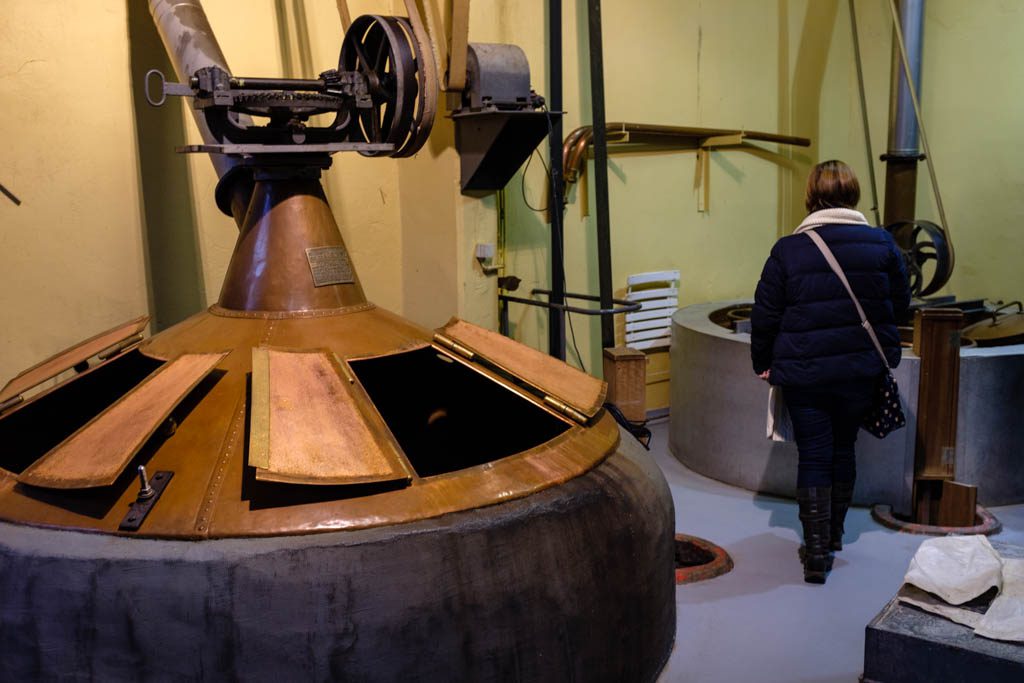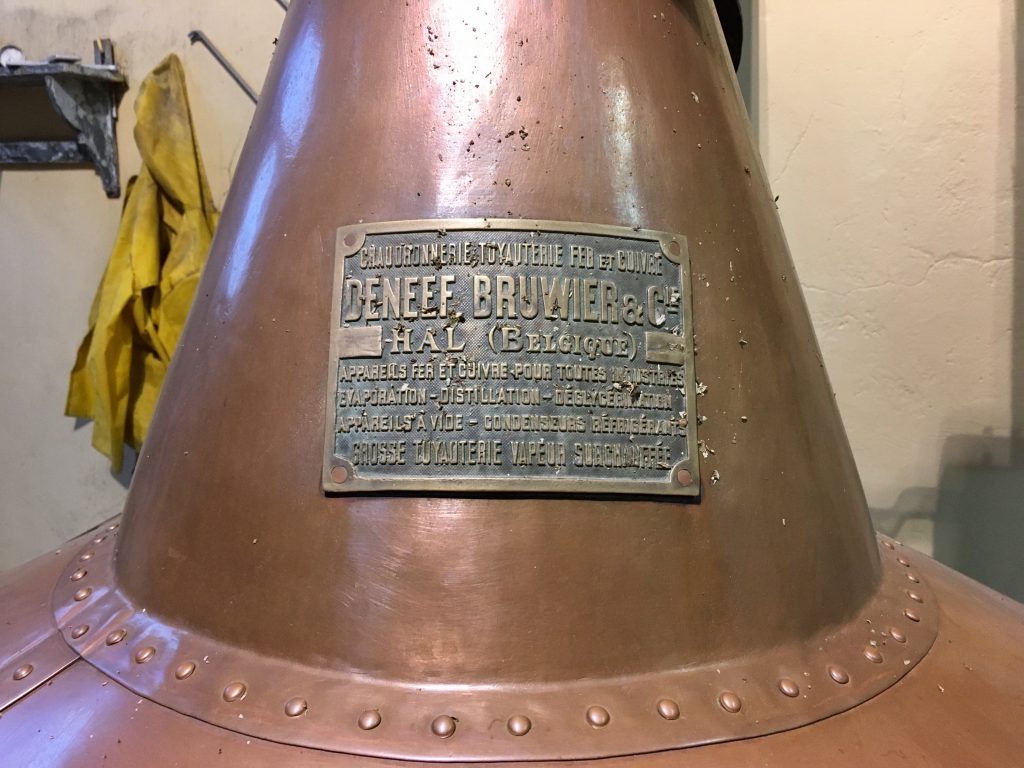 Once you're past the seating area at the entrance to the brewery, there isn't any heat. If you're there in the winter like we were, you're going to want to keep your coat on.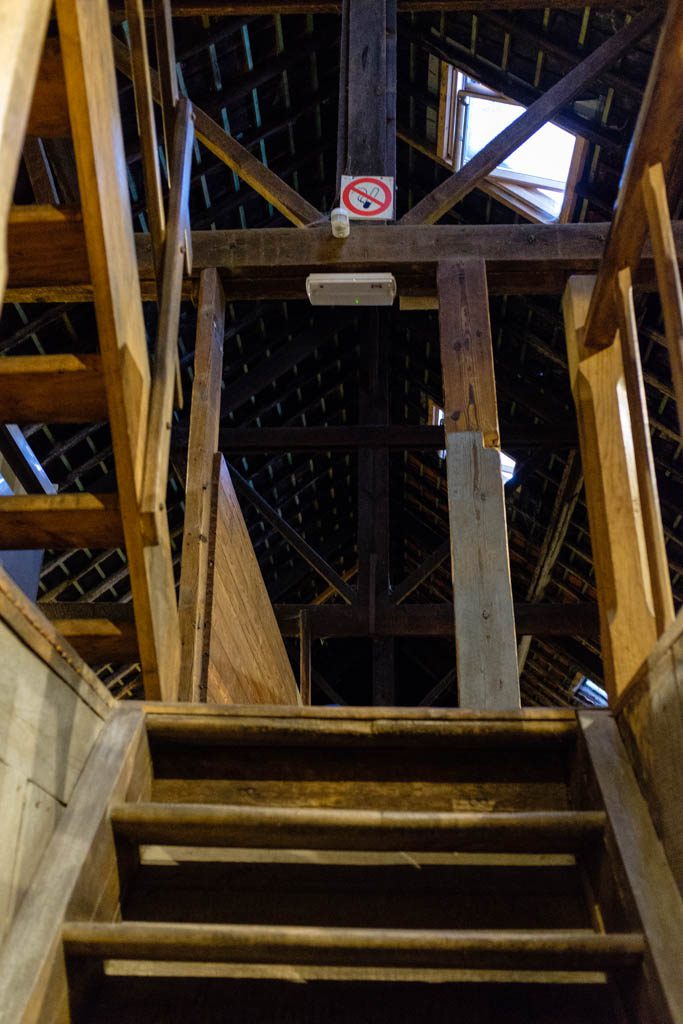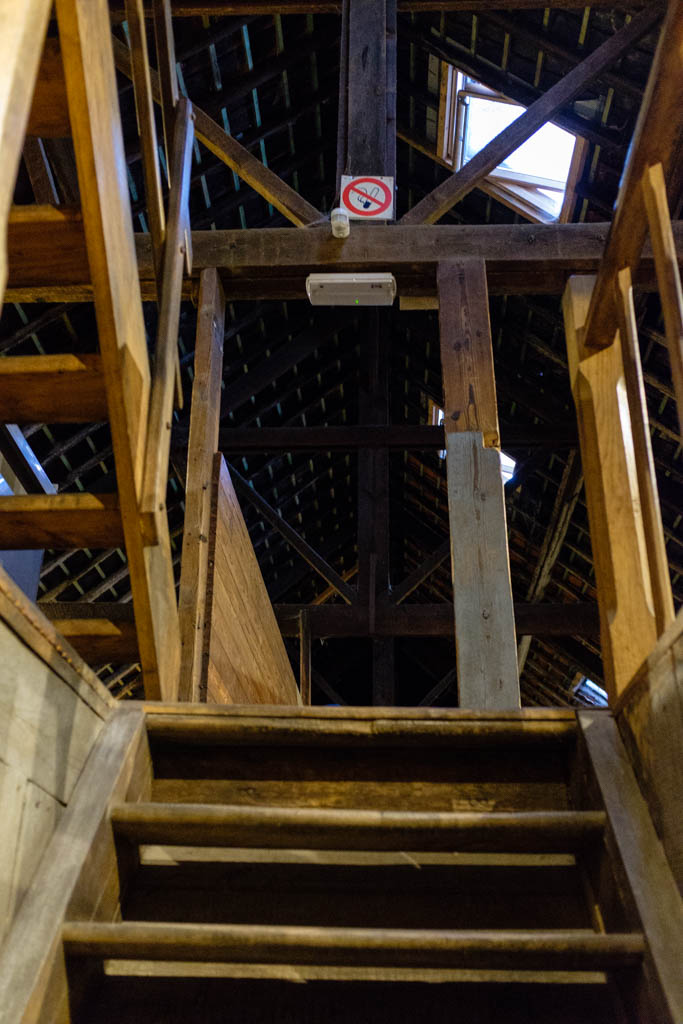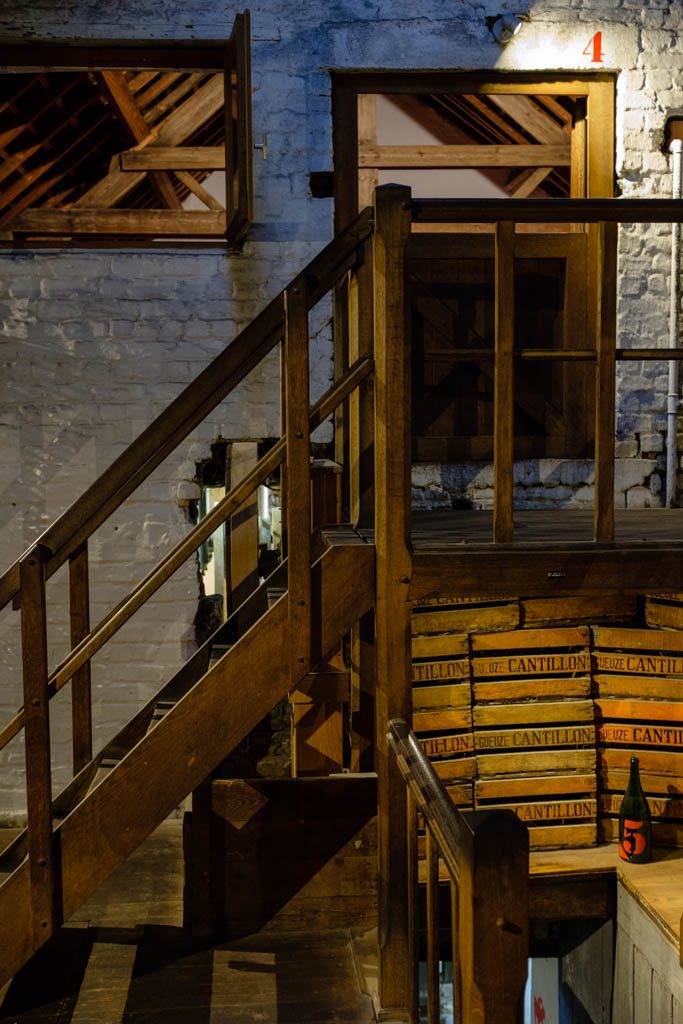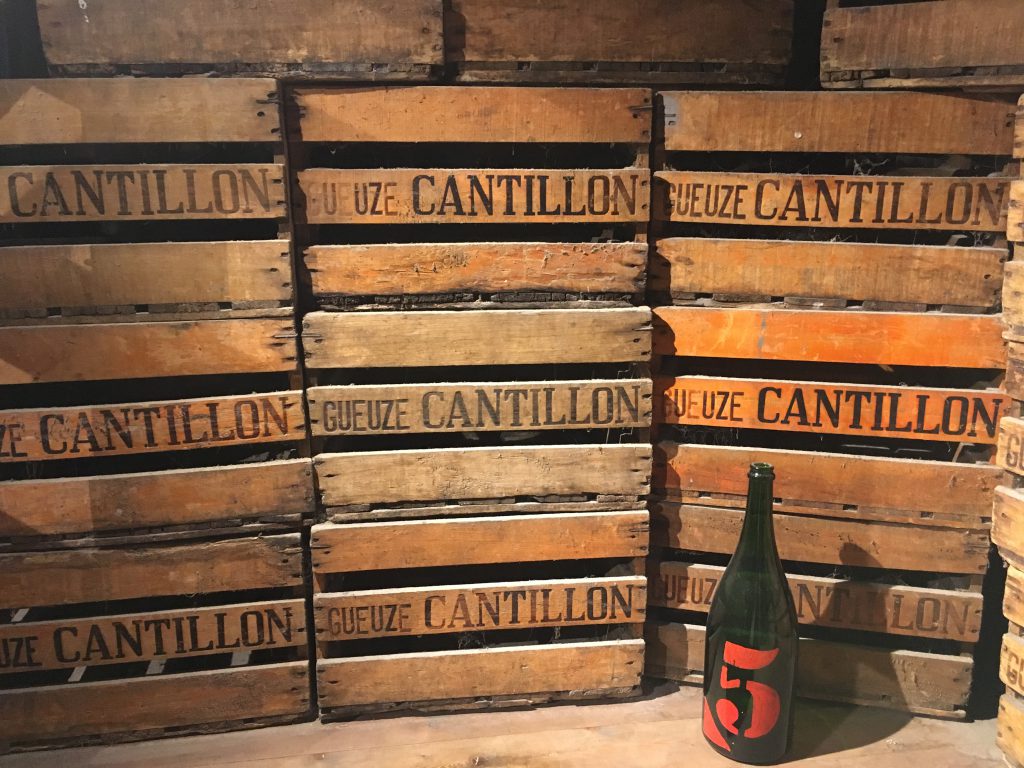 You really get a sense of how much history is in these rooms as you walk around. It's silent except for the sounds you make and you almost feel like you shouldn't be there.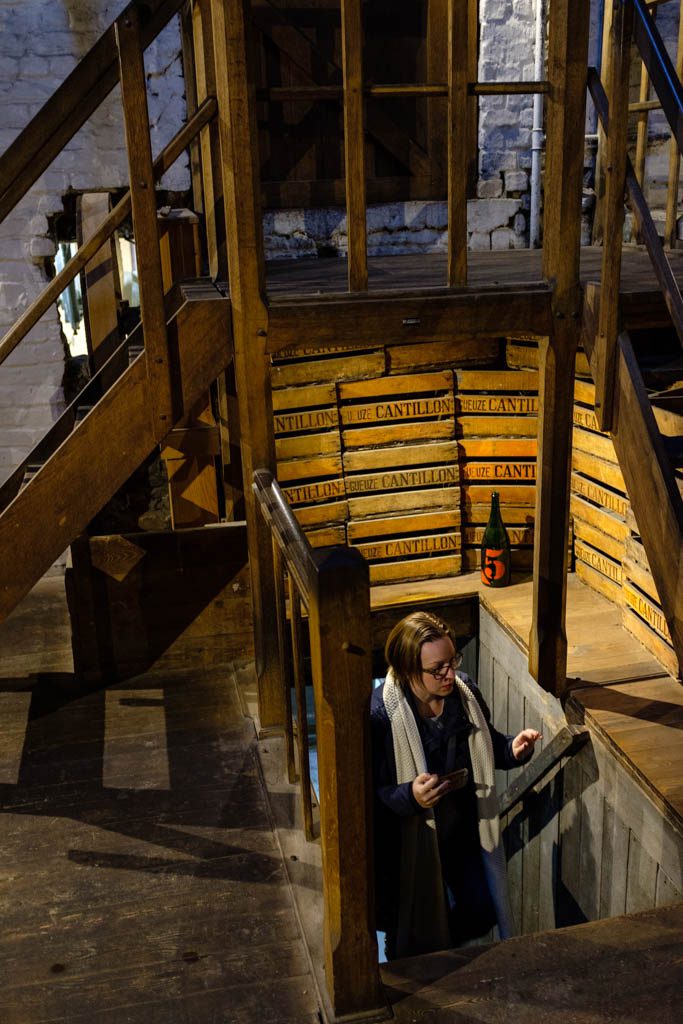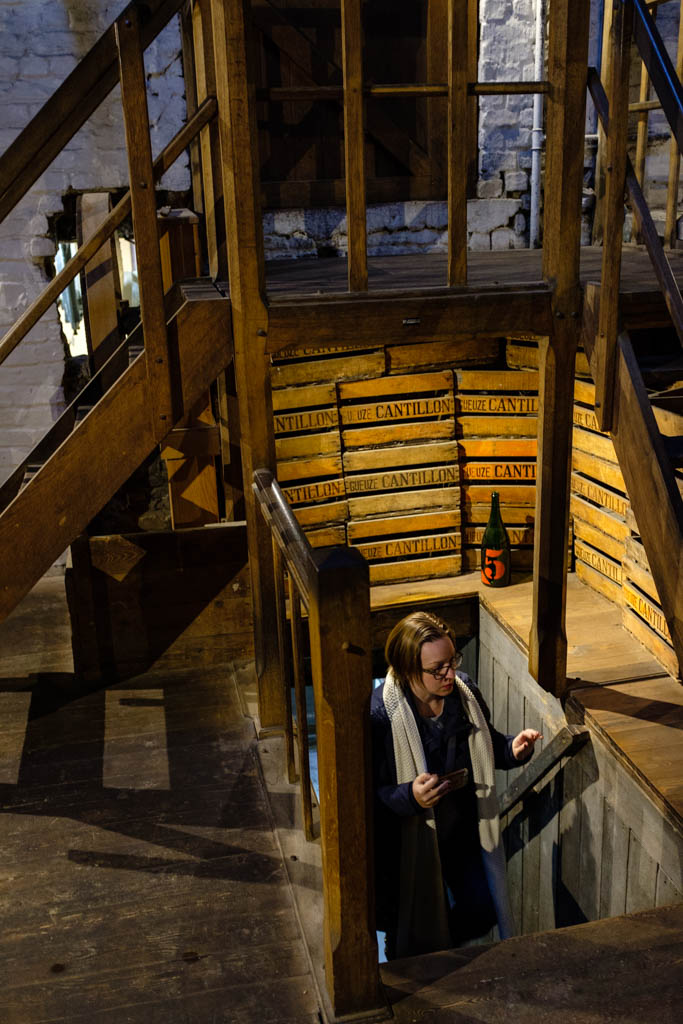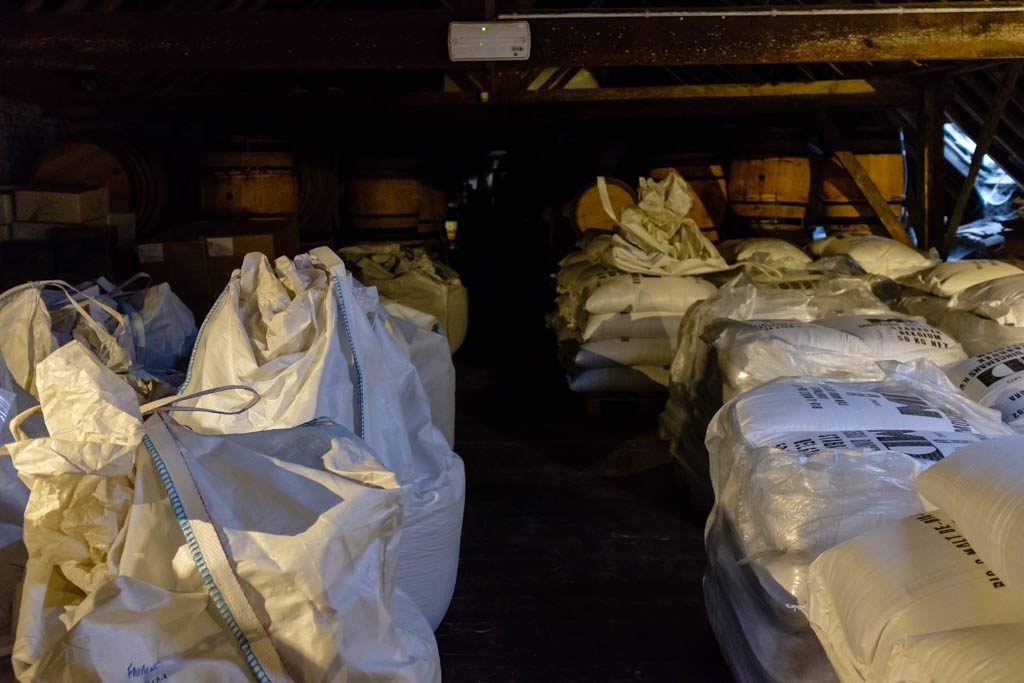 Cantillon uses barrels for the fermentation process unlike many modern breweries that use stainless steel vessels.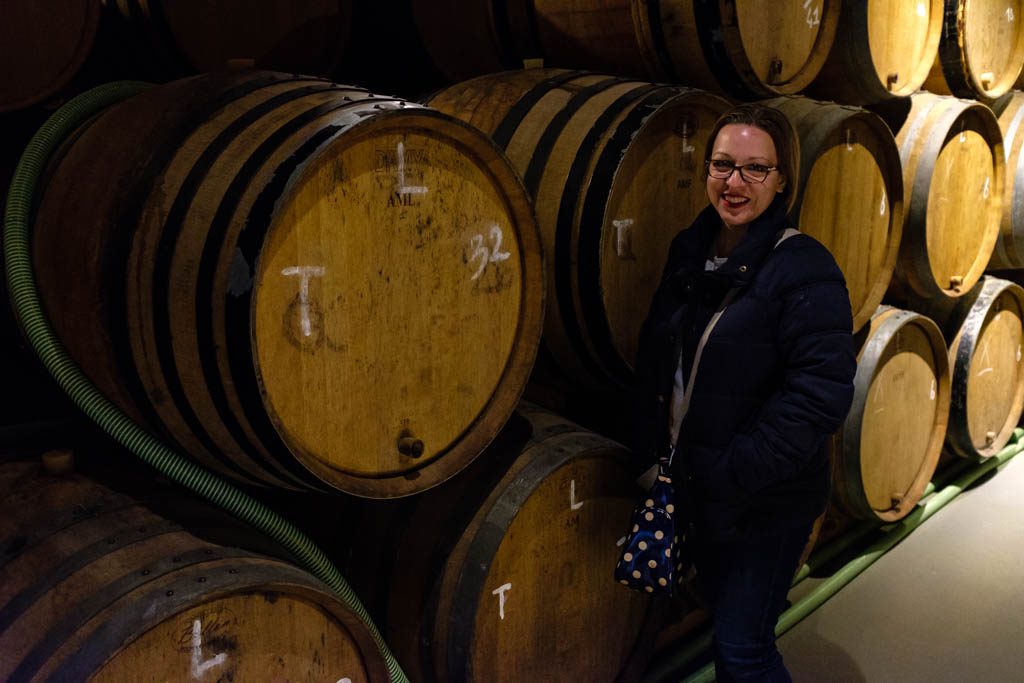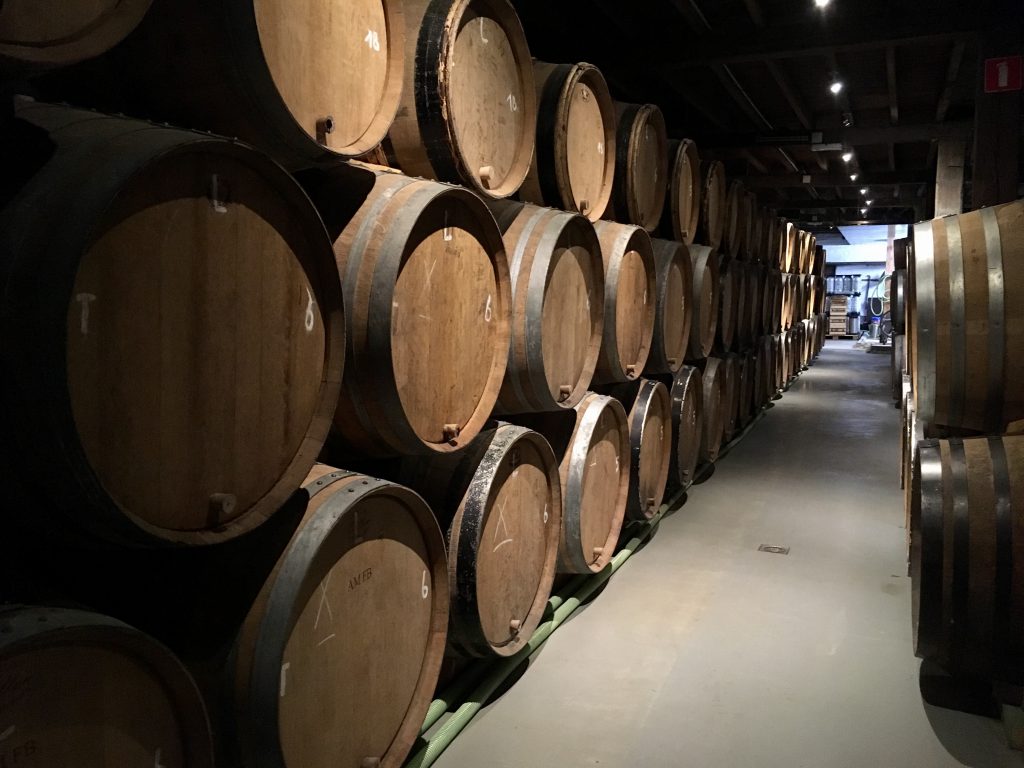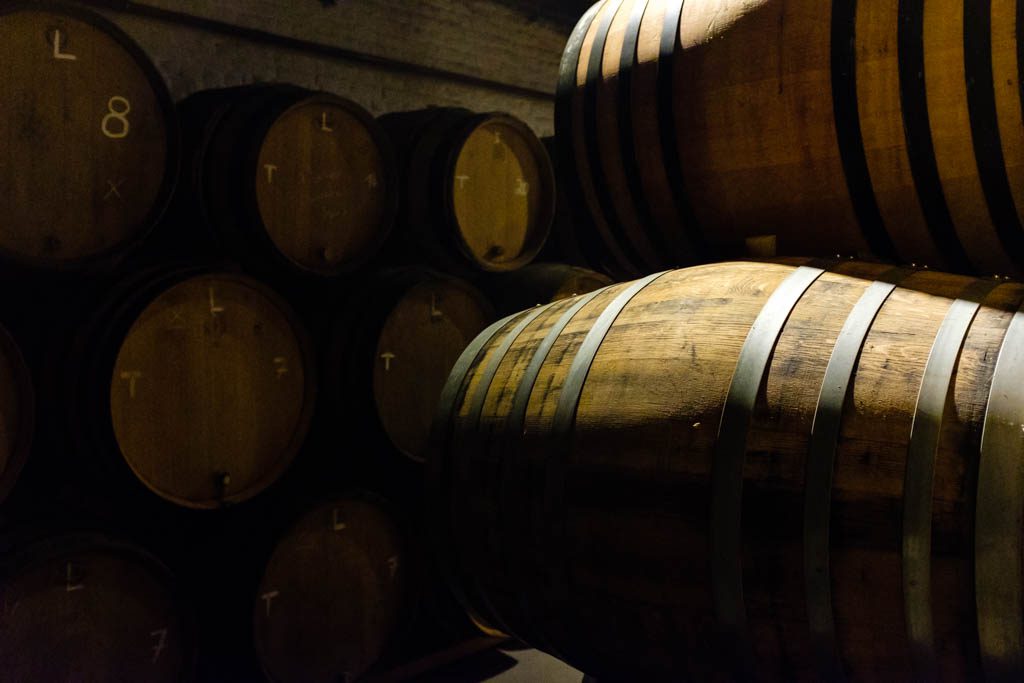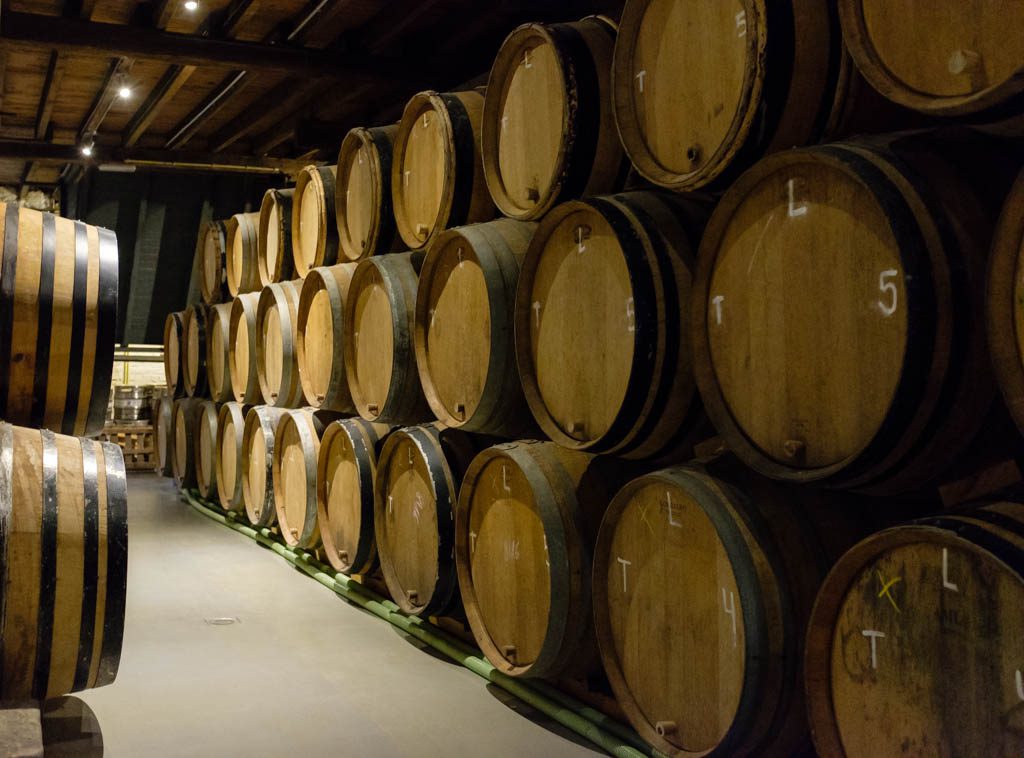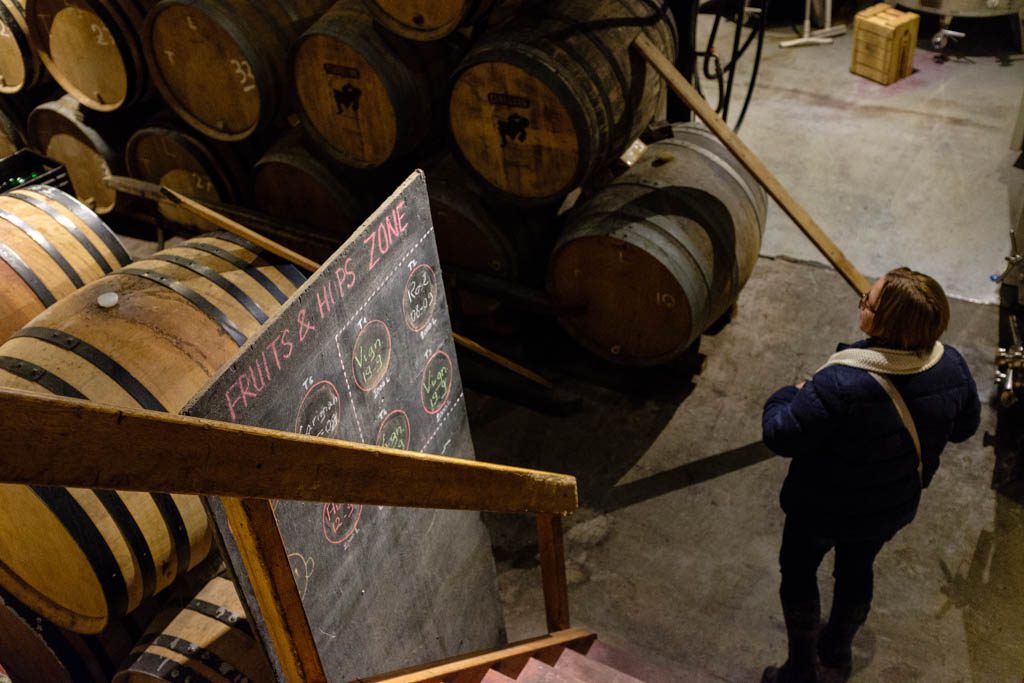 The lambic is bottled in what looks like champagne bottles. The rows upon rows of stacked bottles made for an impressive sight.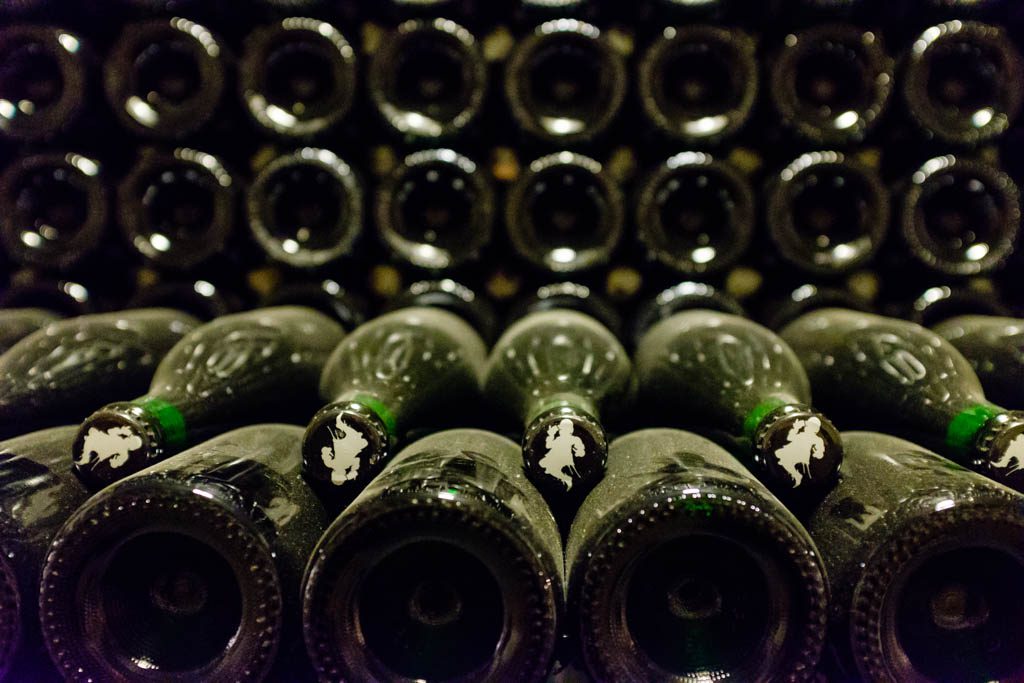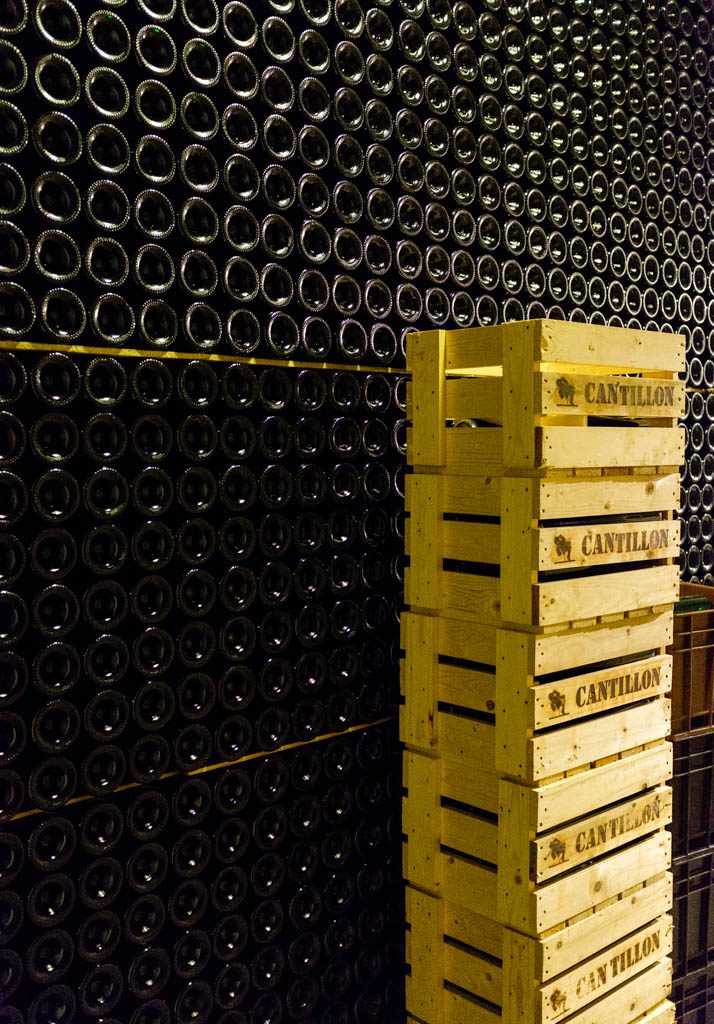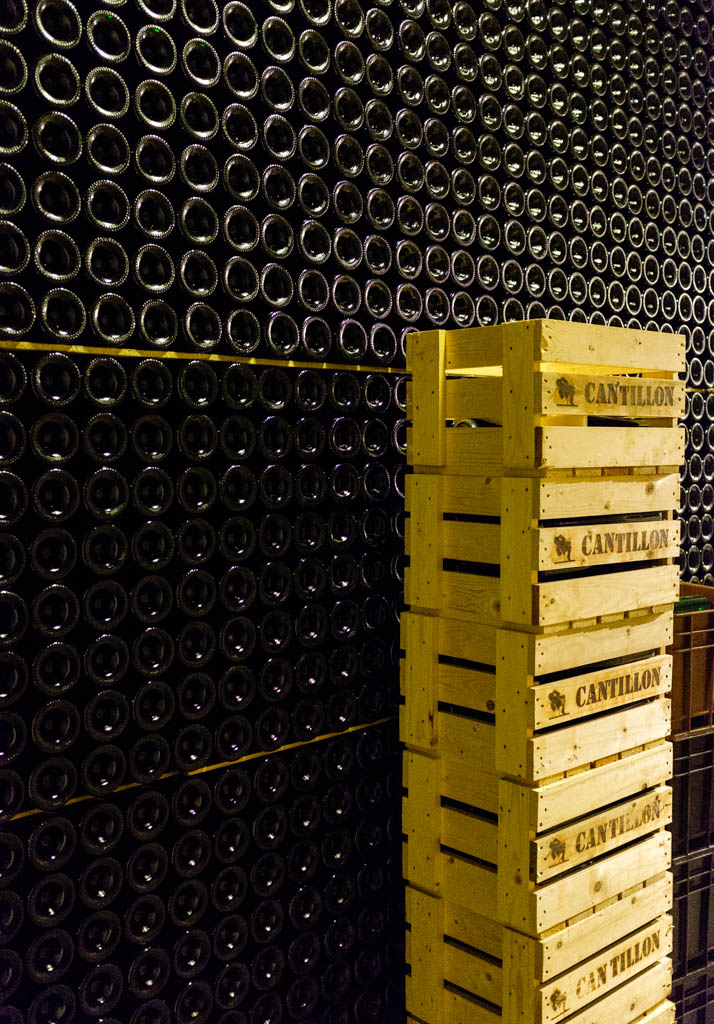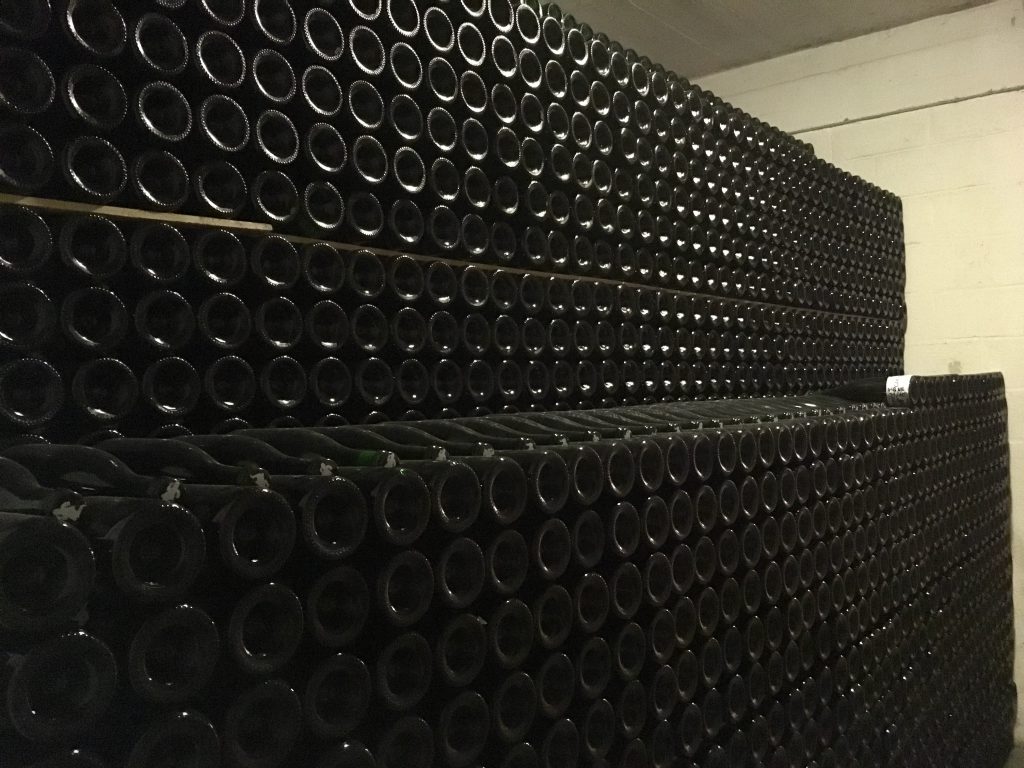 The noise of the bottling machine was rather deafening when you're right next to it, but it was fun to see this bit of the process in action.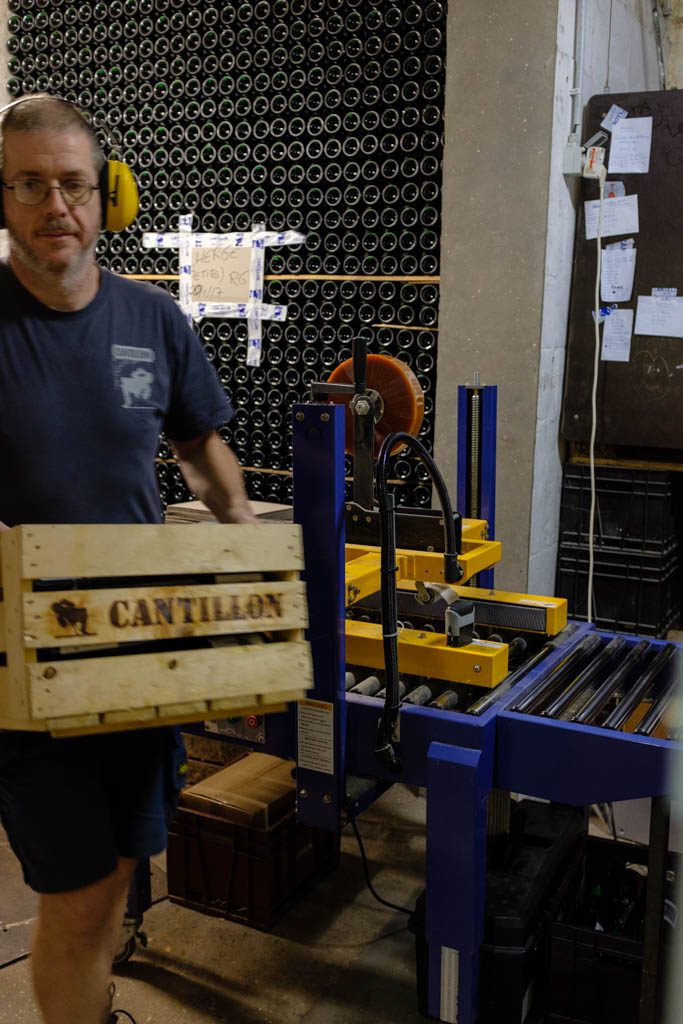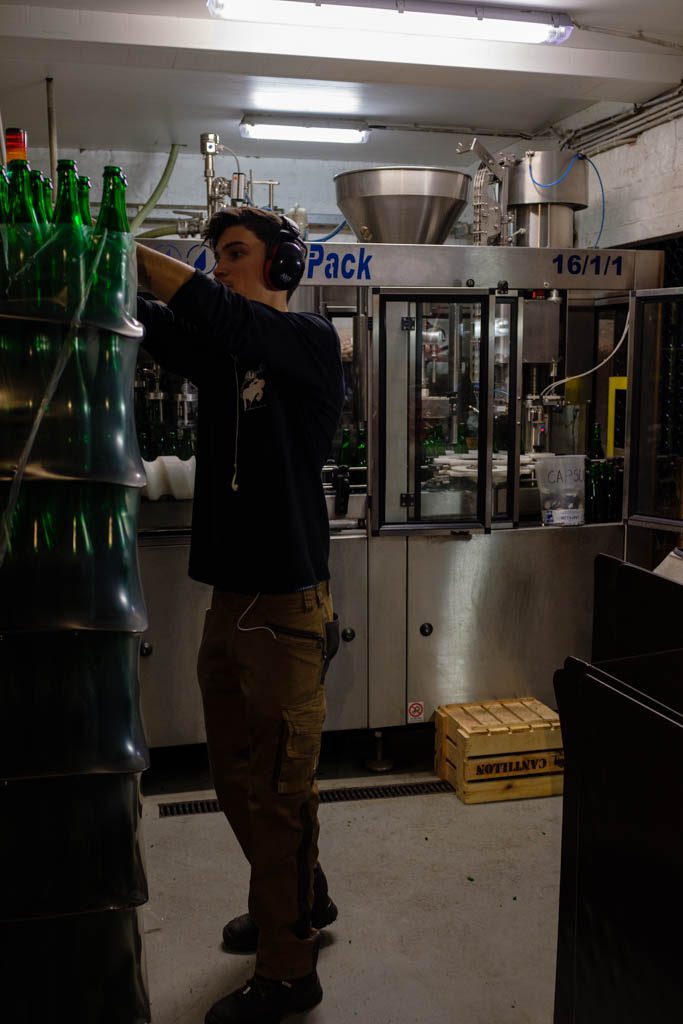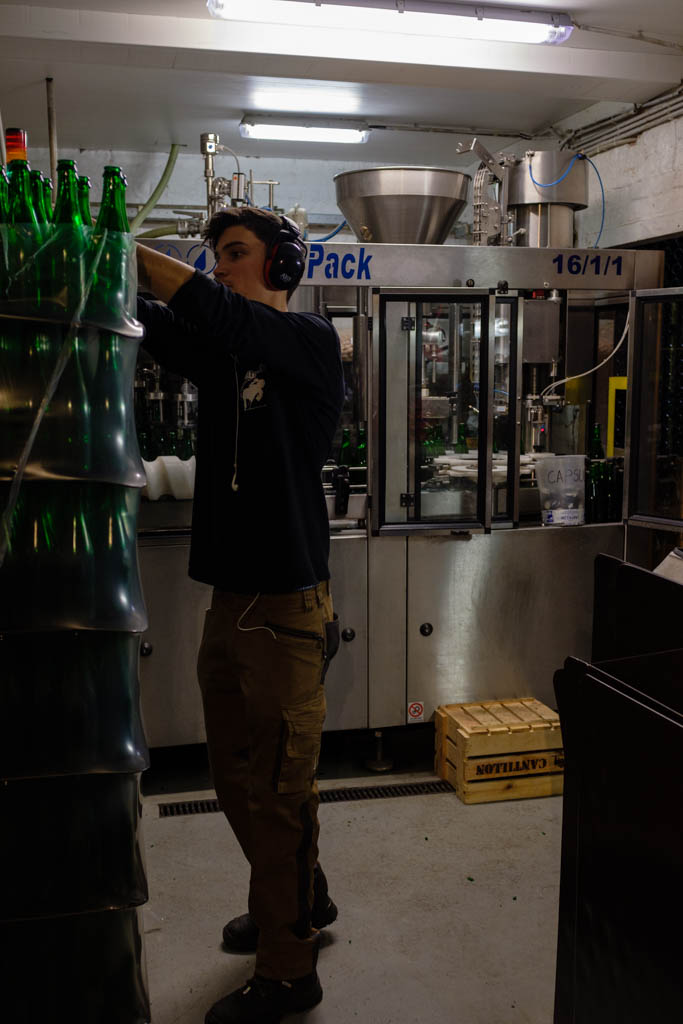 Once you've ended the tour (and it's so lovely being able to go at your own pace!), you can head to the bar for your two generous samples of lambic to drink by the fire. The seating area was so incredibly cosy and we had to force ourselves to get up and go out into the winter evening. You're able to purchase lambic by the glass and the bottle if your two samples aren't enough and you don't need to purchase the tour if you just want to hang out with some friends (as a large group near us was doing). Even if you tour breweries regularly, exploring the Cantillon Brewery in Brussels is a lovely, knowledge-filled, and unique way to spend a couple of hours.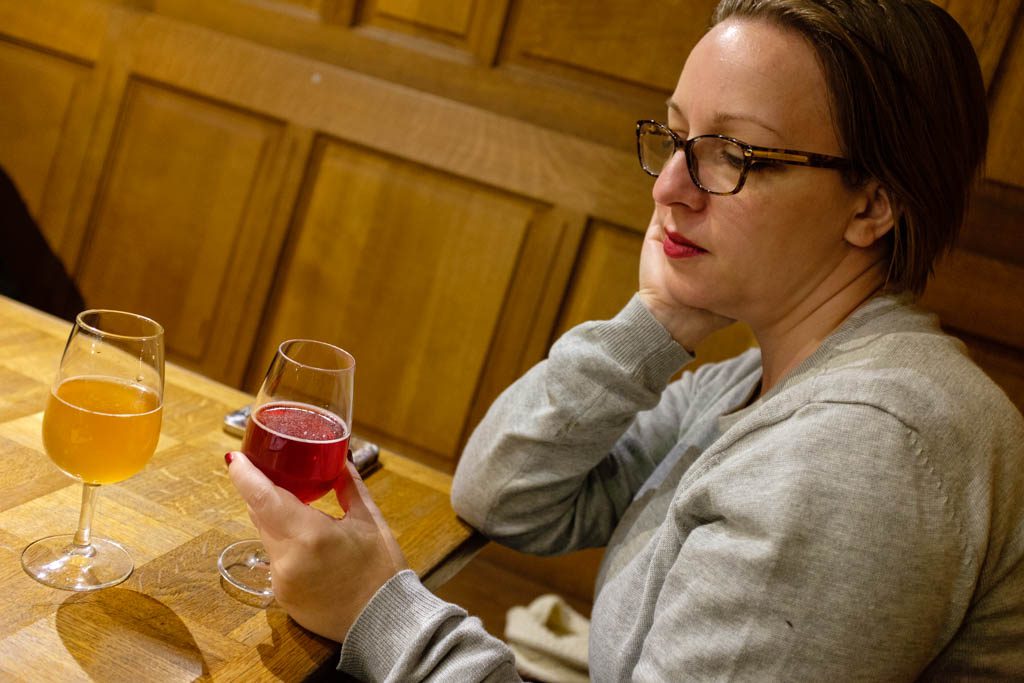 SaveSave
SaveSave
SaveSave
SaveSave