I'm that person who reads every single article, press release, and fan theory about Star Wars. Even when the world isn't gearing up for a new movie, I am still geeking out over every bit of Star Wars information I can get my hands on. I felt like I wasn't doing a good enough job at shouting my love of Star Wars from the rooftops, so I made these fun Star Wars Rebel Alliance Earrings so that everyone who sees me knows not only that they should feel free to discuss every single detail of any of the movies, but also that I am firmly in the rebel camp and the dark side doesn't stand a chance.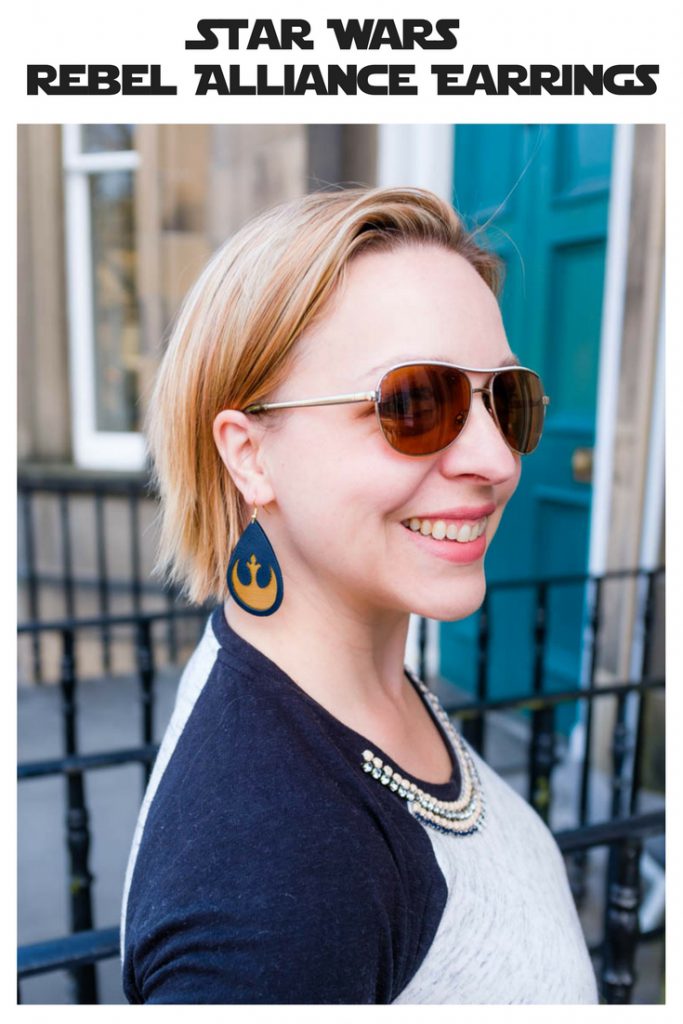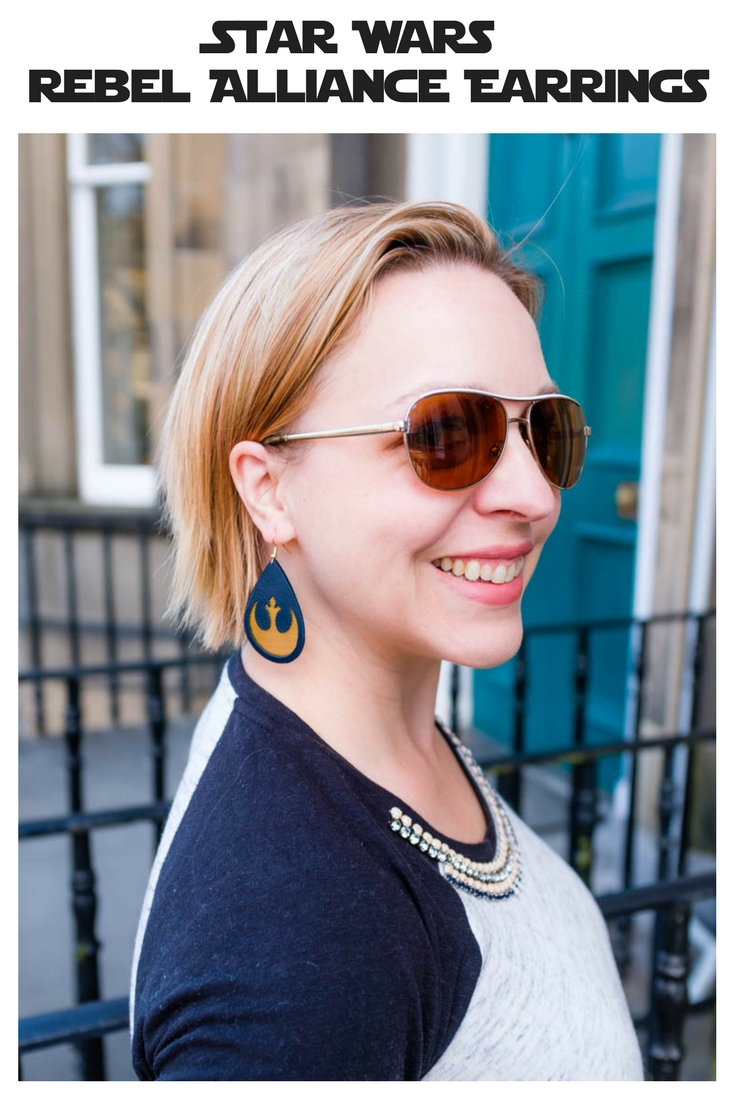 This post contains affiliate links.
Supplies:
DMC Stitchable Mesh
Beacon 3-in-1 Glue
jewelry pliers
earring hooks
Just a note–my SVGs don't automatically download. They will open in a new window. Save the image to your computer, and then just upload it to your program (Design Space in my instance). I know other bloggers do instant downloads but I've just never been able to figure it out!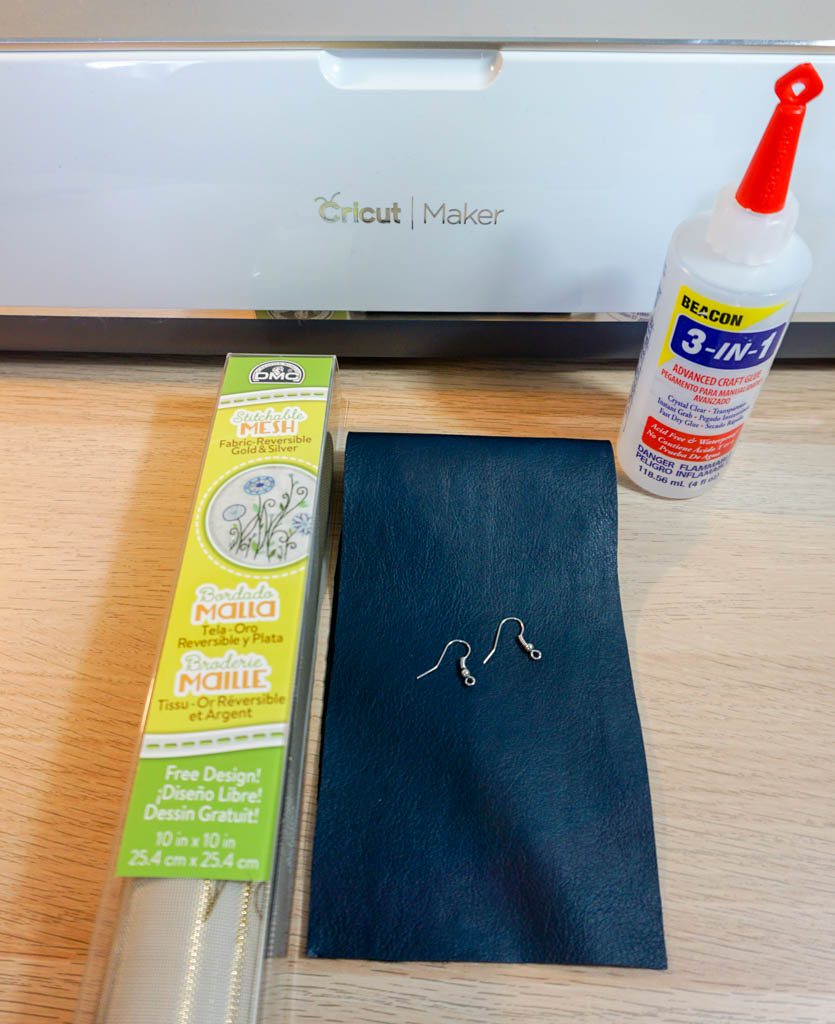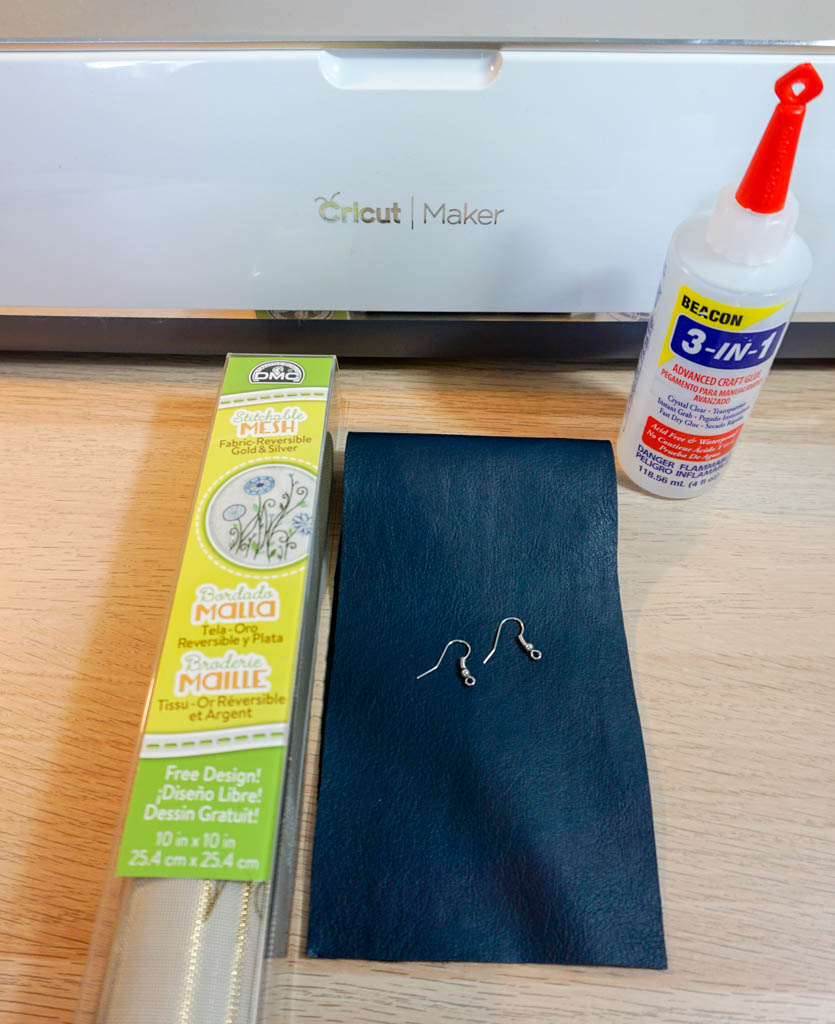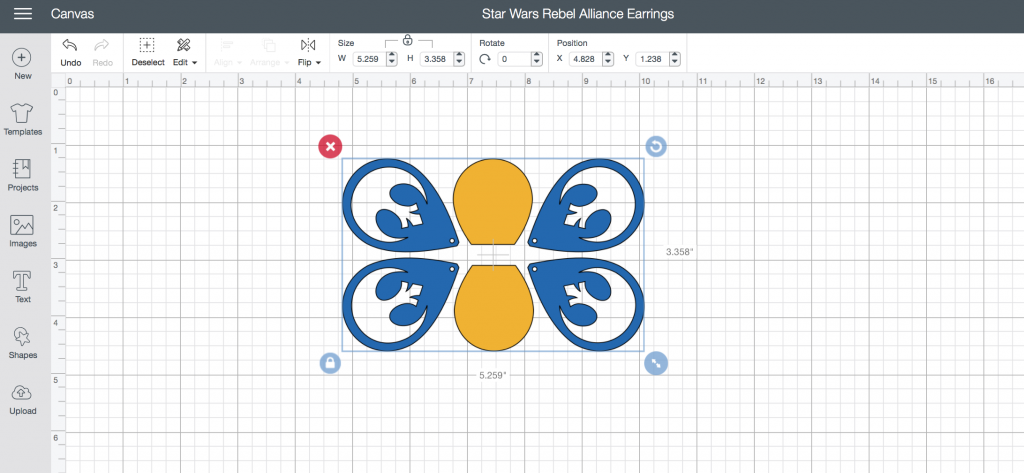 Download the SVG and upload it to Design Space. Change the colours so that the cutout is all the same (this is the faux leather) and the mesh is different. Cut out your pieces.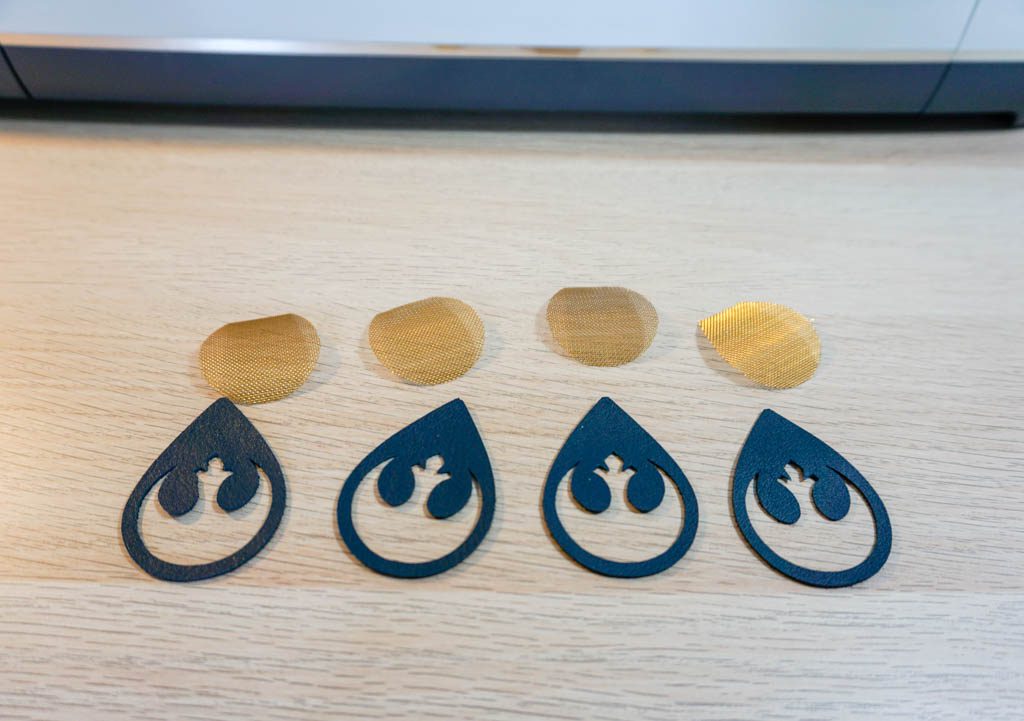 Carefully glue the pieces together so that the mesh is in the middle and the leather pieces have the back facing each other (the blue should be facing out on both sides). I chose to have the gold side of the mesh in the front, but you could easily just flip it over and use the silver if you prefer.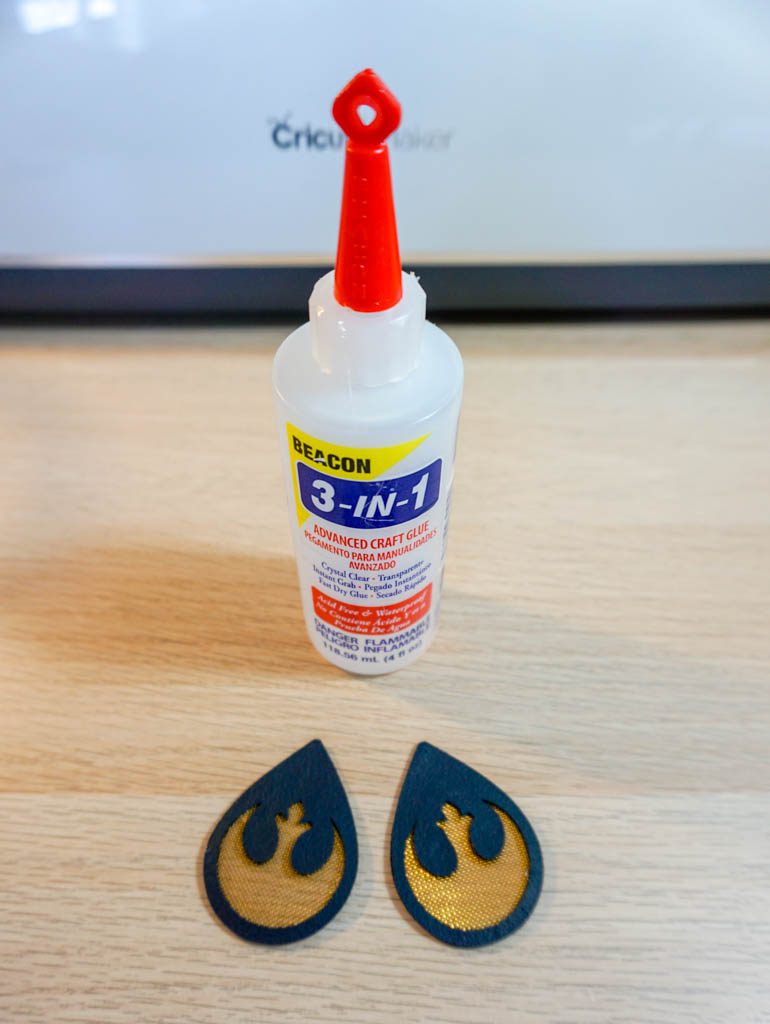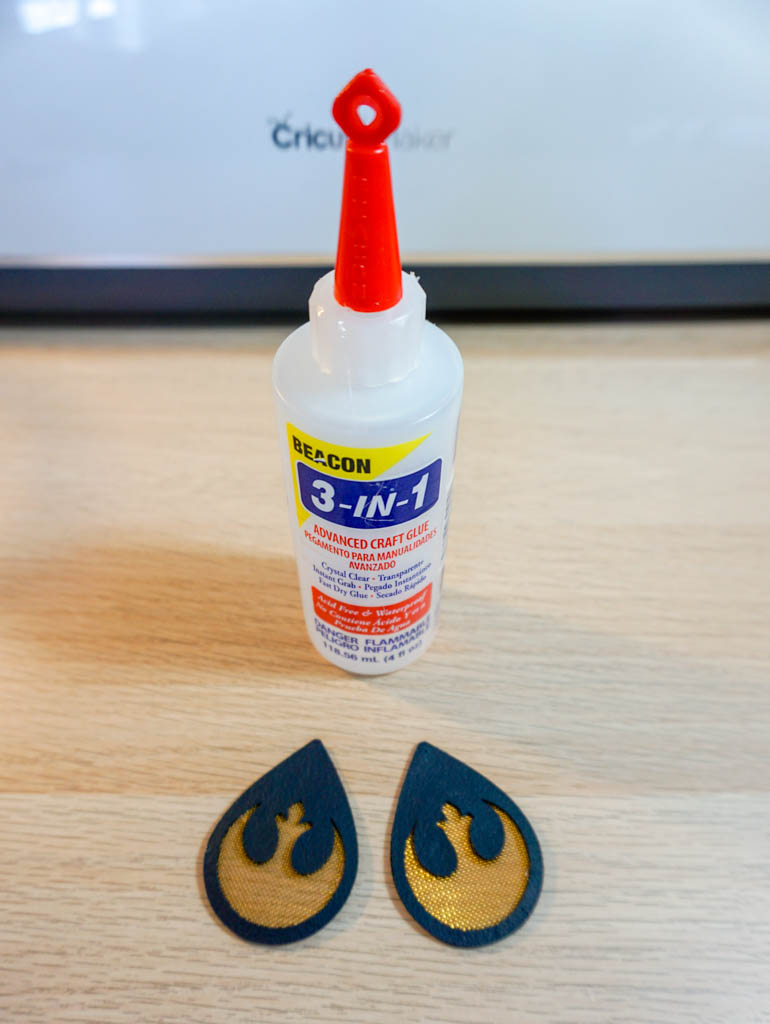 Once the glue is dry, attach the earring hooks and you're good to go!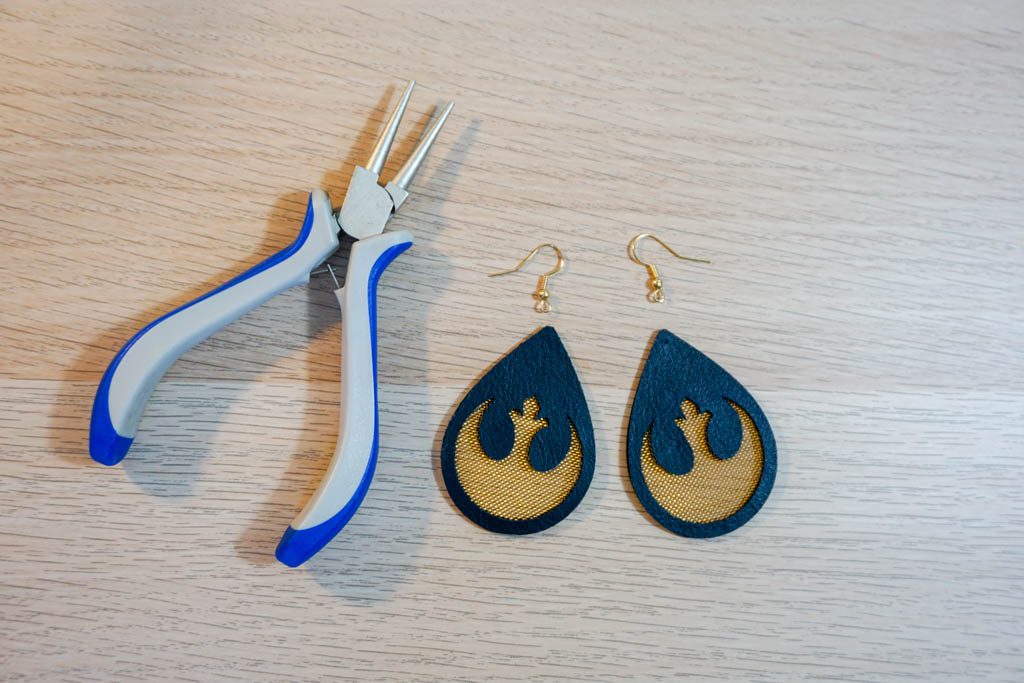 You could probably hear me squeeing from across the ocean when I finished my Star Wars Rebel Alliance Earrings. I wore them on an errand run and had multiple people ask me where I got them, which is always fun. I love how the mesh gives the shiny colour while being see-through and the blue and gold together is perfect. Make a pair for yourself and another for a Star Wars loving friend!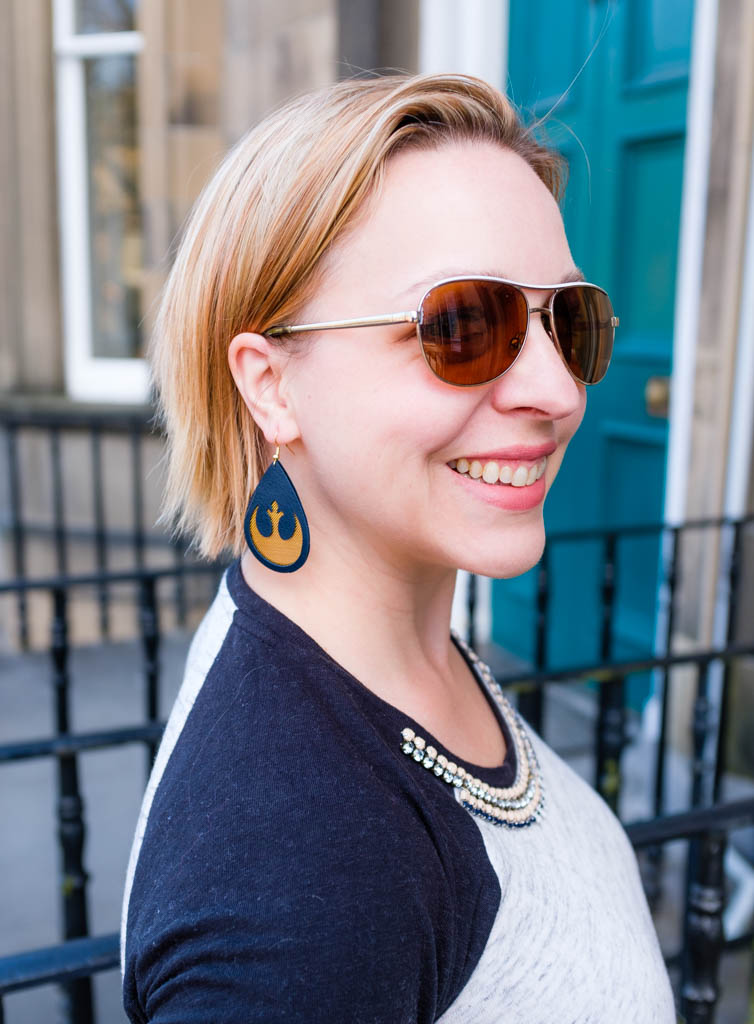 SaveSave
SaveSave