He won't admit it, but I think I needed to pass a Star Wars test before Scott and I got married. I've always loved Star Wars, but my love pales in comparison to Scott's. He's spent many years looking forward to the day when the girls would latch onto the movies. This past year, they finally did. The Force Awakens helped a lot and Rey is such a fantastic character for them to grow up with. It has become quite common to walk into the living room and discover them watching one of the movies together. I think I can officially call the entire family geeks now! Madeline wanted some more Star Wars things for her room, so I started looking through my craft room for ideas. When the idea for my Star Wars Hoop Art struck me, I knew that I was going to need to make more than one (but I'll be nice and let her have the first 😉 ).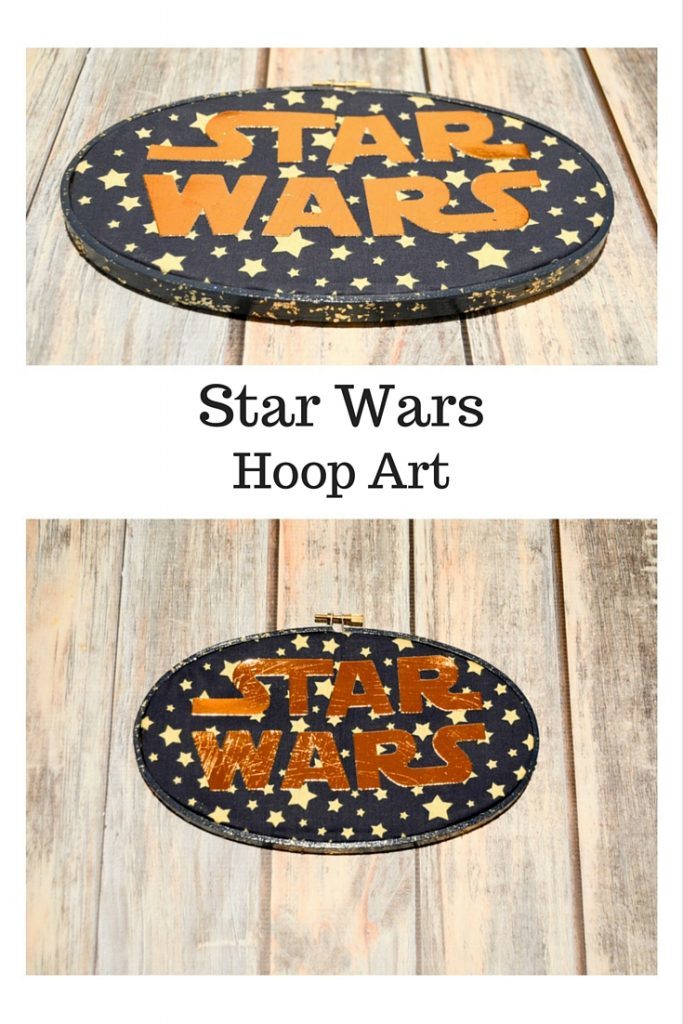 This post contains affiliate links.
I used:
fat quarter of star fabric
Cricut Explore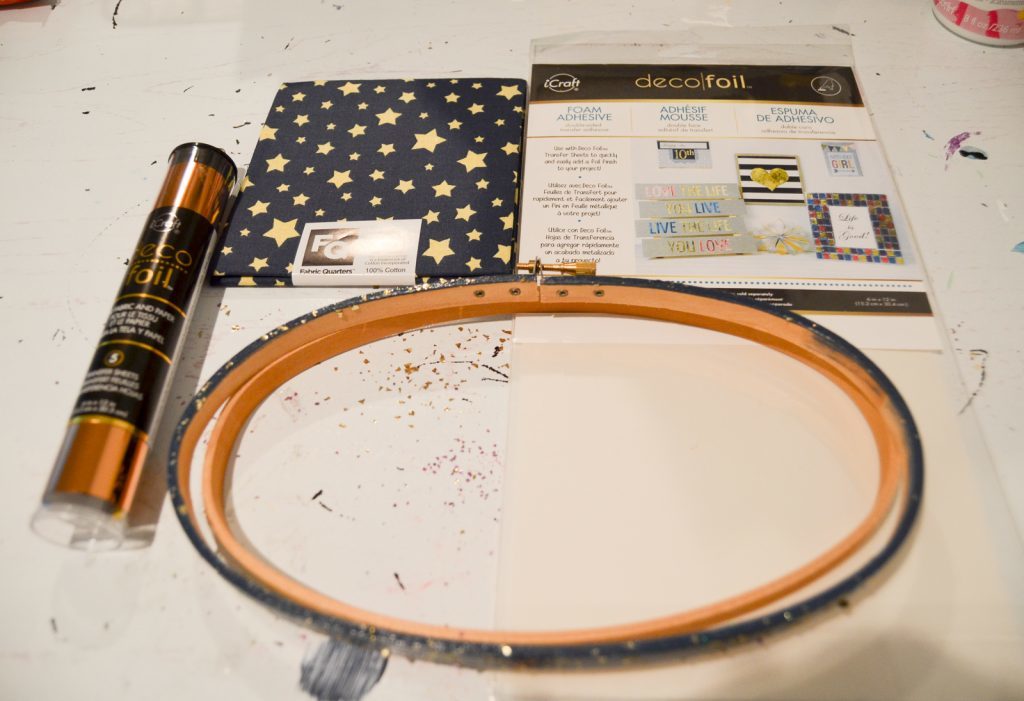 I did a quick google search for the Star Wars logo. I quickly found a .png that was clean and free. I just uploaded it to Design Space, saved it as a cut file, sized it, and cut it out.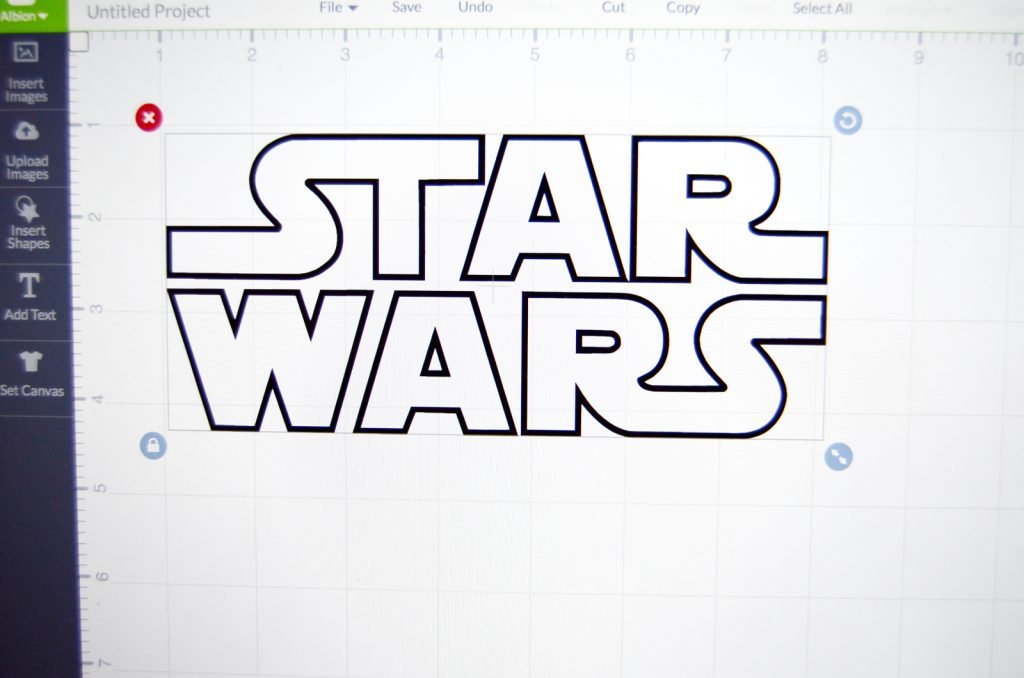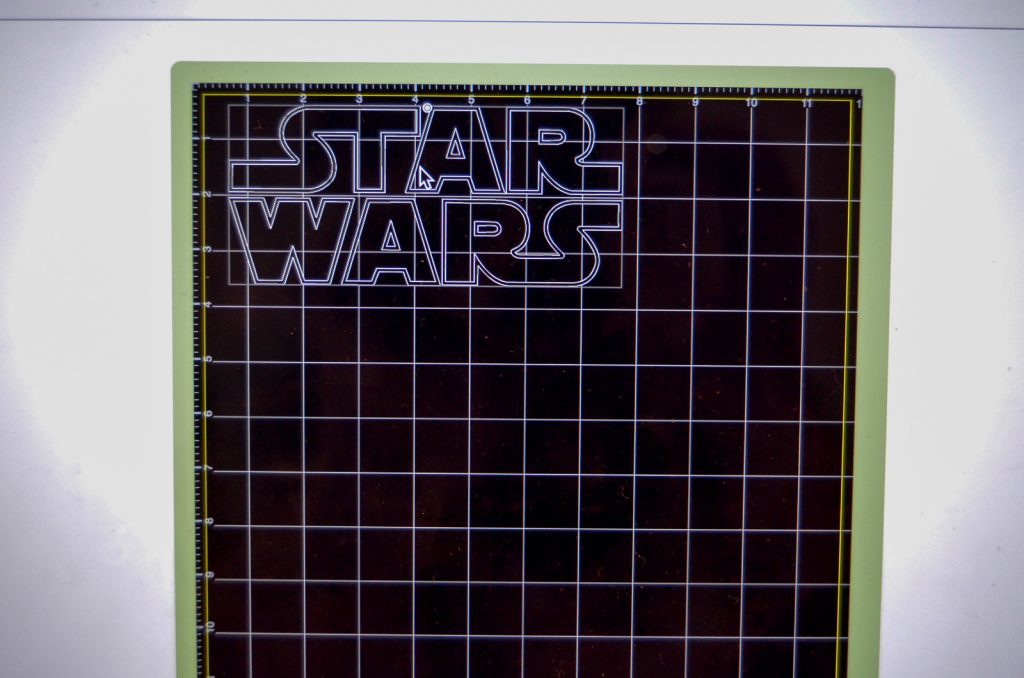 The foam cut perfectly. I pulled the surrounding foam up so that only the letters were left, keeping the top paper on for the time being.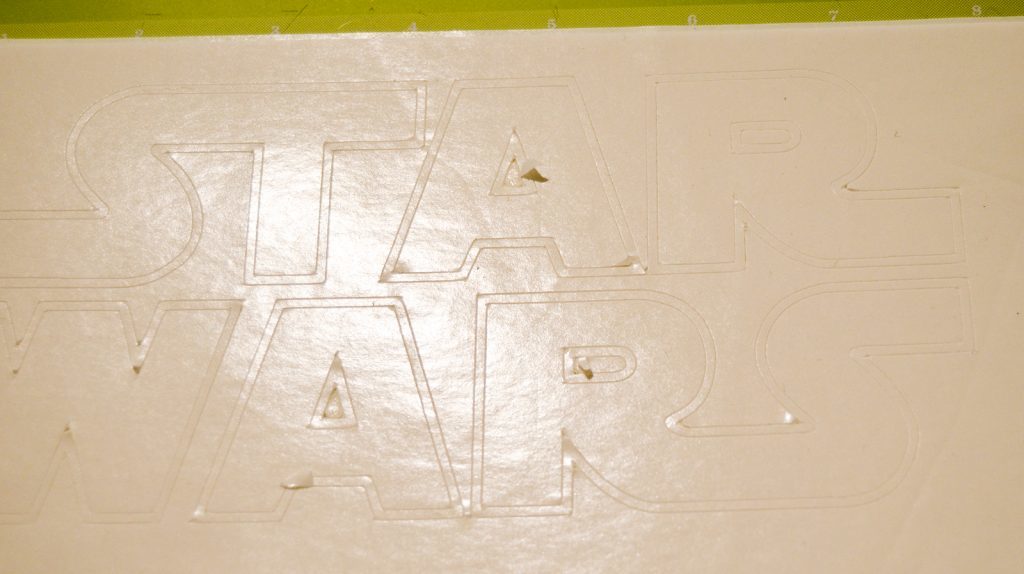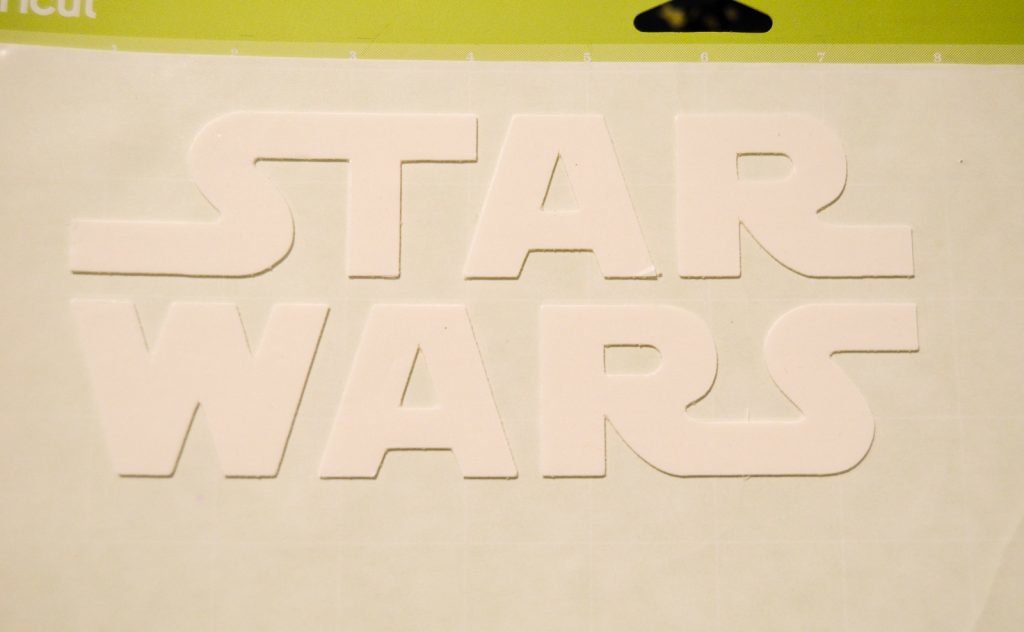 I placed the letters on the fabric that I had sized in the hoop.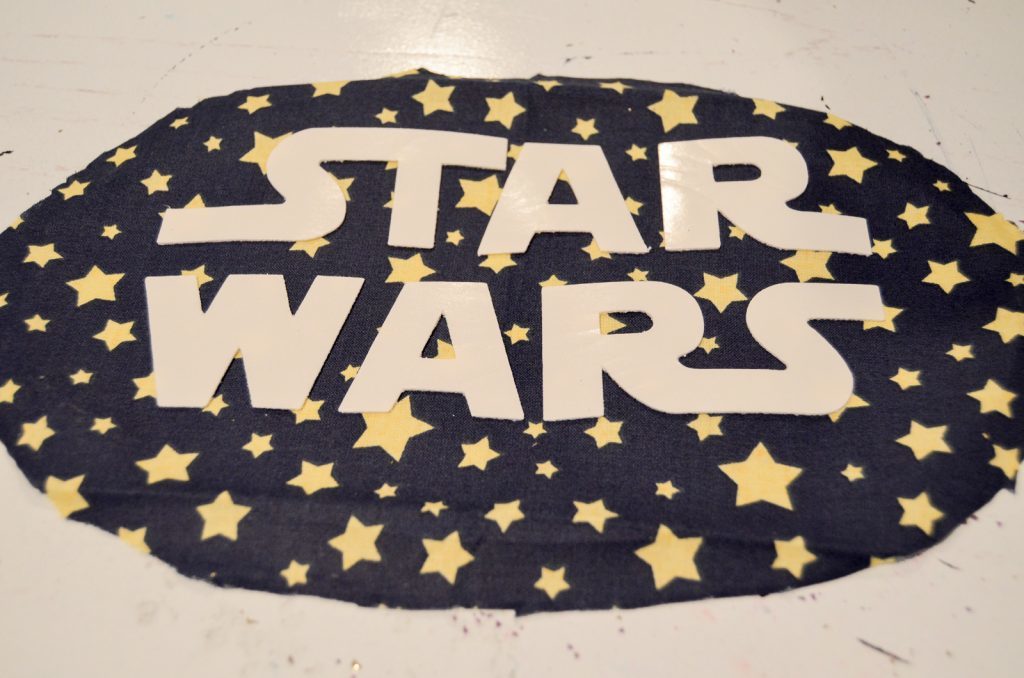 I can't get over how easy the deco foil is to use. I pulled off the paper on the letters and placed the foil on top, silver side down. From there, it was just a bit of rubbing. The foil attached without any issue.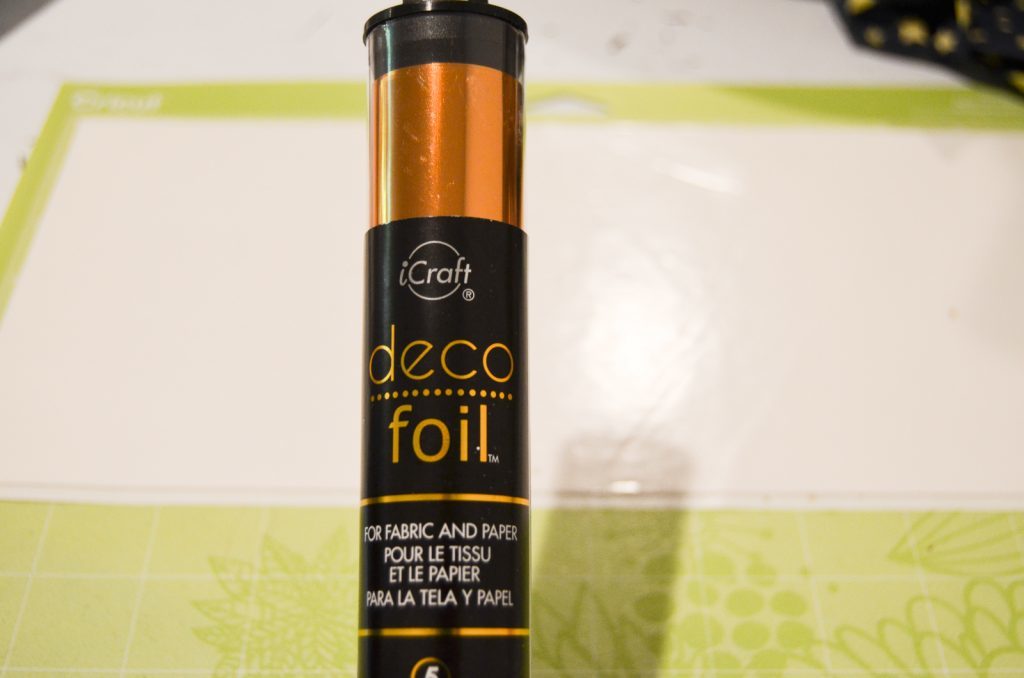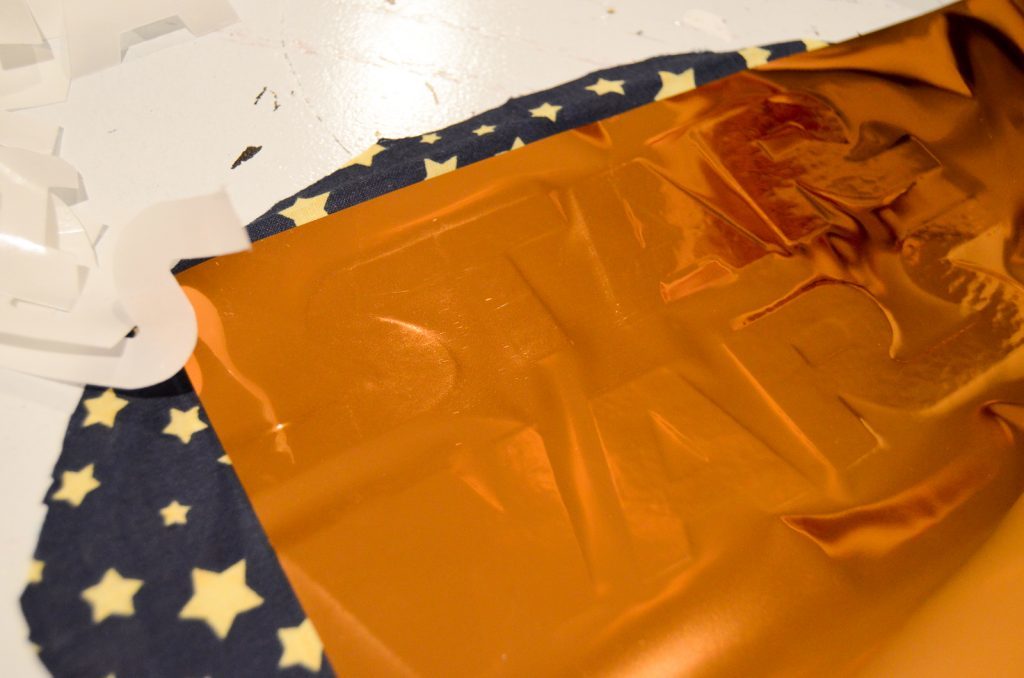 How cool is that?!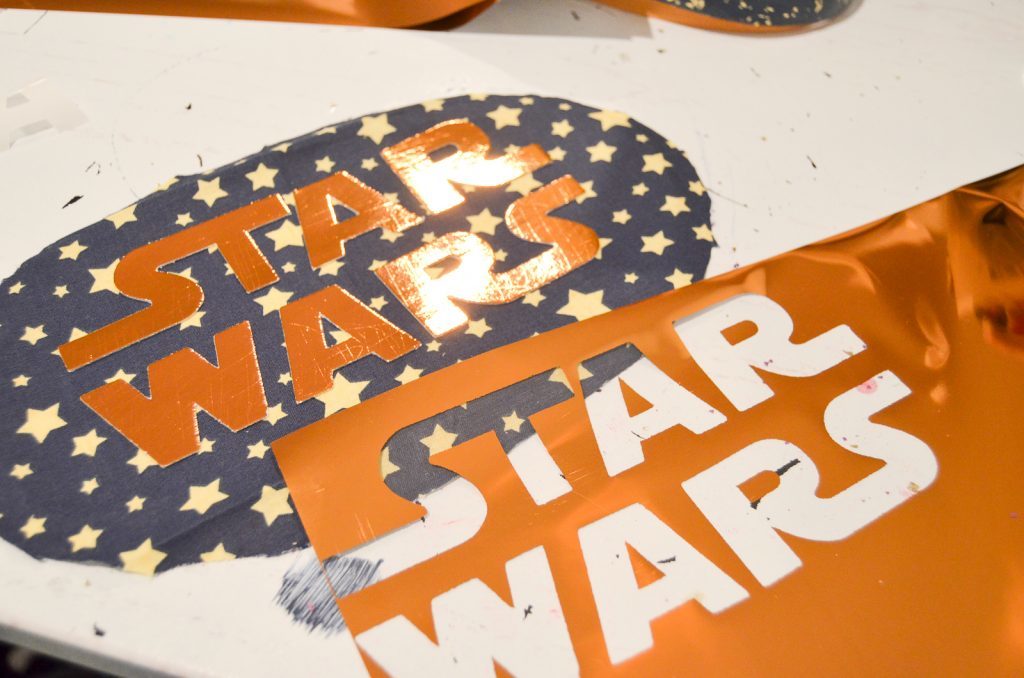 I am so tickled with my Star Wars Hoop Art. I love how shiny the letters are. It was so much fun to make!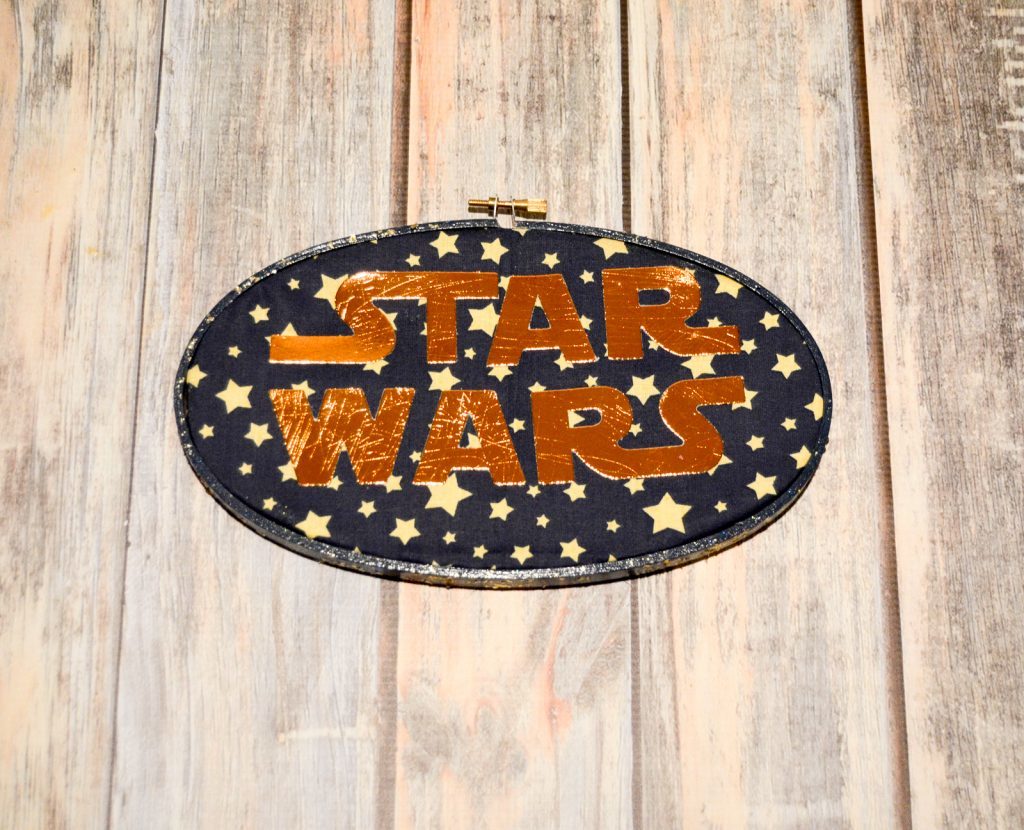 I *might* have waved my hoop around in front of me to watch how the light struck it. These pictures really don't do the shine justice.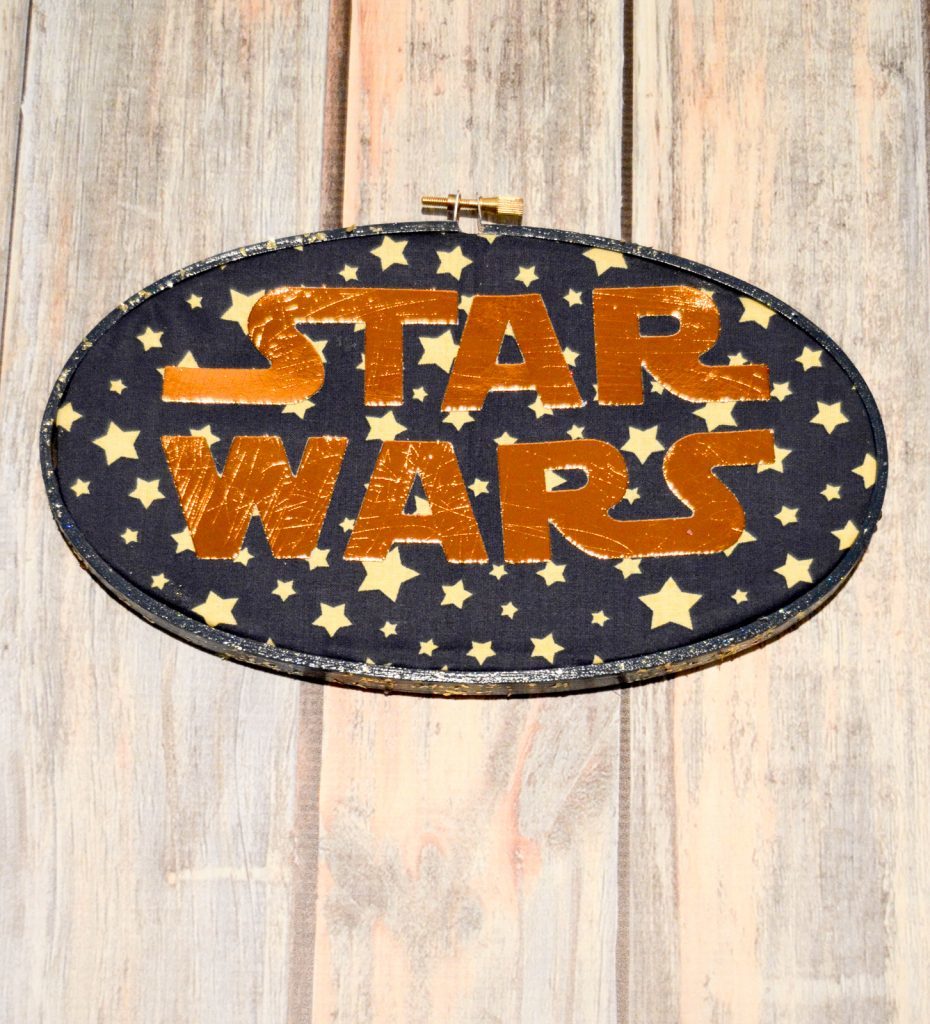 The glittered hoop and star fabric are such a fun background to a fun project.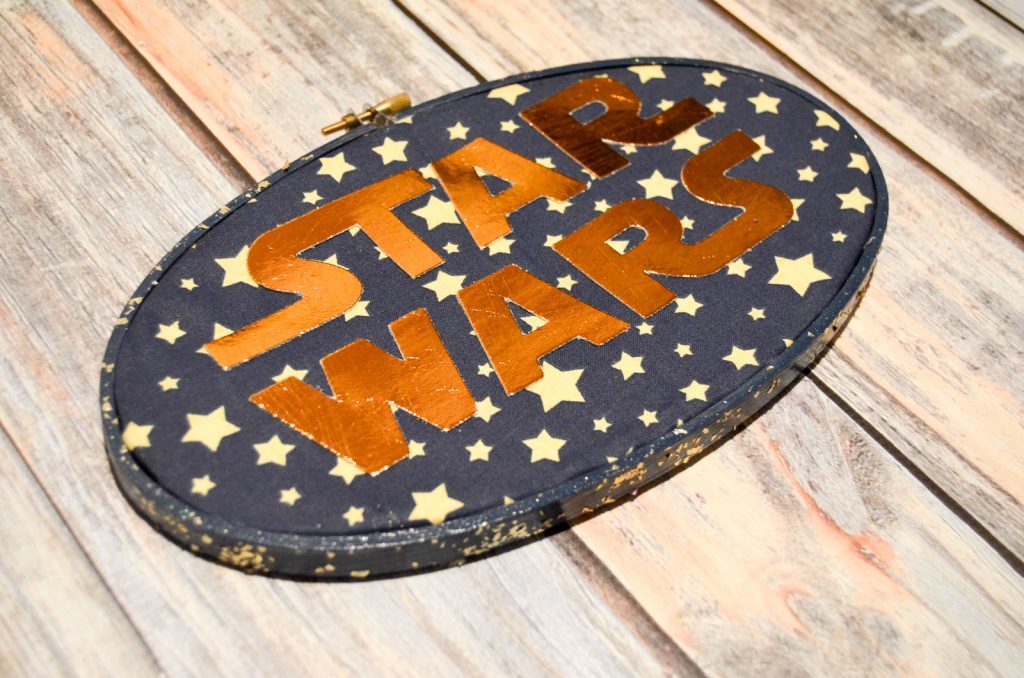 My Star Wars Hoop Art wasn't difficult to make. The shine and texture of the letters put me in my happy place. It was such a fun little project!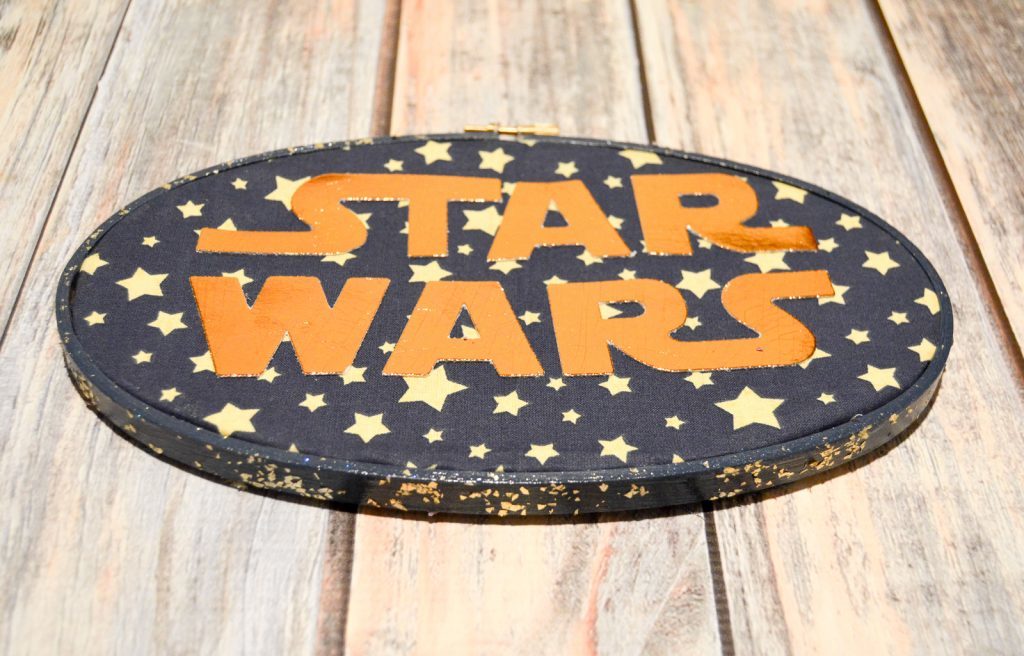 Are you excited for Rogue One?? Check out all of these Star Wars Rogue One inspired posts!
Rogue One Cocktail – Jyn and Juice | Merlot Mommy
Star Wars Don't Eat Pete Printable | The Benson Street
Star Wars Blue Milkshakes | Sugar & Soul
Floating Yoda Cocktail | Homemade Hooplah
DIY Star Wars Shirts (Including a Rogue shirt) | The Love Nerds
Wood Burned Star Wars Utensils | Simply Made Fun
How to Sew a Stuffed Star Wars Toy | Sew What Alicia
Star Wars Hoop Art | Albion Gould