Crafting is a time-honored ritual for people all over the world. Whether it is a solo craft or one that can be done as a group, people find ways to connect over the art of crafting–in fact, connecting with others who enjoyed crafting as much as I do was the reason I started this blog! Crafting can also be used as a stress reliever and that is what I use it for the most these days. Sometimes in life you just need to feel successful and seeing something beautiful you created with your own hands is the most wonderful feeling. These are my top ten crafts to relieve stress. Pull up a chair, choose a craft, and let your cares drift away.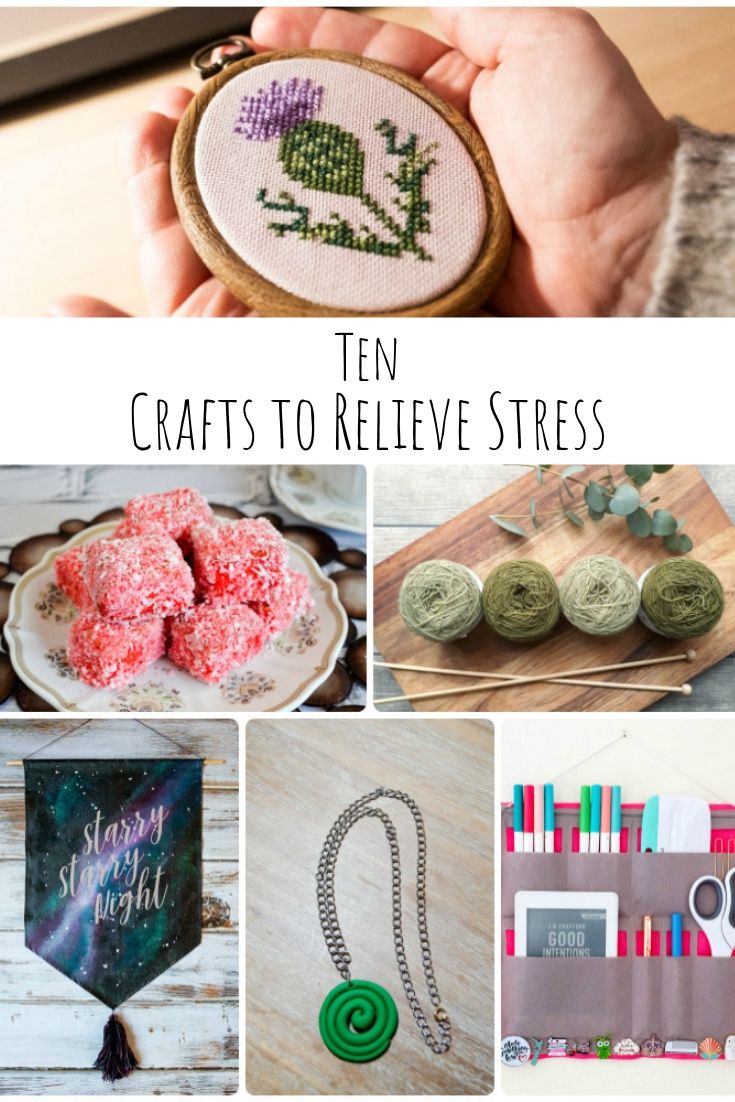 Knitting
In every town, in every city, you'll find at least one knitter. Knitting has been credited with being able to help people relieve their stress. It could be the steadiness of the counting. It could be the clicking of the needles as the stitches slide on and off. Whatever it is, any knitter can tell you that their craft helps to heal the mind. Even when I can't quite get a stitch right, I still find knitting one of the most peaceful pasttimes out there.
Crochet
Crochet and knitting often are talked about hand in hand, but they are absolutely not the same craft. In crochet, you learn using one hook, which many people believe to be easier to learn than using the two knitting needles. Add to your stress relief by choosing a soft yarn that is wonderful to touch. I like to pretend that I'm an uber crocheter, but I mostly only manage the most basic stitches. The great thing about crochet, though, is that those basic stitches can make you any number of fantastic pieces (like a crochet chain necklace!) and you'll master them in no time.
Baking
Baking is a stress relief craft with wonderful side effects– you get to eat all of your art. Experiment with gum paste, fondants and edible paints to get the full effect. Bake your favourite comfort food cookies or try a completely new recipe from another country, like these tasty lamingtons.
Painting
Painting has been known to soothe the spirits of many. This particular craft allows you to take what is on your mind and put it onto almost anything. I love attending painting classes, whether with friends or by myself. Let your favourite colours guide you or follow an online tutorial. Painting is so forgiving–you can't go wrong but you can always learn new methods. I'm really into painting galaxies right now.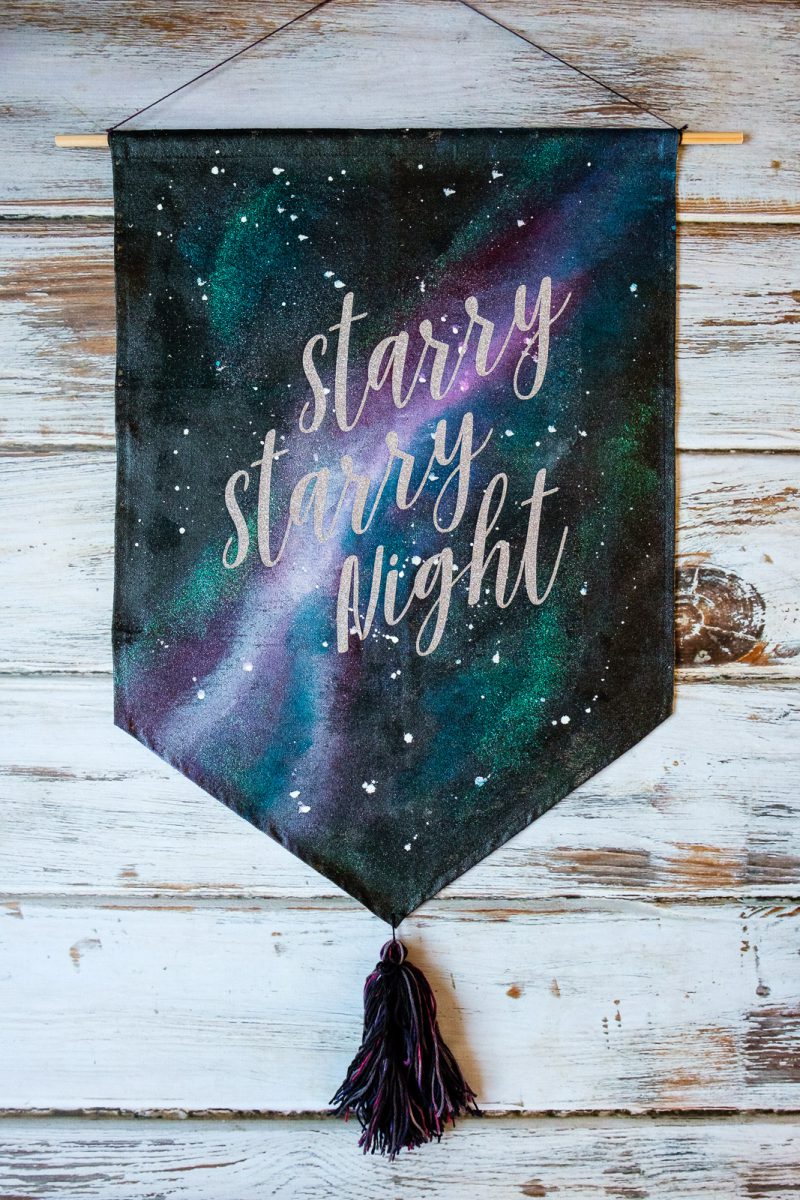 Pottery
Pottery works much in the way that a stress relief ball would. You can use the clay to pound, roll, and stretch your frustrations away. Find a local class for full on pottery making or try something a bit simpler with clay from your local craft shop, like this easy koru necklace. Pottery can be as easy or grand as your imagination takes you.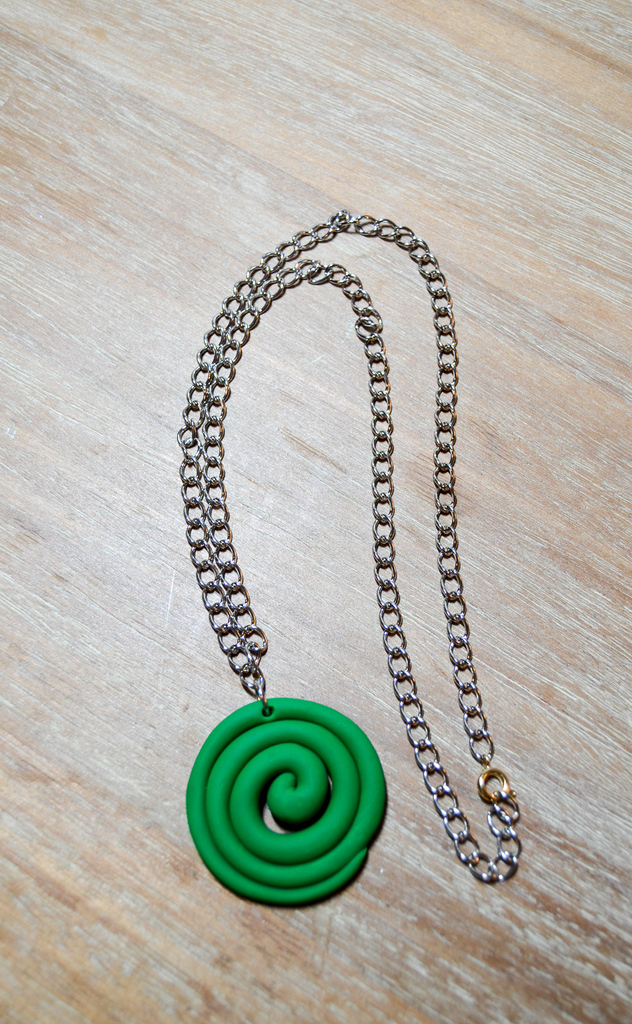 Cross Stitch
Cross stitch requires precision counting and stitching. Without realizing it, you're concentrating hard enough that your stitching helps you let go of whatever is bothering you (at least for a little while). Cross stitch can produce intricate, lovely designs and entertain you for hours at a time. This is definitely my go-to craft at the end of a long day or just when I need a pick me up. My mood definitely suffers when I haven't stitched in a while. Try this easy thistle pattern and tell me you don't feel great when you finish!
Weaving
Weaving has become a great love of mine. I love playing around with textures and colours. I save all my yarn and roving remnants from other projects and put them in a weaving. You can weave a design (like this Harry Potter Sorting Hat) or let the bits and pieces you've collected become a bright and fluffy wall hanging. You don't need fancy skills to weave something wonderful.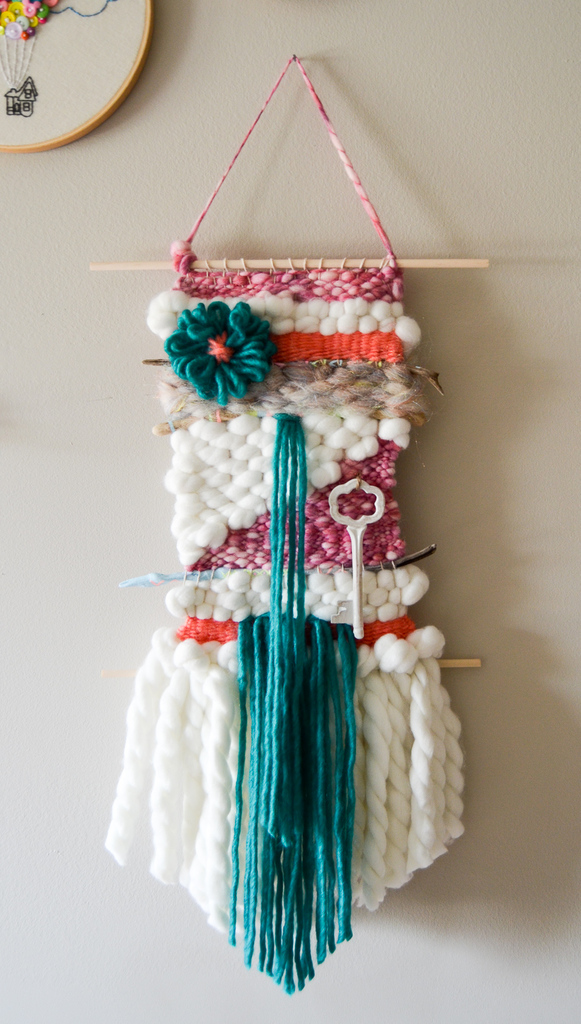 Sewing
Sewing is one of the most popular crafts in the world. With it, you can enhance the crafts you already know and love (lining for that knit/crochet bag anyone?) or make something entirely new. Sewing can be done while listening to your favourite podcast or watching mindless tv. You can make a small wall hanging, a new outfit, or a lovely quilt.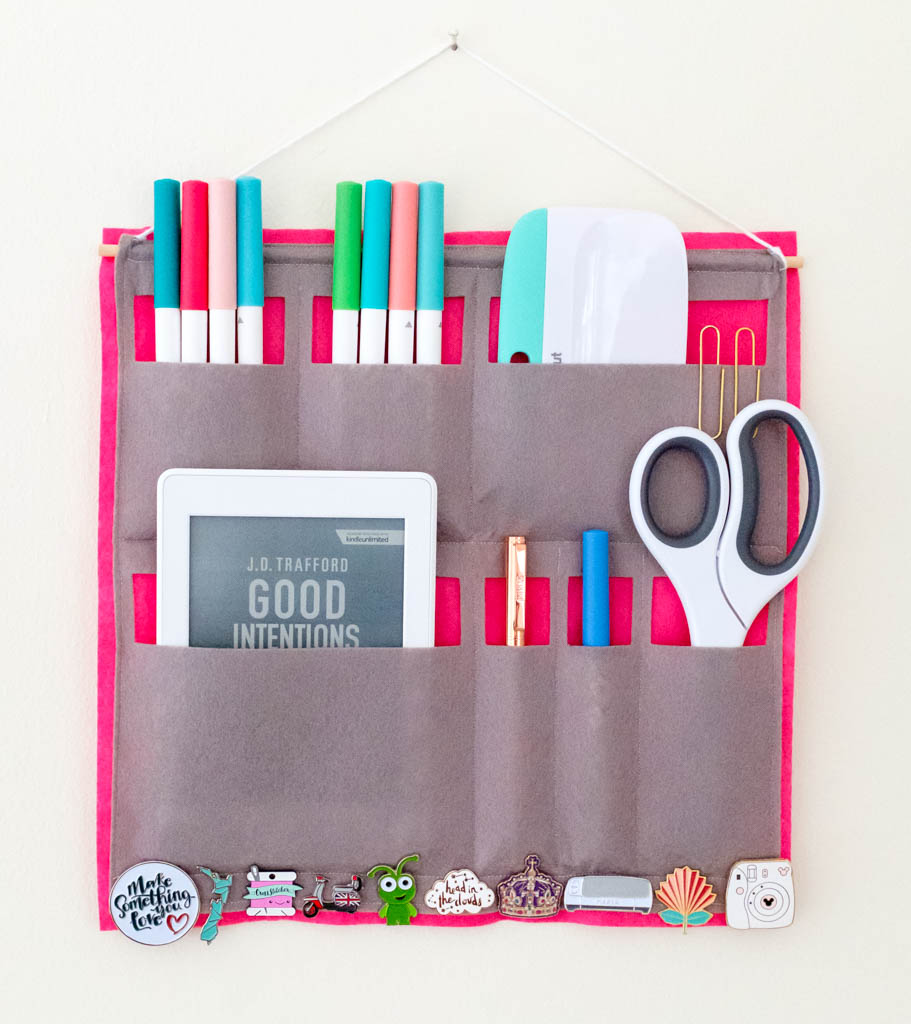 Making Cosmetics
Working with cosmetics is a wonderful combination of craft and chemistry. Not only that, you'll smell and feel amazing. Incorporate stress-busting essential oils and scents into your lotions and scrubs for ultimate relaxation. Try this Himalayan Salt Scrub from my friend Amy!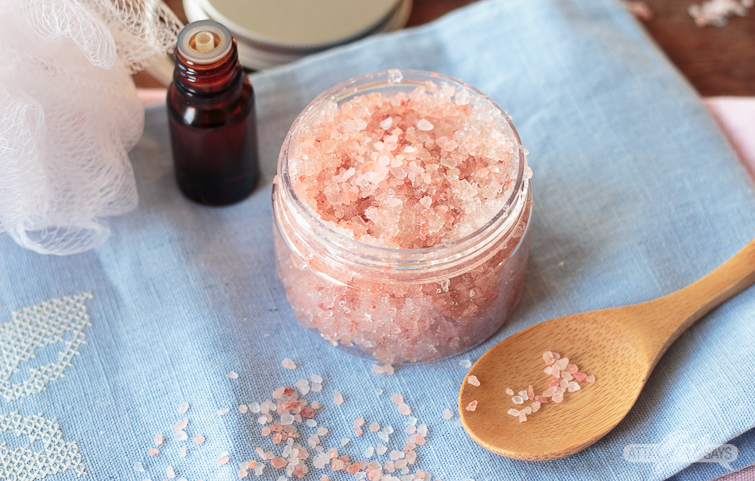 Slime Making
Slime making has become such a popular craft and it isn't just for kids. You can combine glitter, colour, and texture for a slime that is one of a kind. Playing with slime will make for a wonderful time. I've tried my hardest to keep slime out of our house, but there's been no escaping it and I have to admit that there's something therapeutic about mindlessly squishing something. Kits and tutorials are in abundance and you don't need to look far–just try to control the mess while you're making it!
The best part of crafting is that you can do it in a room by yourself or with a friend–whatever fits your mood. Crafting is what I turn to to bring my stress levels down. Stick with your craft and bit by bit you will begin to notice how much better you feel and you'll have a tangible goodie to show off.