I miss living in Edinburgh with all of my heart. I don't miss our flat (goodness no!), but the city itself has my heart and soul. Edinburgh is a bustling city full of history, architecture, modern conveniences, and secrets in every nook and cranny. Everything feels expensive these days, though, and there's plenty of that even in my favorite place. There are plenty of free things to do in Edinburgh, though, and you don't need to look too hard to find them. Whether you're a tourist or a lifelong resident, there's something for everyone!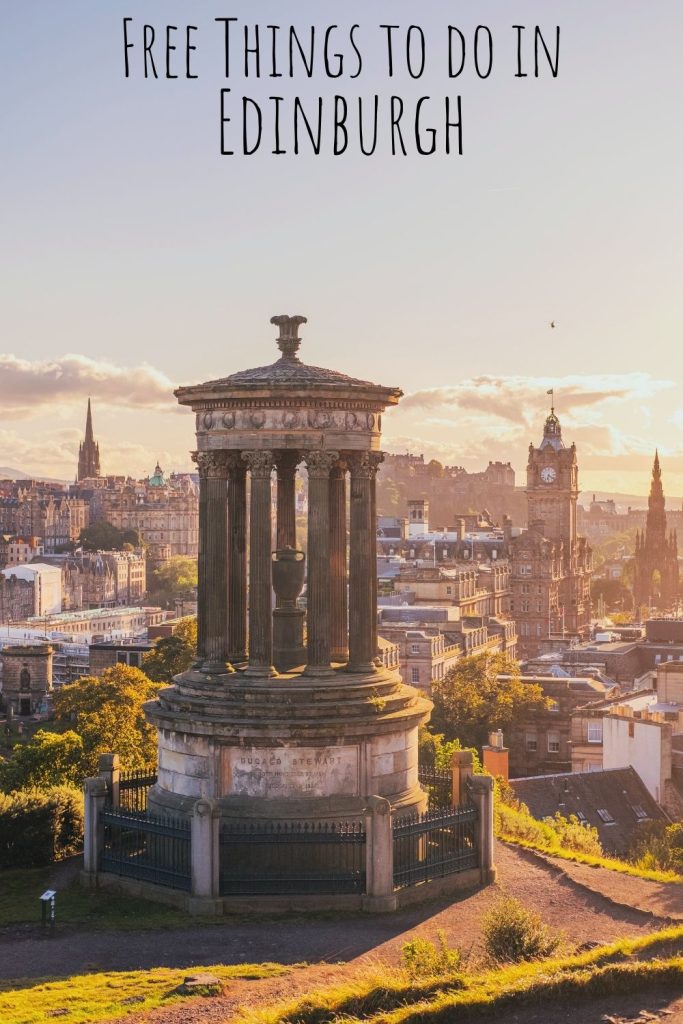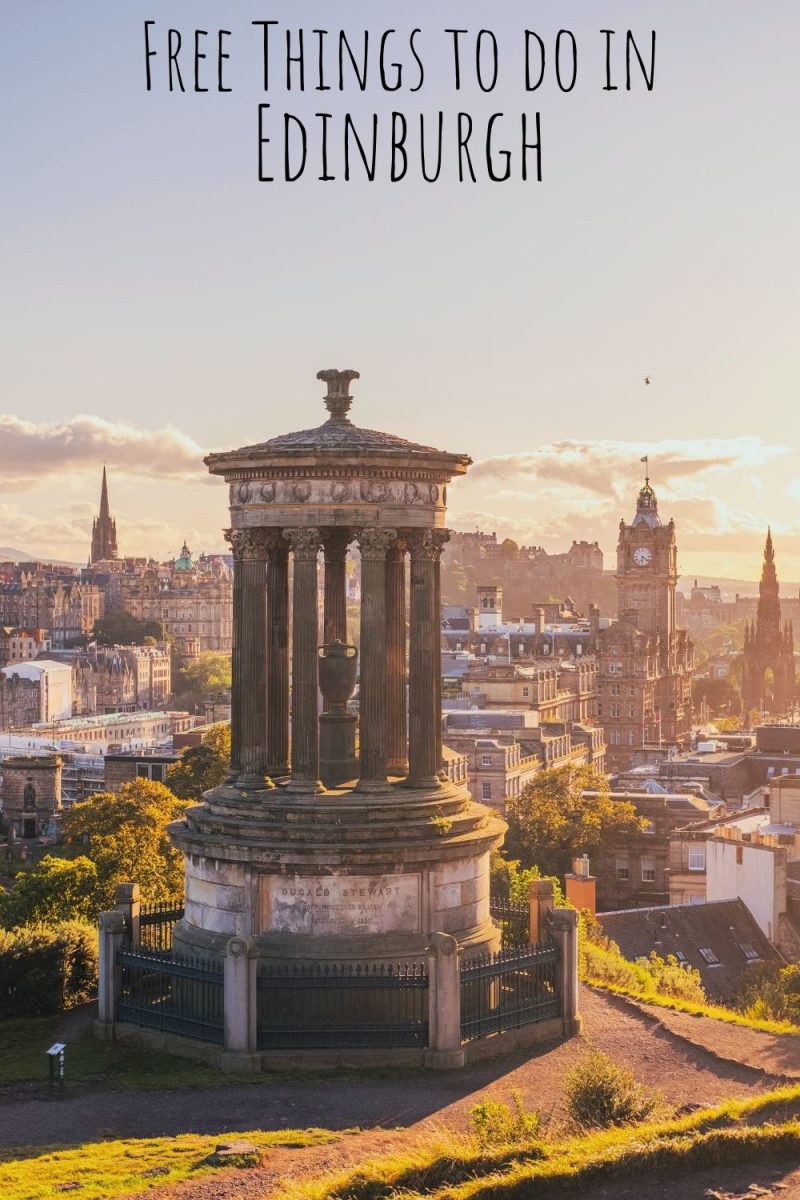 For the History Buffs
The National Museum of Scotland is a vast treasure trove of items that tells the story of Scotland's unique history. With eight levels and a rooftop terrace, there is something for everyone, children included. Room after room is filled with artifacts about Scotland, science and technology, world cultures, art and fashion, and the natural world. Free museums in the UK remain one of the amenities I miss most.
Discounts for parking are available on the museum's website and public transportation is also available. Maps and visitor information on the website have all the details you need to plan your visit and be ready for a fantastic day. While you're at it, check out my post on the best museums in Edinburgh.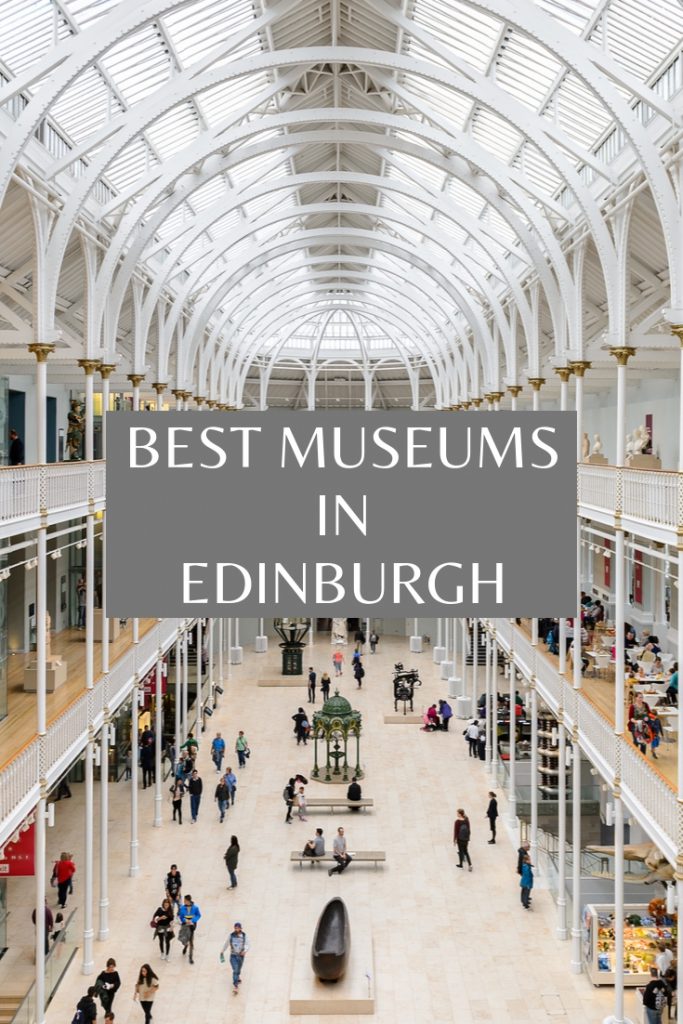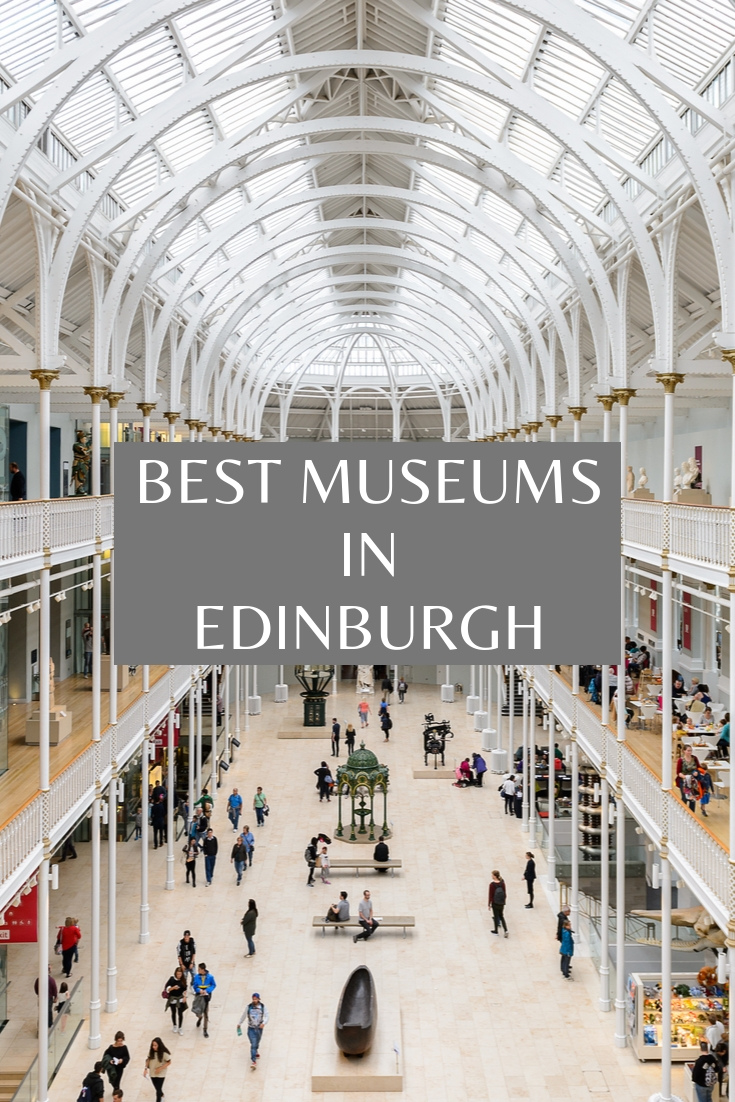 For the Adventurers
Hidden in plain sight, there are 101 objects around Edinburgh that are part of Edinburgh's 101 Objects. The list is split into different sections, or itineraries, such as Old Town, New Town, Pub Crawl, Faith & Nation, and Books, Words, & Ideas. Twenty-three of the 101 items are on the Free Itinerary and you can see them all without spending a penny. These varied artifacts, spread all over the city, range from architectural icons to priceless works of art. You can even find Dolly, the world's most famous sheep. Visit edinburgh.org for the list of objects and their locations. 
For the Nature Lovers
Sprawling across more than 70 acres and featuring over 100,000 plants, the Royal Botanical Garden is a must see. Garden entry is free but there is a fee for the glasshouses. The Garden is open daily from 10:00 a.m. to 6:00 p.m from March to September. Winter hours are slightly shorter – 10:00-5:00 in October and February, 10:00-4:00 from November to January. With natural beauty in every season, time spent meandering the gardens is inspiring and relaxing. There are fun events like the Halloween Trail and Botanic Lights.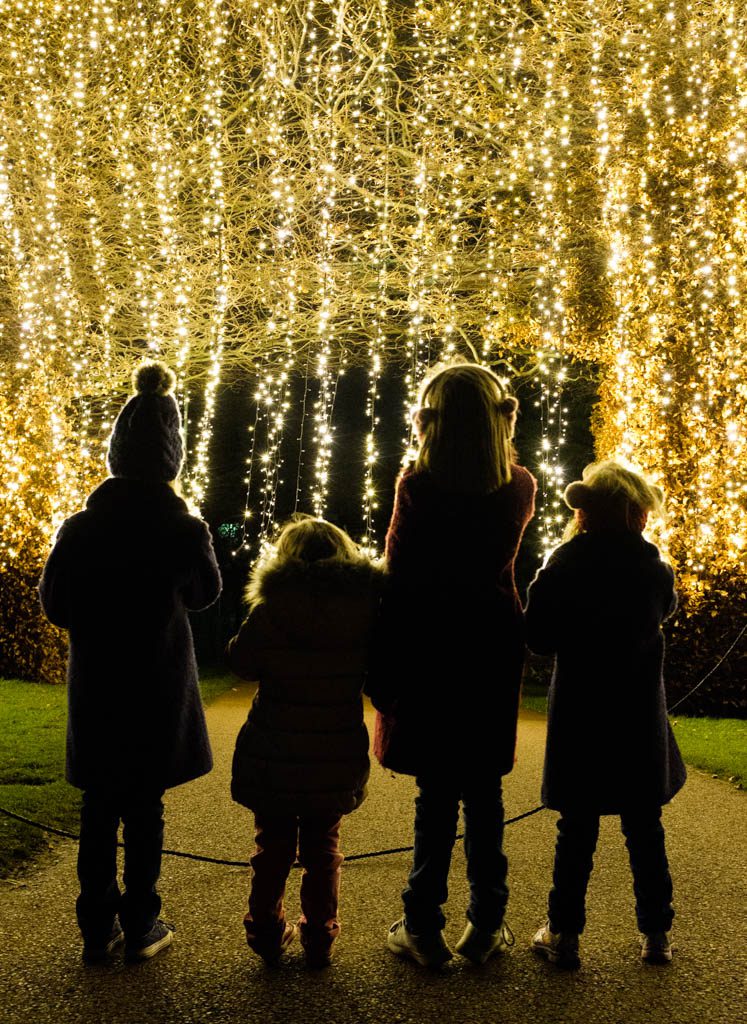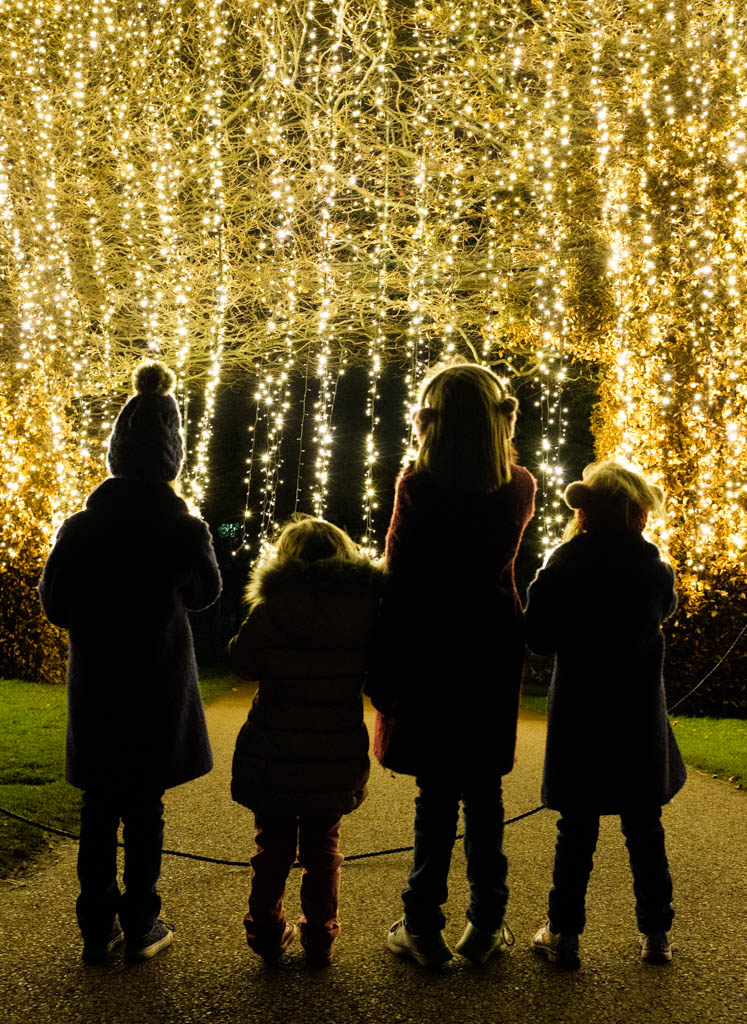 For Families with Young Children
The Museum of Childhood will delight kids and adults alike. Located on the Royal Mile and open daily from 10:00 a.m. to 5:00 p.m., this museum is filled with toys from every decade, dating all the way back to the 19th century. A trip down memory lane is sure to bring smiles to the young and the young at heart. This free museum features dolls, toys, games, and all the treasures of a British childhood. If you are traveling with kids, this will be fun for the whole family. But don't miss out if there are only adults in your group. The history of childhood is fun for everyone!
For the Harry Potter Fans
If you (or your kids) are Harry Potter fans, do not miss out on the chance to see some of the sights made famous by writer J.K. Rowling. The Elephant House is a popular stop as Rowling did much of her writing here. Walking around Greyfriars Kirkyard, the cemetery where you can find the names Riddell and McGonagall, will make you feel like you are in the movie. Victoria Street in the Grassmarket area is said to be the inspiration for Diagon Alley and will definitely remind you of the colorful, magical shops where Harry and his friends shopped for school supplies, treats, and all sorts of wizarding goodies. There is even a free Harry Potter tour.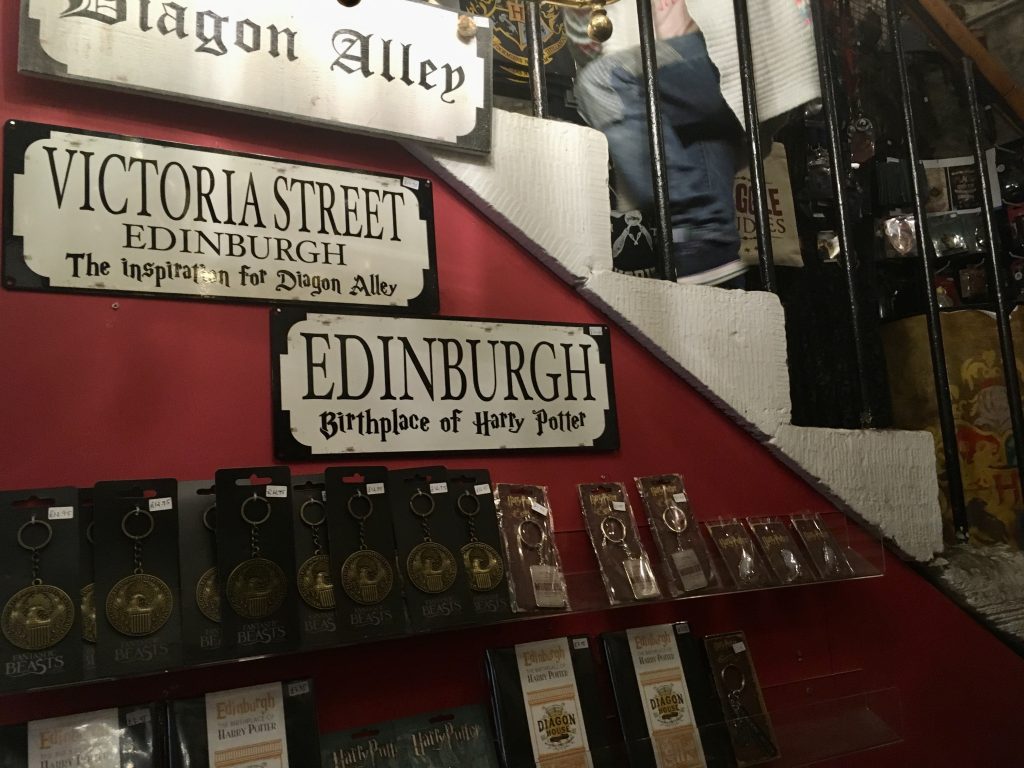 For the Walkers
A free walking tour is a great way to see the city and soak in the knowledge of an expert guide who can share fun facts about the city's landmarks. There are many tours available including this two and a half hour tour that will showcase the highlights of beautiful and historic Edinburgh. If you want to take your time seeing the sights and be able to see it up close then a walking tour is a great way to go. While free, gratuities are appreciated, especially if you have a great tour guide. And if you're after more of a hike than a walk, there are so many easily accessible hikes in Edinburgh. Climb Calton's Hill or head to Arthur's Seat.
For the Fearless
While it can be considered one of the most beautiful cities in the world, some say Edinburgh is also one of the most haunted. Free ghost tours are available every evening at 5:00, 7:00 and 9:30 p.m. The one and a half hour tour starts at 154 High Street and will show you the dark side of Edinburgh's history. If you like the gruesome, the haunted, and all things supernatural, then this is the tour for you!
Whether you are looking for natural beauty, architectural wonders, the dark and sinister, or the magic of childhood, you can find it in the amazing city of Edinburgh, Scotland. Happy traveling!