Few places in the world celebrate Christmas as quintessentially as London does, and if you're thinking of heading over to the English capital to fully take the season in, we guarantee you're making a fabulous choice! Come December, London becomes a wonderland of glimmering lights and all sorts of Christmas decorations and activities. The holiday spirit here is real, and there's no better way to take the spirit to the next level than by checking out the following attractions and events in the city during your visit. There are plenty of things to do in London at Christmas–here are just a few!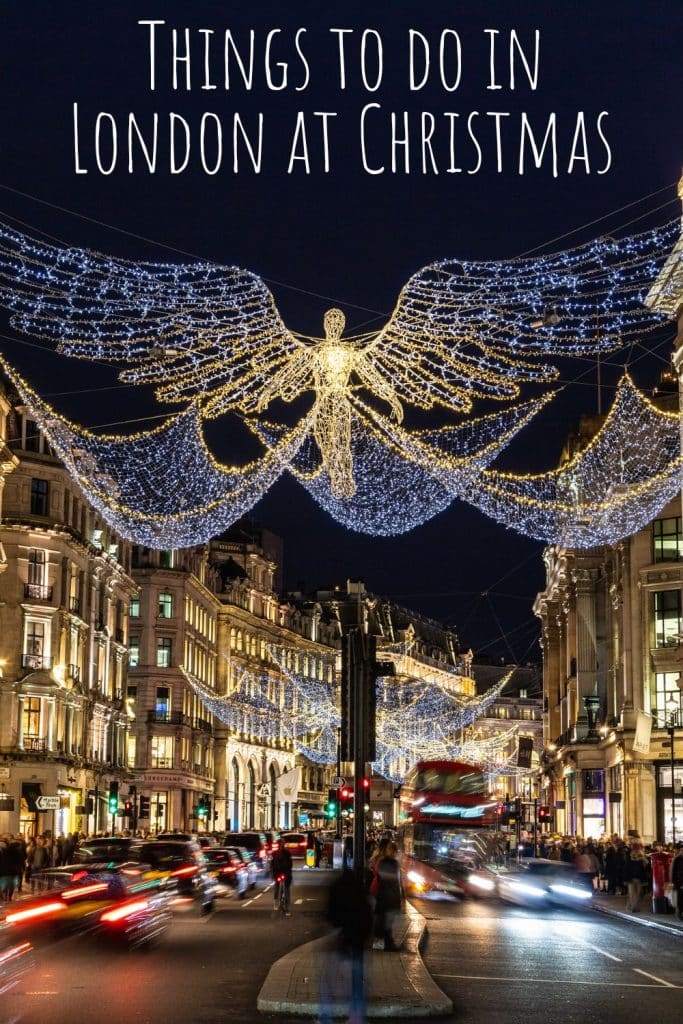 Attend London's Winter Wonderland
Set every year in Hyde Park, London's Winter Wonderland is one of the biggest Christmas attractions held in London.
This event features a humongous selection of entertainment and activities, ranging from live music, to a Christmas market, circus shows, ice-sculpted passageways, delicious street food, and more.
This wonderful event also takes place near the iconic Giant Observation Wheel, where you can take in the city and its twinkling lights from above!
Go ice skating
Starting in late November and lasting well into January, tons of temporary ice skating rinks pop up all over the city, with many located close to some of the most iconic landmarks of London!
You'll have plenty of options to choose from, but some of the best ice skating rinks include the Hampton Court Palace Ice Rink, the Winter Wonderland Ice Rink, the Skylight London Ice Rink, the Somerset House Ice Rink, the Queen's House Ice Rink, and the Ice Rink Canary Wharf.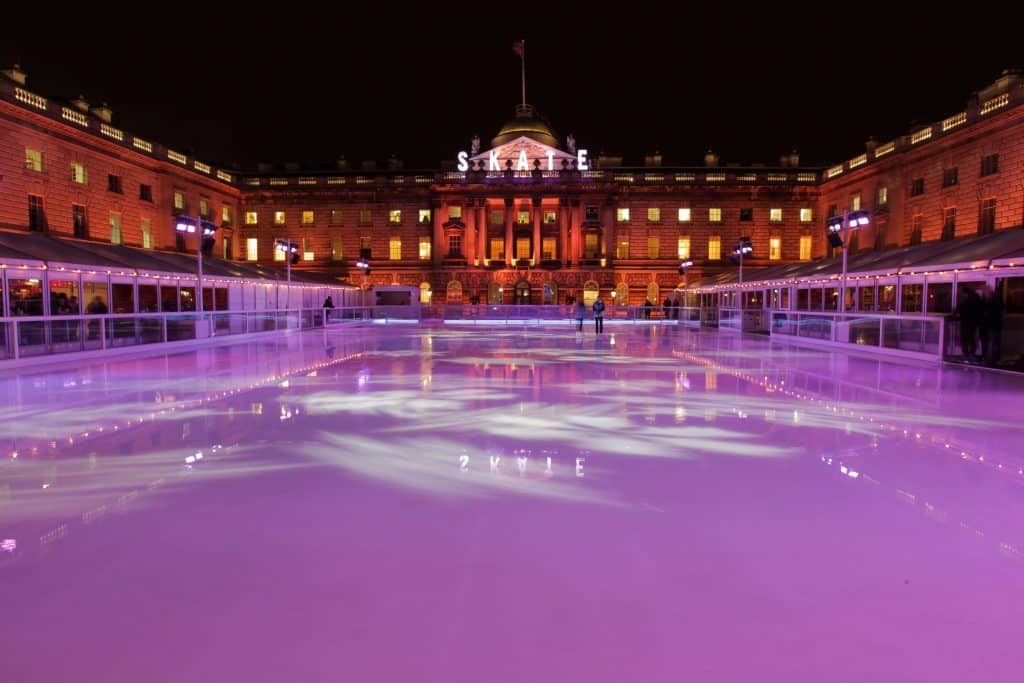 Stroll the city to enjoy the lights
During the Christmas season, London turns into a mecca for sparkly lights that create a truly magical scene.
All over the city, you'll find streets decorated with thousands of glimmering lights, and the experience of walking through them is simply enchanting. Some of the best spots to find them include Oxford Street, Covent Garden, Regent Street, South Bank, Mayfair, Bond Street, and Piccadilly, but we recommend simply strolling the city to find them serendipitously during an evening out in town!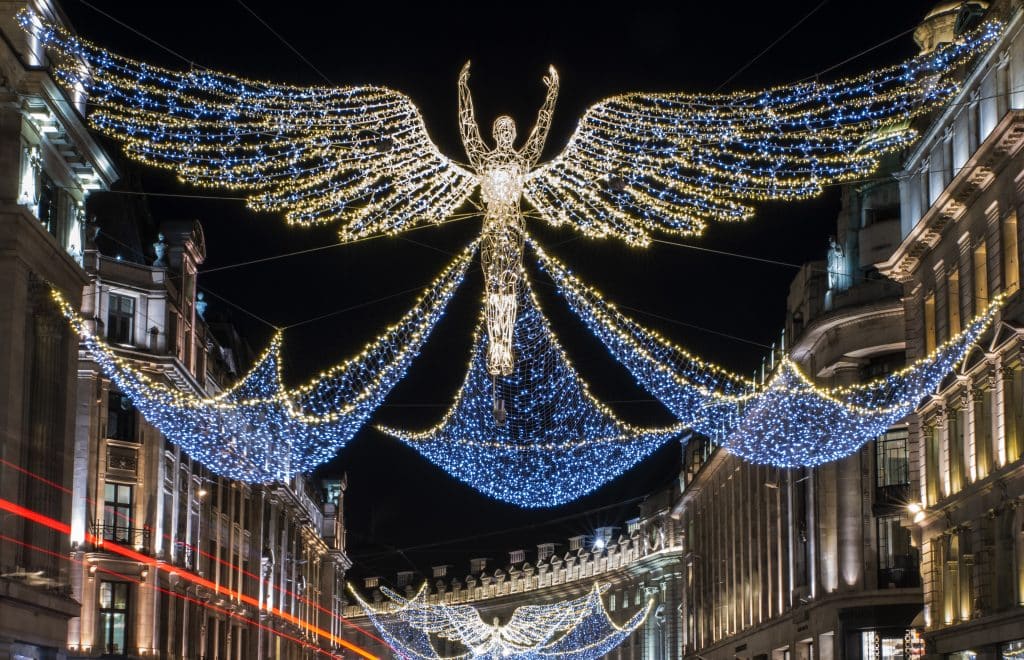 Get festive at Kew Gardens
For a truly delightful Christmas evening, head over to Kew, which sets up a gorgeous display of lights along a two-mile walking trail that will make you feel like you were transported into a fairytale.
All along the path, you'll also find tons of festive attractions, including fairground rides, elves, quintessential Christmas decor, and of course, a bunch of spots to grab delicious food to warm you up!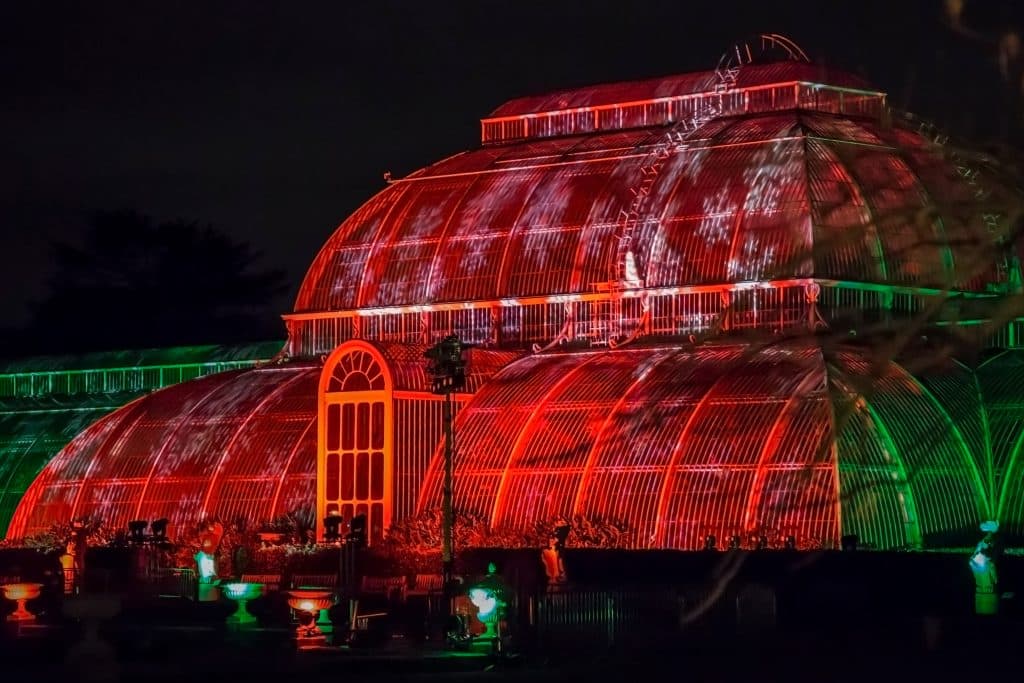 Go shopping at the Southbank Centre Winter Market
Every year, the Southbank Centre hosts a beautiful Winter Market where mulled wine, handmade gifts, traditional crafts, and delicious festive treats are sold.
Even if you don't want to do any shopping, simply strolling around the market is a magical experience in itself, with alpine lodges set up, glimmering lights all over, and decorations designed to make you feel like you are in the middle of a winter paradise.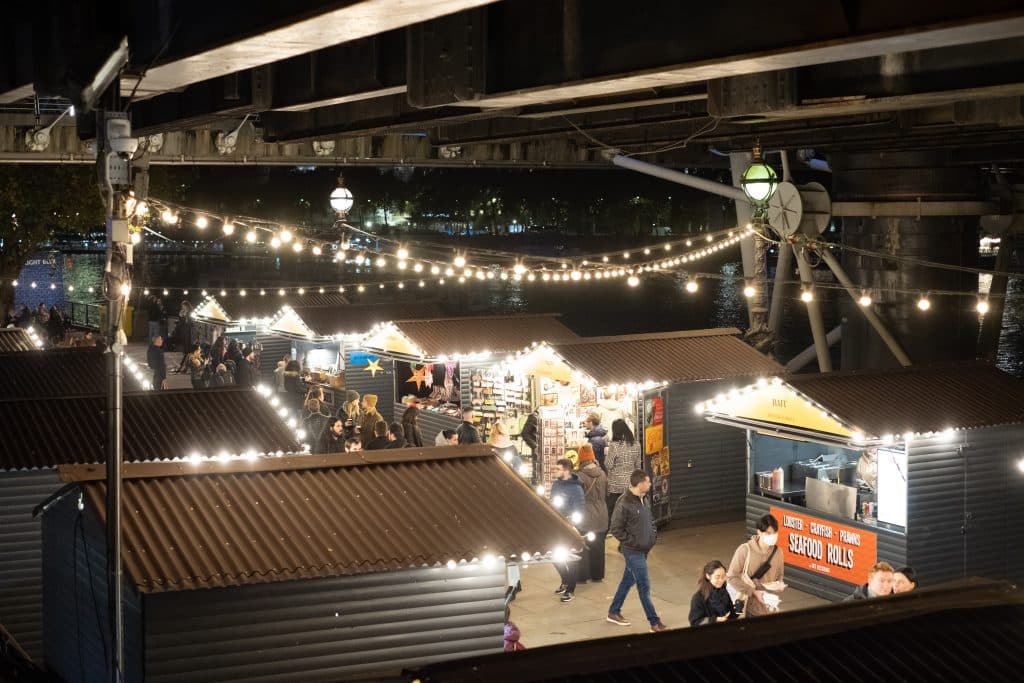 Listen to Christmas carols at Trafalgar Square
As one of the most iconic squares in London, Trafalgar Square makes sure to put on a great show during the holiday season.
A Christmas tree is set up in the middle of the square every year, along with plenty of food and drink street stalls. The magic of the square during December, however, is the fact that it becomes a sort of concert hall of dozens of carol groups who come to sing here every year in order to raise funds for several organizations.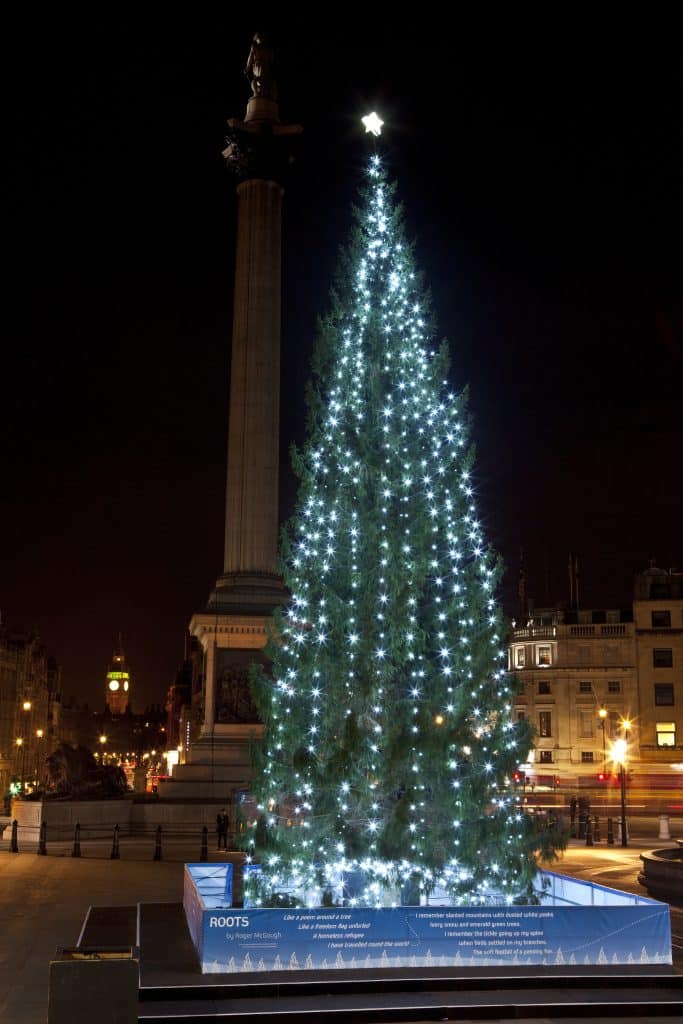 Catch a Christmas show
London is a haven for theater lovers, and the city makes sure to host plenty of Christmas-inspired shows during the season.
Classics such as Tchaikovsky's The Nutcracker at the London Coliseum and Swan Lake at Sadler's Wells Theatre are held every year, but you'll also find many more options available. We recommend checking out the city's calendar in order to see what's going on this year in the theater world in London.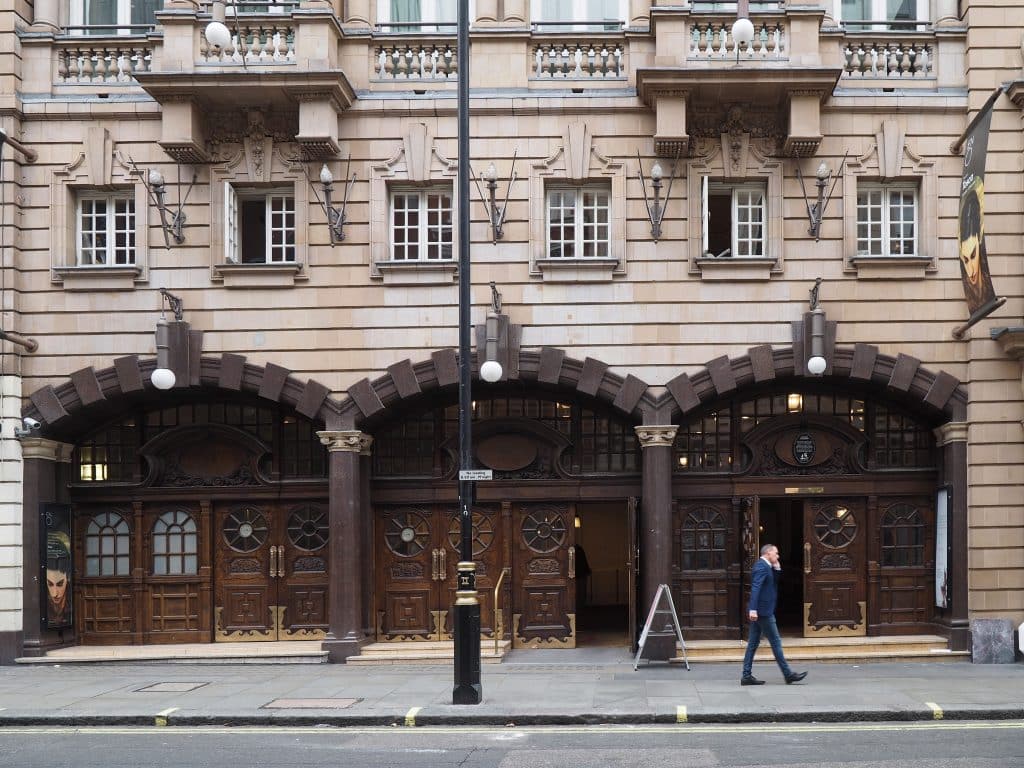 Check out a few Christmas markets
Even though the Christmas market held at Winter Wonderland is definitely the most popular one to check out, there are dozens of other markets that are also worth including in your itinerary.
A few of the most loved Christmas markets for locals and visitors alike include the Selfridges Christmas Market, the Covent Garden Christmas Village, the Christmas under the Canopy at King's Cross, the Greenwich Christmas market, the Leicester Square Christmas market, and the Christmas by the River at London Bridge City.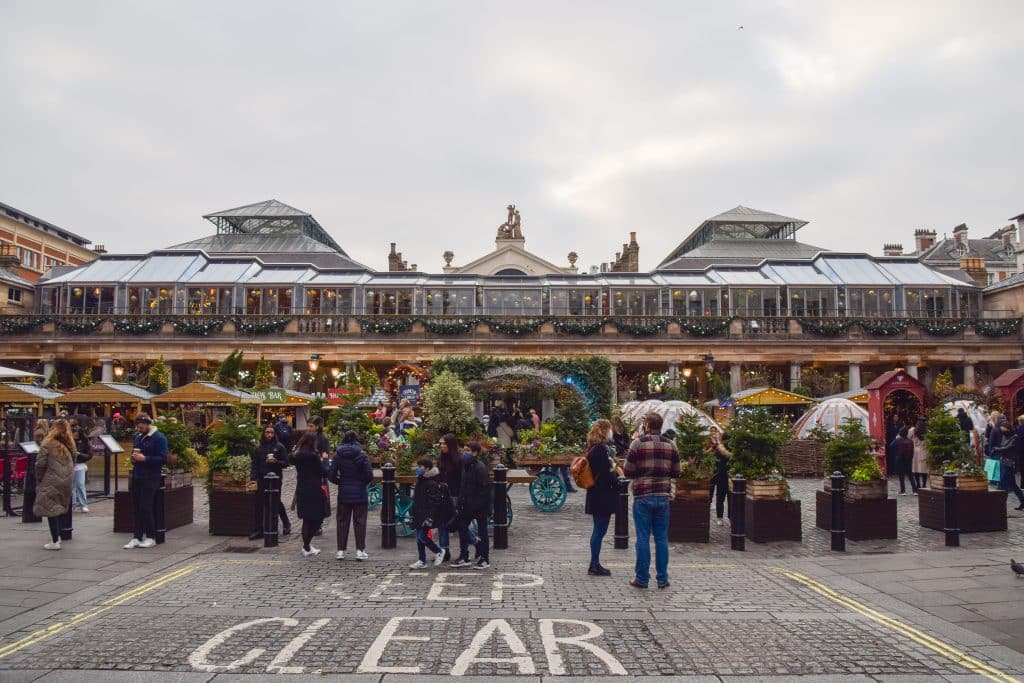 Awe at the Christmas decor at Windsor Castle
Even though visiting Windsor Castle is a must on any London itinerary year-round, Christmas makes it extra special because you'll get to see its incredible Christmas decor.
Among the many highlights, you'll find intricate festive garlands, a 20-foot-high Christmas tree in St George's Hall, and a lot more!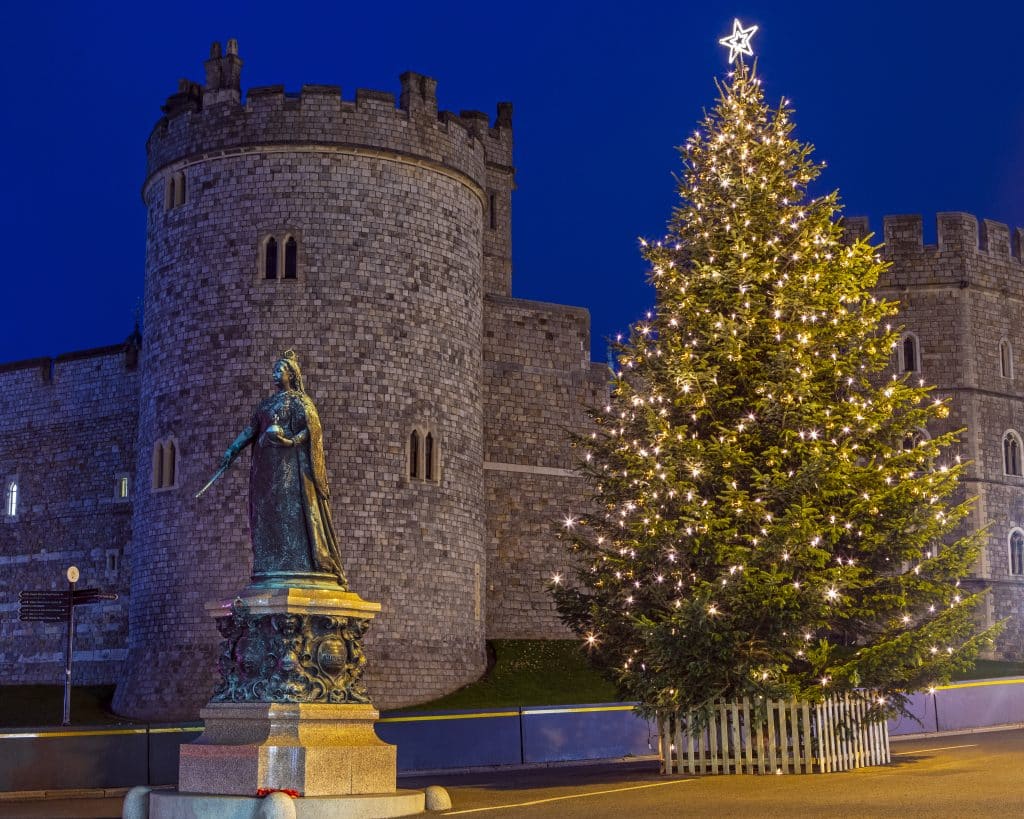 Cozy up at a London pub
Most of the best things to do in London for Christmas are held outdoors, and while mulled wine and hot chocolate may definitely help you brave the temperatures, there's no better way to cozy up than by sitting down at a London pub and grabbing a few drinks.
Most pubs in London will be beautifully decorated for the season, so you'll definitely get to feel as though you're in a movie. Simpson's Tavern, Argyll Arms, Little Nan's, The Wellington, The Antelope, and The Flask are all fabulous options.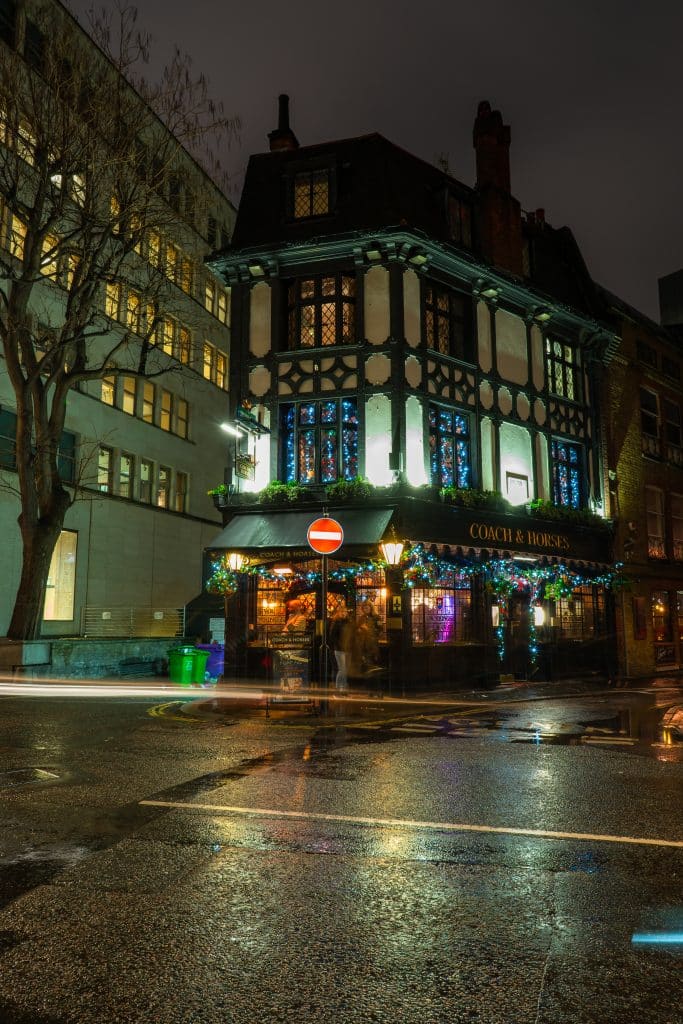 It does need to be noted that while there are plenty of amazingly fun things to do in London at Christmas, that does not mean the actual day itself. London essentially shuts down (including the Underground), so make sure that you plan accordingly and aren't just hoping things will be available when you want them. Book yourself a hotel that has a restaurant that is open on Christmas and is serving a Christmas dinner. You'll definitely be paying for it, but it would be the only way to have a Christmas Day meal. London really comes into its own during the Christmas season and it's a great time to visit.