It seems like every year now we hear about another hurricane off the Florida coast and it is not uncommon for it to affect Walt Disney World in some way. Hurricanes are dangerous and disastrous on the mainland. Hurricanes approaching Disney World can be a genuine concern if you have a vacation planned in late summer. But the benefits of a September trip to Walt Disney World are so tempting. If you find yourself confronted with the possibility of a hurricane ruining your Disney vacation, here is everything you need to know about Hurricanes at Walt Disney World.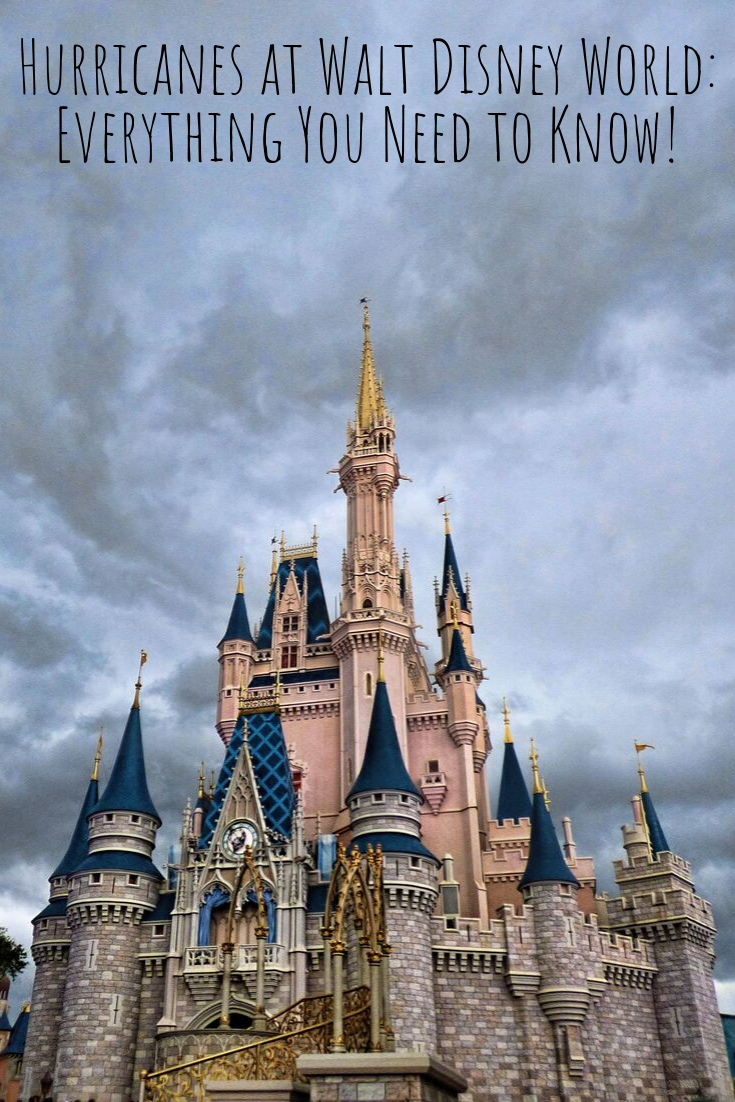 Hurricane Season at Walt Disney World
From the start of June to the end of November is when Florida's Hurricane Season occurs. This is Summer Break at Walt Disney World and back to school time as well. So, despite the threat of a major storm, the weather becomes milder. This is the tourist off-season, so crowds tend to be more manageable. At the same time, Disney provides incentives such as discount hotel rooms and free Dining Plans. There are also major draws to the parks to help keep attendance up. These include Disney After Hours, Mickey's Not So Scary Halloween Party, and the International Food and Wine Festival. The potential threat of a hurricane is no match for that level of excitement.
Disney's Hurricane Policy
There are two ways to handle booking a Walt Disney World vacation that will help you if anything, such as cancellation due to a hurricane, should go wrong. Book your vacation directly through Disney, or book through a travel concierge who will help manage your situation on your behalf. If you book with a travel agent, make sure this is a service they guarantee. If you book your trip through Disney and a hurricane warning is issued by the National Hurricane Center for Orlando, within seven days of your arrival, you will not be penalized for cancelling. You can reschedule your vacation by calling (407) 939-7675. You will continue to be responsible for nonrefundable payments to third party services.
Emergency Preparedness for Hurricanes at Walt Disney World
Walt Disney World was built to withstand strong tropical storms. It is one of the safest places you can be in the event of a hurricane. When Disney parks close down due to a severe storm, you will be confined to your hotel. But the structures are built to withstand the devastating force of a hurricane and emergency personnel are always on call. The cast members are there voluntarily, which adds even more compassion and care to their customer Service. Disney does everything they can to supply entertainment and food for hotel guests who are stuck inside due to a hurricane at Walt Disney World.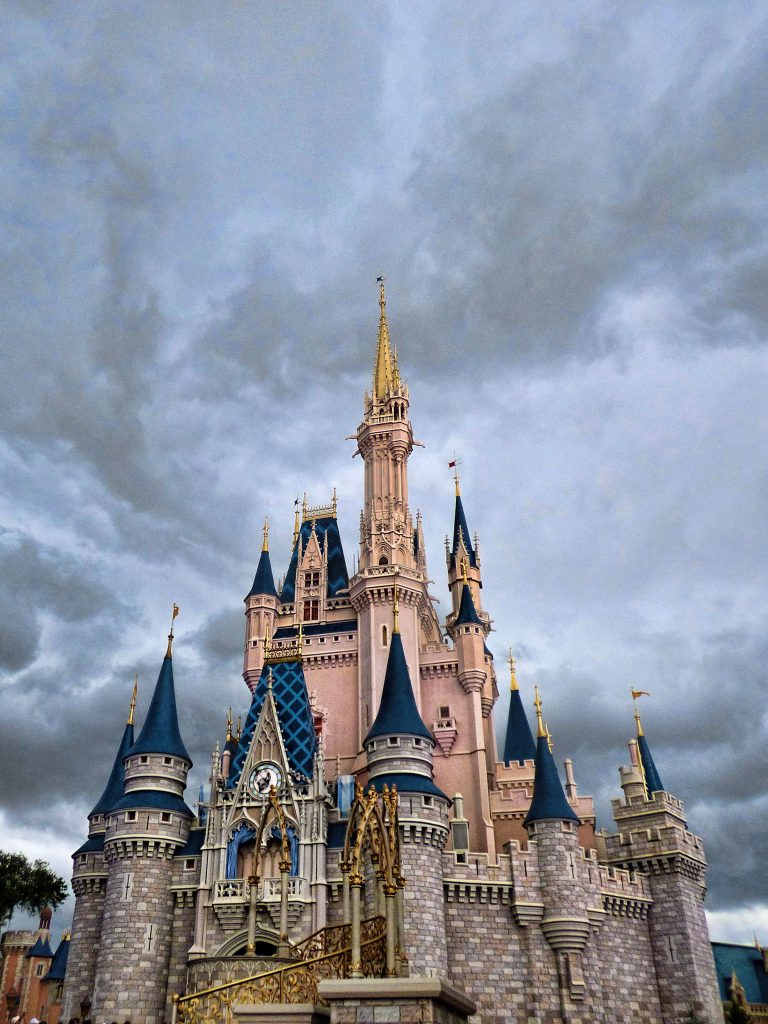 Worried about bad weather on the other side of the country? Here's how to handle bad weather at Disneyland!