I want to introduce you to a line of jewelry that I've quickly fallen in love with. Not only is Flawed Perfection Jewelry gorgeous with a ton of options and something for everyone, but Megan gives some of her proceeds to a different featured charity every month. For the month of May, she's giving to NAMI San Diego and you can read about it here. This is a total win/win!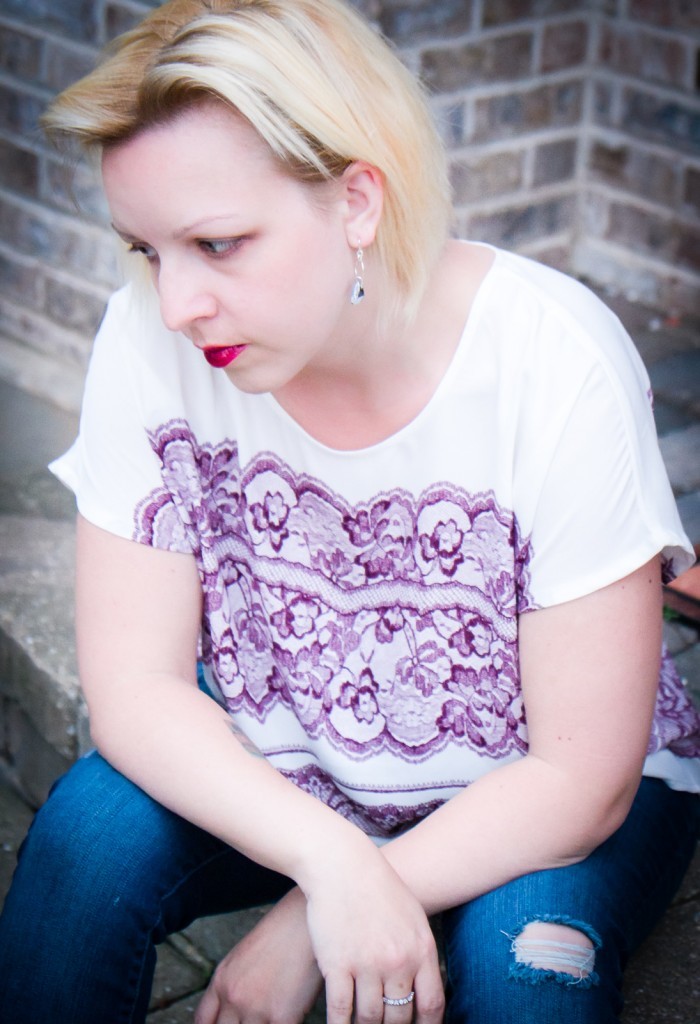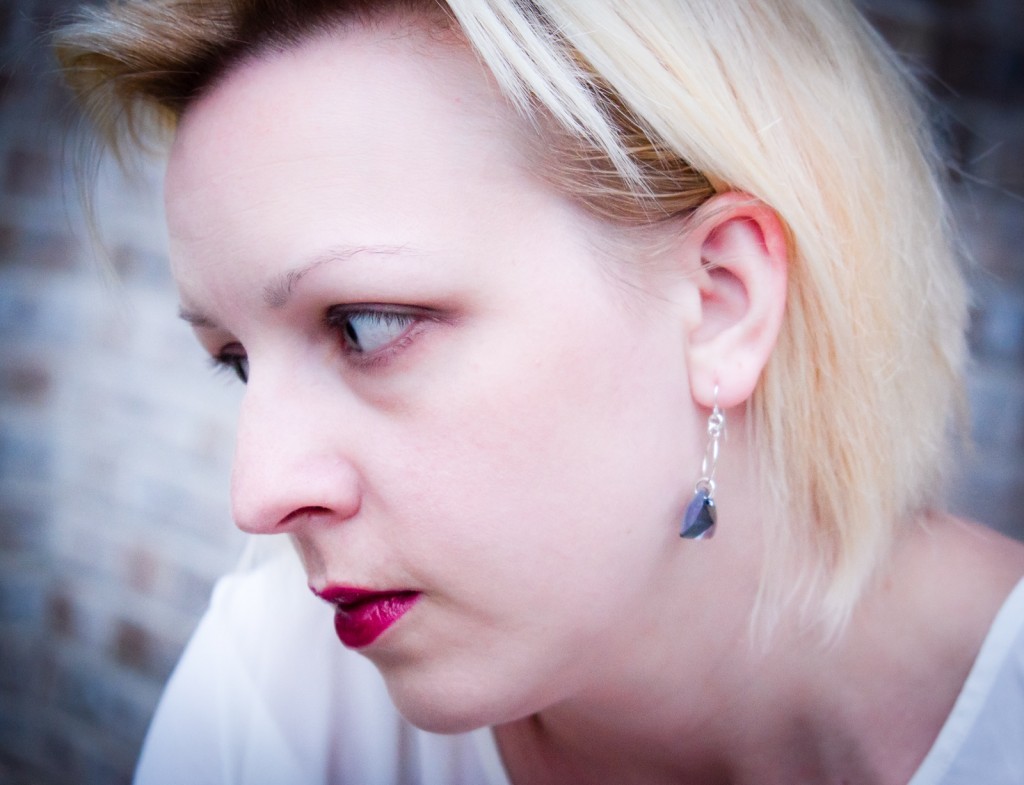 I'm wearing Mystic Sparkle Earrings in Silver Night.
I find that I can be wearing jeans and a t-shirt, but if I have that touch of sparkle, I instantly feel like I have a finished look. I've worn these earrings all week while I've been running around with mom duties, and they've been that perfect finishing touch. I talk a lot about working on being more confident with how I present myself, and the right jewelry goes a long way.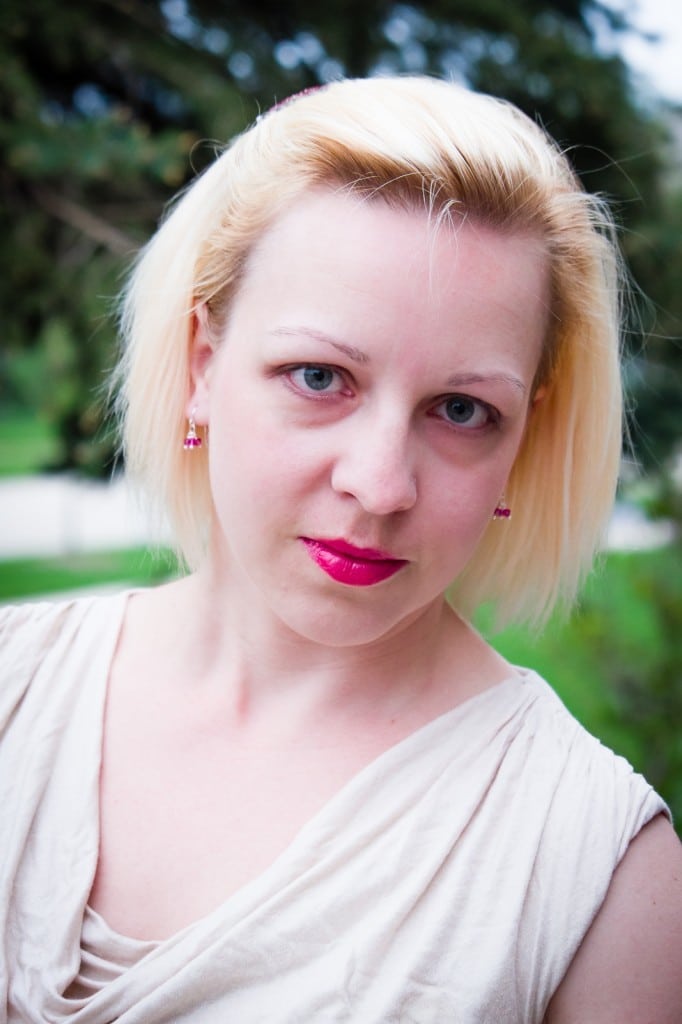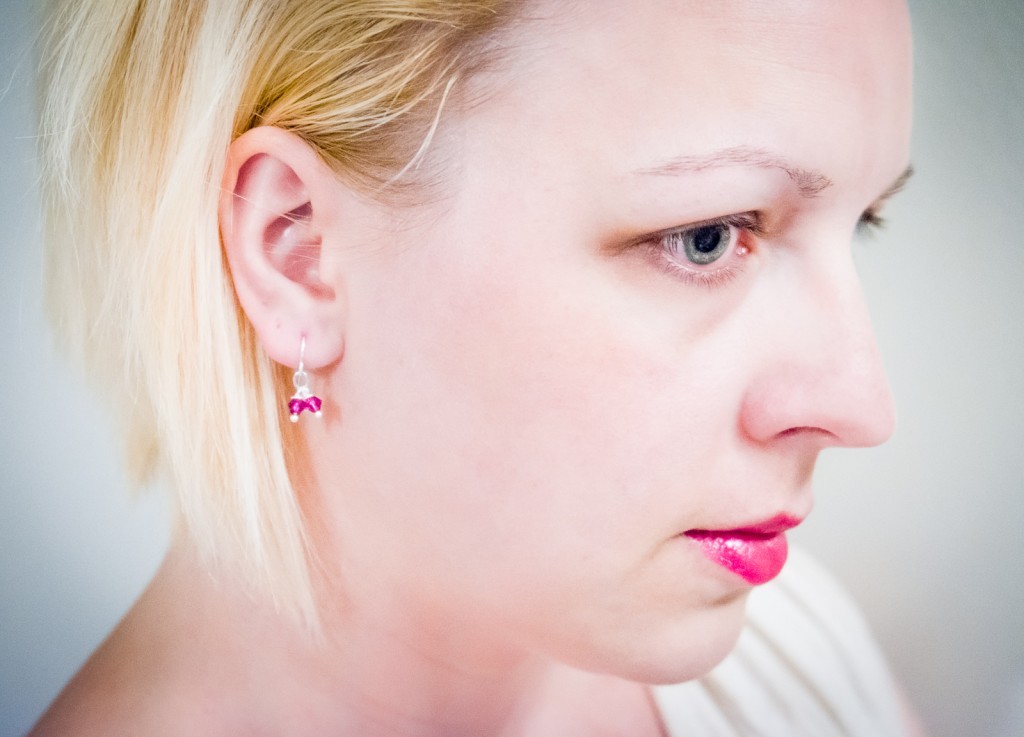 I'm wearing Drop of Sparkle Earrings in Fuchsia.
Flawed Perfection Jewelry offers so many customizable options that you'll definitely find the perfect piece. And, I can tell you already that these earrings have held up to grabby baby hands. Megan has generously offered my readers (that means you!) a code for 10% off your purchase. Use FPJINSIDER10 at checkout and enjoy!