Being a fangirl in the modern world can be a tricky business, but I'm here to make it super easy for you. It's important to note that there are different options from the start–you can be as general (sci-fi, gaming, fantasy, etc.) or as specific (Star Trek, Harry Potter, Doctor Who, World of Warcraft) as you want. Don't listen to the naysayers tell you which direction you need to take to be a "real" fangirl. If superheroes are your thing, that's awesome! We're all in this together. (This post contains affiliate links.)
WEAR ALL THE THINGS (TeeFury is great for this!)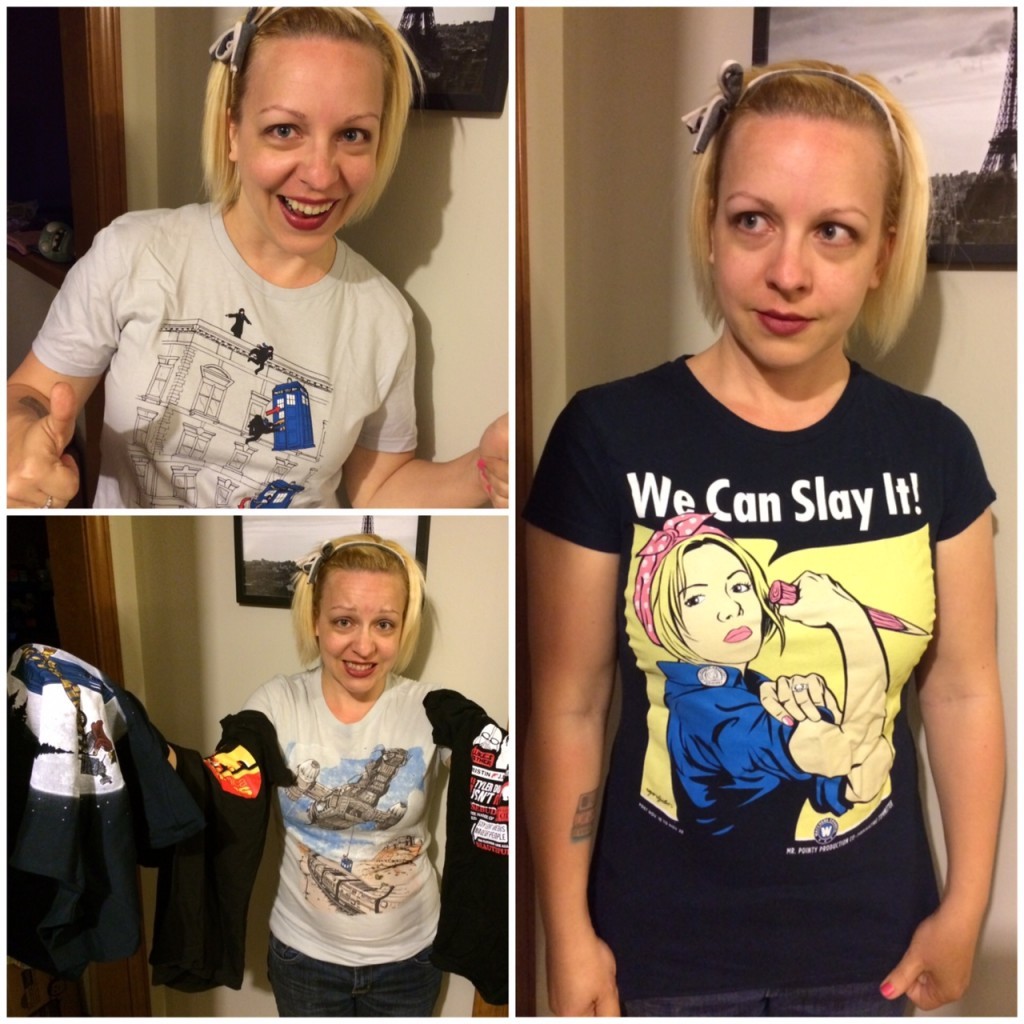 Twenty plus fangirl shirts is not considered excessive. Buy what makes you happy. Most of my shirts come from TeeFury.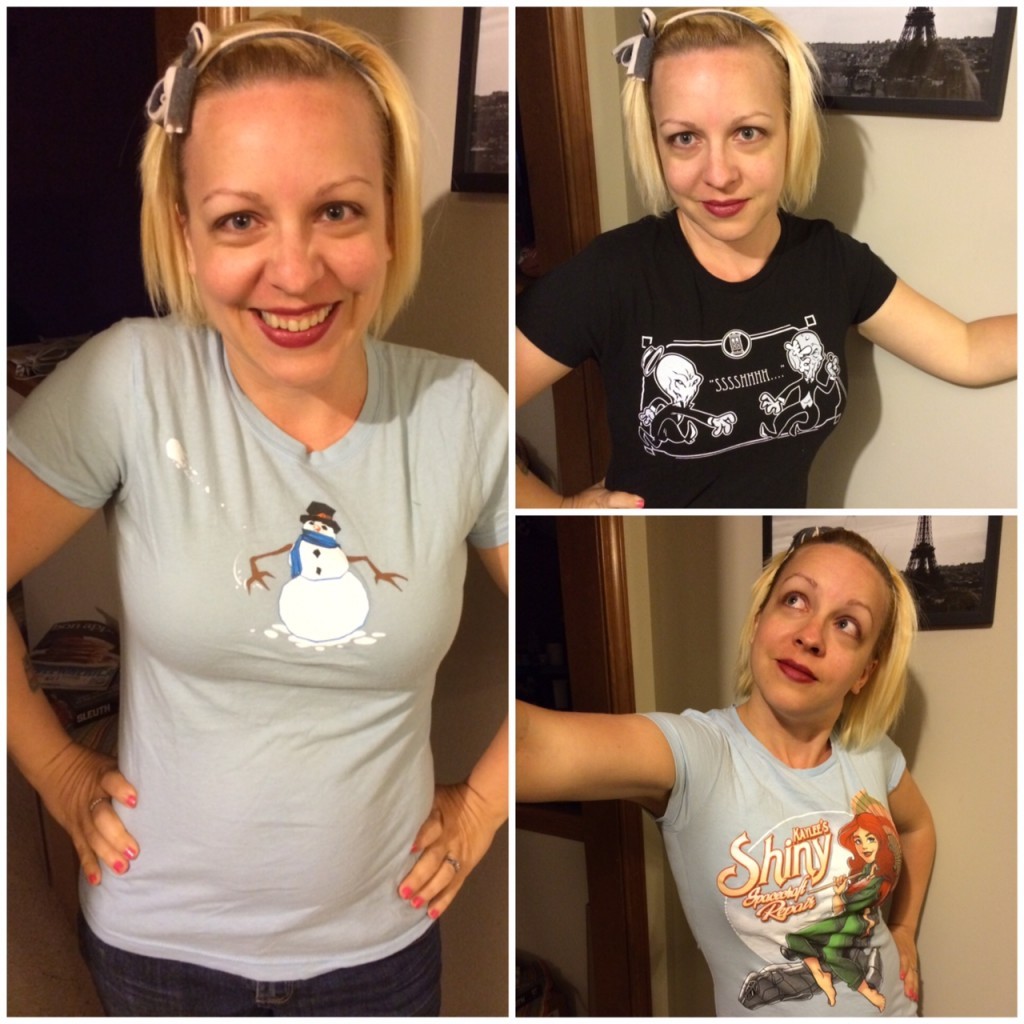 Get your kids involved.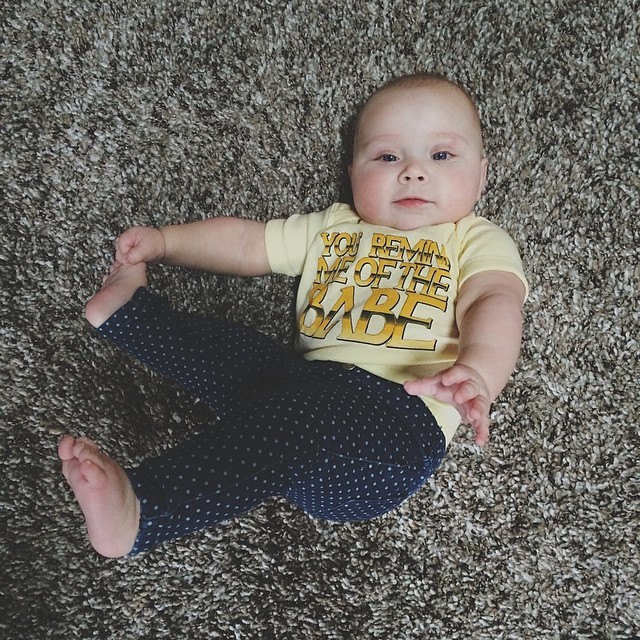 DISPLAY ALL THE THINGS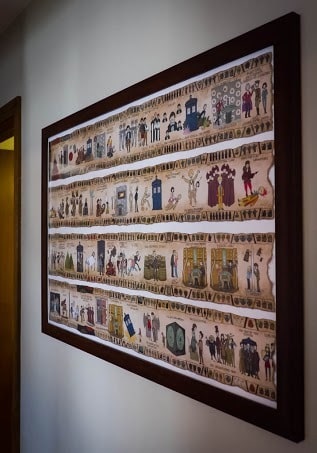 Decorate your house in a way that proudly proclaims your fangirlness.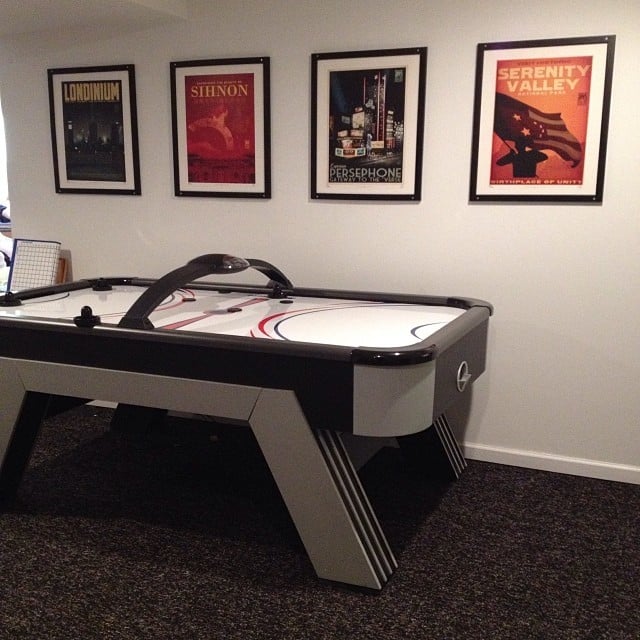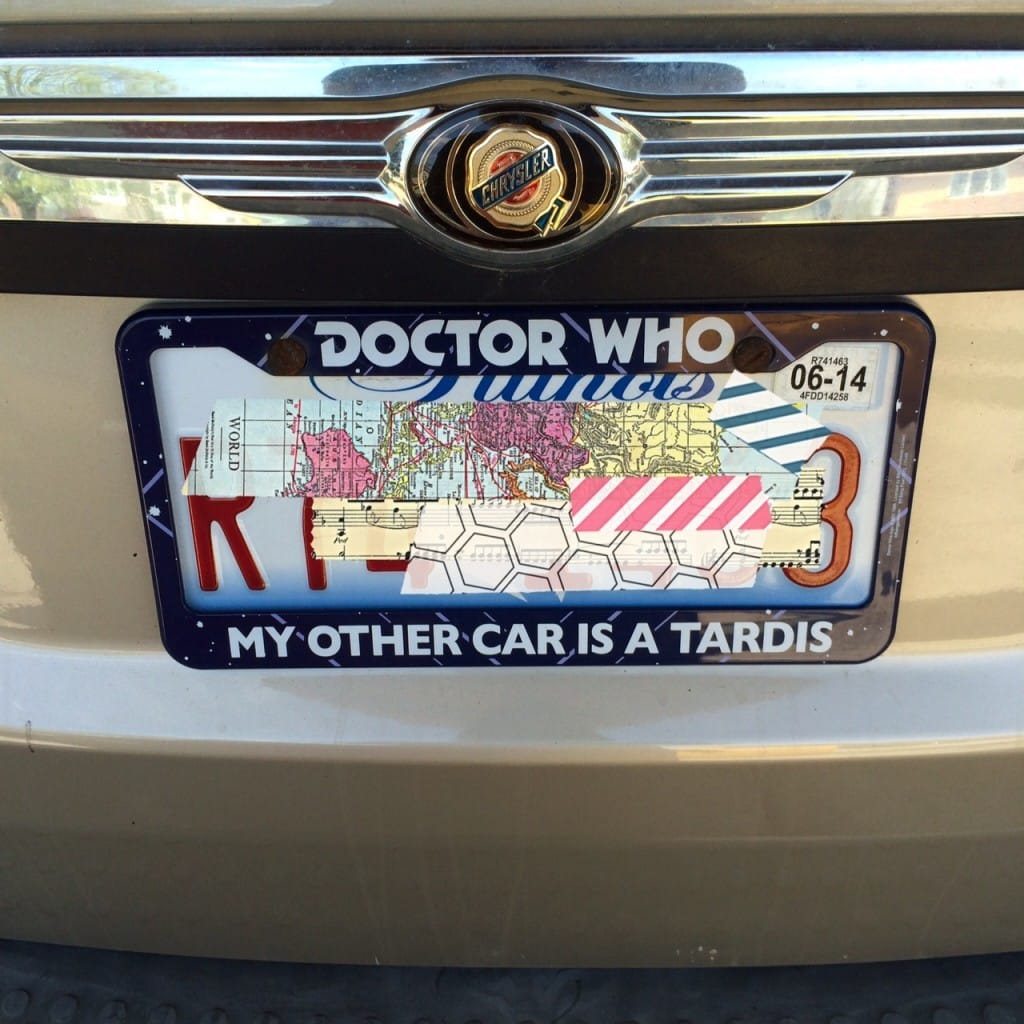 DONT BE AFRAID TO BE OPEN ABOUT BEING A FANGIRL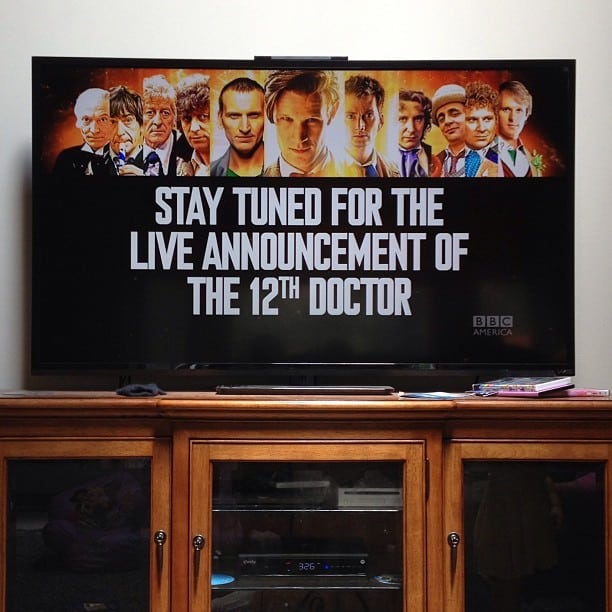 You'll discover other fangirls who are loving the same thing right now and you can be excited together. Instant bonding ensues.
SHARE FAVORITE FANGIRL FINDS AND EXPERIENCES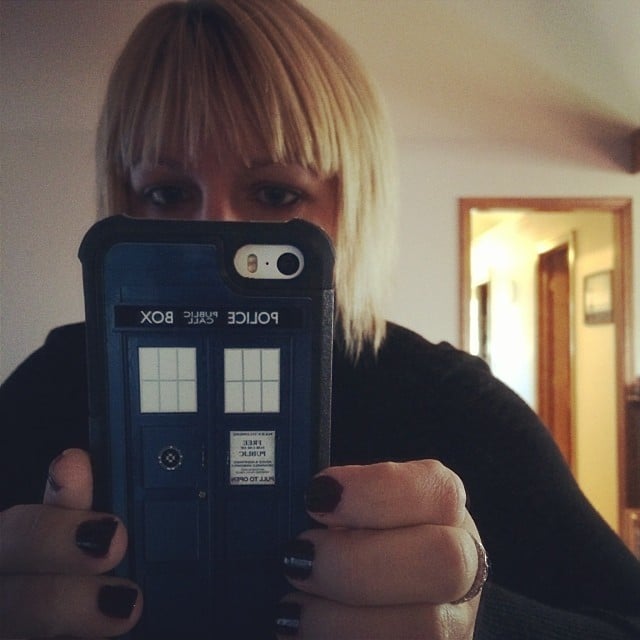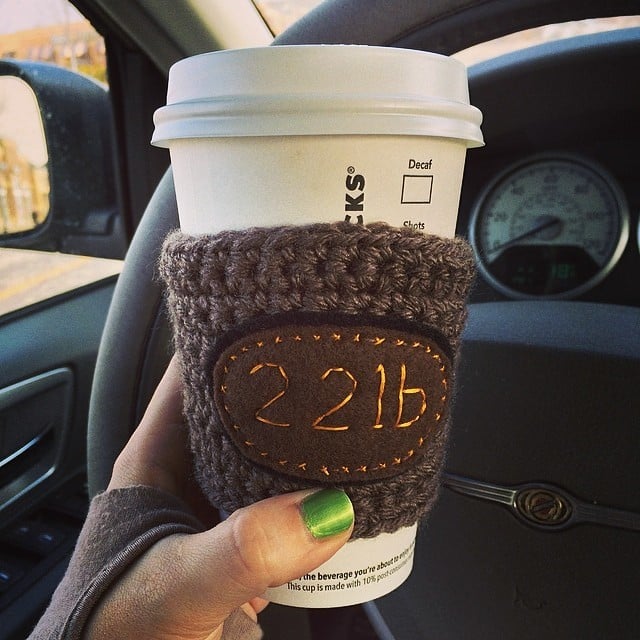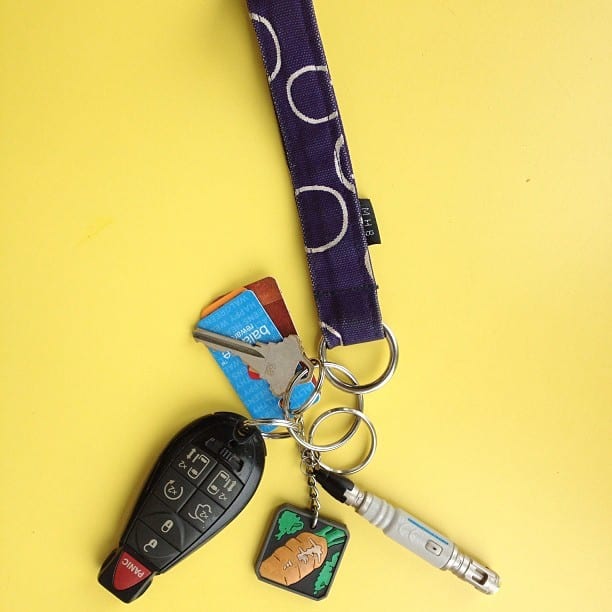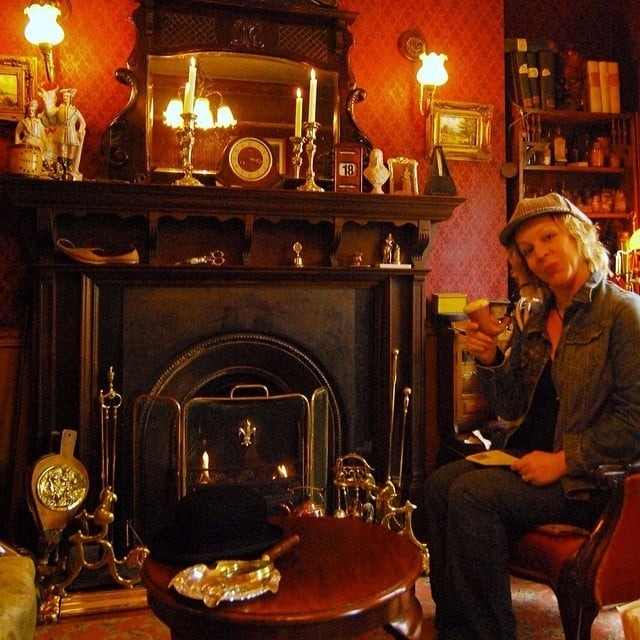 BECOME A CONTRIBUTOR TO MY GEEK OUT WITH FRIENDS PINTEREST BOARD
This is a new group board for all things geek. If you're like me, you love having that geek release but it doesn't always fit with your usual pinning. You are welcome to join in the fun! Your crafts, blog posts, outfits, favorite memes or items are all welcome. All I ask is that everything pinned be family friendly. If you would like to contribute, please make sure you are following me. Email me at [email protected] with your Pinterest profile and the email connected to it or leave a comment here and I will get you added!