New Zealand has ample opportunities for hiking through incredible scenery, including many family friendly paths for you to enjoy with your children. Whether you are a local looking for a new spot to explore or a visitor seeking New Zealand's natural beauty, these five hikes are sure to create a memorable day for you and your family.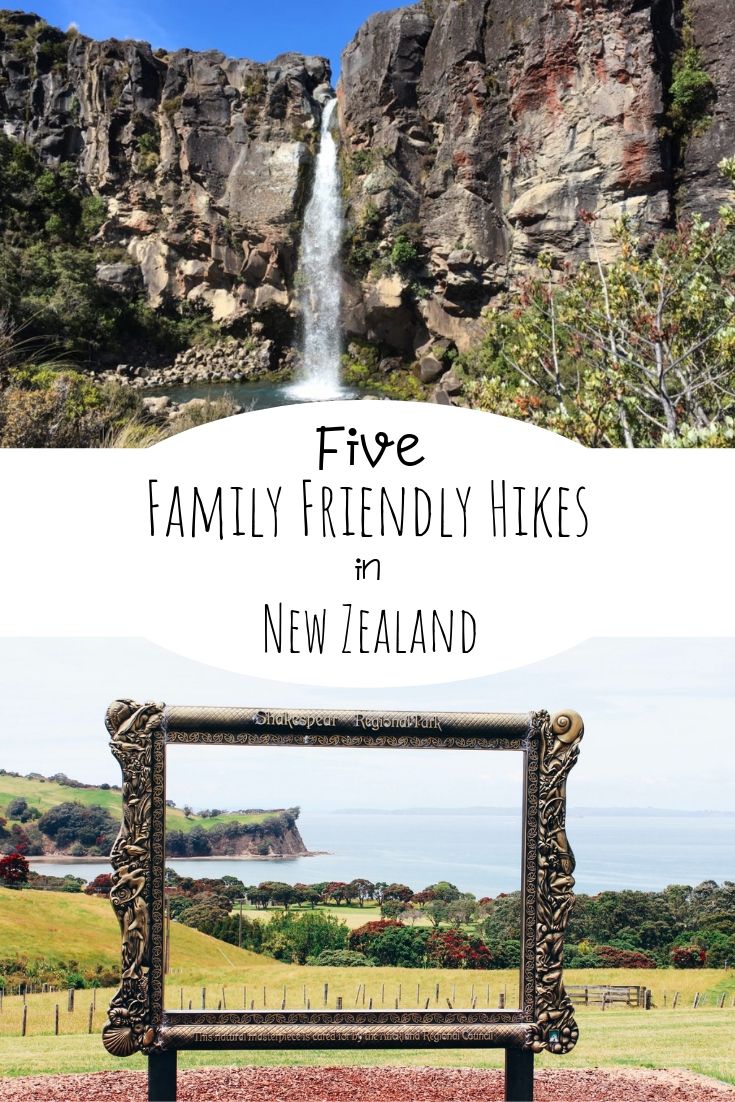 A Waterfall Hike
Taranaki Falls Loop in Tongariro National Park is a six kilometer walk that can be completed in about two hours. Halfway through the loop, you will see the gorgeous Taranaki Falls which tumble over an old volcano into a pool before flowing into a stream. There is an upper loop and a lower loop and you can start with either. If you start with the upper loop, you will go downhill rather than uphill on the somewhat steep part of the trail. The rest of the elevation changes are gradual. The Taranaki Falls Loops also includes several types of vegetation and plenty of mountain views. There are many other activities available in the park as well, such as biking and rafting.
Volcano Island Adventure
Rangitoto Island, a short ferry ride from Auckland, is home to the Rangitoto Summit Track. This two hour hike leads to the island's highest point at 259 meters above sea level. The summit provides outstanding views of Auckland and there are gorgeous views of the water throughout the track. There is a saltwater pool for your enjoyment but be sure to pack your own snacks and drinking water as they are not available on the island. Good hiking shoes are a must too since part of the track is a bit uneven.
Beach Walk
Shakespear Regional Park has a trail system with several paths around the park. Located about an hour north of Auckland, this beach destination offers hikes that can take anywhere from one to three hours. There are also a variety of other family friendly activities such as fishing, boating, bird watching, and swimming. The park has a campground as well so you can make this visit into a weekend adventure. With so much to do, you are sure to create lasting memories for your entire family.
Cave Exploration
Have you wanted to explore a cave but weren't sure where to start? Mangaone Caves is a great place to begin. Bring your hard hat, flashlight, and some sturdy shoes that are good on slippery surfaces. The entrance to the cave is often wet and therefore slippery but the rest of this twenty minute walk is pretty easy. The stalactites, stalagmites, and other rock formations are fascinating. Take your time on this short but beautiful hike and please leave any gates the way you found them. The farm surrounding the cave is private property.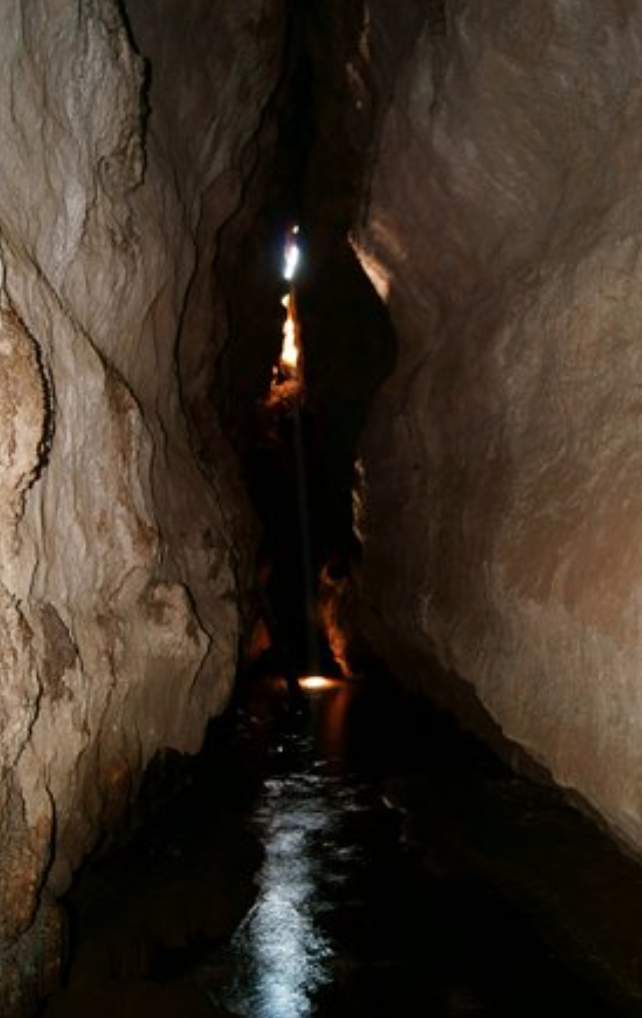 Wetlands and Birds
On New Zealand's South Island the Travis Wetlands are home to more than fifty species of birds and an easy walk that is partially wheelchair accessible. The track around the wetlands takes an average of ninety minutes to complete and has a variety of small animals including tree frogs, insects, and, of course, lots of birds. There are many types of plants as well and an education centre with information about the types of wildlife that call the wetlands home.
With a little planning and a big sense of adventure, these hikes are a great way to spend time with your children and enjoy all the natural beauty New Zealand has to offer. Remember to pack the essentials – insect repellent, sunscreen, water, snacks, good shoes, and a smile – and you will be all set for a fun and memorable day!