Halloween is celebrated around the world as a festival to honor the dead and celebrate ancestors. It is celebrated on 31 October and is well known as a day to trick or treat, dress up in costumes, and carve pumpkins. There are similar holidays in cultures around the world and they take place throughout the year. Many places have their own holidays honoring witches, spirits, and ancestors. Here are just a few holidays like Halloween around the world.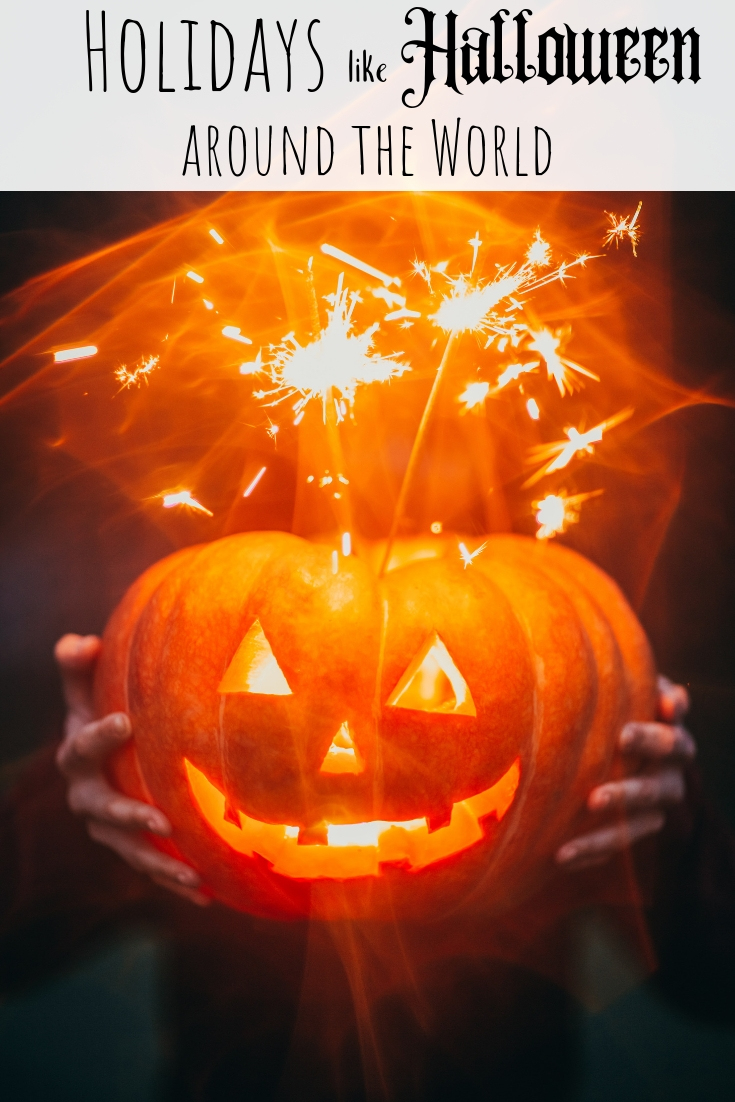 Obon Festival – Japan
Obon is a Japanese festival to honor the spirits of one's ancestors. It has been celebrated in Japan for over 500 years. Obon is a three-day festival and the timing varies depending on the region. Eastern Japan celebrates Shichigatsu Bon around 15 July, Hachigatsu Bon is celebrated around 15 August (and is the most popular), and Kyū Bon is celebrated on the 15th day of the seventh month of the lunar calendar. Obon is celebrated by holding family reunions and pilgrimages to clean graves or see places associated with your family's ancestral history. Bonfires, lanterns and the Bon Odori dance are part of the festival.
Dia de Los Muertos – Mexico, Latin America, and Spain
Dia de Los Muertos, the Day of the Dead, is probably the best known international celebration to Americans. It is known within the States as a Mexican holiday that includes sugar skulls, skeletons, and wearing traditional Mexican attire. It is a celebration of ancestors who wake during the holiday to celebrate with their living family. The holiday now encompasses 31 October- 2 November. Traditions include building ofrendas (altars) honoring deceased family members that include offerings of calaveras (sugar skulls), marigolds, favorite foods and drinks of the deceased, and then visiting their graves with the offerings.
Photo Credit Cultures Traveled
Festa della Befana – Italy
Festa della Befana is celebrated on Epiphany, the final day of the Christmas season. La Befana is a witch who leaves small gifts for children on the night of 5 January. Children leave out a mandarin and a glass of wine for the witch. Dressing up as La Befana with a crooked nose and flying on a broomstick is quite popular at events all around Italy.
Walpurgis Night – Germany, the Netherlands, Slovenia, Lithuania, Estonia, Sweden, Finland, Denmark, Norway, and the Czech Republic
Many European countries celebrate Walpurgis Night. It is celebrated on the night of 30 April to 1 May. Festivities include lighting large bonfires to ward off evil spirits and witches, hosting lavish picnics, drinking sparkling wine, and playing small pranks. The feast and celebration is done in commemoration of the canonization of Saint Walpurga in the year 870.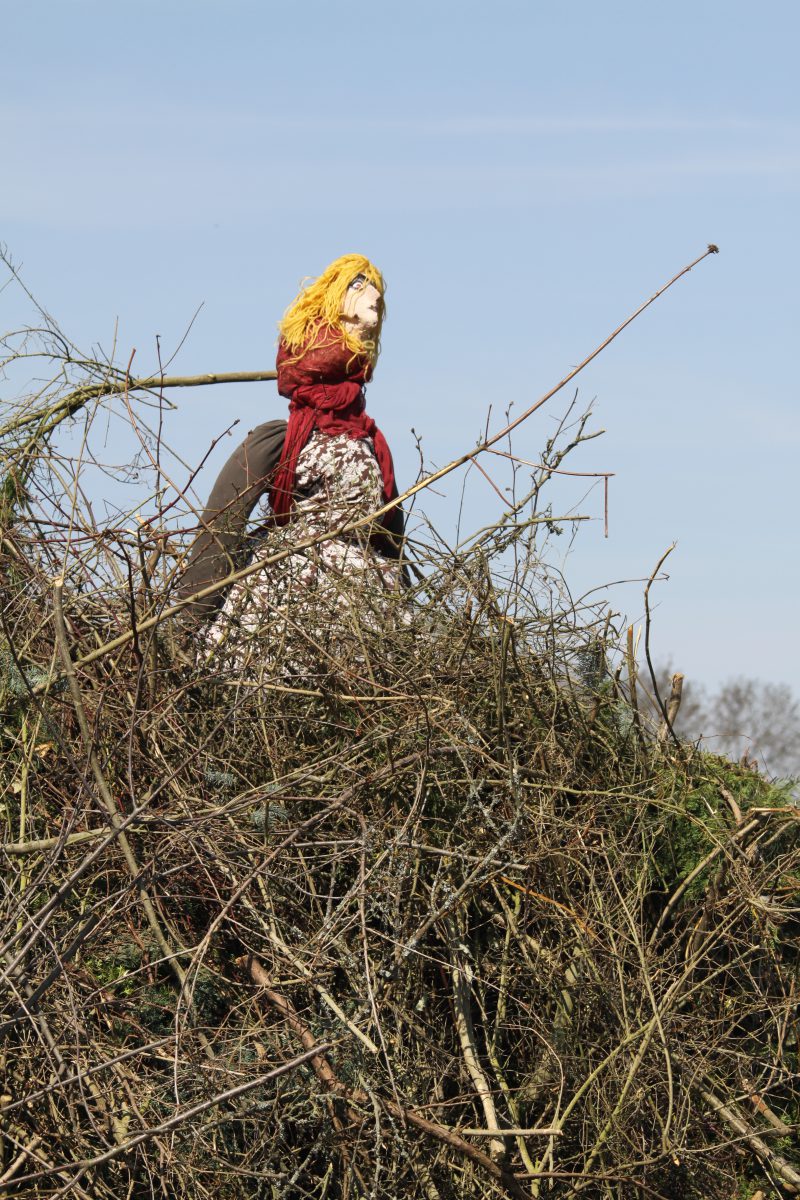 Gai Jatra – Nepal
Gai Jatra is Nepal's festival of cows but it's actually meant to commemorate the death of people over the last year. It is celebrated with parades of cows down central streets in towns across Nepal in August. The festival also calls for people to dress in costumes that resemble the Hindu gods, face painting, enjoying traditional dances, and sharing gifts of food amongst neighbors.
Yu Lan – China
Yu Lan, the Hungry Ghost Festival, follows a traditional Chinese belief that for one month of the year, typically in August, restless spirits roam the Earth. Those living offer up food, money, and incense in an attempt to appease their hunger. During this time you can also find Chinese operas and plays being performed to entertain the spirits as well as those of us who are living.
Photo credit Spiritual Travels
Fet Gede – Haiti
In Haiti and for those following the Voodoo religion November 1st is Fet Gede, a festival of the ancestors. Activities include making candles, drinking rum infused with chili peppers, and making pilgrimages to cemeteries, especially the main one in Port-au-Prince and the resting place of Baron Samedi, the head of all spirits.
While these holidays like Halloween around the world are obviously different, many share the traditions of dressing up, playing small tricks, and giving gifts. They honor good spirits and keep the bad ones away. Have you experienced one of these festivals? I'd love to hear about it!