Want to take Halloween to the next level this year? If you love all things ghosts, witches, and ghastly sights and want to travel this year to experience a Halloween of a lifetime, there are plenty of places all around the United States to do just that. From towns where you can stay at haunted hotels to massive themed parades and villages where ghost stories and legends reign supreme, these are some of the spookiest destinations for a haunted Halloween in the United States.

Sleepy Hollow, New York
Once a famous milling hub, this village in the town of Mount Pleasant was put back in the spotlight by author Washington Irving and his unforgettable Headless Horseman tale.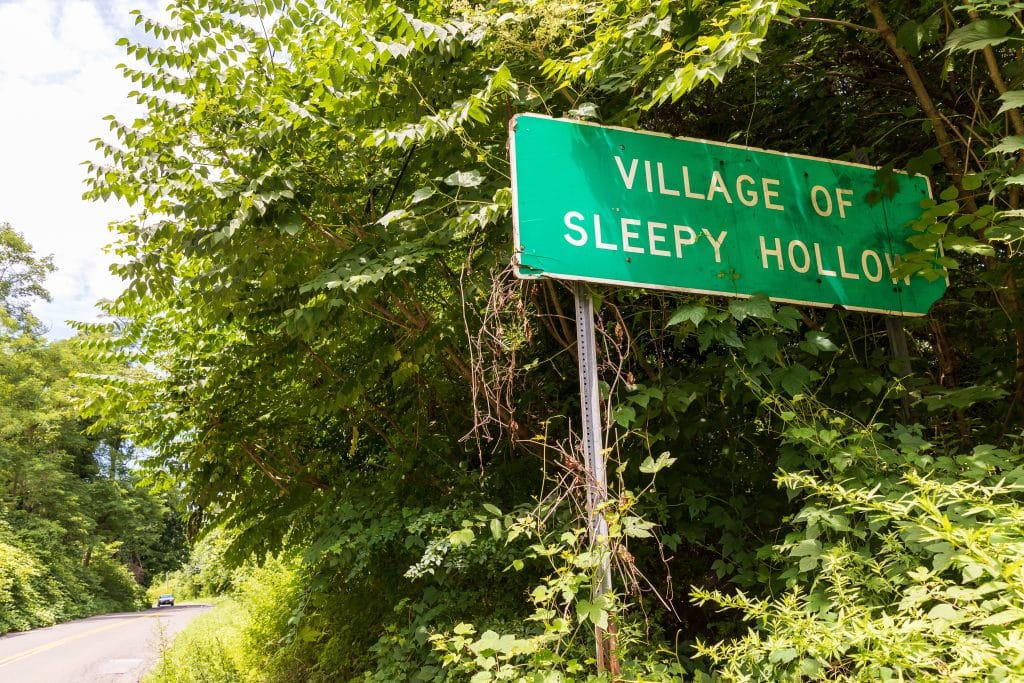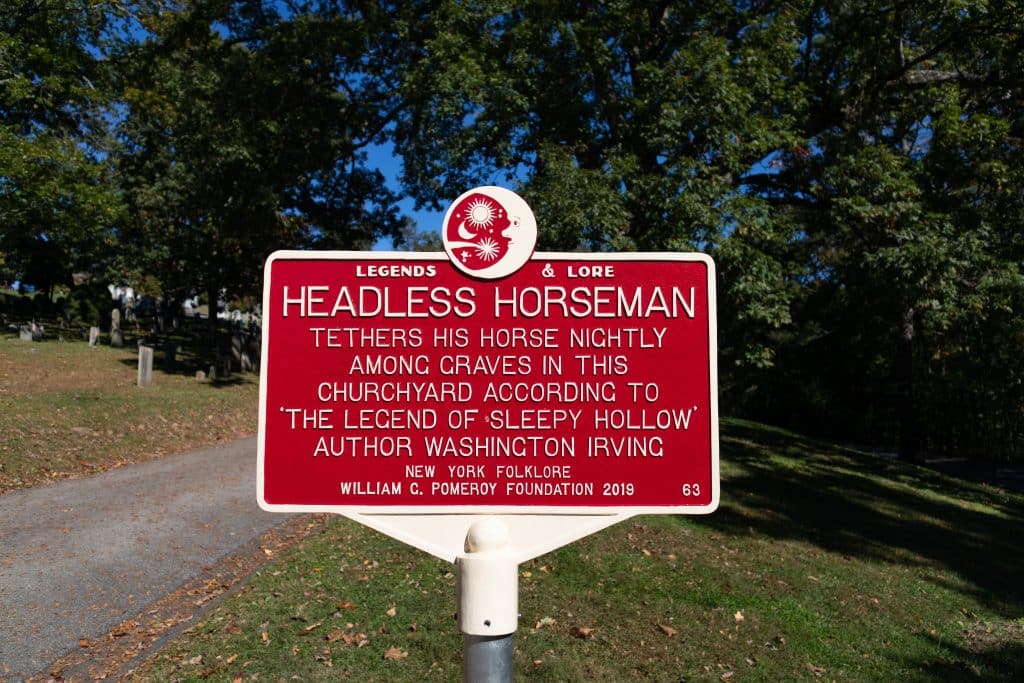 Come October, this somewhat sleepy village bursts to life with Halloween festivities, with Sleepy Hollow, of course, seeping into each and every event. Haunted hayrides, streets adorned by pumpkins, and all sorts of spooky decor, and parades are held all throughout October and well into November, making Sleepy Hollow a must on any Halloween lover's bucket list.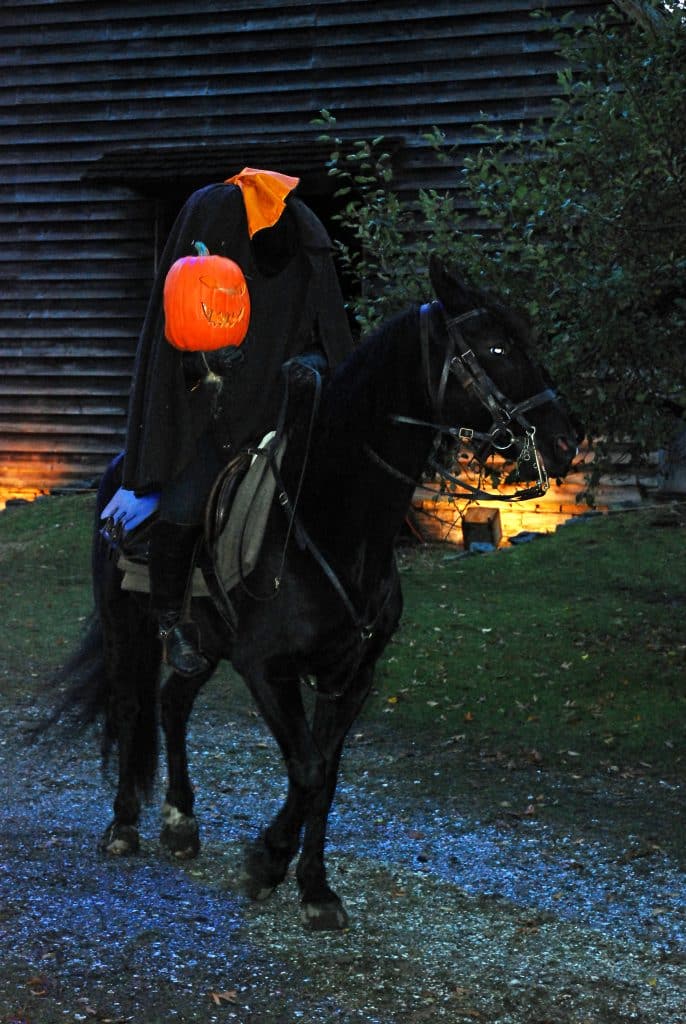 Two activities you can't miss out on doing during your visit include taking a night tour through the Sleepy Hollow Cemetery (​​Washington Irving's grave is here!) as well as joining a scary haunt through the village where you'll get to listen to spooky legends.
2. Salem, Massachusetts
Famed for its witch trials, Salem may have a pretty dark history, but today, it makes for the perfect destination to visit year-round for all things witches and haunted spots.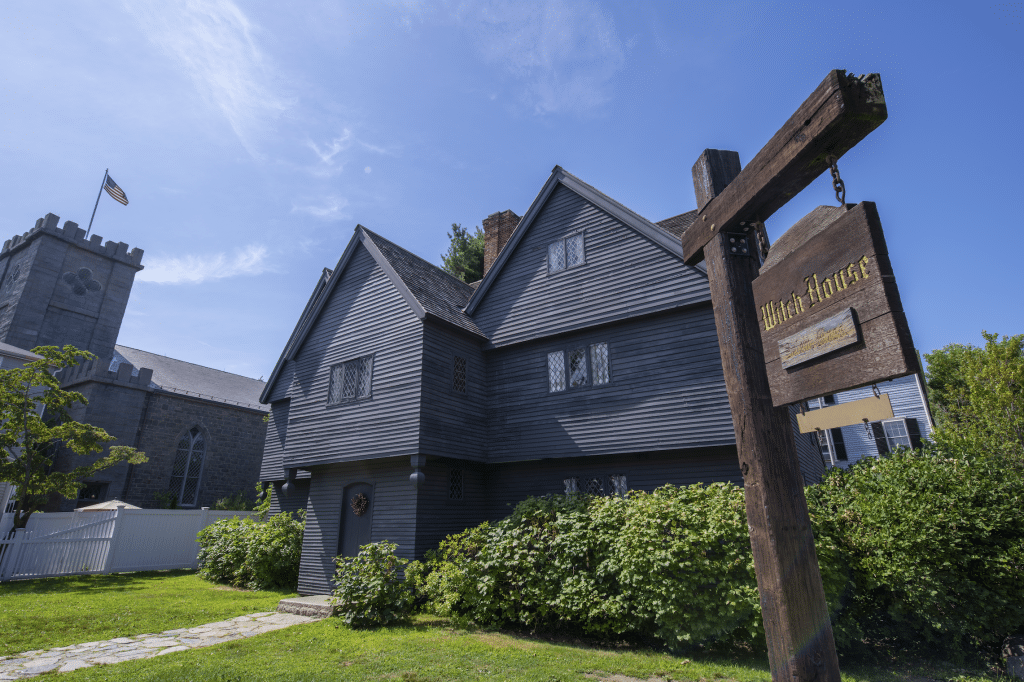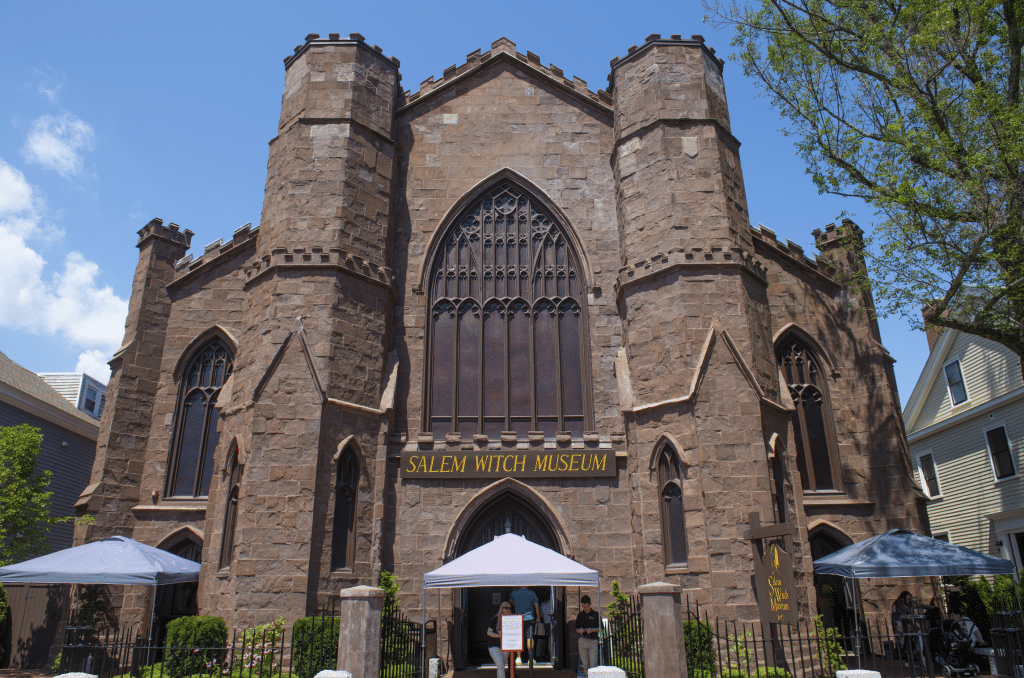 Once Halloween begins to approach, the holiday brings in plenty of festivities and events meant to celebrate the date and the witches who once called (or still do!) Salem their home.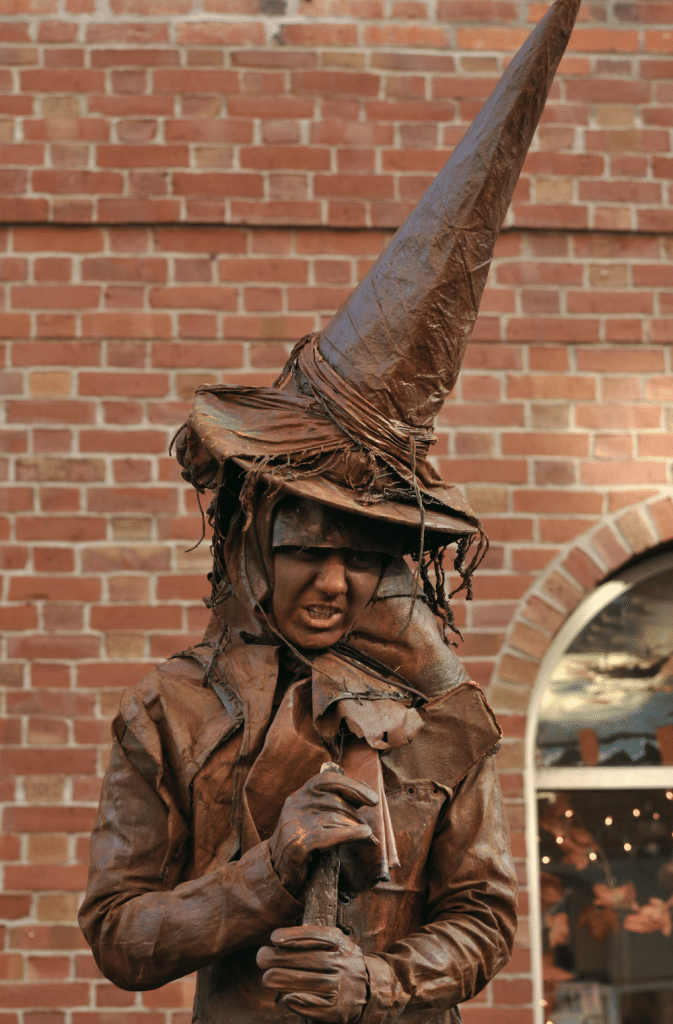 Even though you'll find a calendar full of events and smaller-scale celebrations, what you absolutely can't miss out on doing when visiting Salem on Halloween is attending the Festival of the Dead. Here, you'll get the chance to celebrate Halloween like you never have before through parades, bonfires, spooky storytelling, workshops, food, and plenty more! A word of warning, though–Salem gets crazy busy at Halloween and you'll want to book accommodations and ticketed events well ahead of time. It's crowded but so much fun!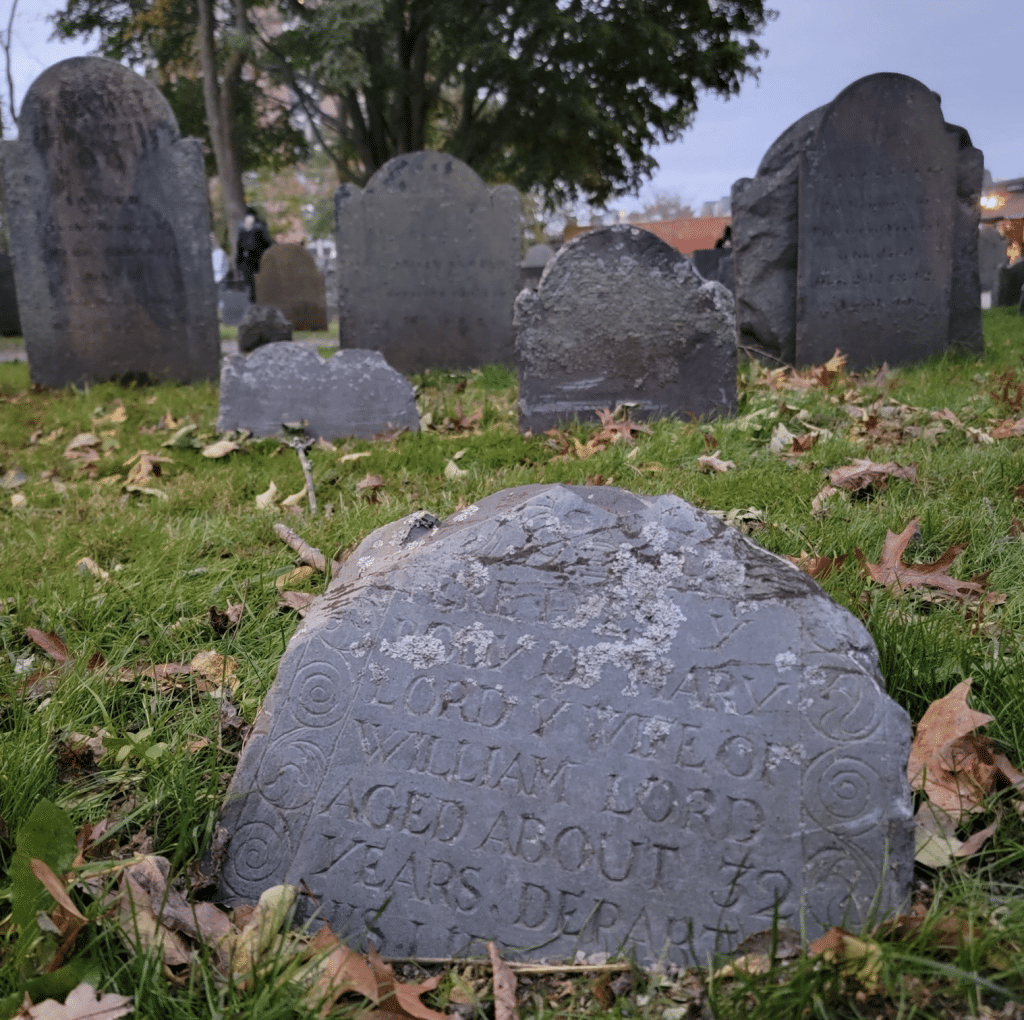 3. Estes Park, Colorado
Estes Park may be known for its skiing and winter sports, but it also happens to be the home to a hotel that inspired Stephen King's The Shining!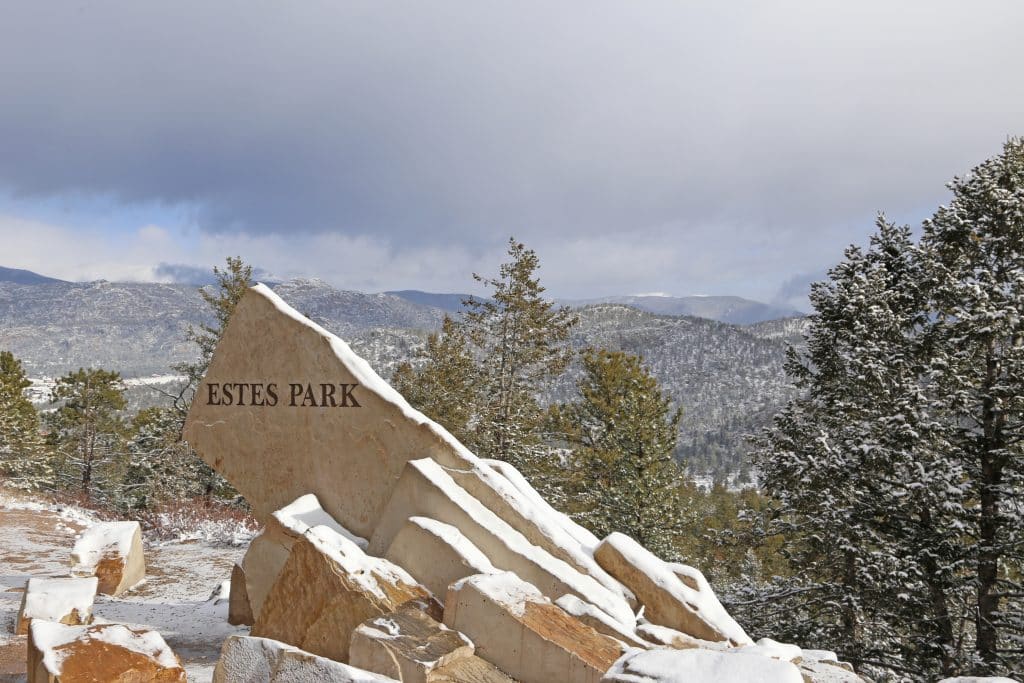 If you're up for spending a Halloween sleeping in a hotel where scary legends abound, the Stanley Hotel in this beautiful alpine town is ranked as one of the most haunted in the world. Guests have reported hearing the hotel's piano playing itself, seeing items moving around in their rooms, and hearing children giggling at night. Whether you believe in ghosts or not, a stay here is guaranteed to make your blood run cold!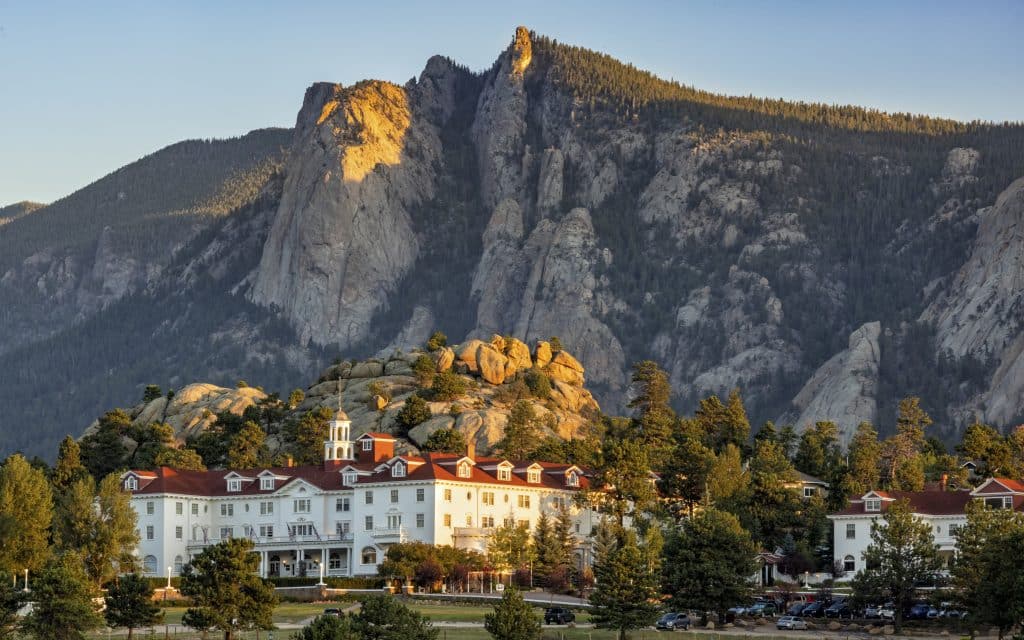 Of course, the Stanley Hotel doesn't miss out on the chance to celebrate Halloween. Throughout the end of October, the hotel is known for hosting big parties, including the annual Shining Ball inspired by the ball from The Shining as well as other events like masquerade parties.
4. New Orleans, Louisiana
New Orleans is said to be one of the most haunted cities in the United States, making it a favorite Halloween destination for lovers of all things ghosts.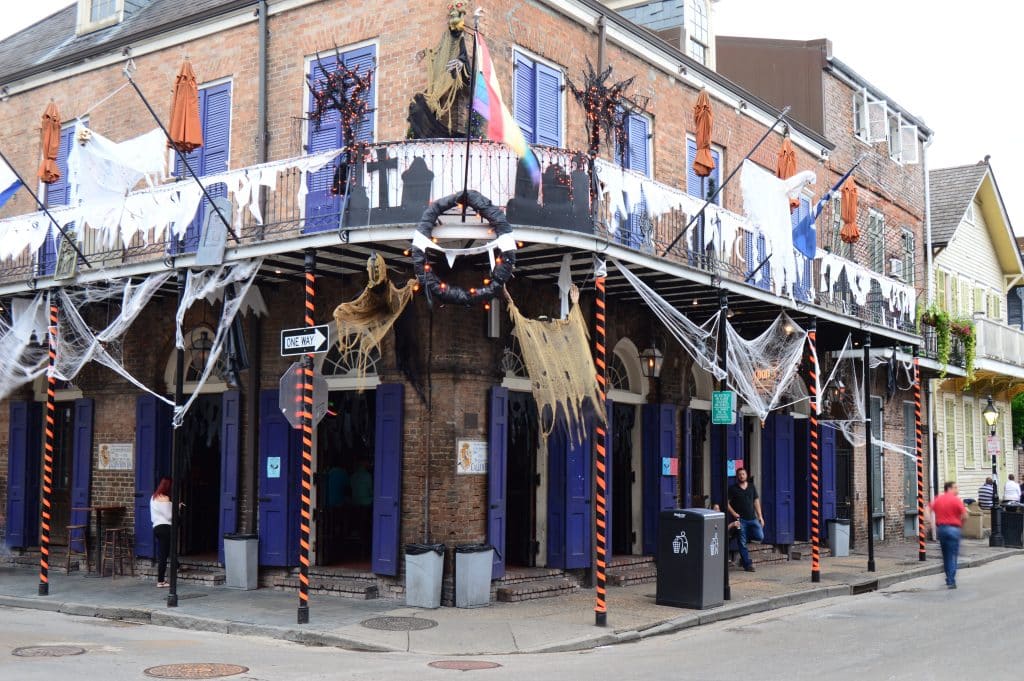 Krewe of Boo Halloween Parade is the main event in town. Throughout the festival, you'll get to parade the streets of New Orleans alongside monsters, listen to horror stories, and party like it's the last Halloween on Earth.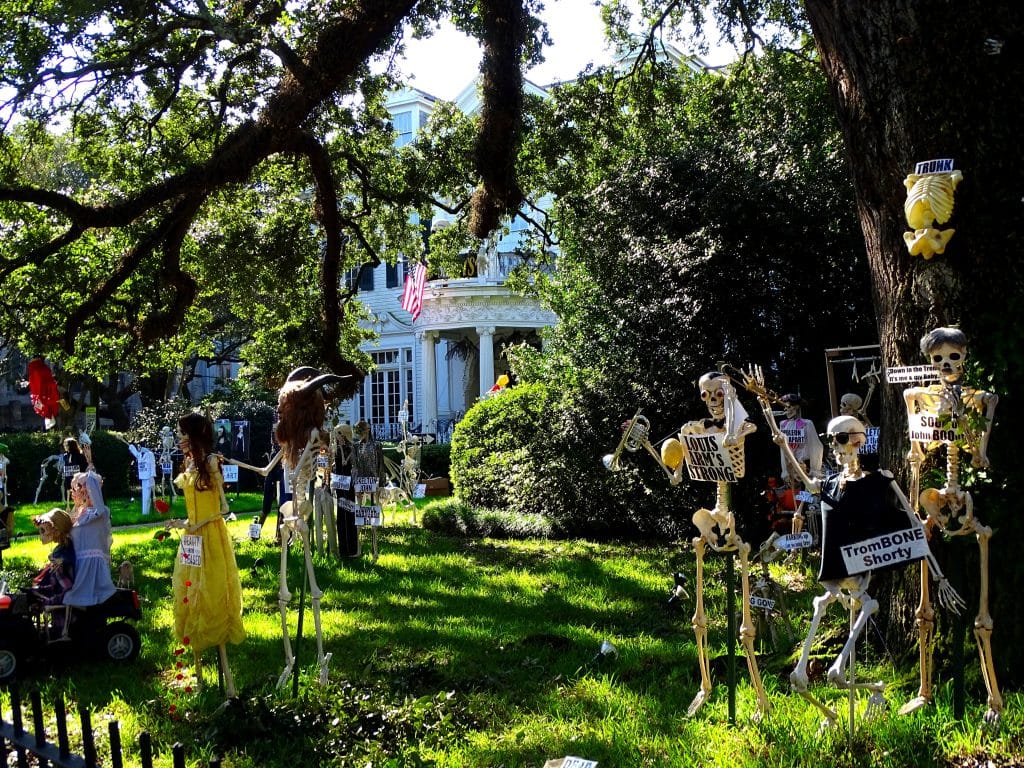 Aside from tagging along at the parade, make sure you also join a ghost tour through the city's historic French Quarter, where you'll get to visit some of the most haunted spots in town.
5. Anoka, Minnesota
Beginning in the 1920s, Anoka's annual Halloween celebrations are said to have been the first ones in the USA. Since then, this city in Minnesota has hosted grand festivities every year, only really stopping during World War II. The city's first Halloween parade was not actually meant to be a festivity to celebrate the day, but rather as a way to spook kids who were pranking around the city!
There are three main parades hosted in Anoka every October – the nighttime parade, the daytime parade for kids, and the main Grand Parade hosted on the Saturday before October 31st. Moreover, there are plenty more smaller-scale festivities worth lingering a while longer for as well. Think pumpkin carving contests, bonfires, pet costume contests, workshops, and more!
6. Orlando, Florida
All over Orlando's major theme parks, Halloween-themed parades and celebrations take place throughout October. Festivities range from kid-friendly (and not over-the-top-spooky) events like Howl-o-Scream at Seaworld or the Boo Bash at Disney World to uber-frightening Halloween nights for grown-ups like the Halloween Horror Nights at Universal Orlando.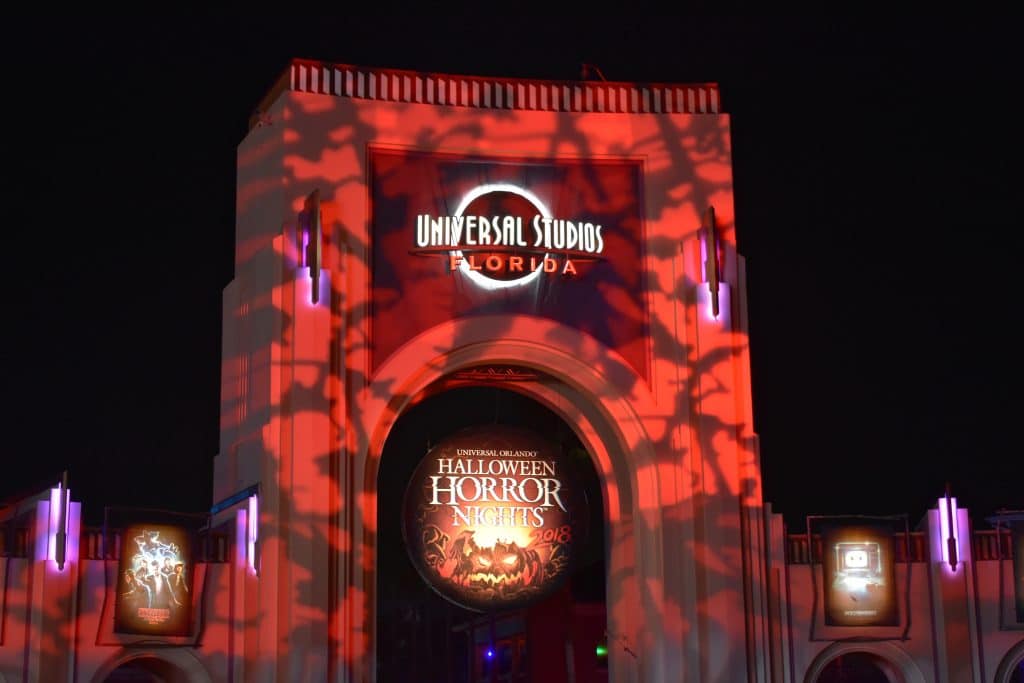 There are also plenty of events spread throughout the city. One of the most unique ones is the Haunted Road, a drive-thru experience where paranormal occurrences are said to happen all over. Another must is the city's Day of the Dead parade, which, despite it not being exactly Halloween, is also a wonderful way to celebrate.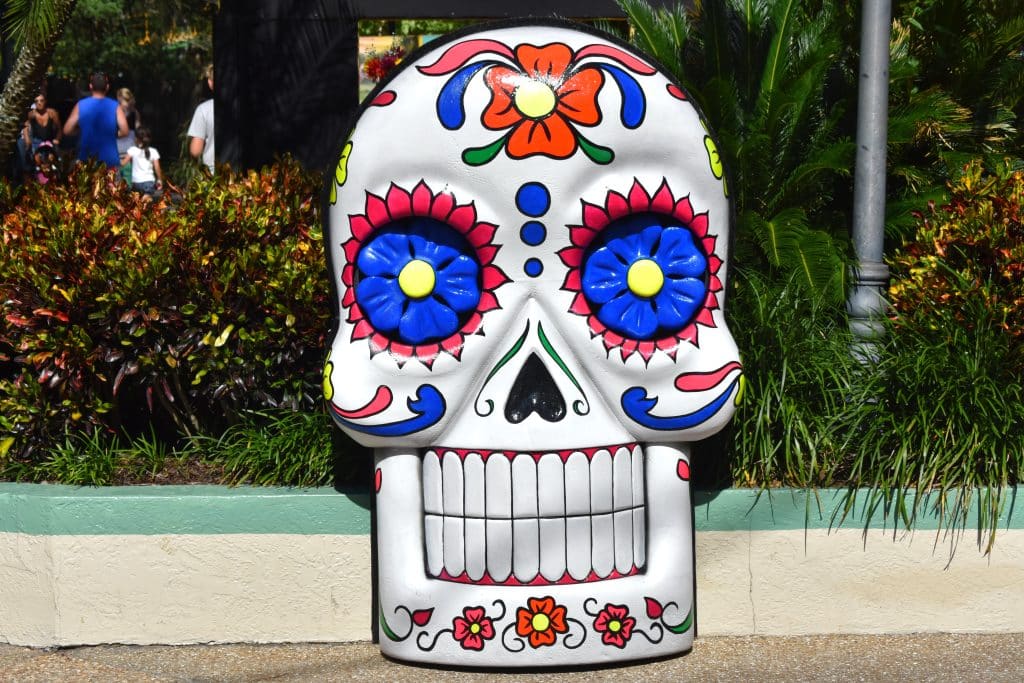 I hope this list of the best destinations for a haunted Halloween in the United States helped you plot your next adventure. No matter where you decide to visit, you're pretty much guaranteed lots of fun (and somewhat ghastly!) memories. Have you ever had the chance to experience Halloween at any of these destinations in the United States? If so, I'd love to know which one you found the spookiest, so let me know in the comment section below!
Check out these Halloween celebrations from around the world!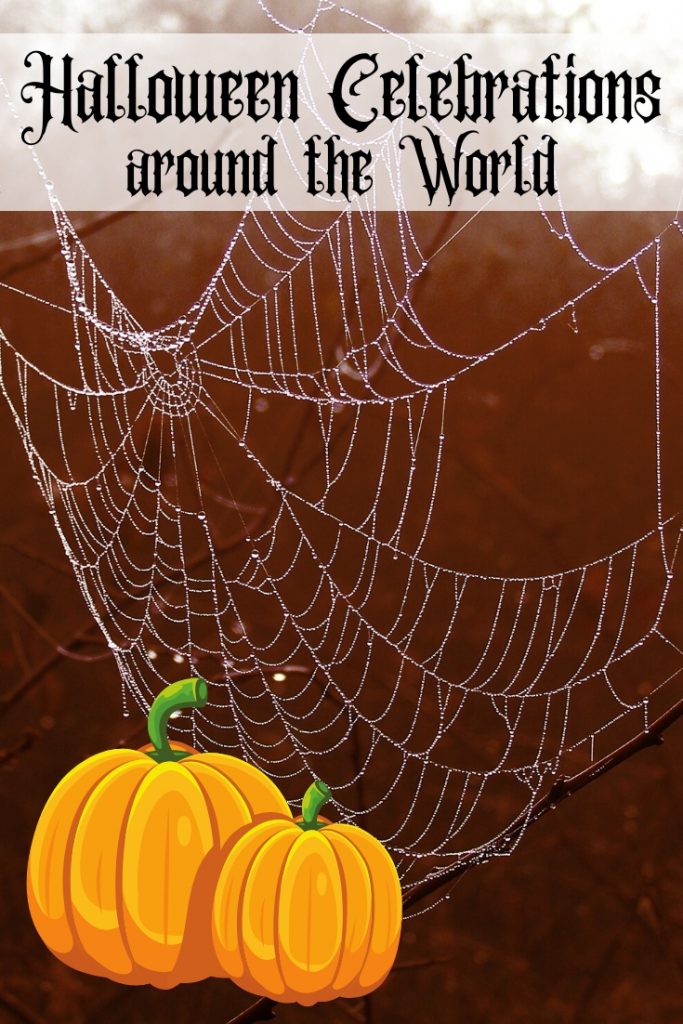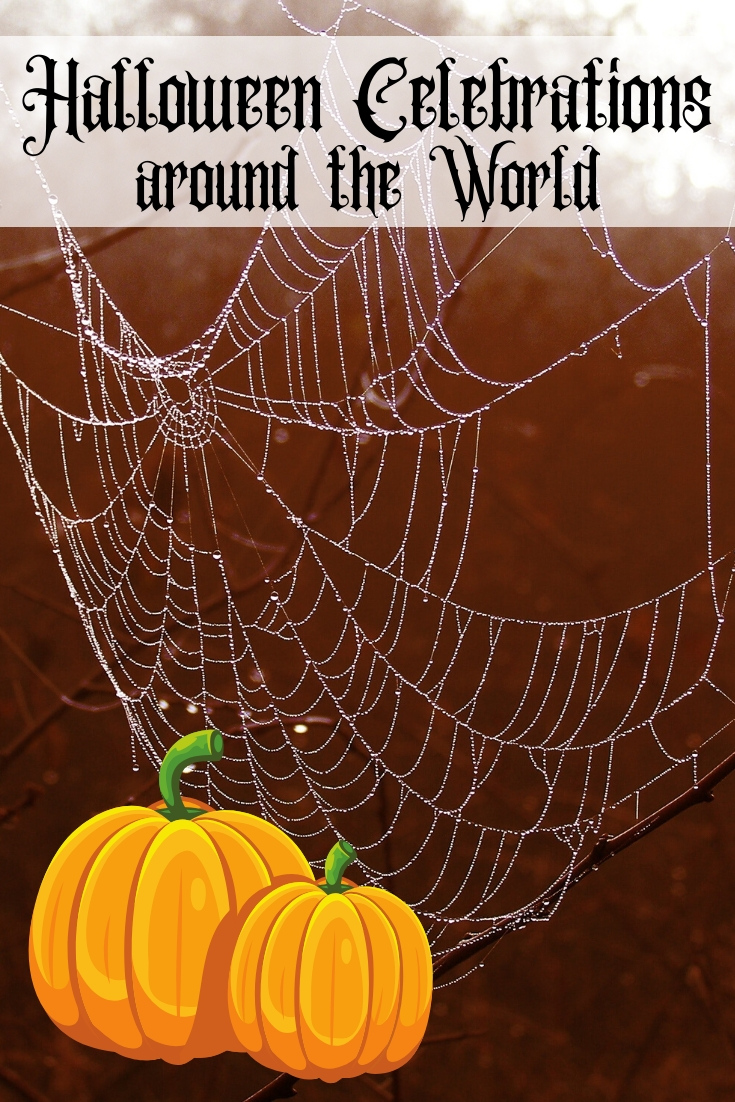 Or read about these celebrations that are similar to Halloween from cultures around the world.