Wellington, New Zealand is known as the world's windiest city. It's also the city I called home for four years and where our oldest daughter was born. Wellington has great views, culture, and history and holds a special place in my heart. Like many cities, it's considered expensive, but there are many things that people don't realize are free. Whether you are a local looking for a few free activities to do during the day or you are visiting as a tourist, there are many free things to do in Wellington, New Zealand.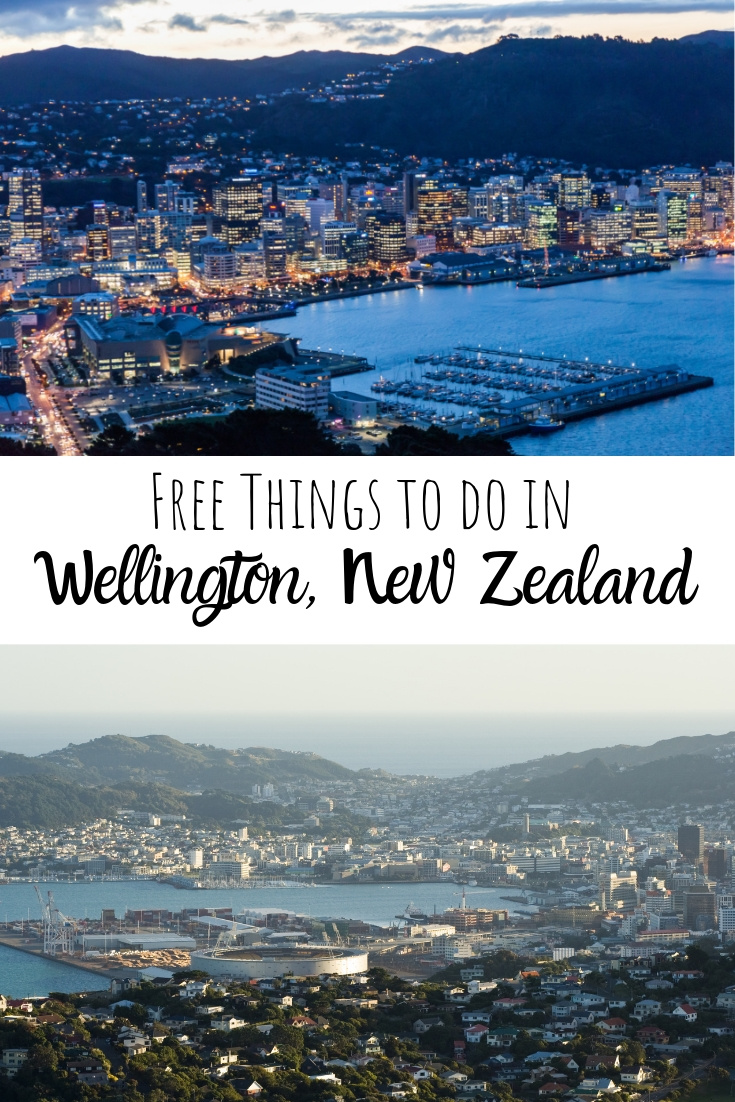 Head to Te Papa Tongarewa- the National Museum of New Zealand
Te Papa is New Zealand's national museum. Te Papa Tongarewa translates to "container of treasures" and has more than one million visitors every single year. This museum is open every day except for Christmas Day and is free to visit. There are guided tours, cafes, gift shops, and special exhibits you can enjoy for an upcharge as well.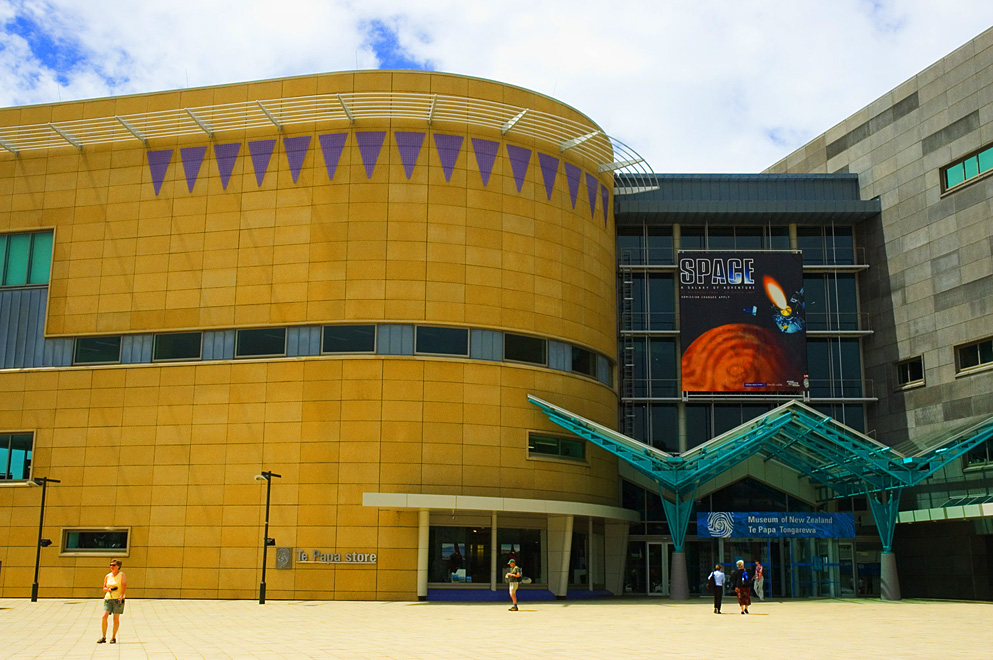 Take a free tour of Wellington's Parliament buildings
Wellington is the capital of New Zealand. A fun way to spend your afternoon in Wellington is to visit Wellington's Parliament buildings (fun fact–the Executive Wing is fondly called The Beehive!). You learn all about the democratic processes, discover the heritage of the buildings, and more! These tours can be done in person or online.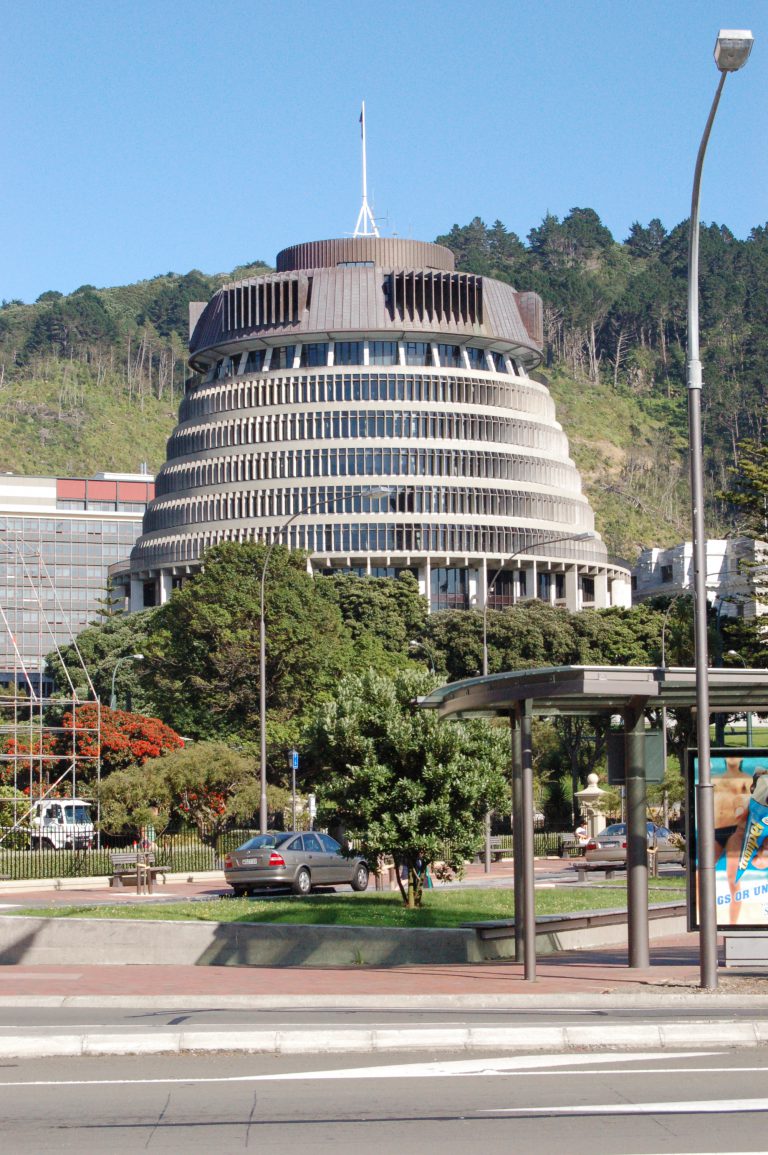 See the Seals at Red Rocks Reserve
Red Rocks Reserve is a great way to spend the day in Wellington. This easy coastal walk will take you right to the red rocks where you'll get the opportunity to see a fur sea colony! The seals are only around in the winter, but the red rocks are still really cool without them. They're over 200 years old and are a unique sight to see.
Walk Mount Victoria
If you are looking for fantastic views, you'll want to head to Mount Victoria. From the top of Mount Victoria, you'll find a complete 360 degree view of Wellington City. There are walking trails available– be prepared for a long walk.
Visit the National Tattoo Museum of New Zealand
In Mokomusuem, the National Tattoo Museum of New Zealand, you'll find a showcase of tattoo history dating all the way back to ancient indigienous art. This museum will take you back in time as you see a history of tattoos leading all the way up to contemporary styles of today.
Visit Weta Cave
If you are a Lord of the Rings fan, then you won't want to miss the opportunity to visit the Weta Cave. Here you can see artifacts from films, sculptures, replicas of props, and even a mini-museum. There are great photo opportunities here, but if you are looking to spend a little extra money, the tours are worth it!
Walk around the botanical gardens
Wellington has an amazing botanical garden that you won't want to miss while you're here! There are over 26 hectares of amazing views and landscapes, forests, and floral displays. There are a ton of great specialty gardens to visit as well!
Have a picnic at Scorching Bay Beach
If you get the chance, head down to Scorching Bay Beach in Wellington. This is a great place to enjoy the salty sea air and even go swimming. If you are looking for a great spot for a picnic, head here for a gorgeous beach view and a quick bite to eat.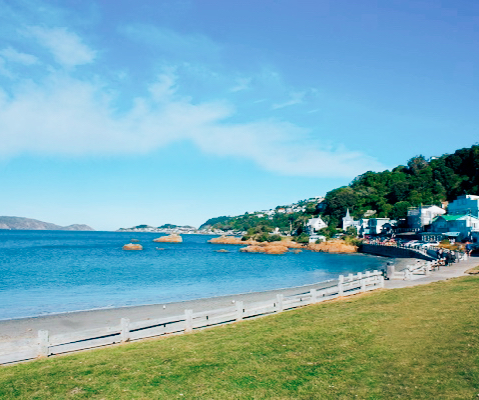 Watch the best sunrise at Te Ahumairangi Lookout
If you are looking for a great sunrise view, make sure you head to Te Ahumairangi Lookout early in the morning. You'll be able to see great views of Wellington Harbor all the way down the south coast from.
Visit the Cable Car Museum
The cable car is an iconic transportation system and a museum that you won't want to miss! Entry is free to this two story museum Cable Car Museum and is home to two of the original cable cars.
There's no shortage of fun things to do, but these Free Things to do in Wellington, New Zealand are ones you won't want to miss while you are here!
Looking for more fun things to do on the North Island? Visit White Island and Hobbiton! They aren't free, but they're a lot of fun.