The girls are really worried that Sparkly Hearts won't know that we've moved. I keep assuring them that she's fully aware and is just hanging out at the North Pole waiting to come and visit them. They've been so concerned that I thought it would be a fun idea to show them proof. This easy North Pole Craft can be made in just a few minutes and is a great way to reassure kids that their elf is indeed at the North Pole and is as anxious to see them as they are to see her.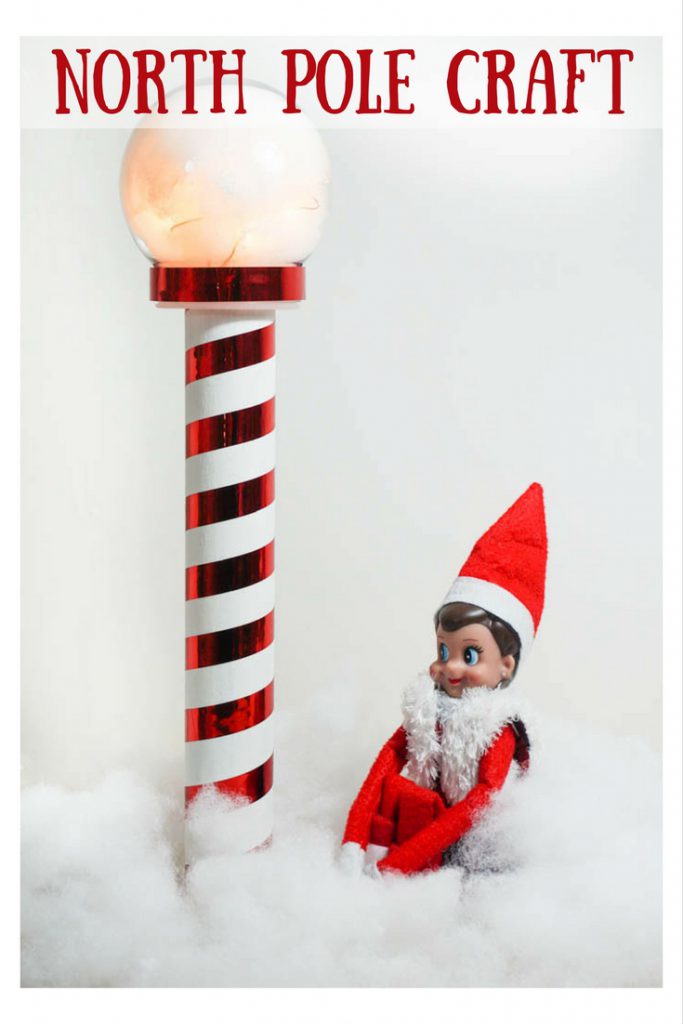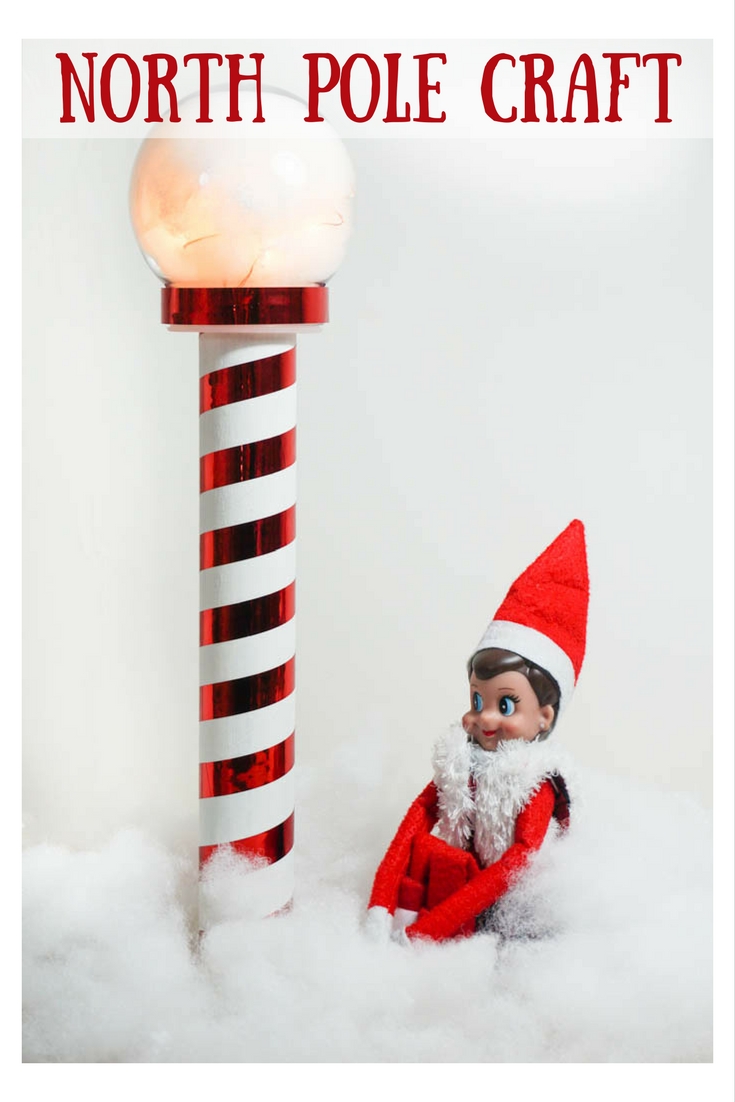 This post contains affiliate links.
Supplies:
cardboard roll
white paint or white vinyl
plastic snow globe (I found mine at my local craft store)
fluff
small LED light strand
glue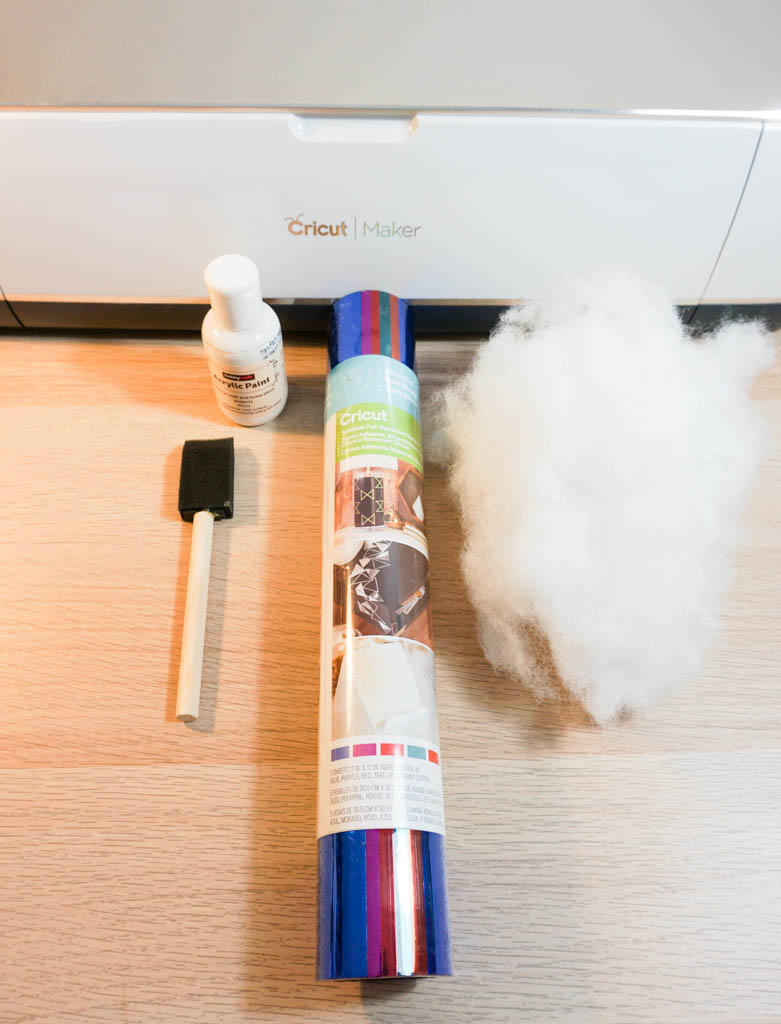 I use so much Cricut vinyl and always notice how sturdy the cardboard tubes are–perfect for crafting! Before the move, I kept quite a few of them to use, but they didn't make it here. I love that I opened my adhesive foil and immediately used the tube!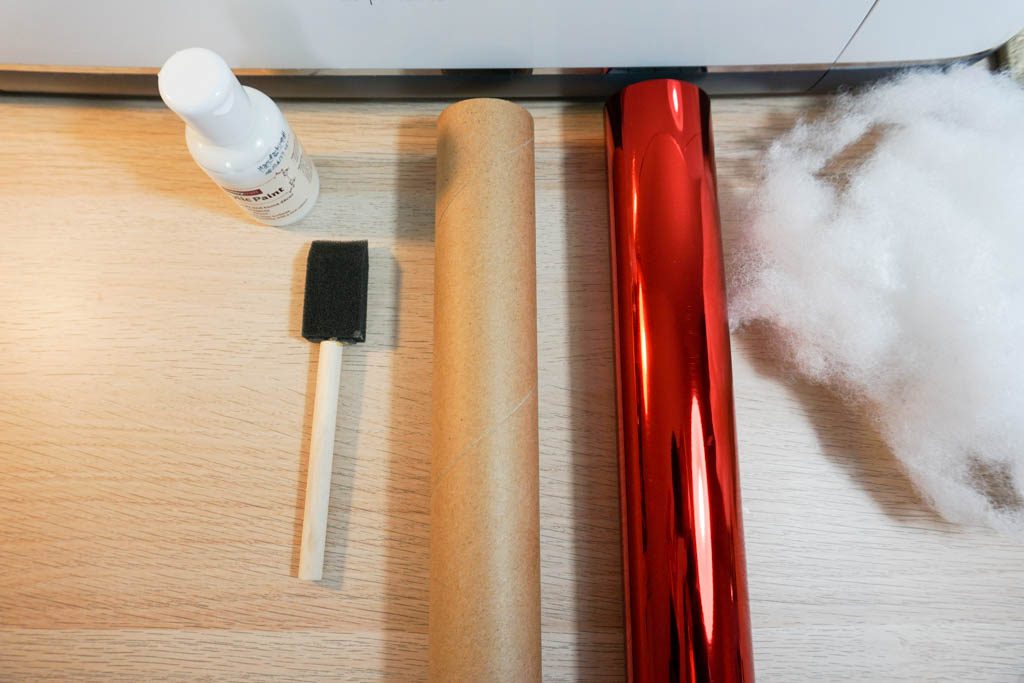 Paint the tube white. If you have white vinyl, that will make this even faster as you can just wrap the tube in it. I didn't have any white, so had to use paint instead.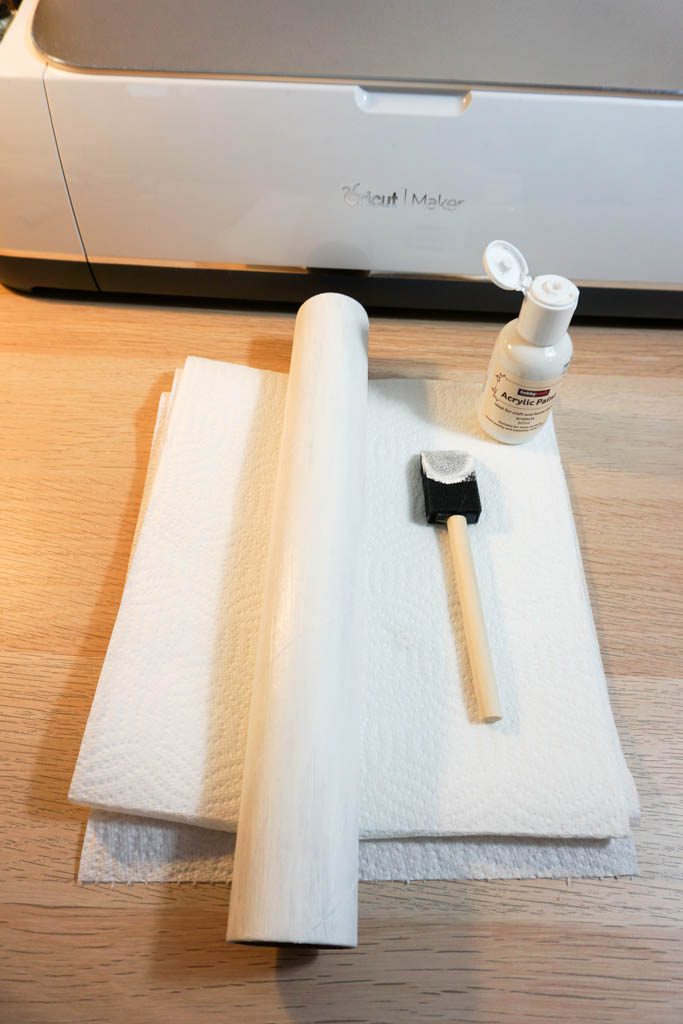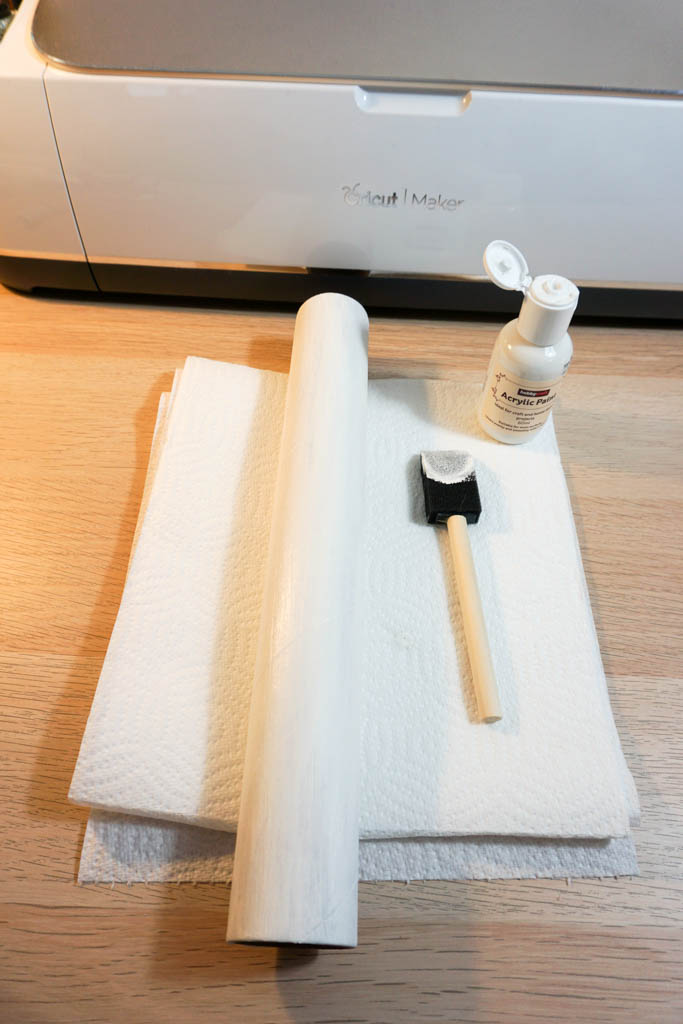 Cut out strips of adhesive foil. If you're using a Cricut cardboard tube, you can use the design I've already measured out for you.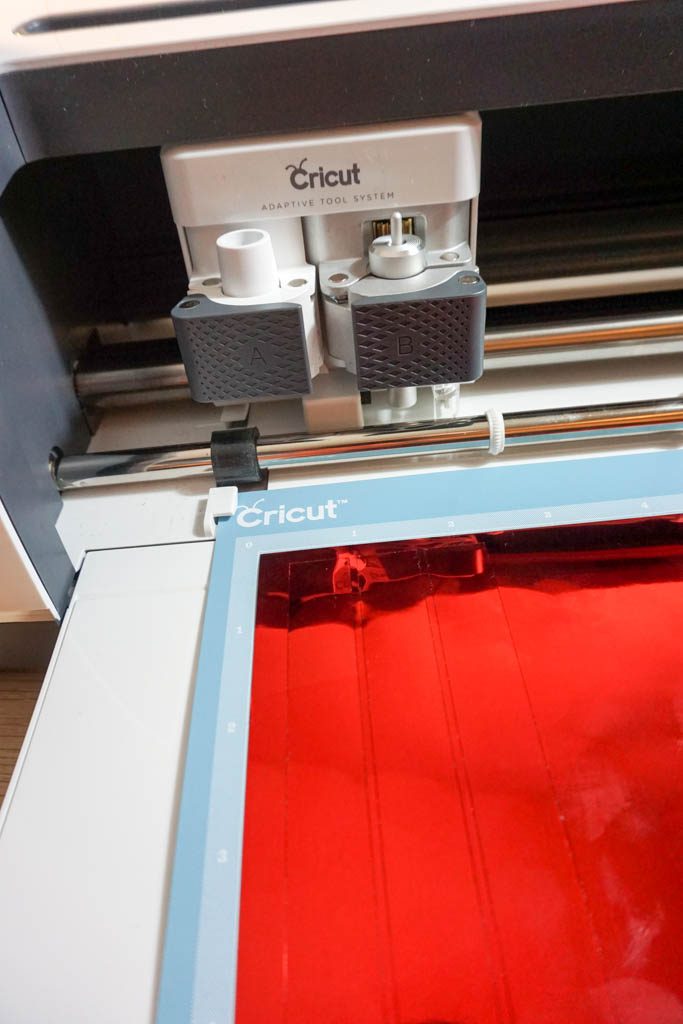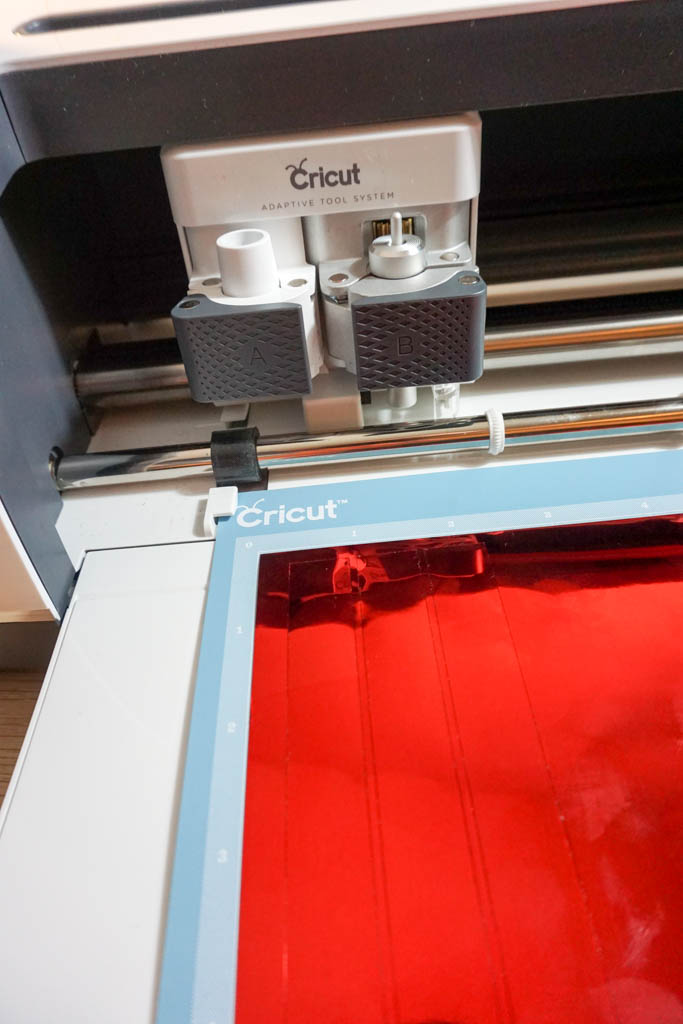 Carefully place the adhesive foil around the tube, trying to keep the spacing as even as possible. Trim the ends if you go over.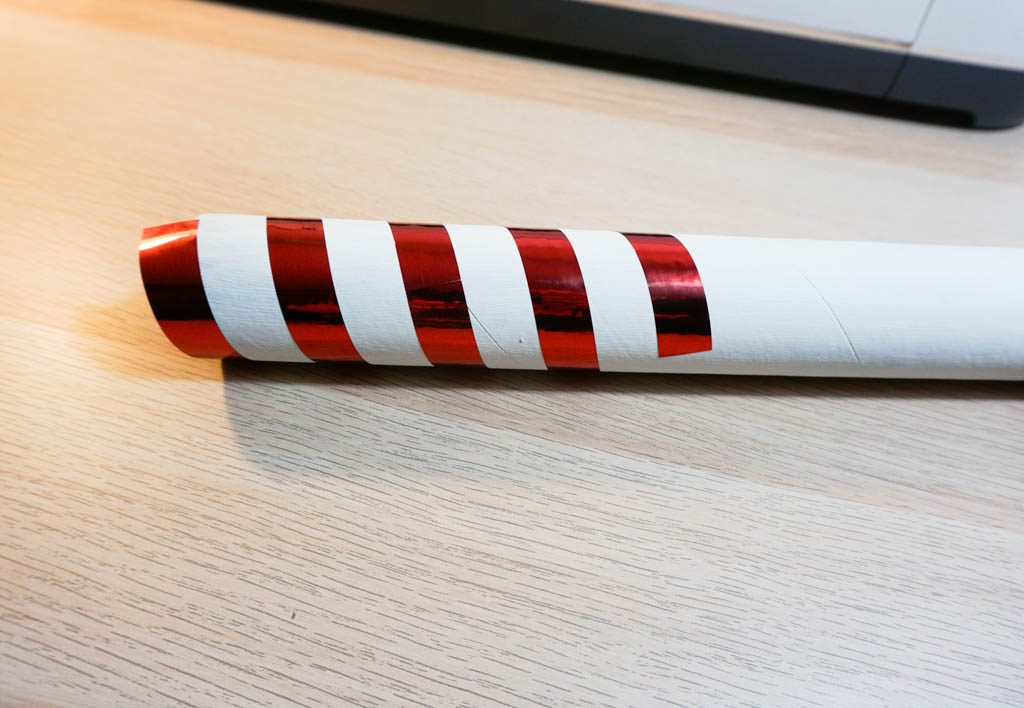 Now it's time for the topper!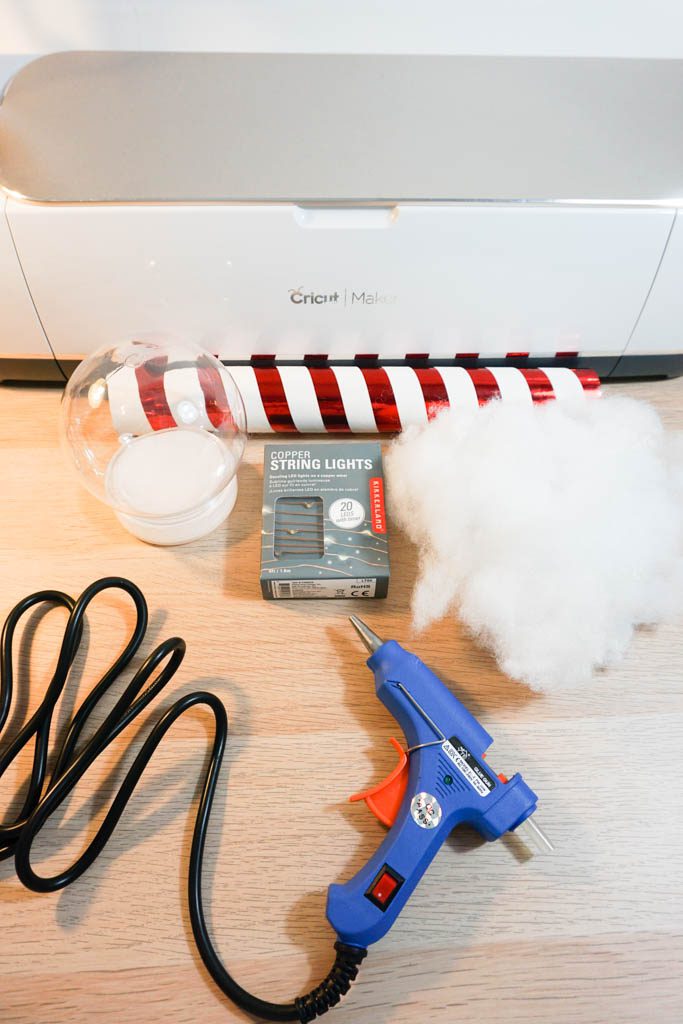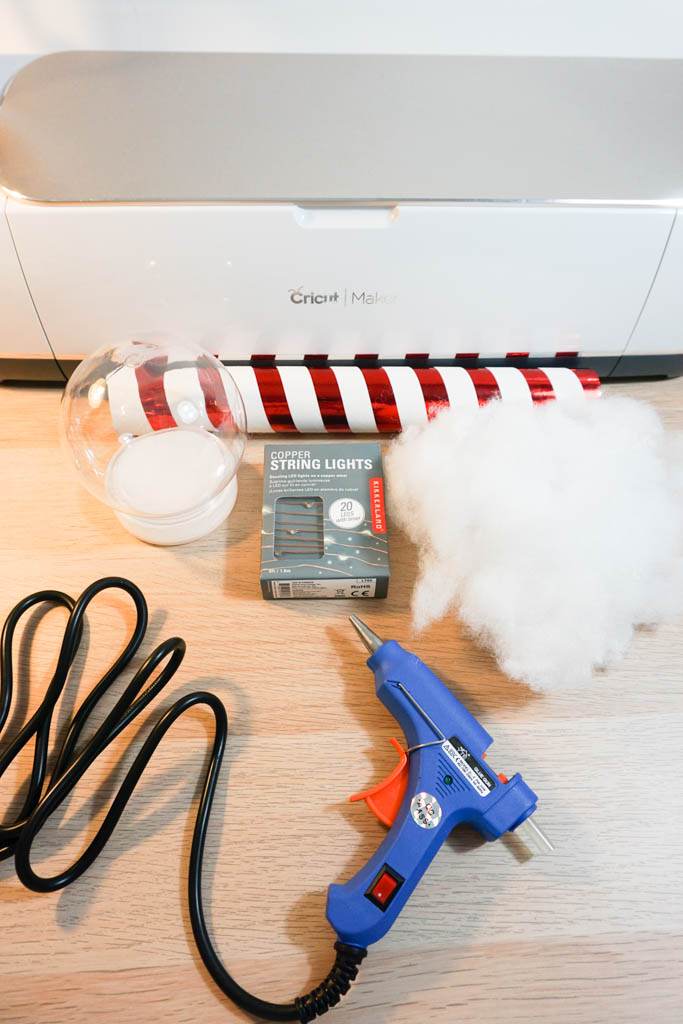 Fill the globe with fluff.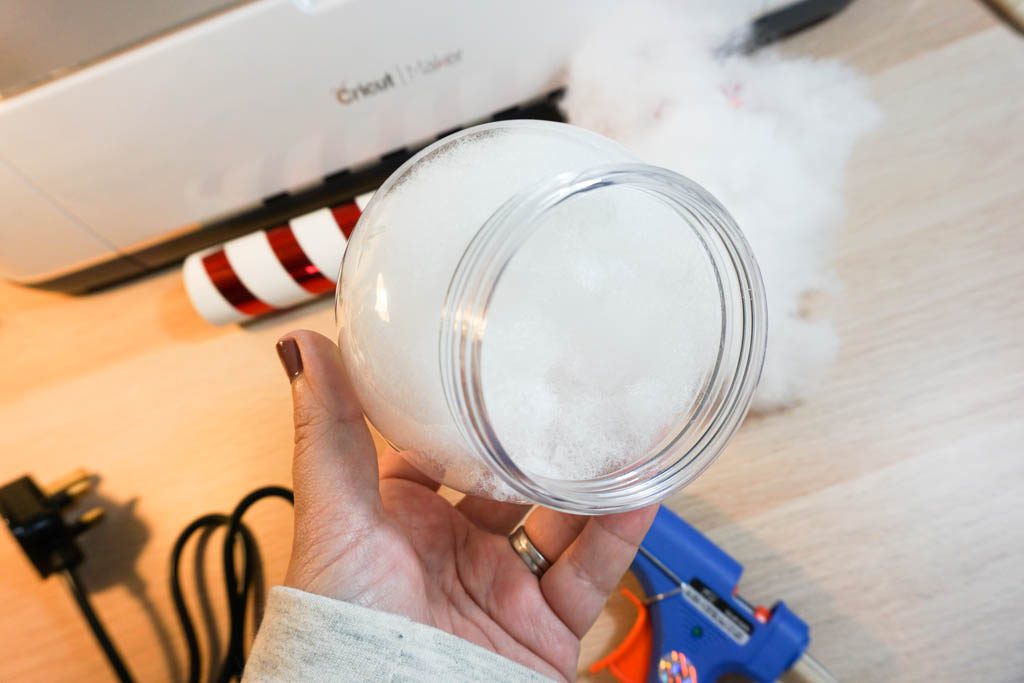 Stuff the LED light strand in there, put the cap in the bottom, and glue it onto the pole. Place one more strip of adhesive foil around the grooves of the globe.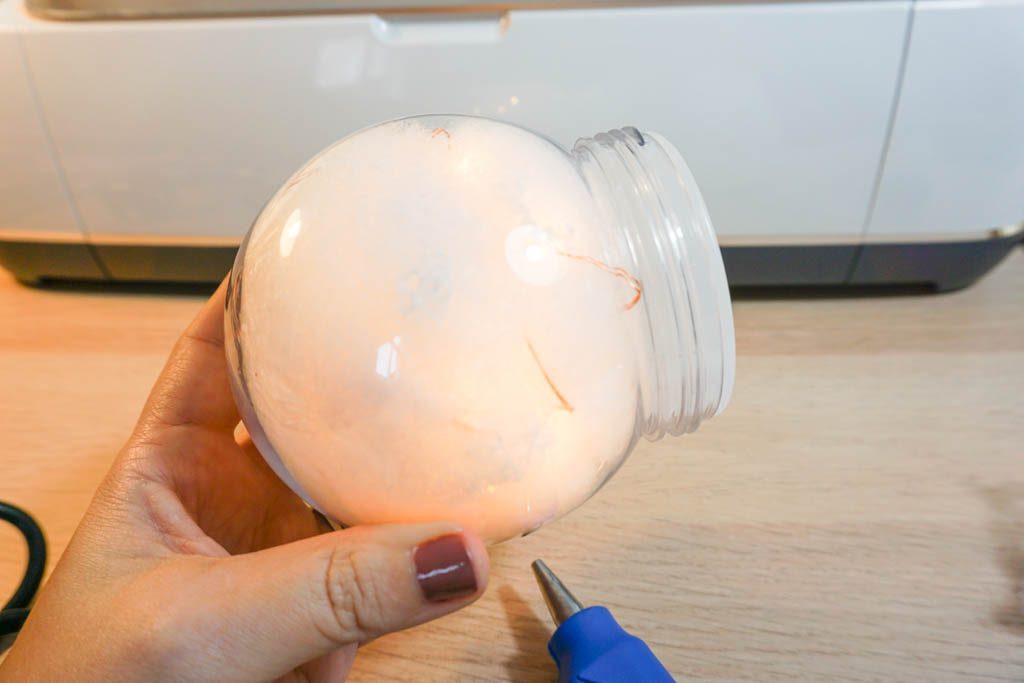 This North Pole Craft is Craft Lightning fast and super cute. It's a fun place for your elf to hang out or just to add to your snow themed winter decor. The lights inside the snow globe topper make it magical at night. Sparkly Hearts is happy to have a place to hang out before she makes her formal appearance this year!