Nepal, a land of enchanting landscapes and rich cultural heritage, has long been celebrated for its traditional crafts. Among the many skilled artisans in the country, wool felt makers hold a special place. The craft of wool felting in Nepal boasts a fascinating history and enduring cultural significance. This article aims to explore the origins, evolution, and contemporary relevance of this remarkable craft.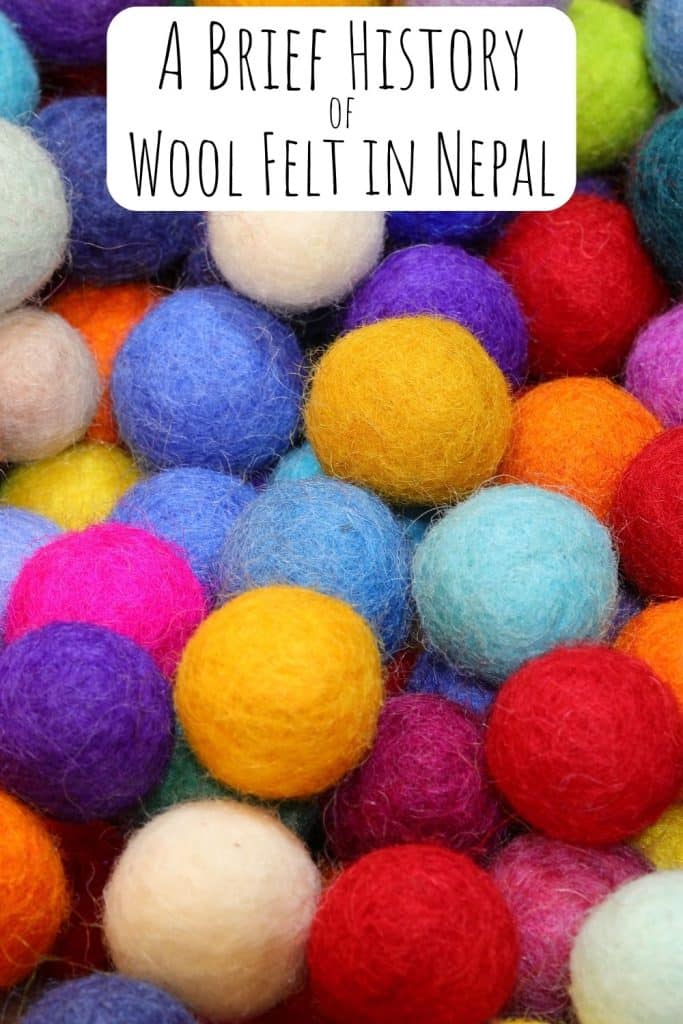 Where did the wool felt craft originate?
The origins of wool felting in Nepal can be traced back to ancient times. It is believed that the craft was introduced to the region through cultural exchange with neighboring Tibet. The nomadic communities of Tibet had been practicing the art of felting for centuries. As these techniques reached Nepal, they intertwined with the local culture, giving birth to a distinct Nepalese style.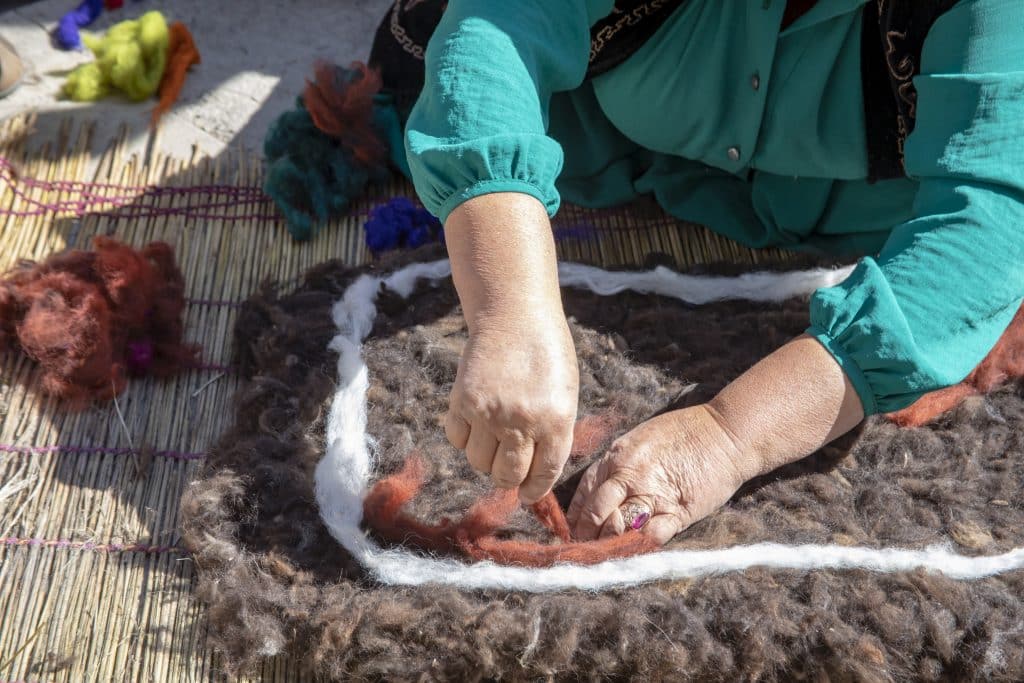 What is the cultural significance of wool felt in Nepal?
Wool felt holds deep cultural significance in Nepal. Traditionally, felted wool has been utilized for practical purposes, such as making clothing, blankets, rugs, and accessories. The craft also carries a spiritual dimension, as felted items are often adorned with symbolic patterns and motifs inspired by Buddhist and Hindu iconography. Felted pieces are considered auspicious and are used in religious ceremonies and festivals.
Over time, wool felting in Nepal has evolved to meet changing demands and trends. Previously, it primarily served utilitarian needs, but today it has expanded to include decorative and fashion-forward applications. Artisans have innovated by introducing vibrant colors, intricate designs, and contemporary patterns into their creations. This adaptation has allowed wool felt to transcend traditional boundaries and gain recognition in the global market.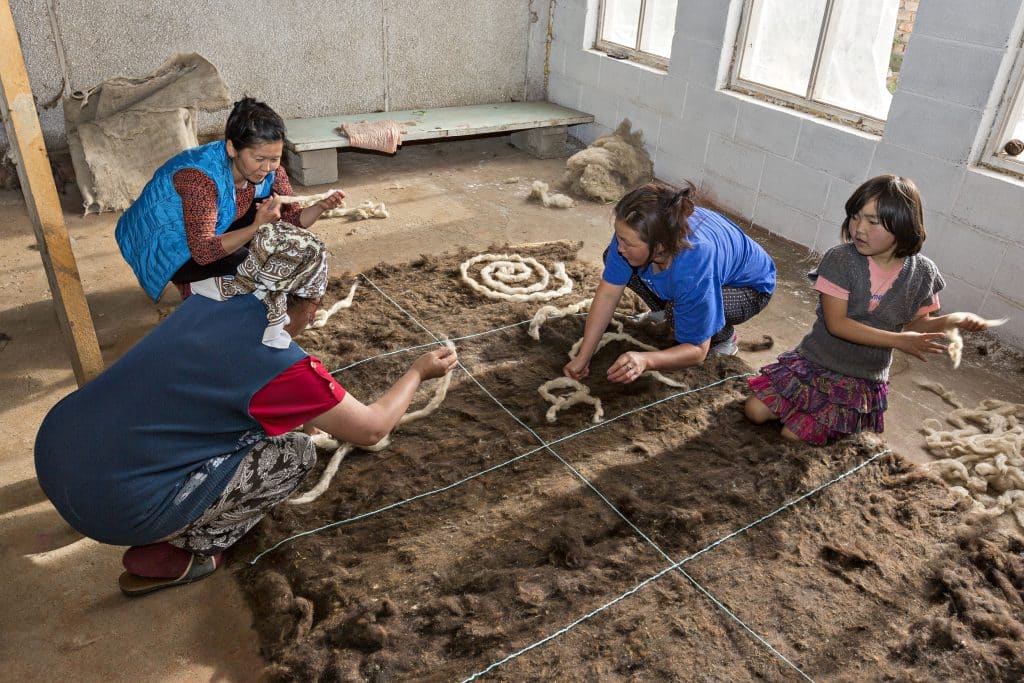 What is the impact on artisans in Nepal?
The craft of wool felting has had a profound impact on artisan communities in Nepal. Many artisans, often belonging to rural areas, have sustained their livelihoods through this skill. Felt-making cooperatives and workshops have emerged, empowering local communities, particularly women, by providing them with a sustainable source of income. These initiatives have contributed to the preservation of cultural heritage while fostering economic growth and empowerment.
In recent years, there has been a growing emphasis on sustainable practices and fair trade in the wool felt industry in Nepal. Artisans are increasingly incorporating eco-friendly materials, such as natural dyes and locally sourced wool, to create environmentally conscious products. Fair trade organizations have also played a pivotal role in ensuring fair wages and safe working conditions for artisans, allowing them to continue their craft with dignity.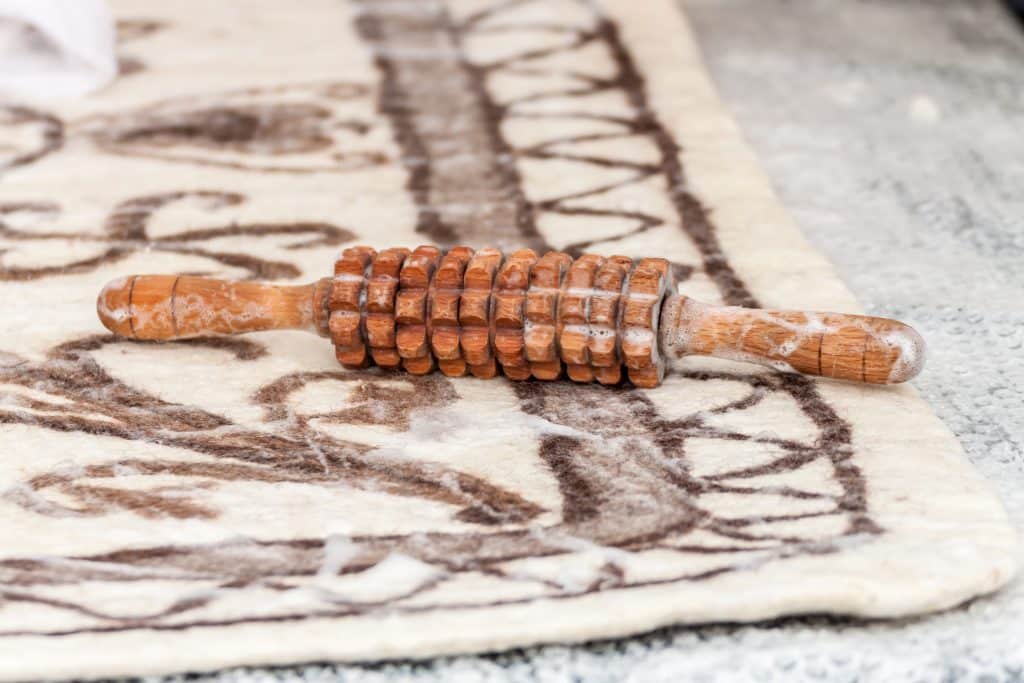 The artistry and craftsmanship of Nepalese wool felt have garnered international acclaim. The unique designs and meticulous craftsmanship have captured the attention of designers, retailers, and consumers worldwide. Artisanal felted products from Nepal are now exported to numerous countries, contributing to the country's economy and promoting cultural exchange.
Wool felting in Nepal stands as a testament to the country's rich cultural heritage and the resilience of its artisans. From its ancient roots to its modern adaptations, this craft has evolved while maintaining its cultural significance. The craft not only preserves traditions but also supports local communities and fosters sustainable practices. As Nepal continues to embrace its artistic legacy, the timeless art of wool felting will continue to thrive, captivating hearts across the globe.
Where are some places I can experience wool felting techniques from Nepal in person?
If you're interested in experiencing wool felting techniques from Nepal in person, there are several places where you can explore and engage with this traditional craft. Here are a few options:
Kathmandu, Nepal: The capital city of Nepal is a hub for artisans and craftspeople. You can visit local markets, such as Asan Bazaar and Indra Chowk, where you'll find shops and stalls showcasing a wide variety of wool felt products. Some shops may even offer demonstrations or workshops where you can learn the felting process from skilled artisans.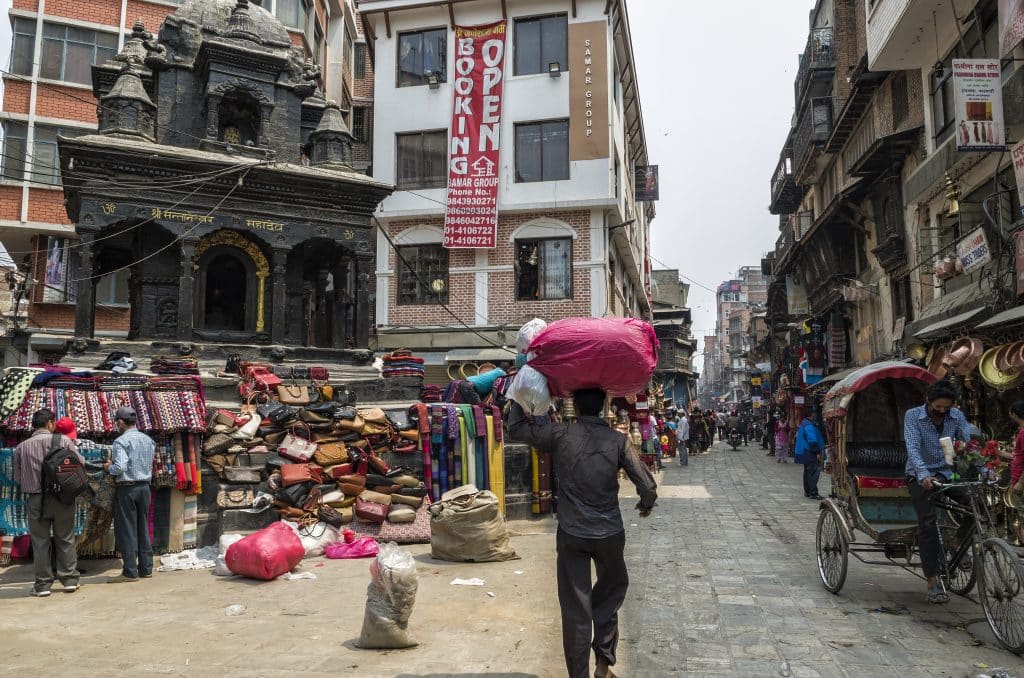 Bhaktapur: Known for its rich cultural heritage, Bhaktapur is another city in Nepal where you can immerse yourself in the world of traditional crafts. The city has numerous workshops and stores specializing in wool felting. You can witness artisans at work and gain insights into their techniques.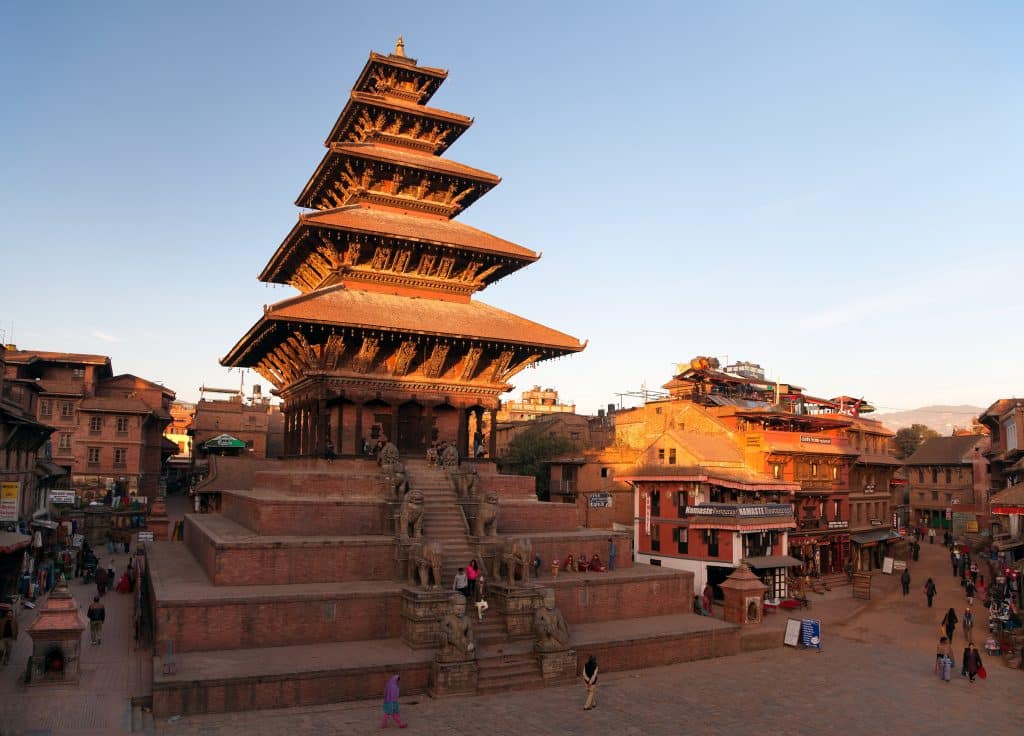 Pokhara: As a popular tourist destination, Pokhara offers opportunities to explore Nepalese crafts, including wool felting. You can visit local craft centers and workshops, such as the International Mountain Museum, where you may find demonstrations or classes on wool felting techniques.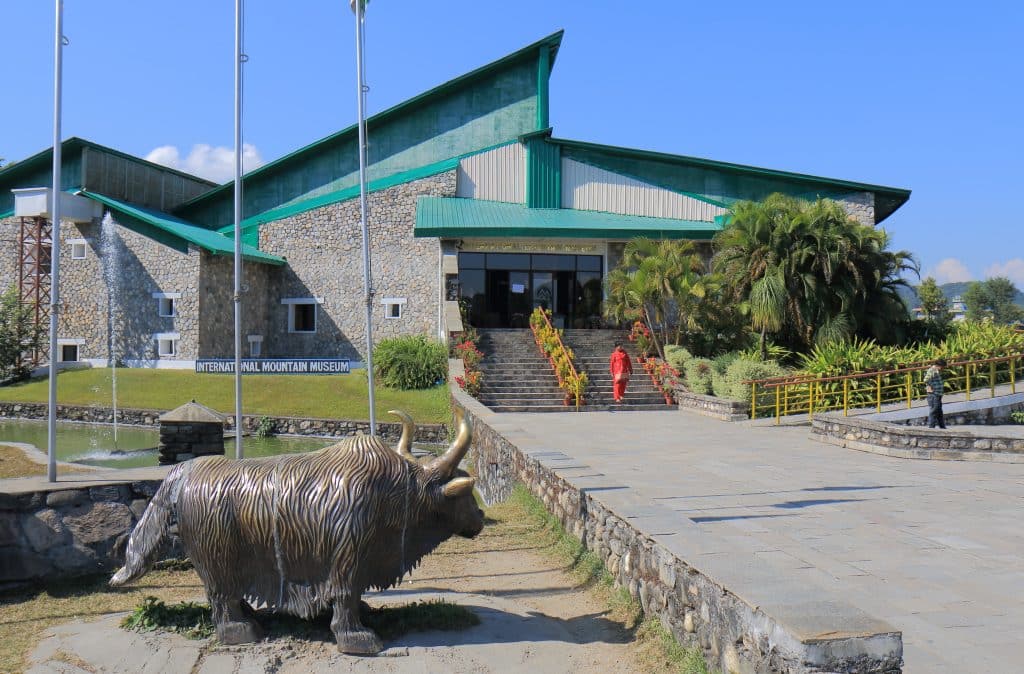 Handicraft Fair and Exhibitions: Keep an eye out for handicraft fairs and exhibitions taking place in Nepal or even in other countries. These events often feature artisans from various regions, including those skilled in wool felting. You can observe their work, interact with them, and even purchase unique felted products directly from the artists.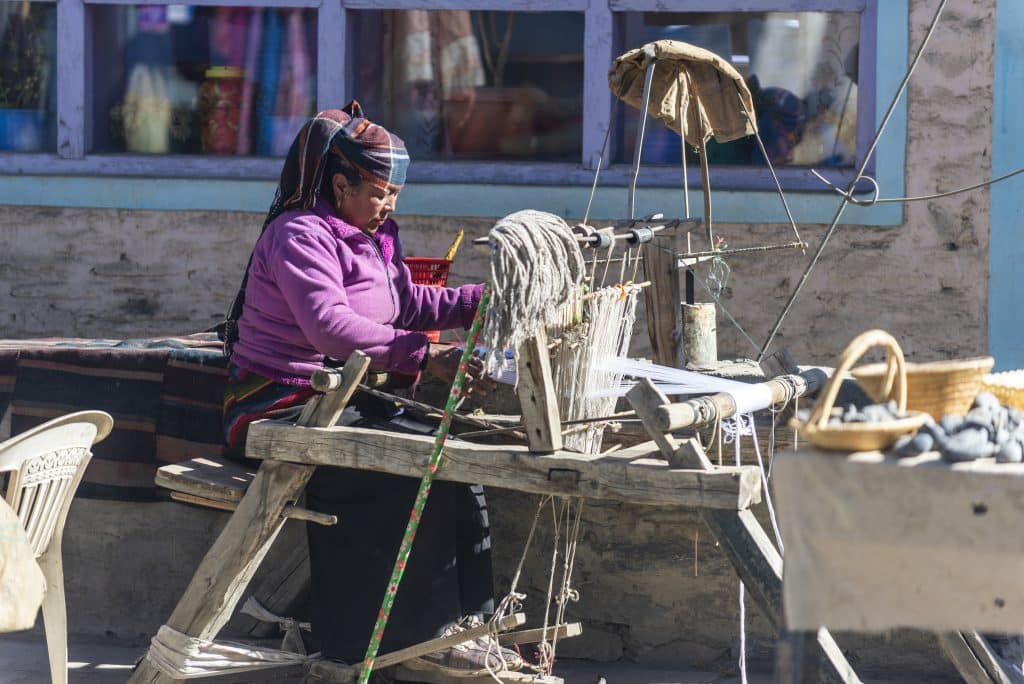 Community-based Tourism Initiatives: In rural areas of Nepal, community-based tourism initiatives have been established to promote traditional crafts and support local artisans. These initiatives often offer immersive experiences where visitors can participate in workshops and learn wool felting techniques firsthand while also gaining insights into the local culture and way of life.
It's important to note that availability and specific locations may vary, so it's advisable to research ahead of time, check local tourism resources, or connect with local travel agencies specializing in cultural experiences to find the most up-to-date and suitable options for your interests and preferences!
For examples of crafts I've made with wool felt from Nepal, check out this easy hexagon pocket hanging.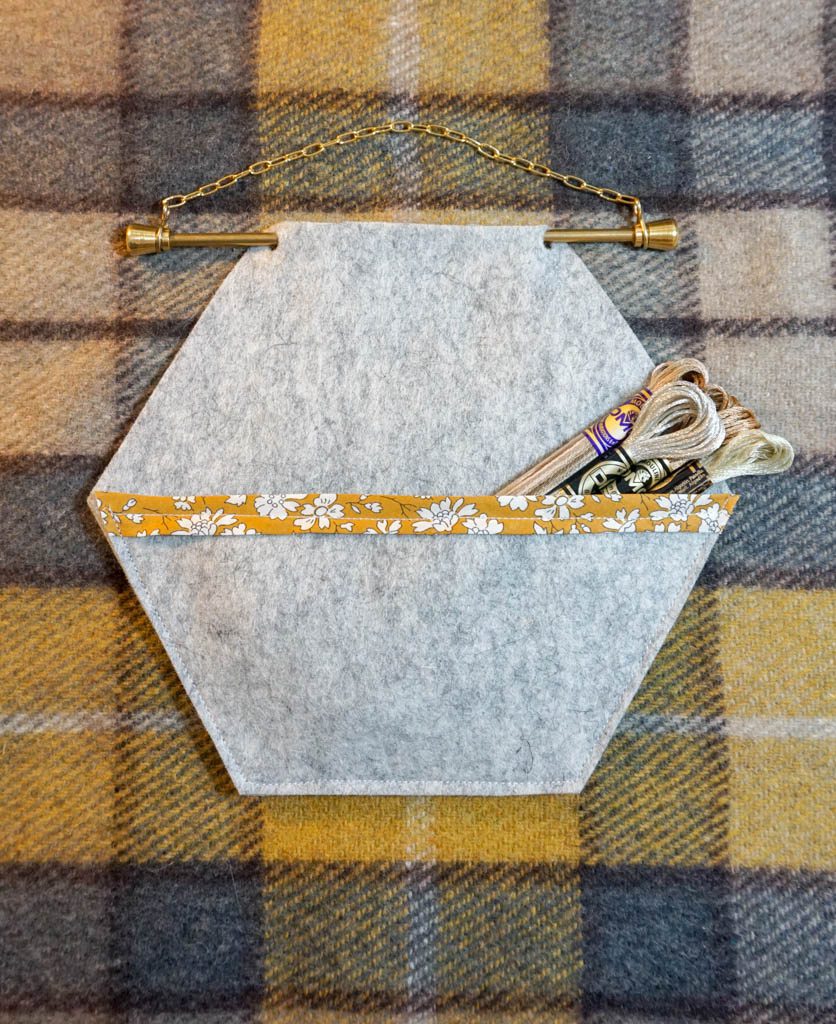 And these felt heart scissors holders, along with many more felt projects.