It's a funny thing that I pretty much ignored burlap as a craft supply until the Cricut Maker made it so easy to work with. It's honestly still not my favourite, but I'm getting more comfortable with it and it's something I no longer mind being "forced" to use. I didn't even groan when I saw that this month's Craft Lightning prompt was burlap–I'm really happy with how my Burlap and Felt Coasters turned out.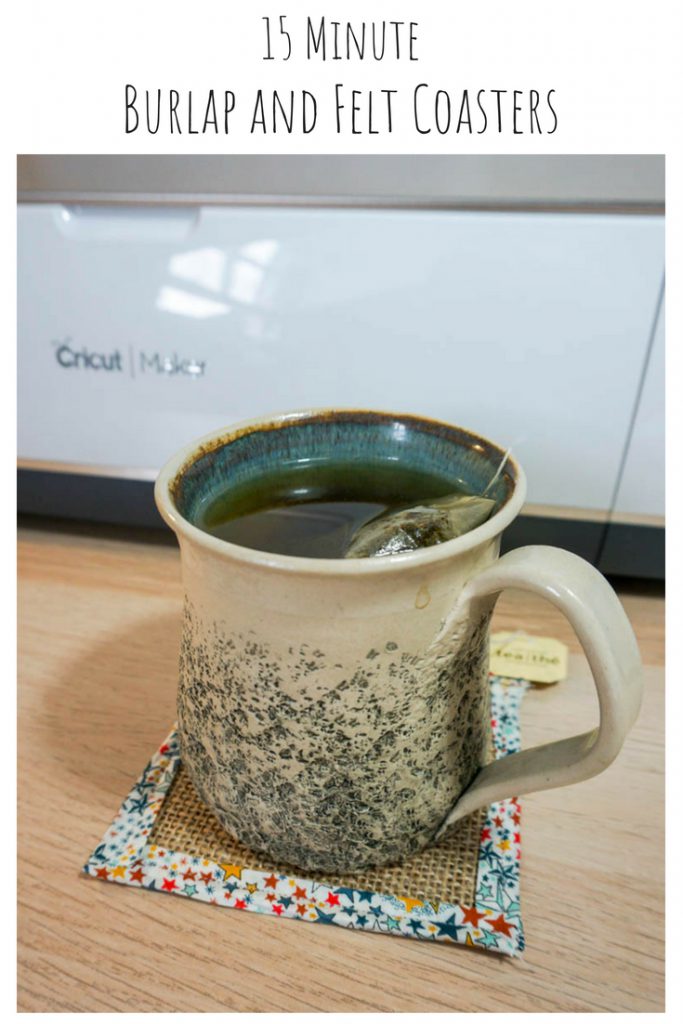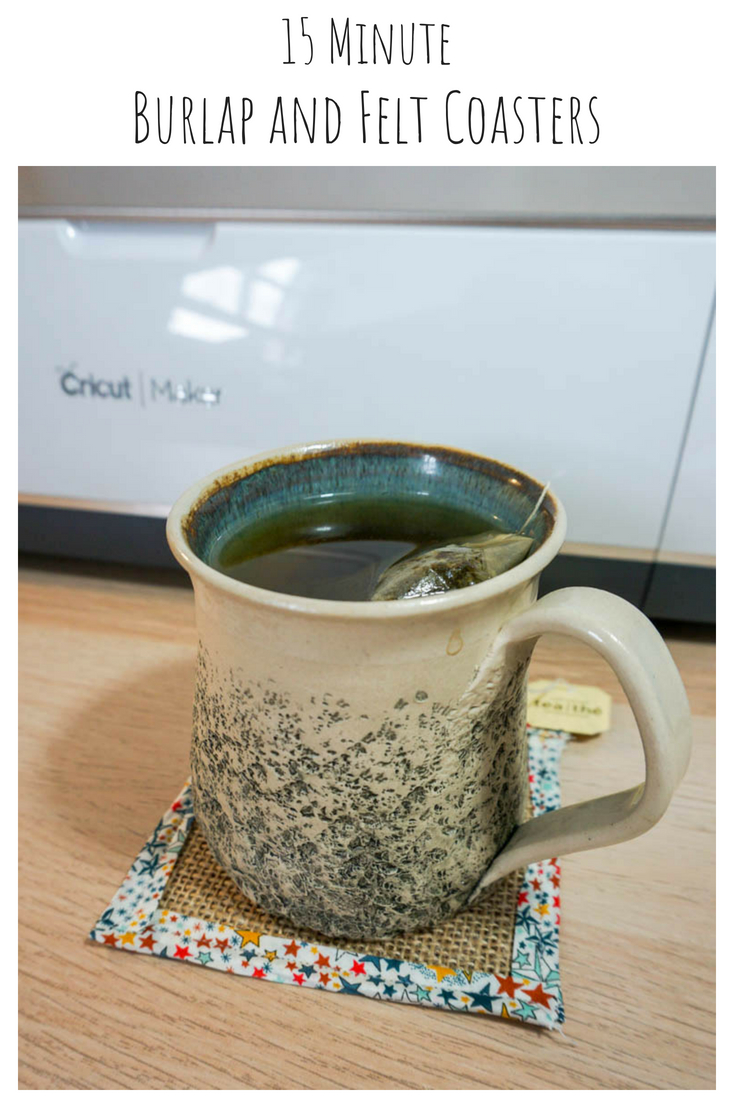 This post contains affiliate links.
Supplies: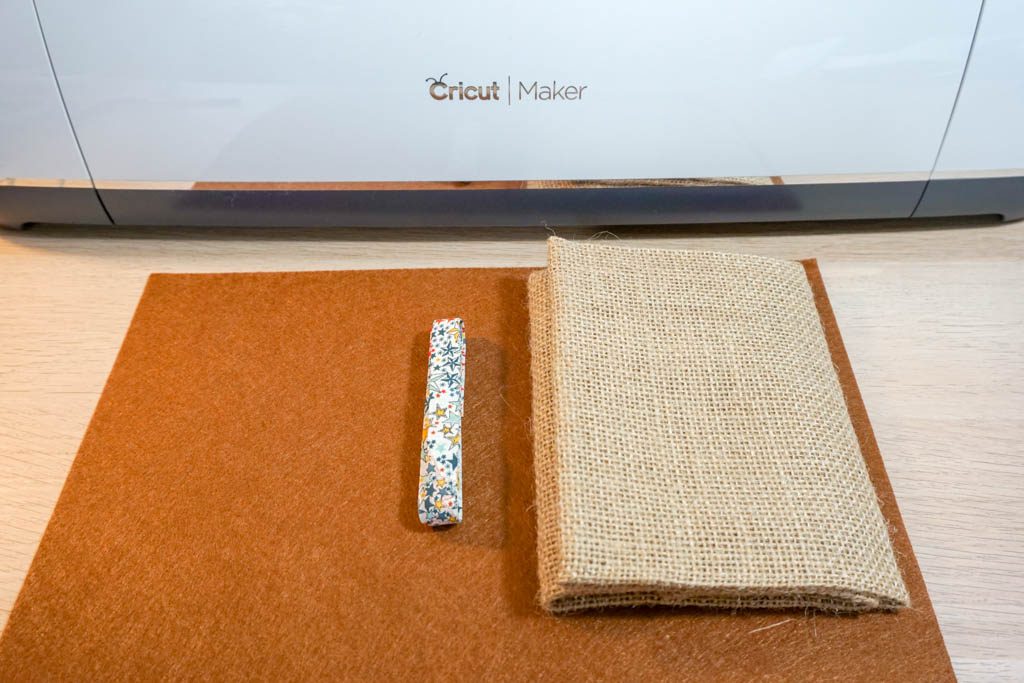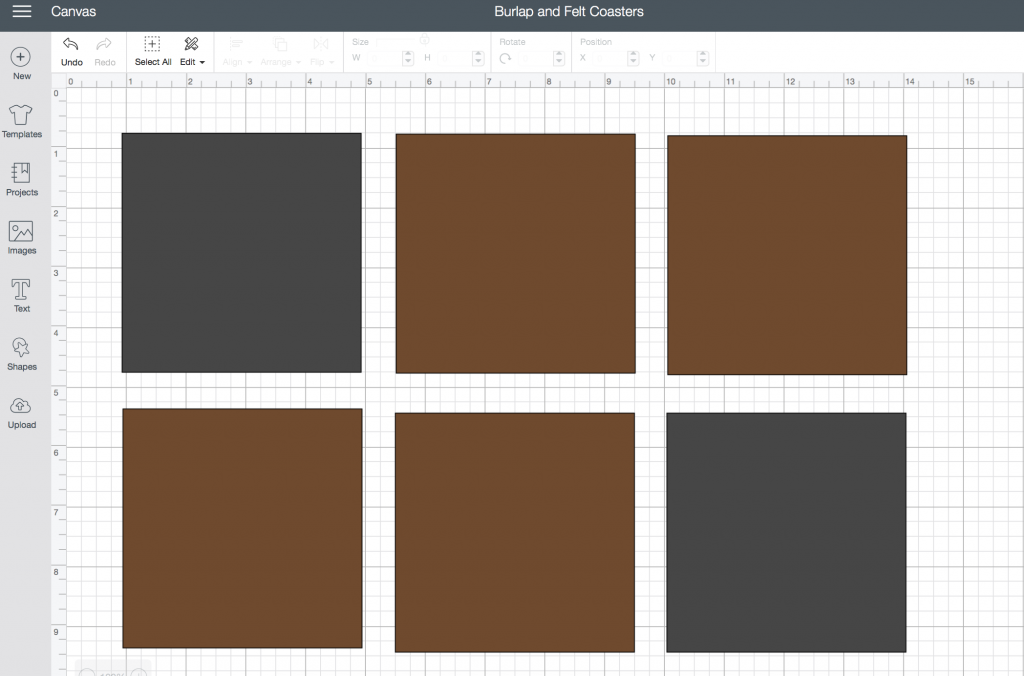 Cut out four squares of burlap and four of felt (you can obviously do this by hand if you don't have a Maker!). I used the rotary blade for both. You can obviously make colour choices based on what works for you!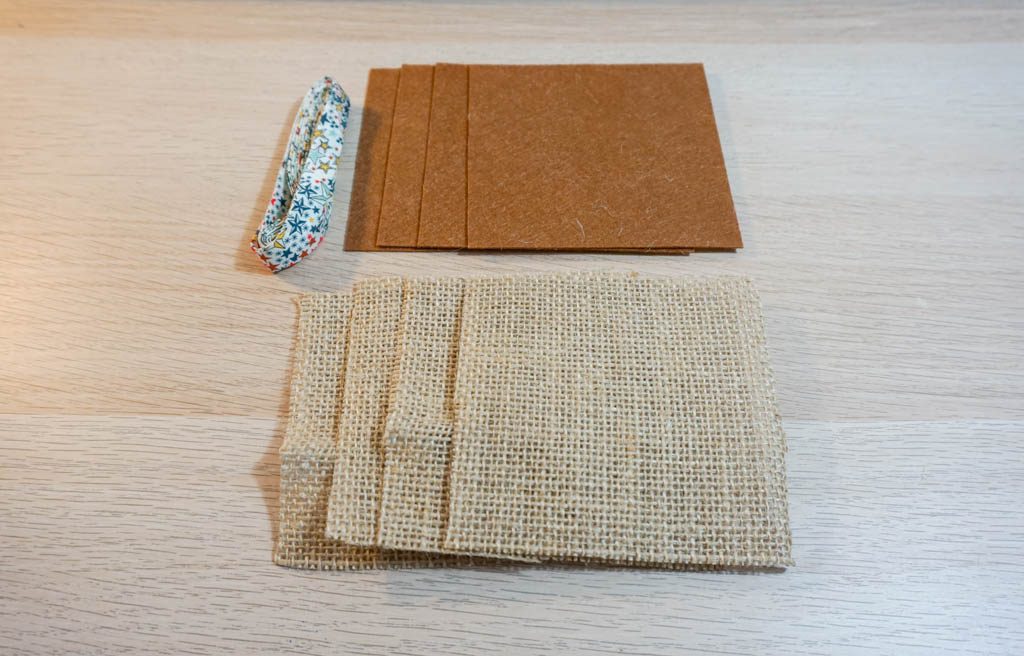 Put a piece of burlap on top of a piece of felt. Tuck the bias binding around the side and sew a quick line. If you don't sew, you can use glue, but it will take a bit longer due to the drying time.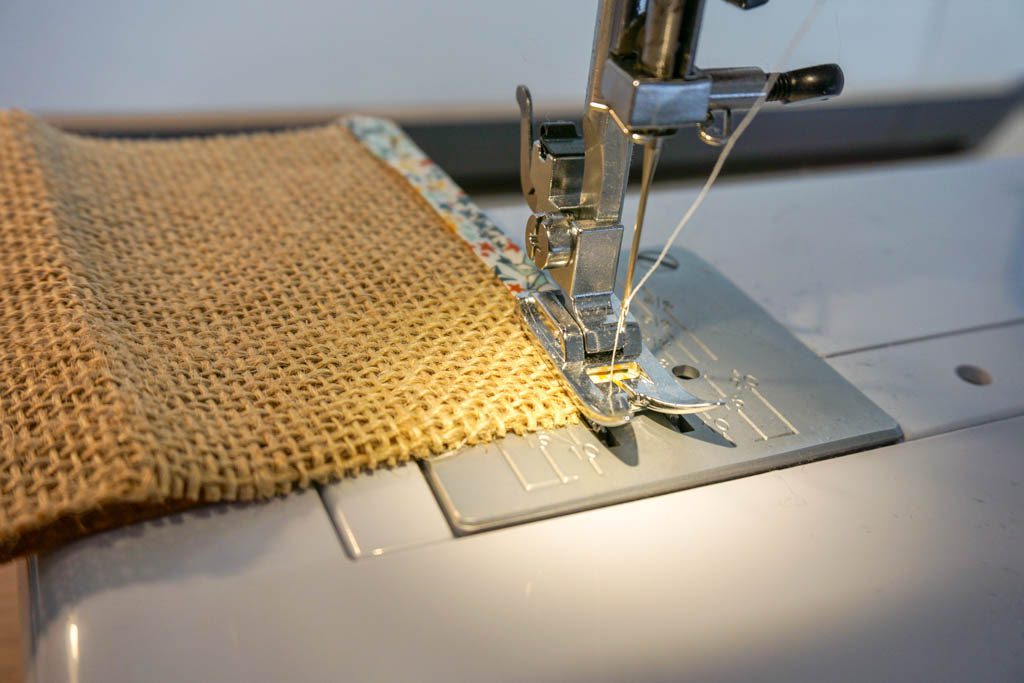 Super easy, right?! I'm really tickled with how easy these Burlap and Felt Coasters were to make and that I was able to make a burlap craft that I'm happy with.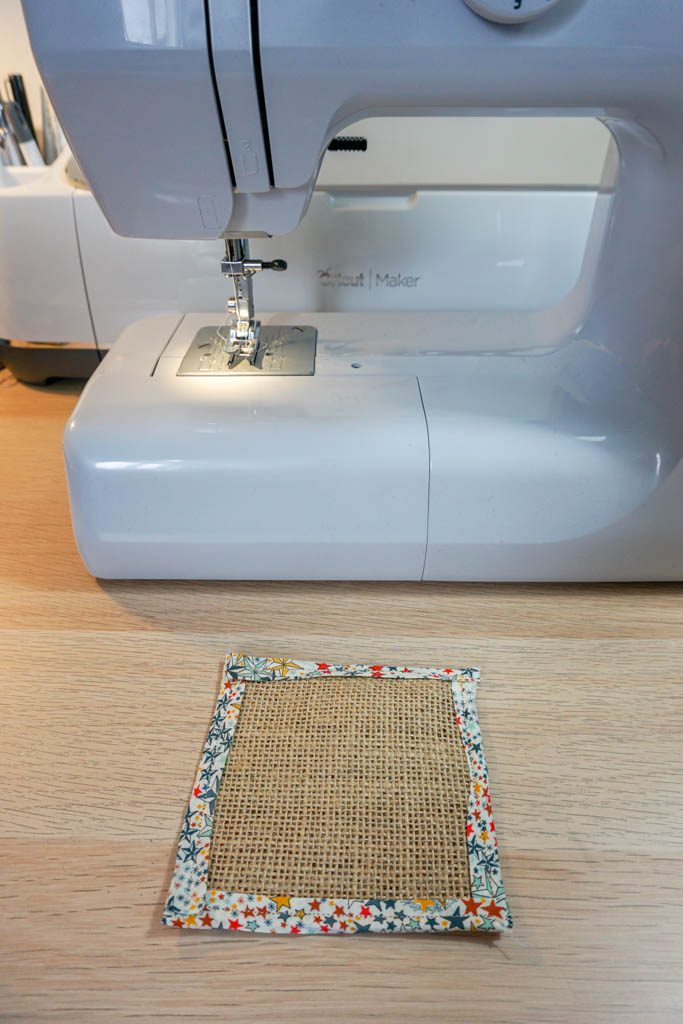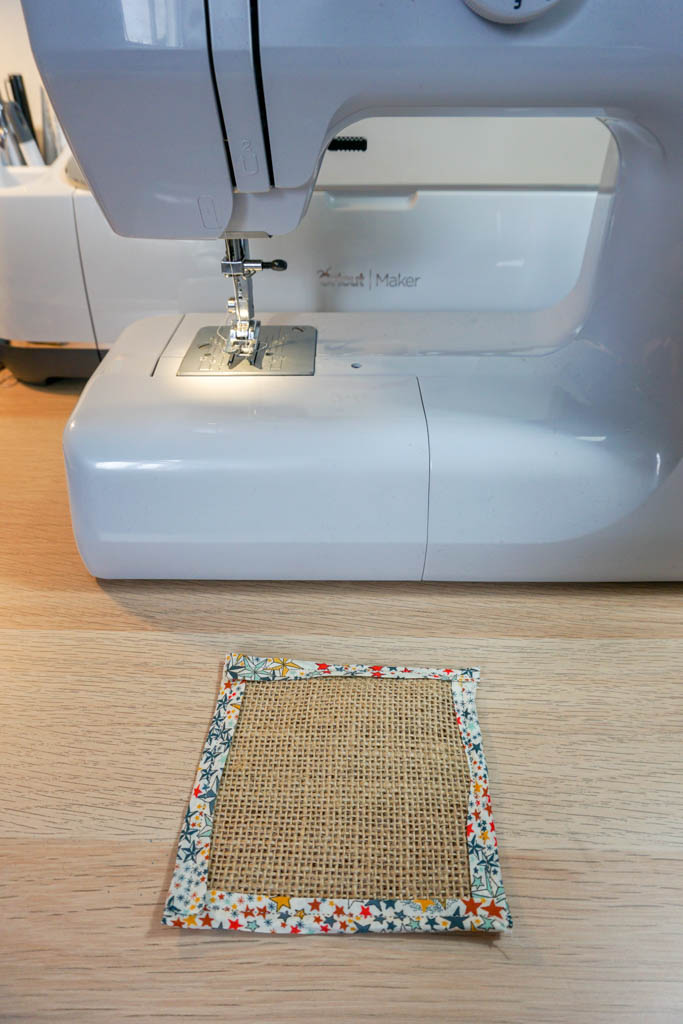 My afternoon cup of tea is happy, too!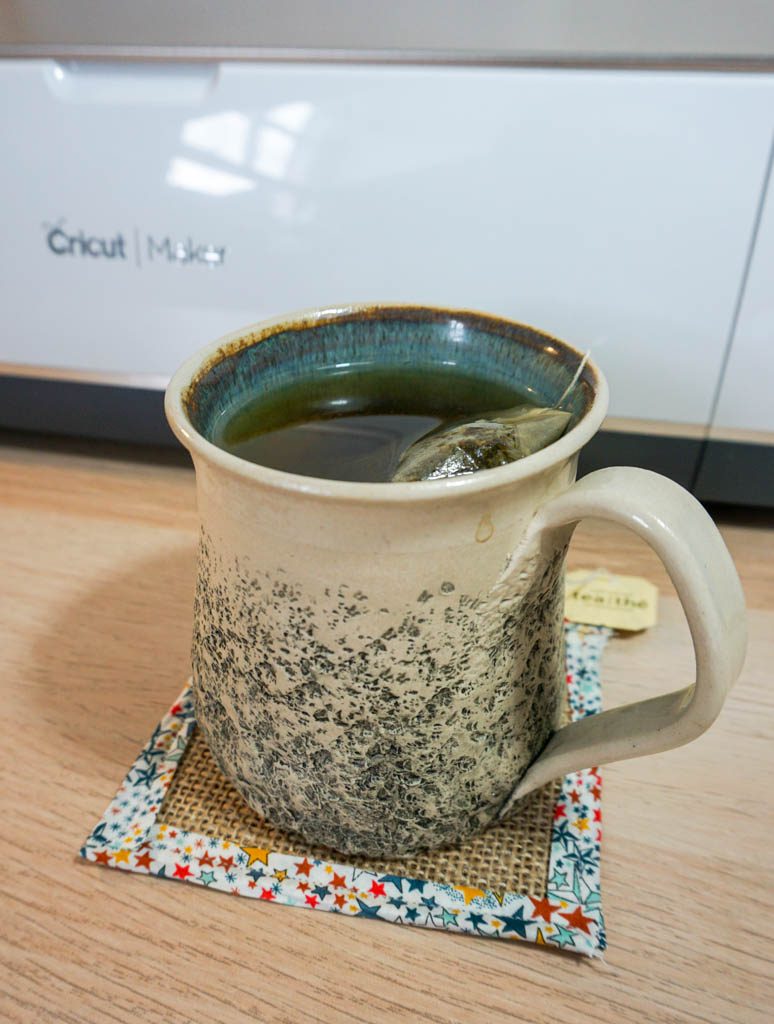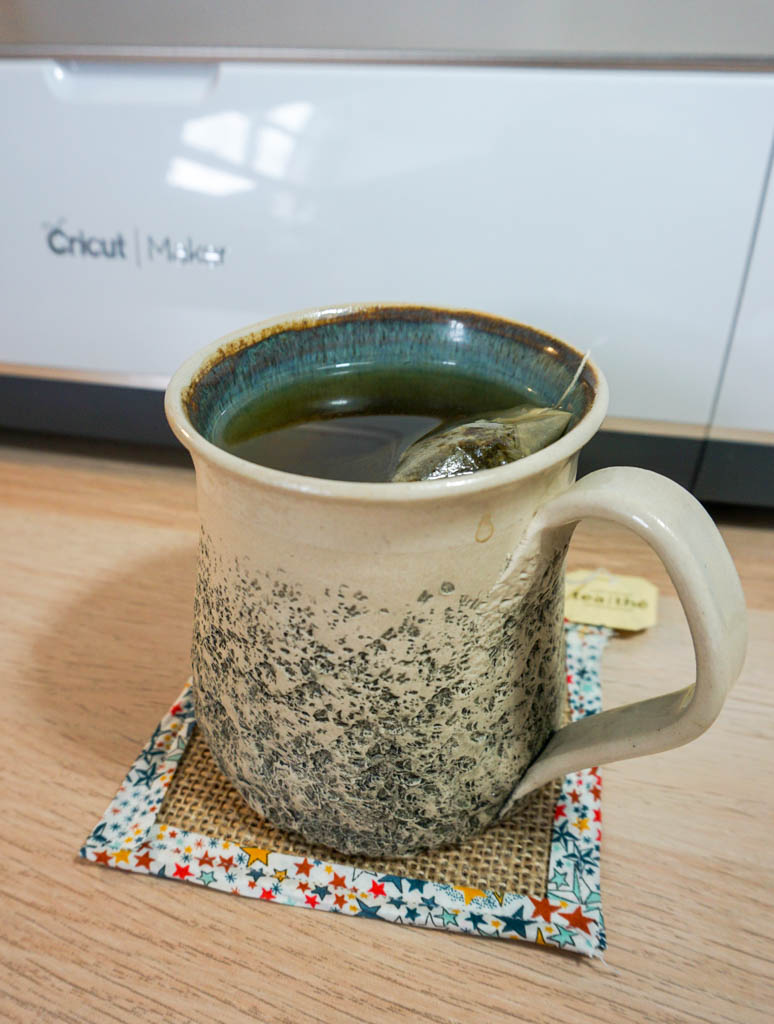 –
SaveSave