I love ornaments and I love exchanges, so with my recent love of making ornaments with my Cricut Maker, it made complete sense to have a Cricut Ornament Exchange. A group of Cricut bloggers got together to swap ornaments made with Cricut machines with the added fun of not knowing who was sending us an ornament until it arrived. It was up to us to do some basic blog stalking, and I quickly discovered that my person was a fellow Browncoat. I was initially going to make a full on Christmas ornament, but how could I pass up the chance to make something involving one of my all-time favorite shows for someone who shares the love?! This Faux Leather Firefly Ornament was a labor of love and I really hope she likes it!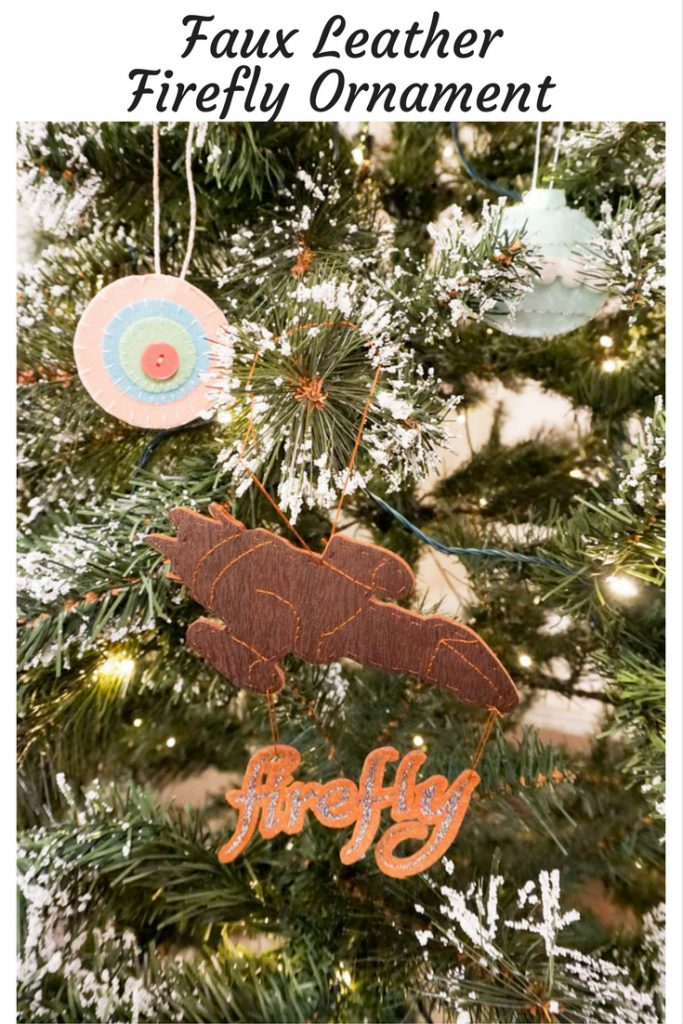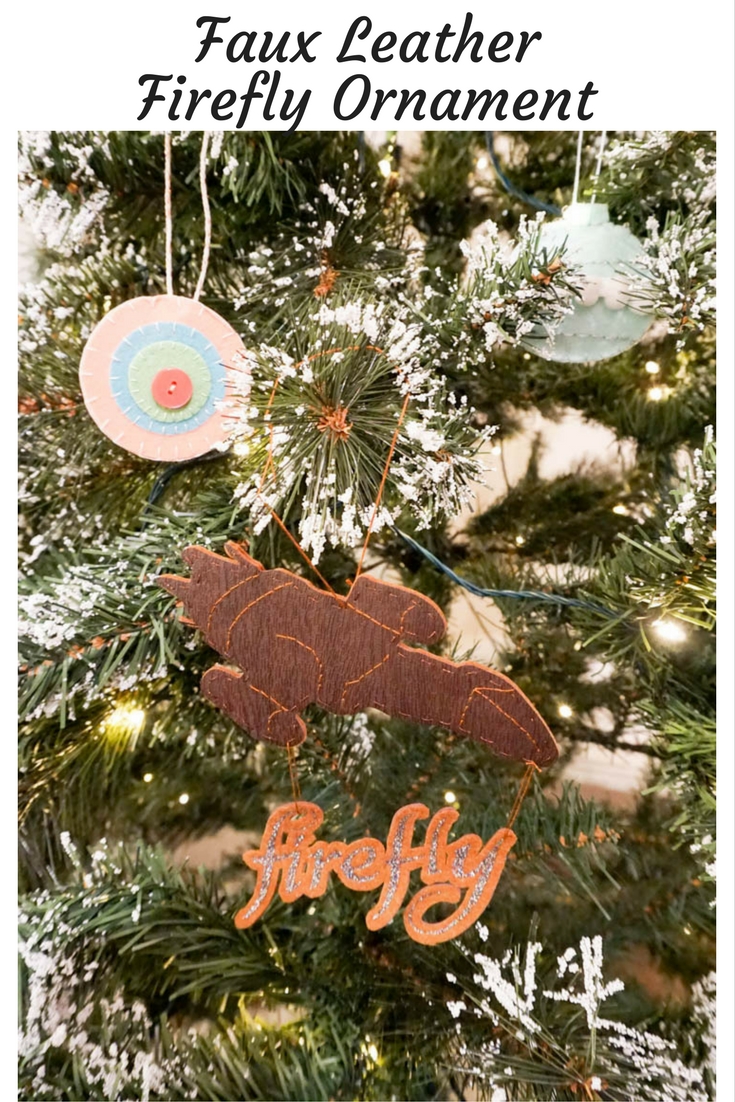 Now, I'm going to warn you that this isn't the best tutorial I've ever written. Some of it involves winging it and I don't have a full file to share with you. I'll promise you this, though–I'll make one and update this post!
This post contains affiliate links.
Supplies:
brown metallic thread
light brown thread
needle
felt glue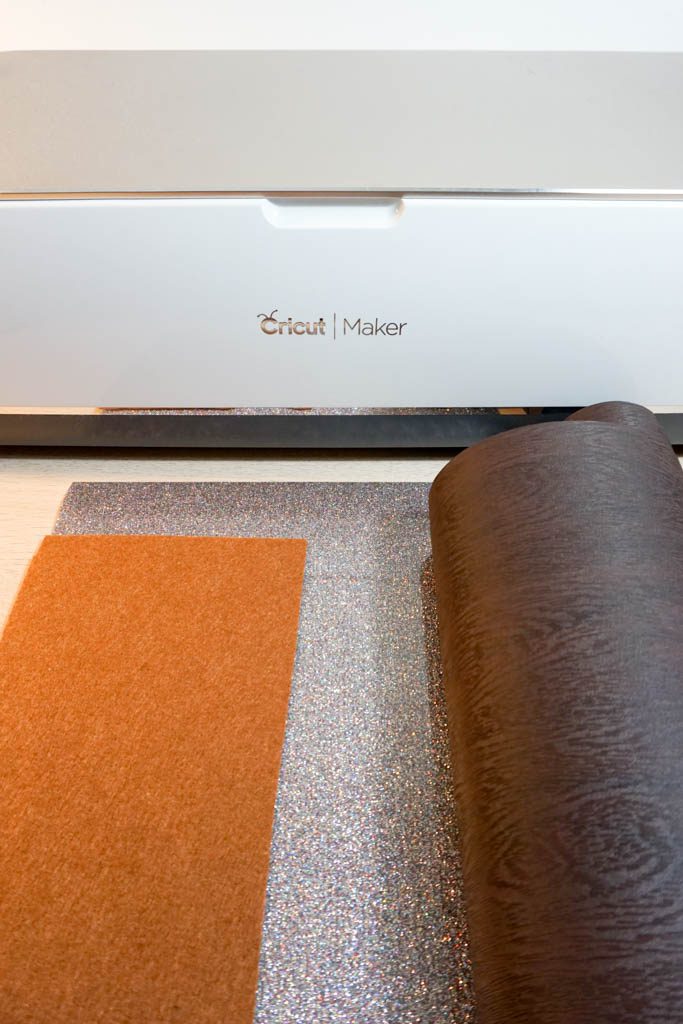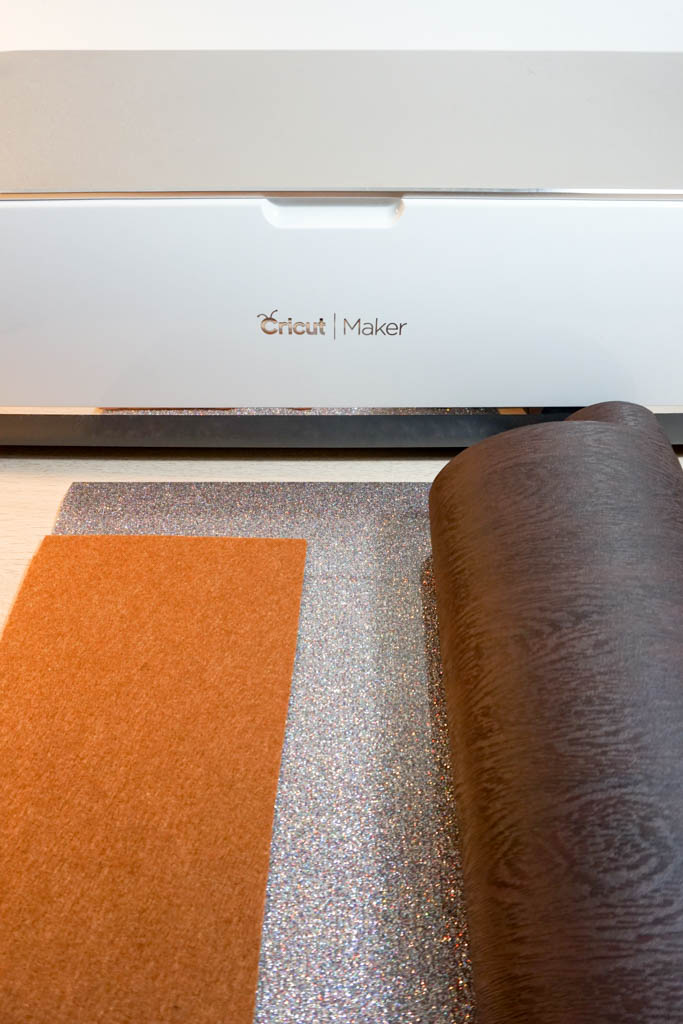 To make the ship, I found an image online that had nice solid lines and uploaded it to Design Space. I carefully removed all of the interior detail lines so that there was just the basic ship. I cut it out once in the faux leather and twice in felt.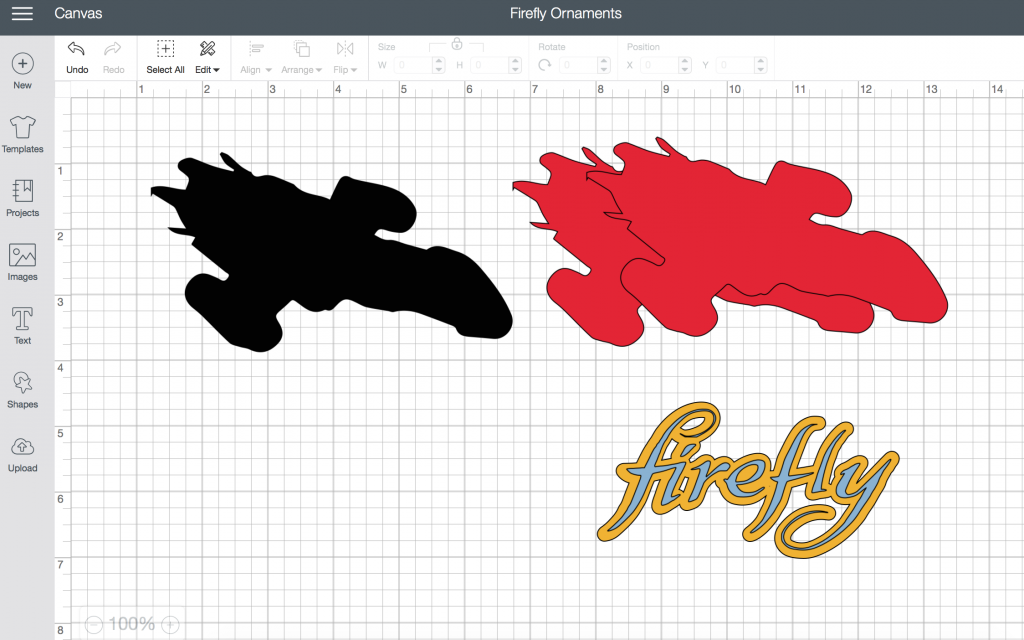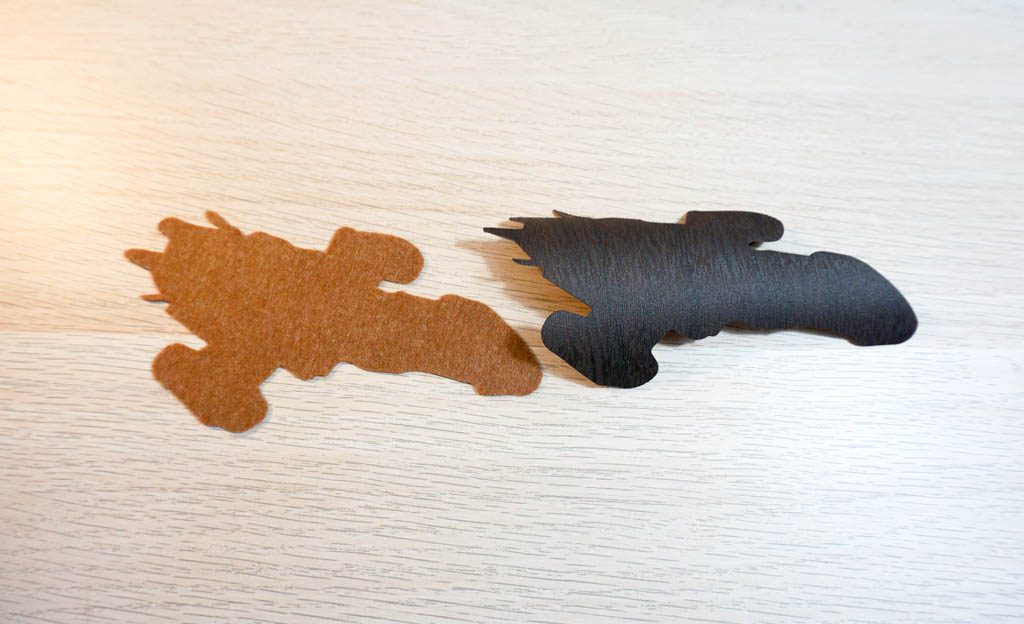 Using one strand of metallic floss, I stitched the faux leather to one piece of the felt.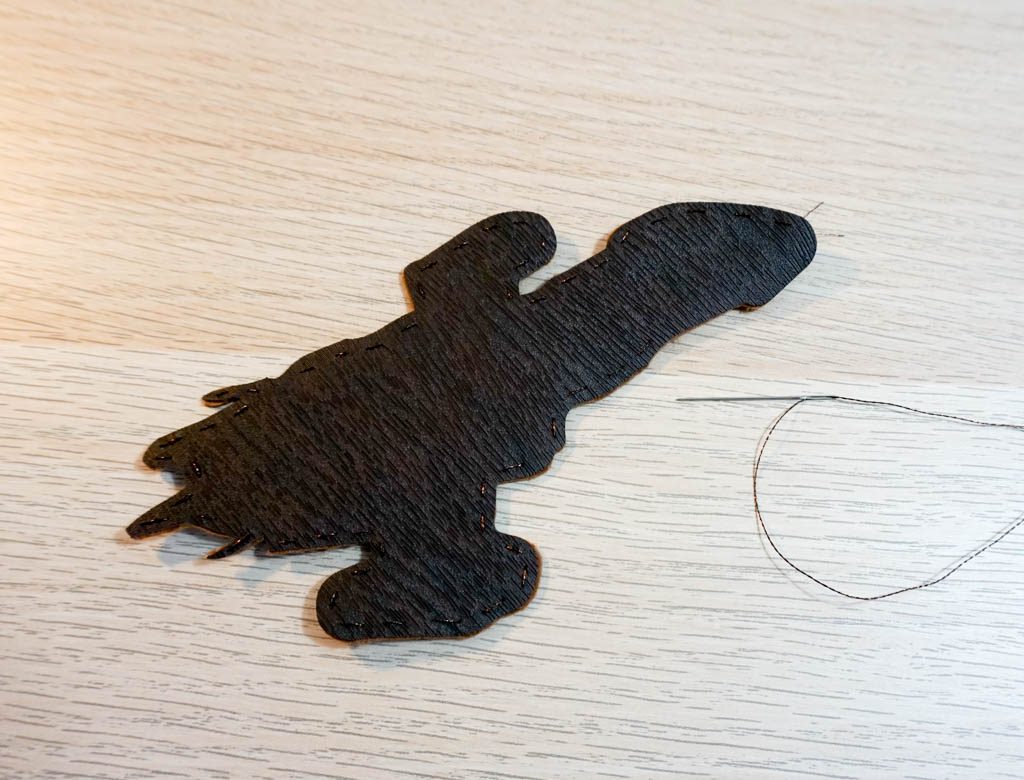 I wanted some detail on the ship, so I stitched some of the major lines in the lighter thread. I eye-balled this by looking at an image, so it isn't exact (I'm sorry!).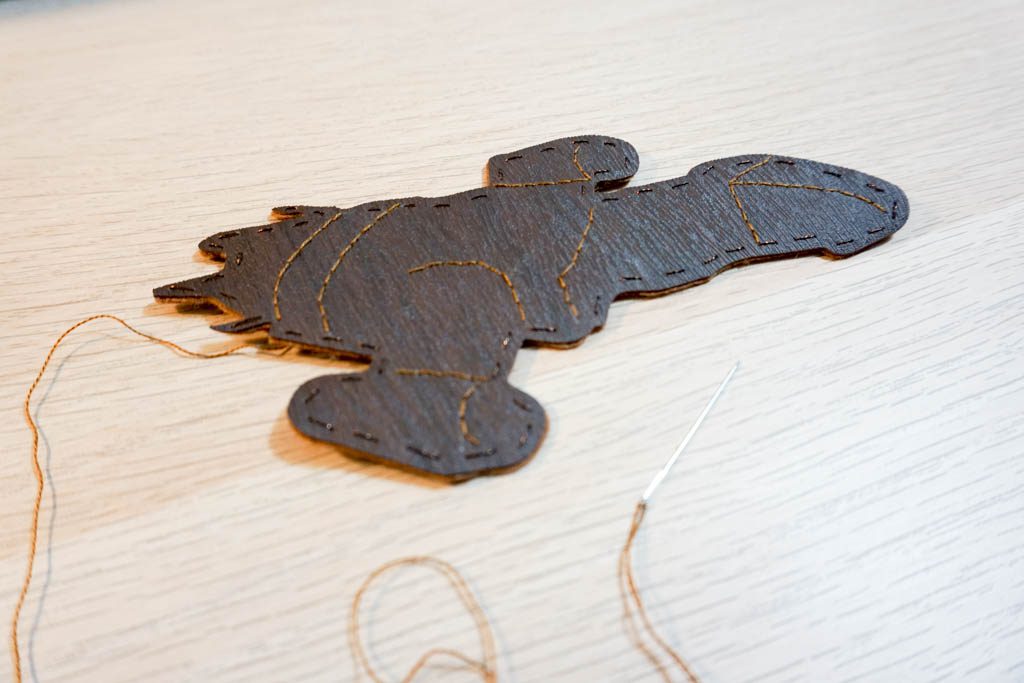 For the Firefly logo, I used this file. I enlarged it and cut that bit out in felt and the regular bit in the iron on.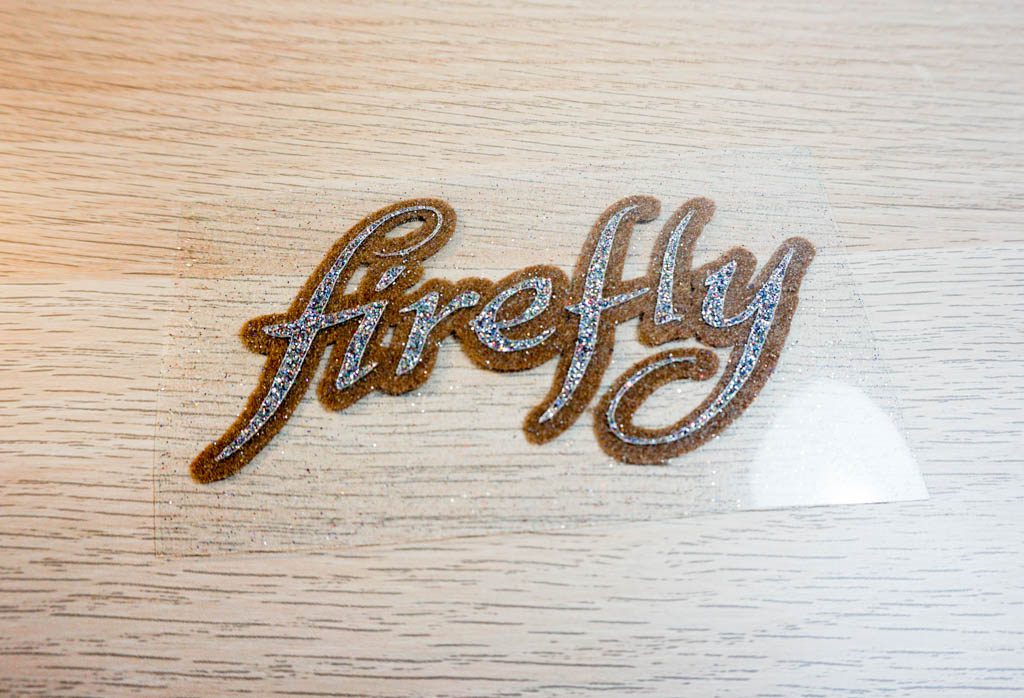 Using felt glue, attach the second felt piece to the back of the ship.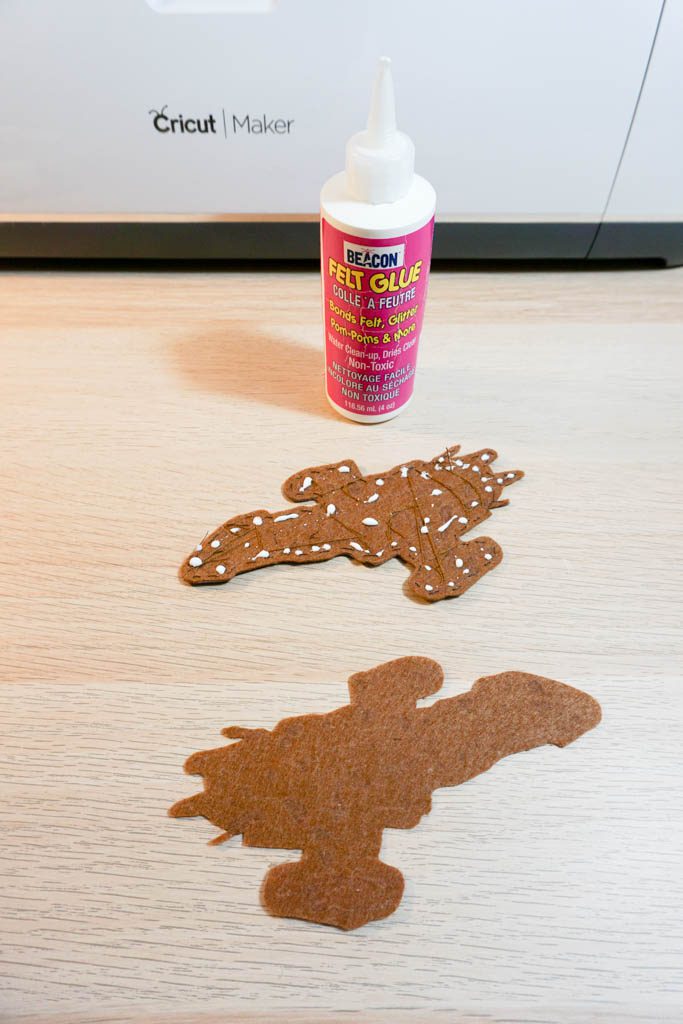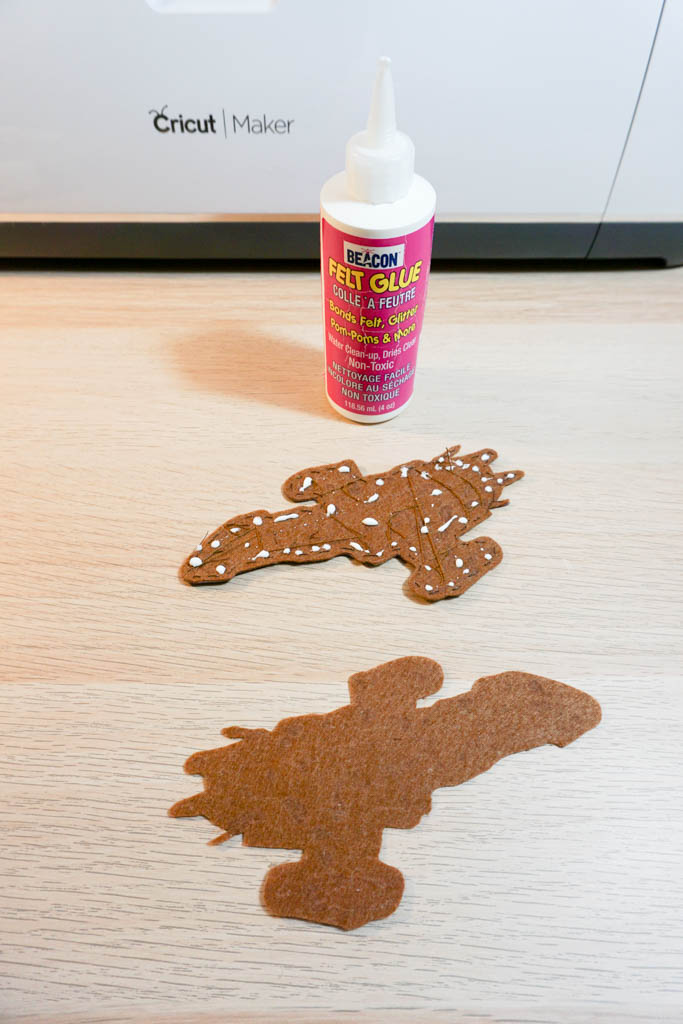 Using the lighter thread, string up the Firefly logo to the bottom of the ship. Add a loop to the top for hanging.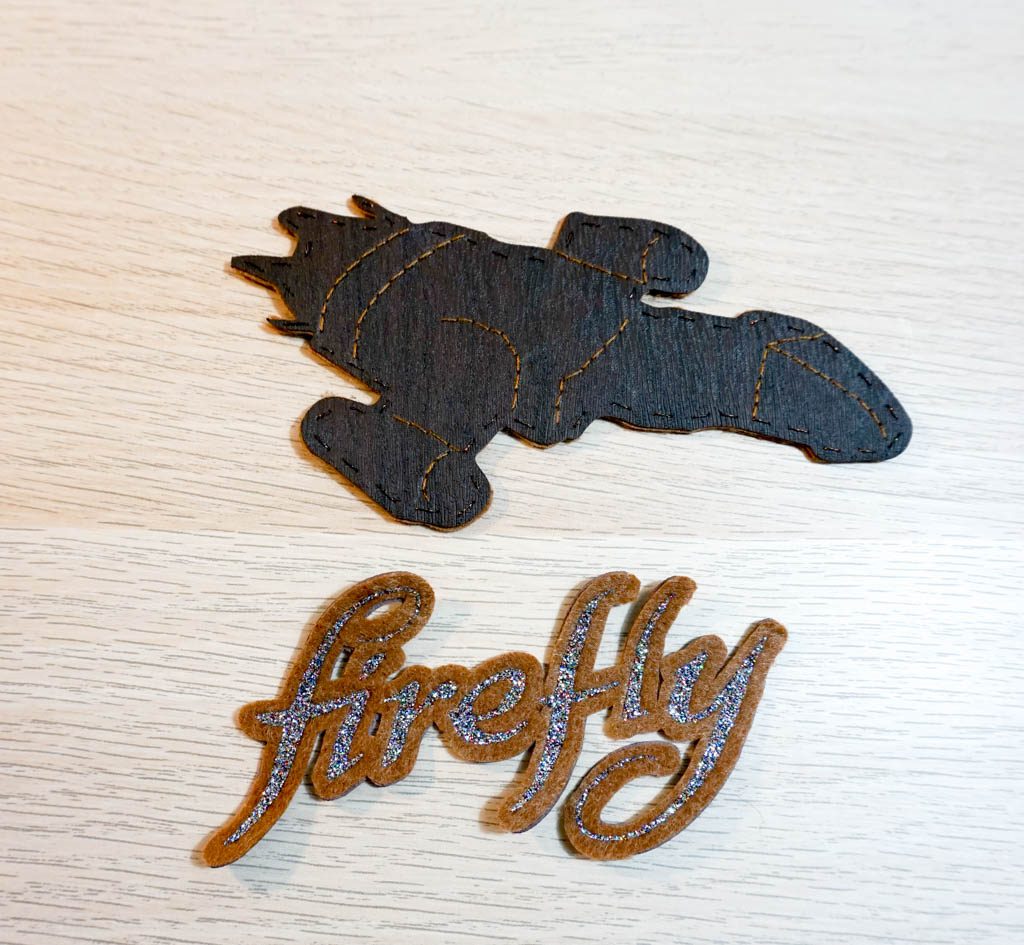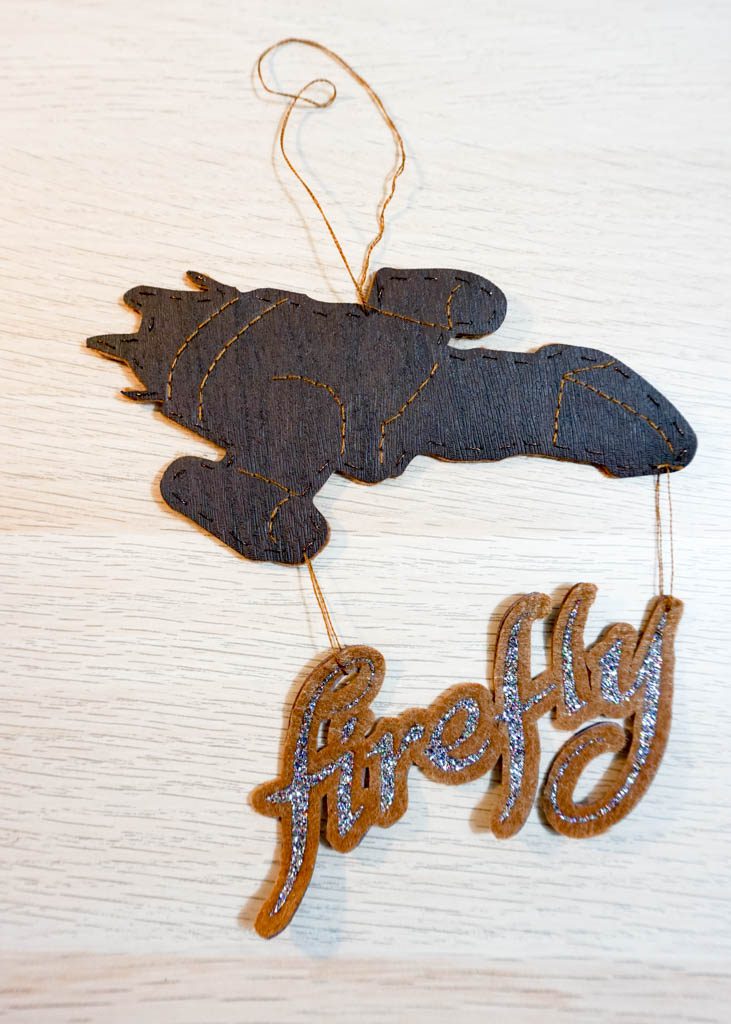 I really had a lot of fun making this Faux Leather Firefly Ornament. If you have any questions at all (I know this is a bit of a strange tutorial!), please just ask. Make sure you hop around and take a look at all of the ornaments we made for the Cricut Ornament Exchange. Some people have started receiving theirs and it's a lot of fun to see!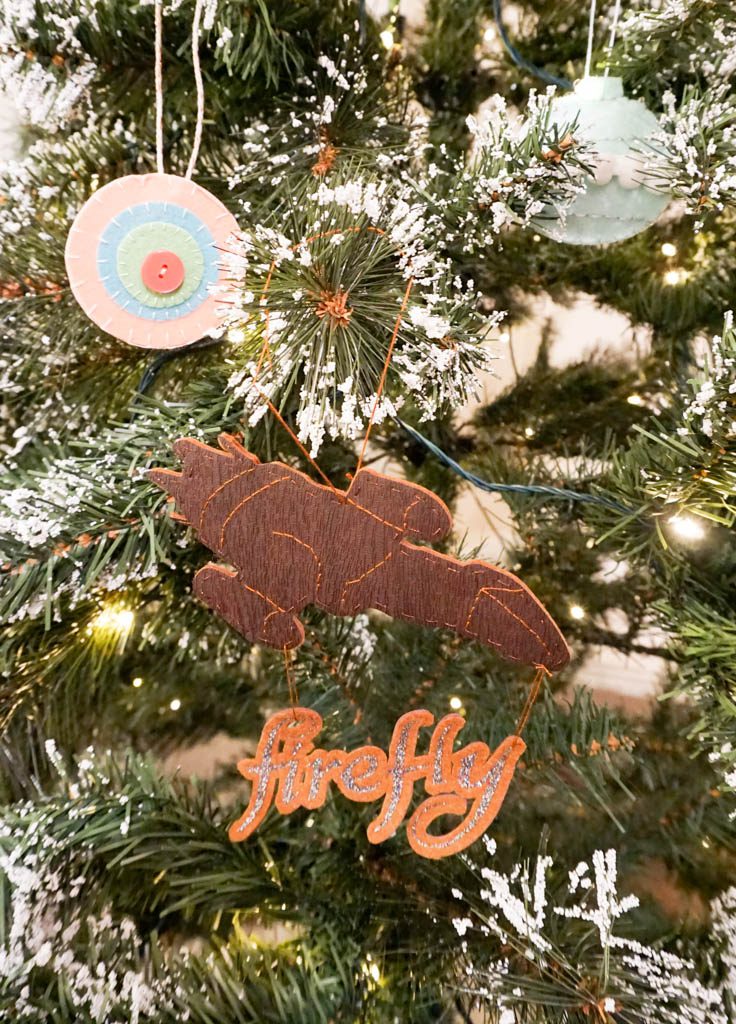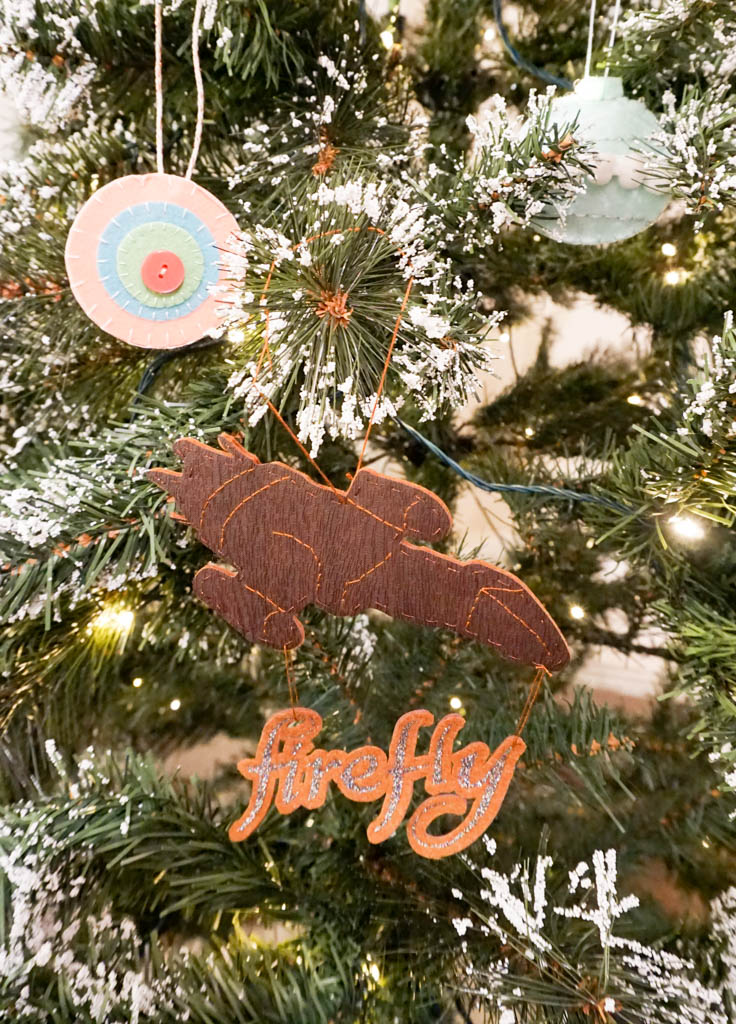 SaveSave
SaveSave