Felt and pom pom trim are the perfect crafting combination, so you knew it was just a matter of time before I made some Felt and Pom Pom Ornaments! I love the simplicity of these ornaments and I'm imagining so many variations. They don't take long to make and will work in whatever color scheme you have. This post first appeared on the Expo International blog.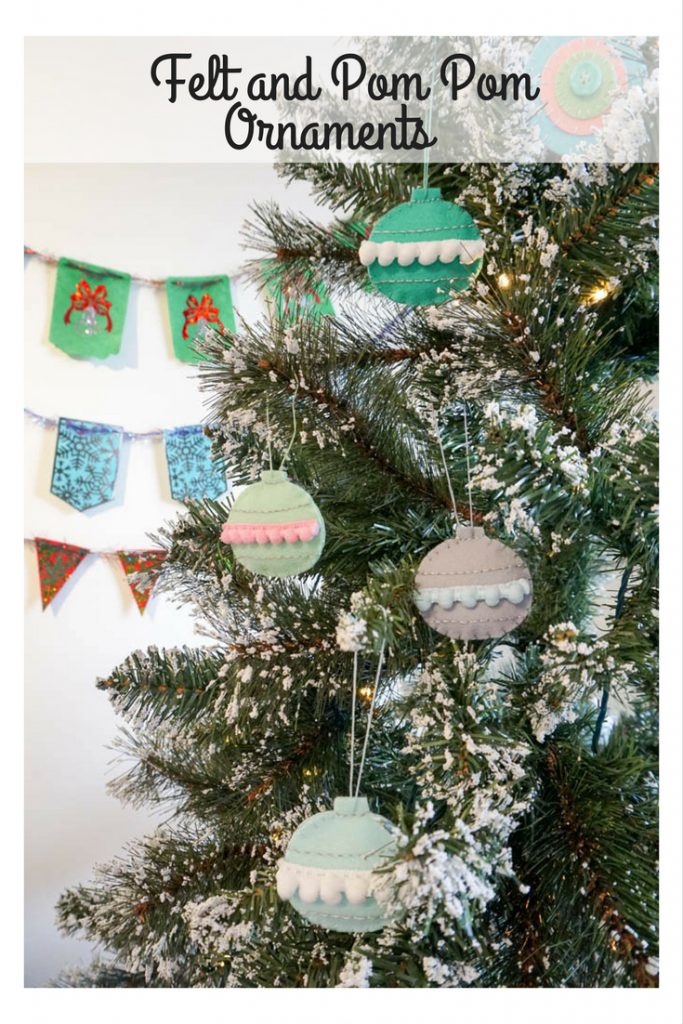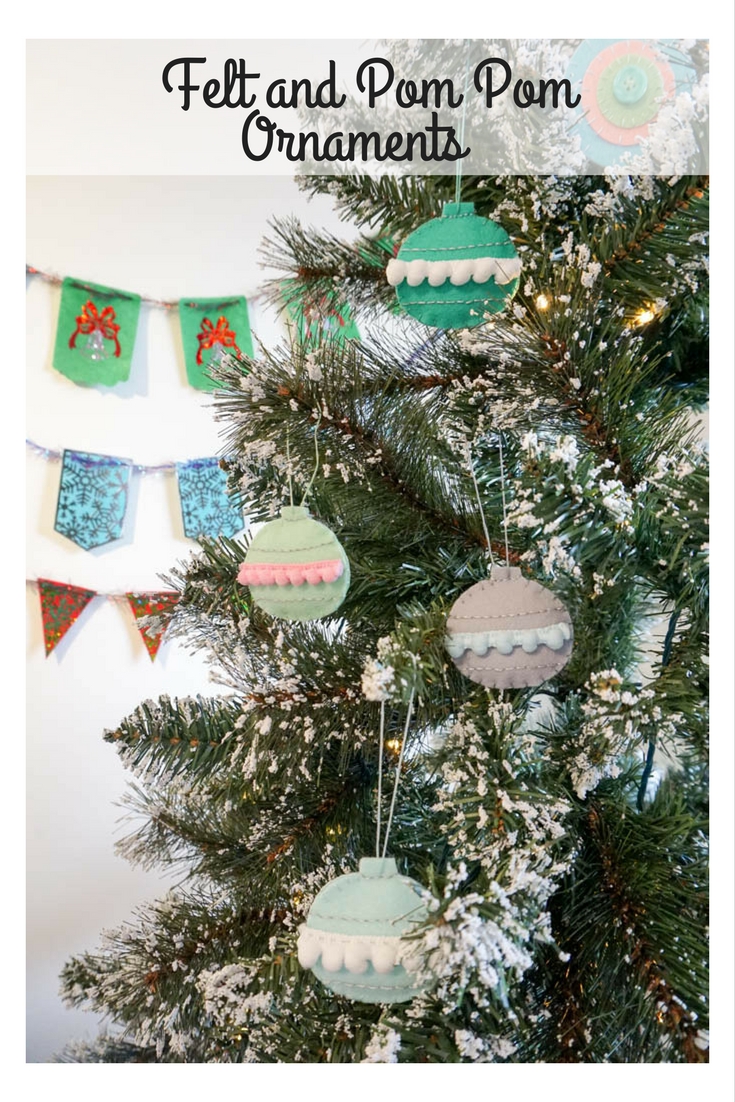 This post contains affiliate links.
Supplies:
Franky Pea Pod Trim (I used white, baby blue, and pink)
felt in different colors
coordinating thread
scissors
needle
fluff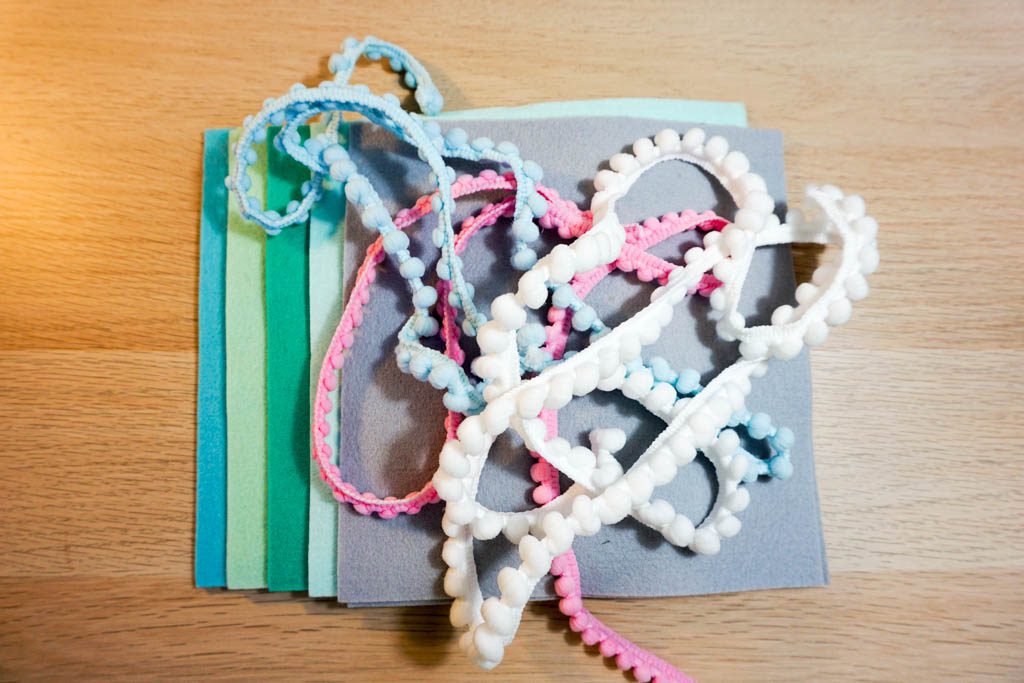 Cut out two ornament shapes in each color. I used an ornament file already found in Design Space and just took away the extras until it was the basic shape.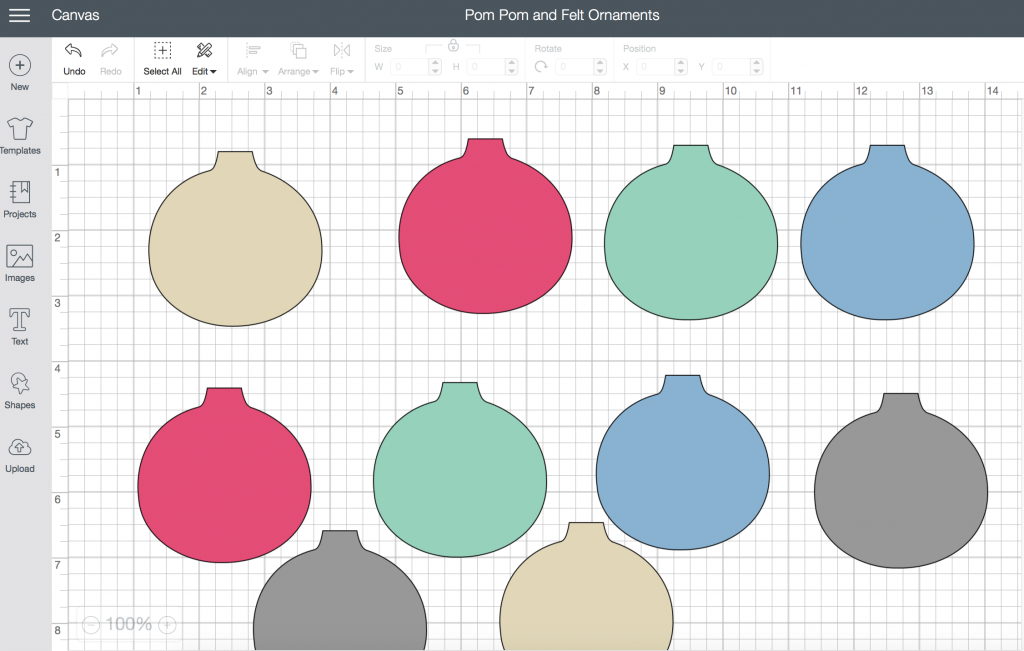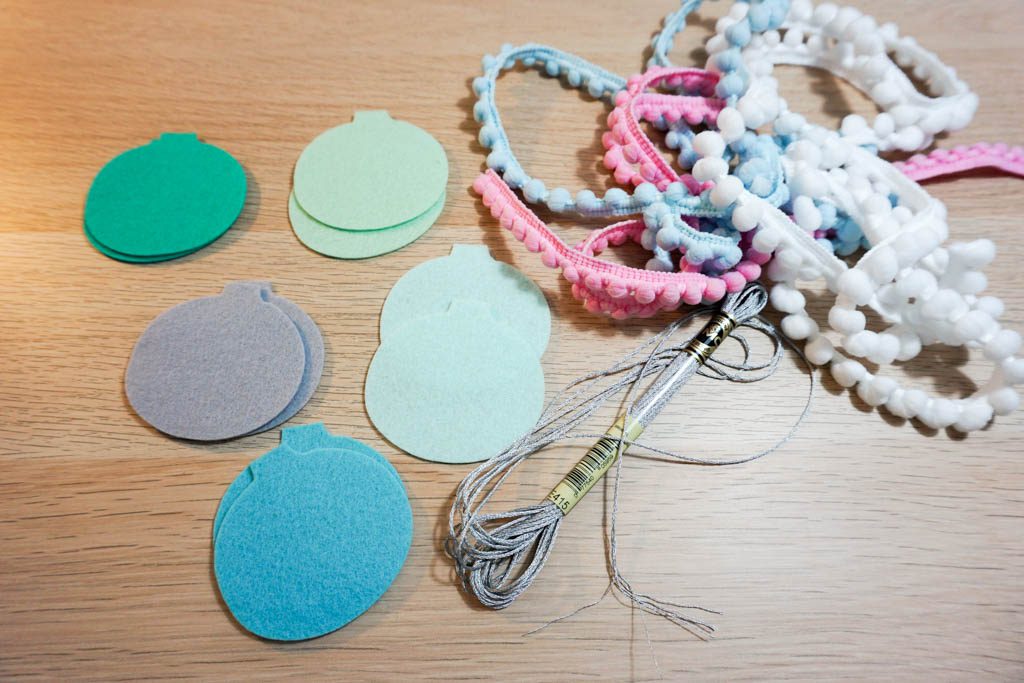 Stitch a length of pom pom trim across the middle of the felt. If you really don't want to stitch, you can use felt glue.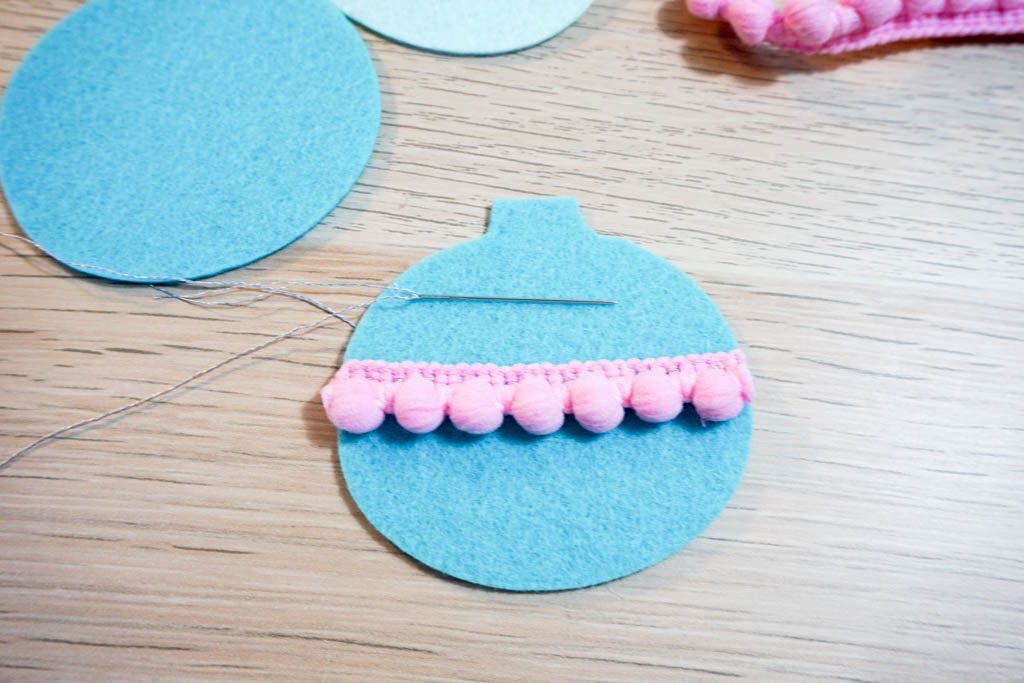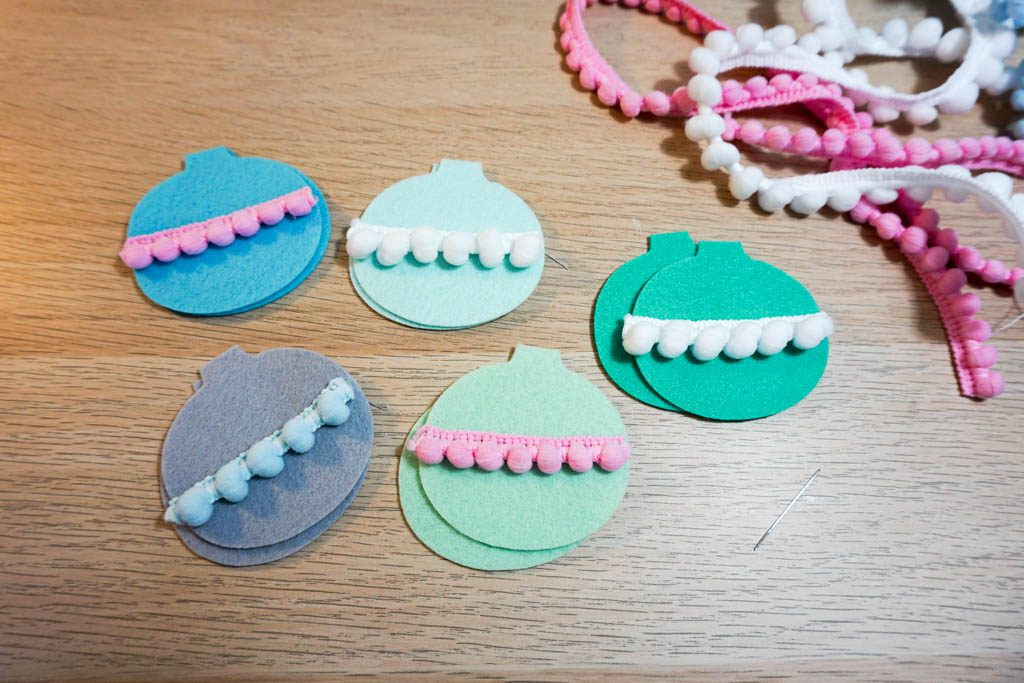 I added a simple backstitched line above and below the pom pom trim on each ornament. I used a metallic thread.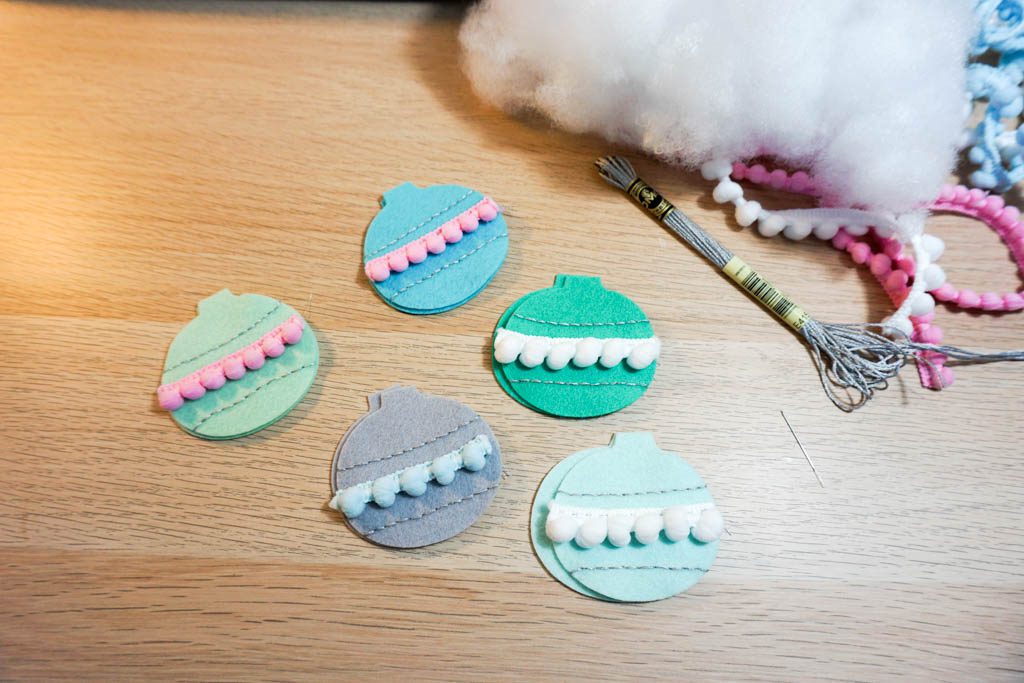 Using blanket stitch, start closing up the ornament. I used a thread that was as close as possible to the felt color. When you have just a bit left to stitch, stuff a bit of fluff inside and then stitch the rest of the way around.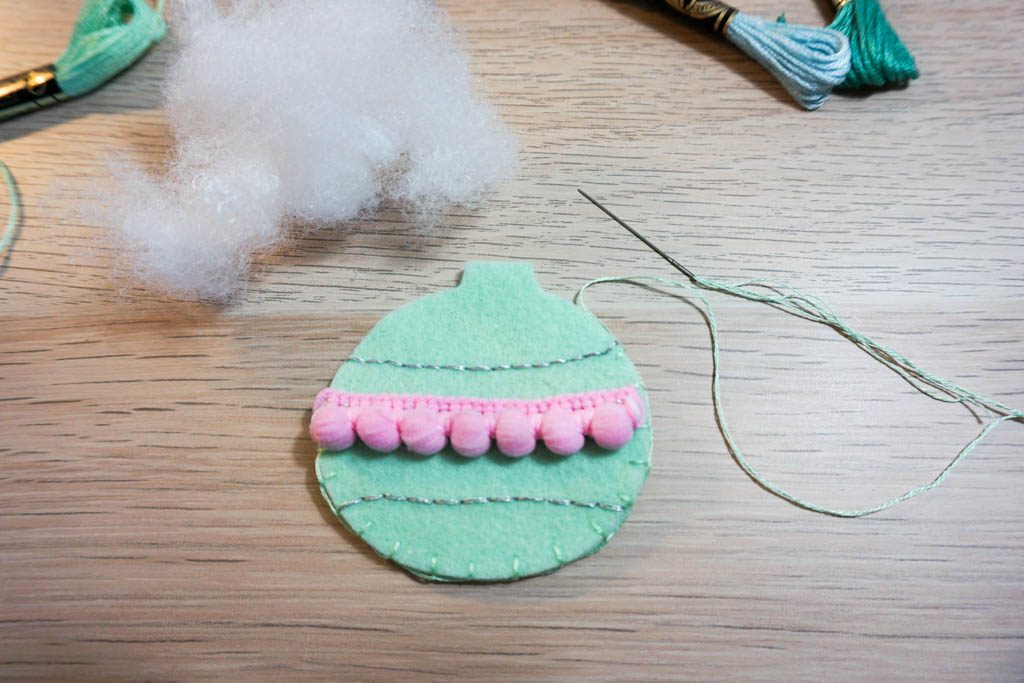 Using the same matching thread, tie a loop through the top of the ornament.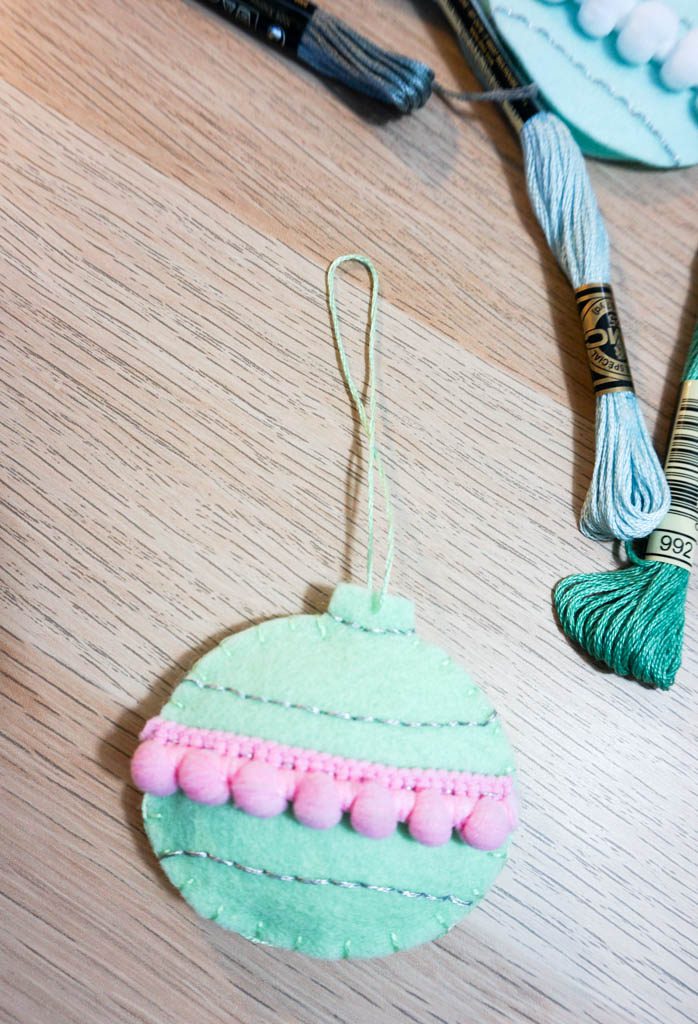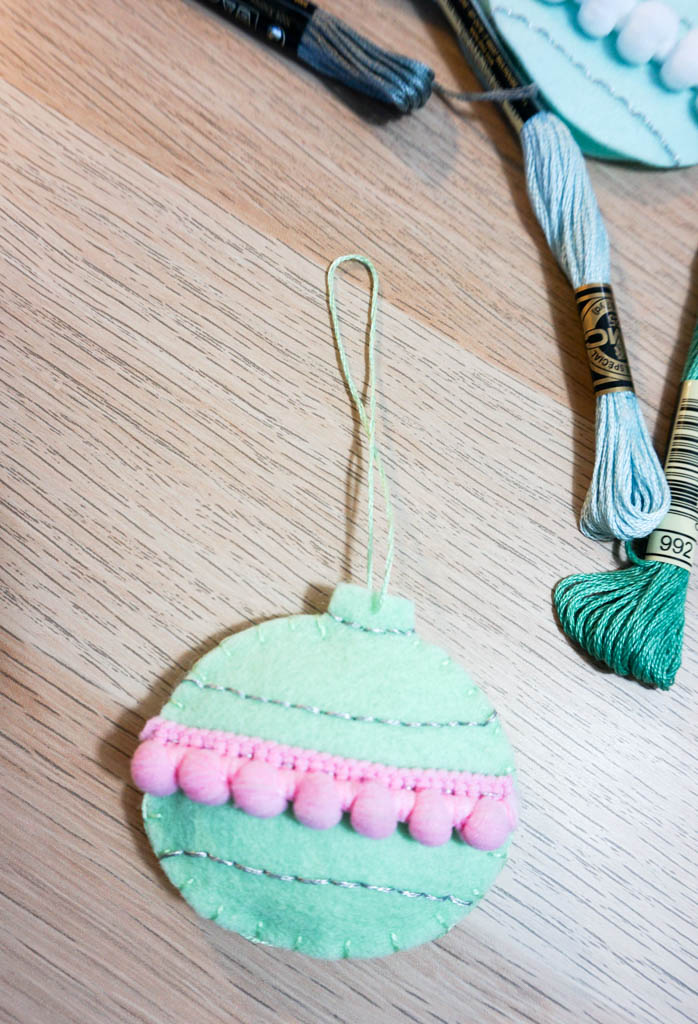 These Felt and Pom Pom Ornaments are so addicting to make. They bring a smile to my face every time I look at my tree. I am really loving how my tree is coming together with my handmade ornaments!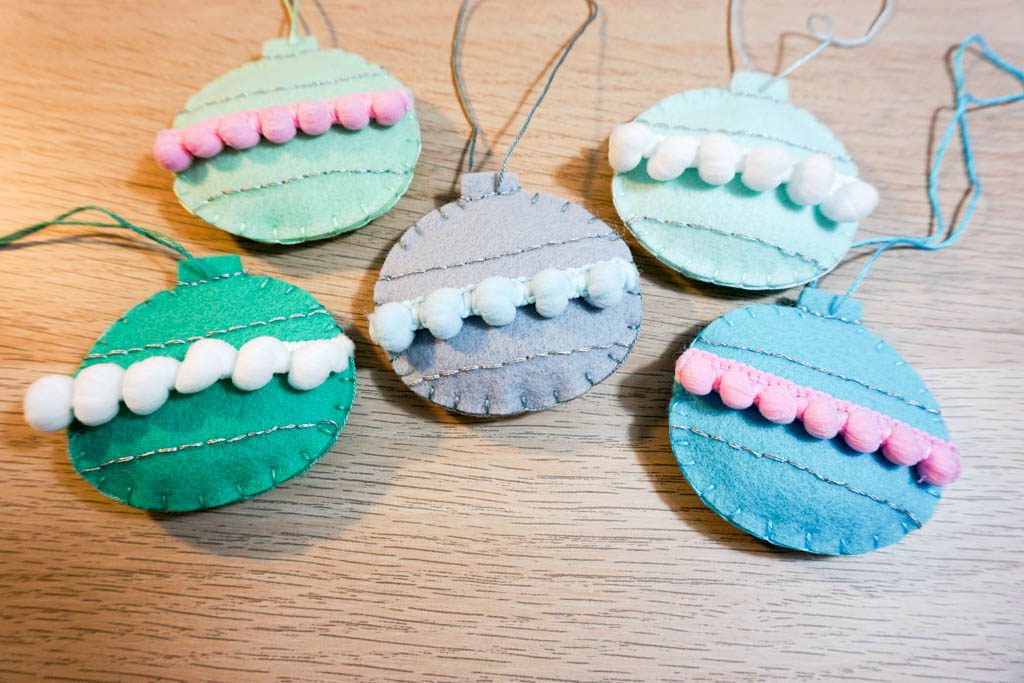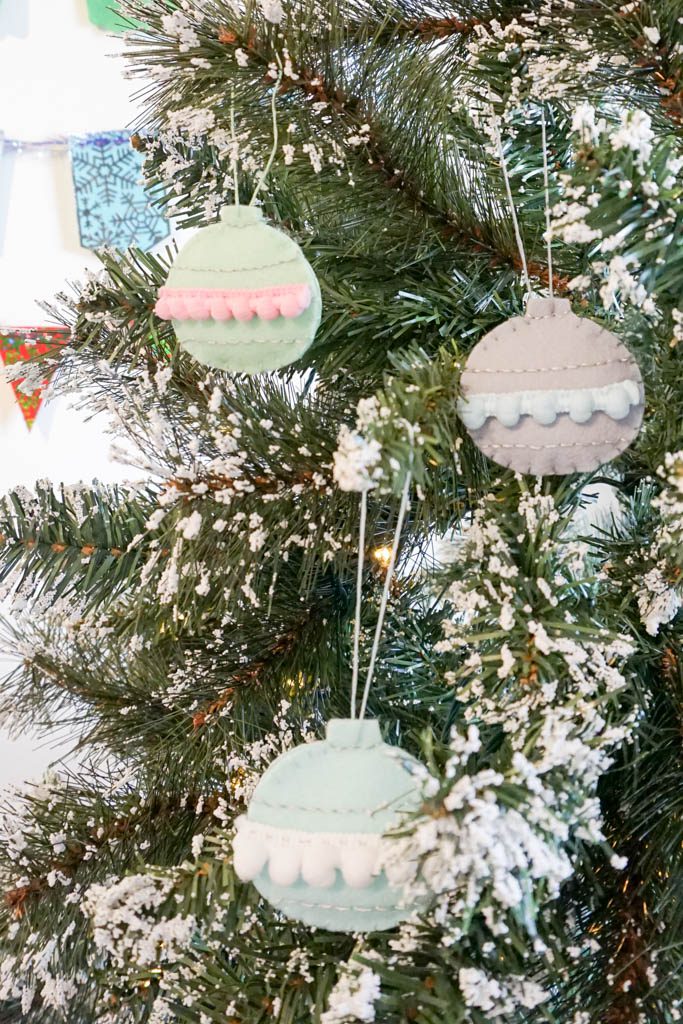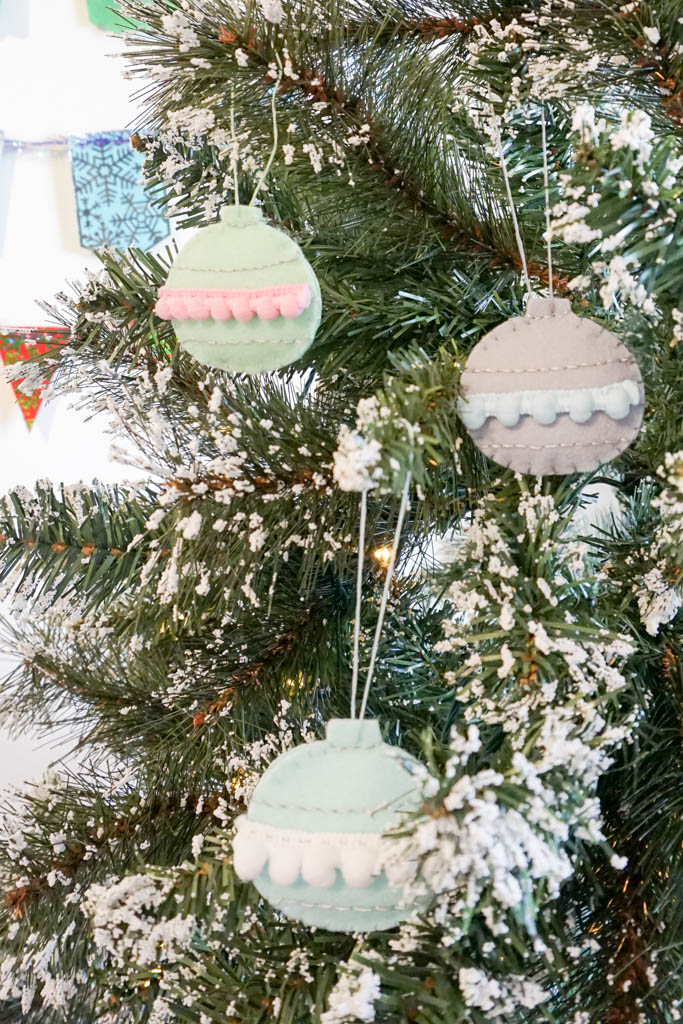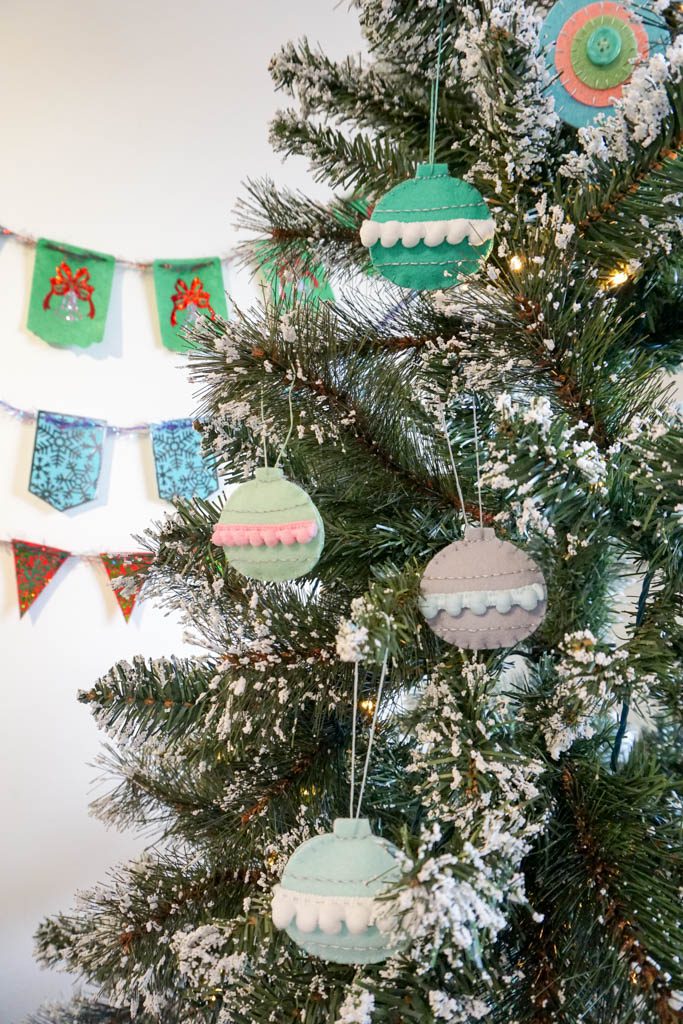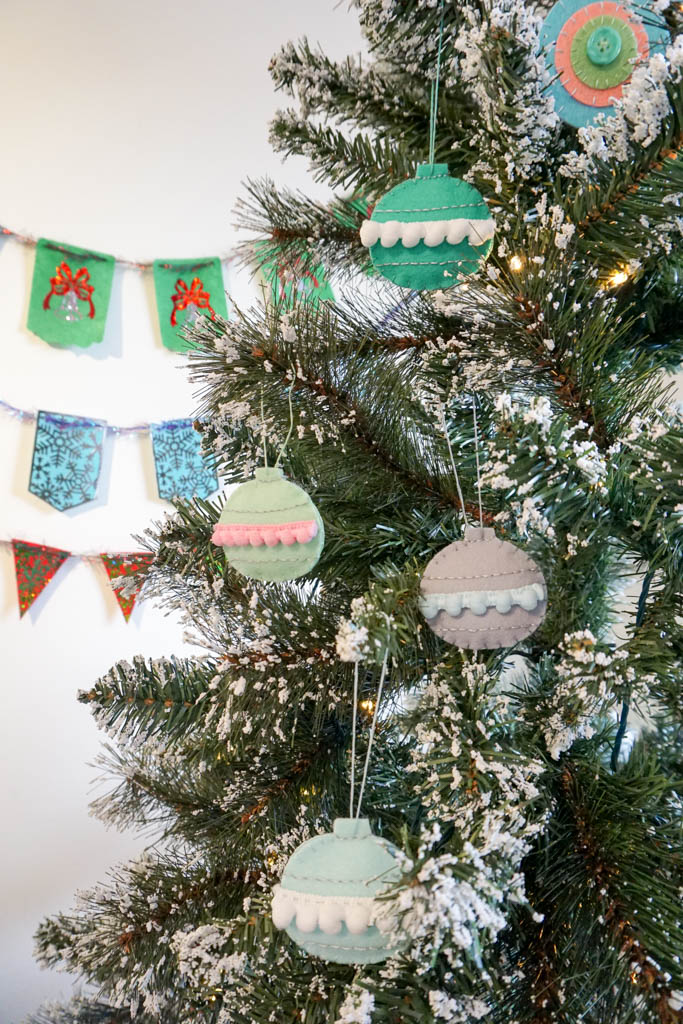 SaveSave
SaveSave
SaveSave
SaveSave