We've had a really slow start to the year. We had such a lovely time in New Zealand and it's been difficult to get back to normal life–not to mention that we just can't seem to get over our jet lag. I'm all about snuggling up right now, so big blankets, good books, and lots of coffee have been a mainstay while we try to recover our energy. I made this sweet Felt Heart Page Corner Bookmark to hold my place while I doze for a bit. It's perfect for your favorite book or as a gift for Valentine's Day!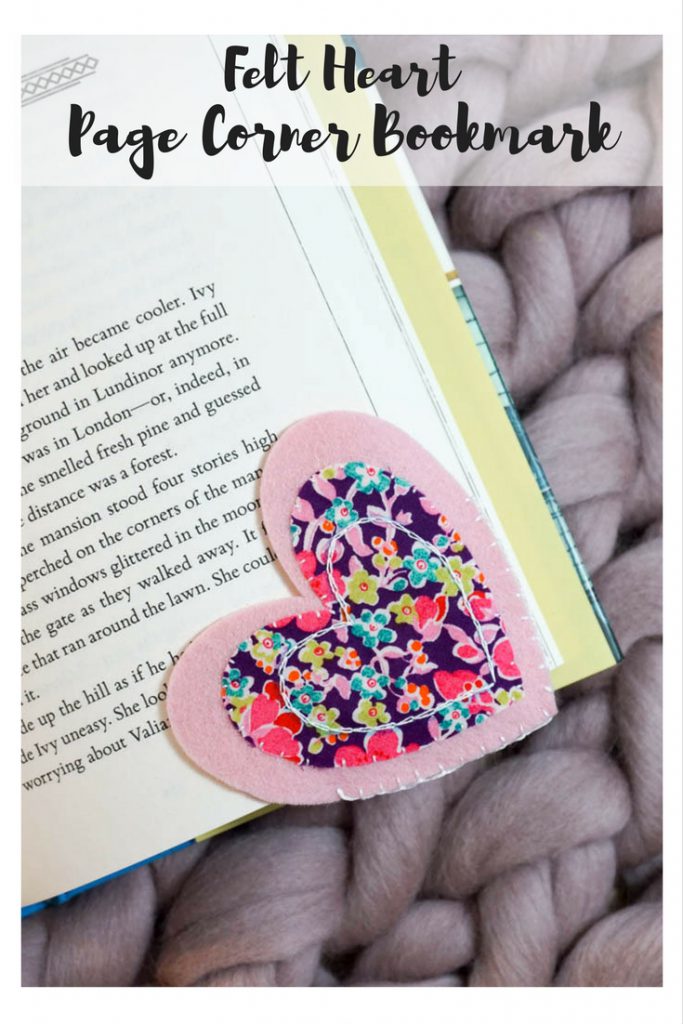 This post contains affiliate links.
pink felt
floral fabric
white thread
needle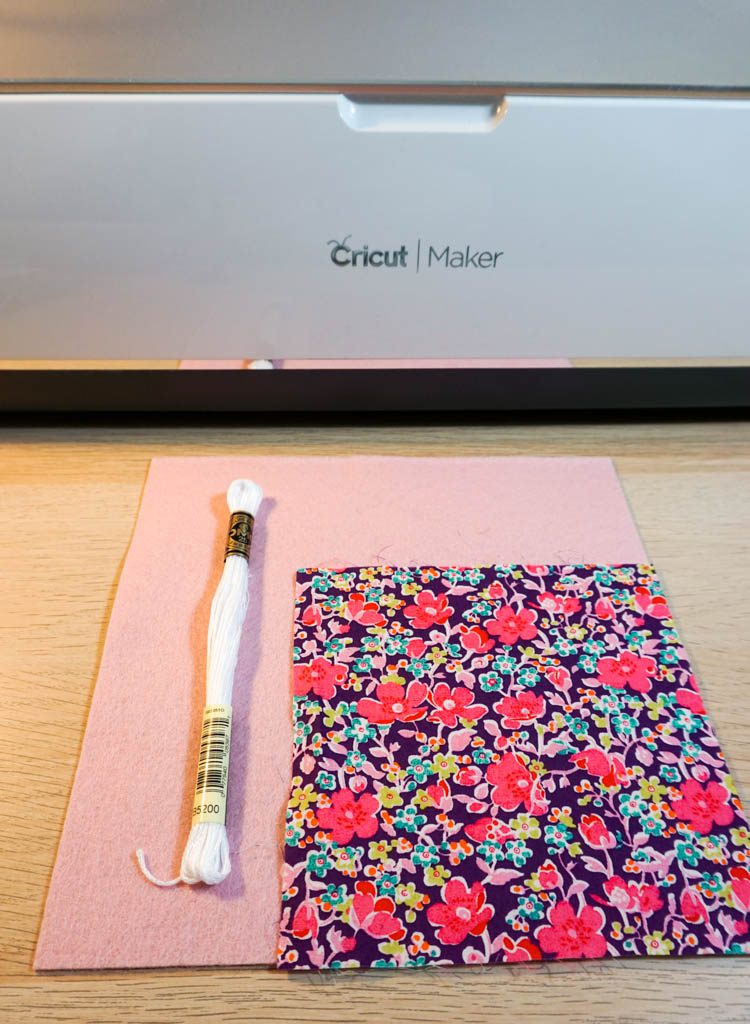 I used the heart shape in Design Space. All I did was create sizes that would fit inside each other, with the smallest being a drawn heart on the smaller cut. Super easy! (Just click on the link in the supply list to get the the cut file!)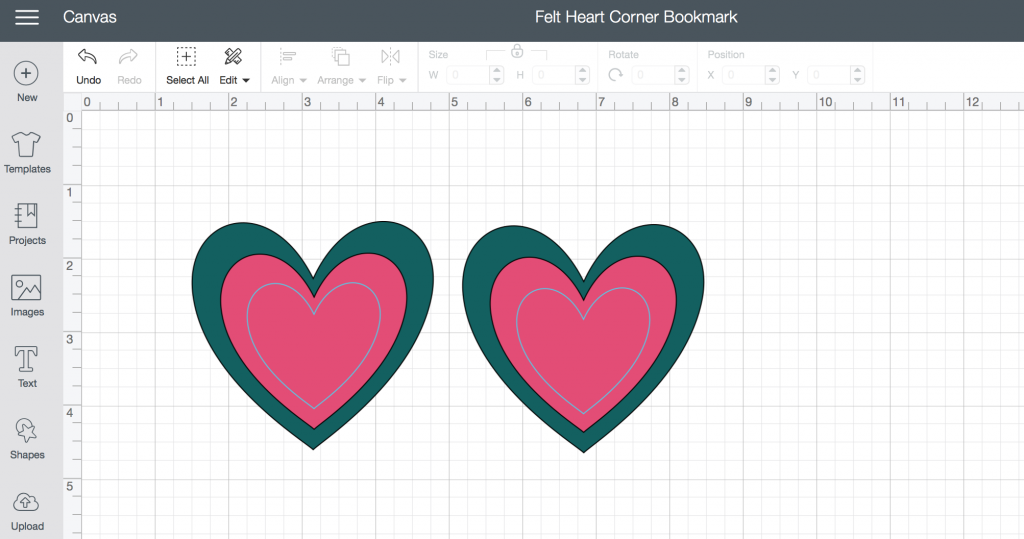 Make sure you remember to put your pen in (not that I've forgotten that on a regular basis or anything!).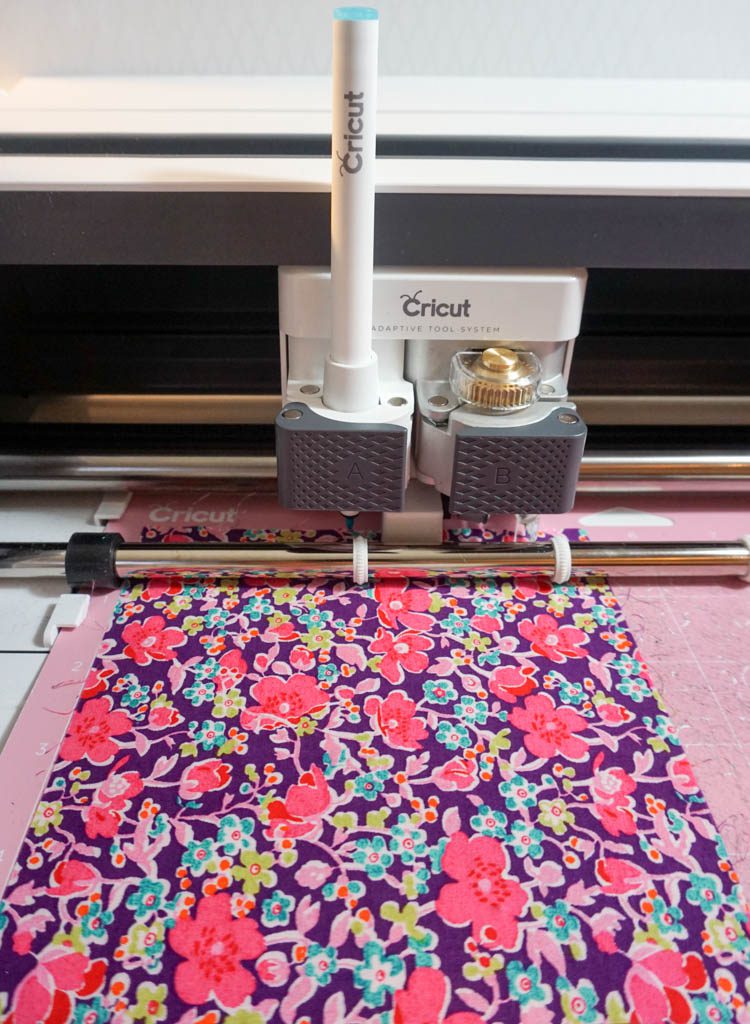 When you've cut out your hearts, get ready to stitch them together.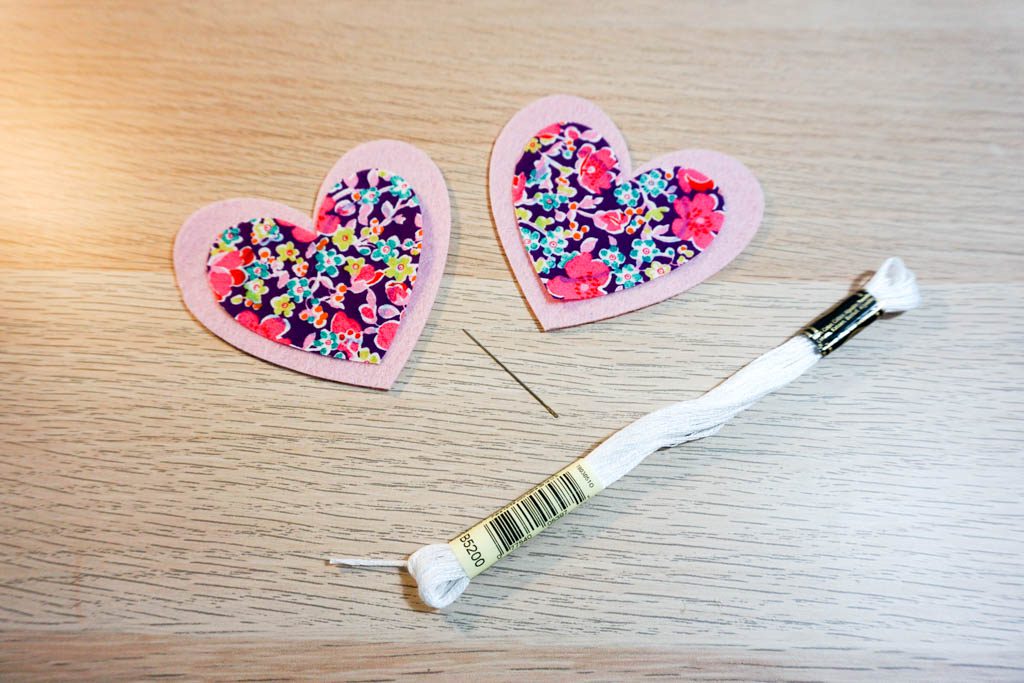 Start with the drawn heart and stitch through both the fabric and the felt.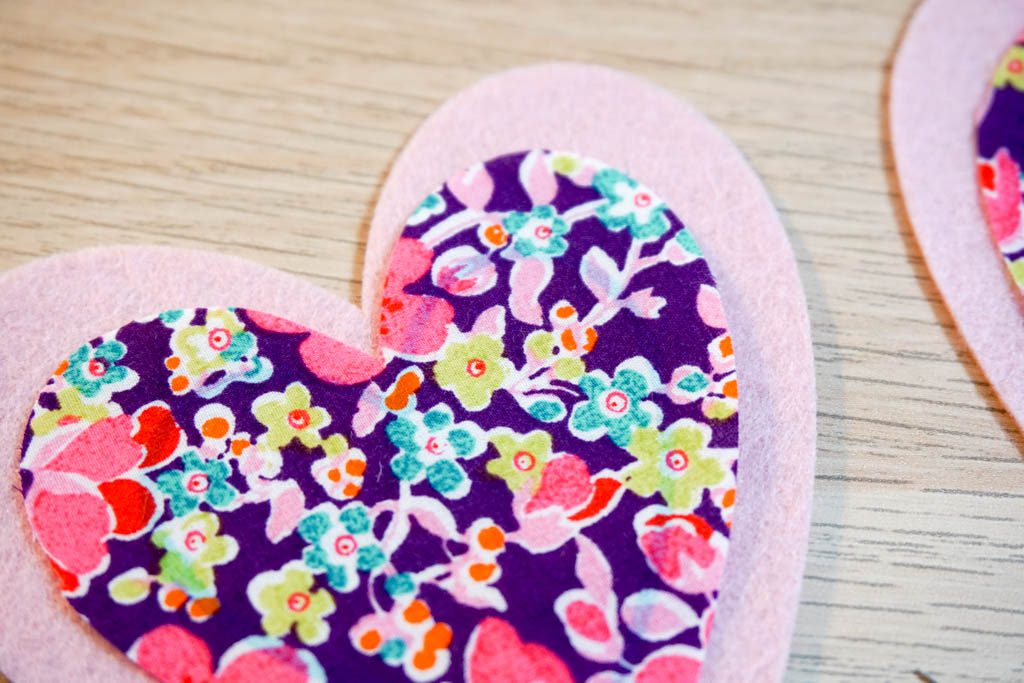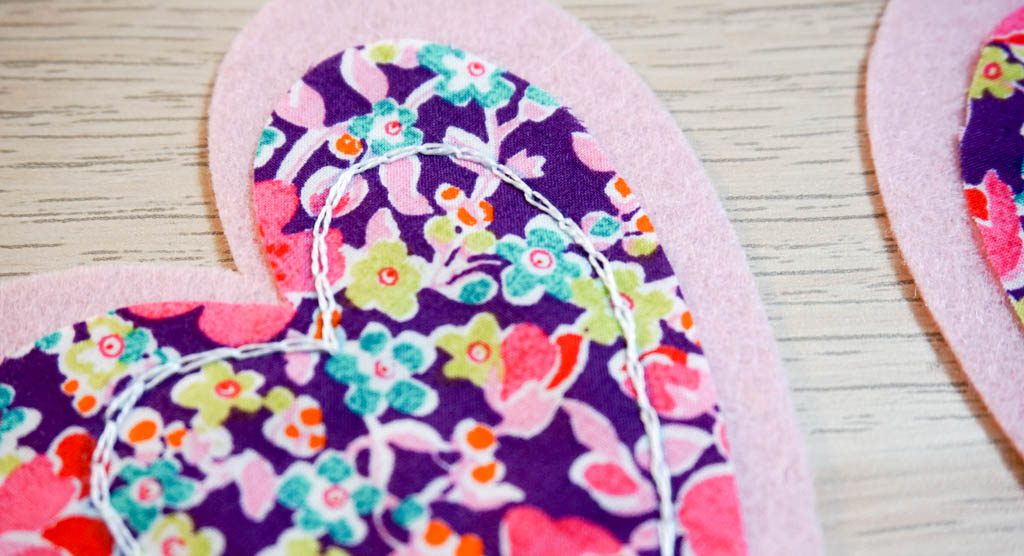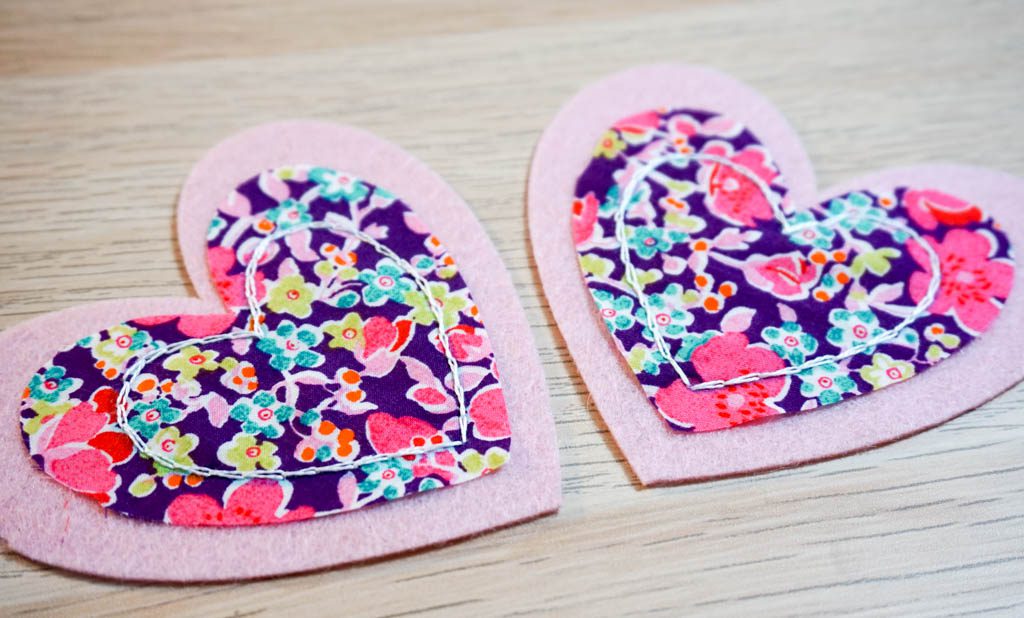 Using a different but simple stitch, go around the edge of the fabric heart.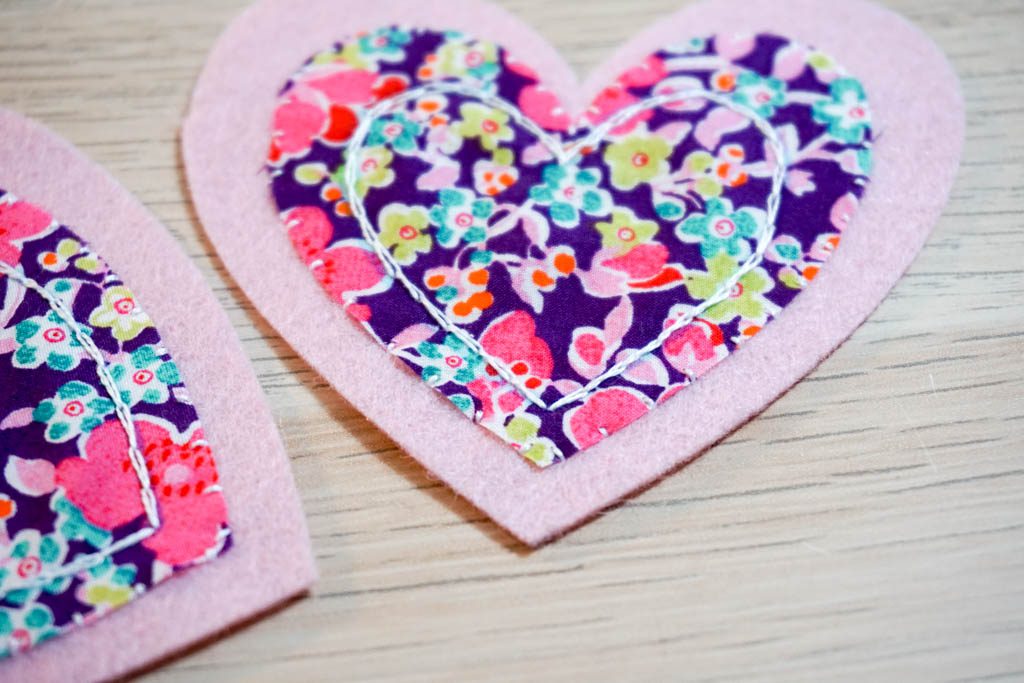 Place both felt hearts together with the fabric hearts facing out. Stitch the bottom half together.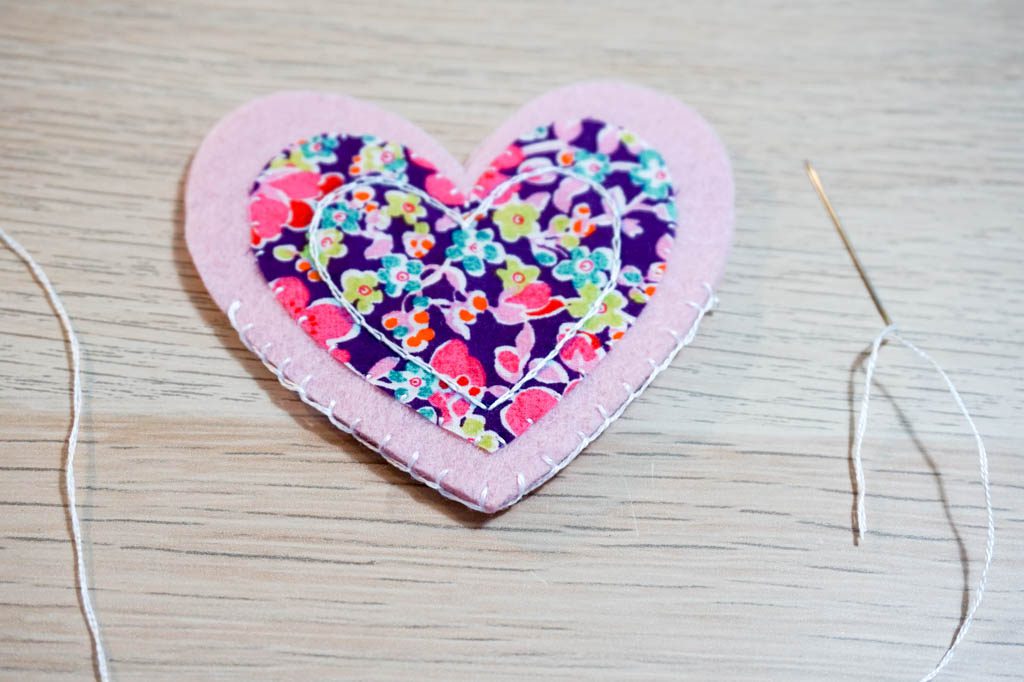 This Felt Heart Page Corner Bookmark is so easy to make. It's a great way to practice your stitching if you're a beginner and you can go crazy with felt and fabric combinations. Since you can cut out the pieces with your Cricut in a flash, you can make enough to give out as gifts to your favorite people this Valentine's Day.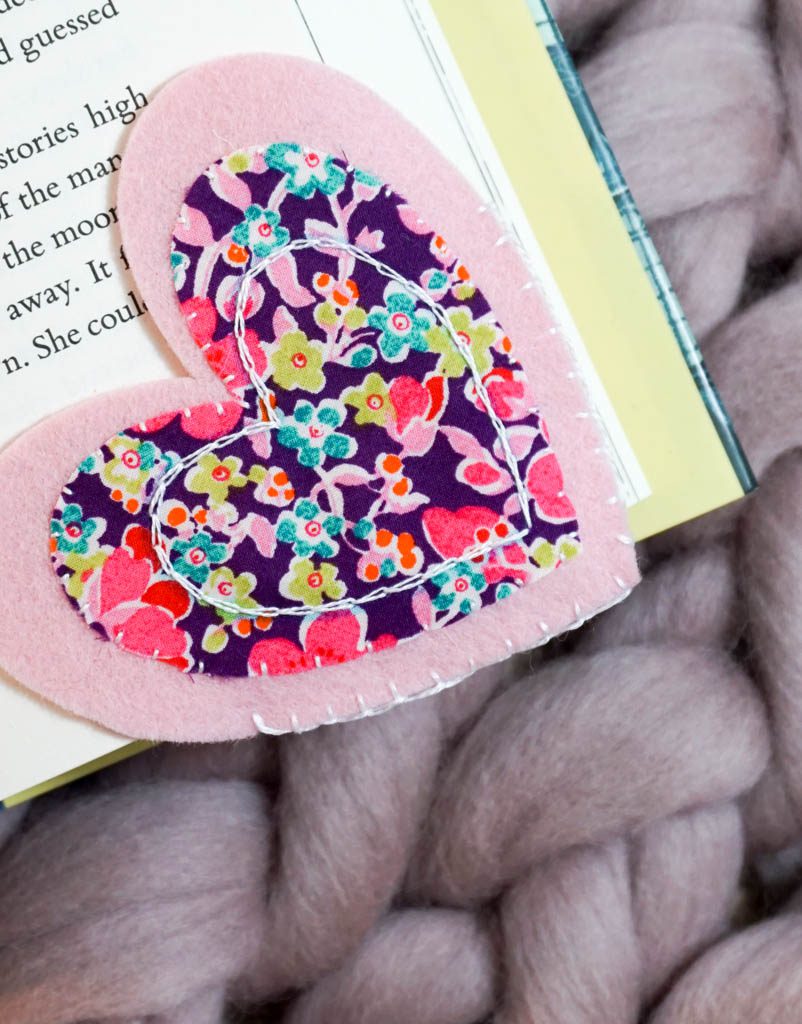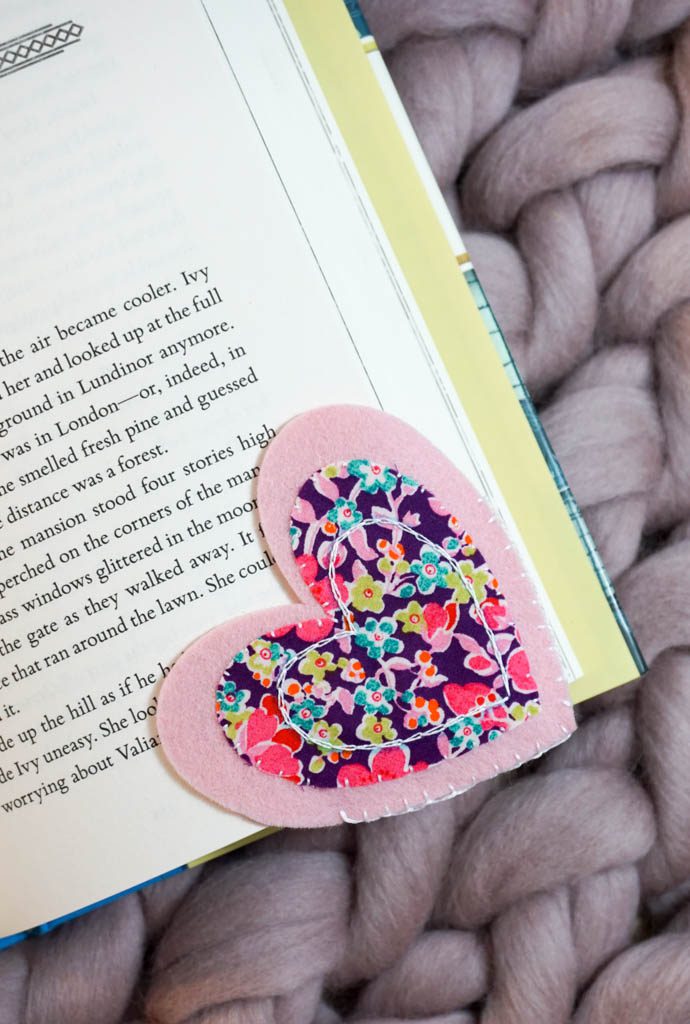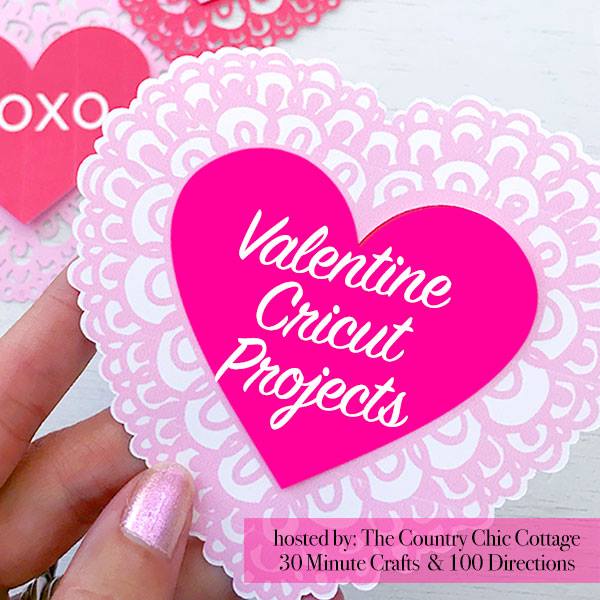 "

"