Scott and I are huge Disney fans. As in, as much as we love to travel, we find ourselves going to Disney parks over and over. Disneyland is our favorite, and when we lived in New Zealand, we stopped over every time we traveled to and from the States. After all, if you have to go through Los Angeles, it makes sense, right?! We've been looking forward to taking the girls to Disneyland for a long time and decided to do it at Christmas. It's the one season we hadn't experienced yet. When we solidified our plans, I immediately knew that I wanted to make us matching sweatshirts that combined Disney and Christmas. Bonus that they're easy to spot in a crowd! I don't think I could be more in love with our Holly Bow Minnie Mouse Hoodies!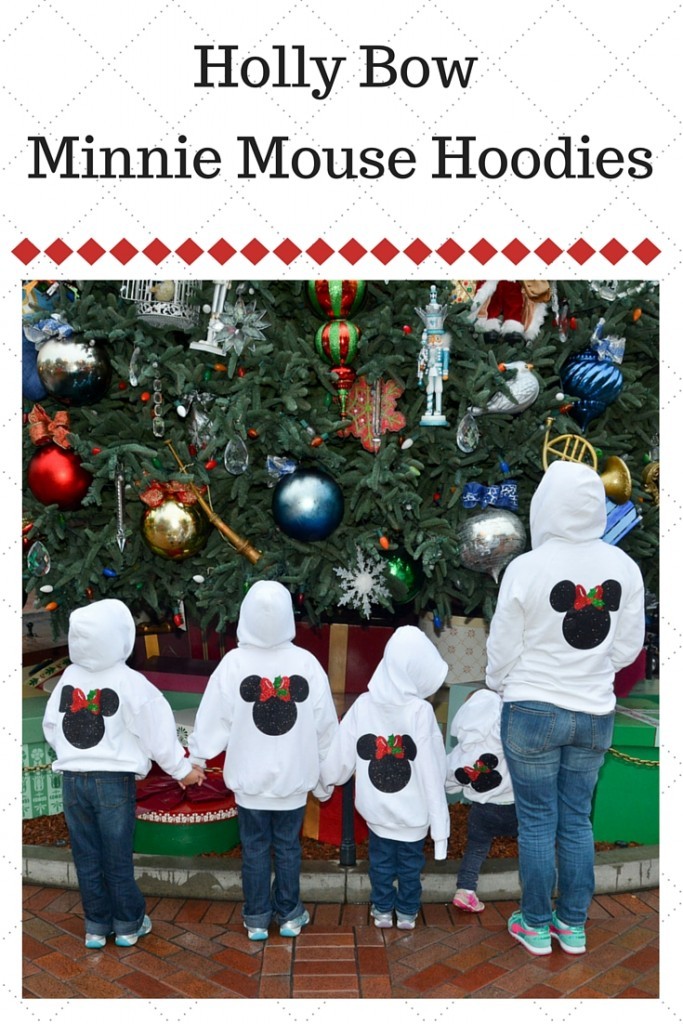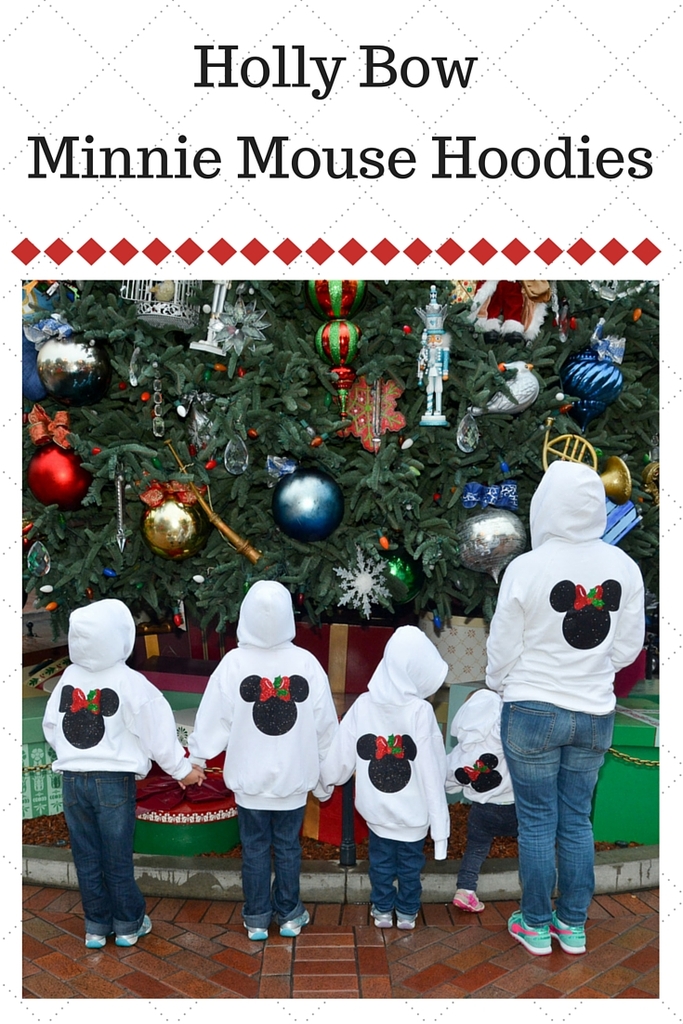 This post contains affiliate links.
Supplies: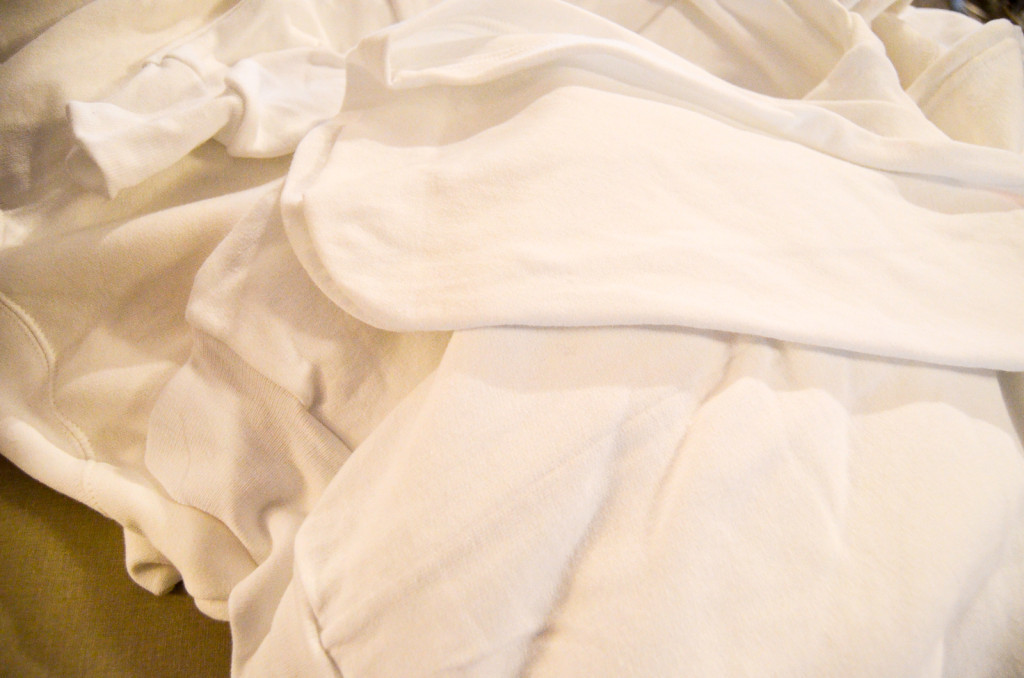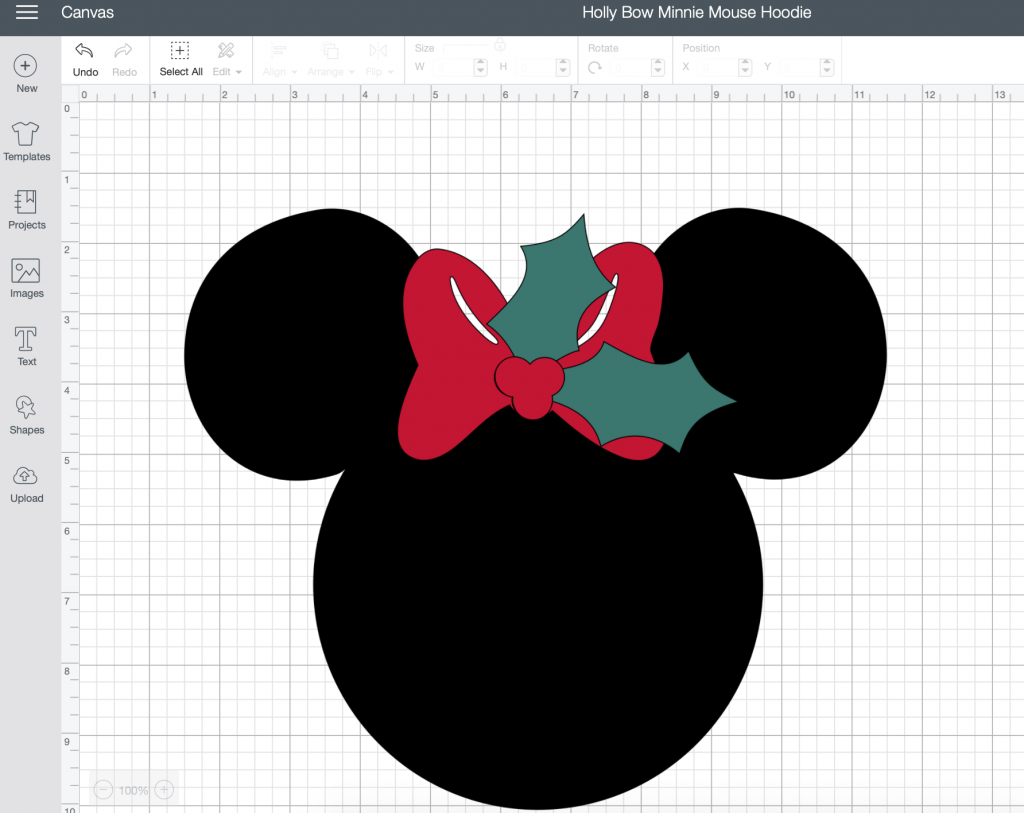 Cut out all the pieces, remembering to check the mirror box on the cut page.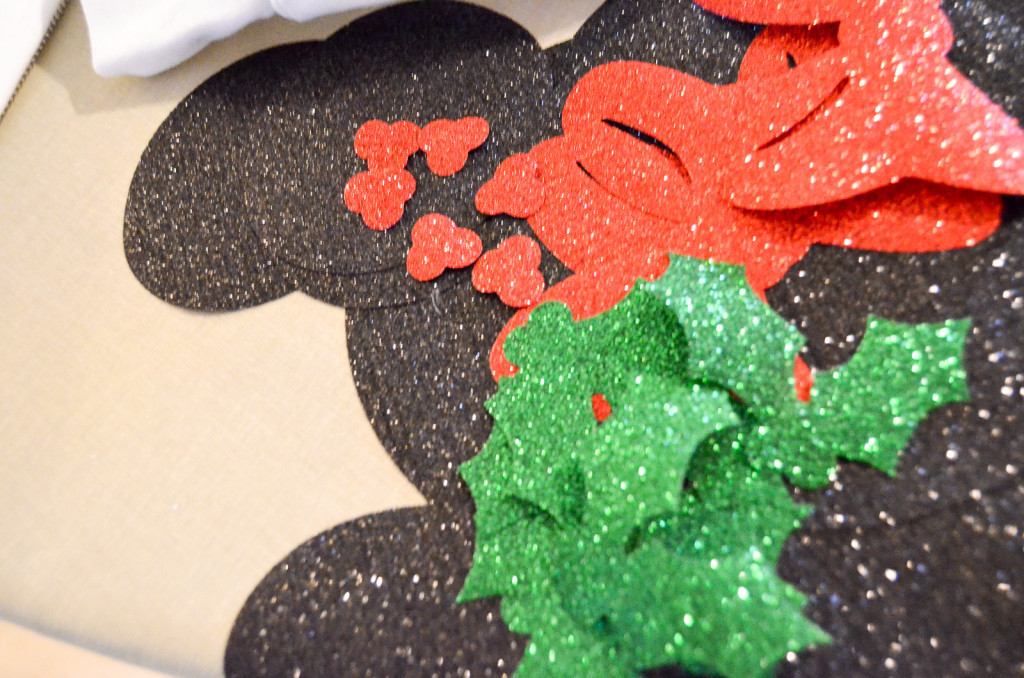 From there, it's just a matter of layering and ironing! I ironed on the black first, followed by the bow, then the green leaves, and last the berries. One of my most frequently asked questions about this is whether I used an iron or a heat press. I used an iron. I went over and over each piece with a lot of pressure and it was fine. The sweatshirts have now been washed multiple times (I hung them to dry) and the vinyl is staying on just fine.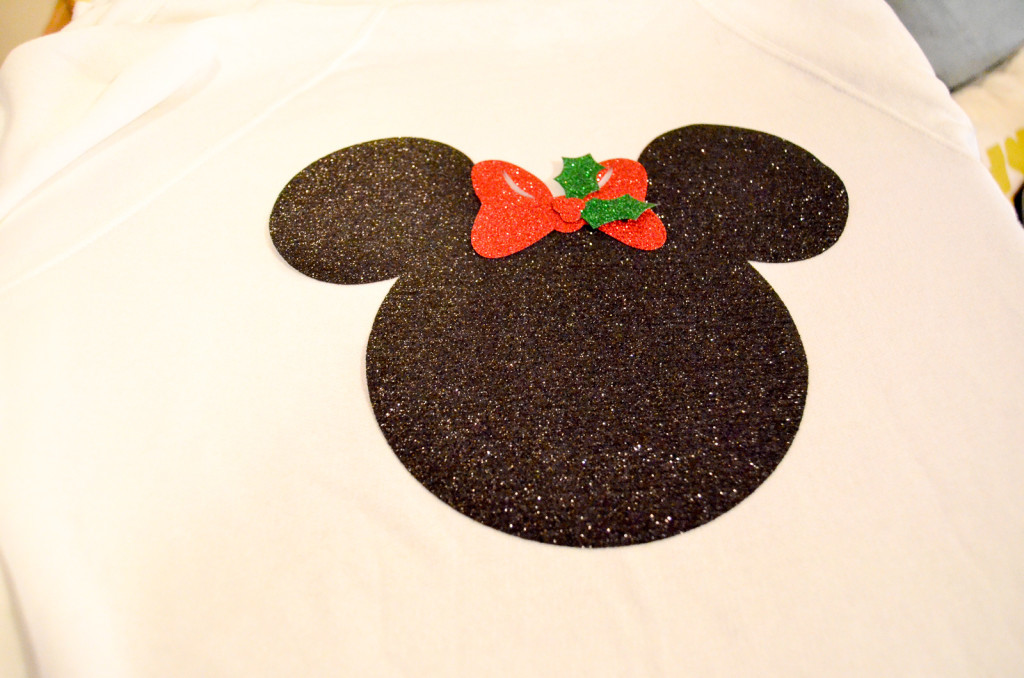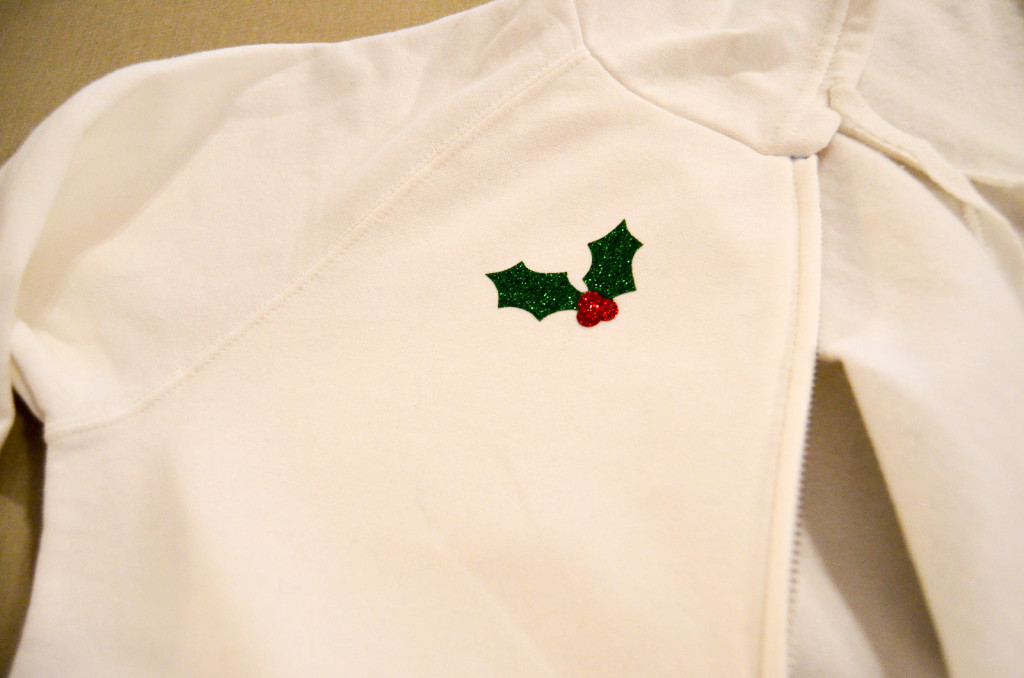 The Holly Bow Minnie Mouse Hoodies were a huge hit at Disneyland. We enjoyed wearing our hoodies and I got a ton of great comments. So many people wanted to know where I had bought them! It was an added bonus that I could easily spot the girls in front of me. And now that we're back home, our hoodies will bring back great memories of a fun vacation every time we wear them.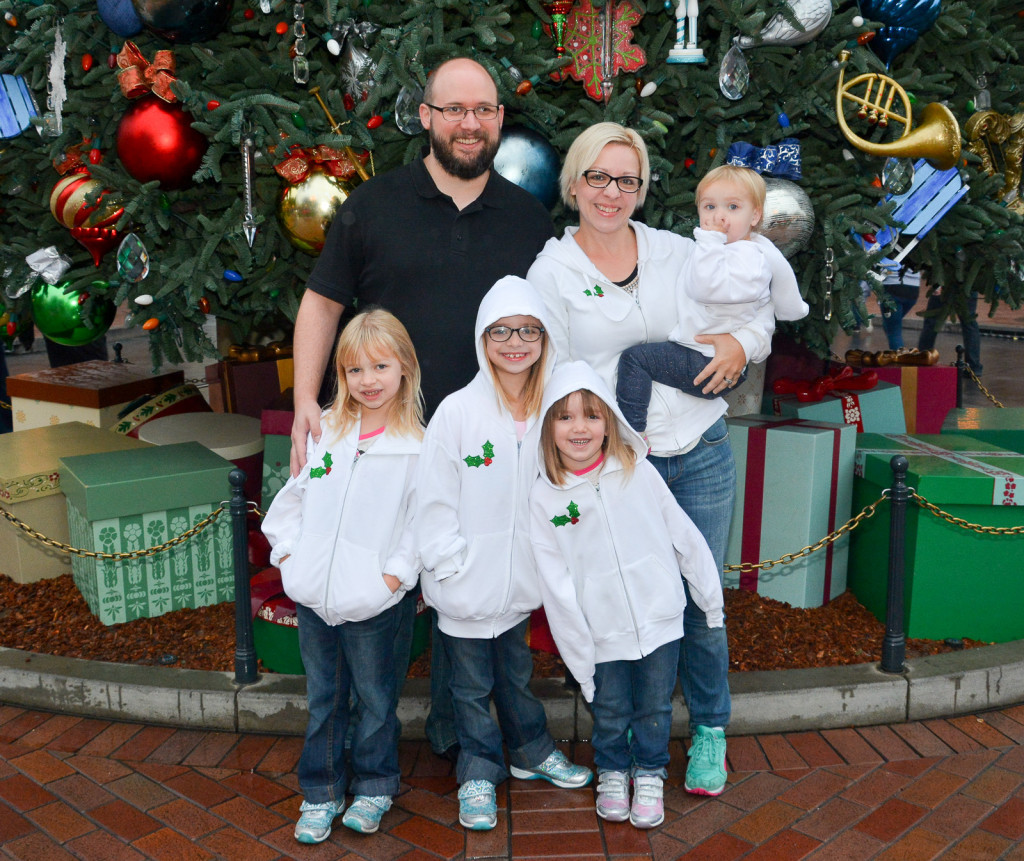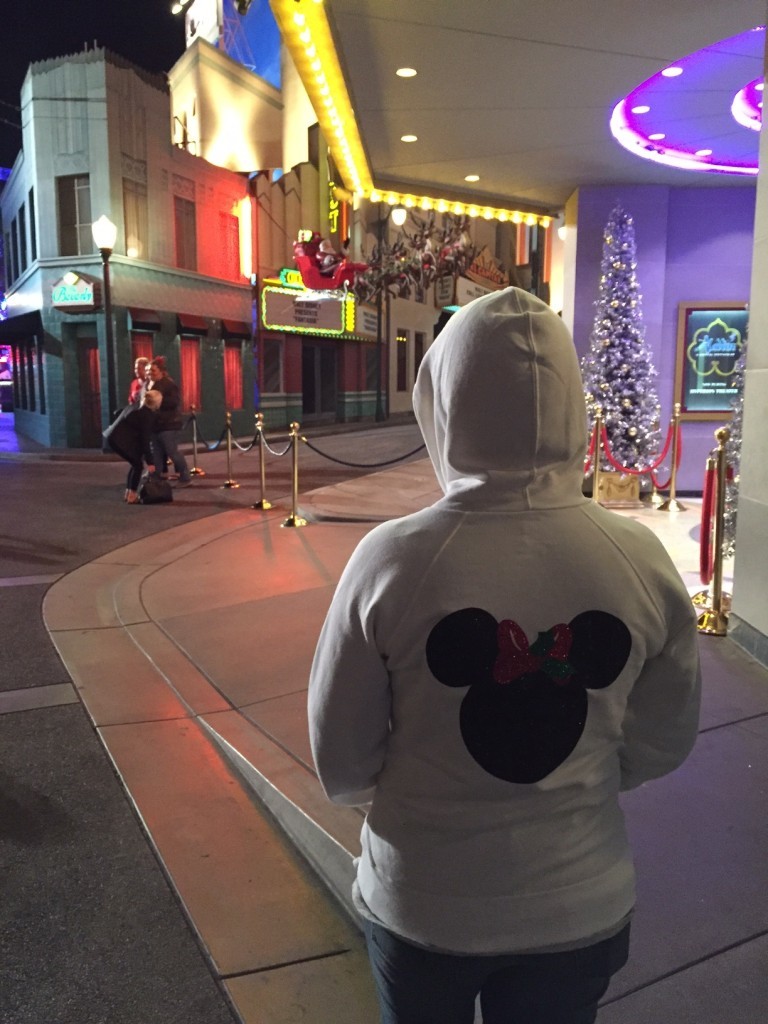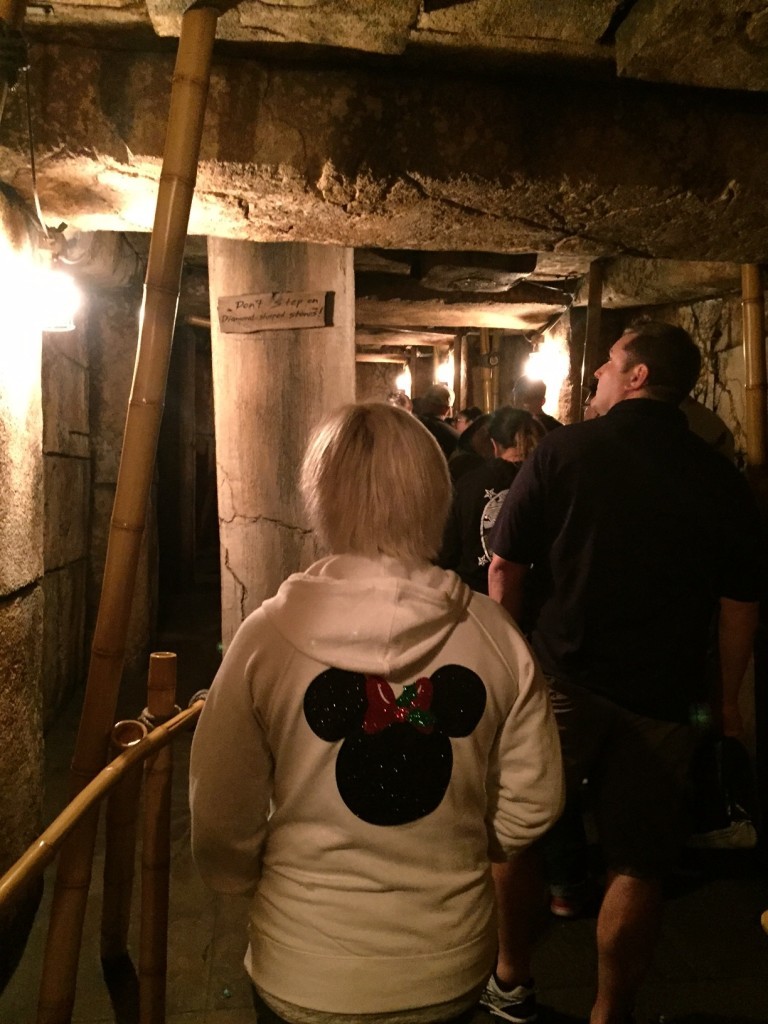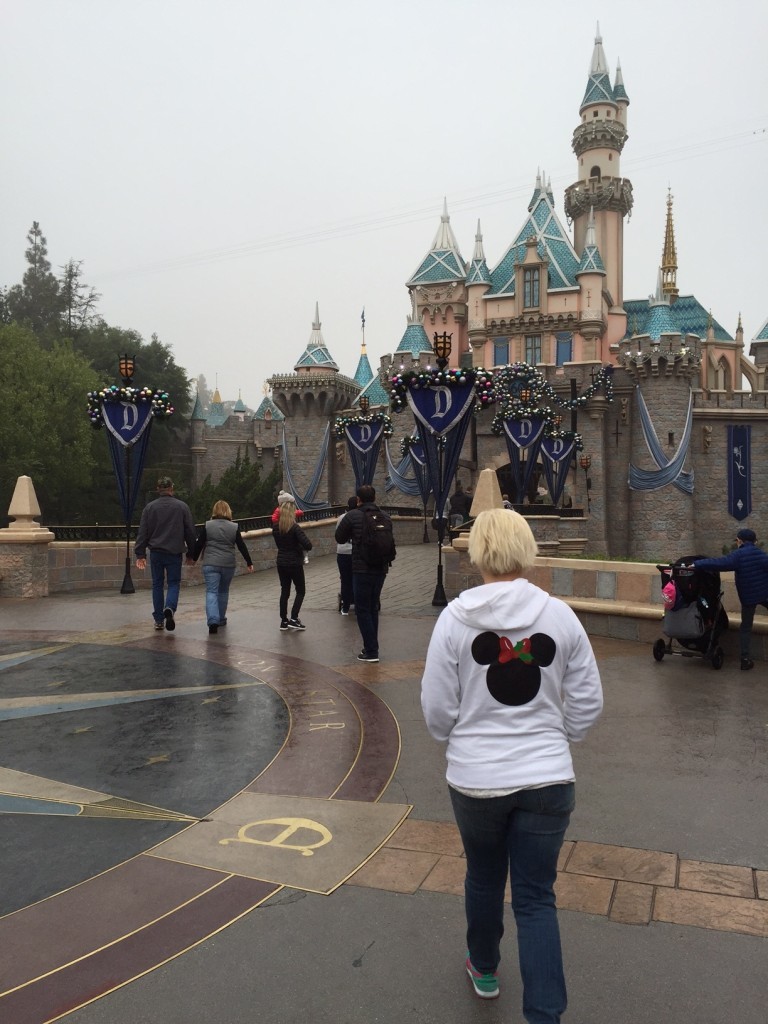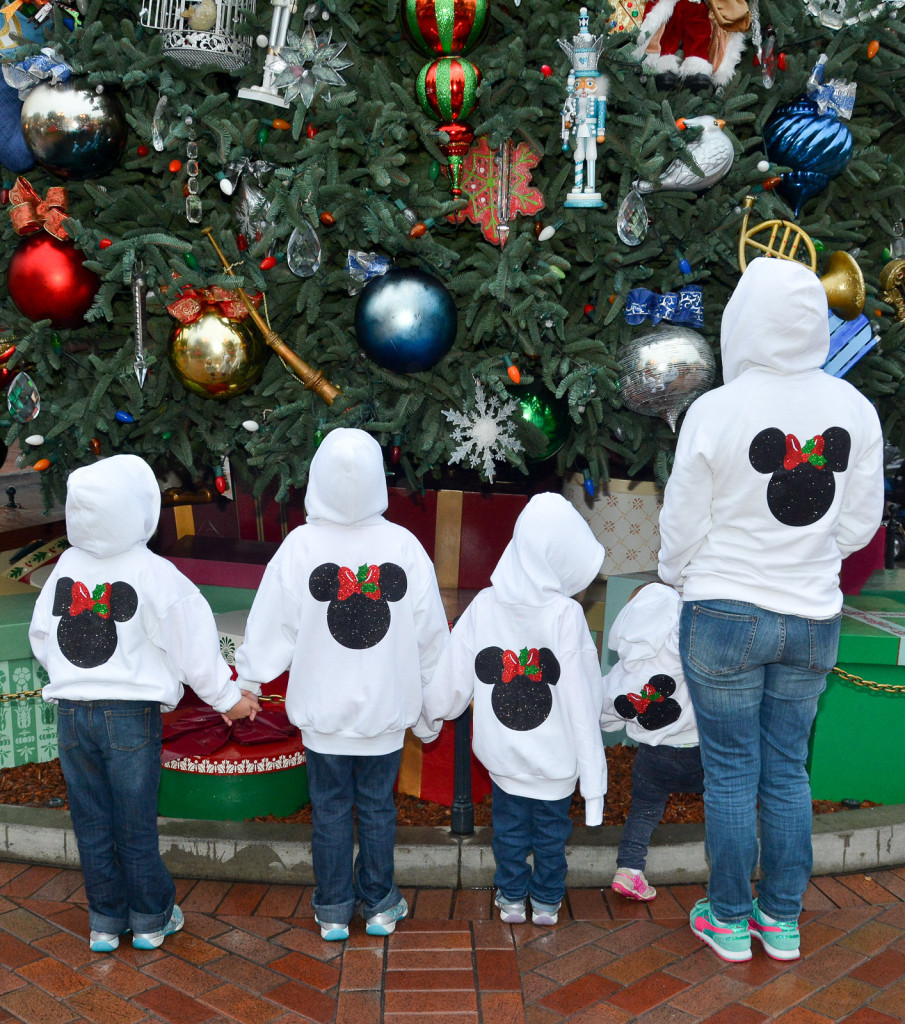 SaveSave
SaveSave
SaveSaveSaveSave
SaveSave