The Disneyland resort gets even more beautiful every year around the holidays. There is plenty of magic year-round at the Disneyland parks. However, there is always an added layer of magic that comes during the fall and winter seasons. The most significant and most festive changes are during Christmas time. If you are not sure when to plan your next visit to the happiest place on Earth, then here is why you should visit the resort for a Disneyland Christmas.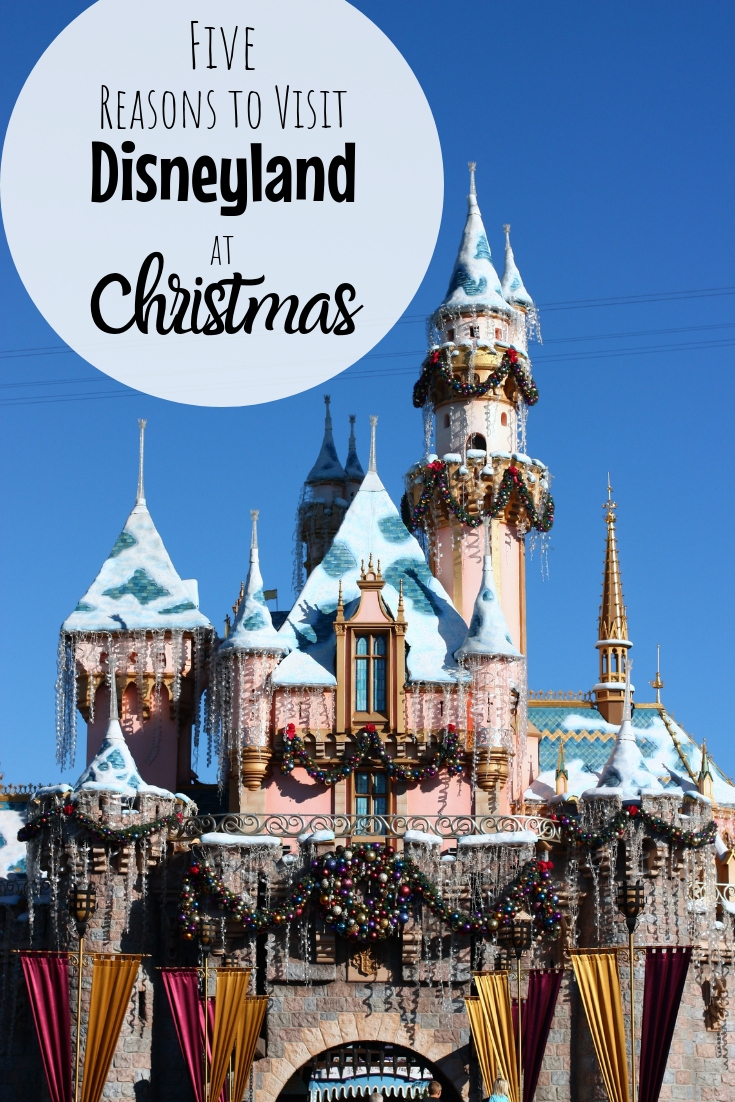 Christmas Decorations Are Everywhere
If for no other reason, you have to go to Disneyland during Christmastime, because there are so many great Christmas decorations around the resort. Disney's California Adventure has been stepping up, so this year should be huge. Buena Vista Street and Cars Land are especially festive looking. Main Street USA also goes full-tilt starting with the gigantic Christmas tree in the middle of Town Square. Christmas Tree lighting ceremonies further the holiday spirit. Seasonal menu items and special holiday treats are in confectionaries, bakeries, and eateries all around.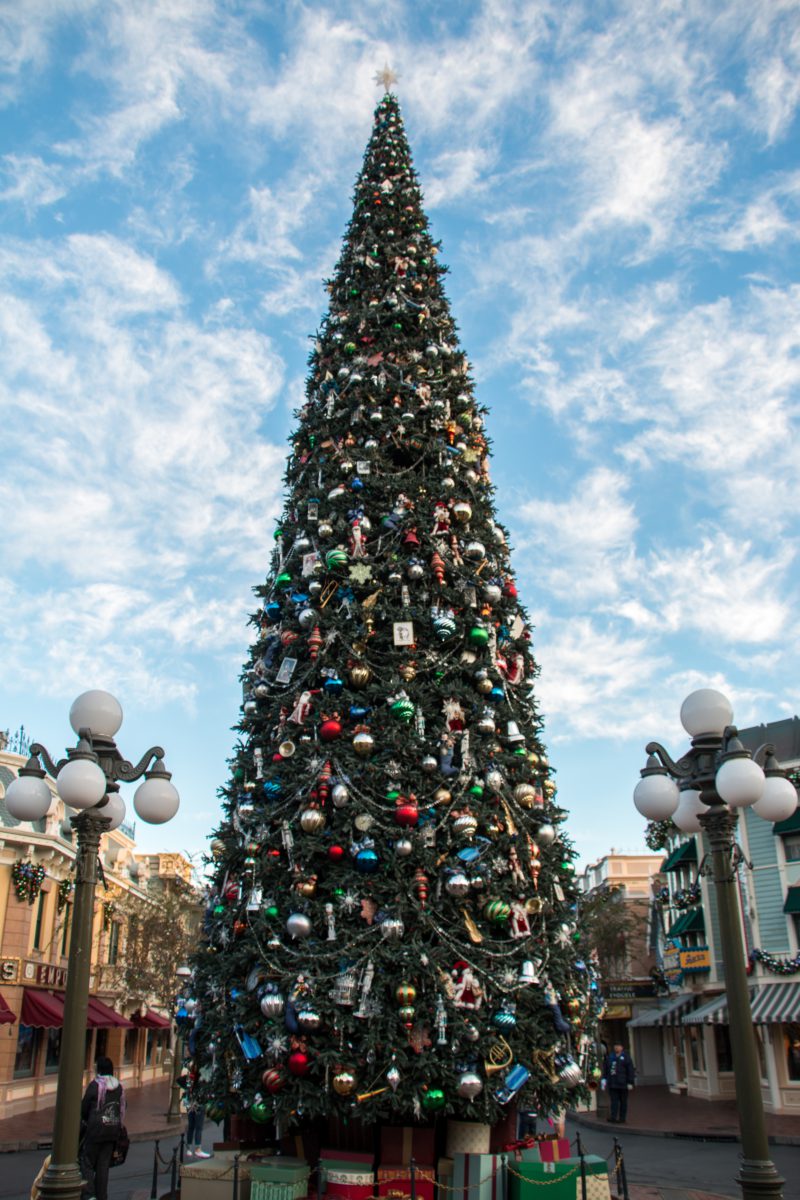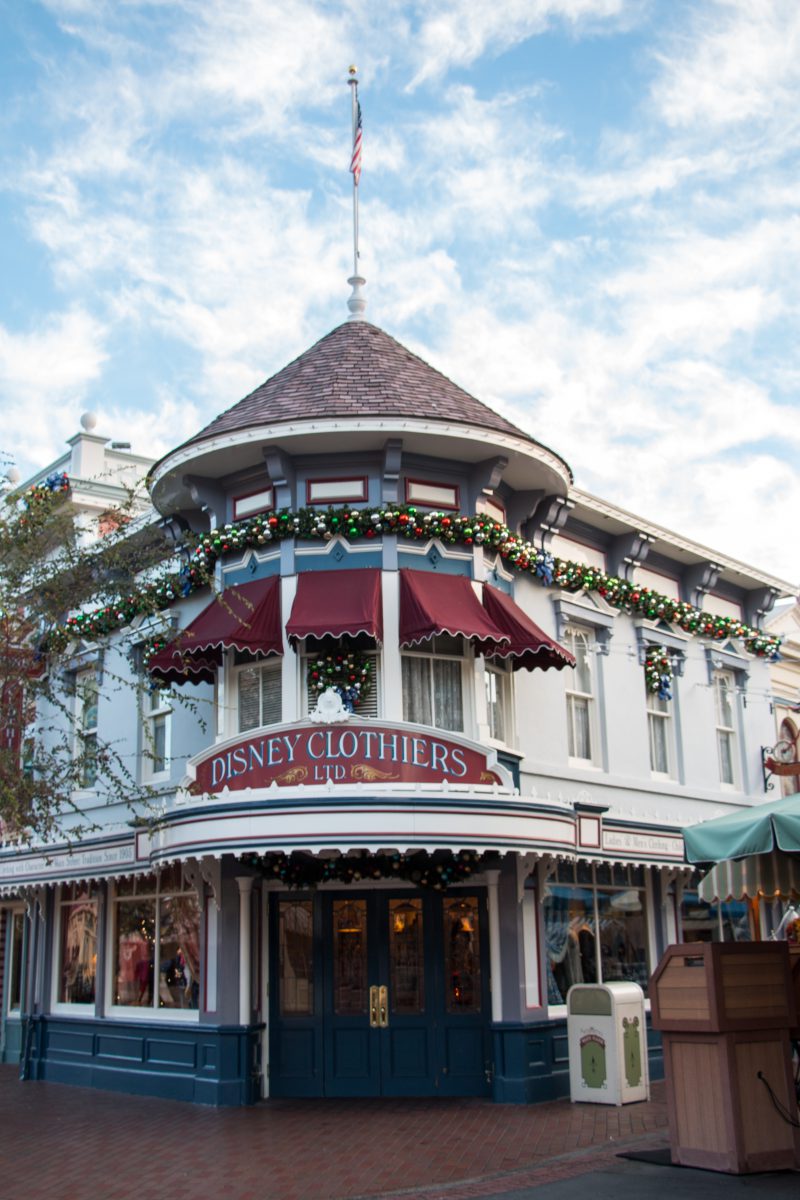 Seasonal Attraction Overlays
Part of the fun of experiencing a Disneyland Christmas is those rides that get an appropriate redress just for the holidays. Haunted Mansion Holiday starts early, with the Halloween Time events, but It's a Small World follows soon after with a fantastic Christmas light display over the iconic facade. At California Adventure Cars Land is in full jingle mode, with seasonal overlays on two major attractions. Luigi's Joy to the Whirl and Mater's Jingle Jamboree will add holiday cheer to the usual fun and laughter.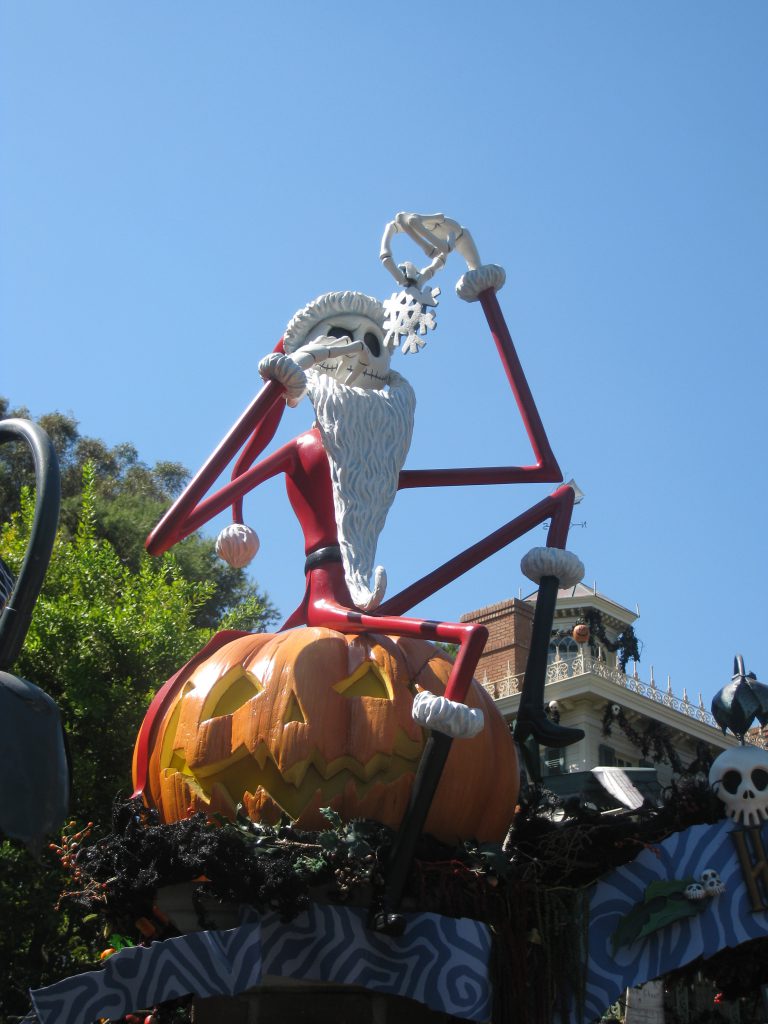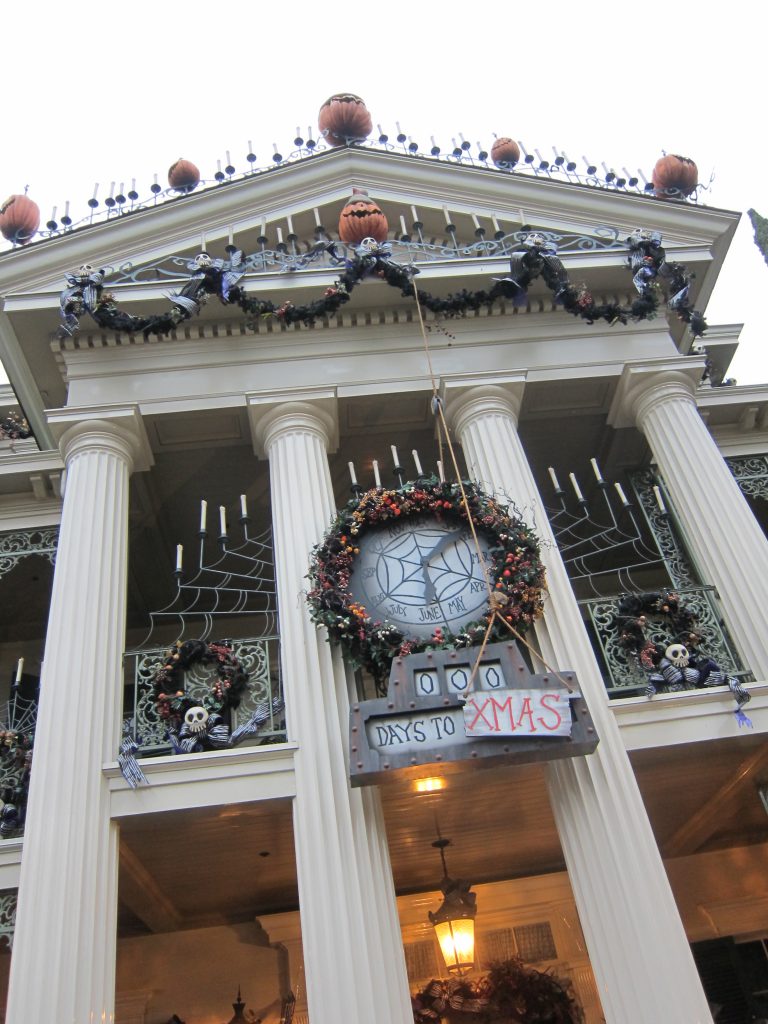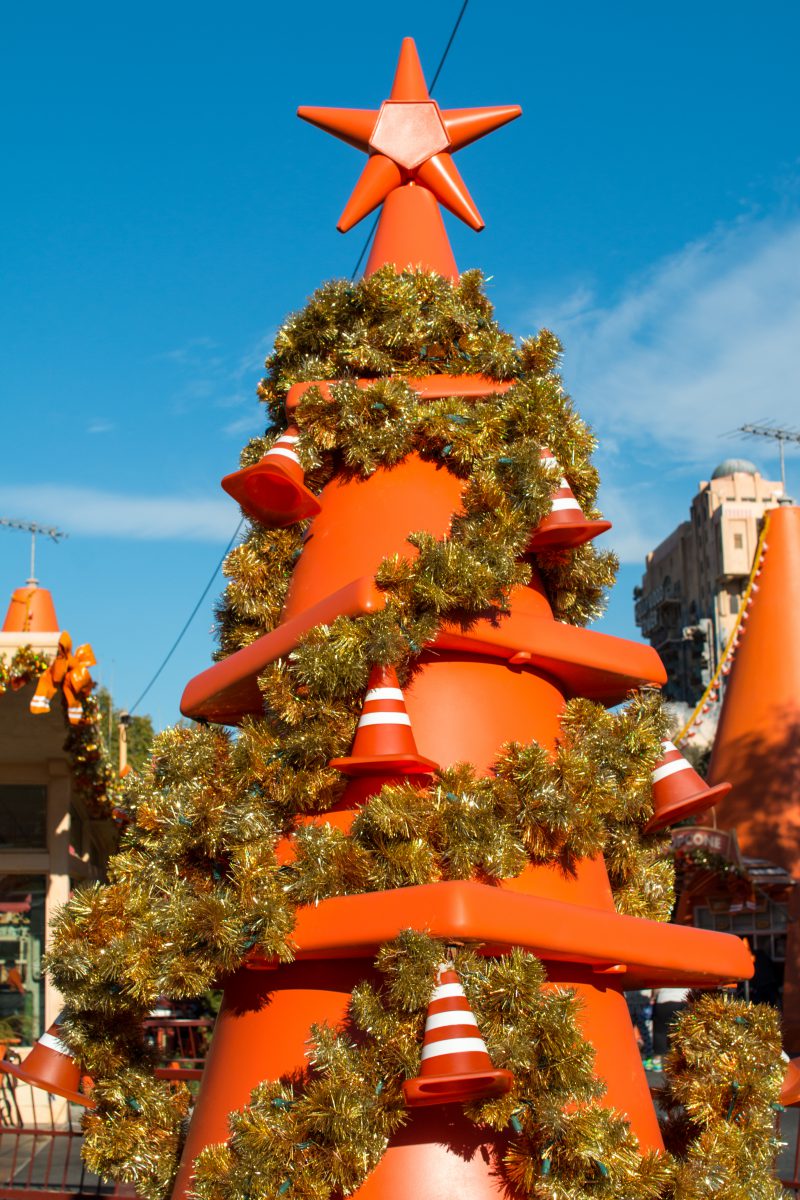 Candlelight Procession and Christmas Fantasy
At Disneyland, two huge staples at Christmastime are the traditional Christmas Fantasy Parade and the Candlelight Procession. After the procession, the night is filled with story and song as an orchestra lead choir sings Christmas Carols in between readings of the Biblical Christmas story by a celebrity narrator. The Christmas Fantasy Parade is a memorable occasion that ends with an appearance by Santa Claus himself.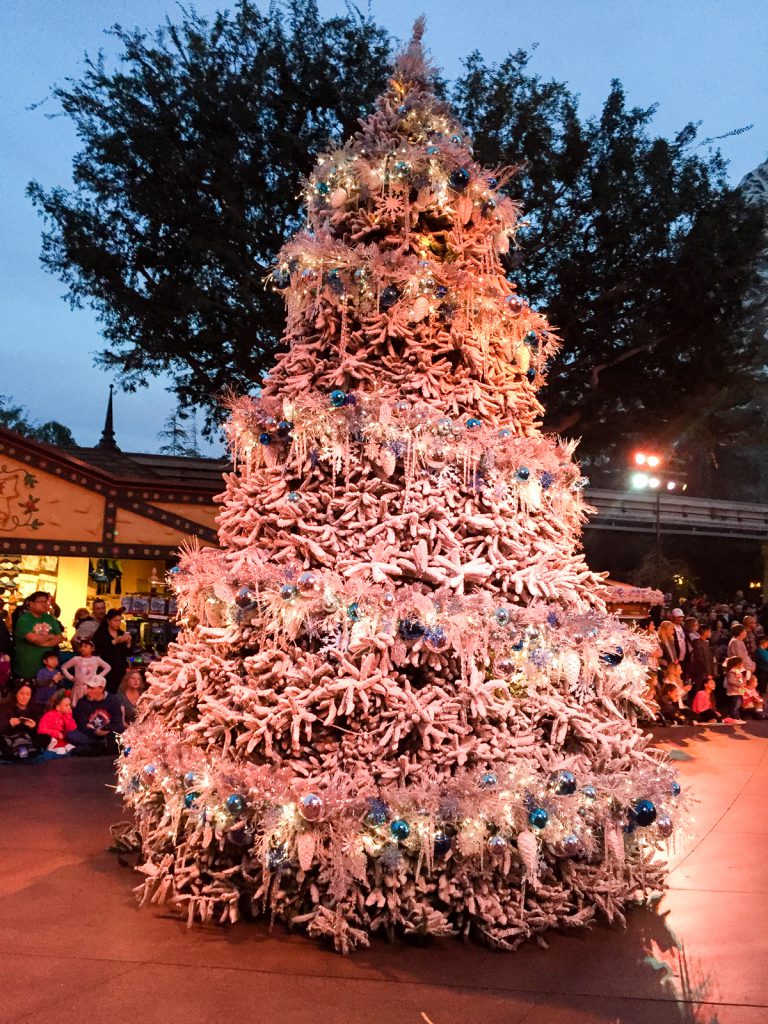 Festival of the Holidays and Viva Navidad
At Disney's California Adventure, they have some holiday traditions of their own. Festival of the Holidays is a food and drink festival that highlights traditional international holiday delights. Based on the International Festival of the Holidays in Epcot, the west coast version is a big hit. At Paradise Gardens, enjoy Viva Navidad, a Christmas celebration that is unique to California Adventure park. The street party features the Three Caballeros, dancers, musicians, and giant puppets.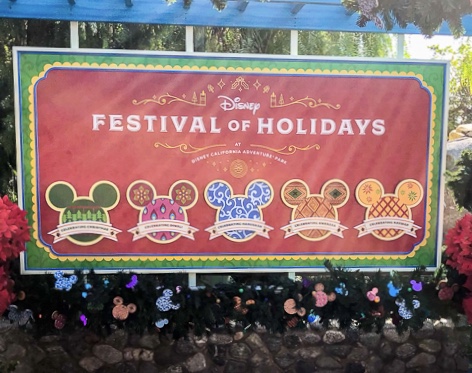 Believe… In Holiday Magic and "Snow"
Finally, you have to finish your night after a Magical wintery day with Believe…In Holiday Magic, the fireworks show. That and the snowfall over Main Street USA are so stirring. The fireworks at Disneyland are always something to wait up for, and people even stand outside the gates of the park to watch them. As much of a beautiful sight as they are, you have to see the show inside the park with the music and projections the way they are intended to be seen.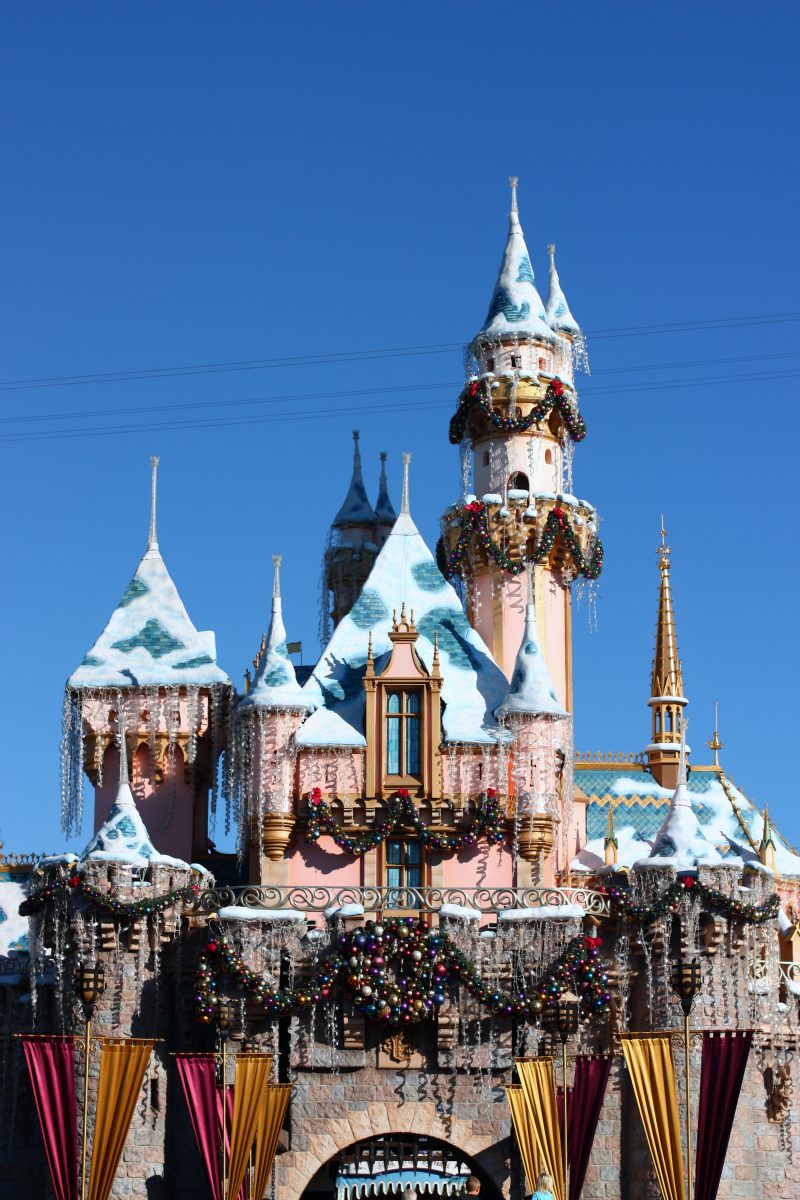 Want to make something for your Christmas visit? Try this Holly Bow Minnie Mouse Hoodie!