Disney Plus is crazy right now. We all knew when Disney launched its streaming platform with Marvel, LucasFilm, National Geographic, Pixar and Walt Disney Pictures content, it would be entertainment overload. Since then they restructured basically the whole company around Disney Plus and just kept on buying with Fox. Now, there is a huge shift going on in the kind of content streaming on Disney Plus, both in terms of audience and in experimentation within the studios themselves. It's a wild ride to be sure, one that in some cases, kids may not be tall enough to take on. In any case, these are the big and upcoming titles, new on Disney Plus, that you should be checking out within the coming weeks.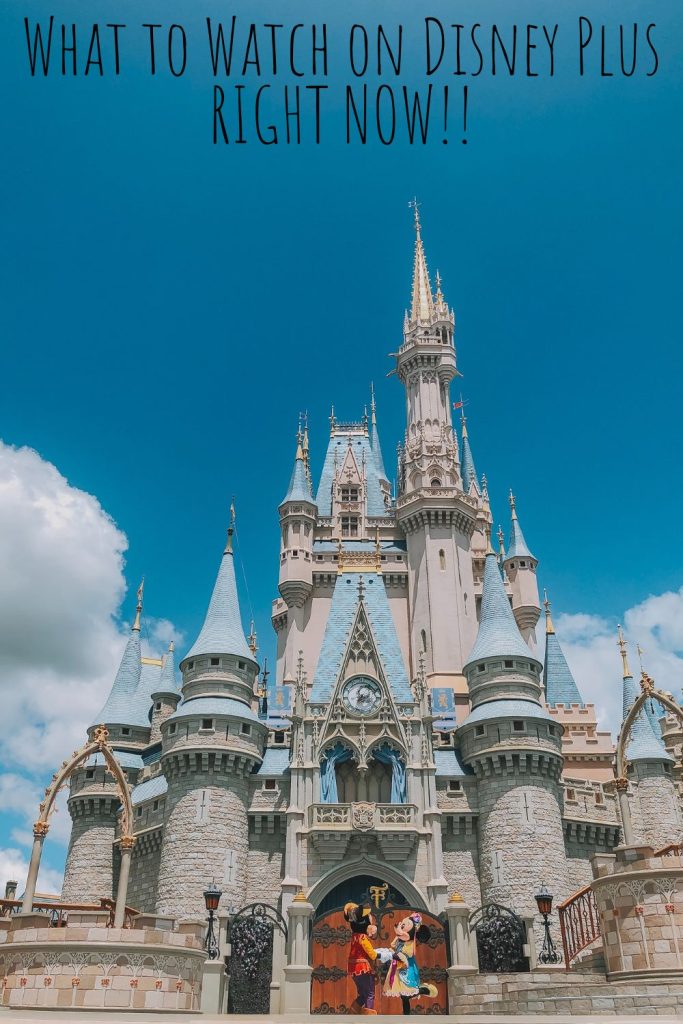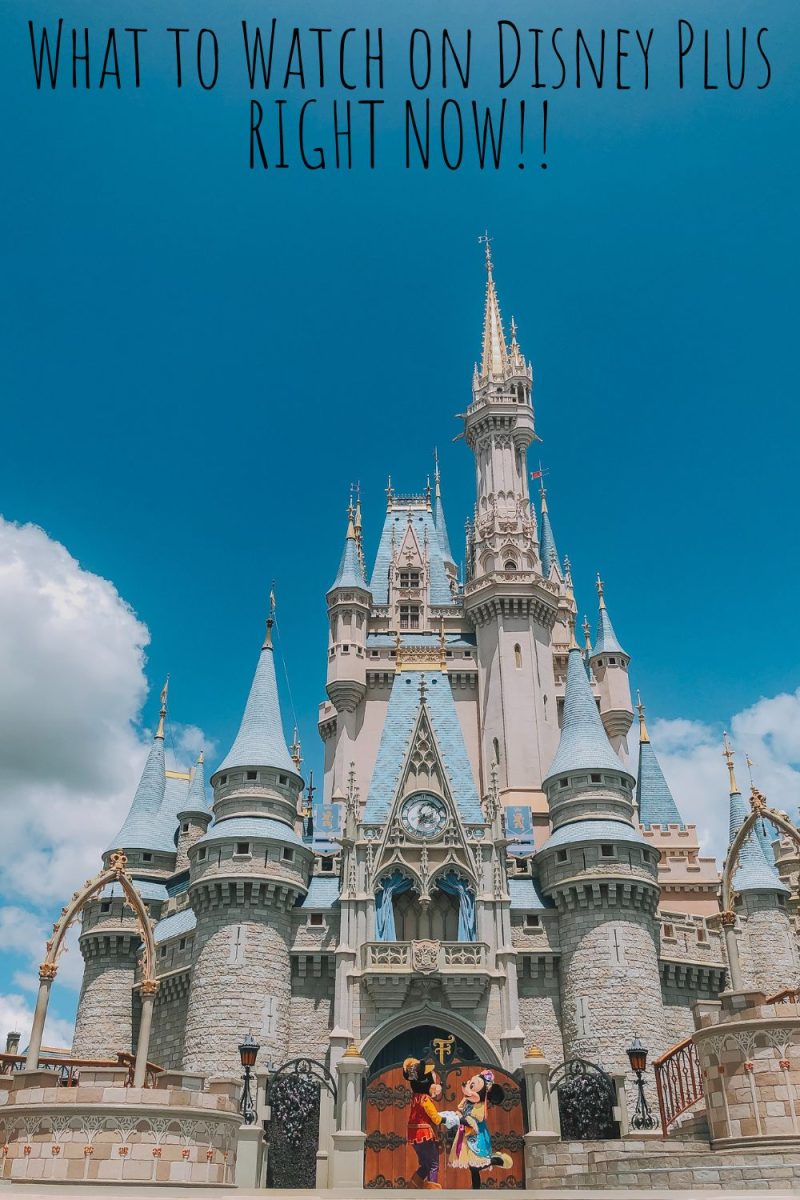 Disclaimer: due to the nature of the platform's recent initiatives, These shows may not appeal to everybody. I tried to be objective and point out some strong points, or at least more creative interesting content to highlight at this particular point in time with the fresh content that began releasing in May. Also, be aware that there is a plethora of Star Wars and Marvel content yet to come that will be new on Disney Plus this summer!
Now, on with the shows!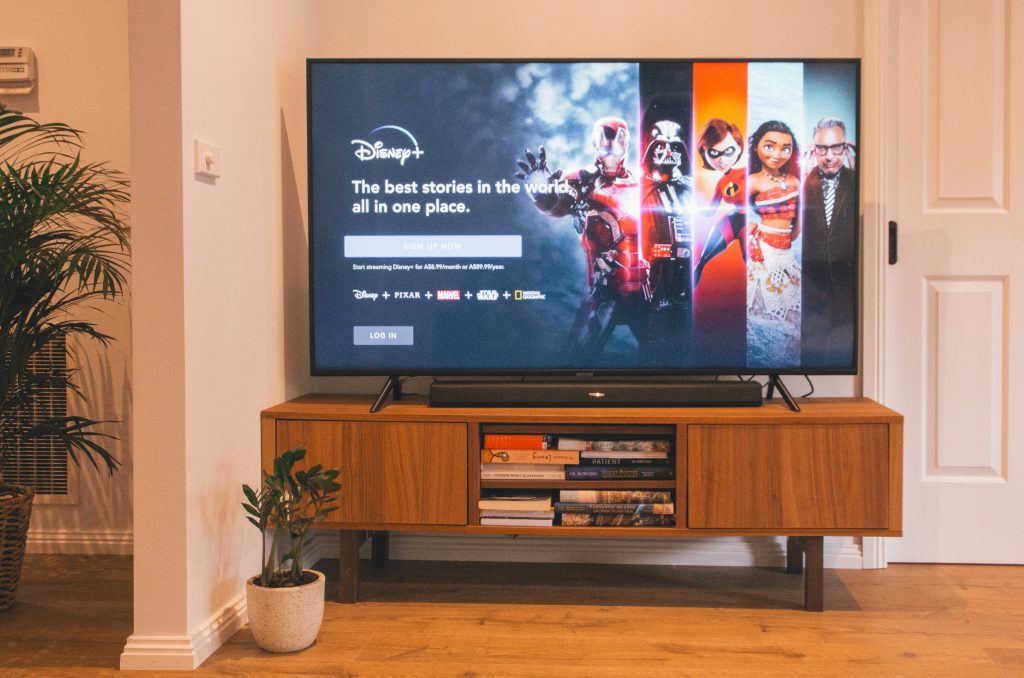 Chip 'n' Dale Rescue Rangers
I'll say it… This is weird. It is… SO WEIRD! But that is kind of what's cool about it. I'm not sure really who it's for or how long this show will last, but I recommend checking it out purely because of how different and experimental it kind of is. Okay, in one sense, it's very been there done that, in both a trendy sense and in a nostalgic one. However, the creativity in pulling so many different ideas and elements together, and the randomness of doing it with the Rescue Rangers is very bold.
I think what I like most about it is that it taps that nostalgia root but you really don't have to take it seriously. Reboots of old favorites can be genuinely upsetting. Another thing I appreciate is that it emits strong Roger Rabbit vibes which makes sense in terms of that place and time that a call back like Rescue Rangers is pulling so heavily from.
Moon Knight
Finally, the convergence of the topics of ancient religions and personality disorders has found a spotlight on DisneyPlus! Okay, maybe that sounds a little facetious. This show may be more akin to something we'd have seen on Netflix prior to the launch of Disney Plus. They're still navigating the platform and there is clearly a lot more adult content now than there has been in the previous couple of years. This is a dark show that may not appeal to the wider audience, but for Marvel fans and for fans of Moon Knight in particular it's a win. Although it's not the family-centric Disney fare we're accustomed to, Moon Knight shows that Disney understands the fanbase of the studios they acquired and is interested in delivering what fans of those entities really want to see.
Obi Wan Kenobi
This here is another example of Disney stepping up for the fanbase of a Studio they've acquired. The Mandalorian turned out to be a bright spot in the otherwise divisive Star Wars franchise. Now Disney is walking things back with a short series about Luke Skywalker as a kid. The show features Ewan McGregor as the titular Obi-Wan Kenobi and Hayden Christenson as the ultimate big bad (Darth Vader, for those who don't remember) from a galaxy far far away. This show drops on May 27 as a 2-part premiere!
We Feed People
This Ron Howard documentary profiles the nonprofit work of Jose Andres. If that name sounds familiar, you may be familiar with his food at Jaleo, the upscale Spanish restaurant at Disney Springs, or maybe the quick service restaurant Pepe which he has next door. We Feed People spreads the word about World Central Kitchen, a disaster relief initiative founded by the world-renowned chef. It's an important charity and a heartfelt documentary that's worth watching according to the Critics' 100% rotten Tomatoes score. We Feed People is new on Disney Plus and set to premiere on May 27.
Sneakerella
Disney Plus, for all of its entertainment varieties and complex of studio franchises, reboots and unusual reality series, still has a place for those family-oriented teen comedies we've come to expect after over half a century of Disney television. I've lost count of how many times Disney has retold the fairytale classic Cinderella. Or for that matter how many modern retellings there are. But, if the shoe fits… This version does the standard gender role reversal and feels slightly more like a musical version of a modern-day adaptation of Shakespeare for teens. That sort of throw-it-against-the-wall-and-see-if-it-sticks approach to Disney content seems to be what's driving things these days. Wherever the studio is heading, this is definitely part of the new wave Disney content.
Disney's The Quest
A few years back there was a reality series called the Quest. It was a really fun show that took a Survivor-type show and put a fantasy genre overlay with a complete story and fictional fantasy world that the contestants competed in. Because I remember that show, I disagree that the Disney version is like nothing we've seen before. However, it is a fresh take with teens and more immersion in the storytelling. Either way, I always loved this concept and it's really fun to watch that unusual pairing of make-believe and real competition play out on screen in another version, new on Disney Plus.
Disney Sketchbook
What can I say about Disney Sketchbook? I never really get tired of watching the animators at the Disney Studios work. This short series is another behind-the-scenes look at Disney that's new on Disney Plus. It specifically focuses on the art form that started it all. This series takes sort of a Masterclass approach to showing you how select characters are drawn. It gives some insight into what makes the animators tick, some inspiration, and some good advice for anyone who loves to draw and wants to be a better artist.
Need more Disney in your life? (Of course you do!!) Make this honorary clubhouse member banner!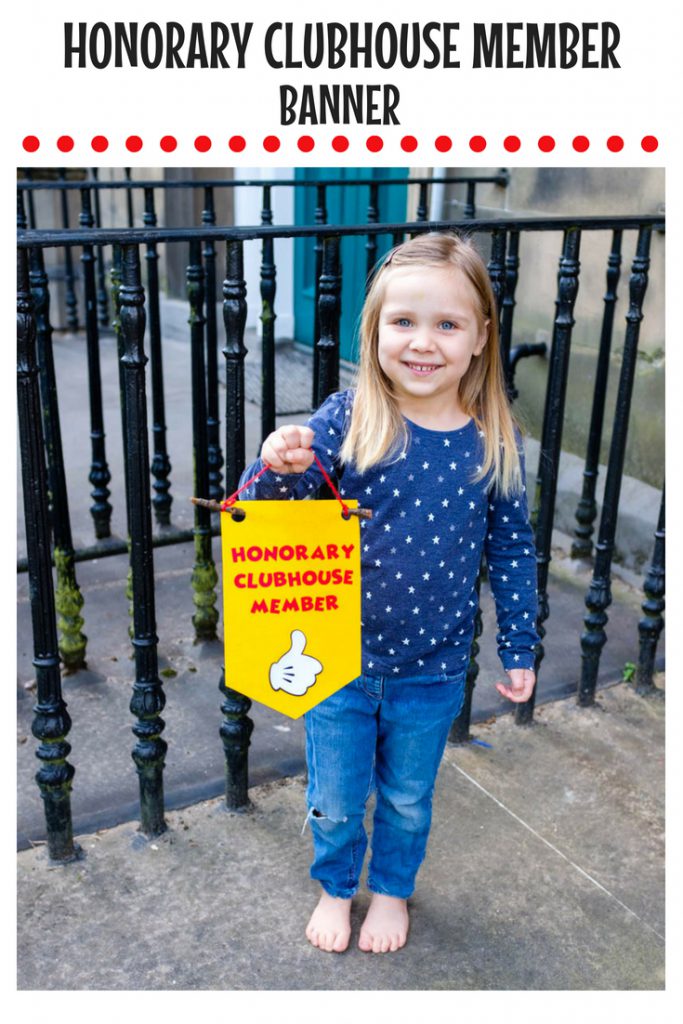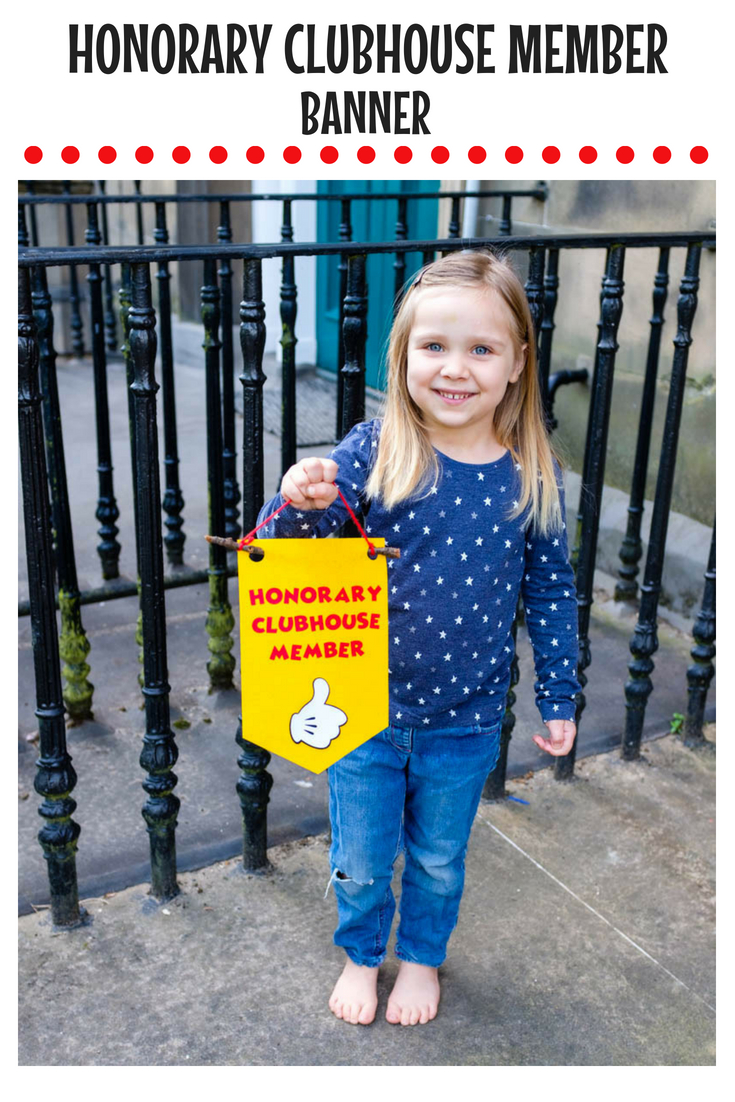 Or my all-time favorite holly bow Minnie Mouse hoodies!!