If there are people who know how to take family vacations, it's Disney bloggers. A Disney park is the ultimate family destination and is at the top of the list for many people. We've asked nine Disney bloggers about their top family destinations to inspire us to start planning our next holiday!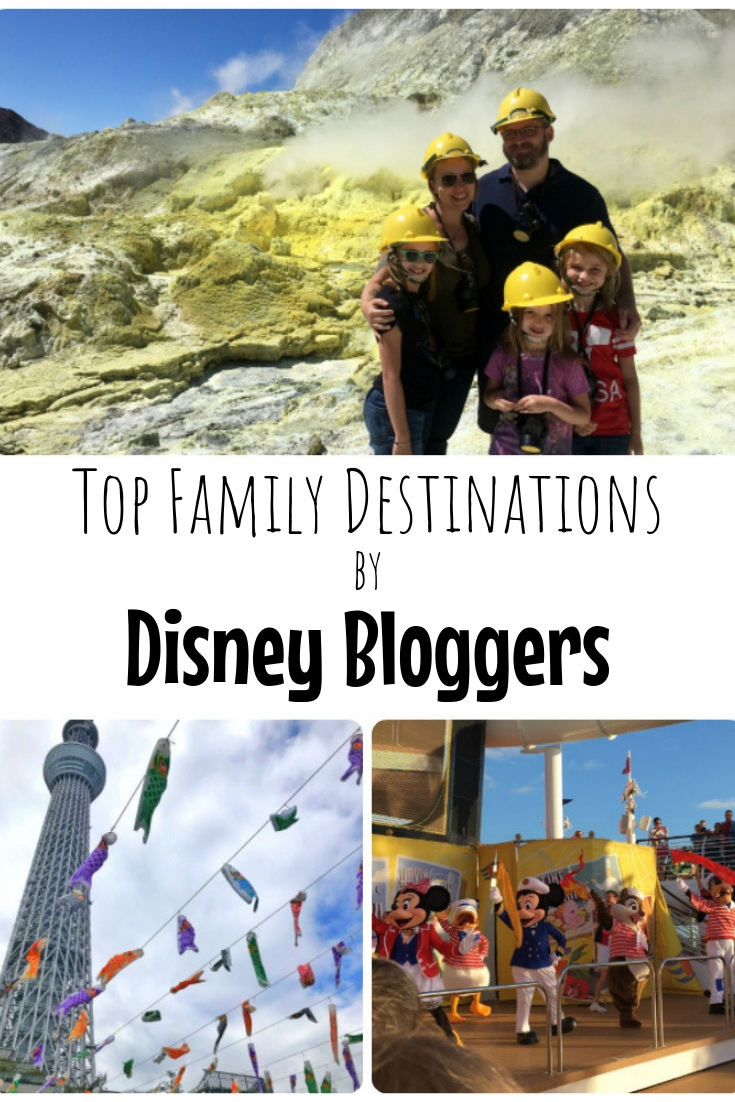 Disney Cruise
A Disney cruise is at the top of the list for two of our bloggers. We're considering going on one next year (I've never been on a cruise!) and there's a lot of good information on what to expect. Disney magic mixed with the indulgence of a cruise that's family friendly?? Yes, please! A Princess and her Pirates tells you what to expect on the first day of your cruise and 'Dis' Happy Home experienced Halloween on the High Seas.
Photo courtesy of A Princess and her Pirates
Beaches
Love beaches? Combine Disney with with a beach and you've got a good thing! Pixie Dust Fan tells us why Disney's Beach Club is a top choice and Disney Dream Co. talks about Siesta Key–a beach near Disney World.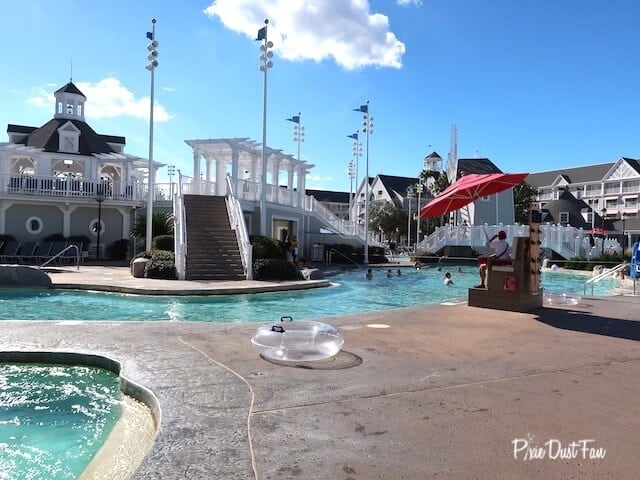 Photo courtesy of Pixie Dust Fan
Galaxy's Edge
If you have a Star Wars fan in your family, Galaxy's Edge is the place for you! Post 50 RX gives us the low down on where to eat while we're there.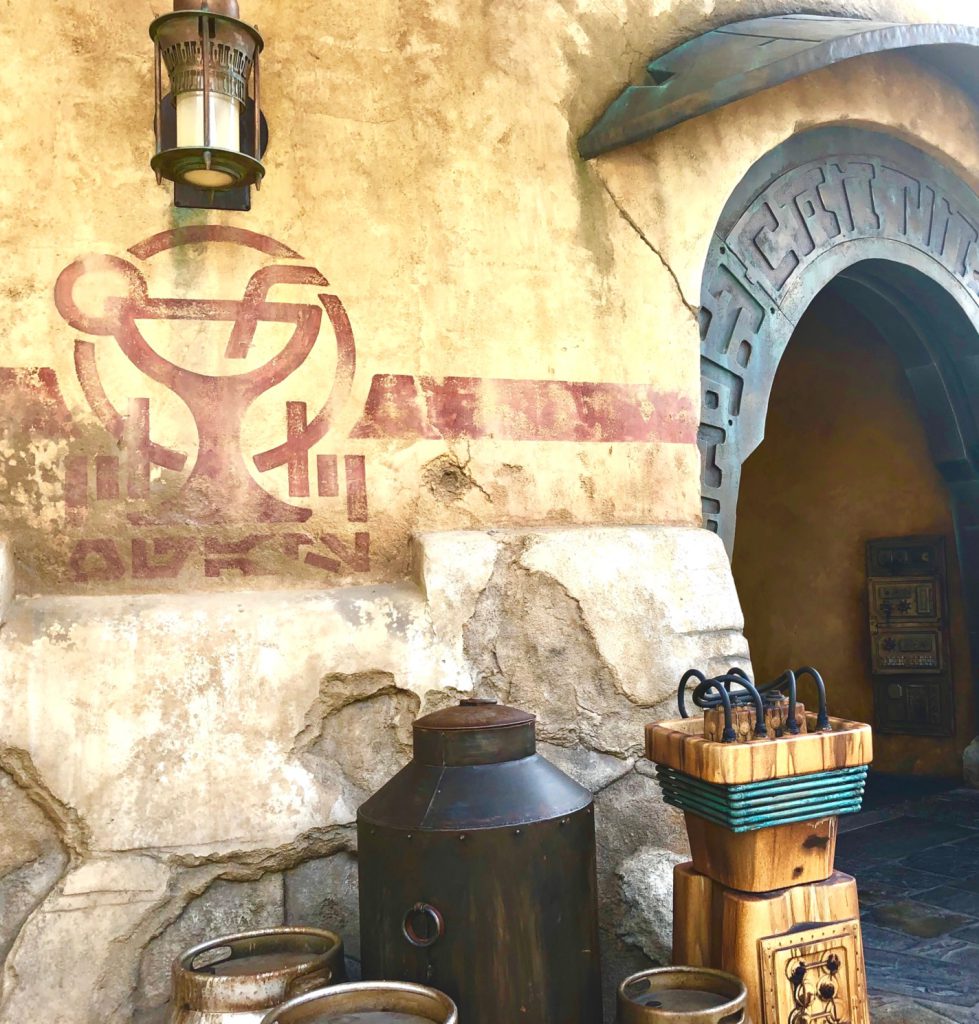 Photo courtesy of Post 50 RX
Florida destinations
Ready to go beyond Disney? Adventures in Familyhood gives us the ultimate guide to Universal Orlando tailored specifically for families. Mommy of a Princess talks about why Jekyll Island is a top family destination for families with young kids.
Photo courtesy of Mommy of a Princess
International
There are many top family destinations overseas as well! Jones Family Travels gives us tips on what to do in Tokyo with kids. Disney makes an appearance, but there's so much more! And my favorite, as you've seen before, is a White Island Tour in New Zealand. Who can beat visiting an island volcano?!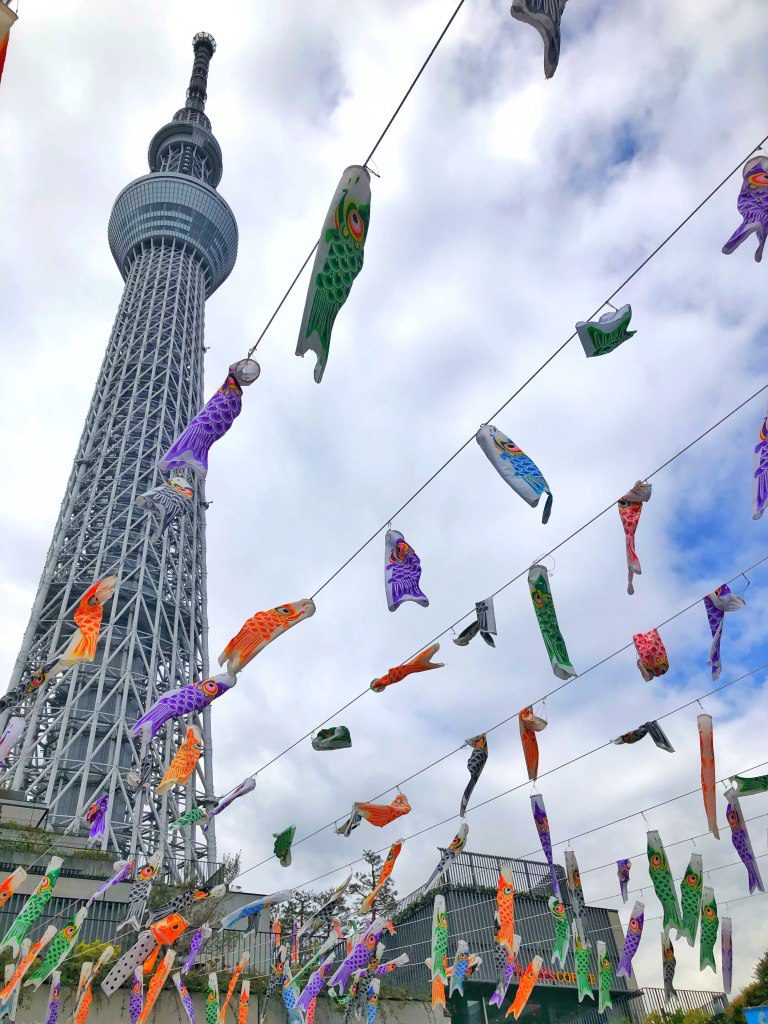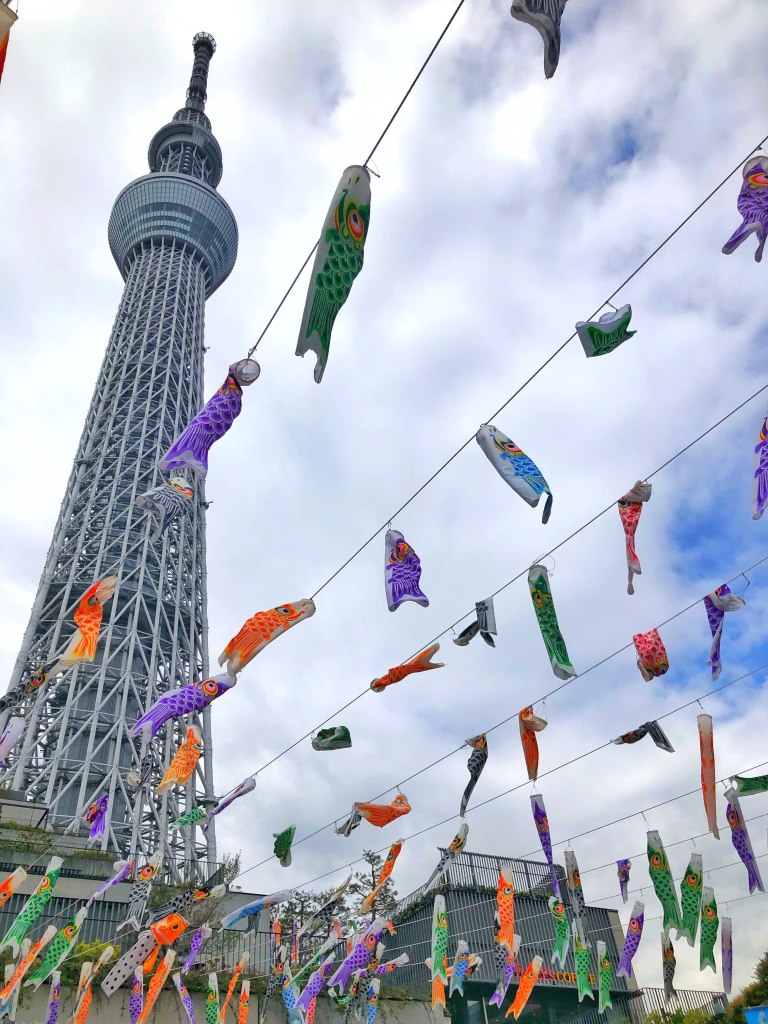 Photo courtesy of Jones Family Travels
I hope this list has helped inspire you to plan your next family vacation!