It has been an absolutely wonderful Christmas here. The girls woke up to discover that Santa had left them each a doll in their beds. I love hearing the squeals as they spot the tree for the first time. I wish I had video of it! Their presents were loved. You know you've done well when they open the first one and immediately want to play with it, completely disregarding that there are any more to open! A breakfast of chocolate croissants, a morning of playing, Christmas movies in the background…and let's not forget the beef tenderloin, braised brussels sprouts, crispy roasted potatoes, and honey ginger carrots for Christmas dinner!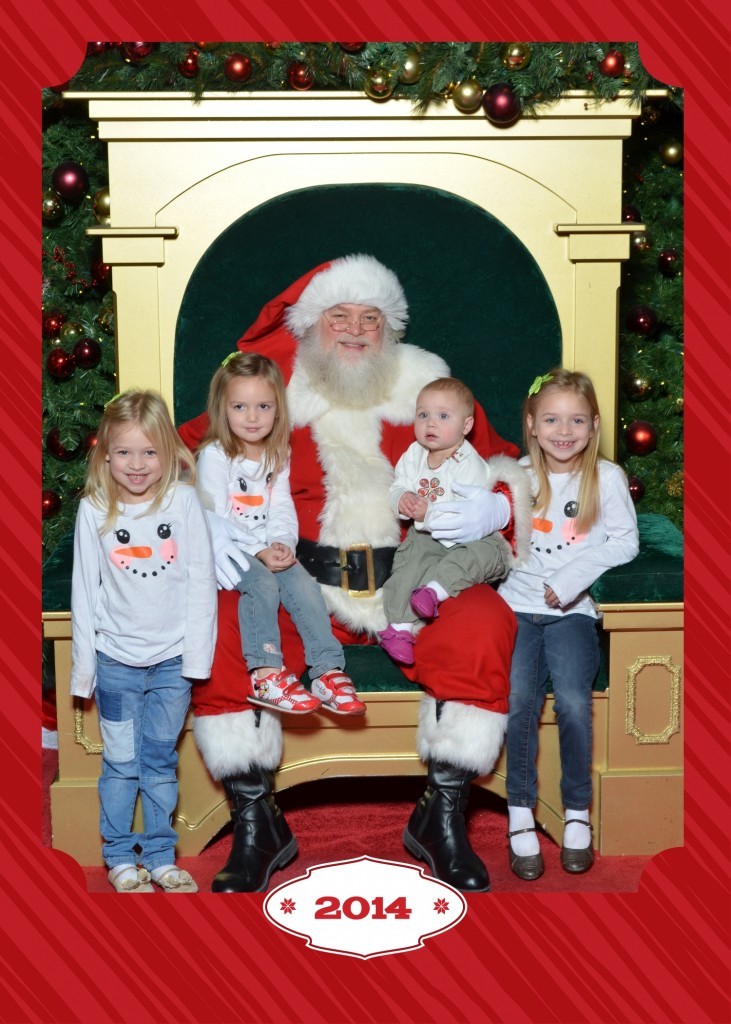 I will forever remember how much fun Matilda had opening presents, and how much fun her older sisters had watching and helping her. I will remember this as the year that they actually asked Santa for a certain gift and made sure we left him milk cookies, and carrots for the reindeer. I will remember that Madeline wanted to get presents for her sisters and excitedly chose something perfect for each of them. I will remember this as the year that we chose to do fewer but more deliberate presents, and that all the girls declared it to be the Best Christmas Ever.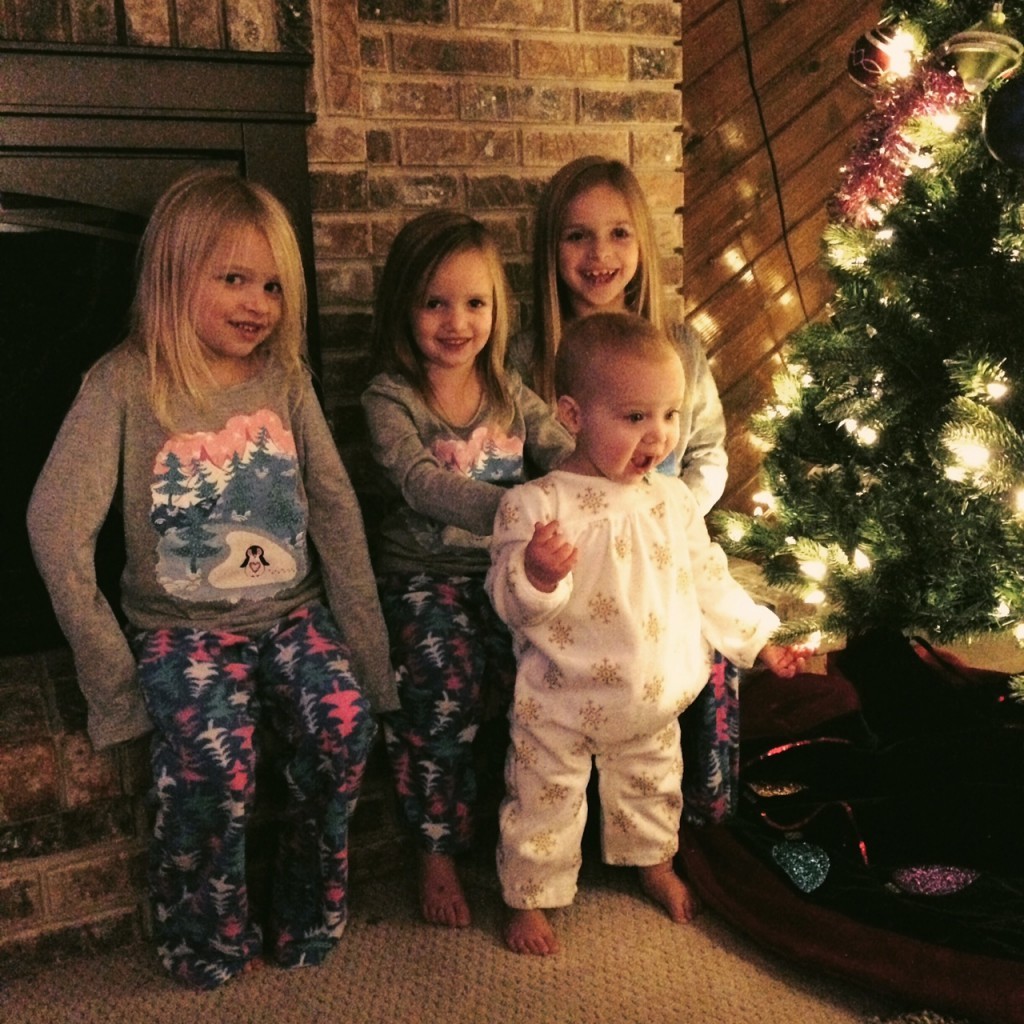 I hope that everyone had a wonderful holiday, however you celebrate it! Merry Christmas!