I only really started blogging around April of this year, so it's a lot of fun to see what you've made my Top Ten Posts. While I've had some growing pains and a learning curve, I've had a really good year, and so much of it is thanks to you. I've enjoyed looking through my posts and seeing what you've loved the most.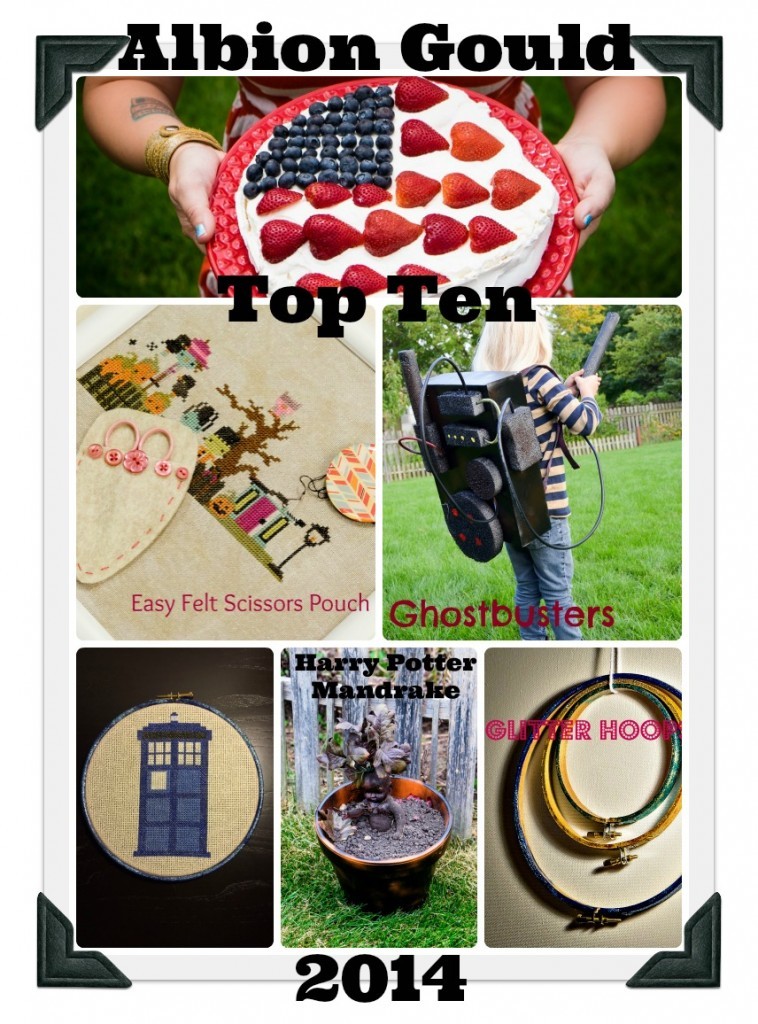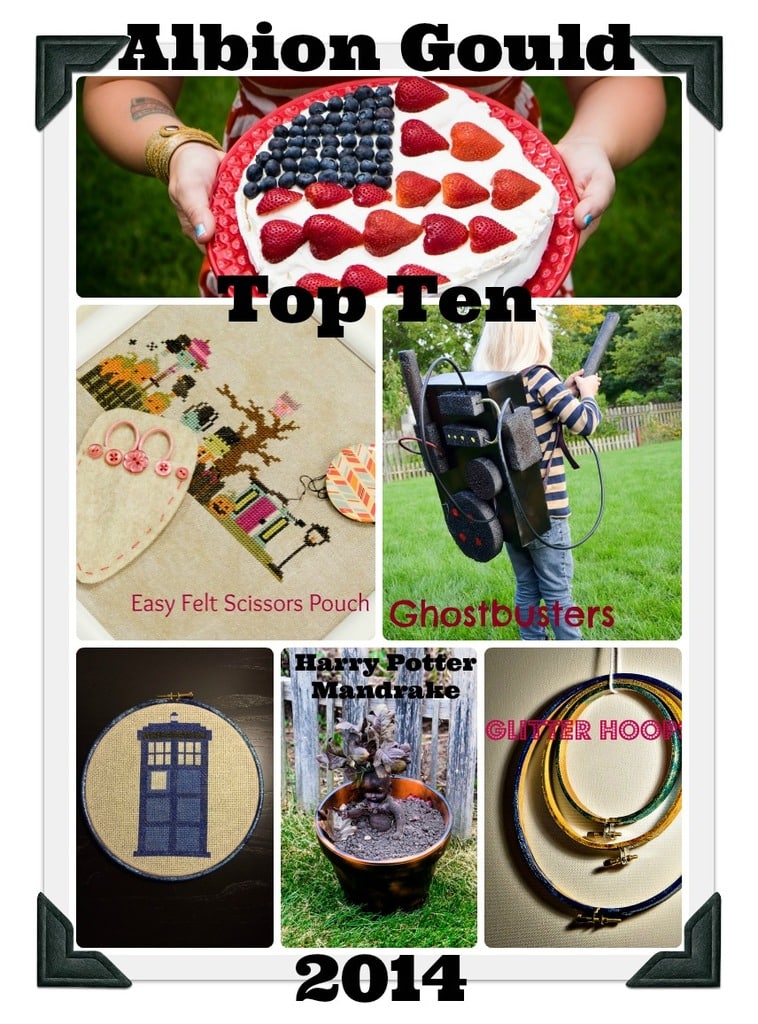 #10
How to Dry Out Old Paint for Disposal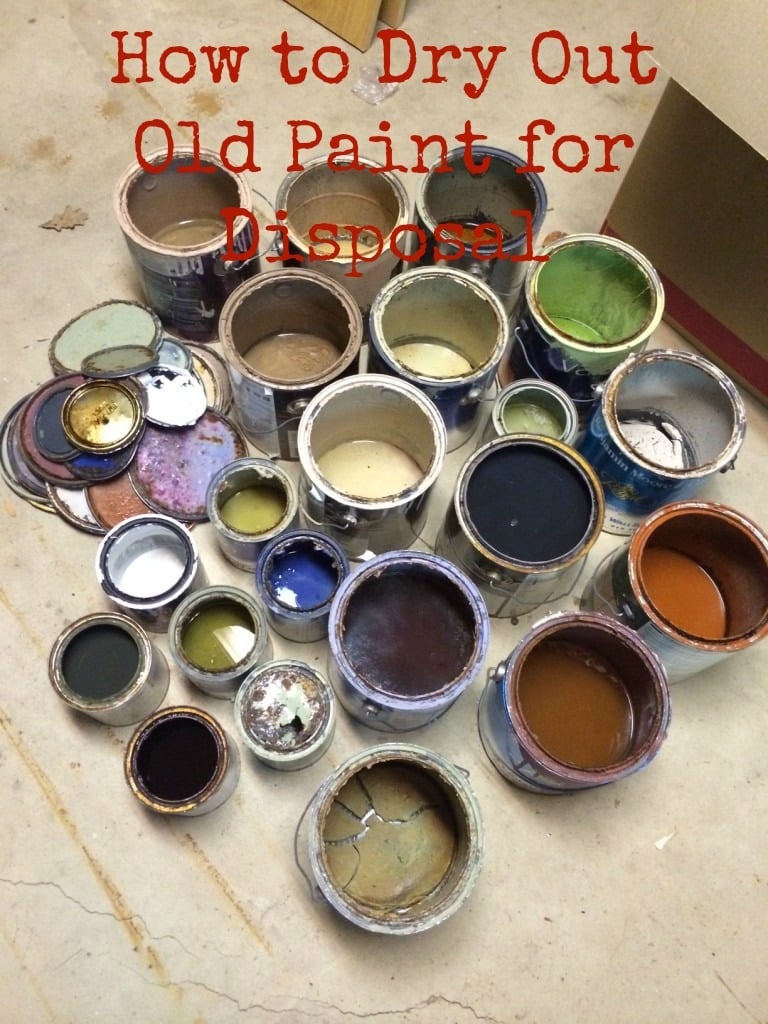 #9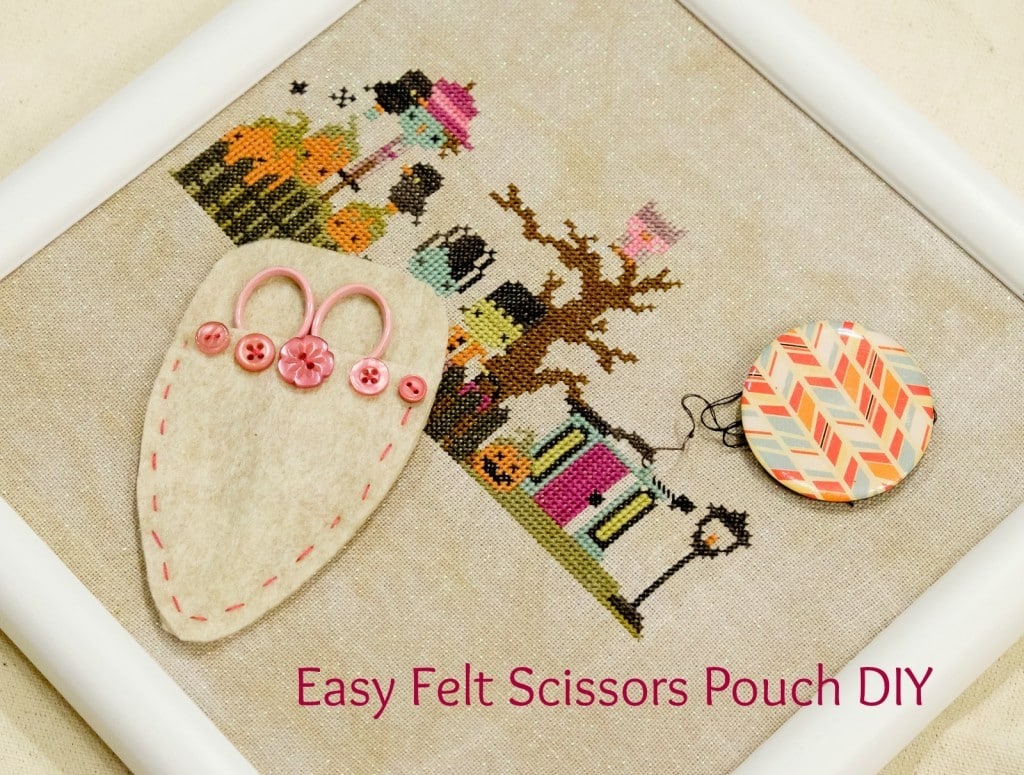 #8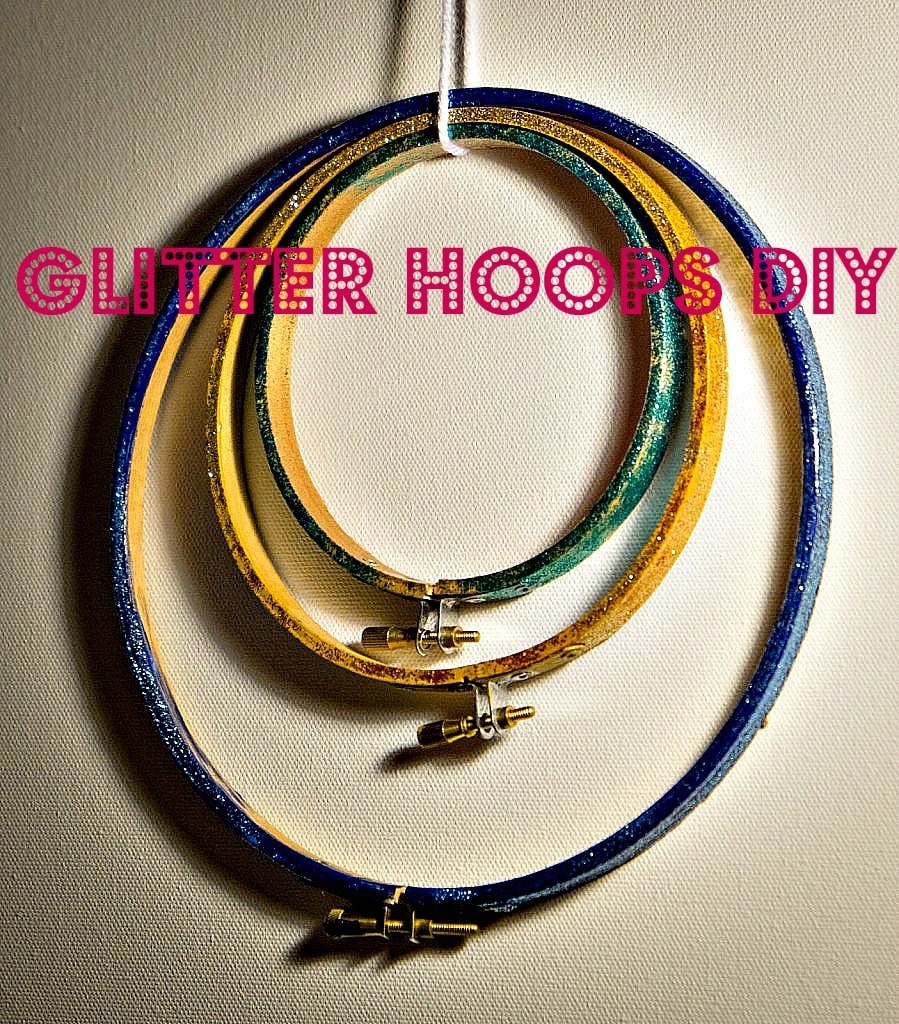 #7
School Days Cross Stitch Pattern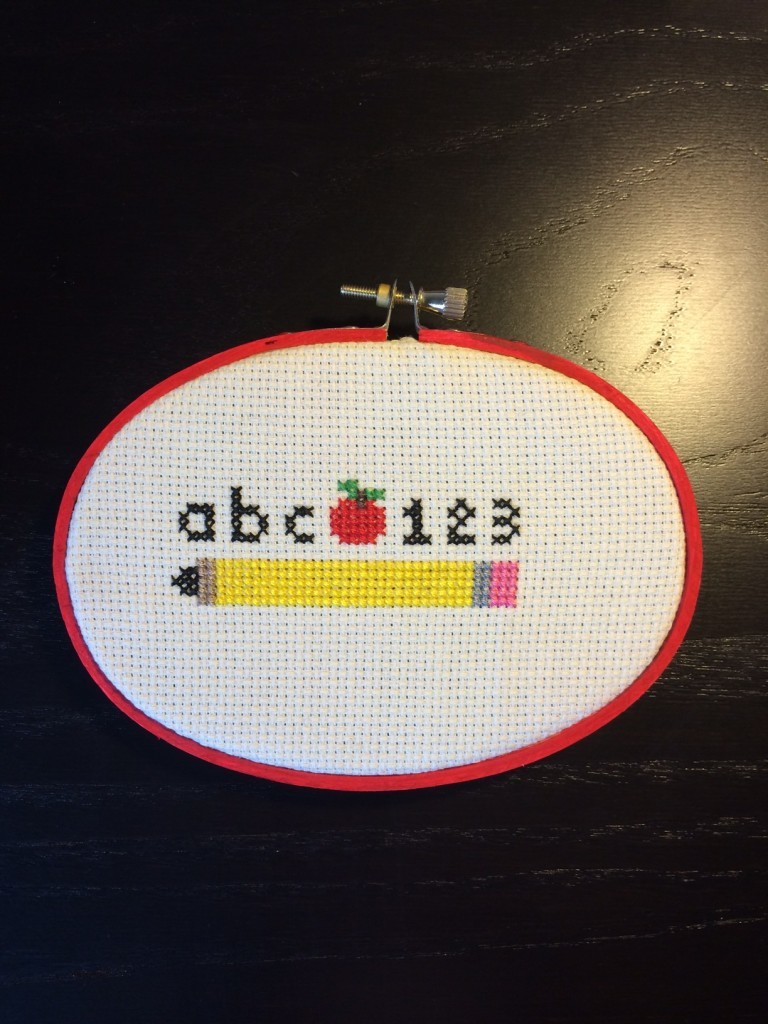 #6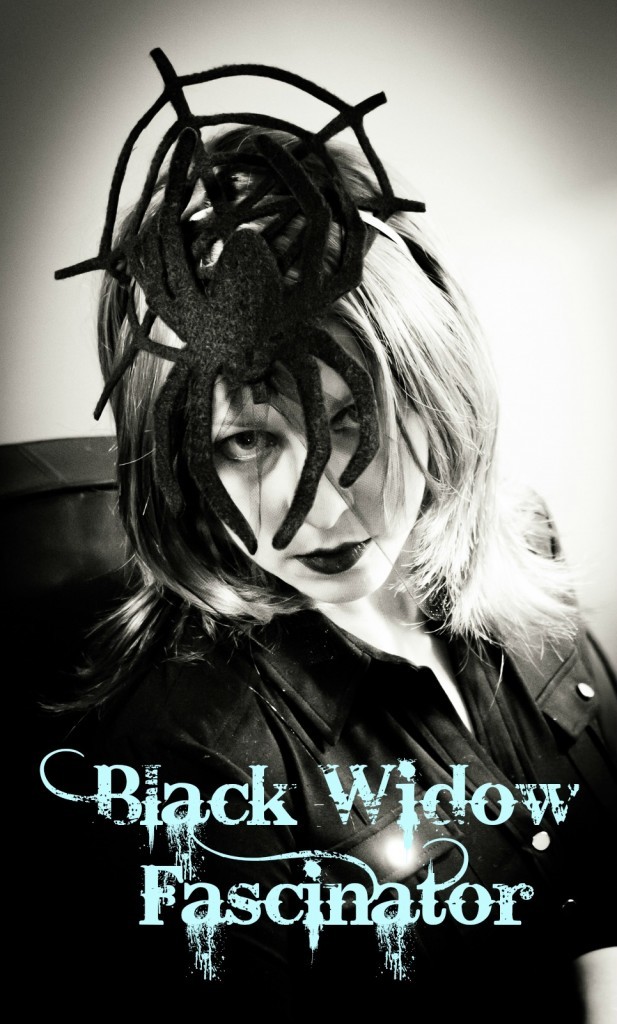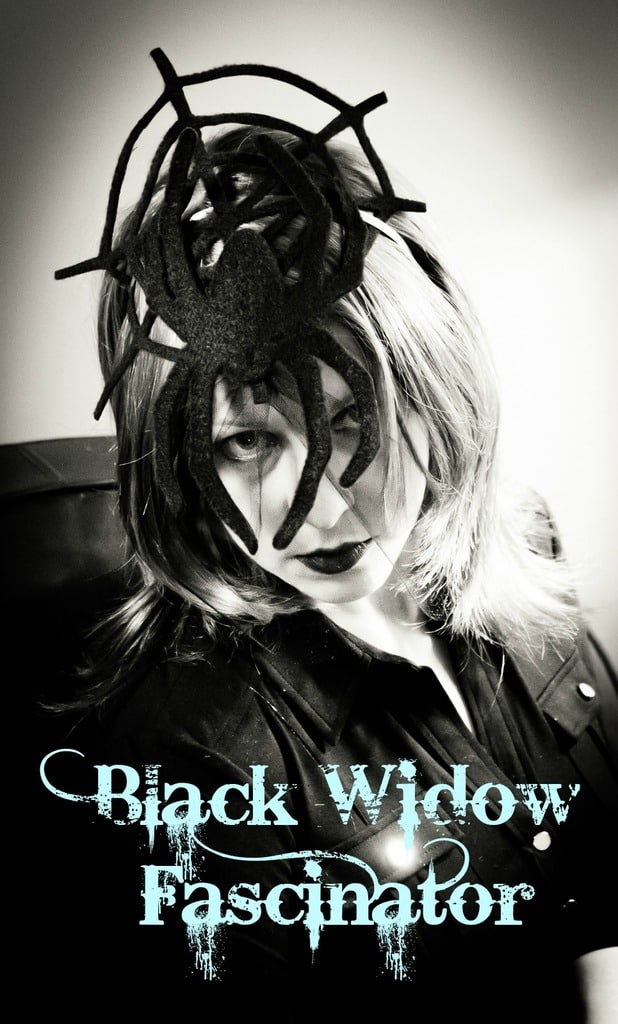 #5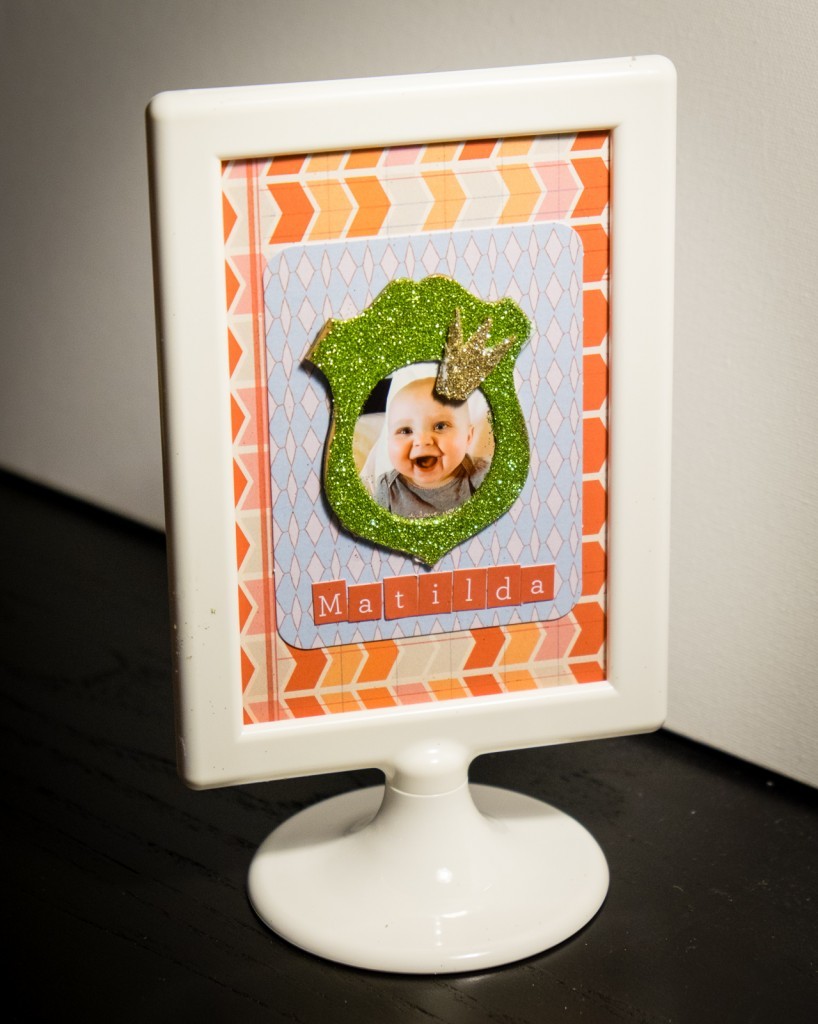 #4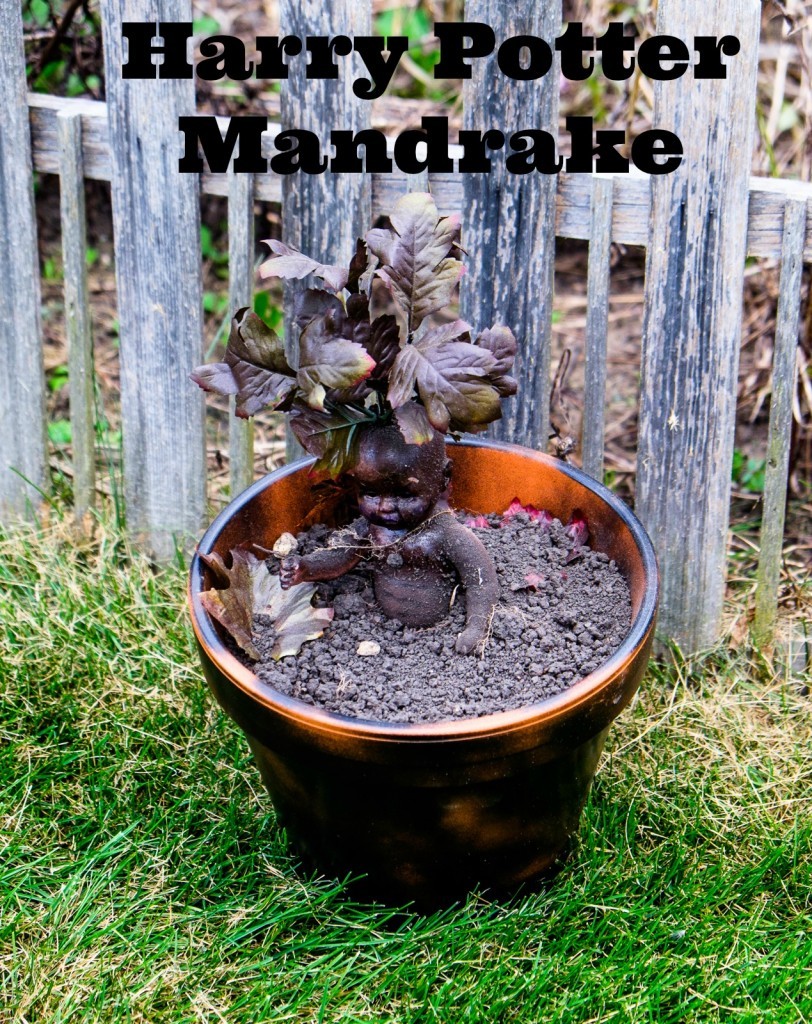 #3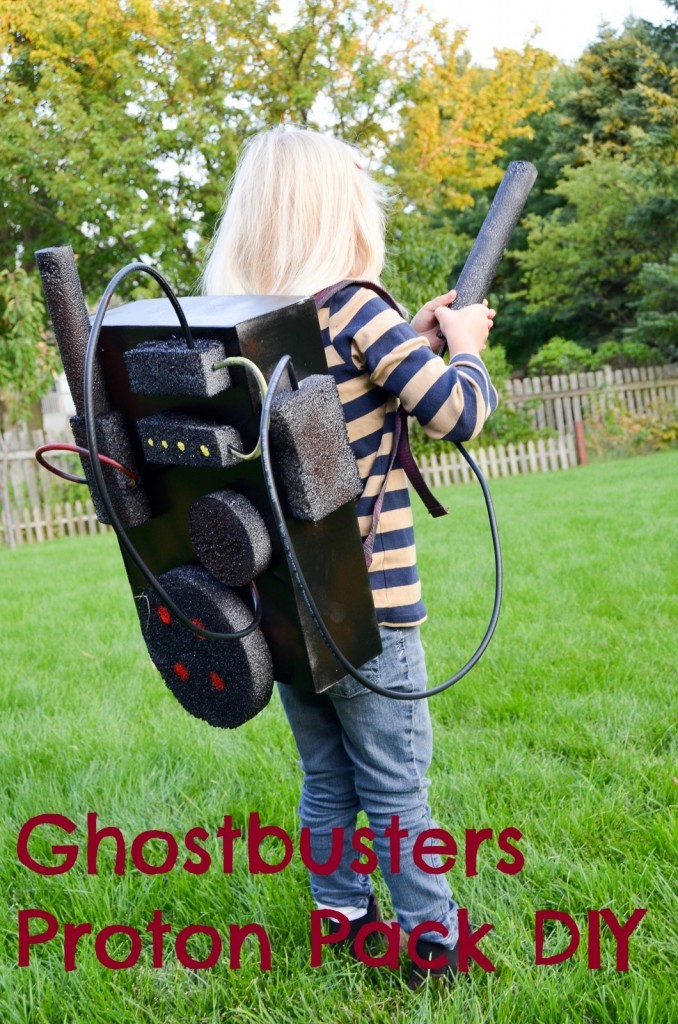 #2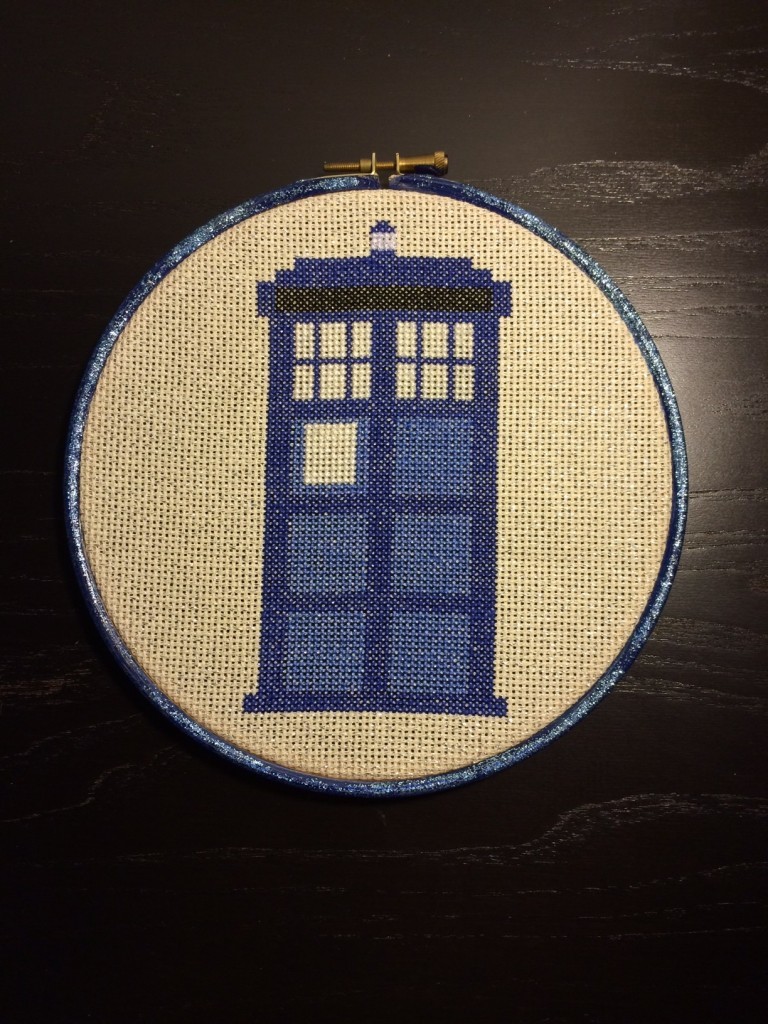 #1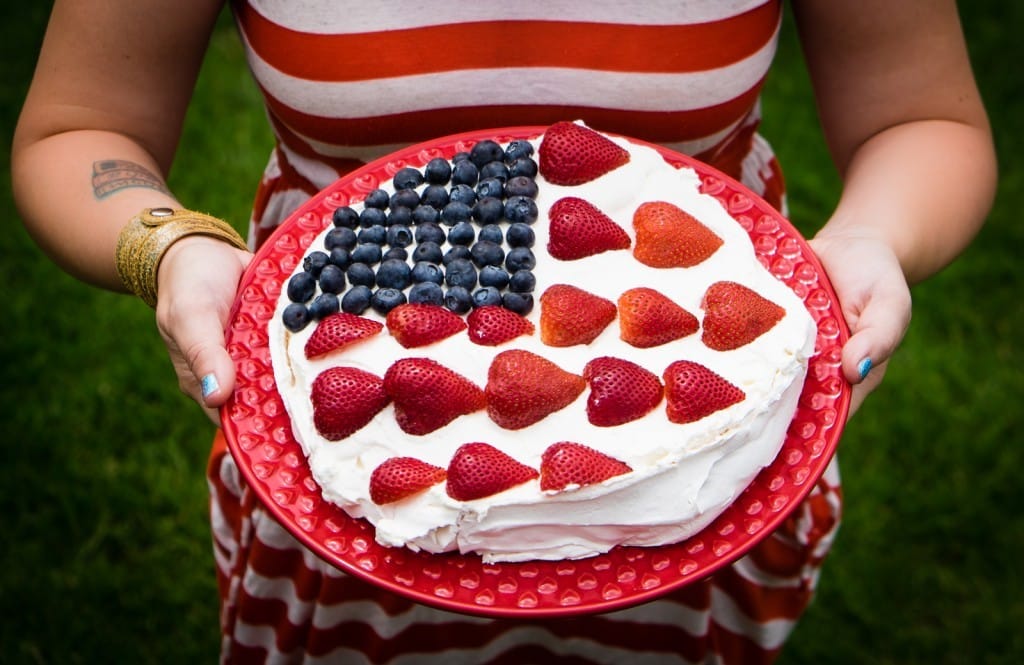 Honorable Mentions: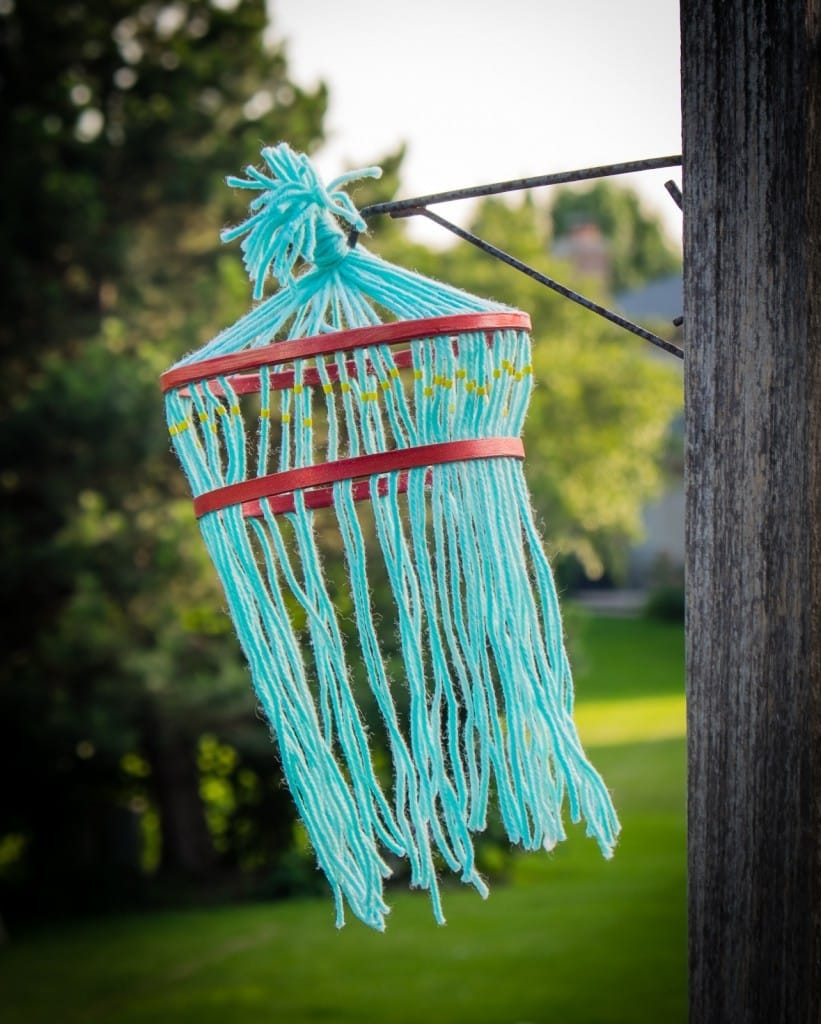 Decorating the Girls' Room with Wallternatives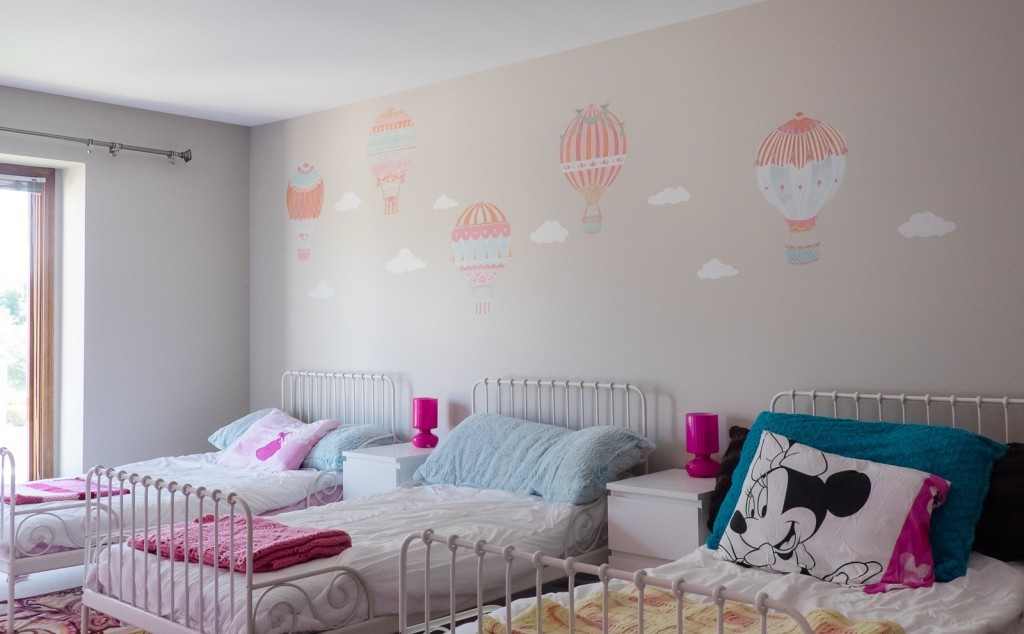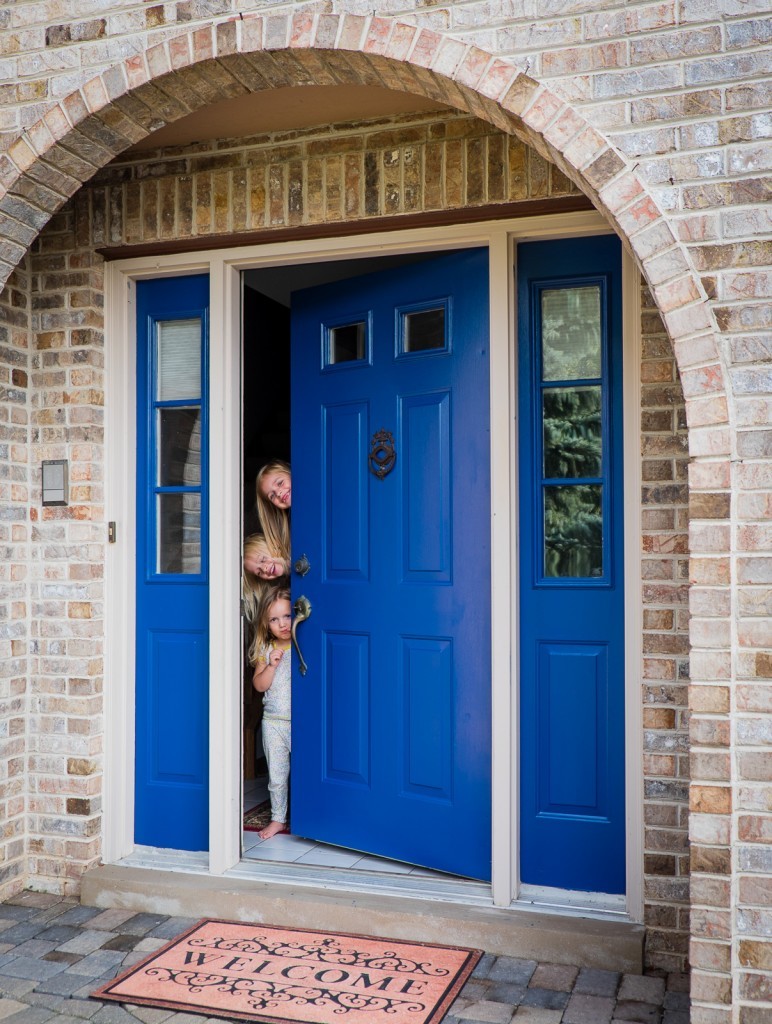 Thank you so much for joining me in 2014! I am so excited for what 2015 has in store!!