I've always loved my murder mysteries and one of my favorite character-types is the black widow. I'm fascinated by the mystique and absolute evilness of her. If you're looking for an easy Halloween costume, grab a black dress from your closet, make my Black Widow Fascinator, and you're ready to go.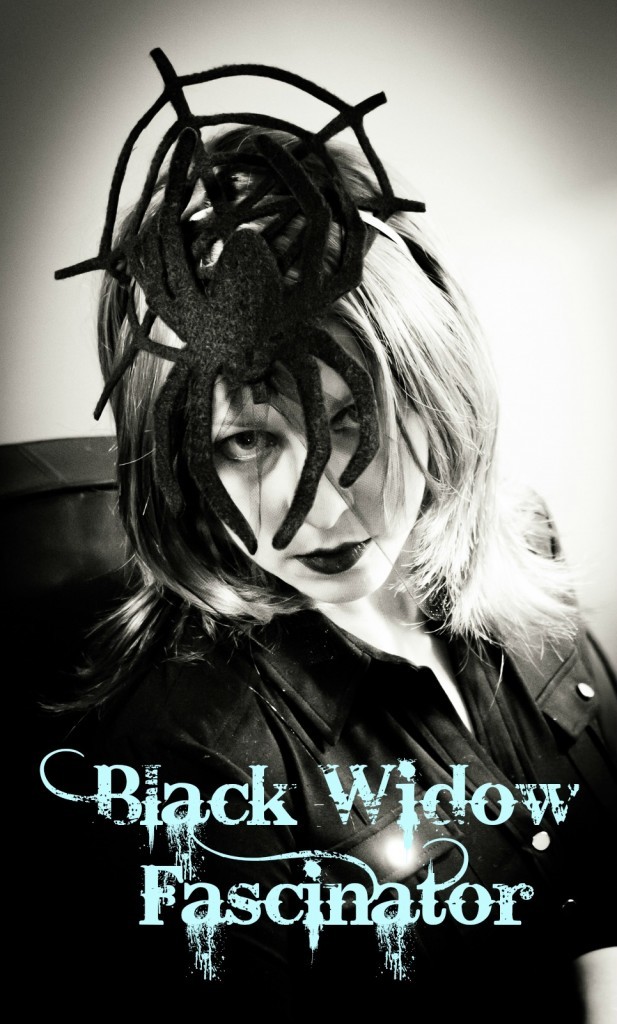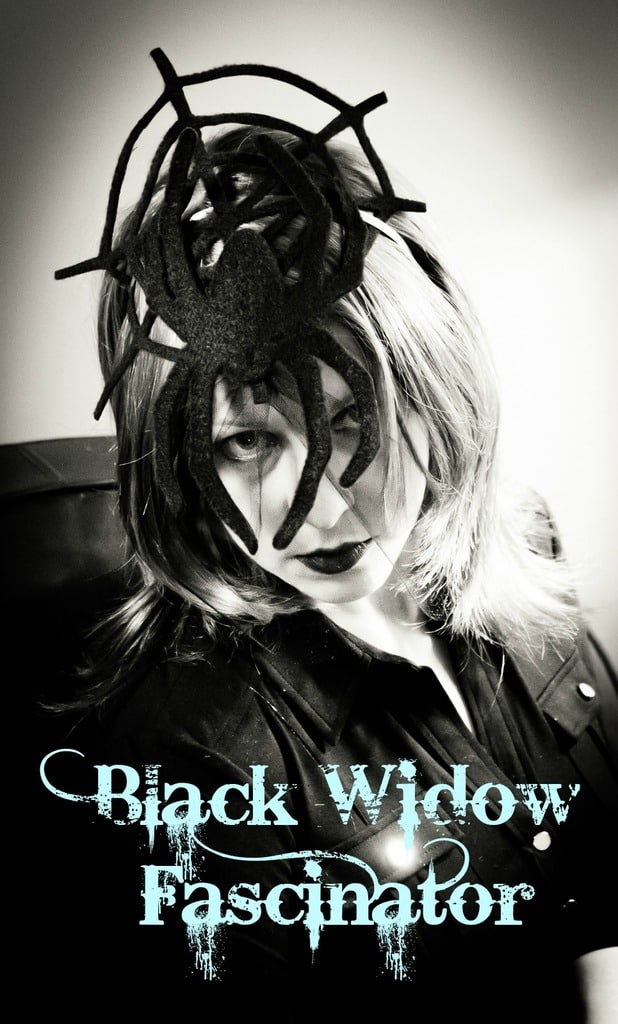 For this project, you will need:
two pieces of black felt
interfacing
headband
black tulle
needle
scissors
thread
Cricut Maker (I first made this with the original Cricut Explore)
Cut out your spiderweb and spider. When I first made this, I had to use iron on interfacing because it was the original Explore. With the Maker, that isn't necessary but it does show that this is able to be made with the Explore Air 2. (I'll update these pictures soon!). Ultimately, you just want the spiderweb to be stiff enough that it doesn't flop around.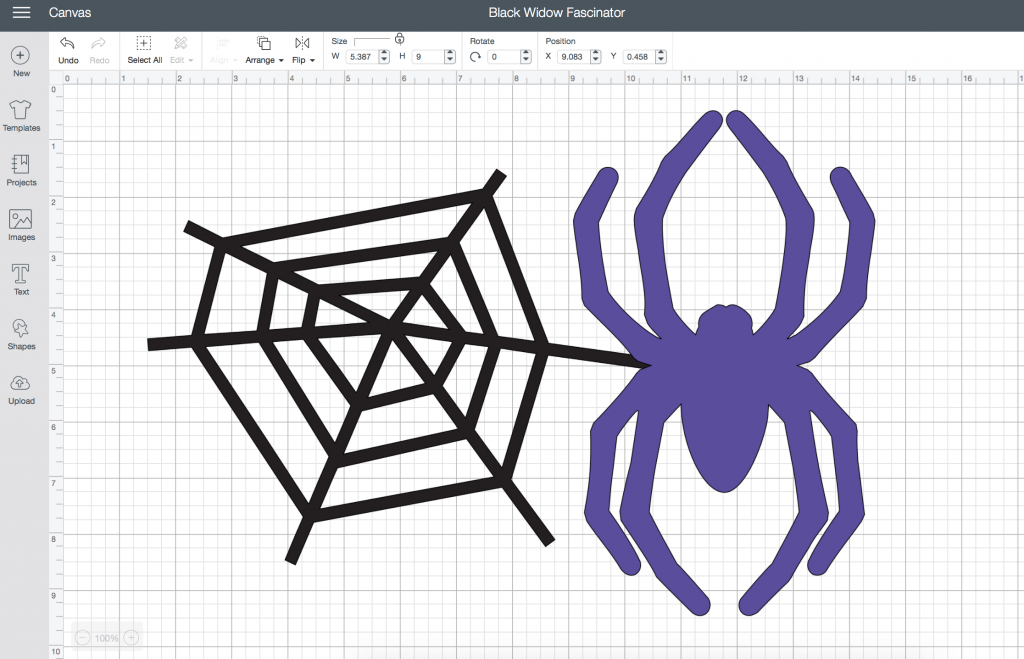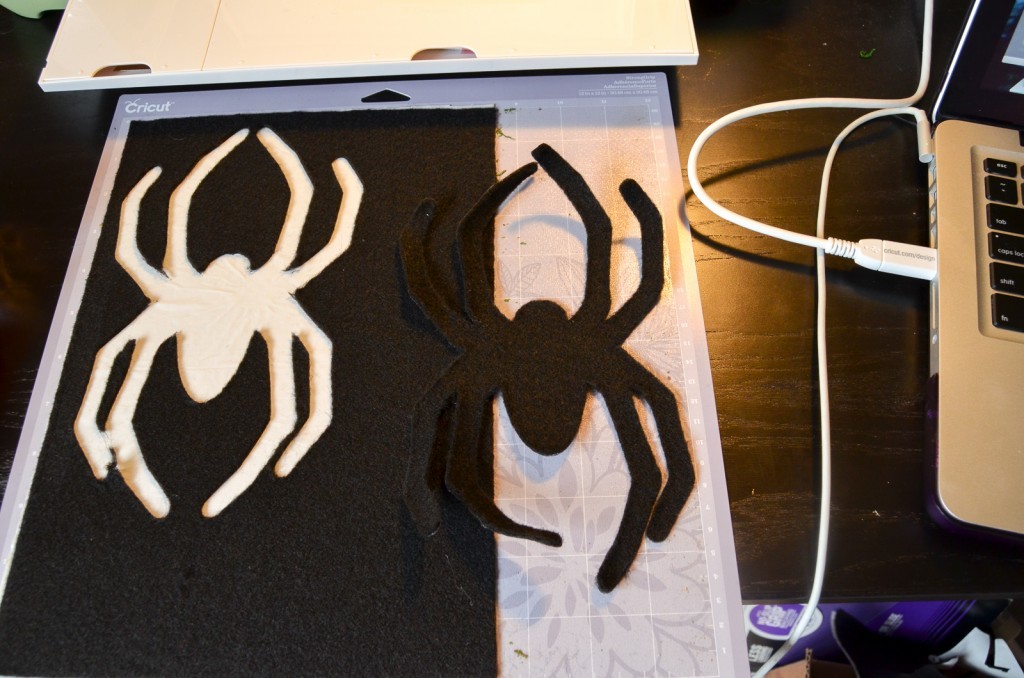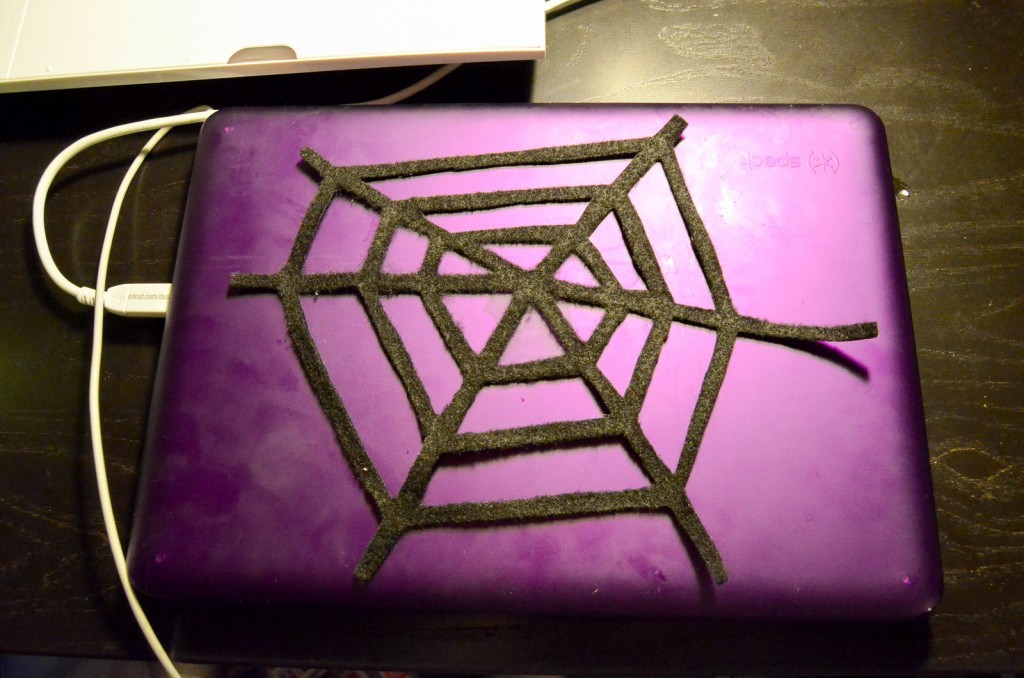 Get your needle and thread. Place the spider where you want it on the web and make a few stitches to connect them.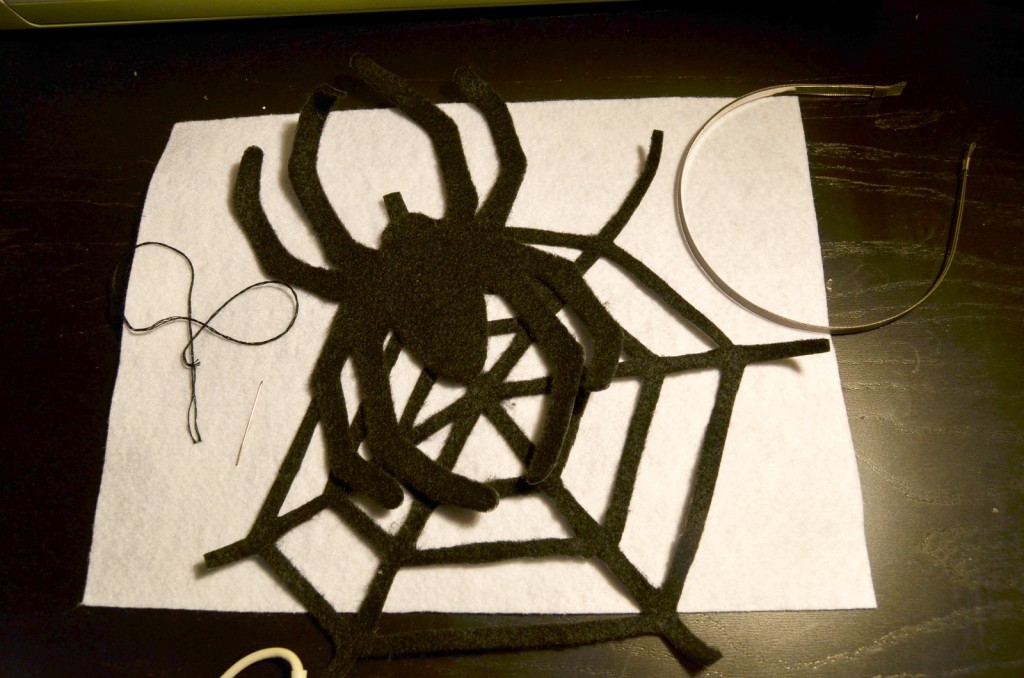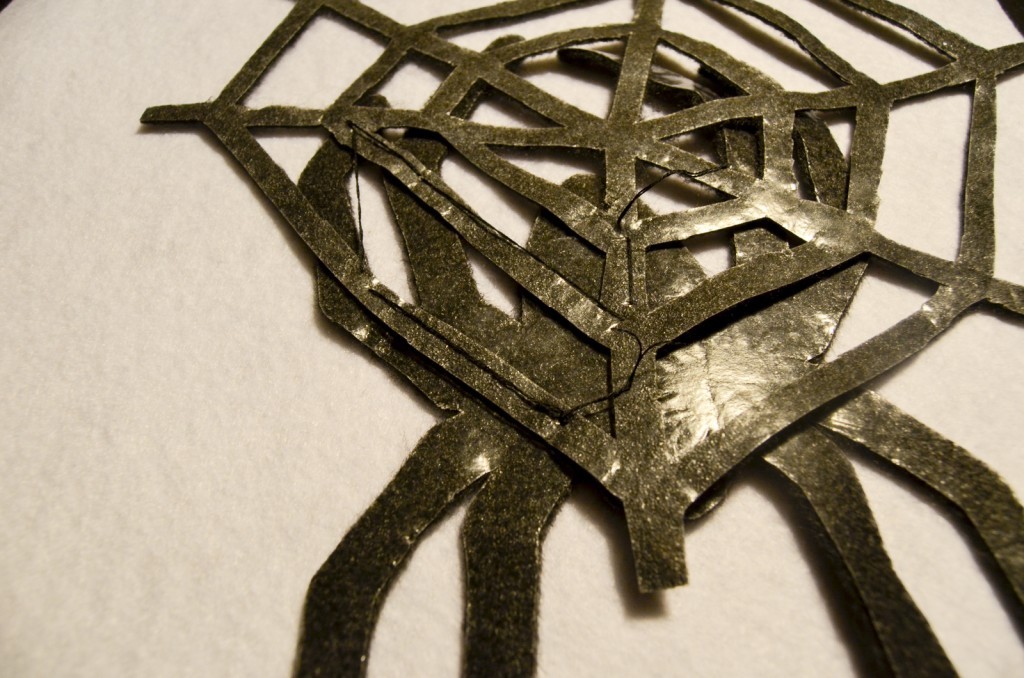 Get your tulle and cut it into three roughly five inch pieces. Place the three pieces with roughly an inch overlap. (I did it this way because my spool of tulle was narrow. If you have a wider tulle, go ahead and use one piece.)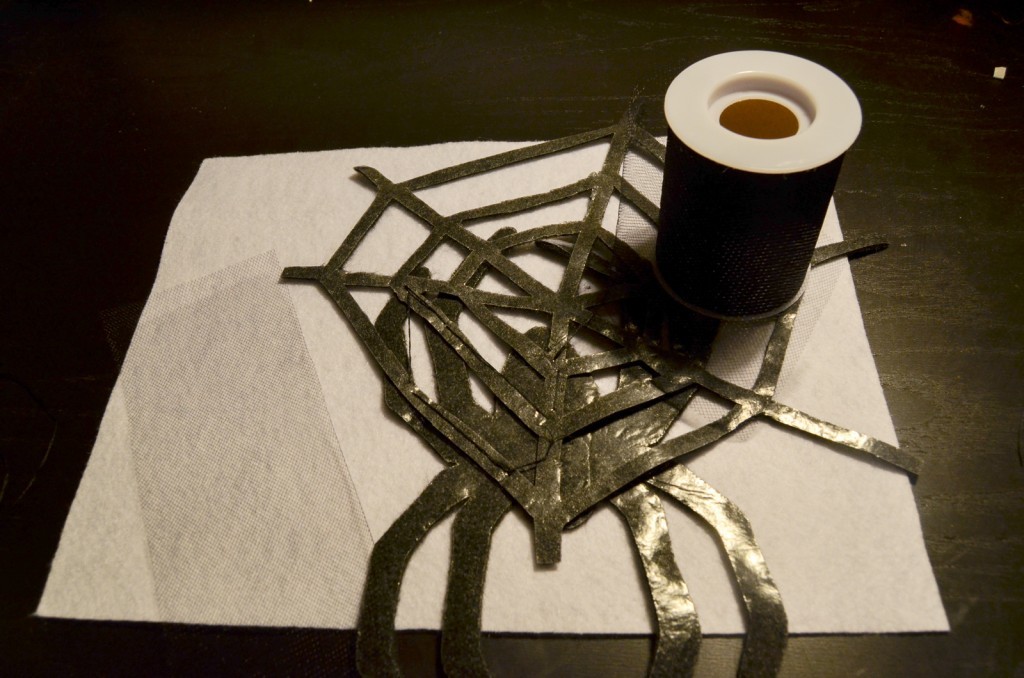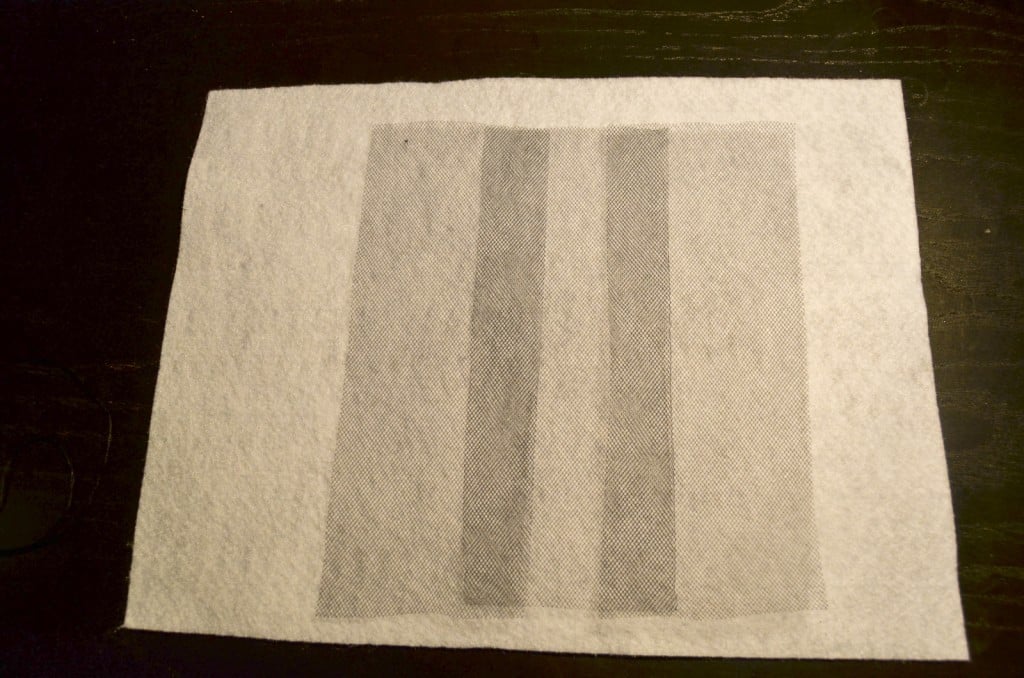 Pinch the top of the tulle together and stitch it.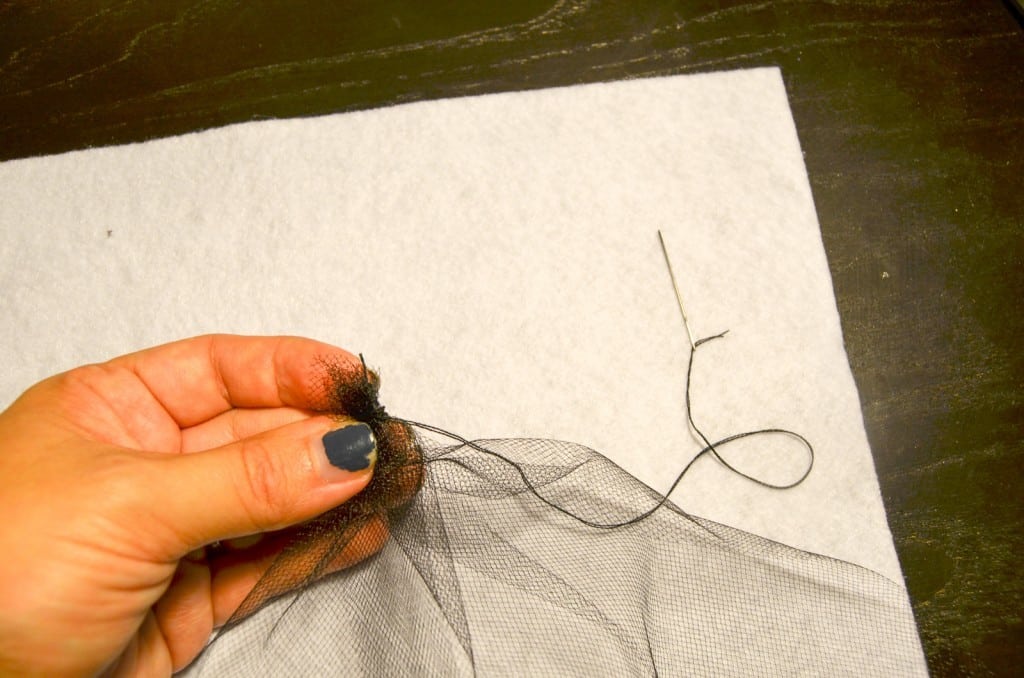 Stitch the tulle onto the head of the spider.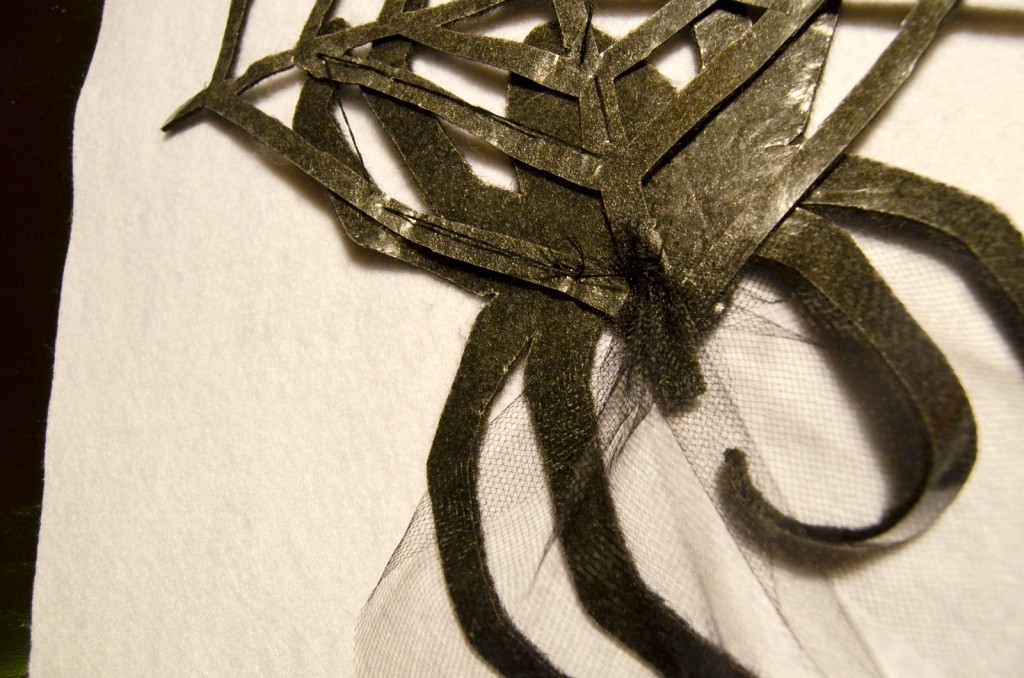 Take your headband and slip it through the spiderweb. You shouldn't need to attach it in any other way.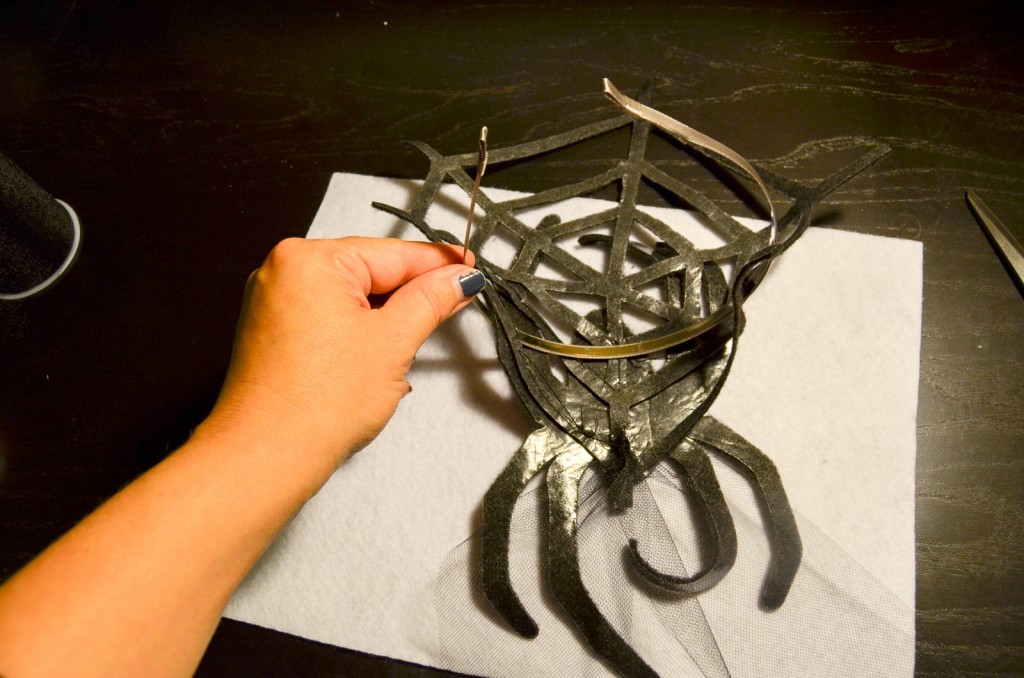 You are all set to seek out your prey as the Black Widow.