Do you need that last minute Halloween touch?My ghost headband is the perfect addition to any outfit! I first shared it on Maybe She Made It and it's one of my favorite Halloween crafts this year!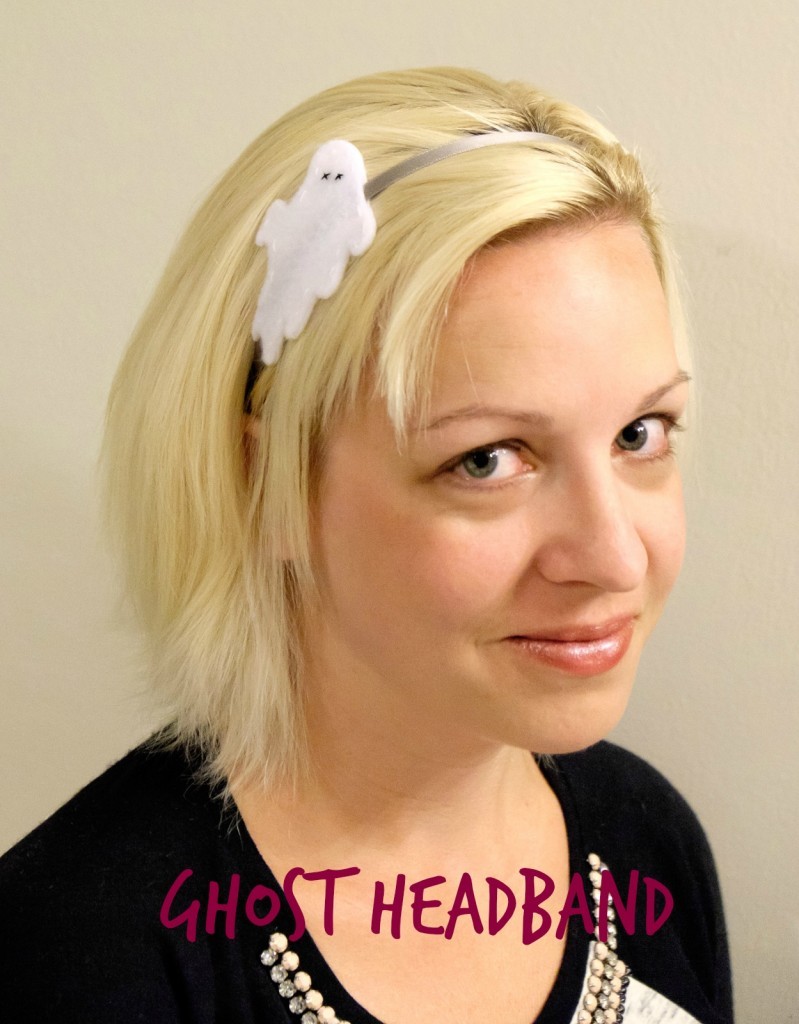 You will need:
one sheet of white felt
black and white embroidery thread
needle and scissors
interfacing
cutting machine or scissors
headband
Iron the interfacing onto your felt.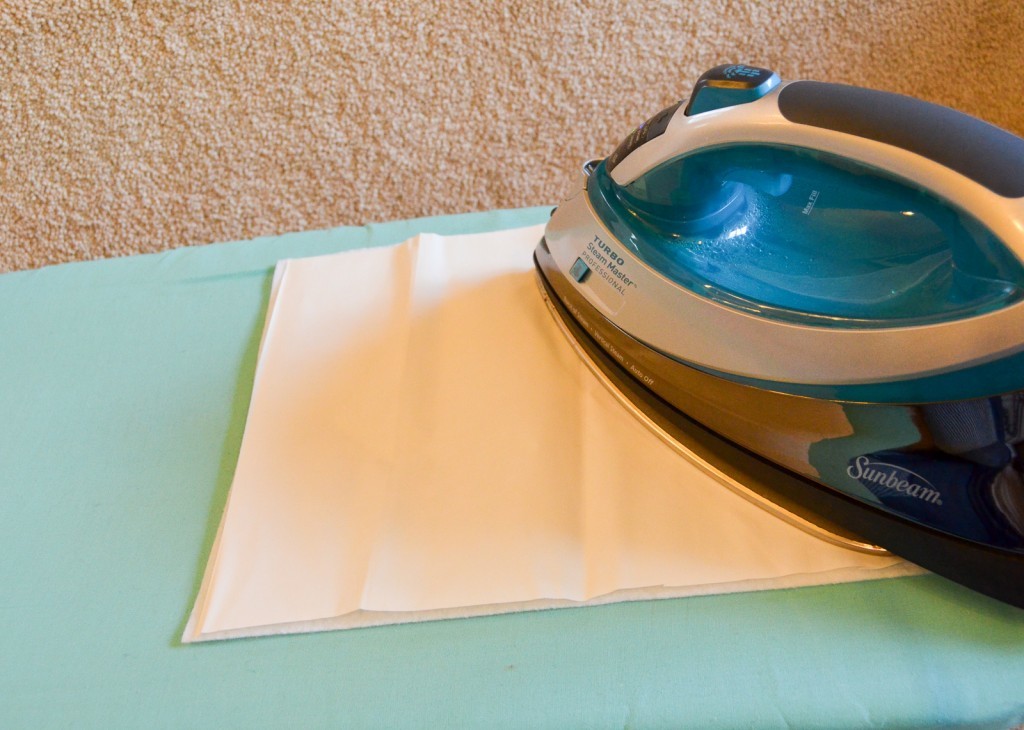 Cut out your ghosts. I used my Cricut, but you can use scissors or another cutting machine. Really. You will need two ghosts that mirror each other.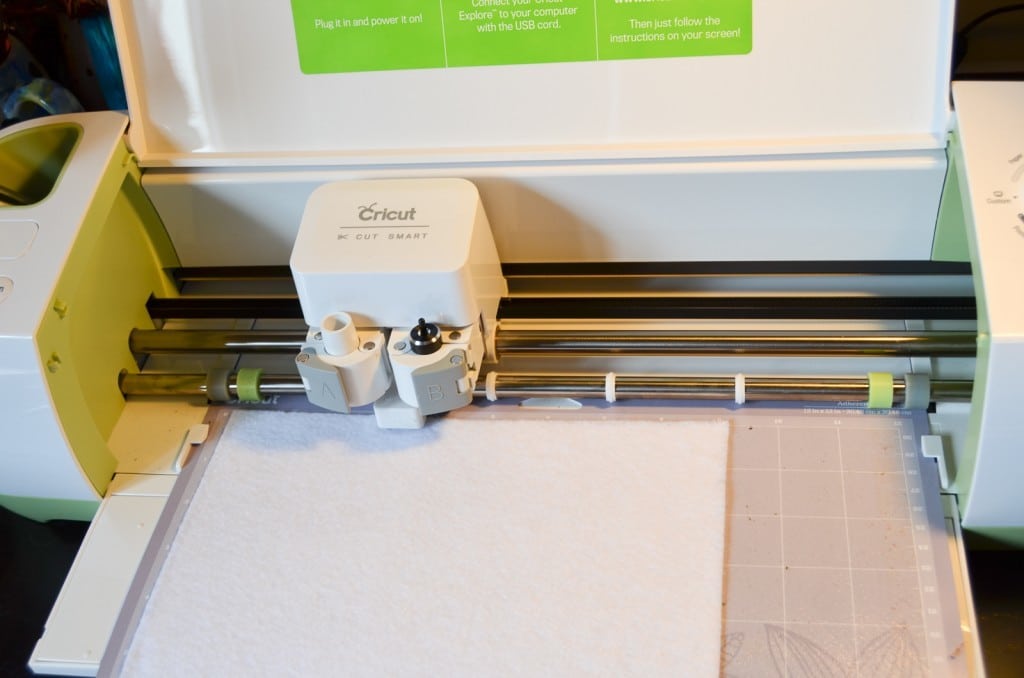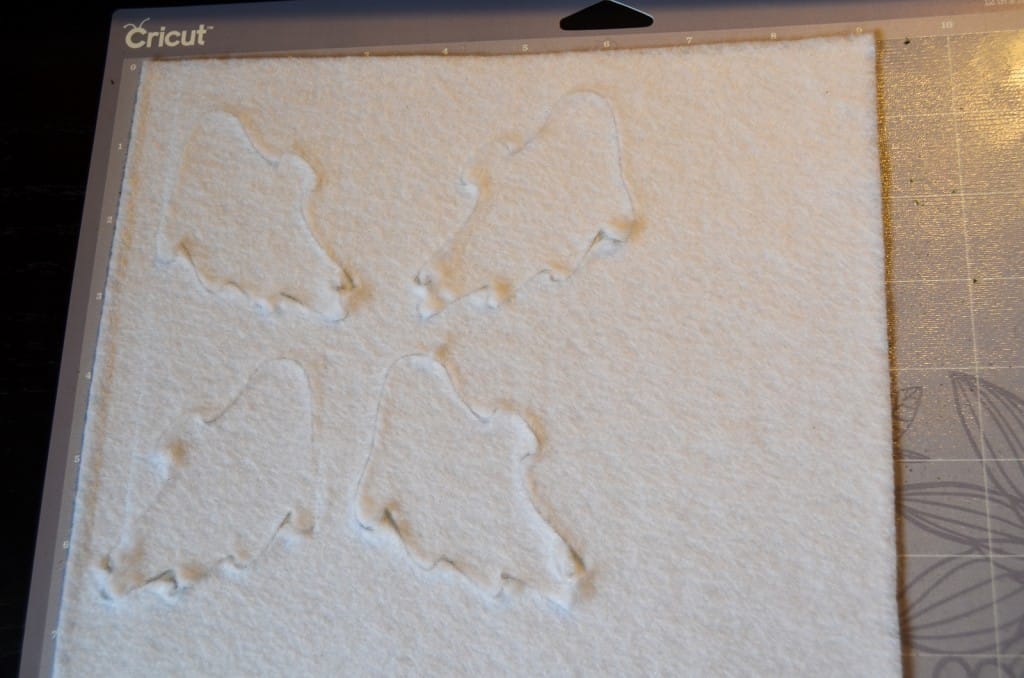 Once they're cut, grab your black thread and stitch two eyes onto one of the ghosts. I used small cross stitch stitches.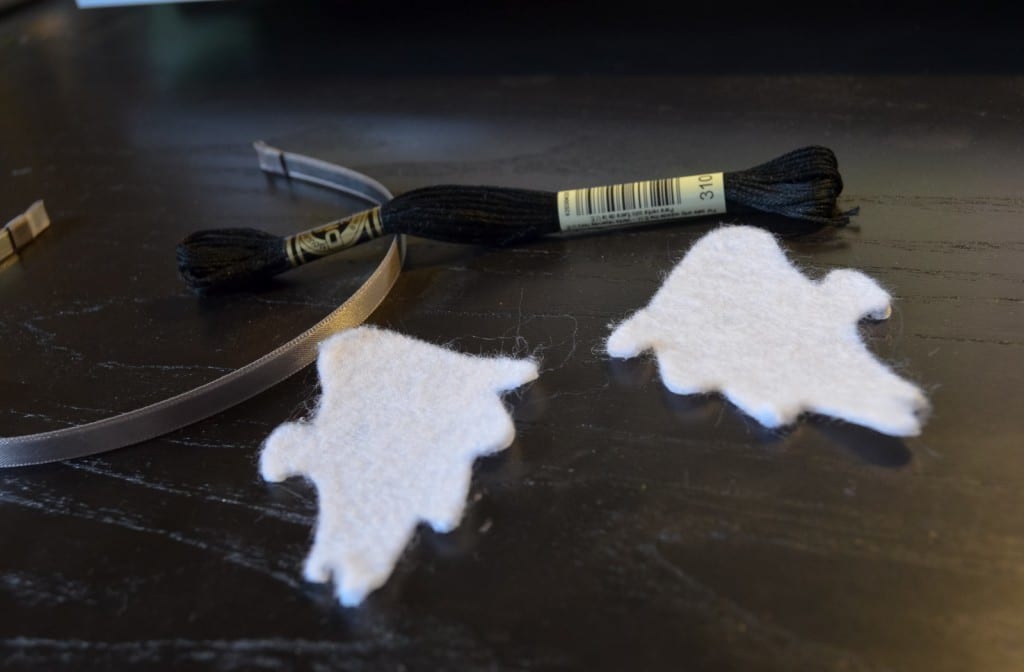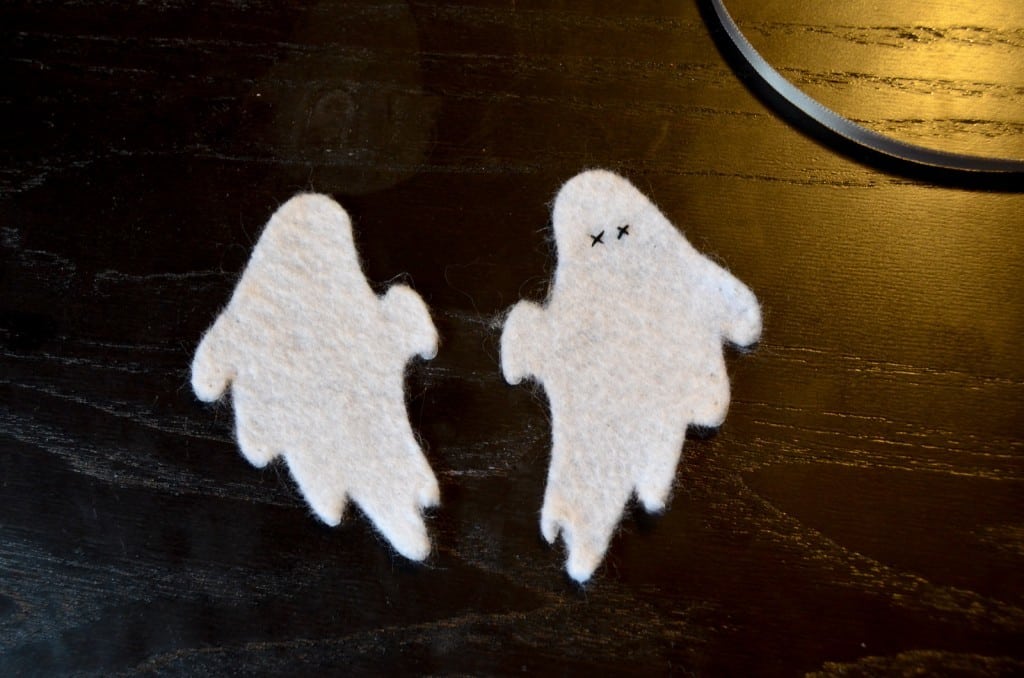 Place the ghosts back to back, so that the interfacing is touching. Using your white thread, make small stitches around the outside. Leave a space to slide the headband through.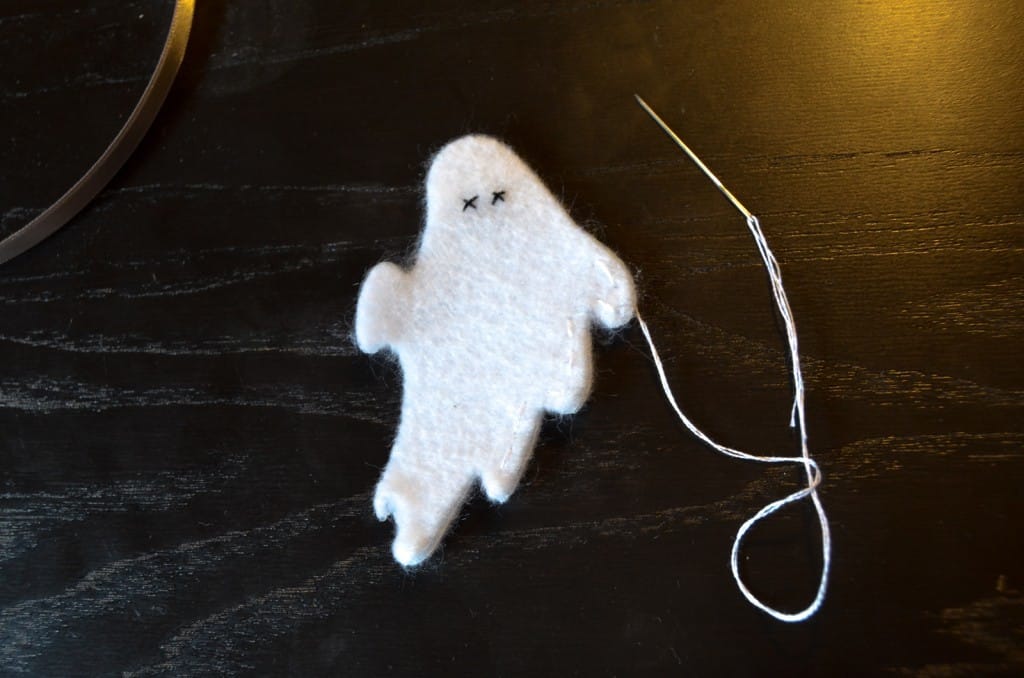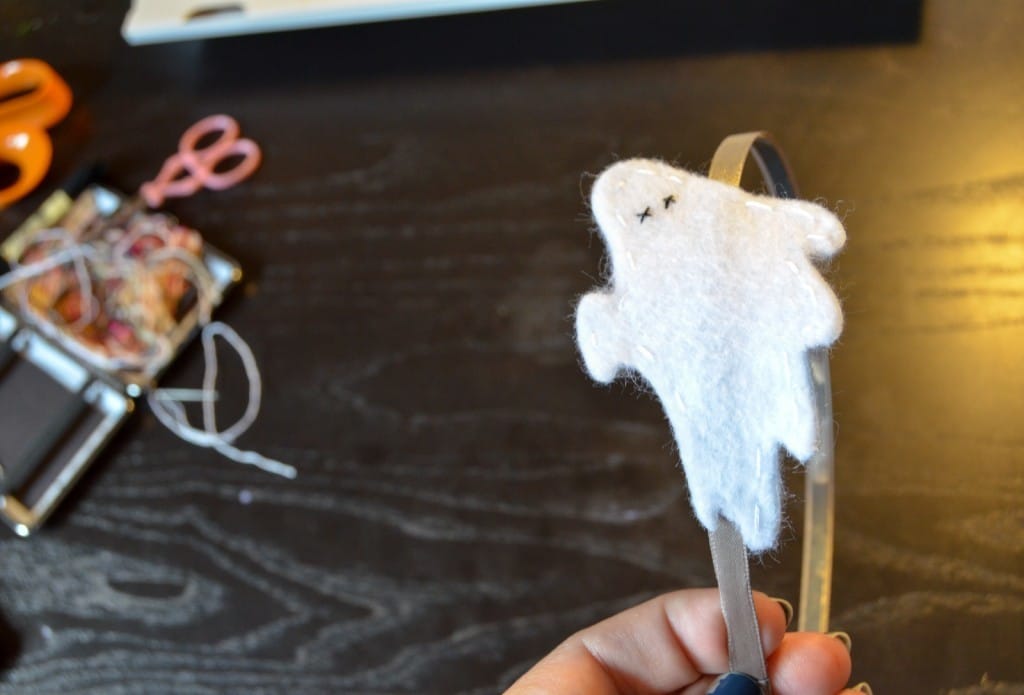 Your super easy ghost headband is finished! I love how fun it is and plan on wearing mine straight through to Halloween and beyond. 😉