It's August and for most of us that means it's Back to School month! The Caffeinated Crafters are here once again to help make this time fun and easy for you by throwing a Back to School Party.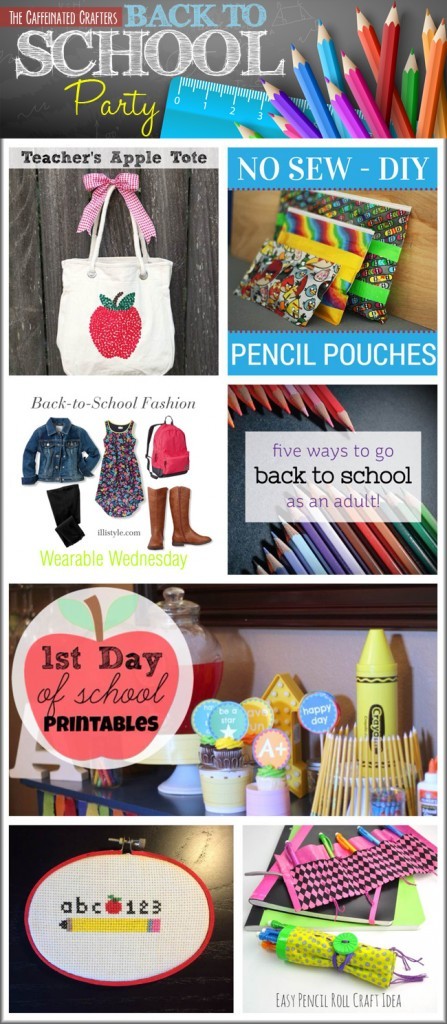 Do you want to make a little something for your child's teacher to help start the year off? I have just the thing! Stitch up my School Days cross stitch pattern. It's a quick, easy, and happy pattern that's a perfect teacher's gift!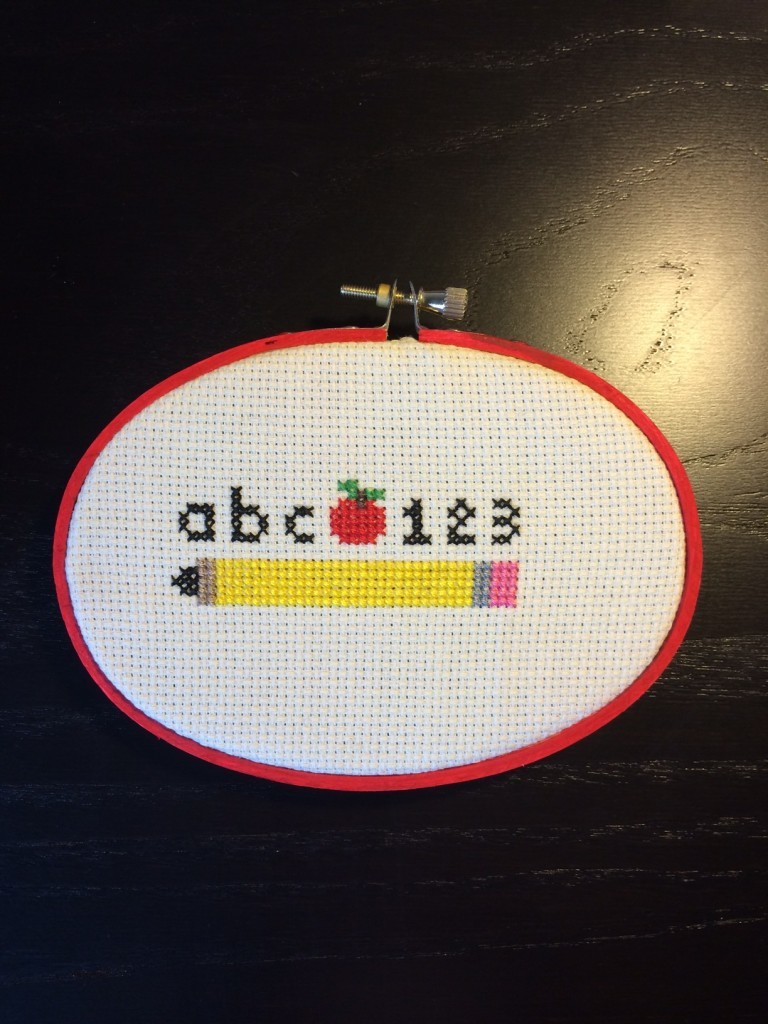 Just click on the picture below to download your free pattern! As always with my patterns, please feel free to switch out colors and make it your own! If you stitch it up, I'd love to see it!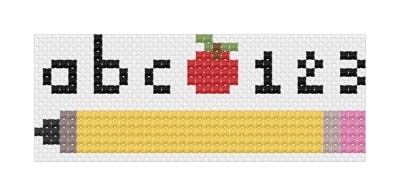 Make sure you check out the rest of the party!
*Let's Eat Grandpa * Club Chica Circle * illistyle * Chaos & Love * Made with Happy * Artzy Creations*