This post contains sponsored content.
I am always on the lookout for a nice way to say thank you to the teachers who take such good care of my girls. I was recently introduced to the awesome that is Udderly Smooth and knew immediately that it would be perfect for a teacher gift. I've seen our teachers in action and they are using their hands constantly. Why not give them a fun Udderly Smooth Gift Basket for a bit of pampering?! I've joined in with some fun bloggers to show you how easy and fun it is to create teacher gifts with Udderly Smooth.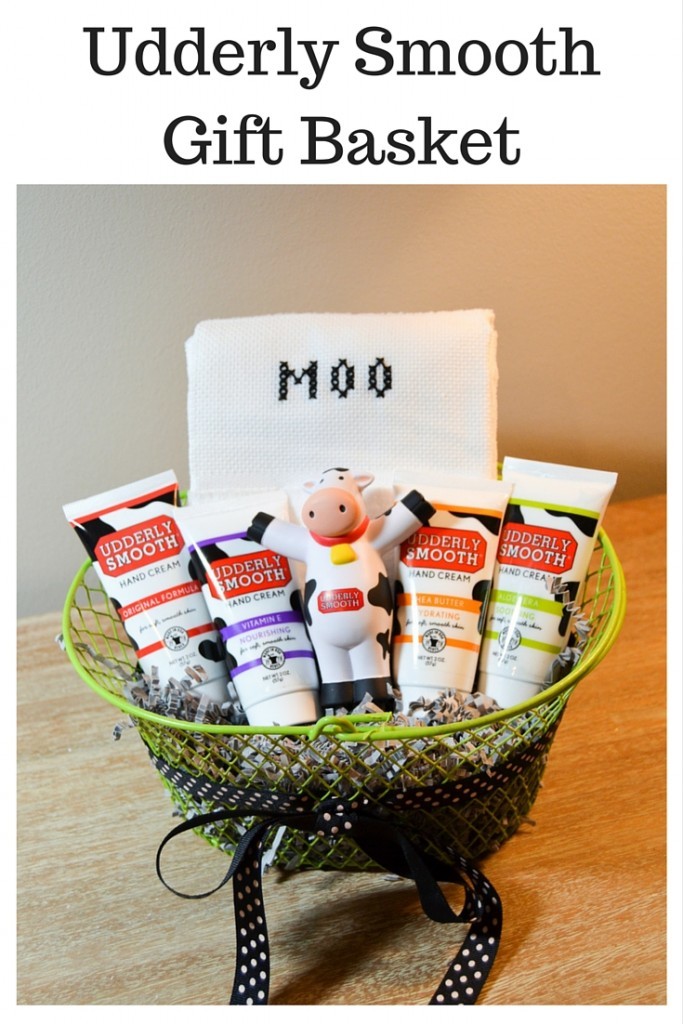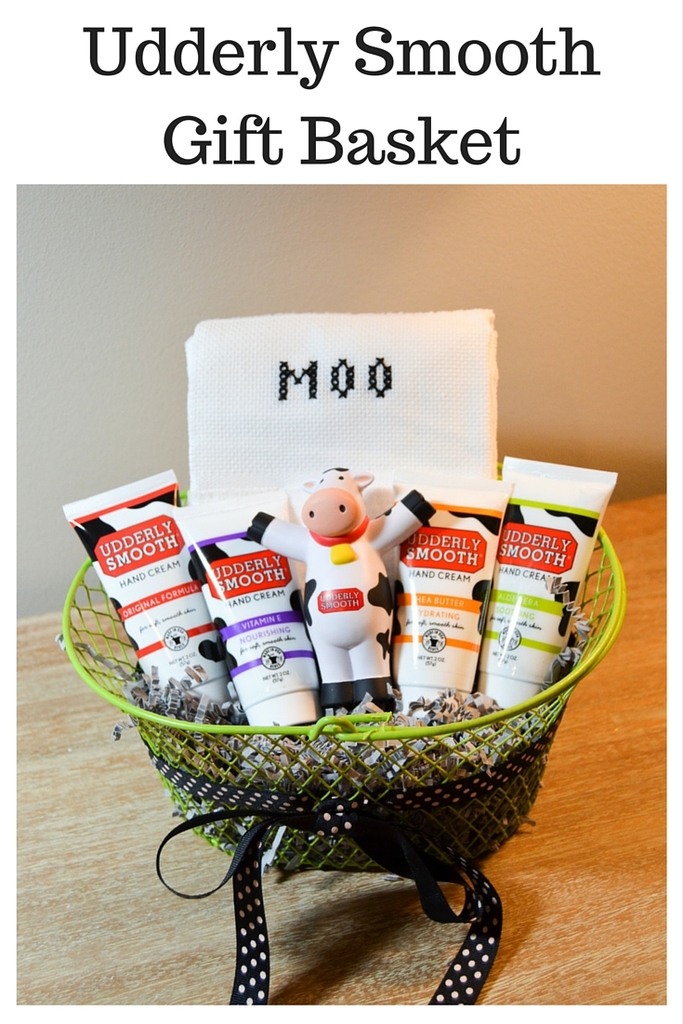 This gift basket is so easy to put together. Just grab a small basket (I found one in the dollar bins), Udderly Smooth products (you can get them at CVS!), a nice piece of ribbon, and some filler.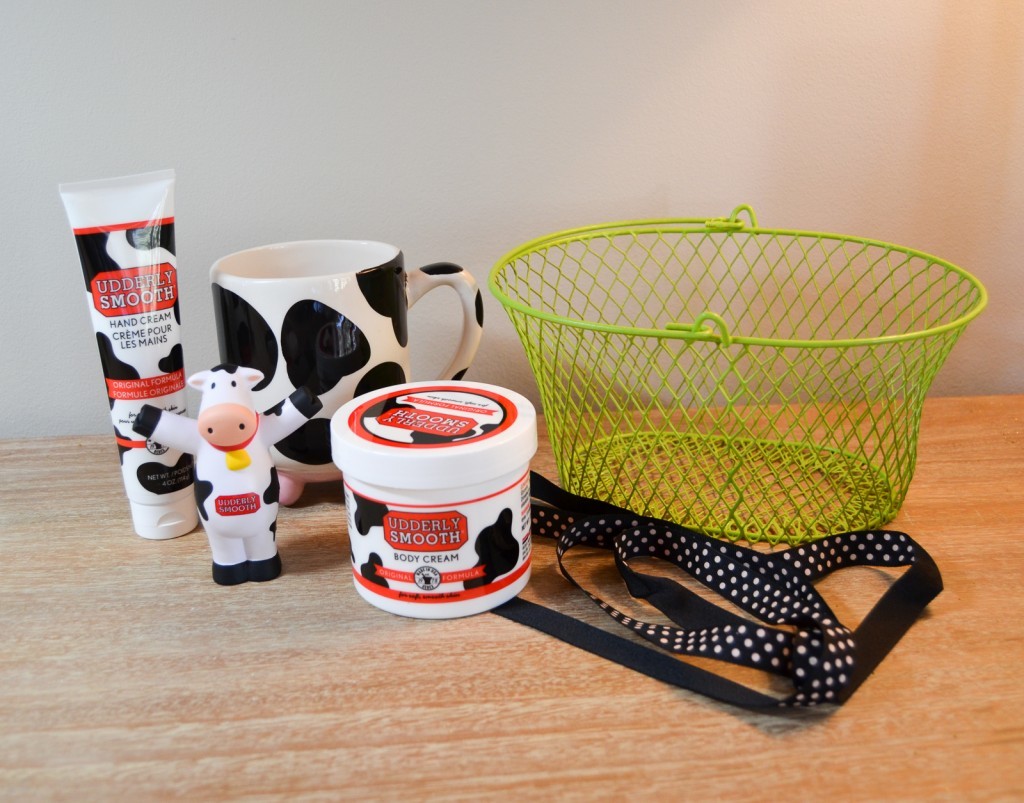 Take the ribbon and weave it through your basket. If you have a basket without an open weave, just tie it around! Finish it off with a bow.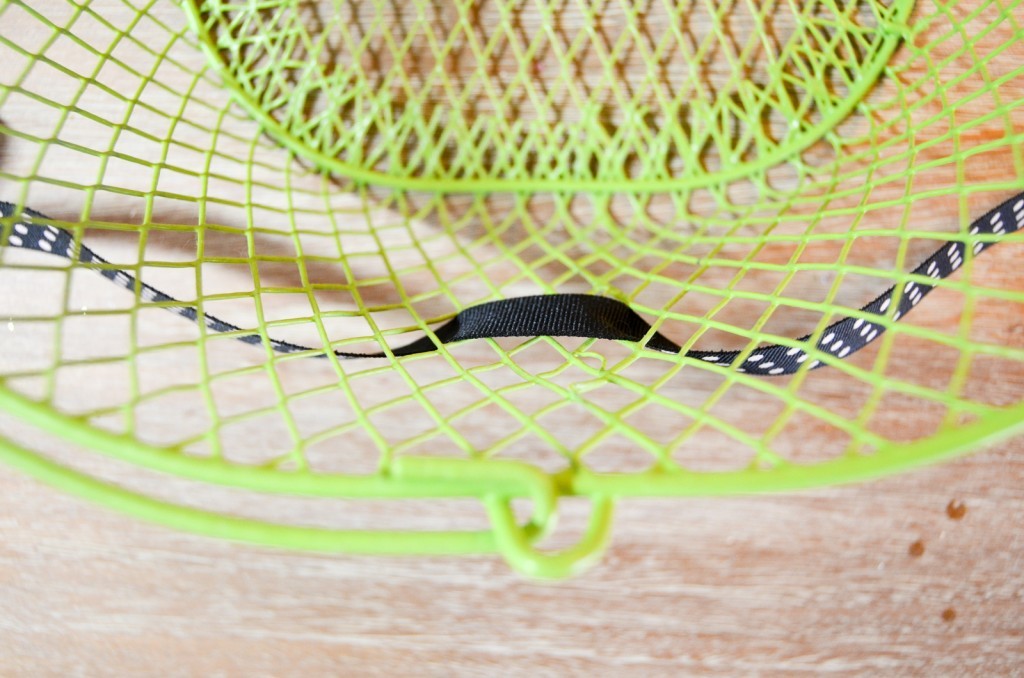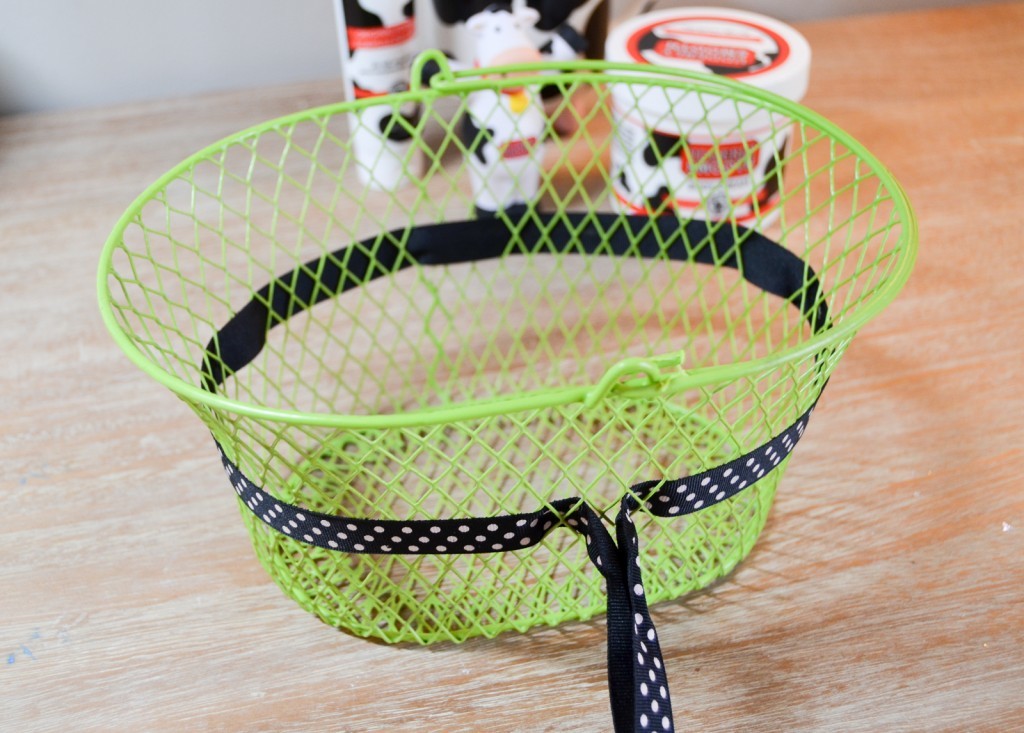 Add is some fun filler. I love crinkle paper!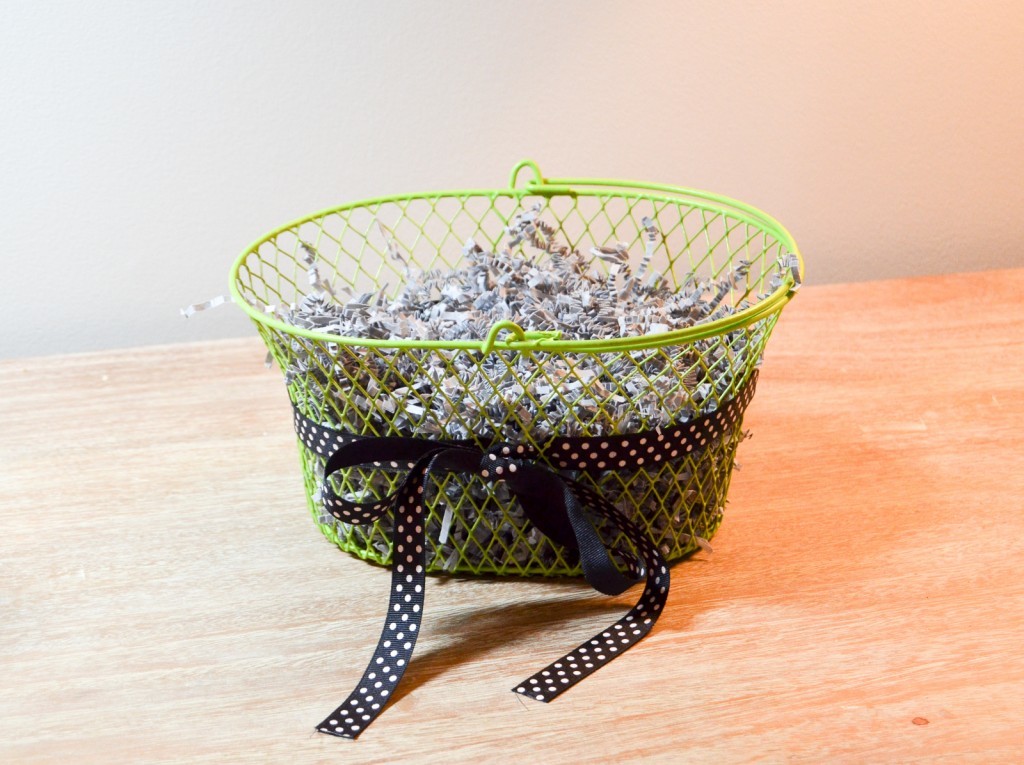 If you're around kids a lot, you know that messy hands happen even when you have no idea how. I thought it would be perfect to add in a fun little hand towel to complete the gift basket.
These are affiliate links.
I used: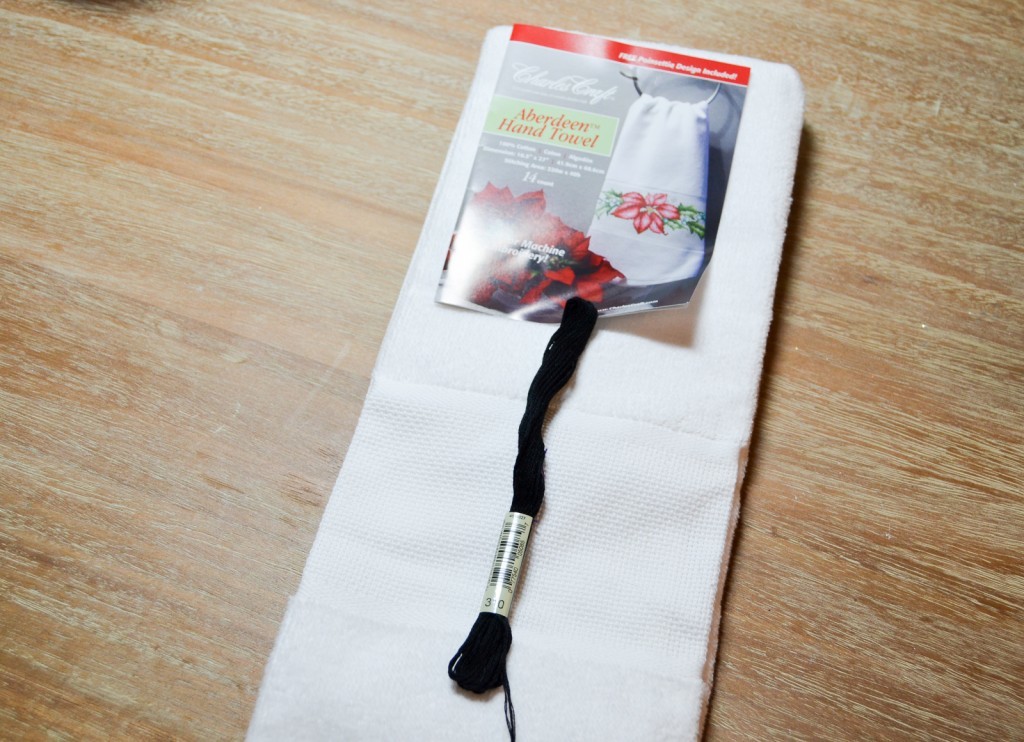 I used all six strands of my floss for this. Since I was stitching a simple "MOO," I wanted it to stand out as much as possible.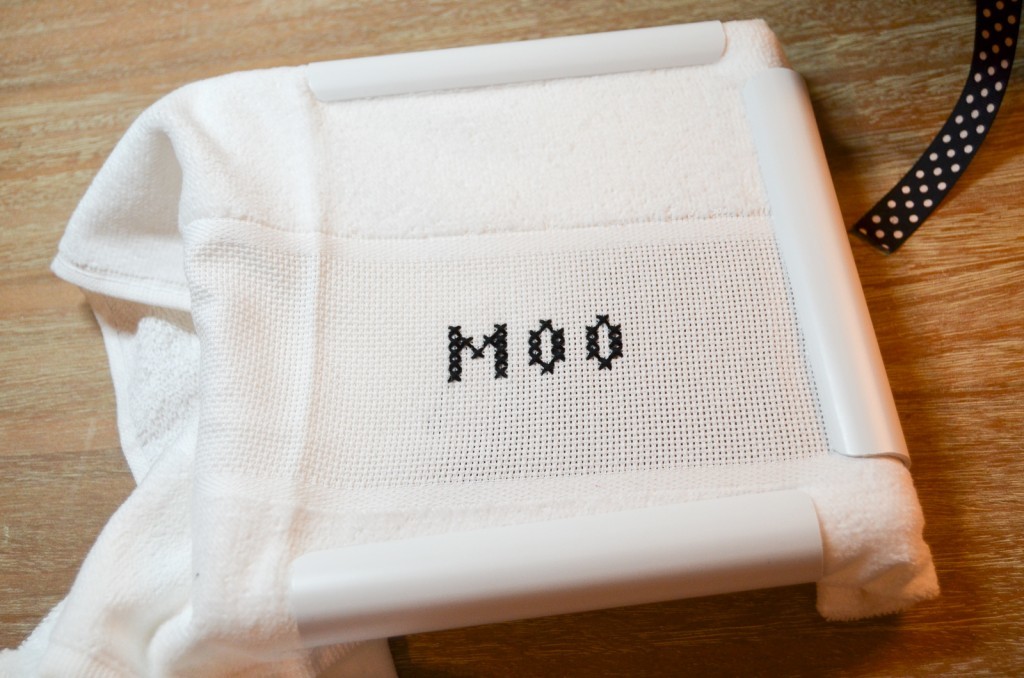 Simple and fun, right?? I folded the towel and put it at the back of the basket. I filled the front with Udderly Smooth hand creams and a squishy cow for those moments when you just need to squeeze a cow.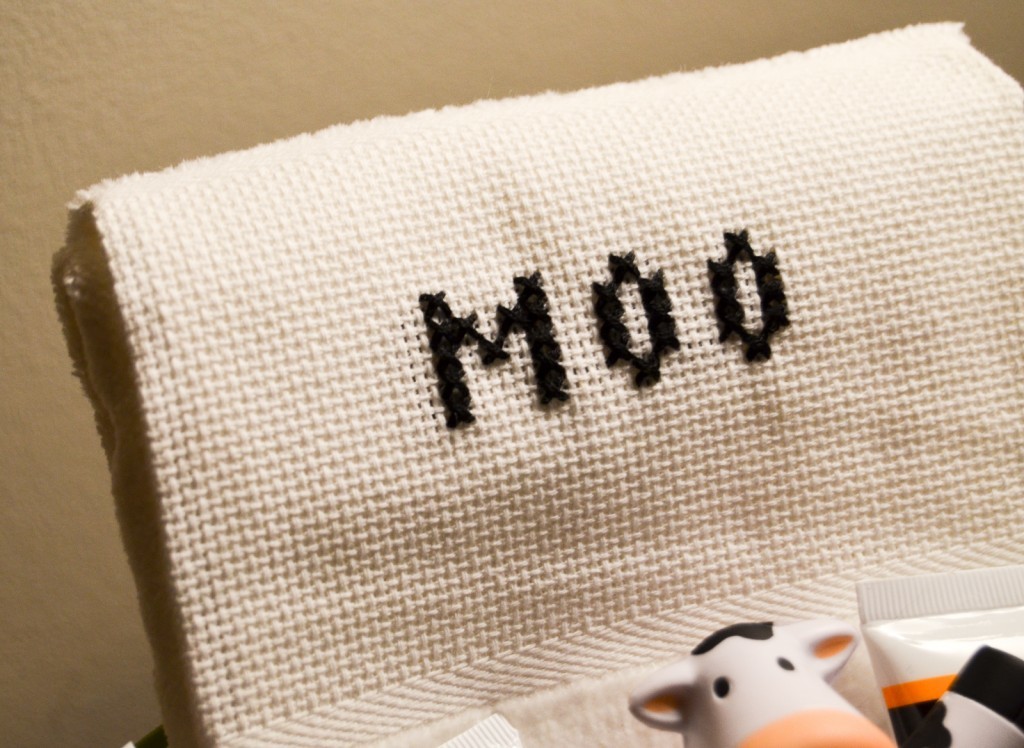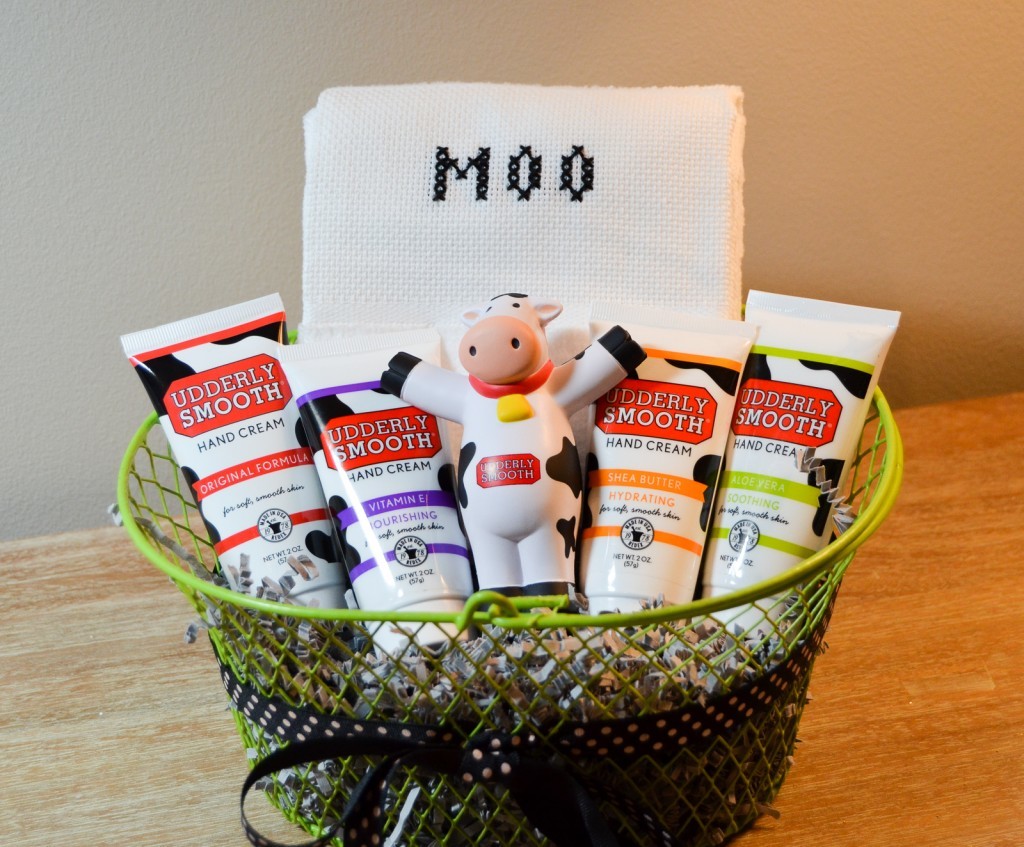 This Udderly Smooth Gift Basket teacher gift was so much fun to put together. Not only is this a brand I have quickly fallen in love with, it's a super fun way to thank a teacher. Teachers work hard and some fun pampering is well deserved.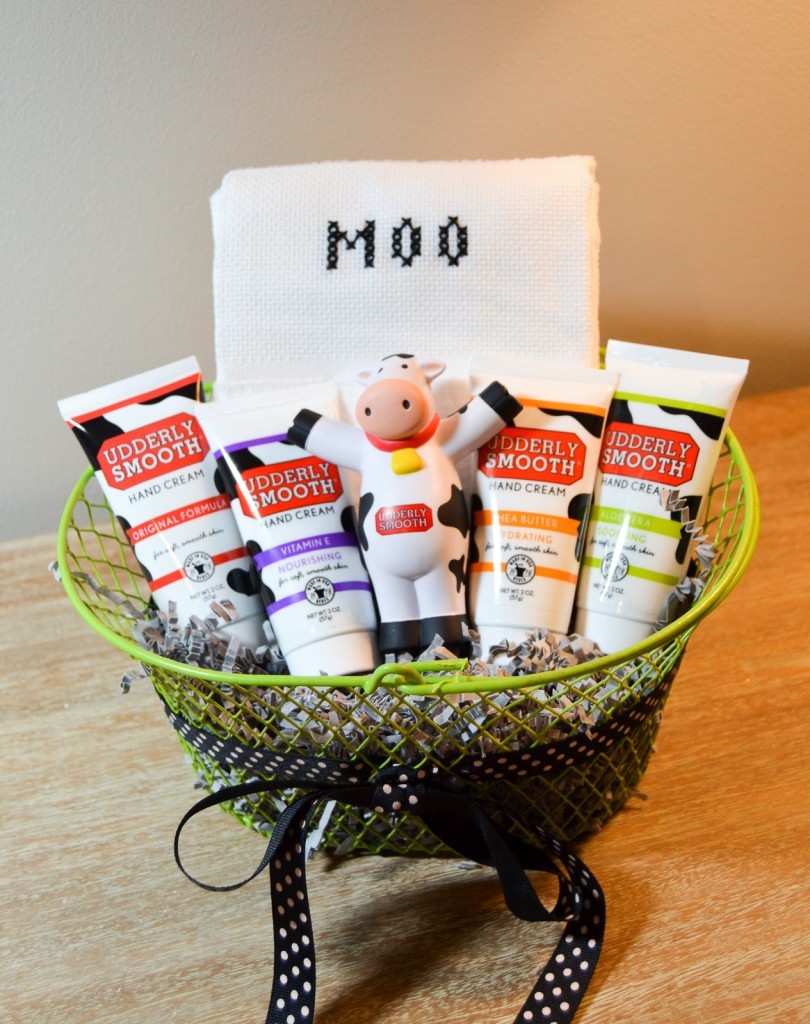 SaveSave