My family is all about easy food, especially with how busy the holidays can get. Because our family is all over and has so many different traditions, it's extra fun to add in that international flair with our food. Scott especially loves Malaysian food and his favorite is Nasi Lemak. Minute® Rice recently sent me some Minute® White Rice to create a sponsored post sharing a favorite family dish, so I decided to make some Nasi Lemak Hors D'oeuvres.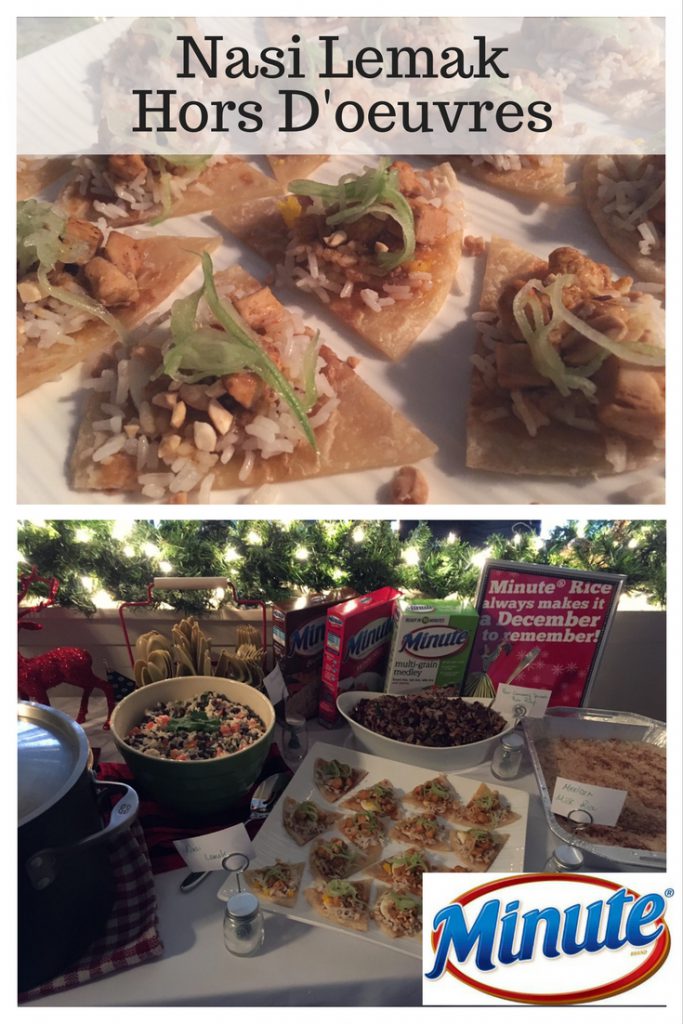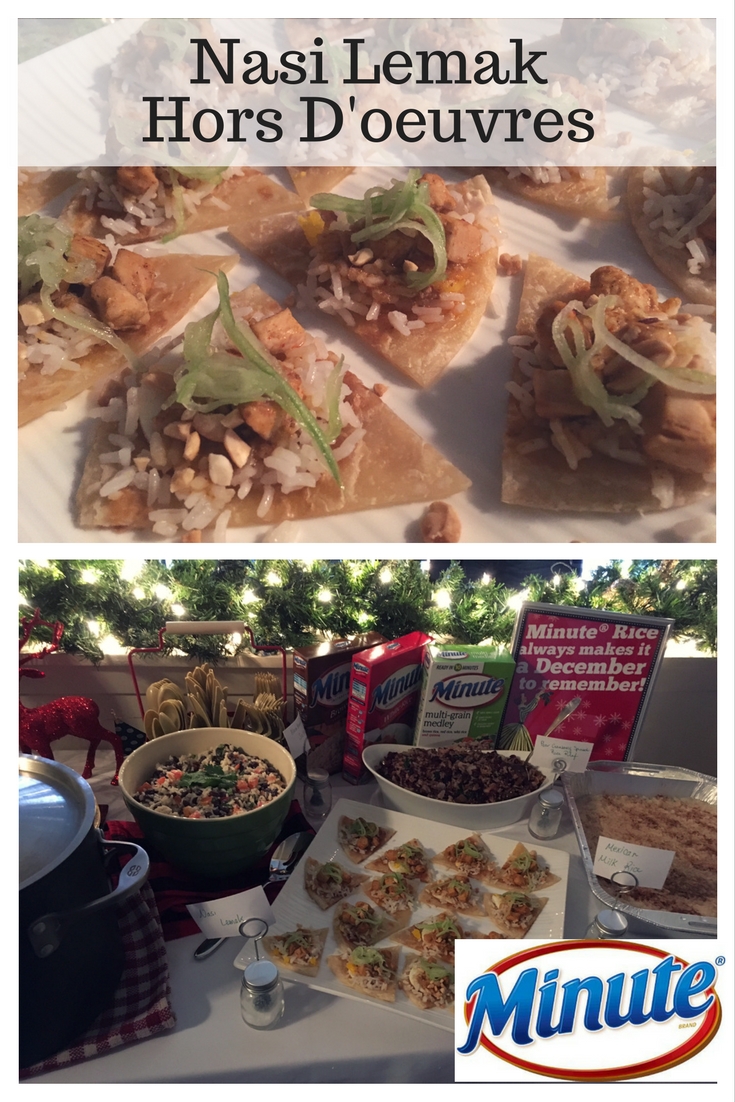 Ingredients:
1 cucumber
1/2 cup peanuts
2 eggs
4 frozen Malaysian-style roti (find at an Asian/Indian grocer)
2 tbsp thai yellow or mussaman curry paste (Asian grocer or Amazon)
1 13.5oz can of coconut milk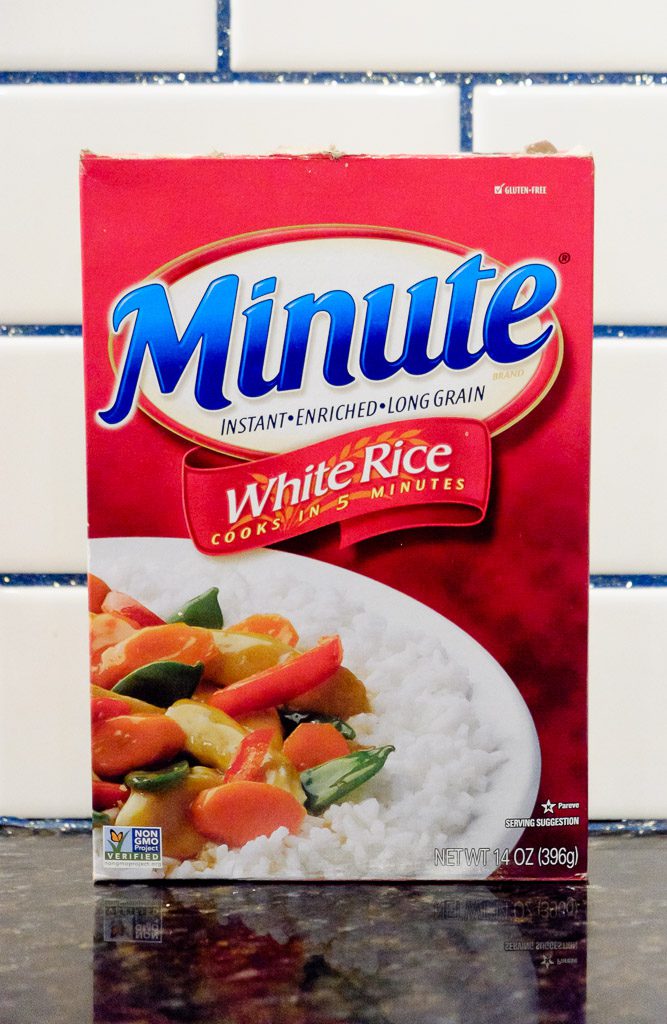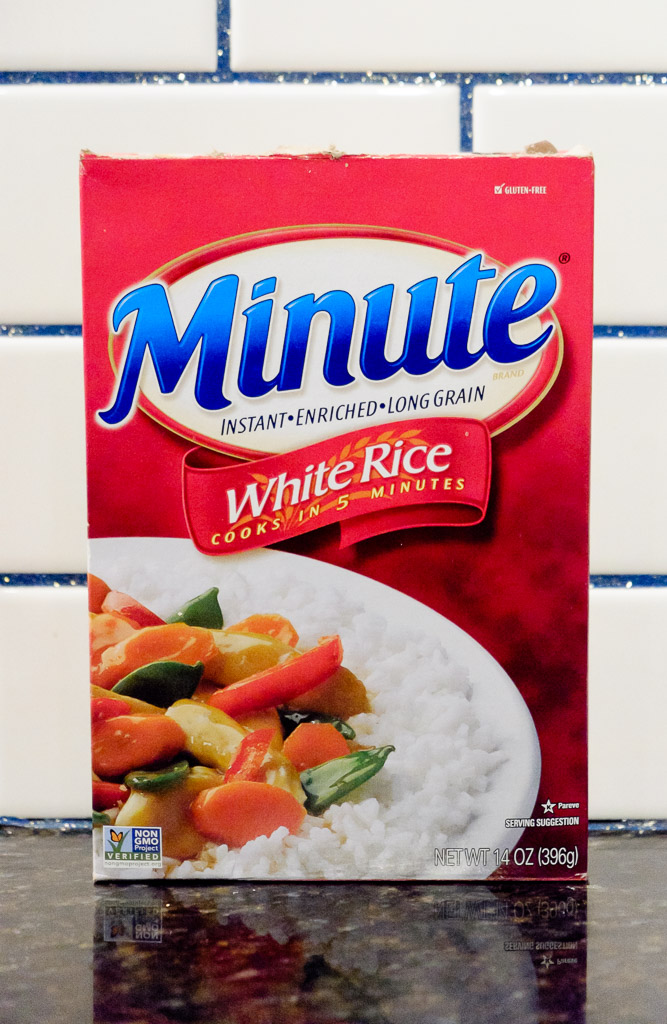 Hard boil 2 eggs (add eggs to barely-simmering water, leave for 12 mins, and then cool immediately in cold water) and slice thinly. Set aside.
Prepare 1 cup
Minute® White Rice
 using 1/2 cup water and 1/2 cup coconut milk. We use Minute® Rice all the time because it's so easy to prepare for our rice loving family. With a husband who grew up in Hong Kong, rice is a pantry staple. I love that I can have fluffy white rice in just five minutes that is perfect every time.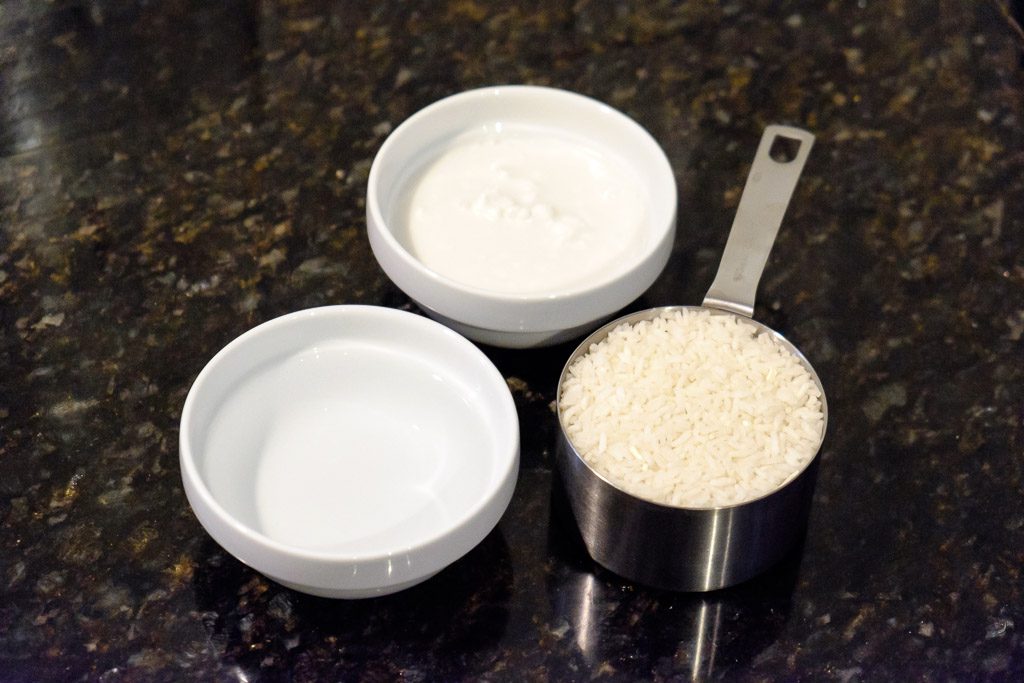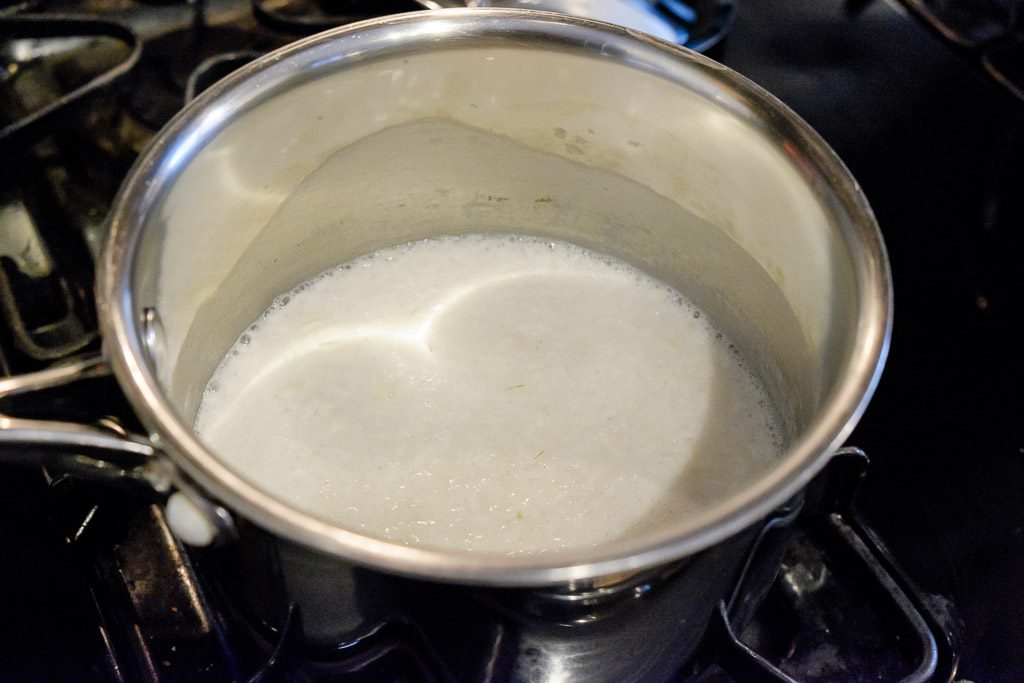 Dice 8 oz chicken breast into small cubes. Simmer curry paste with 1/2 cup of coconut milk for 5 minutes. Add chicken and rest of the coconut milk and simmer for 15 minutes.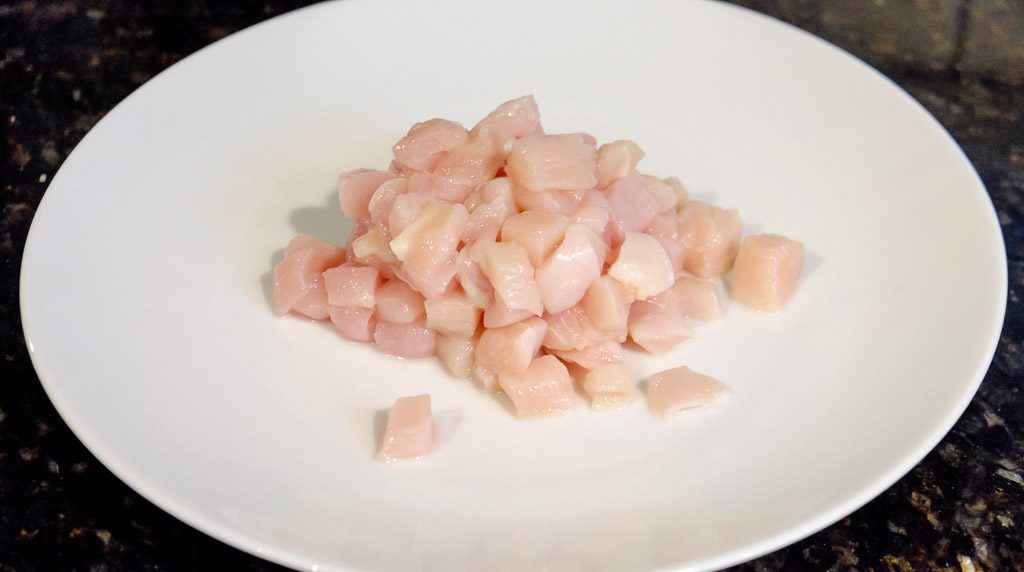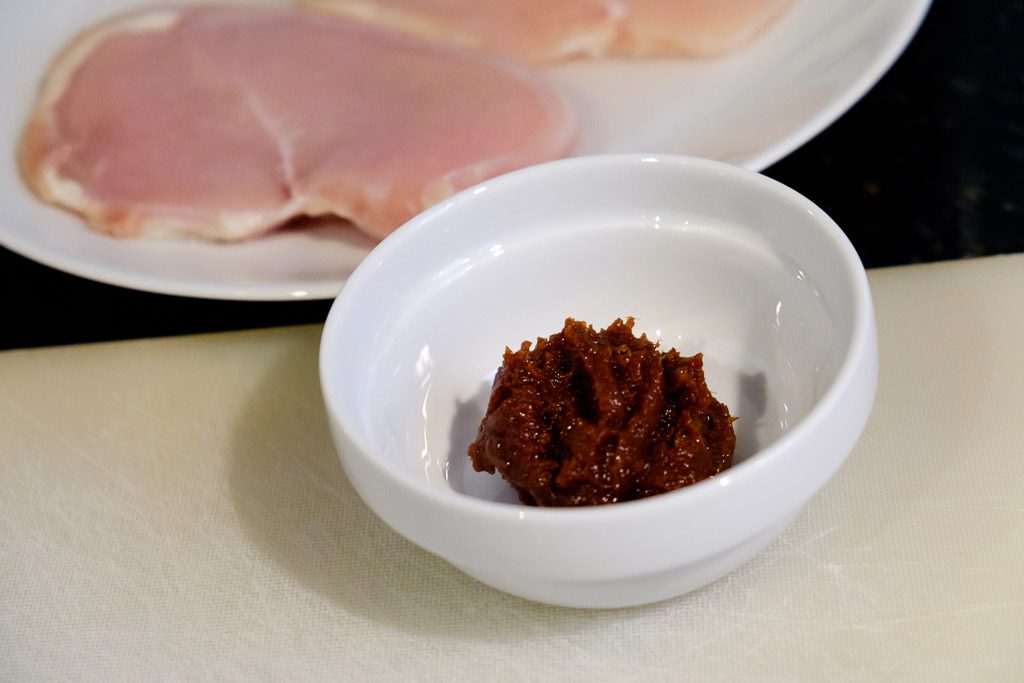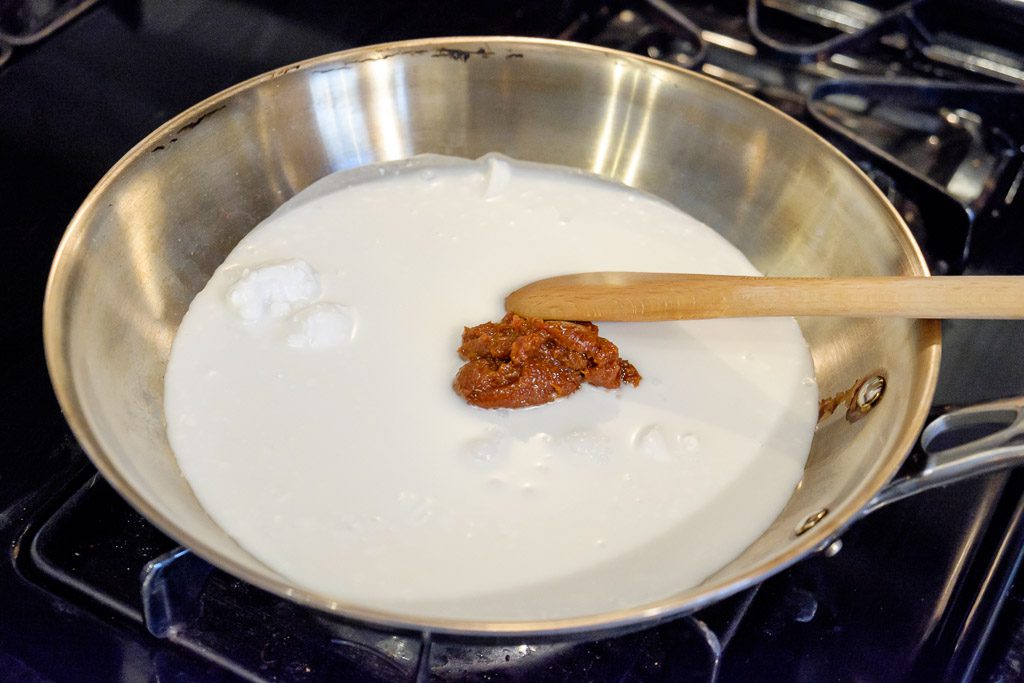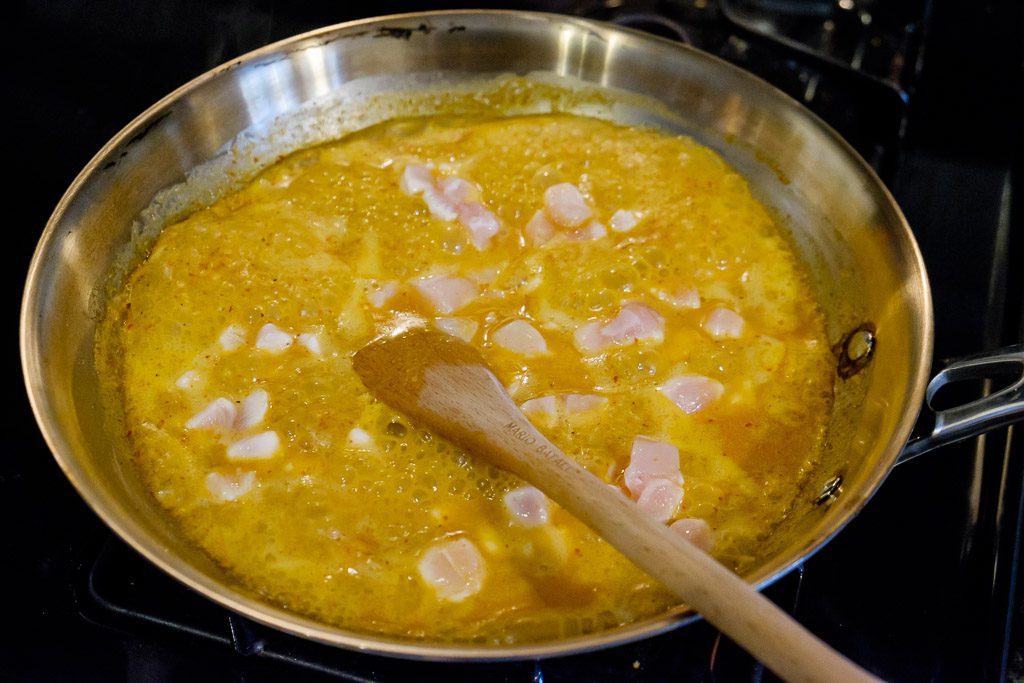 Use a zester to make strings out of a peeled cucumber; lay on a paper towel to soak excess moisture.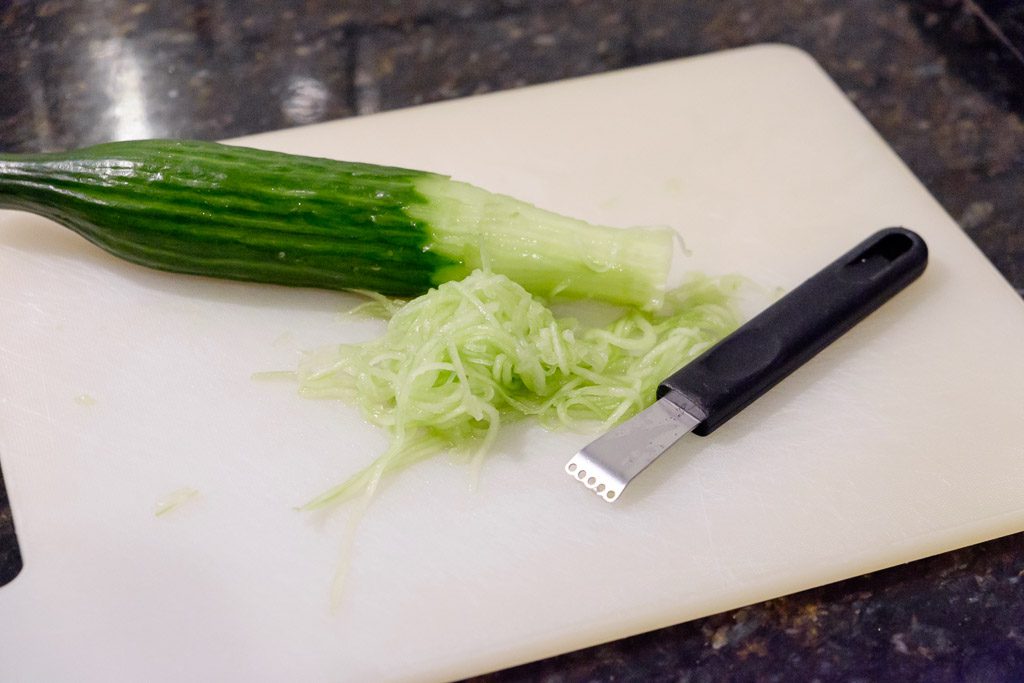 Crush a handful of peanuts with the side of a cleaver, mortar and pestle, or food processor.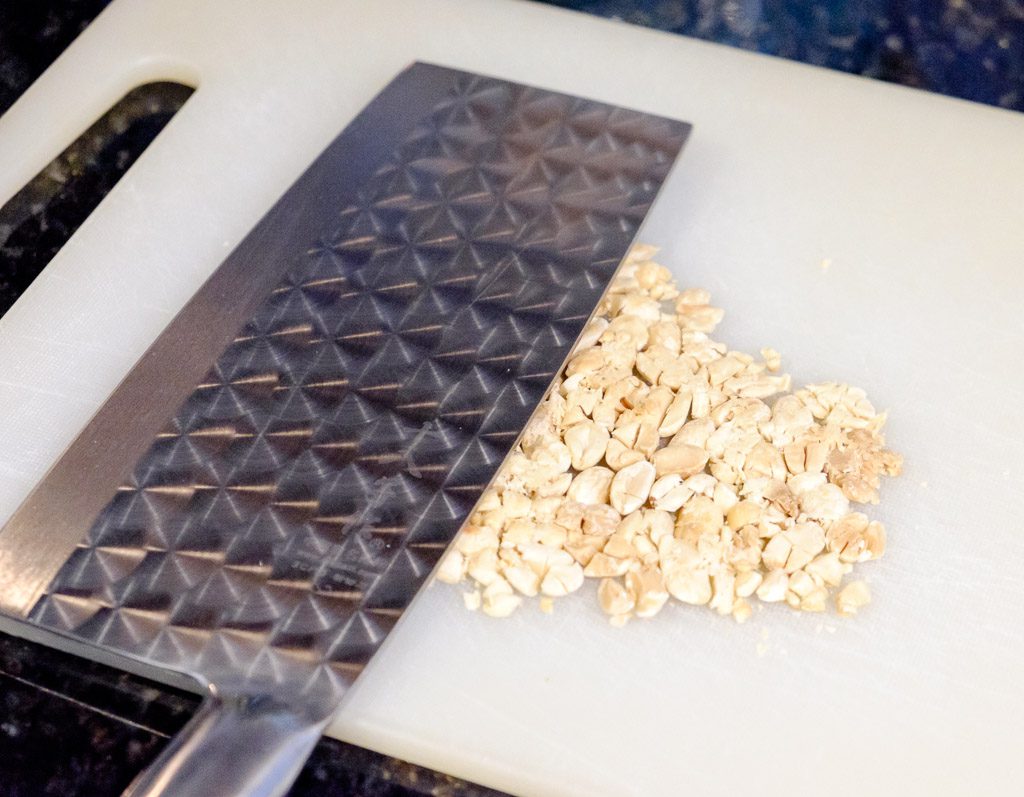 Cook the roti and cut it into sixths. Easy triangles!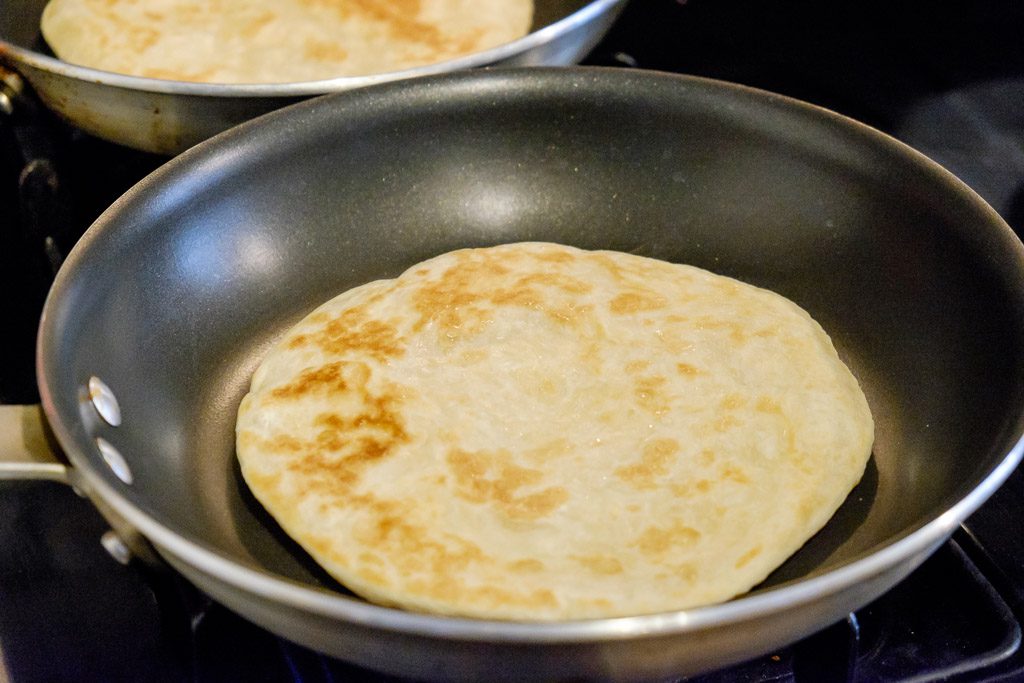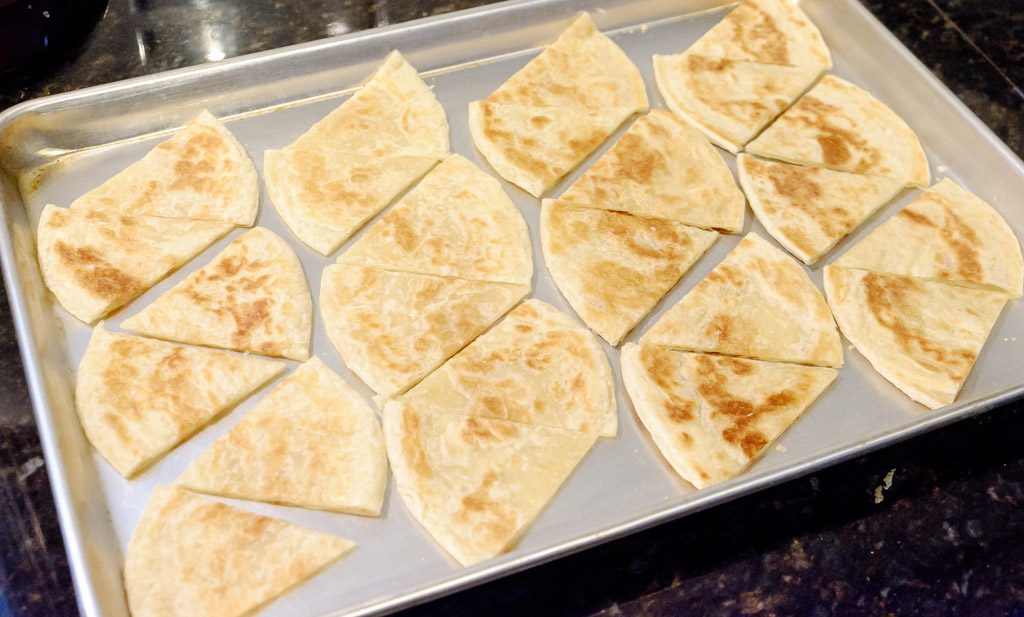 Now it's time to build the Nasi Lemak Hors D'oeuvres! Add the sliced egg to the roti.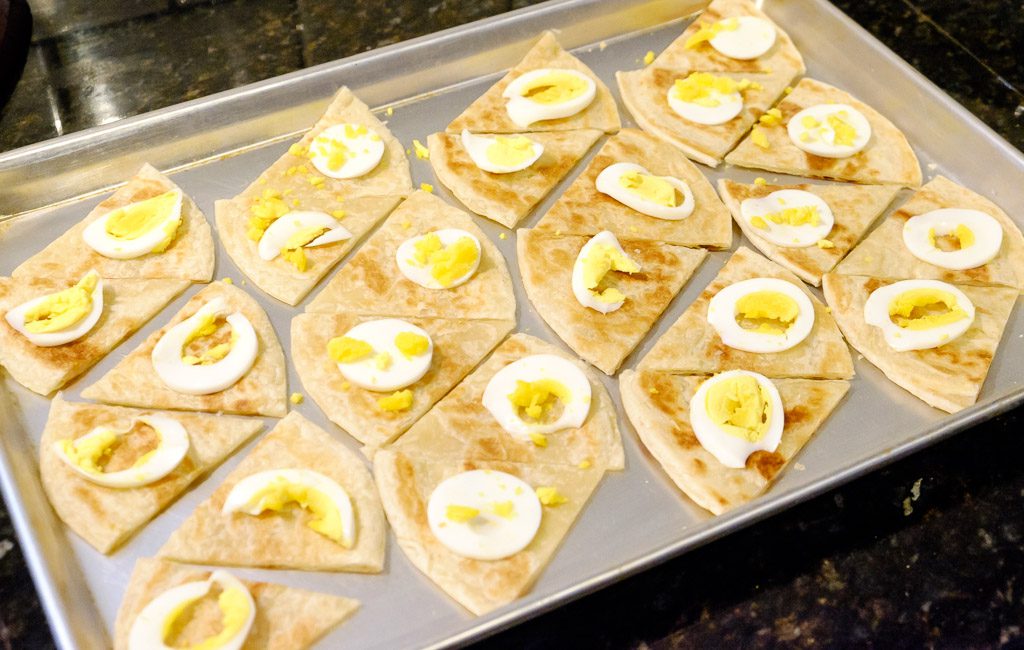 Add a spoonful of rice to each piece.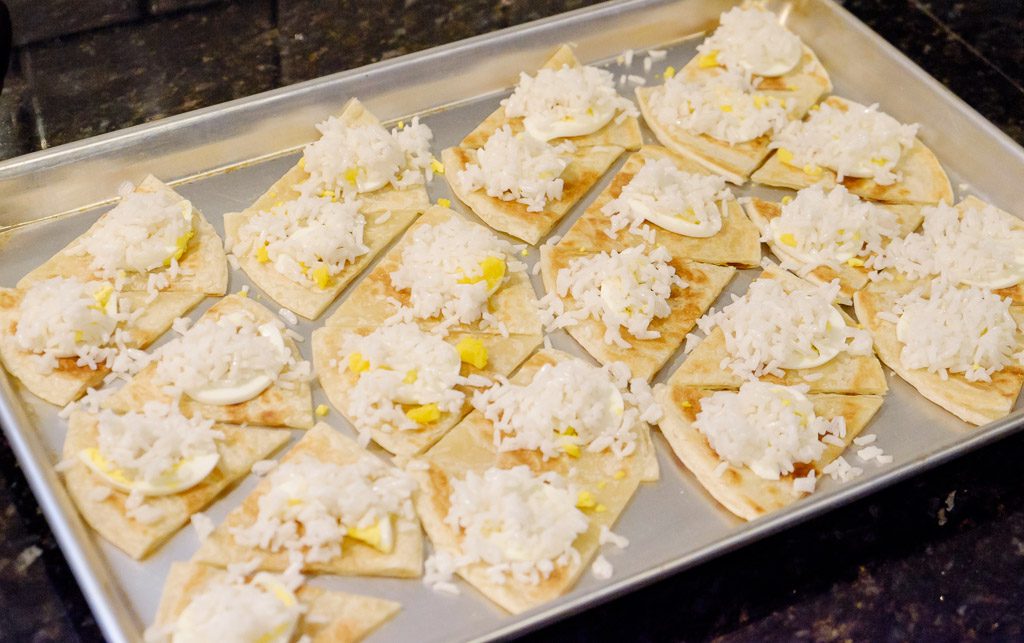 Add 2-3 pieces of chicken to each piece.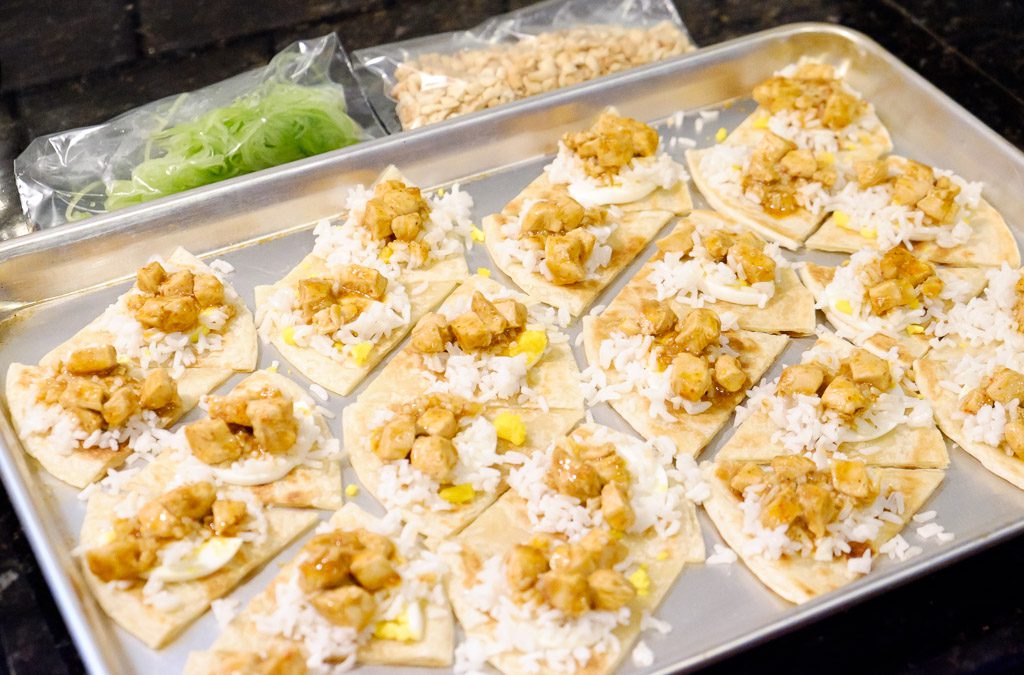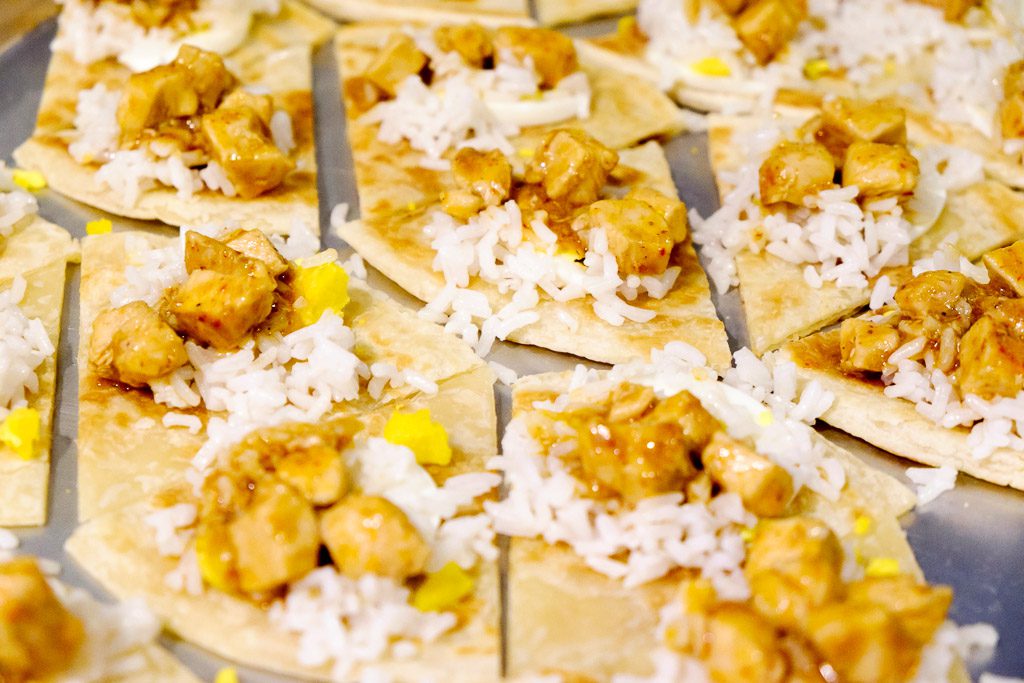 Since I was attending the Vintage Christmas party, I packed up the cucumber and peanuts into baggies to take with me. Once there, I heated up my Nasi Lemak for a few minutes in the oven and then added the peanuts and cucumber on top.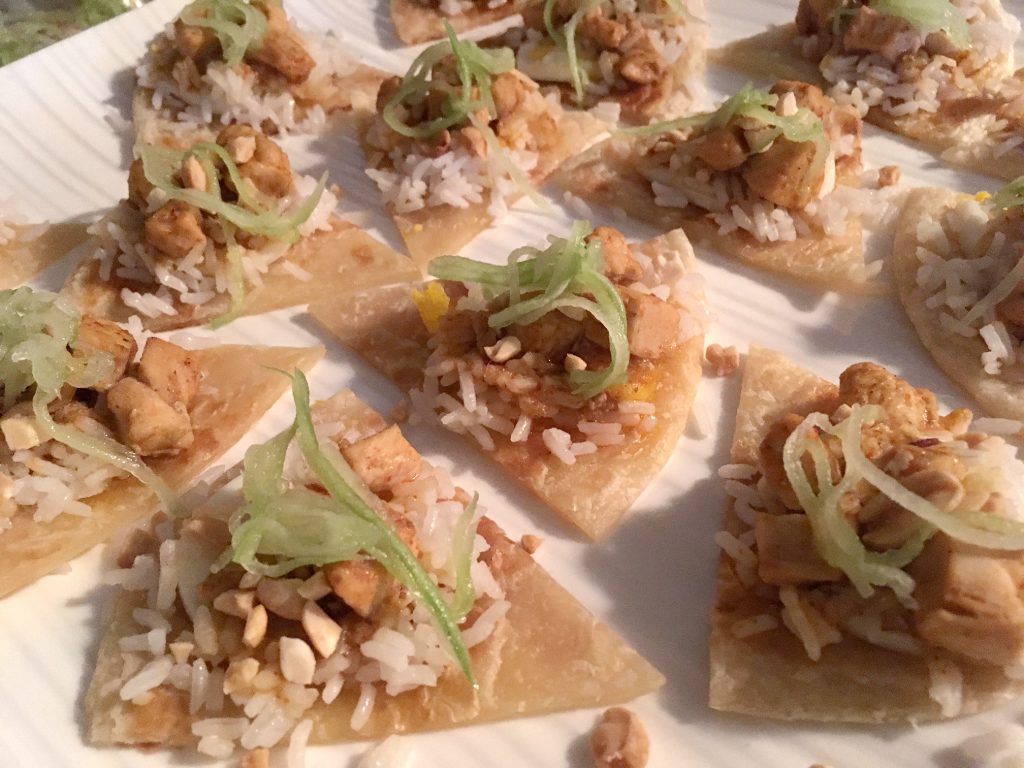 The Nasi Lemak was super easy to transport to the Vintage Christmas party. After heating it up, I put it on a platter and placed it on the table.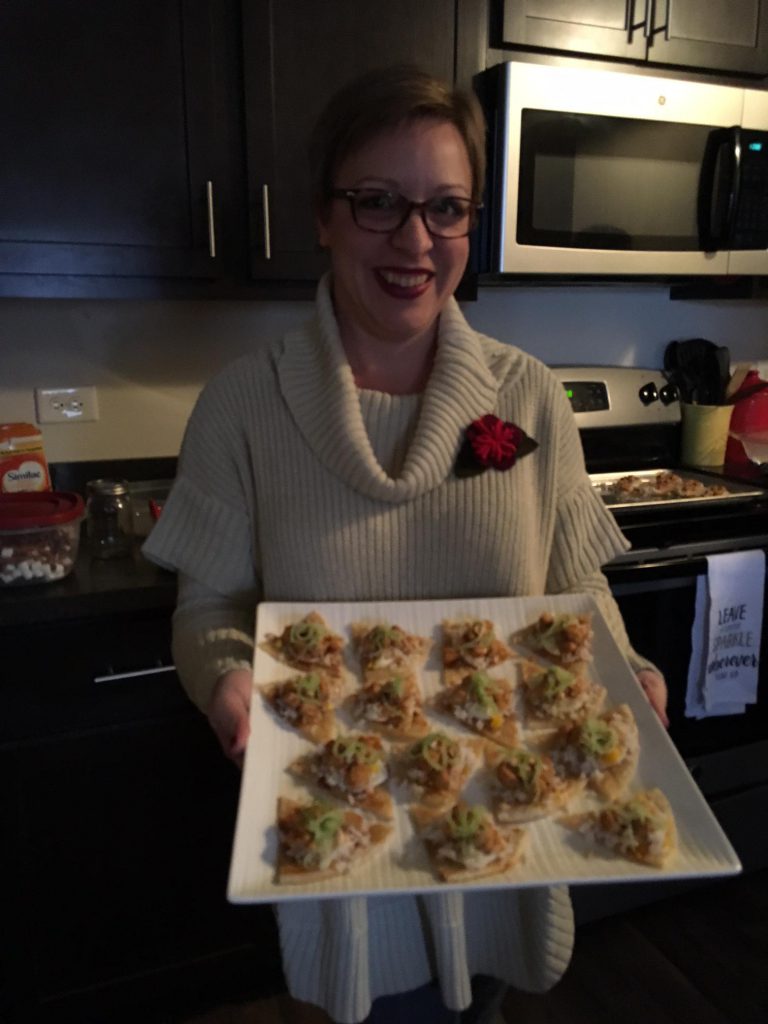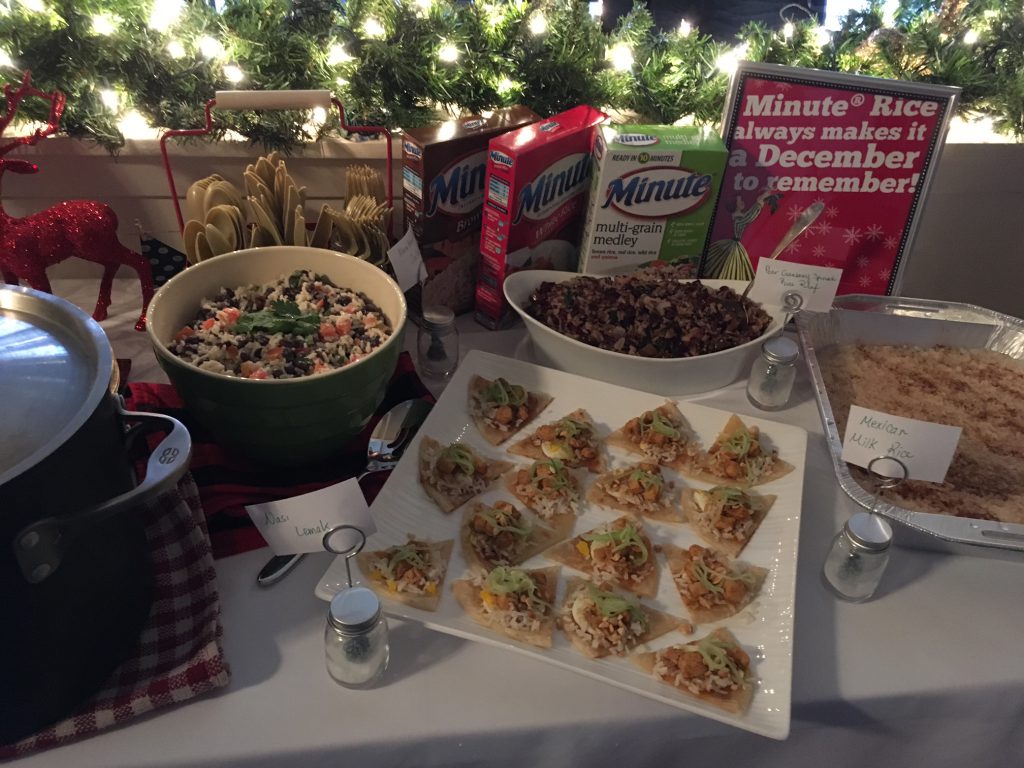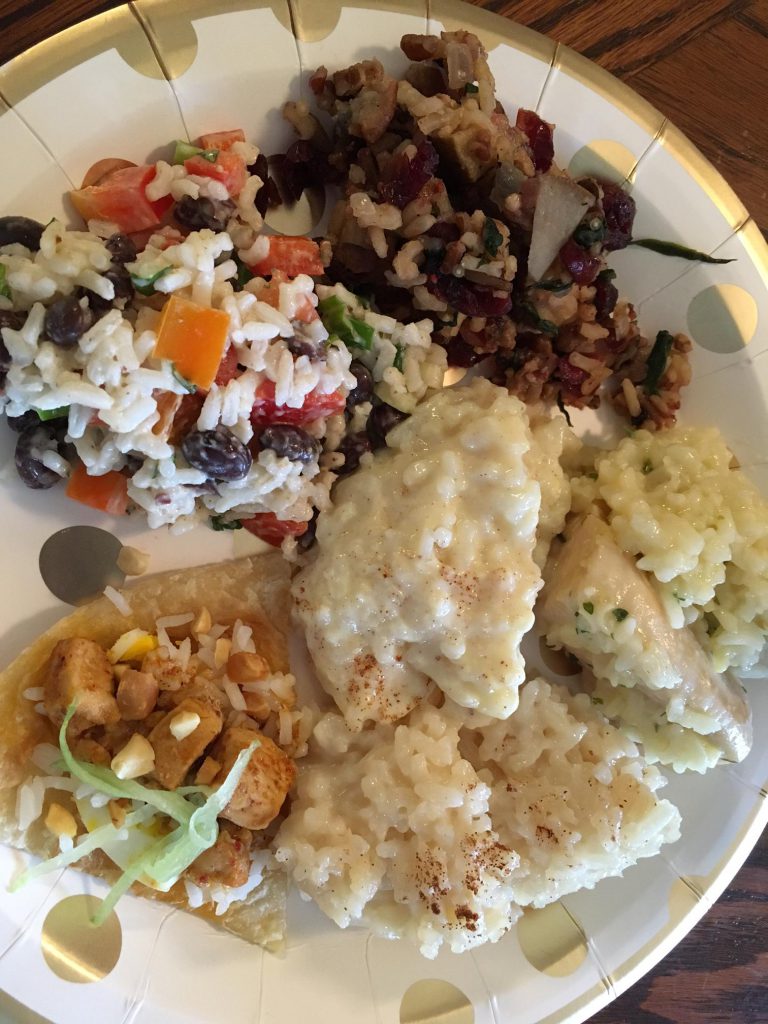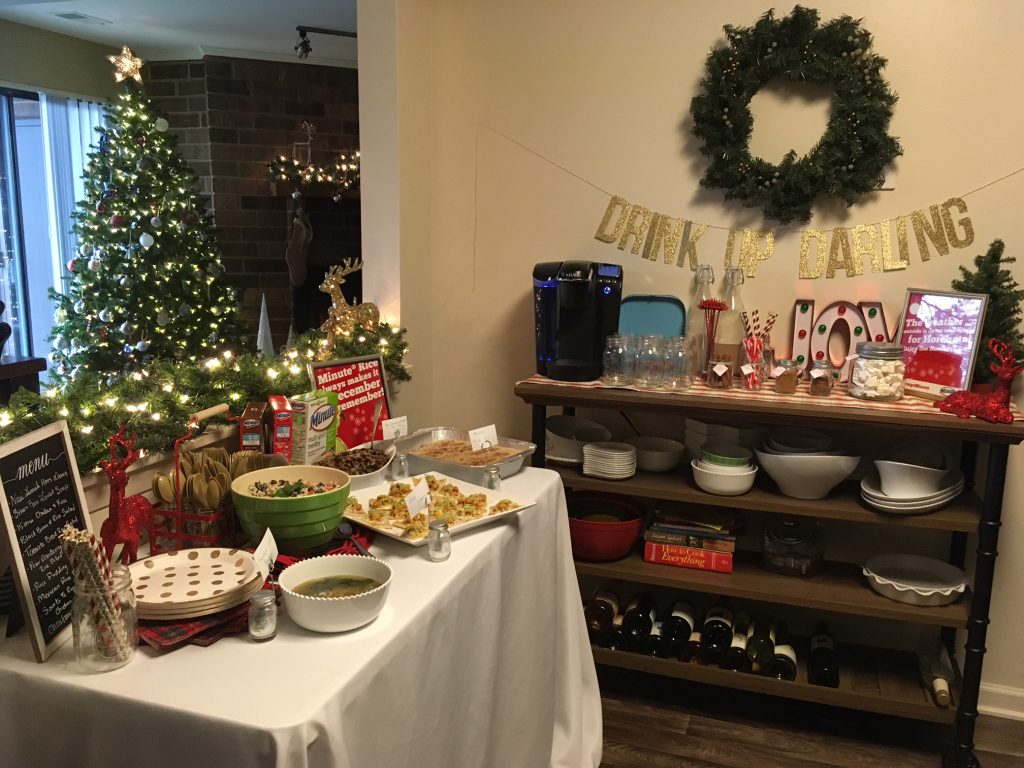 Not only did we have so many great dishes to eat, we had fun craft time and made wood slice ornaments.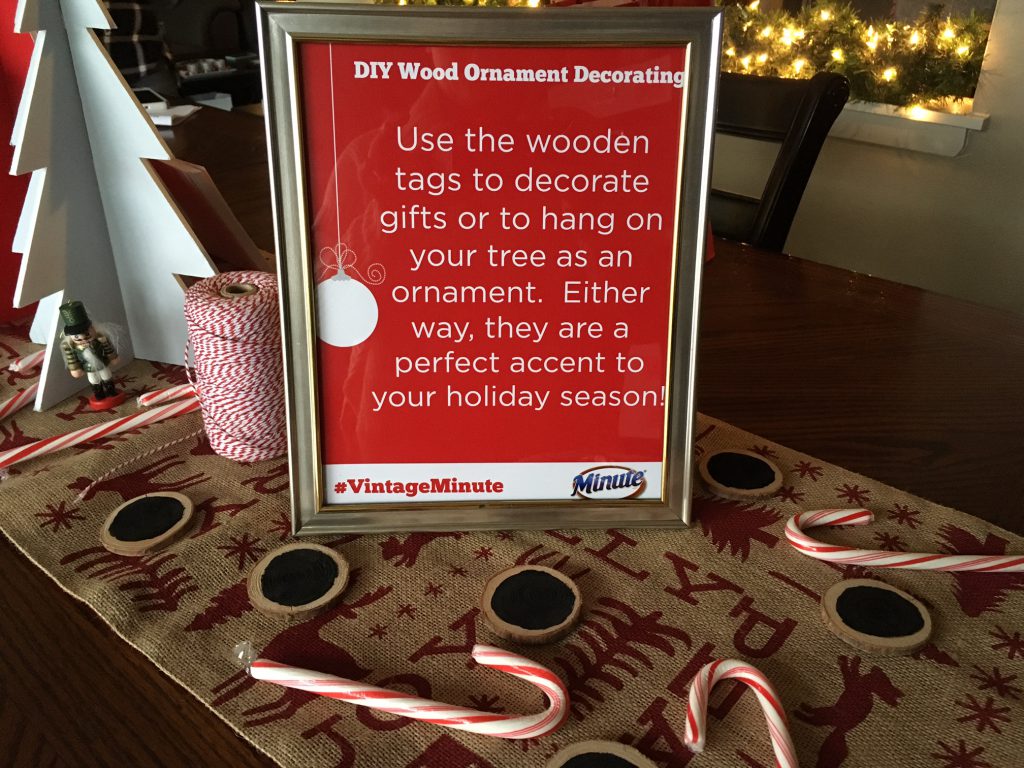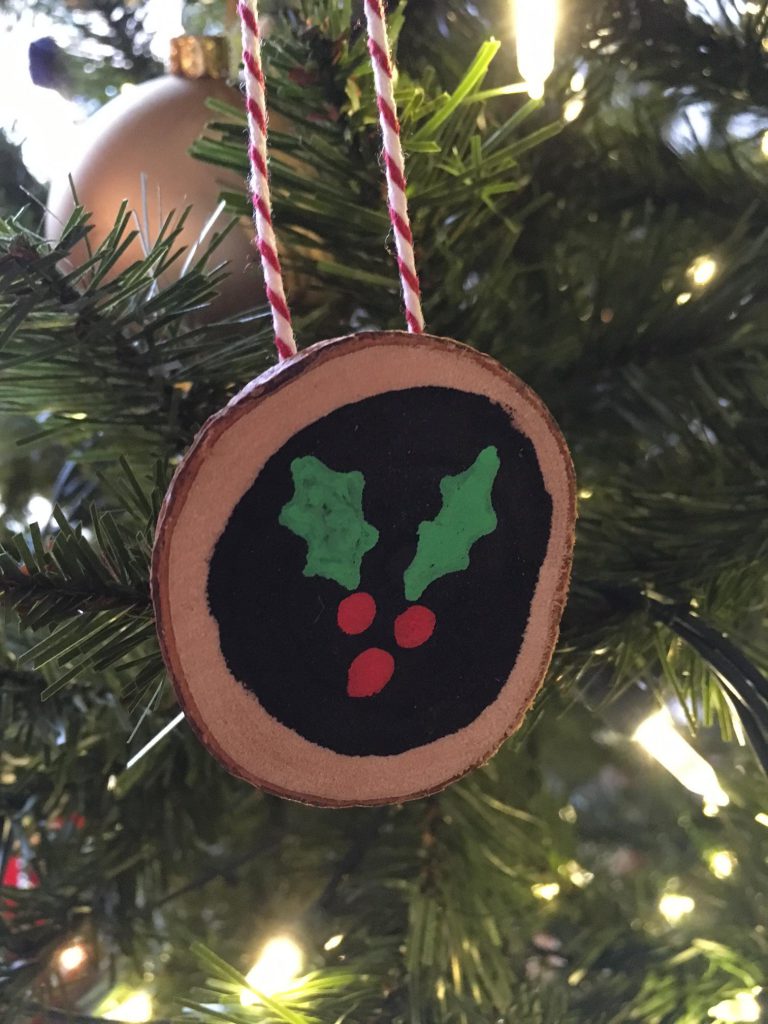 The Minute® Rice Vintage Christmas party was a great way to meet up with local bloggers and enjoy a super yummy rice filled menu.
My family really enjoys our Nasi Lemak Hors D'oeuvres and I hope my fellow attendees did, too!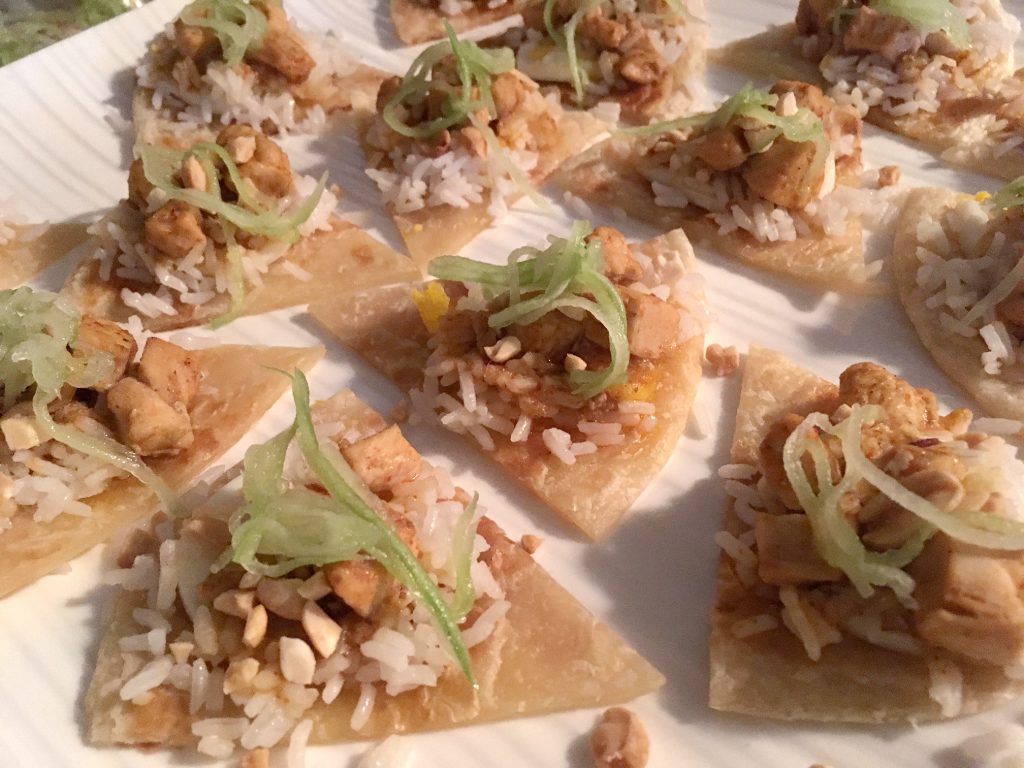 This is a sponsored post written by me on behalf of Minute® Rice.