Do you ever eye those meats that have the discount sticker on them? I'll often glance at them and keep on walking because I can't come up with a meal using them within the short date that's listed. We recently grabbed a pack of minced chicken on a whim and came up with a lovely lunch of chicken burgers with avocado and aioli.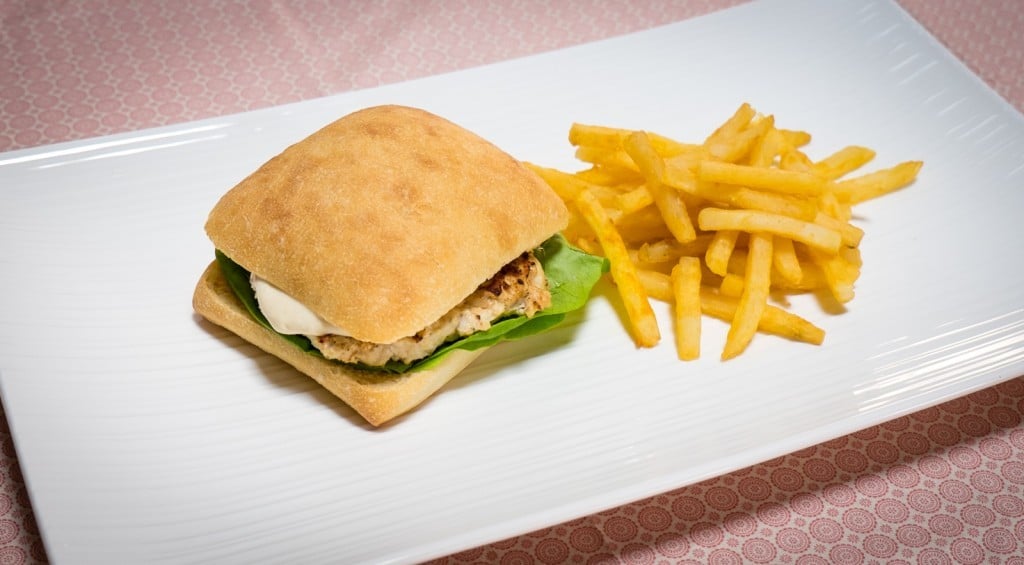 We were able to feed our entire family with $2 worth of chicken, and that's always an awesome feeling. For this recipe, you'll need:
one avocado
lettuce
ciabatta rolls
Aioli
2/3 cup mayonnaise
3 cloves garlic, very well crushed
1 teaspoon mustard
1 tablespoon lemon juice
Chicken Burgers
1 lb minced chicken
1 egg
1/4 cup bread crumbs, plus a bit extra
1/2 onion, diced
1 teaspoon Italian seasoning
Mix the aioli ingredients together and refrigerate while you work on the burgers. Mash the avocado separately.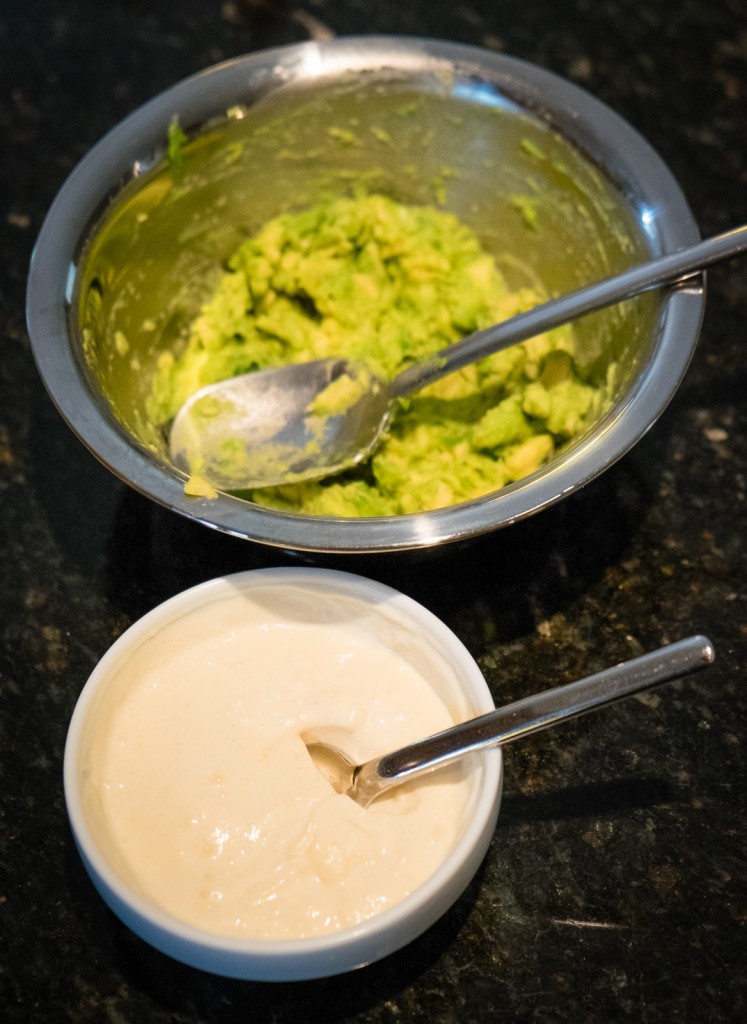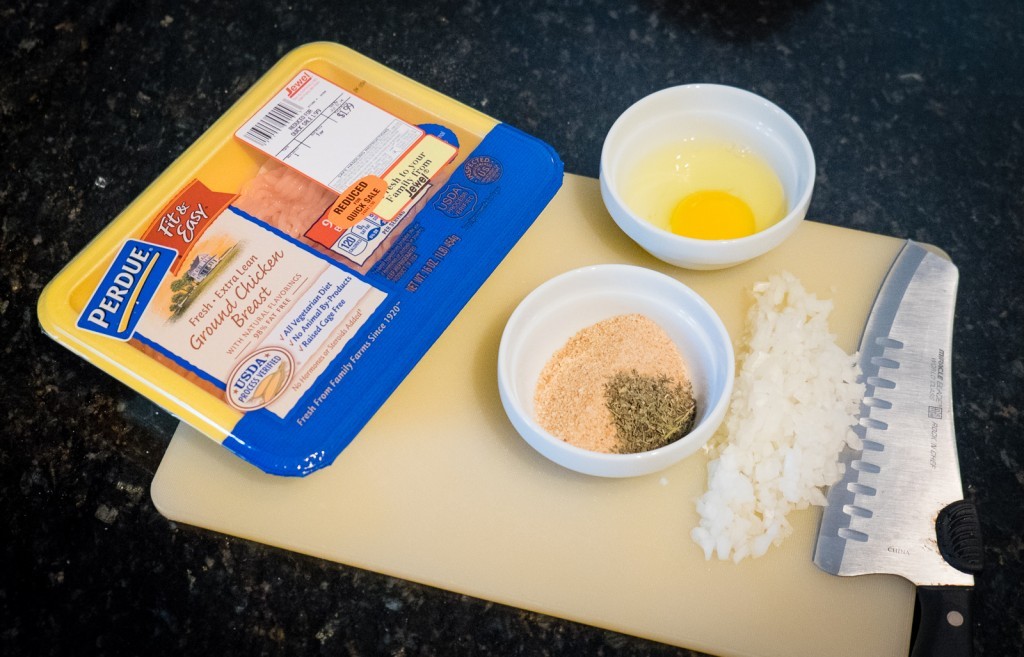 Mix the chicken burger ingredients together, adding extra breadcrumbs until the mixture is firm enough to be formed into patties.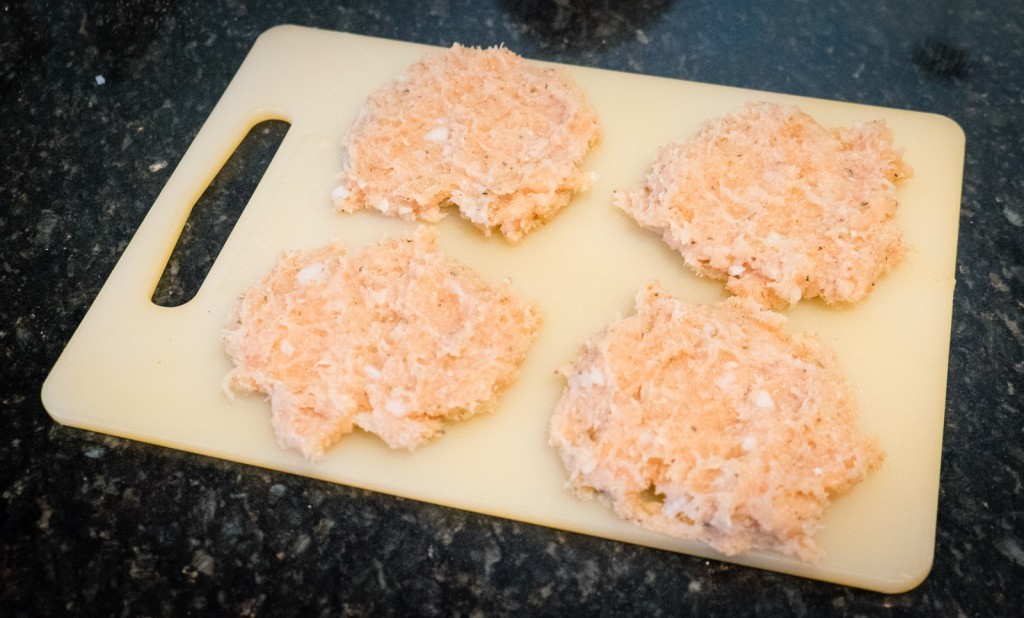 Pan fry until cooked over medium heat. It'll take about five minutes each side. We used cooking spray on the skillet.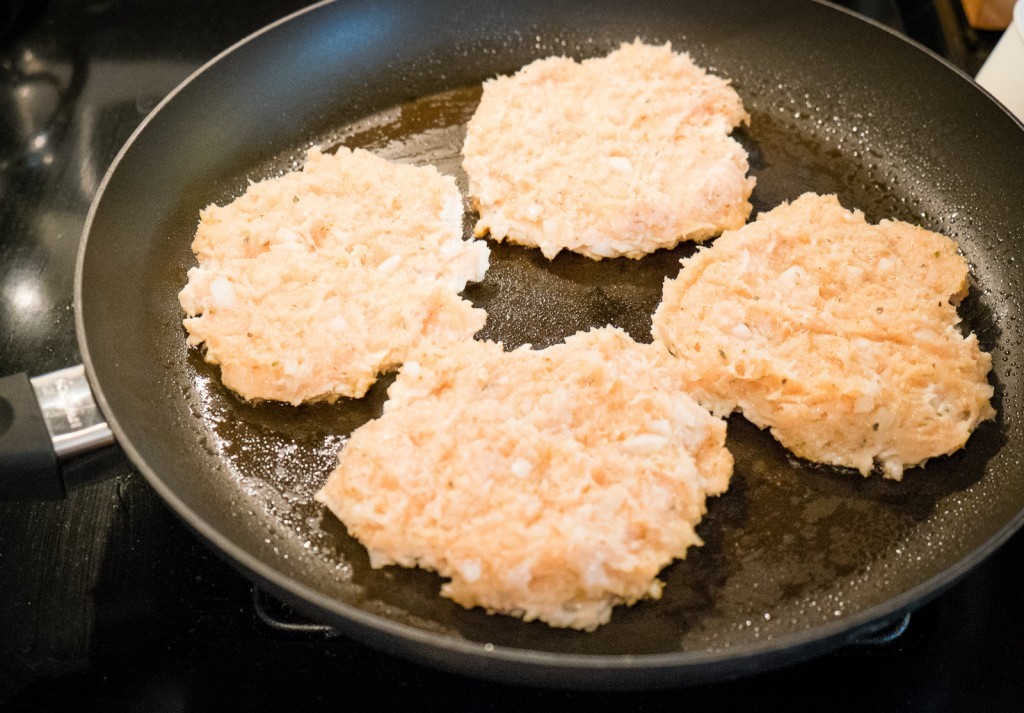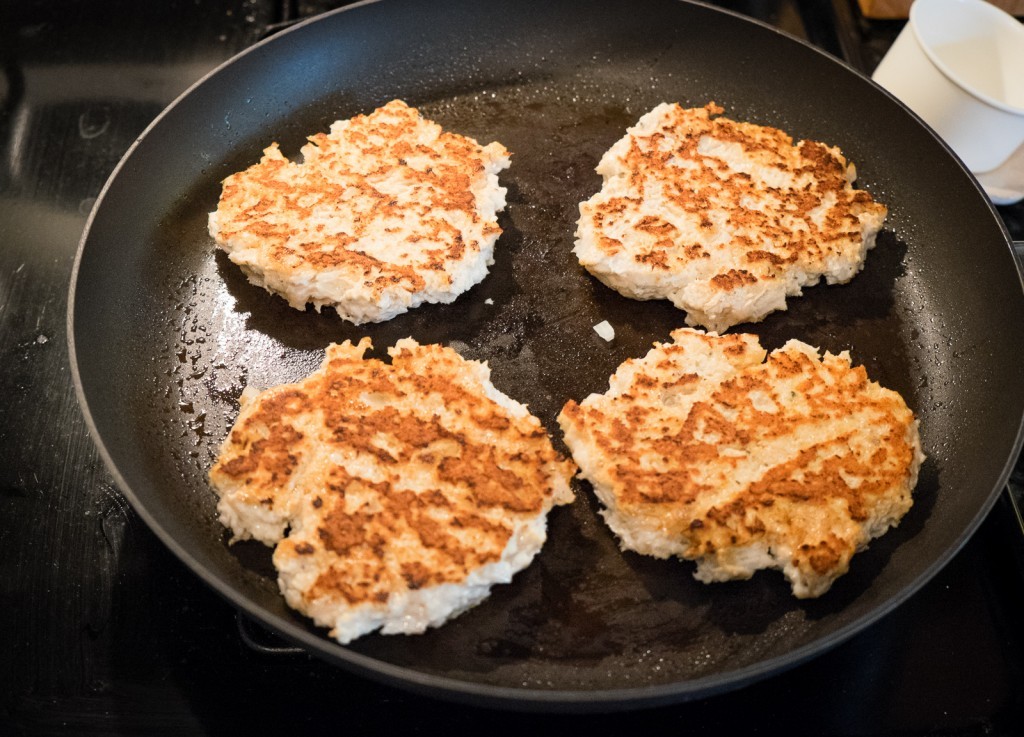 When the burgers are cooked, you can start plating. "Butter" the top buns with the mashed avocado. Place the lettuce.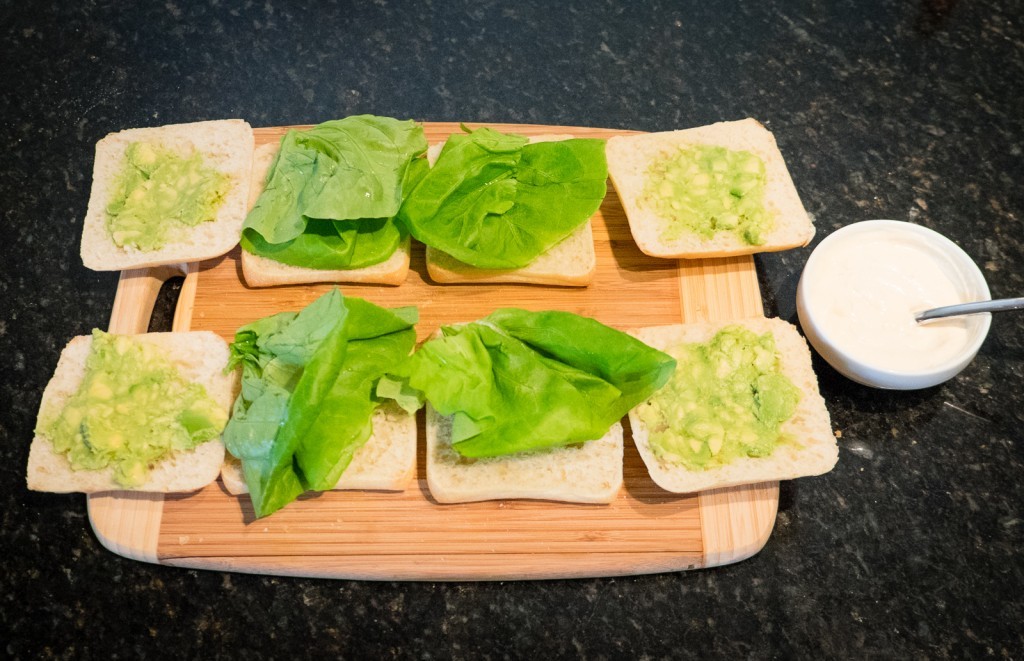 Put on your chicken burger and finish with a dollop of aioli.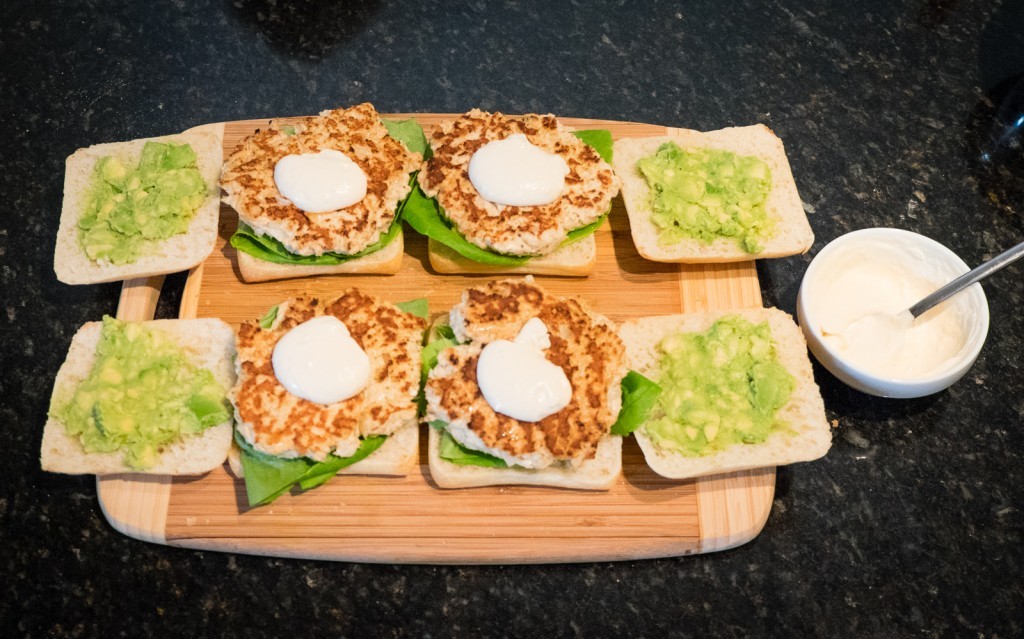 The chicken burgers are so quick to make and full of flavor. Cook up some oven fries and forgo the ketchup in favor of any extra aioli for a European feel. The girls absolutely inhaled these and they're a lot lighter than your average burger.
Enjoy!