Pavlova quickly became my favorite dessert when we were living in New Zealand and now I look for any reason whatsoever to make one. Because it's meant to be decorated with fruit and berries, you can look at it as a blank canvas. With so many chances to create red, white, and blue desserts during the summer, it was only a matter of time before we made a Patriotic Pavlova!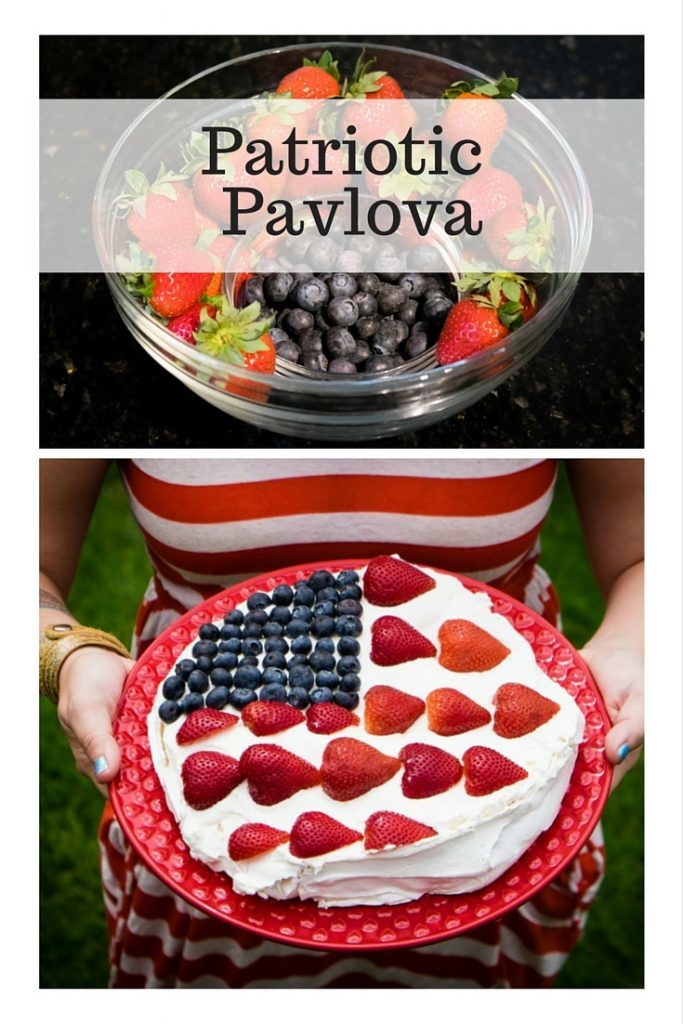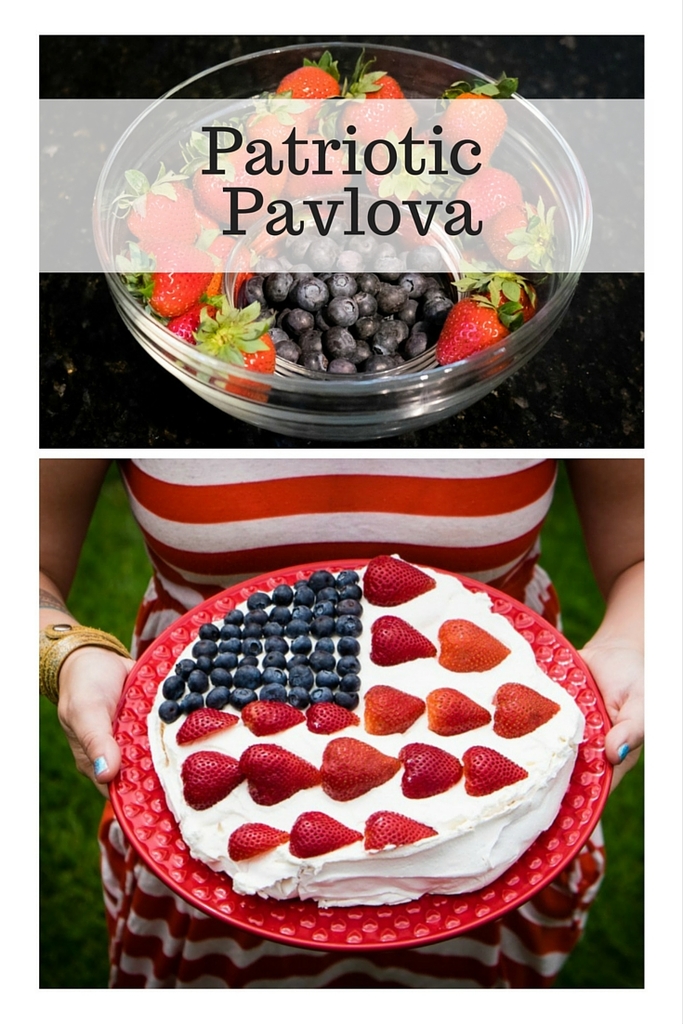 I didn't realize how much I loved the Fourth of July until I lived in New Zealand and it wasn't celebrated. It's totally obvious that it wouldn't be, but it wasn't until the date was creeping up on me my first year living there that it really struck me. I missed a lot of American things, but the Fourth was the biggest.
Now that we're living in the States, I'm embracing the Fourth of July like a long lost friend. We are very much a combined culture family and it permeates everything we do. Today, I want to share with you our Patriotic Pavlova, which celebrates the red, white, and blue of July Fourth with a traditional New Zealand dessert of meringue, cream, and fruit.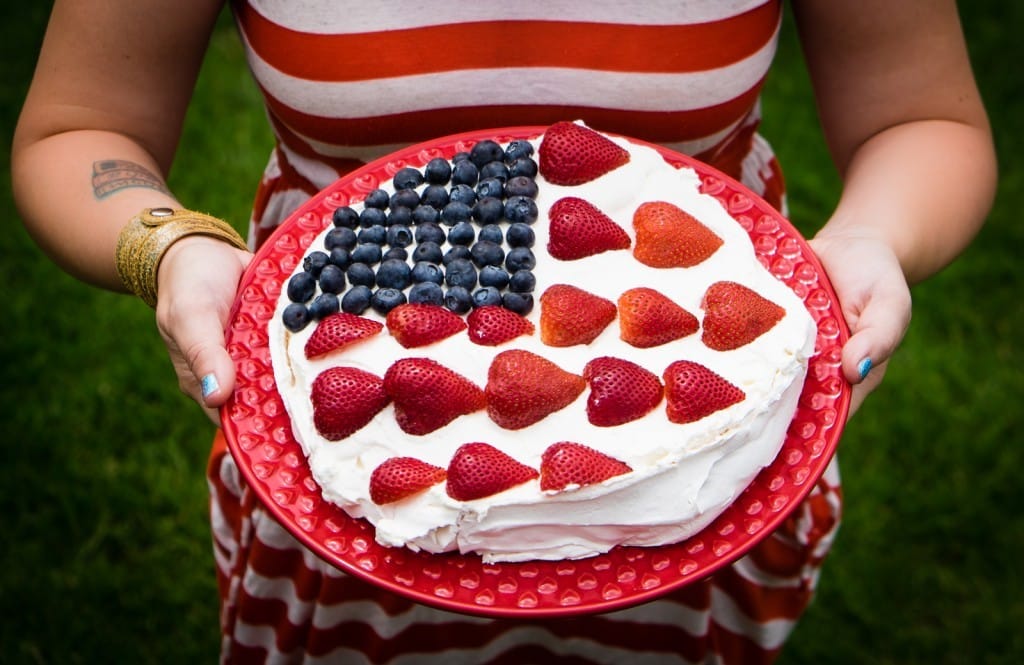 Pavlova is my favorite dessert and is so easy to make.
You will need:
4 egg whites
1 tablespoon cornstarch
1 1/2 cups caster sugar (fine ground sugar)
1 teaspoon white vinegar
1 teaspoon vanilla extract
1 cup whipping cream
berries
**If you don't have fine ground sugar, you can grind regular granulated sugar in a food processor until it's fine ground.**
Preheat the oven to 350 degrees.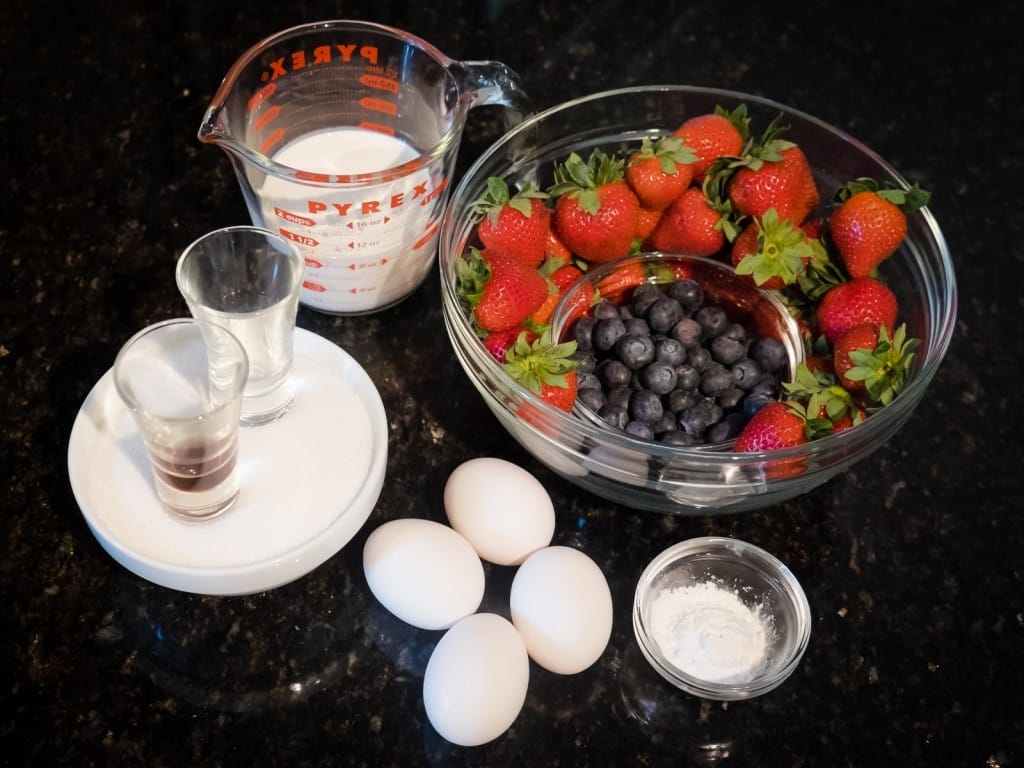 Bonus if you can pick the berries out of your garden!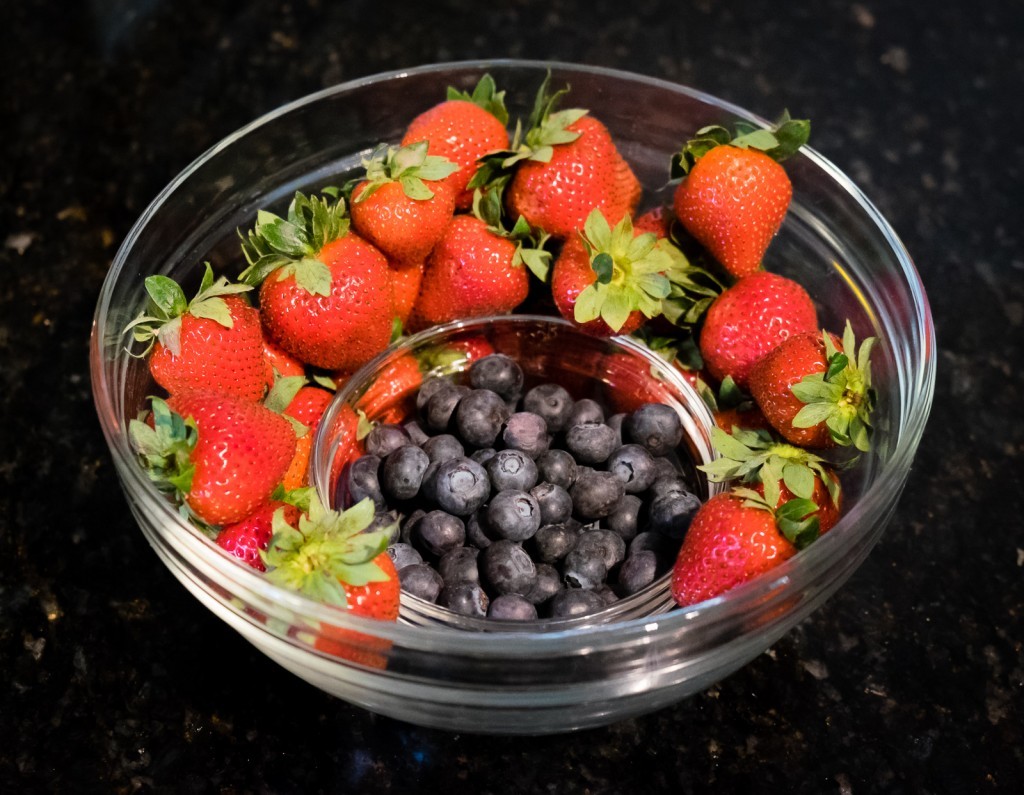 Beat the egg whites and sugar in an electric mixer for 15 minutes. The mixture should be smooth and glossy when it's ready.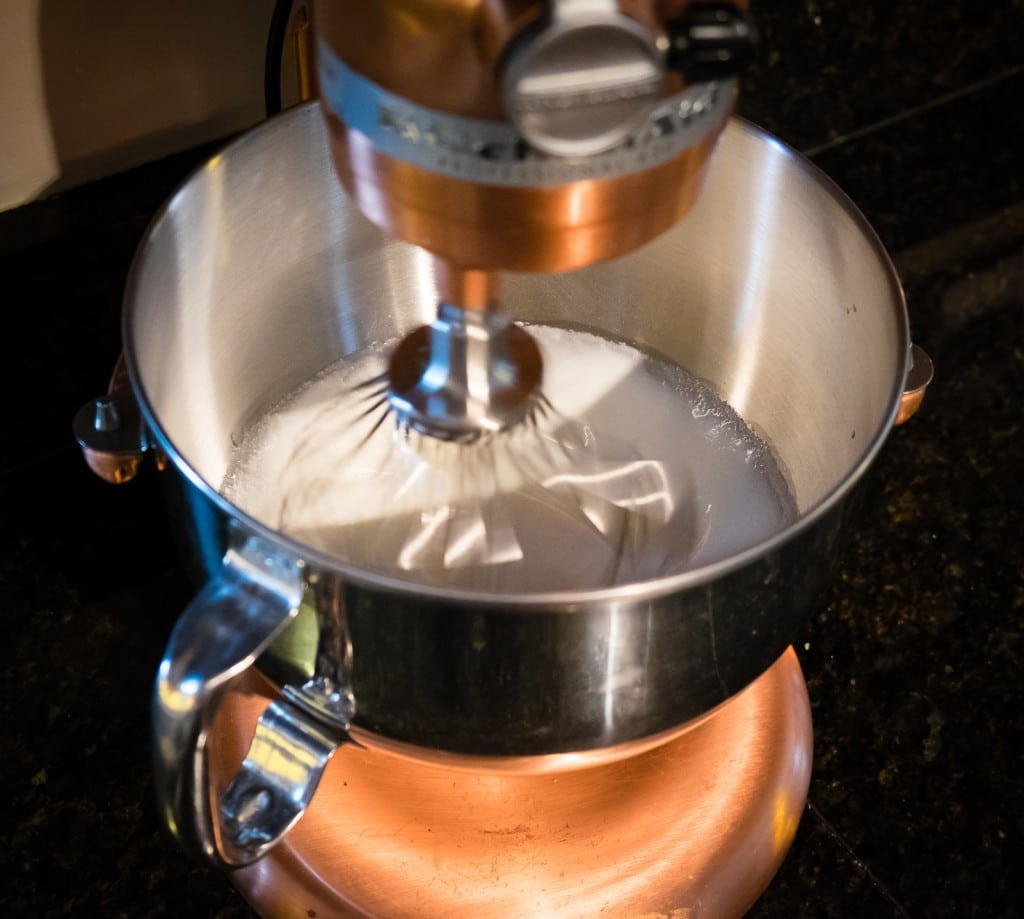 Mix the vanilla, cornstarch, and vinegar together in a bowl. Add it into the egg white and sugar mixture and beat for another five minutes.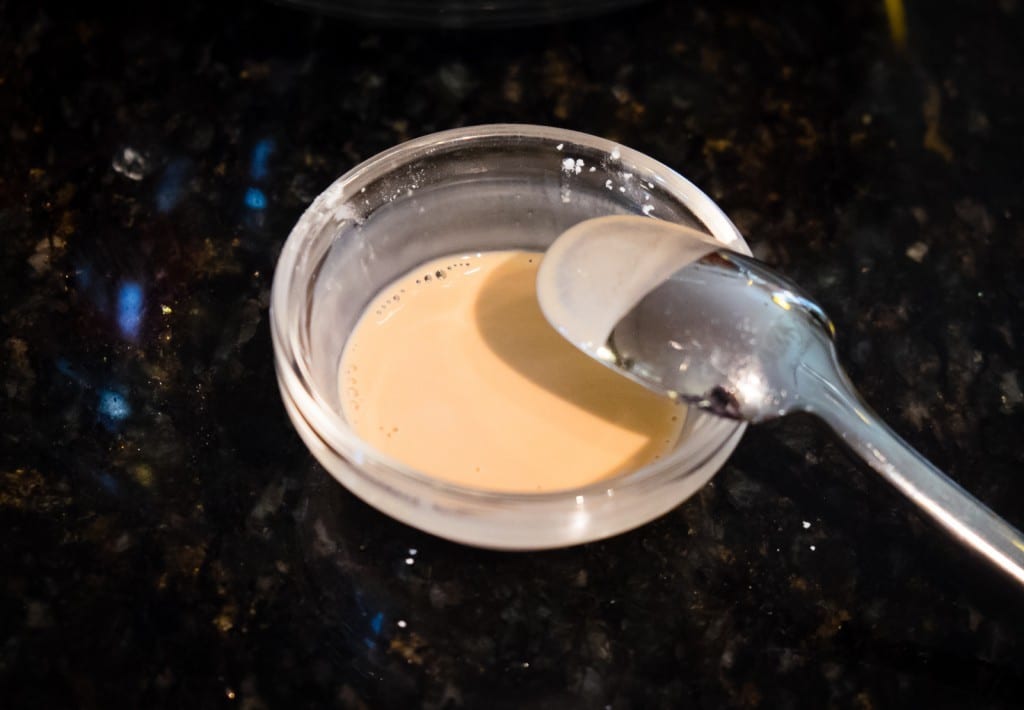 Line a pan with parchment paper. Spread the pavlova onto the sheet, making a circle shape about 8-9 inches in diameter and keeping it as smooth as possible. Try to keep it flat or even slightly lower in the middle. Put the pavlova in the oven and turn the temperature down to 210 degrees. Bake for one hour. DO NOT open the door until it is finished. When the hour is up, turn off the oven, open the door, and leave the pavlova in there until it is completely cool.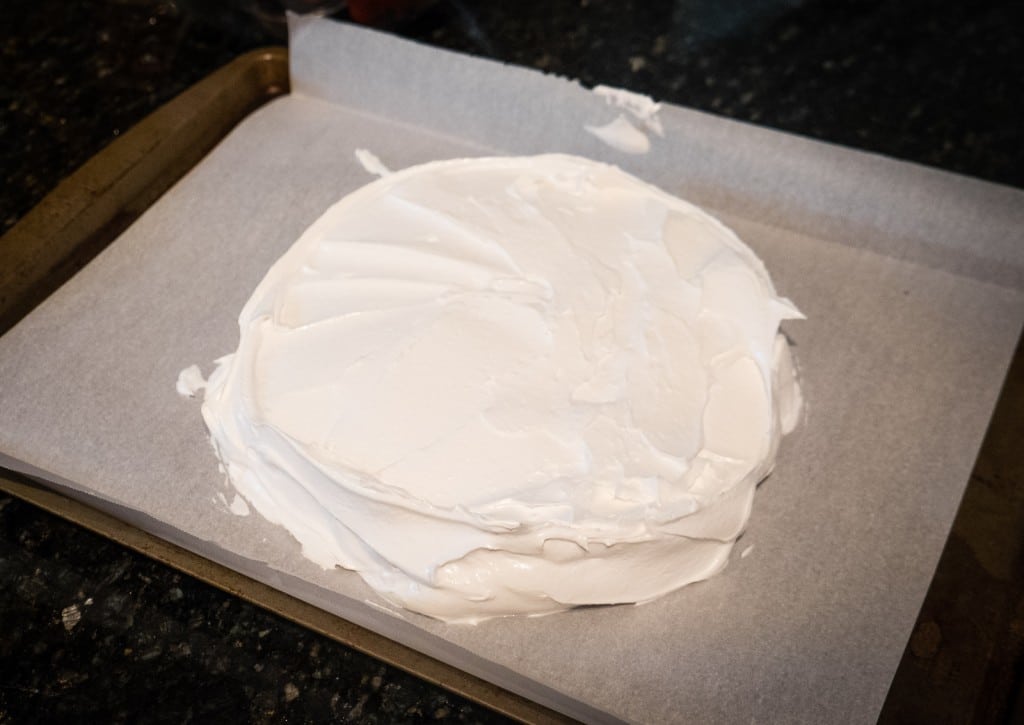 When the pavlova is removed, it will be a gorgeous cracked meringue. Set it aside while you work on your berries and cream. Whip the cream with a teaspoon of sugar until you get stiff peaks.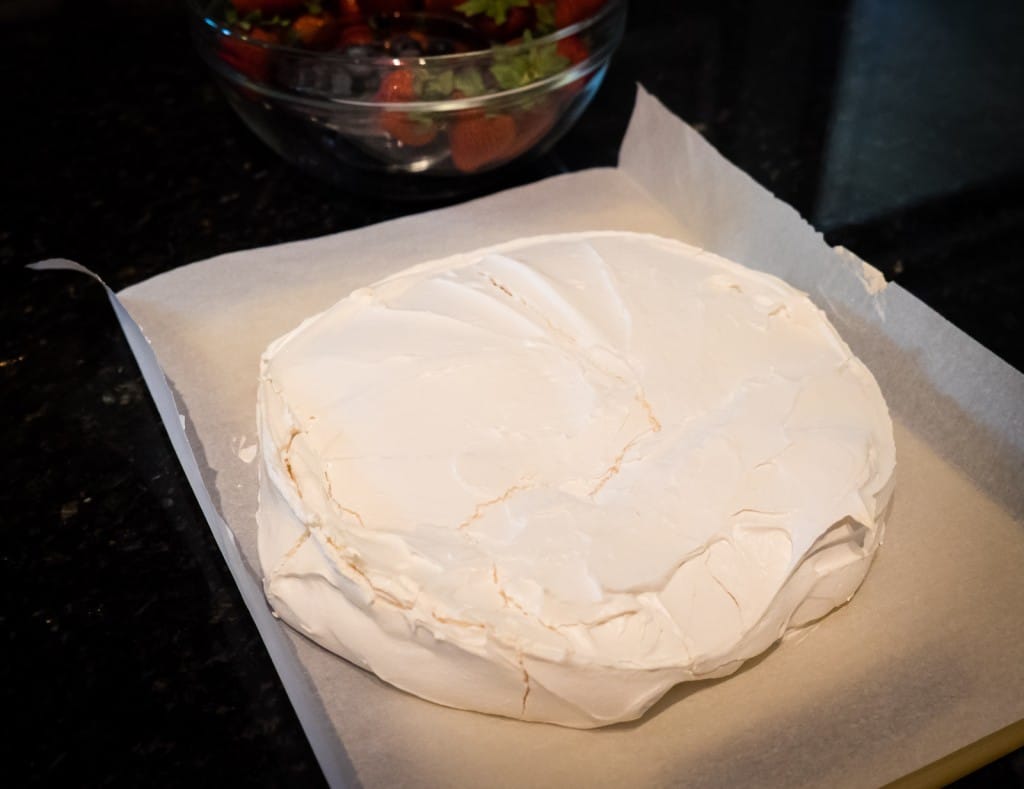 Carefully move the pavlova to the serving dish. Spread the whipped cream all over the top. Start placing your berries how you want them. I made a loose flag design.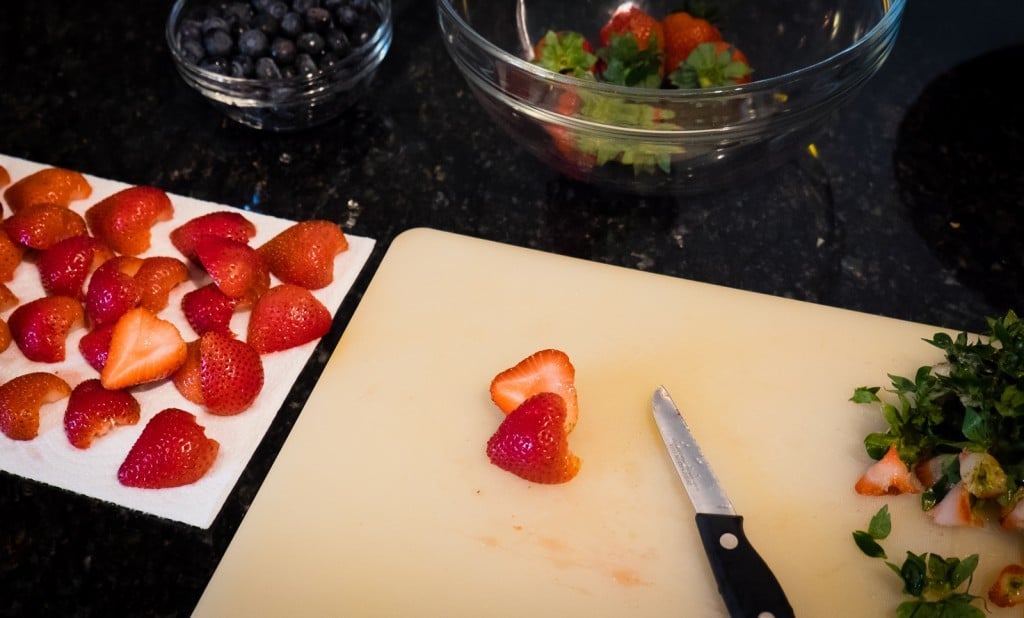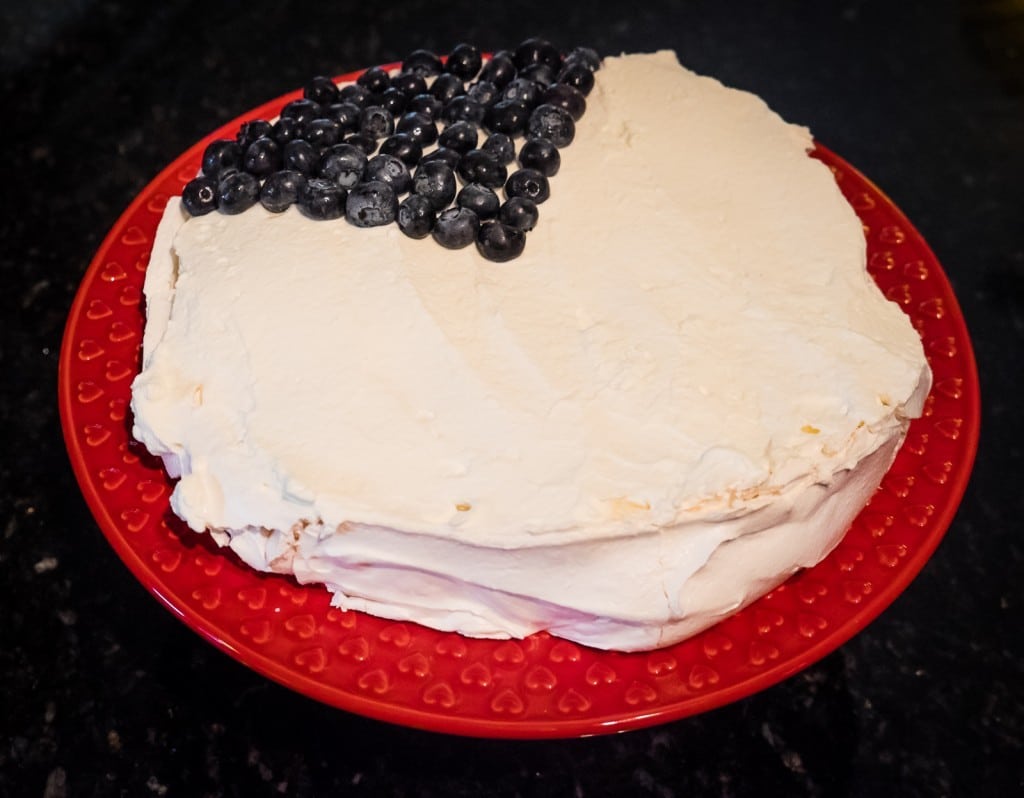 When you're finished, you will have a light, airy, and beautiful Patriotic Pavlova. This dessert doesn't last long in our house! I hope you enjoy this family tradition as you celebrate the Fourth!