I spend a lot of time cross stitching and my embroidery scissors take a lot of punishment. They get tossed around in project bags, left on tables, and generally put up with a lot from me. I wanted to have a way to keep them contained when they aren't being used and whipped up this felt scissors pouch. It's a great little project for kids and adults alike and can be completely customized.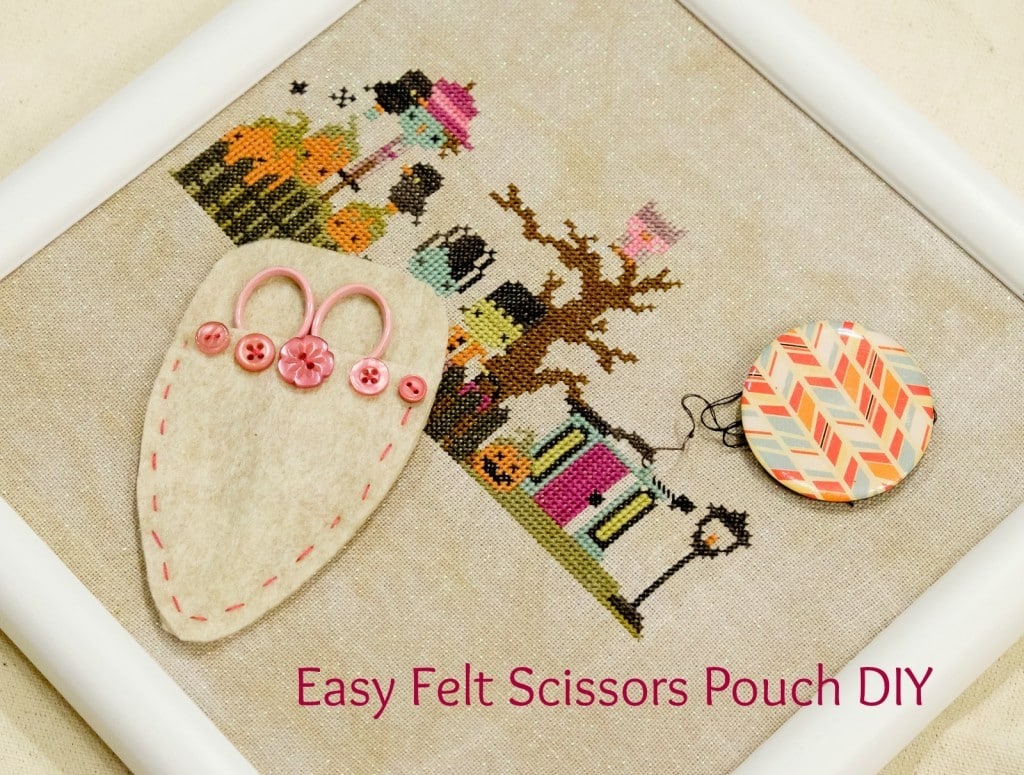 This is so fast to make and you probably already have all the supplies on hand.
You will need:
felt
scissors
thread
needle
pouch template
notions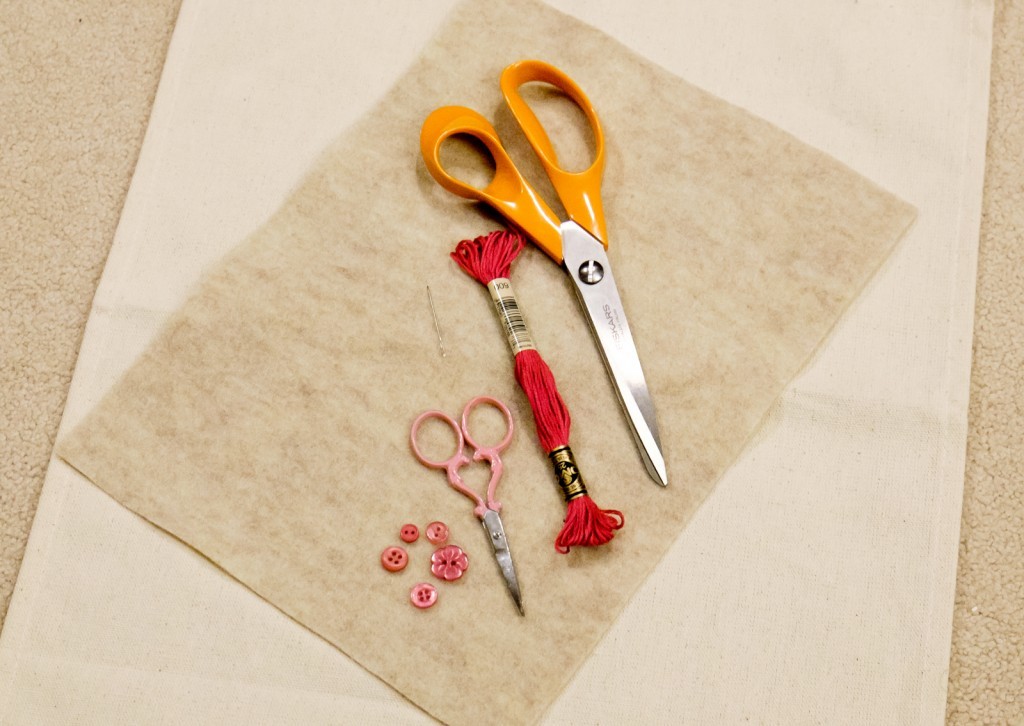 Print out the pouch template.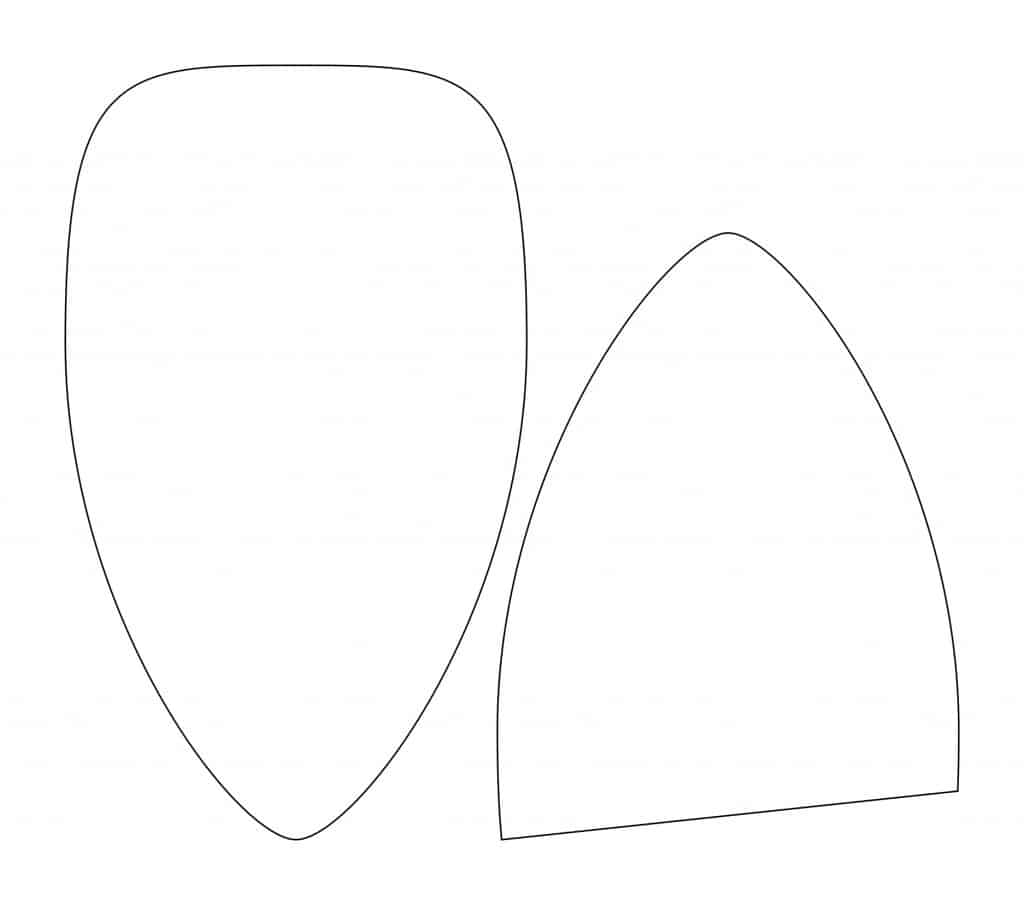 Cut out the two pieces. You could do this the lazy way like I did and just hold the felt and pattern together and cut, or you can do it properly and get straight pins to hold the pattern in place.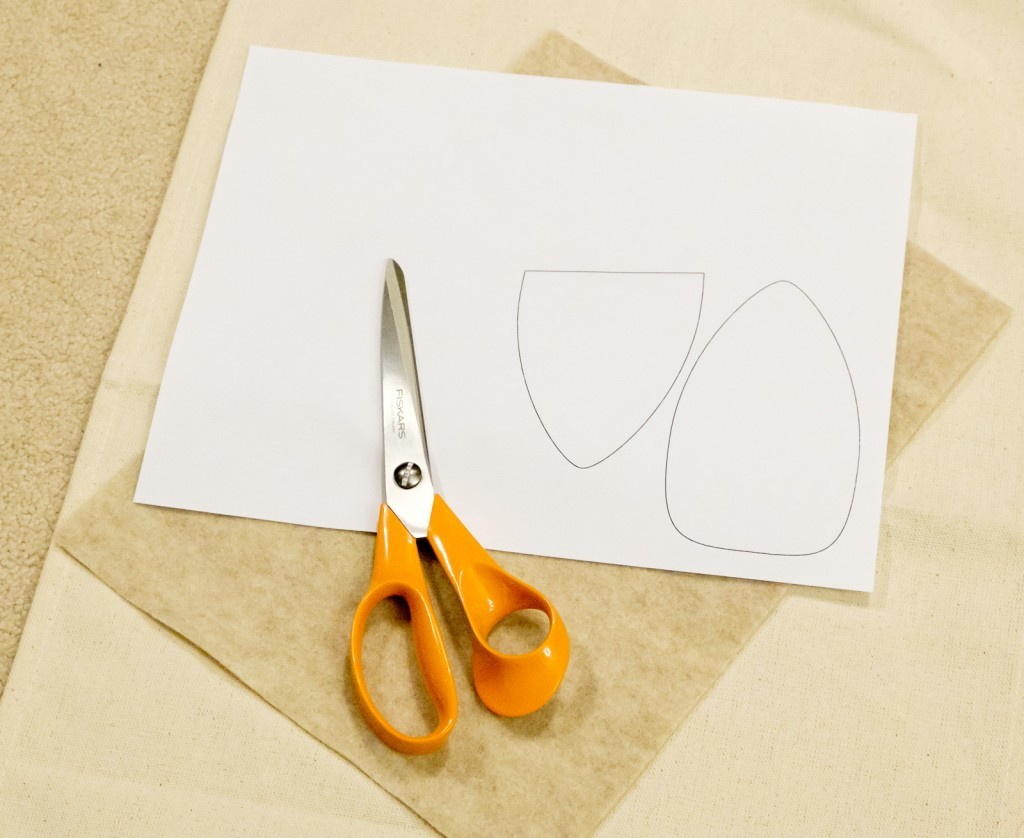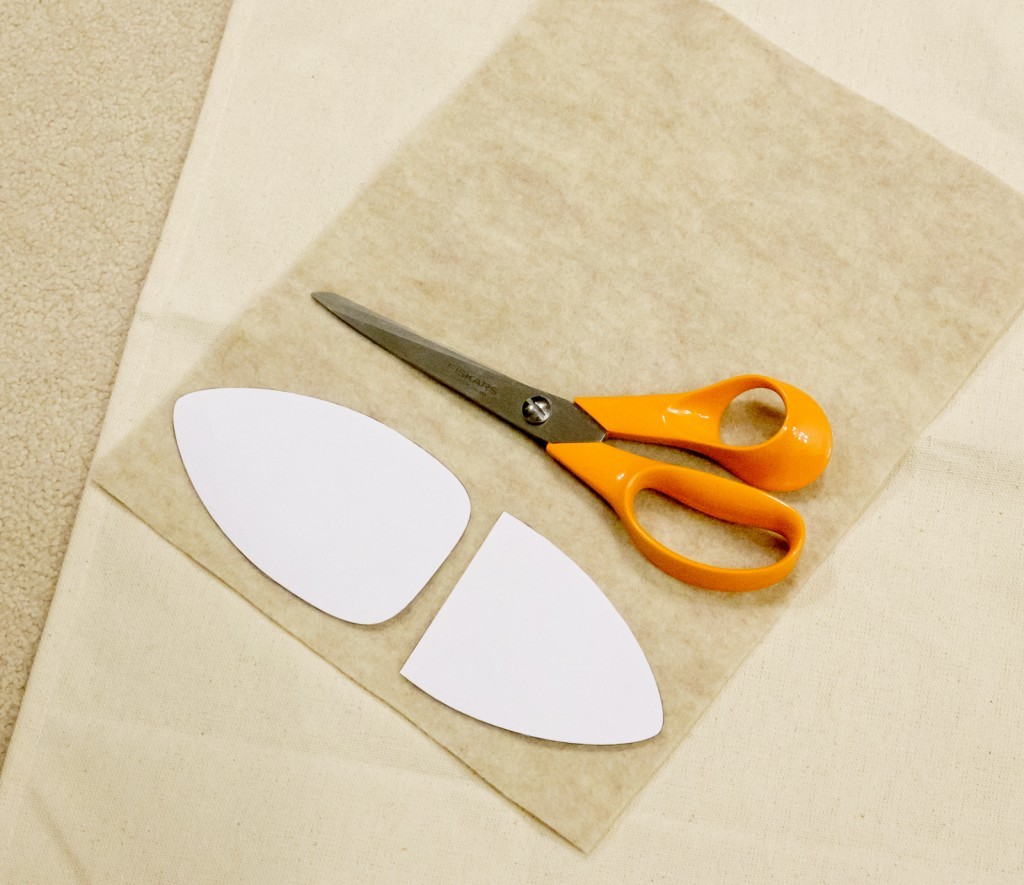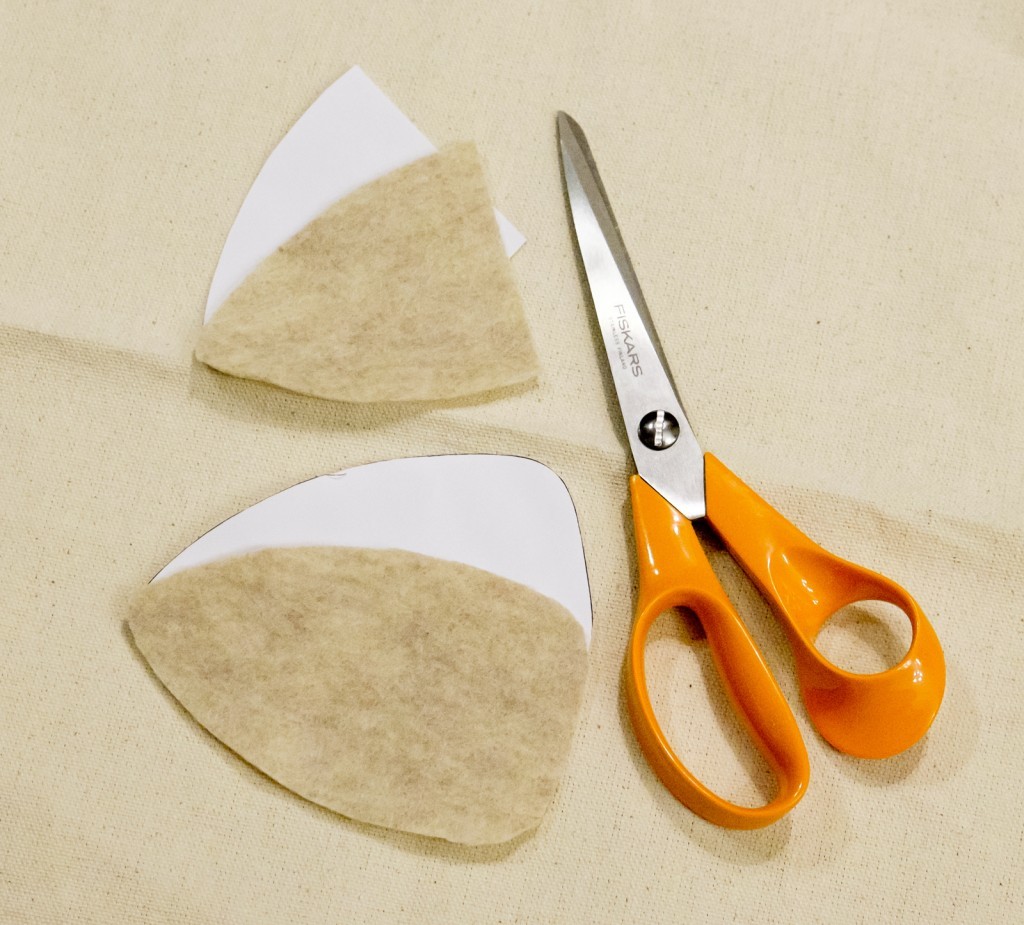 Take your two pieces of felt and start hand stitching around the edge. Add in any notions you want. The possibilities are endless. You can make your pouch as simple or elaborate as you want.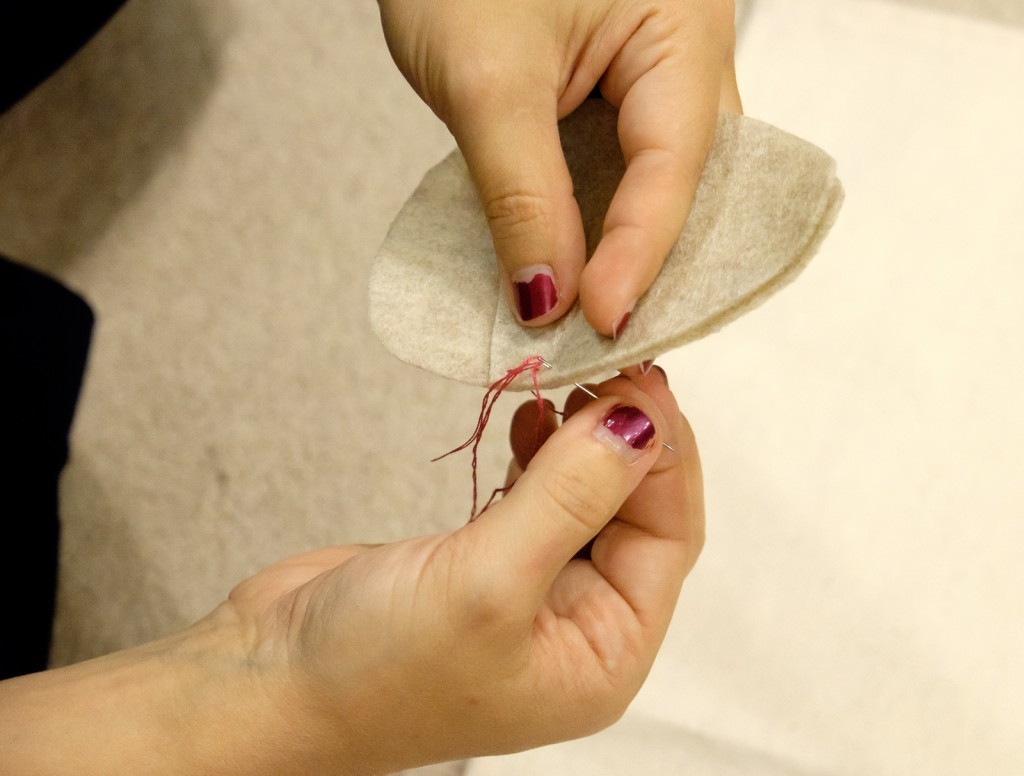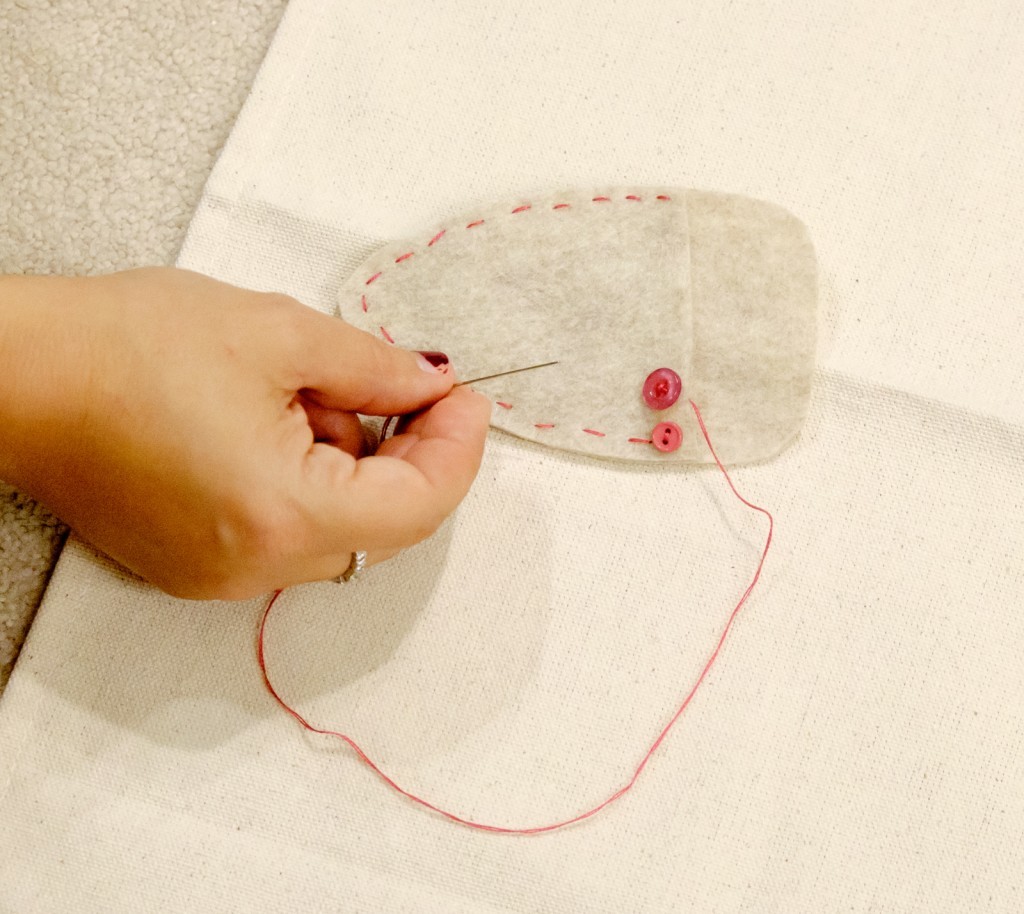 You're finished! I told you it was fast! I love that my scissors are now relaxing in comfort when I'm not putting them through their paces.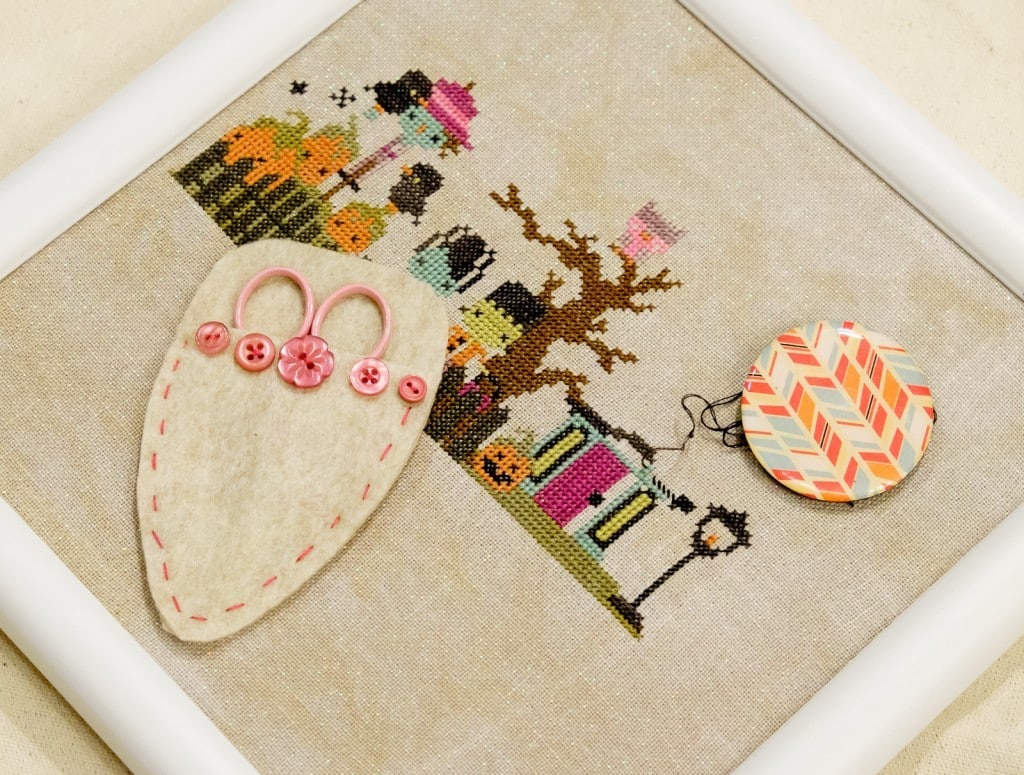 (I'm stitching up The Mysterious Halloween Town Club by The Frosted Pumpkin Stitchery here. I love their patterns!!)