It's never too early to start preparing for Halloween! Let's face it–I started two weeks ago! Halloween is my favorite holiday and I'm always looking for ways to add to the fun. Our girls loooove decorations (I wonder where they got that from!) and I love to surprise them with something new when they get home from school. This easy bat paper lantern can be whipped up in no time and is perfect for the Halloween season and an easy decorative surprise.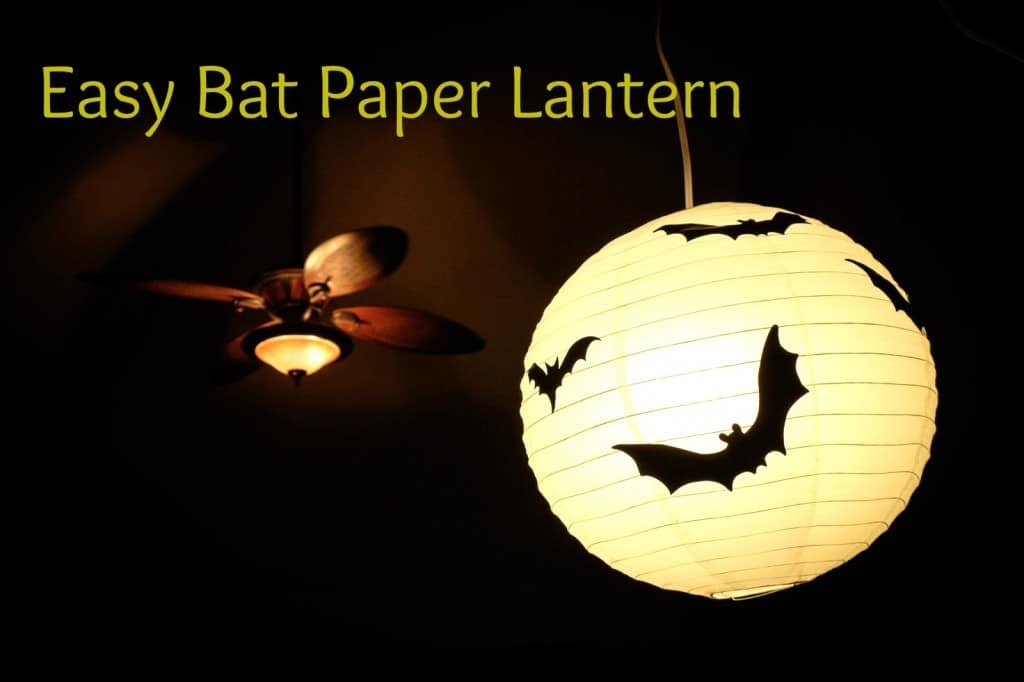 This post contains affiliate links.
For this lantern, I used: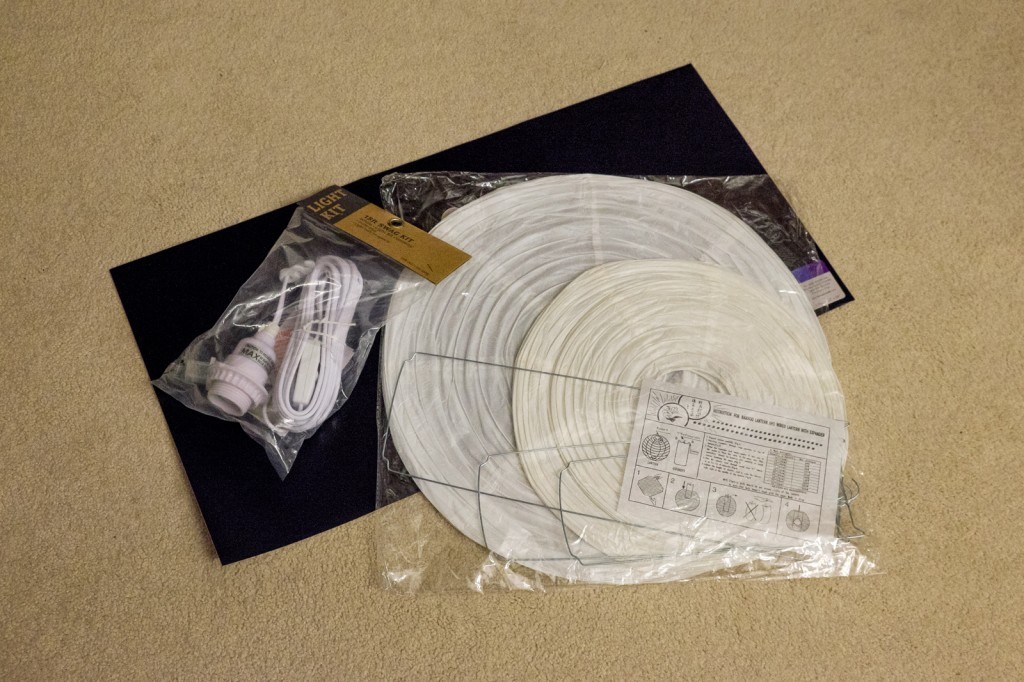 I loaded up Cricut's Design Space and pulled up my favorite bat shapes. I cut them out in a bunch of different sizes.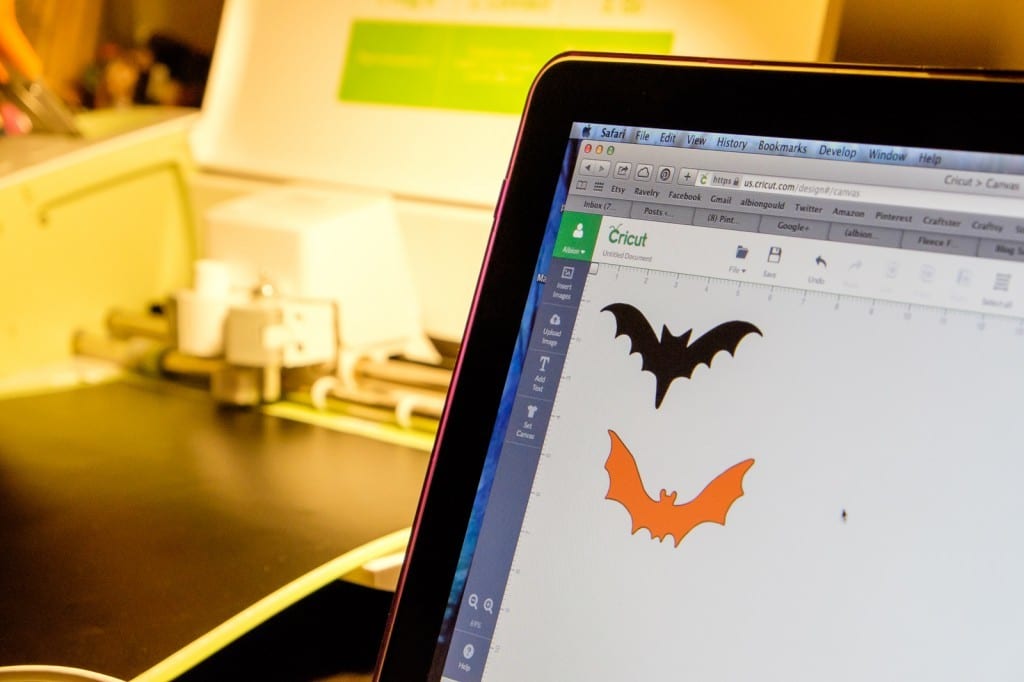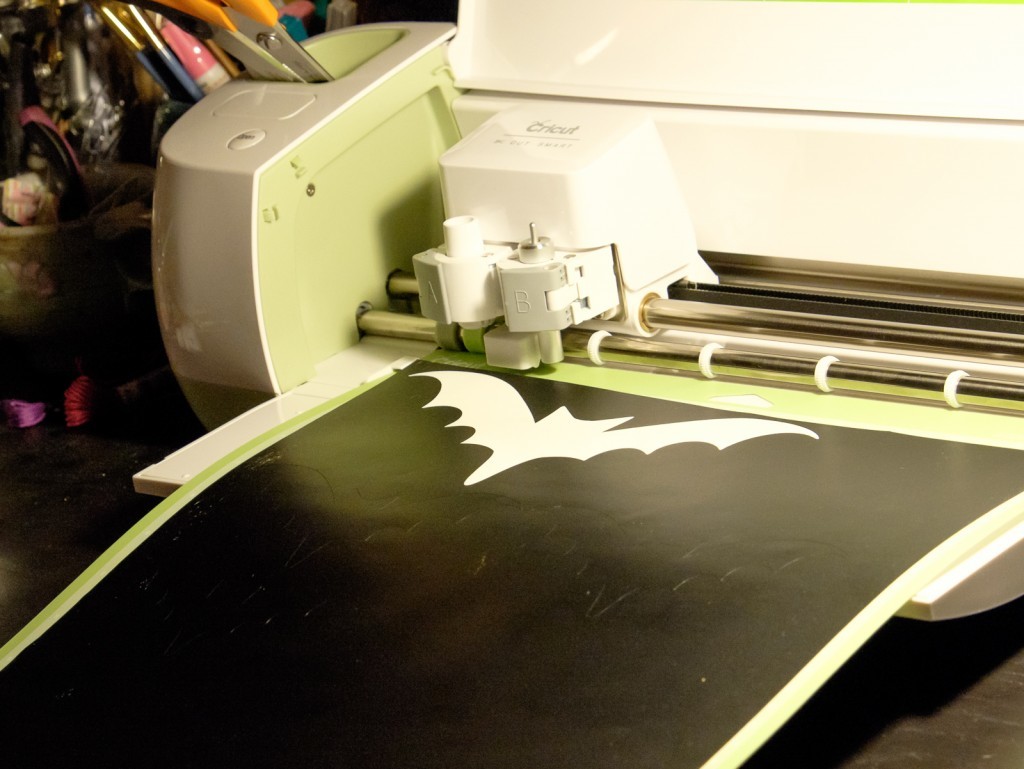 It was really easy to pull the vinyl off the sheet. I opened up the paper lantern and carefully applied the bats.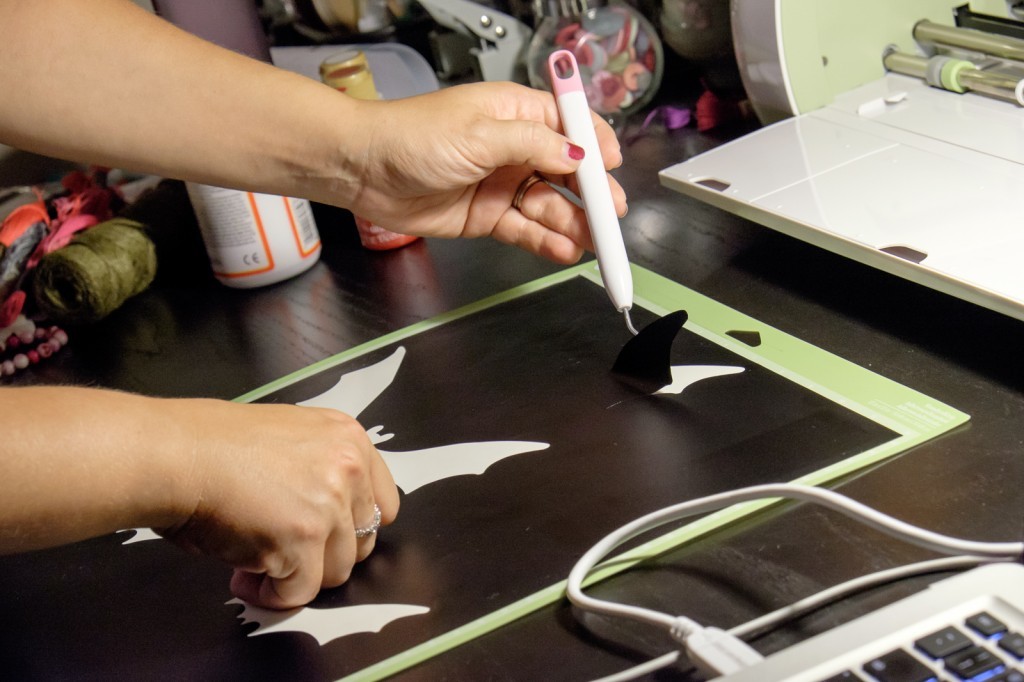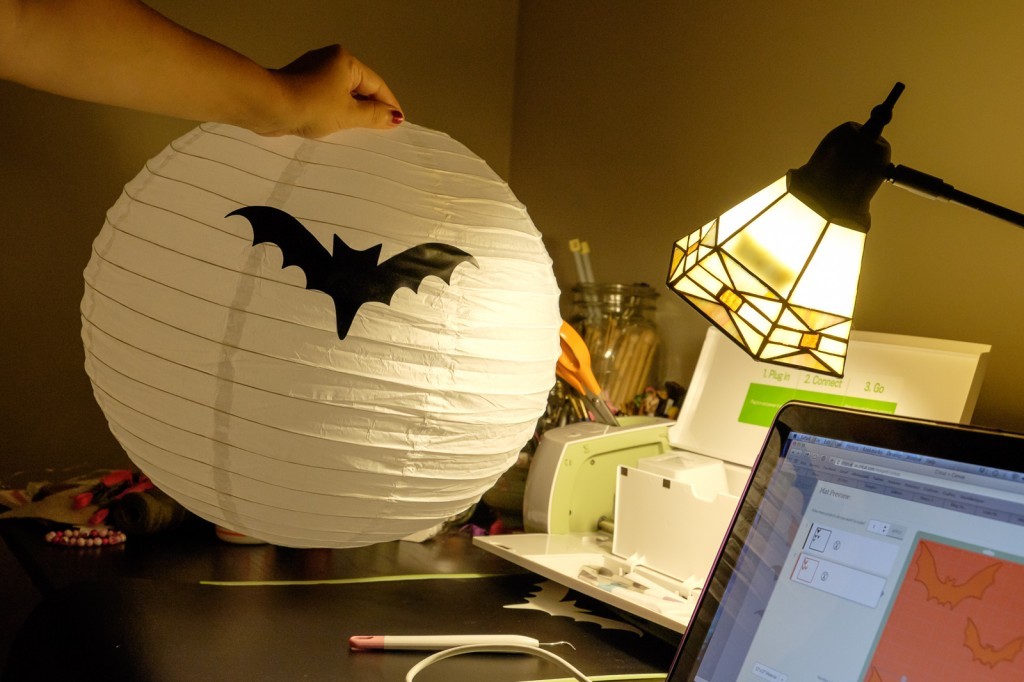 Once I had as many bats on the lantern as I wanted, I screwed in a light bulb to the swag kit and inserted through the top of the lantern. The girls are going to love this one! This easy bat paper lantern is sure to be a hit this Halloween!