It's been a while since I've really let my geek out in public. When I saw that Cricut is coming out with new "trendy" images in Design Space, though, and one of them was the TARDIS…well, the Doctor Who fan in me did a giant squeal and I signed up to give you a sneak peek right away. My new Time Traveler Tee has me grinning from ear to ear.
This post contains sponsored content and affiliate links.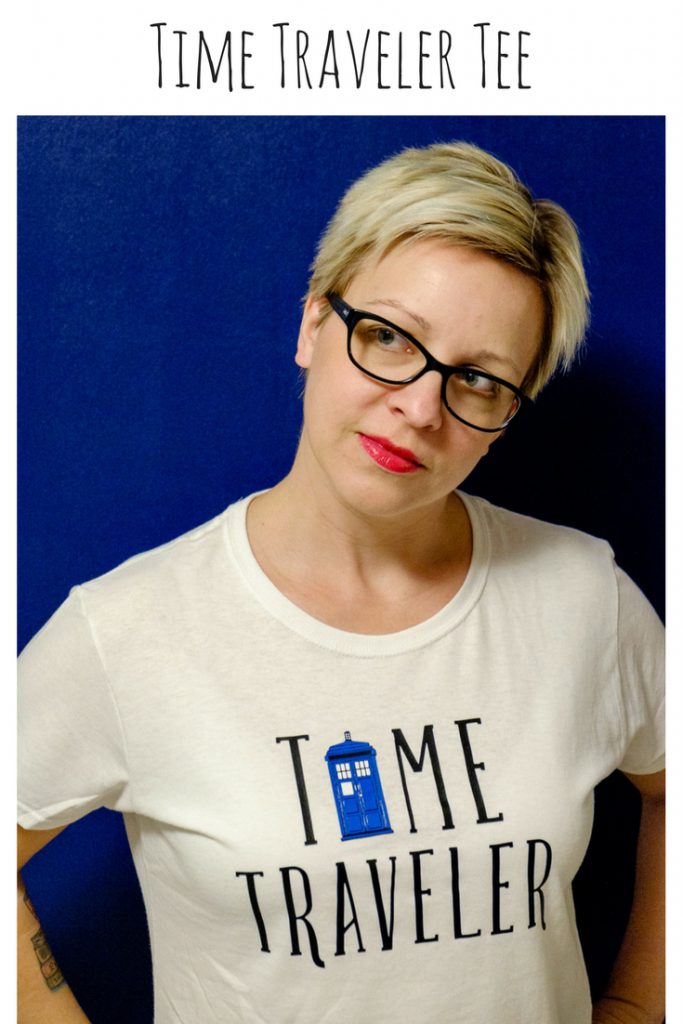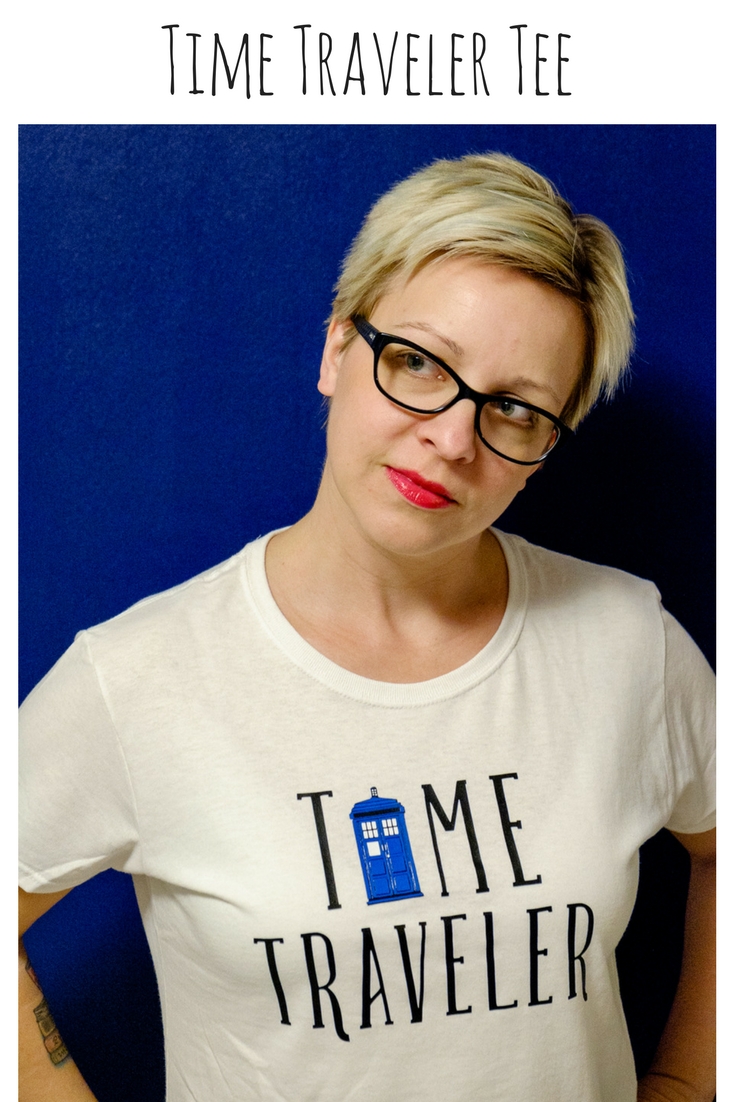 I used: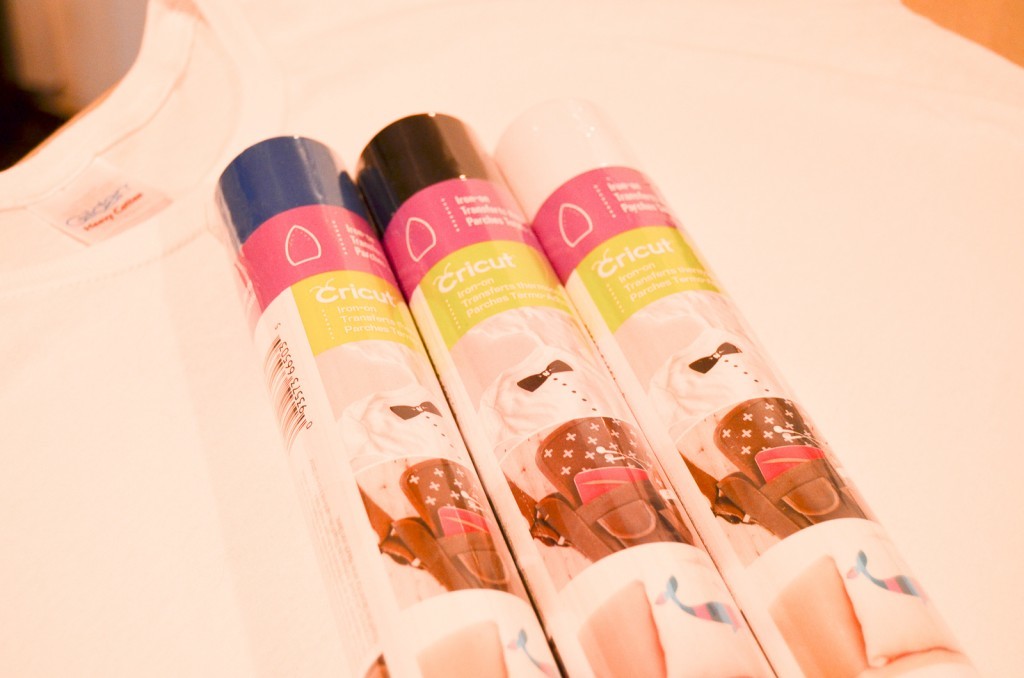 I played around in Design Space until I got the sizing I wanted. Each letter and the TARDIS are 3 inches high. I made sure that everything was synced so that I was changing out my vinyl as little as possible.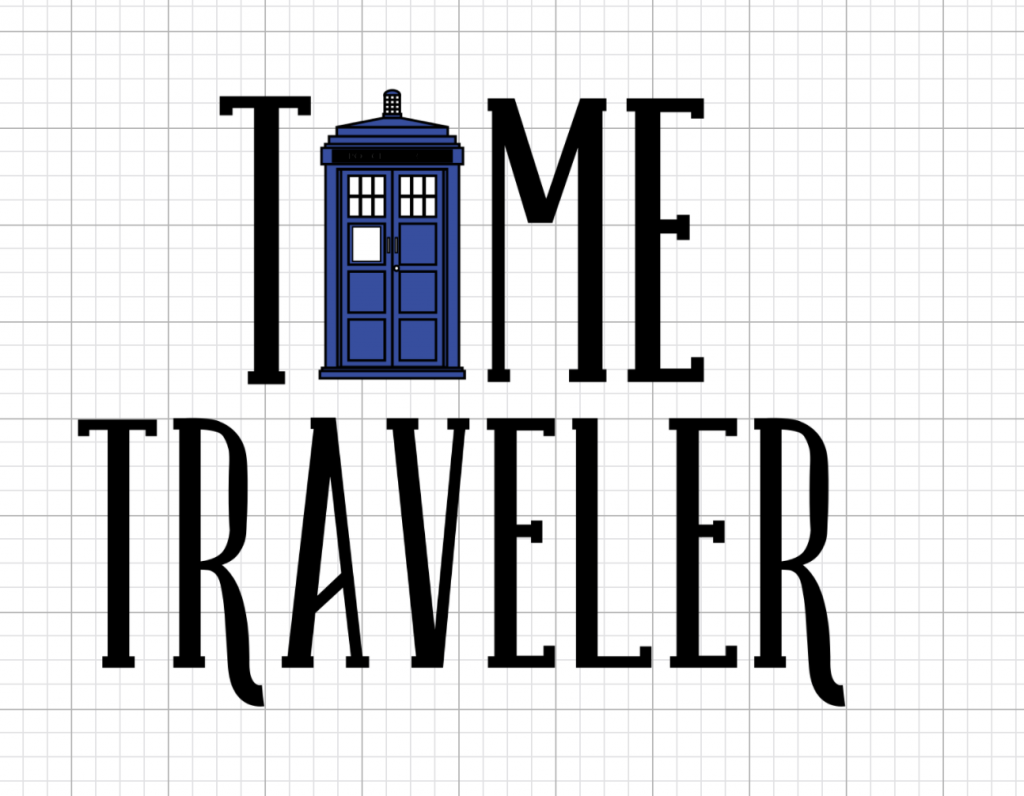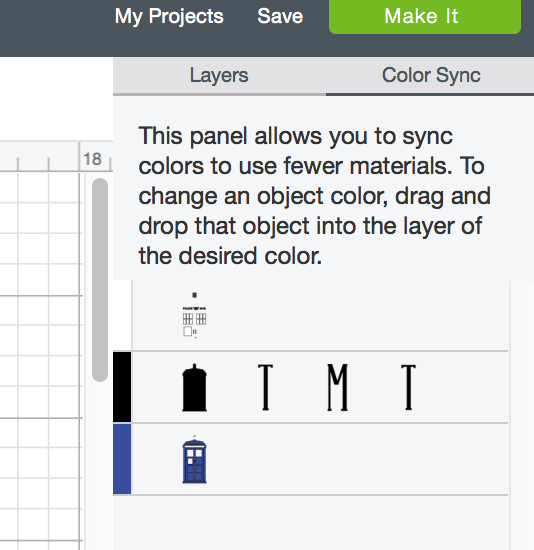 Always always always remember to make sure that reverse image box is checked if you're using iron on vinyl!!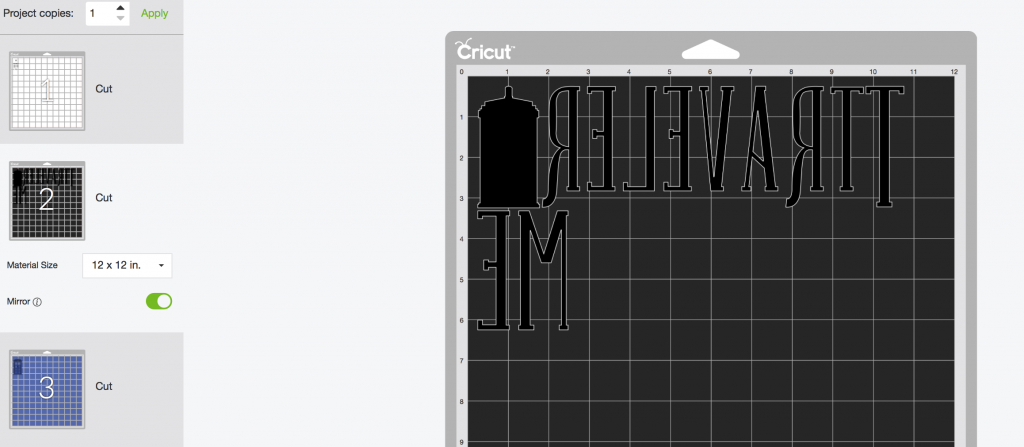 When everything was cut, I layered and ironed. Because I had forgotten to line my black pieces out properly before I cut, I needed to weed them a bit differently and didn't end up with the plastic on my pieces. No biggie–I just grabbed a piece of fabric and laid it on top while I ironed!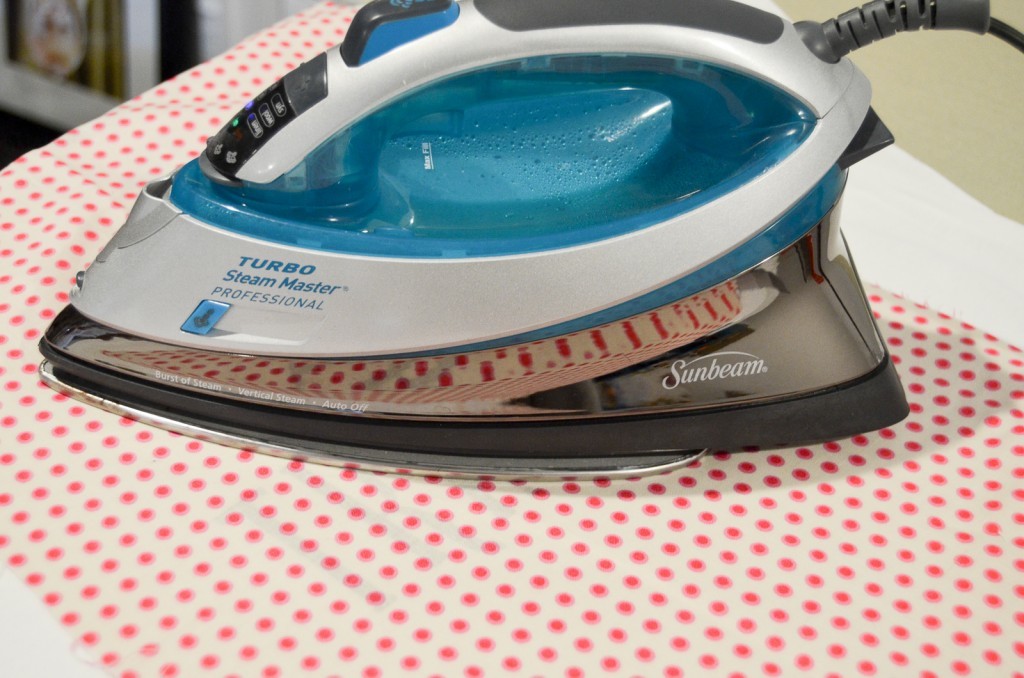 Weeding the TARDIS had me wishing for my own time machine. It was super delicate, but the detail makes it an awesome image.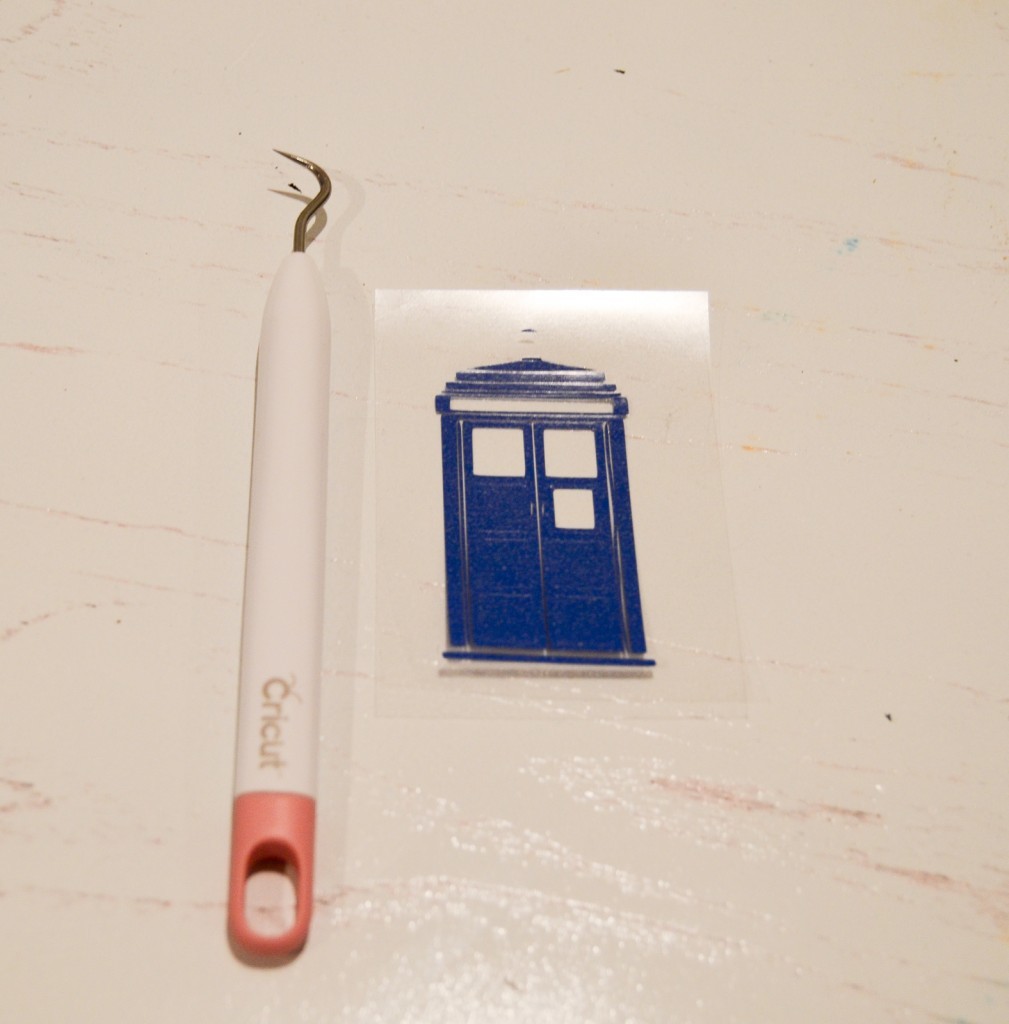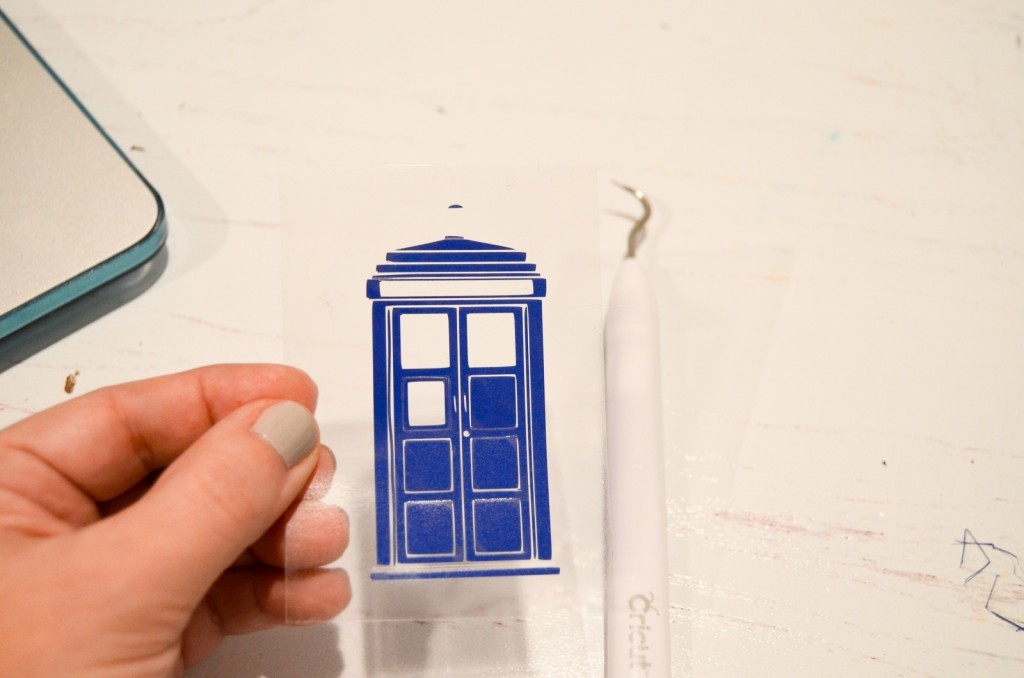 Because I had done this one properly, I was able to place it on top of the black image and iron it on once I had it lined up correctly. When it's ready, the plastic just peels off. Super neat!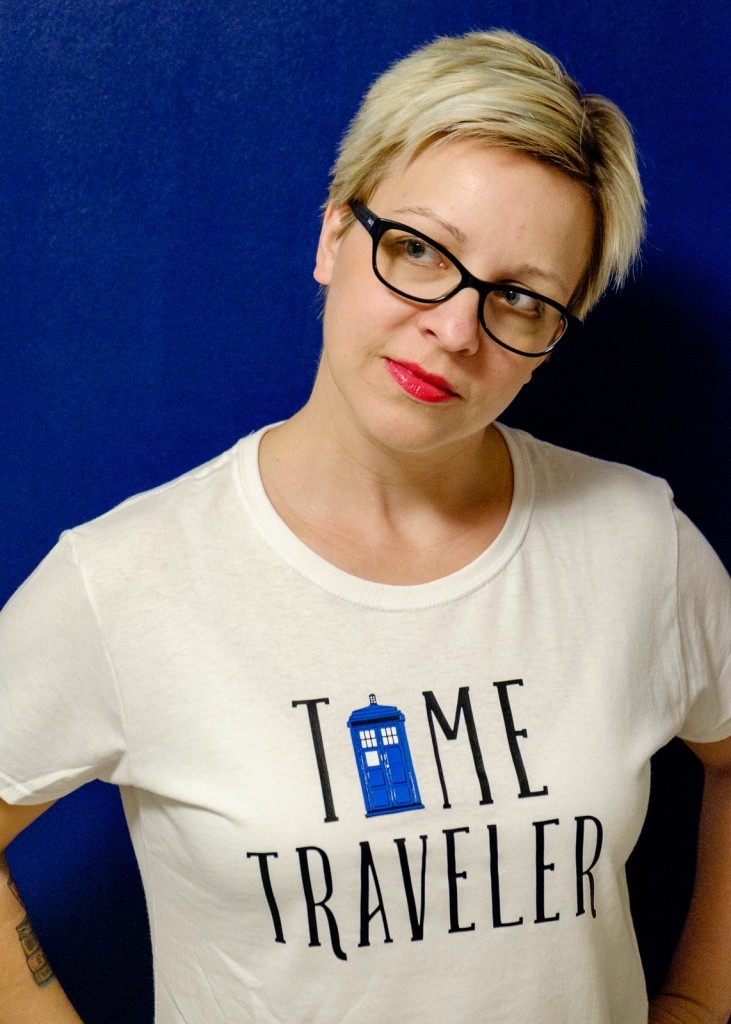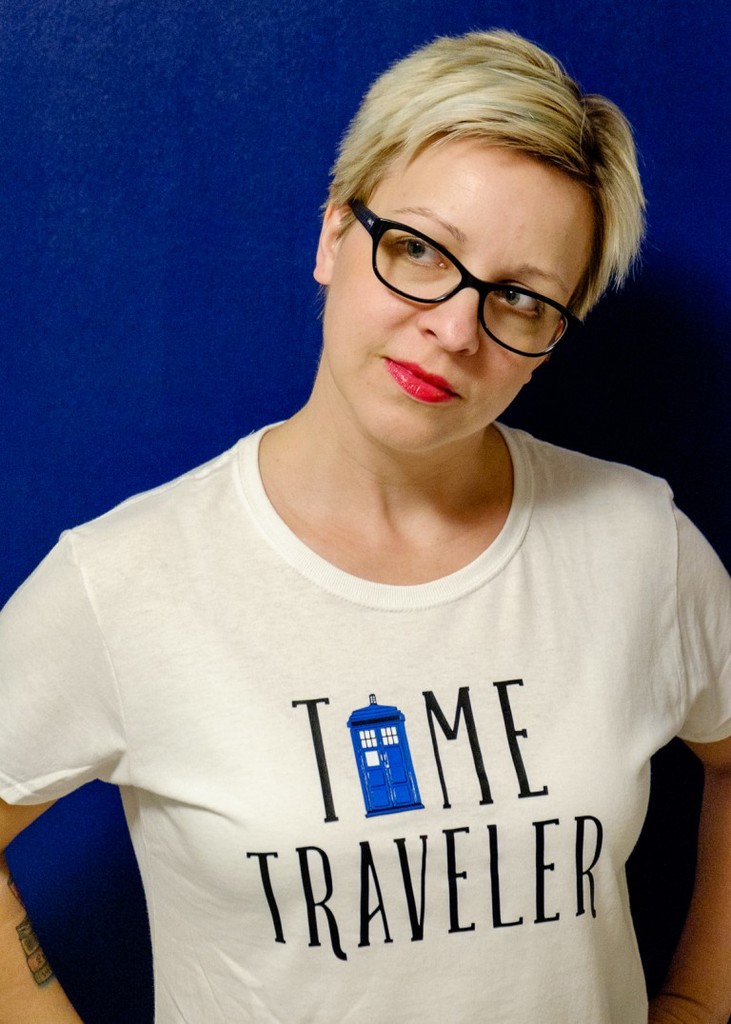 I am so in love with my new Time Traveler Tee. I am all ready for The Doctor to stop by!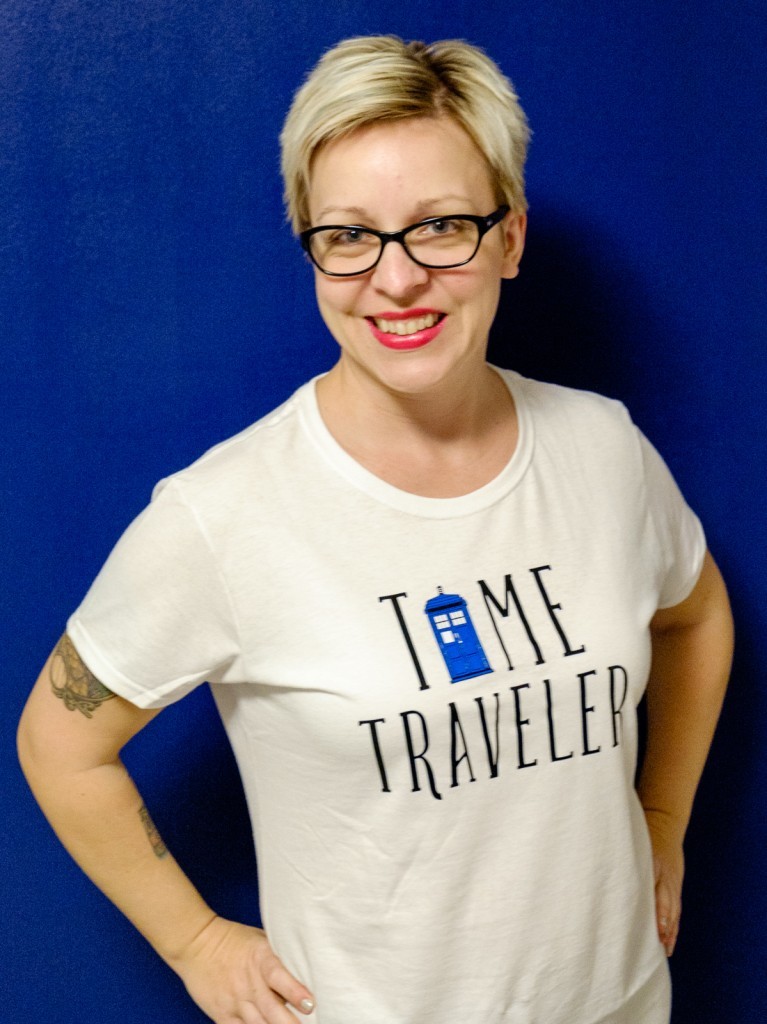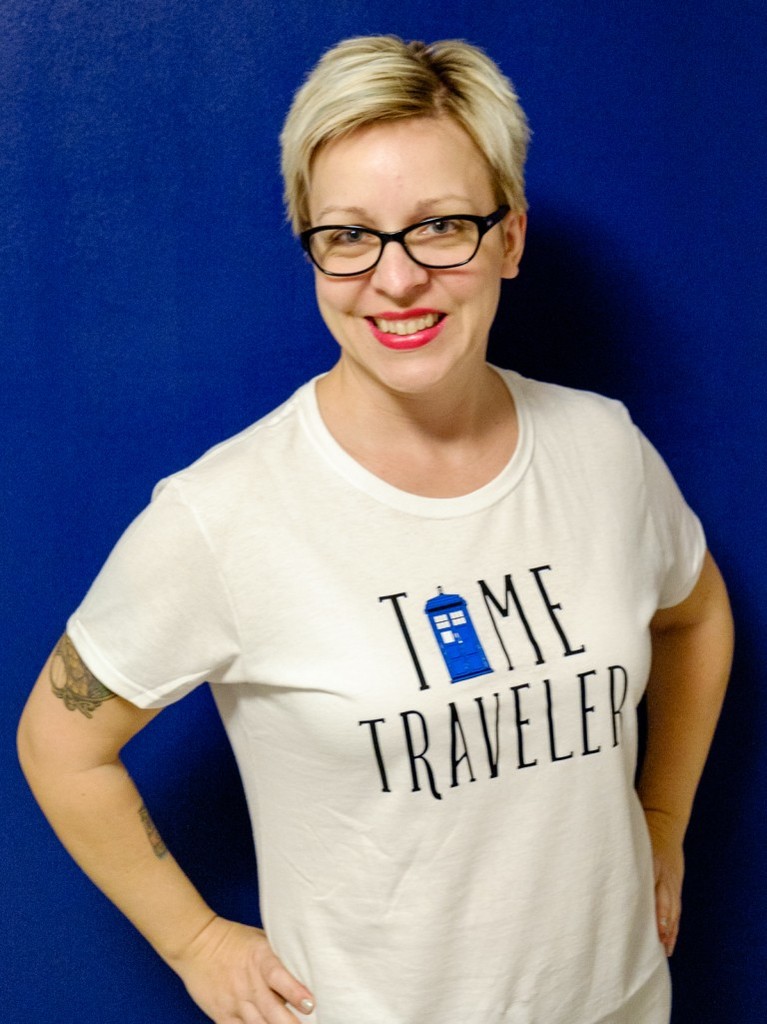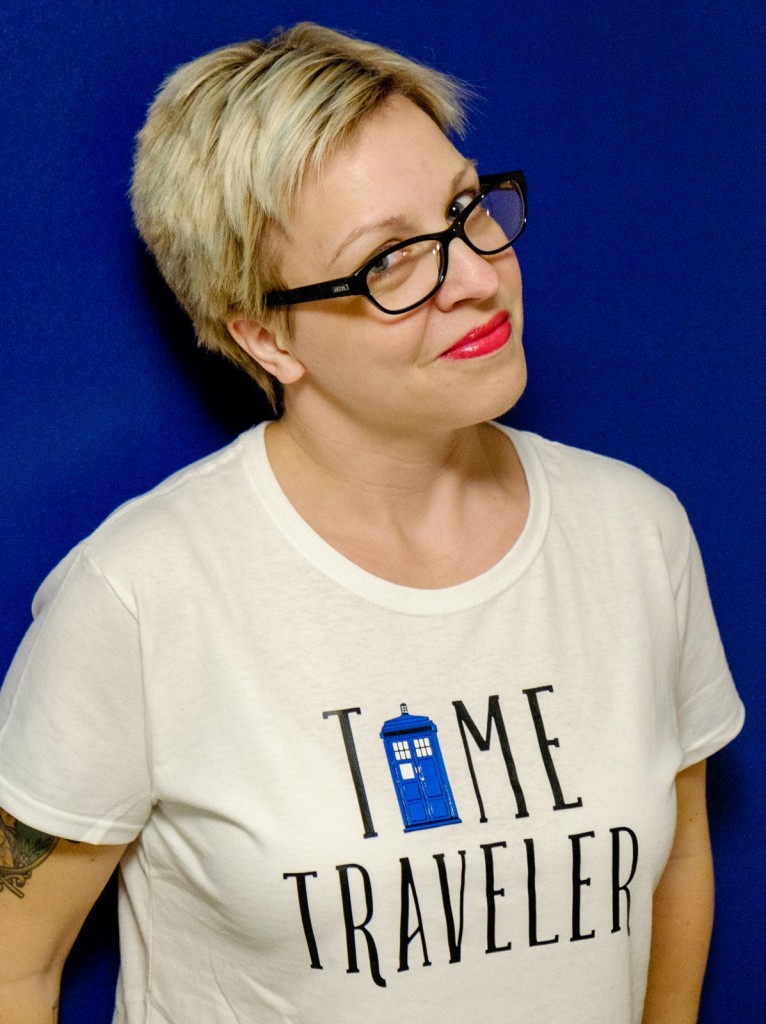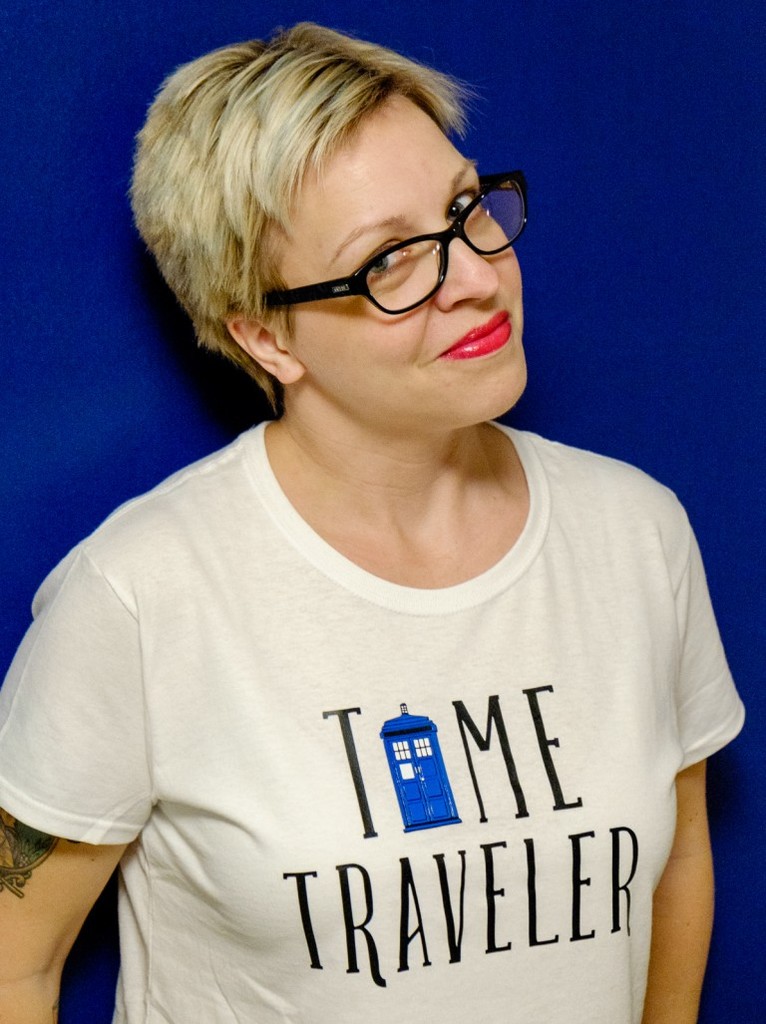 SaveSave