Like many of us, I've been a bit at a loss with losing not only favorite musicians, but what feels like a lot of them at once. I was surprised at how upset I was when Prince died. I hadn't realized just how much his music meant to me. He felt like one of those talents who would just always be there. When my friend Jennifer asked if there was any interest in a Musician Tribute Blog Hop, I jumped on it immediately. I've had different ideas floating around my head for different musicians, but I really wanted to make something for Prince and I pretty much love how my Purple Rain Tote Bag turned out.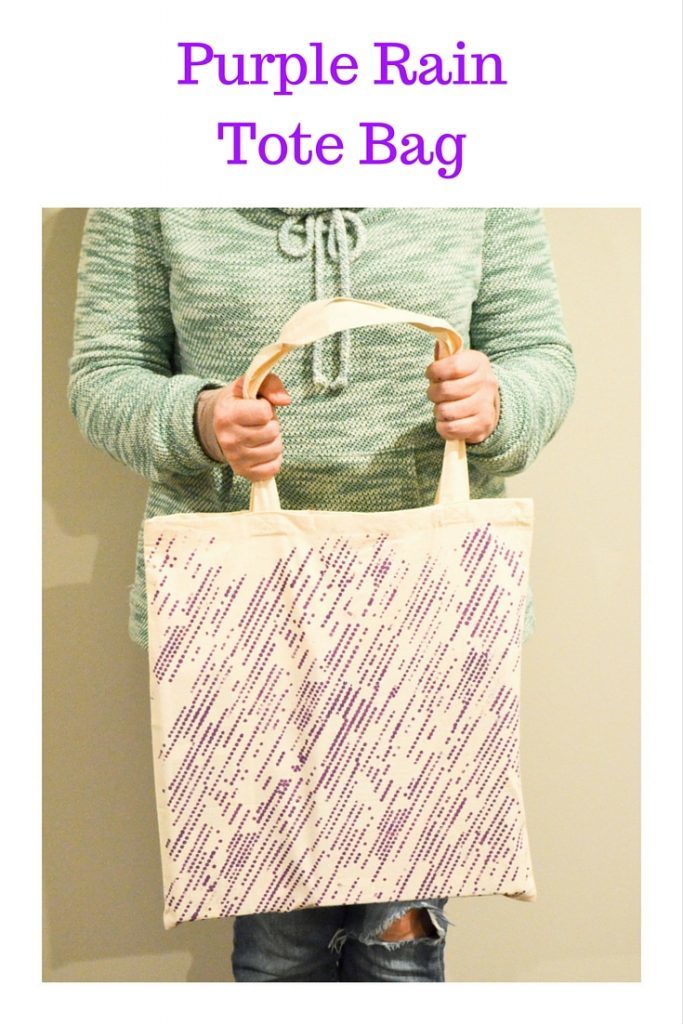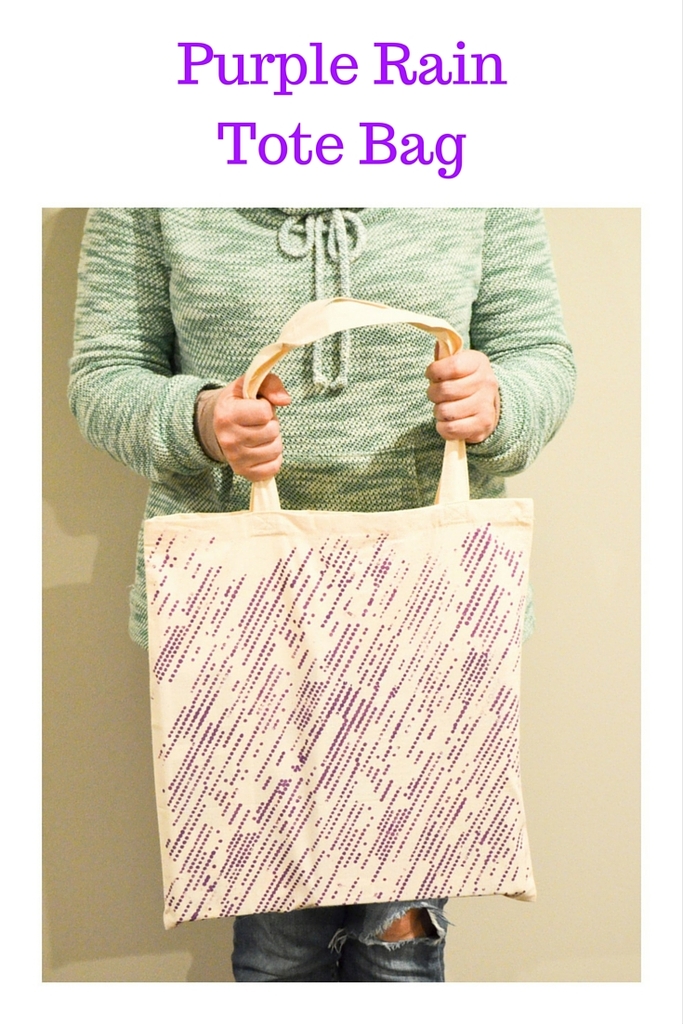 This post contains affiliate links.
I used: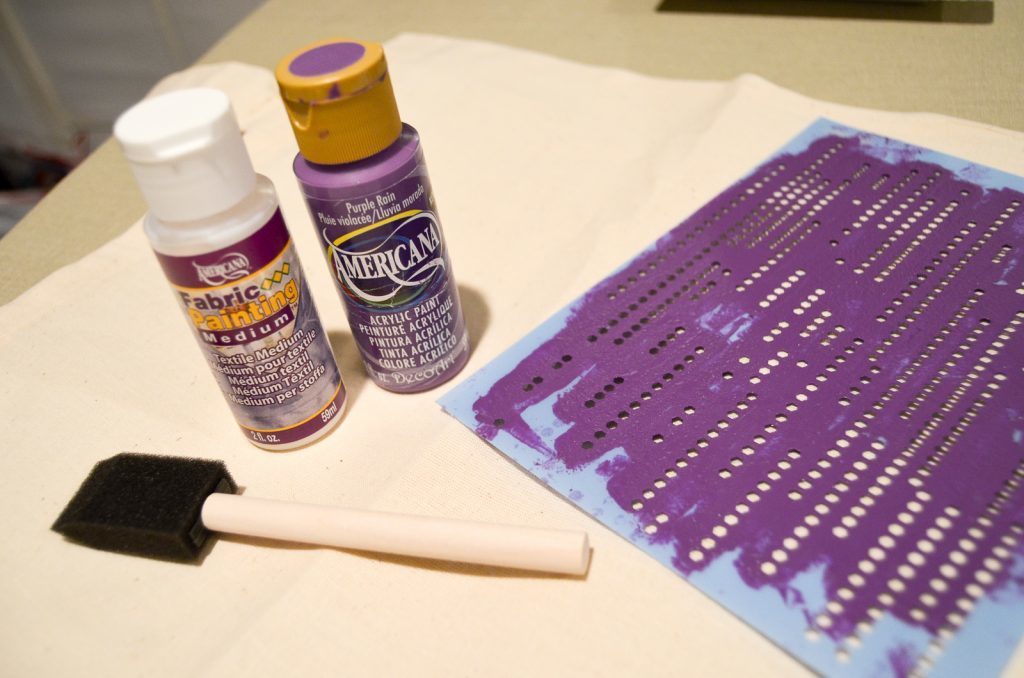 I mixed the paint and fabric painting medium together. I didn't measure it out, but I used roughly 2/3 paint and 1/3 medium. With a fairly dry brush, I simply stenciled around the front of the tote with a dabbing motion.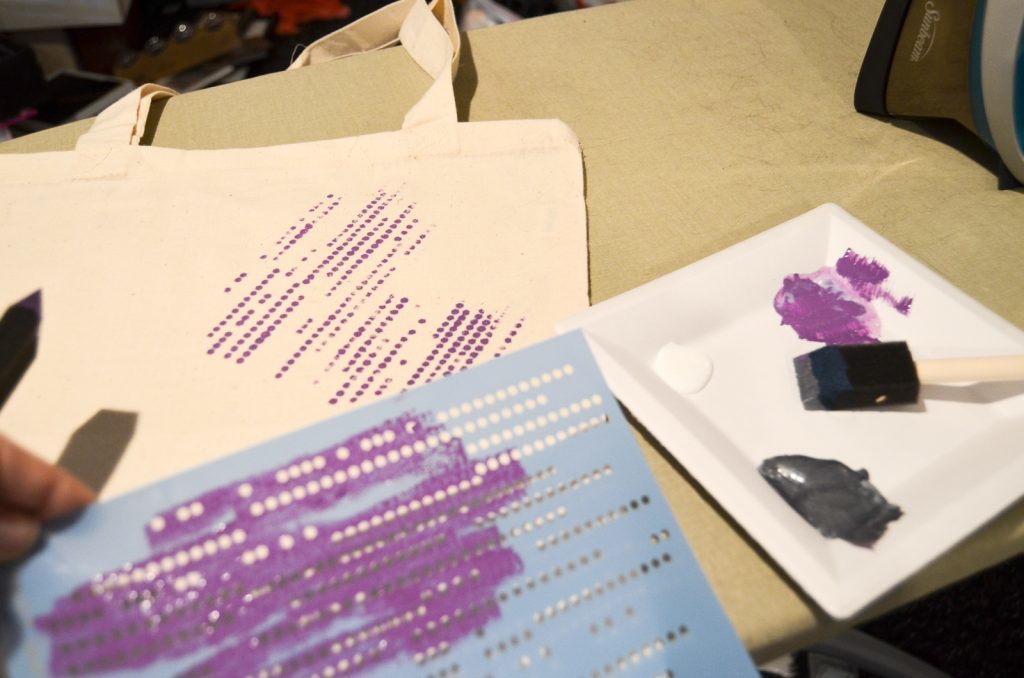 It didn't take too long to get coverage I was happy with. I didn't particularly line the stencil up beyond making sure that it was going in the right direction. I love how the stencil gives off the effect of a streaky rain from a distance. It's pretty cool up close, too!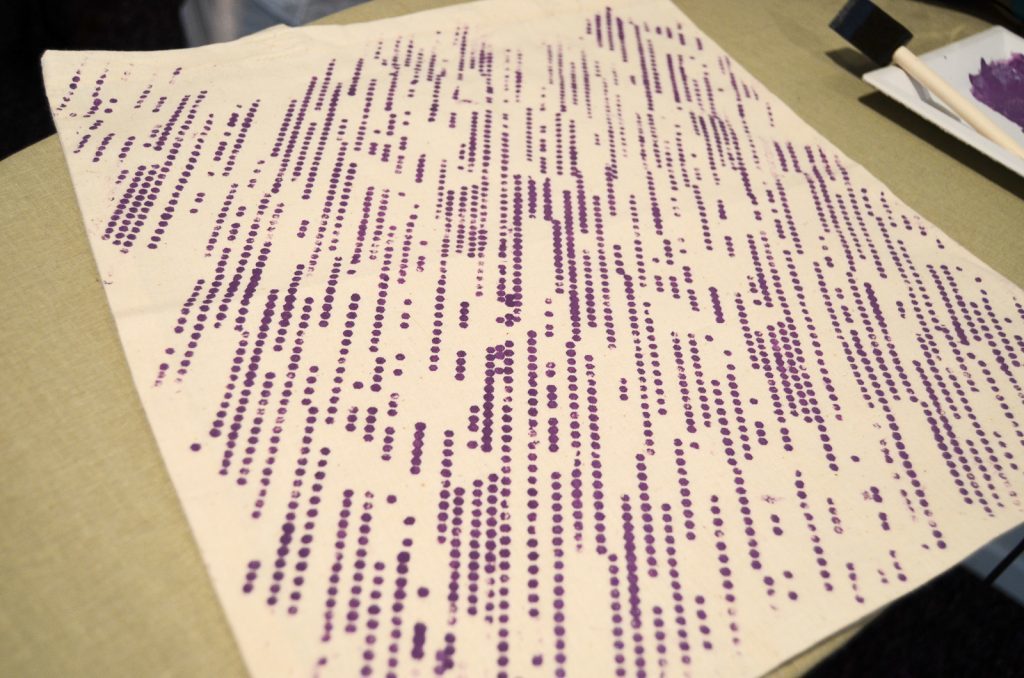 My Purple Rain Tote Bag was ridiculously easy to make. I made it as a Prince tribute, but I think it's a pretty neat bag on its own, too. You don't need to be a Prince fan to enjoy it, but I think it has an extra layer of specialness if you are.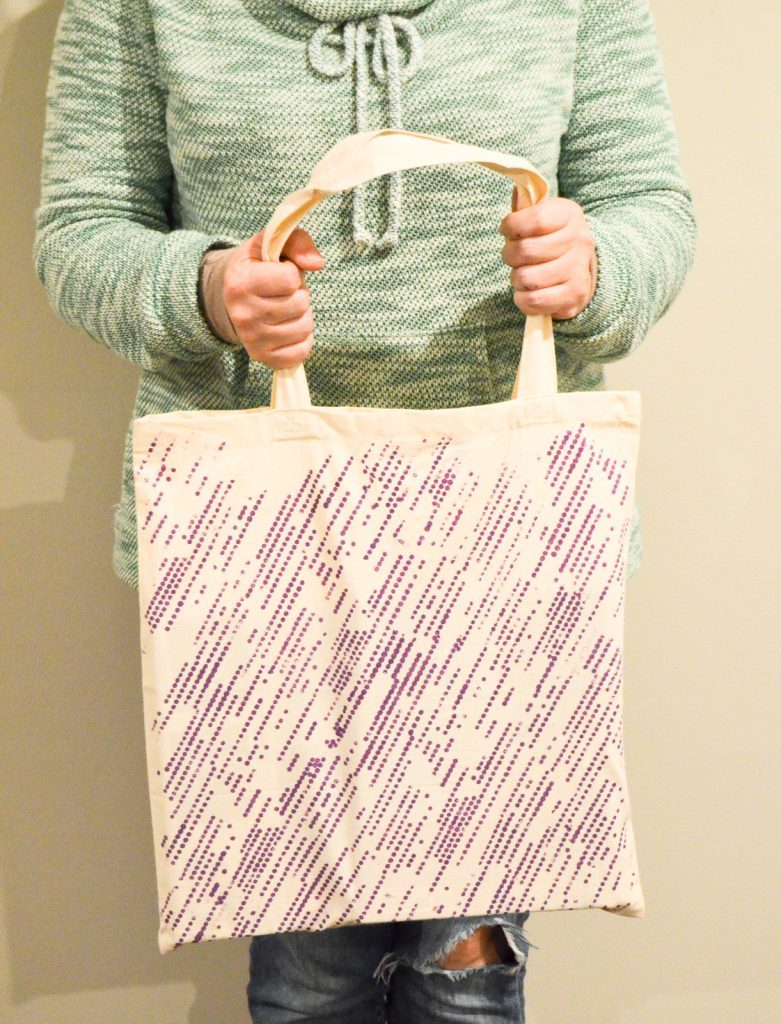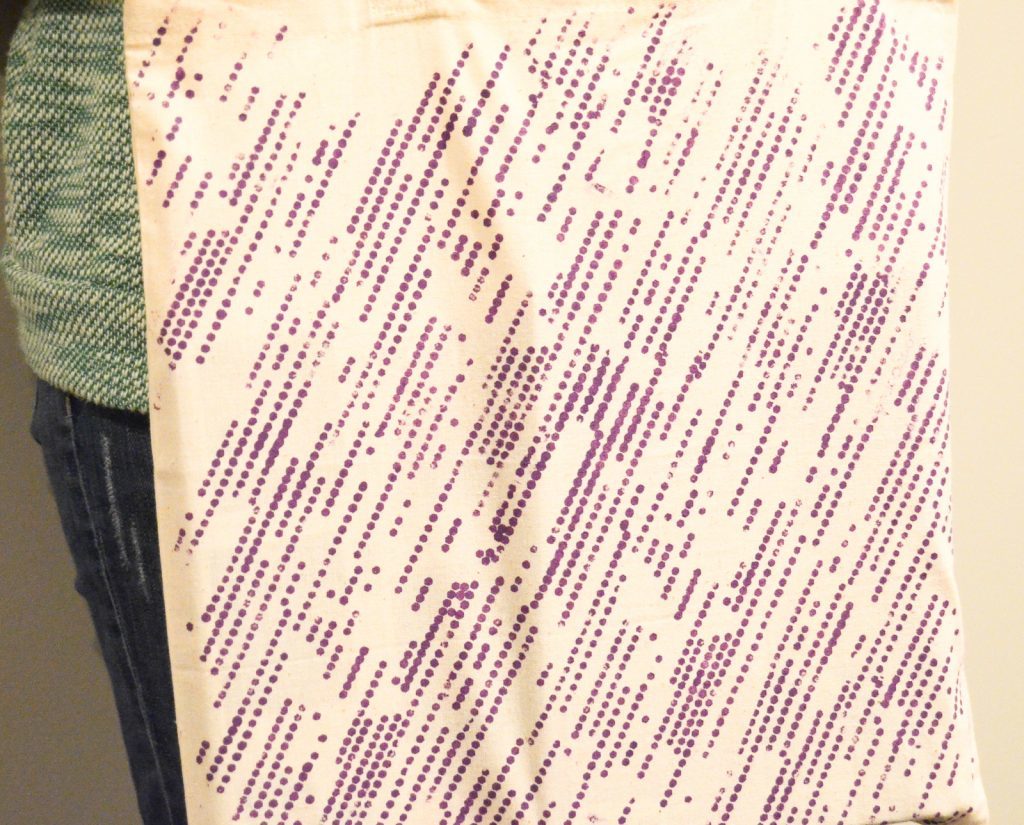 Make sure you check out the other Musician Tribute posts.
[inlinkz_linkup id=626774 mode=1]