**This post contains sponsored sponsored content and affiliate links. All opinions are my own.**
I've been fascinated by the recent Pluto photos that we've been able to see. I've always loved space. In fact, in previous jobs, they knew that I would be late on launch days because I had to watch. I joined in with a fun group of bloggers to make projects using vinyl from Expressions Vinyl, and when I saw the glittered heat transfer vinyl options, I knew that I was going to make a Celestial Inspired Vinyl Tote. If you glance at it, you might see that it's inspired by something else, as well!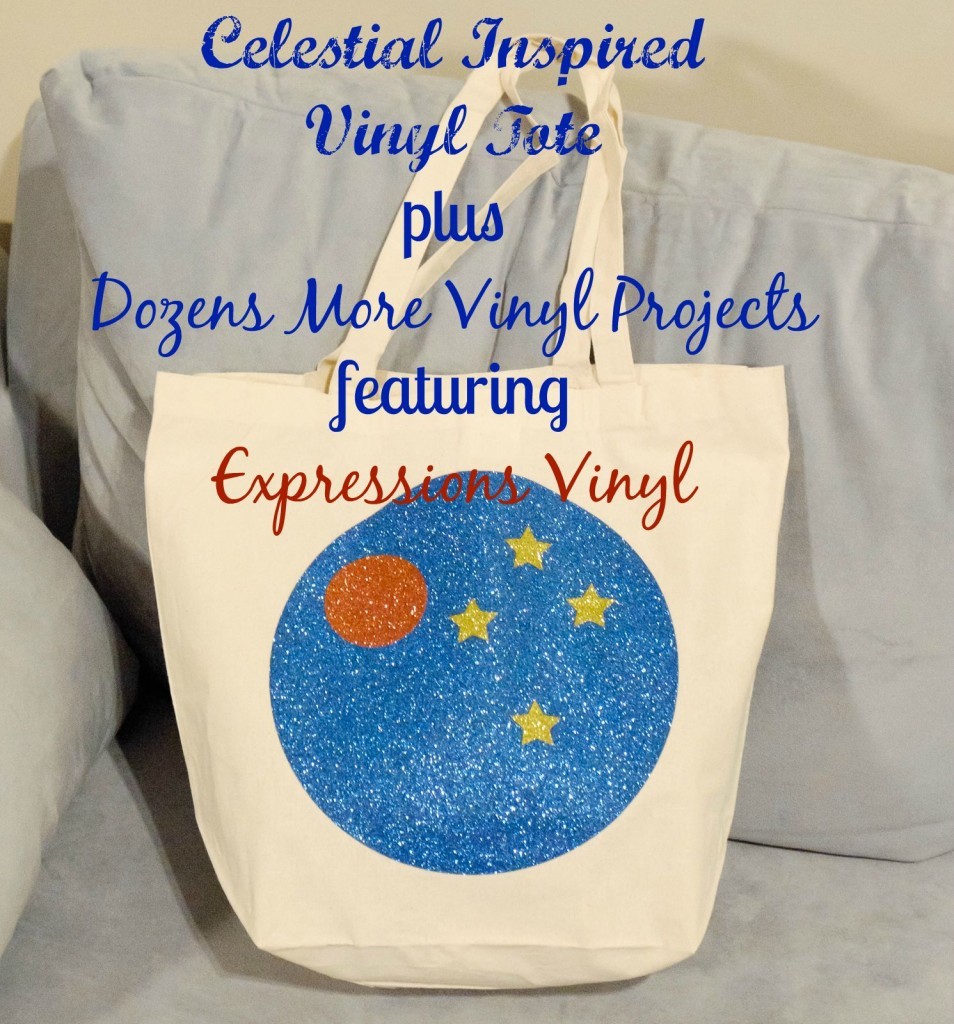 I used: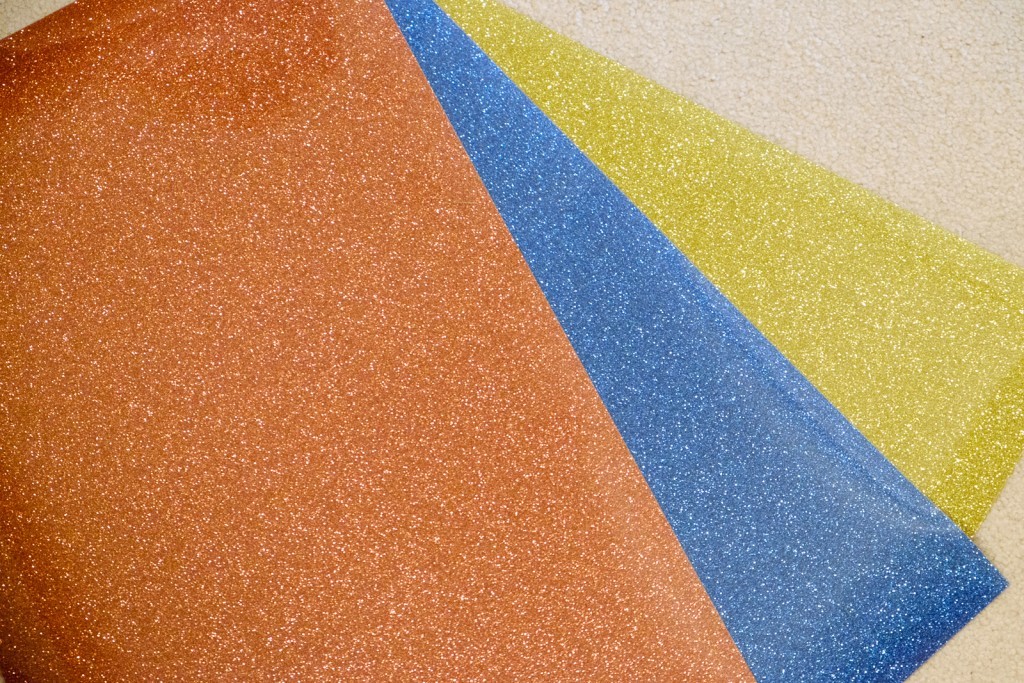 This is such an easy tote to make, but it has great visual impact. In fact, I got so many compliments on it while I was in Atlanta recently. People wanted to know where I had bought it. I began by cutting out simple shapes–a large circle (10 inches), a smaller circle (2 inches) and four stars (1 inch). I laid them out to make sure I liked the size and placement.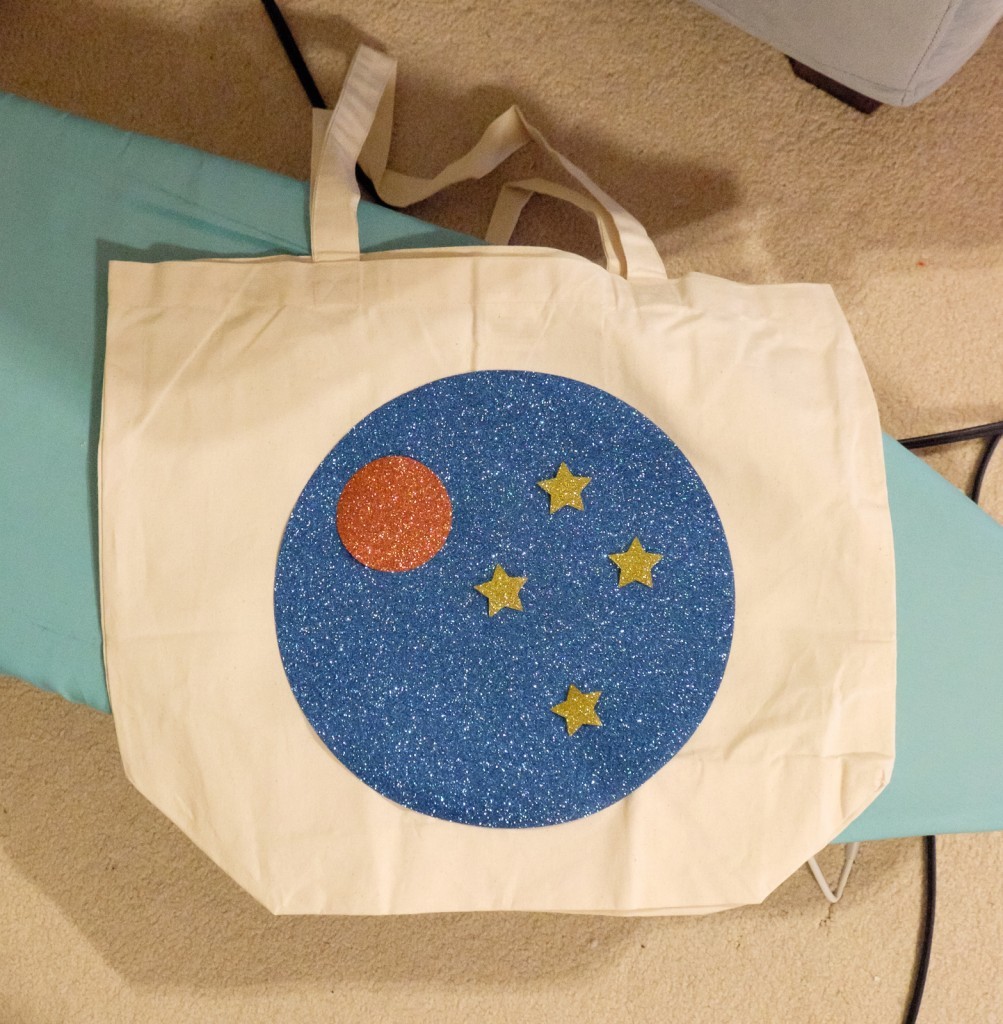 I then ironed on the blue piece.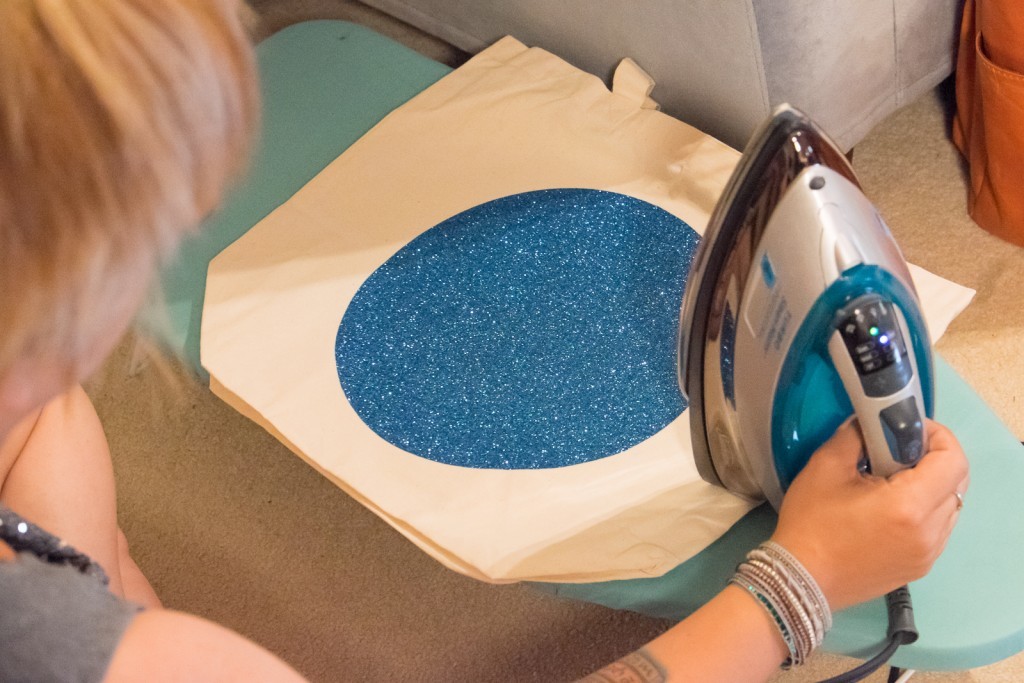 That was followed by the red piece (the planet) and the stars.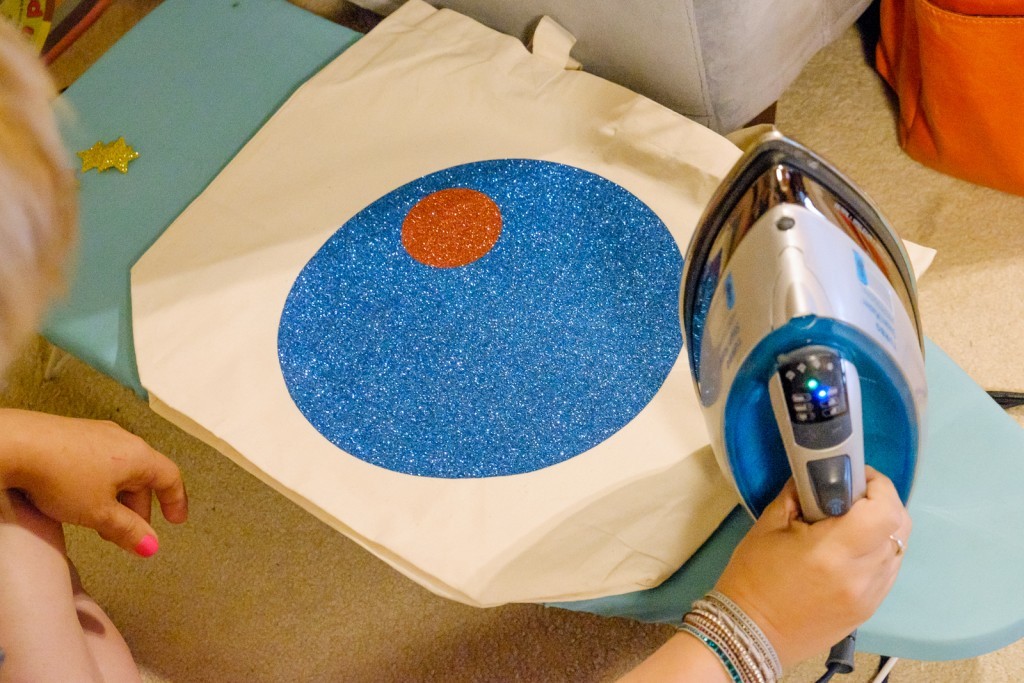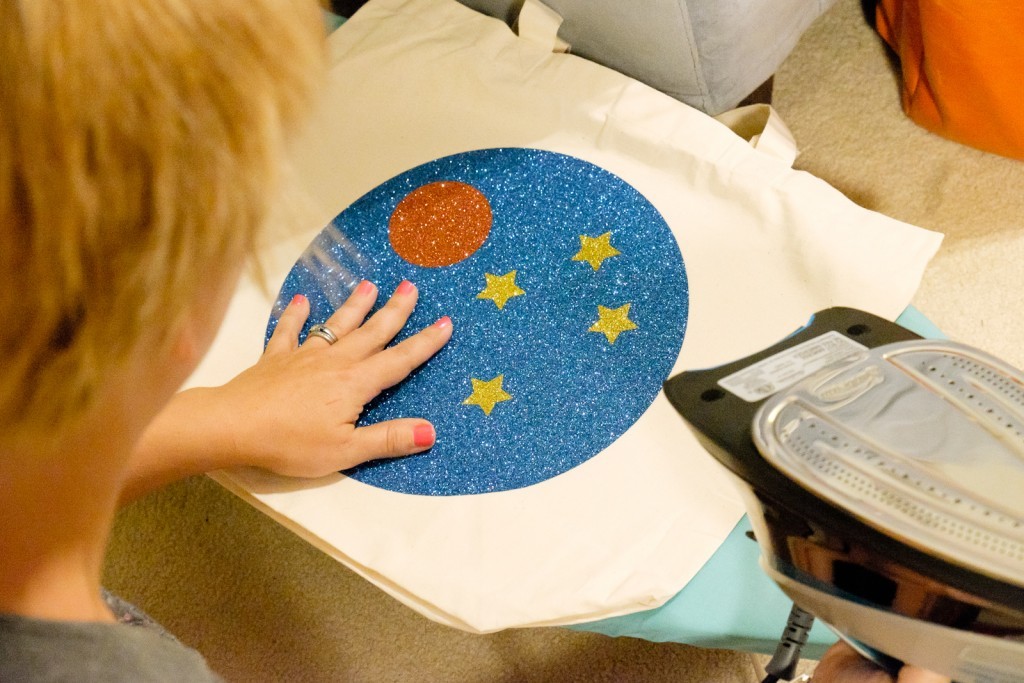 And that's it, my friends! Super easy, and this one doesn't even require a cutting machine. Because the shapes are easy, you can do them yourself. I had fun with the Celestial Inspired side of my tote, but I loved that I was able to play with it and bring in a New Zealand influence, as well. It would be easy to make other Celestial Inspired Vinyl Totes that bring in your favorite flag, too!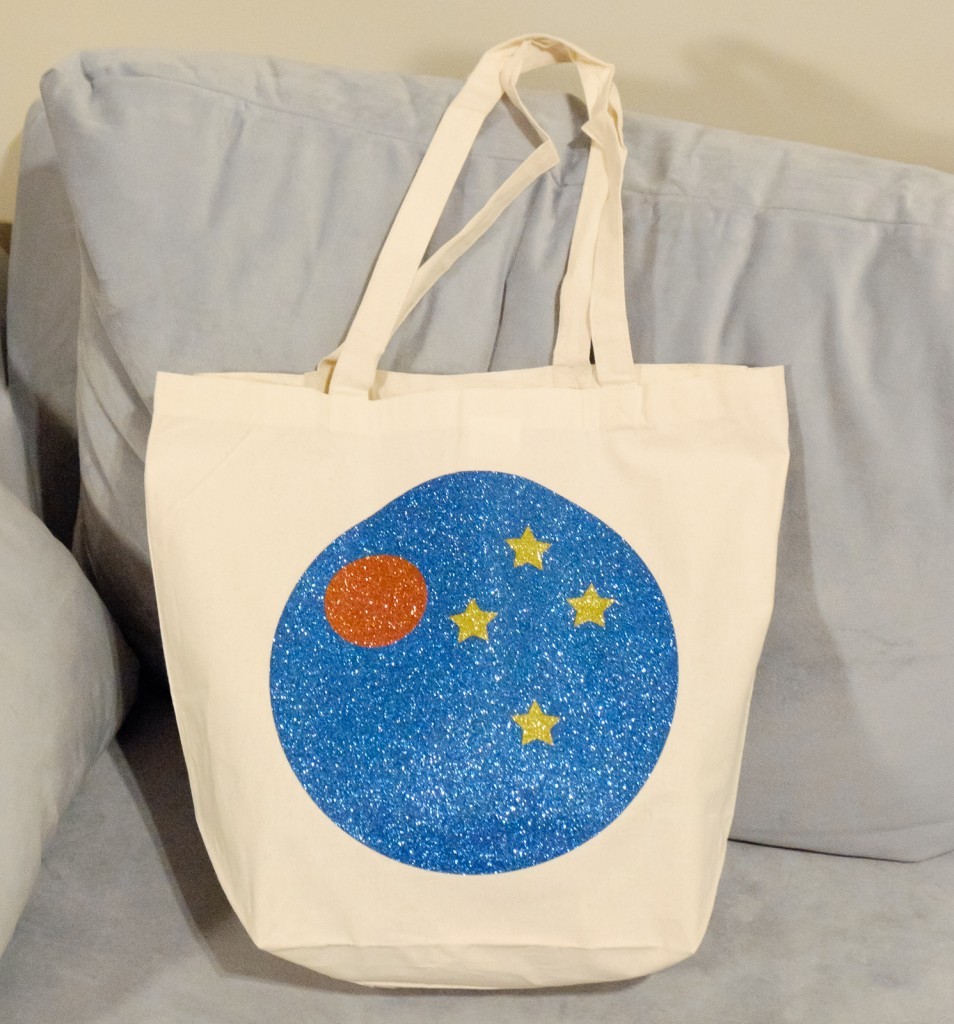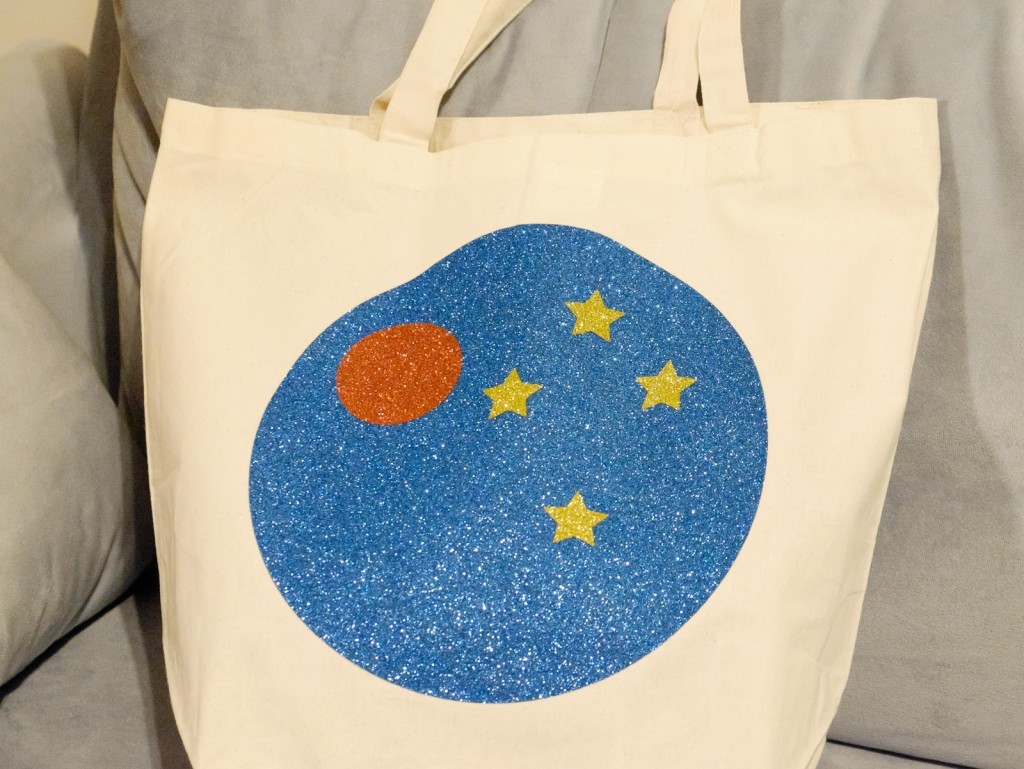 Make sure you check out the other great projects featuring vinyl from Expressions Vinyl!