This post contains sponsored content and affiliate links.
There's nothing better than a sparkly bow. Really. They just make you smile when you look at them. Cricut gave some of us the chance to preview some new images that will be in Design Space shortly and I fell in love with a particular bow and knew I wanted to use it. I am so happy with how my Bows in a Row Trendy Tee turned out!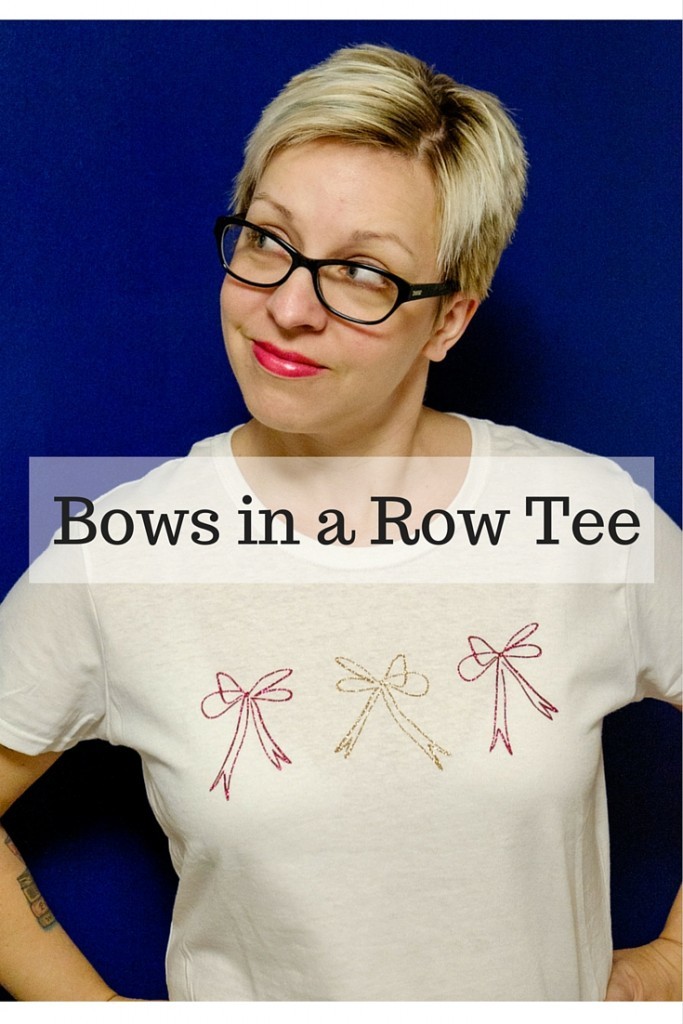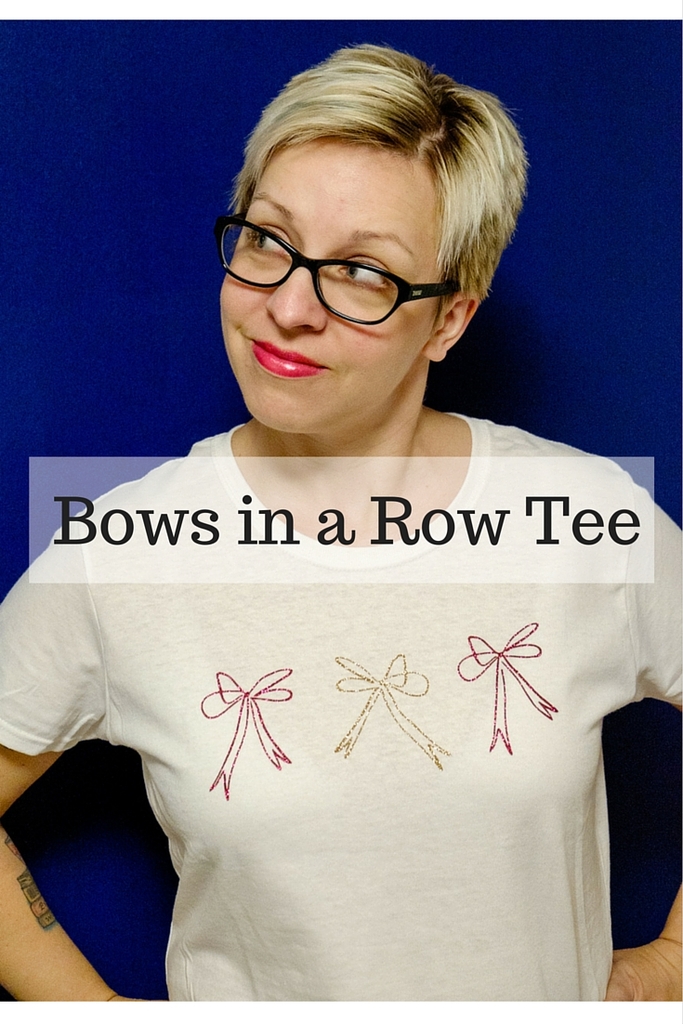 I used: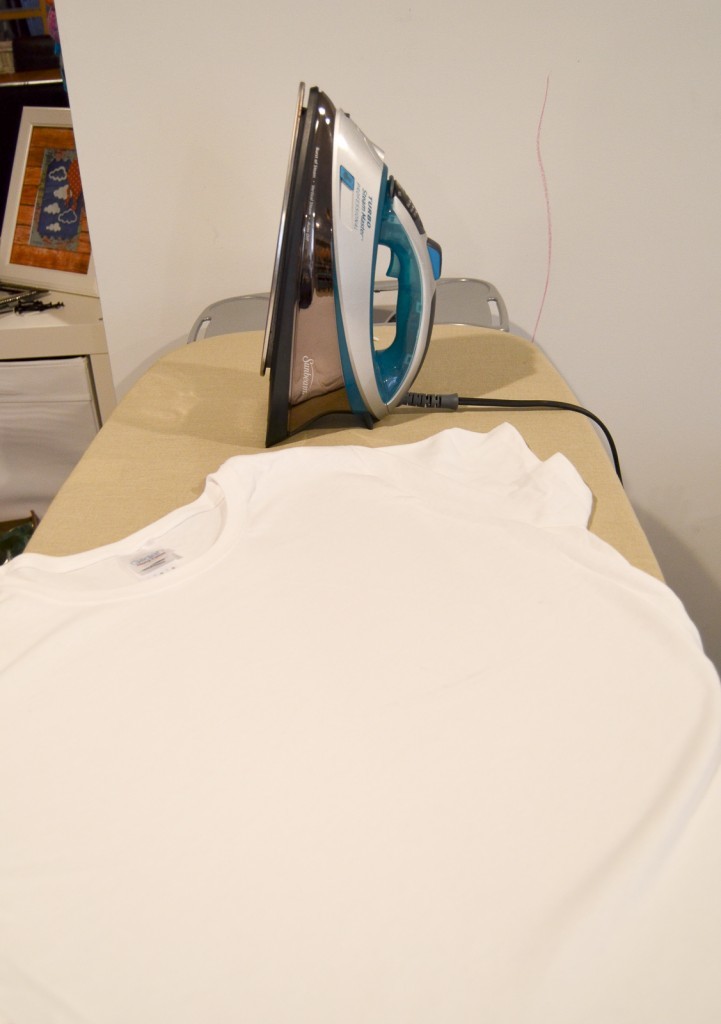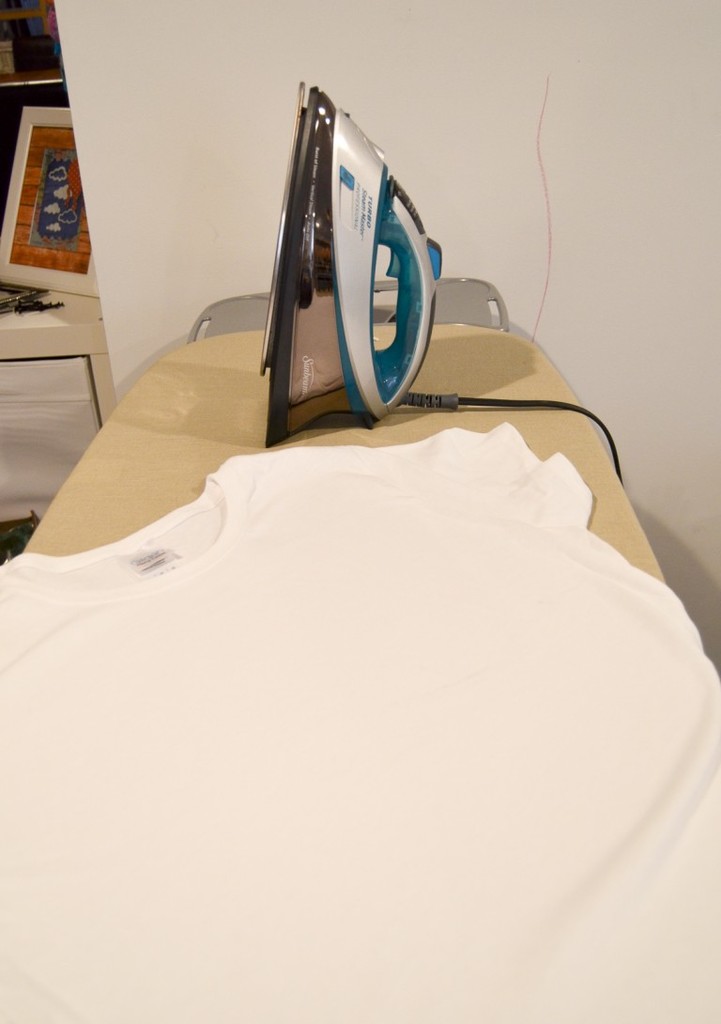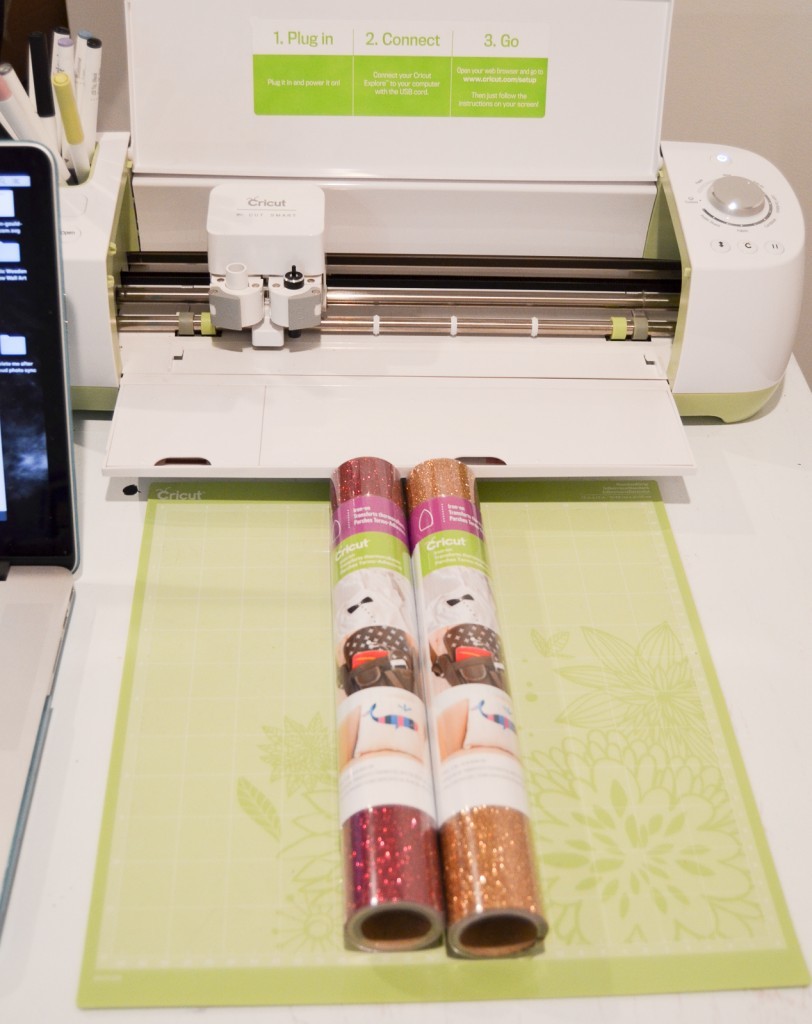 I started out by measuring the shirt so that I knew what size to make the bows.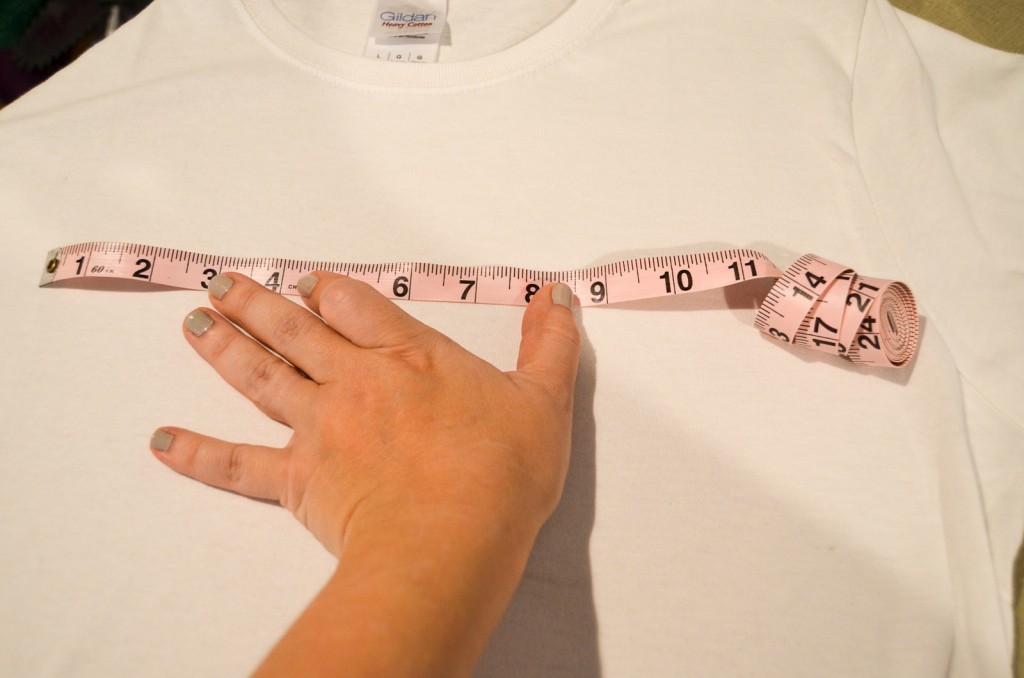 For my shirt, I decided that I didn't want my row of bows to go over 11″ across. Because I was making three bows and wanted a bit of space in between, I sized them to three inches wide.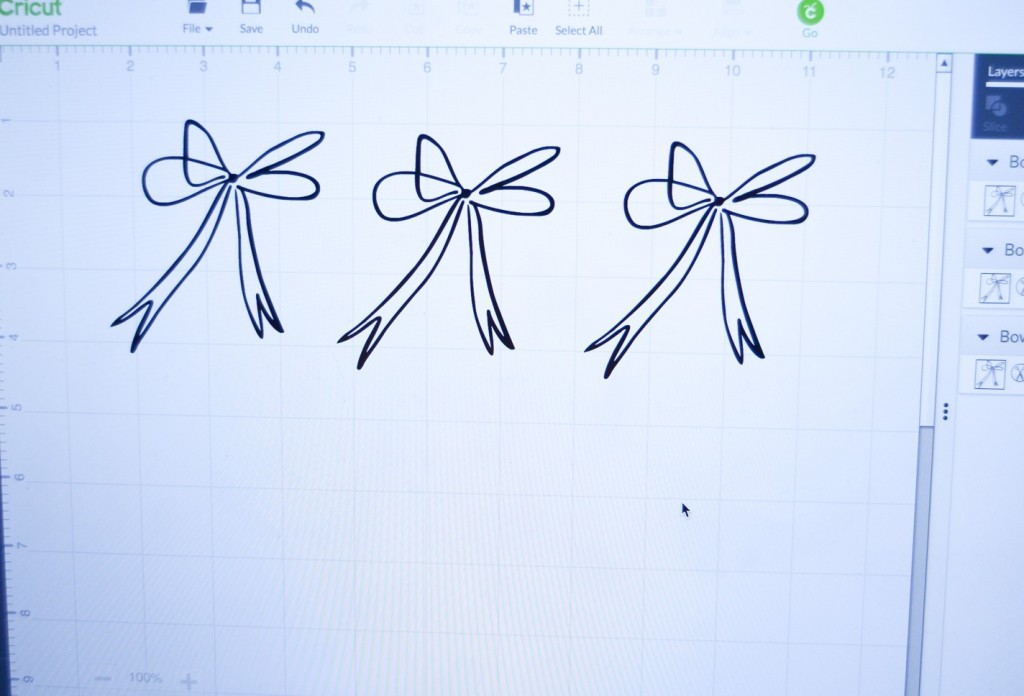 Always remember to mirror image for iron-on!!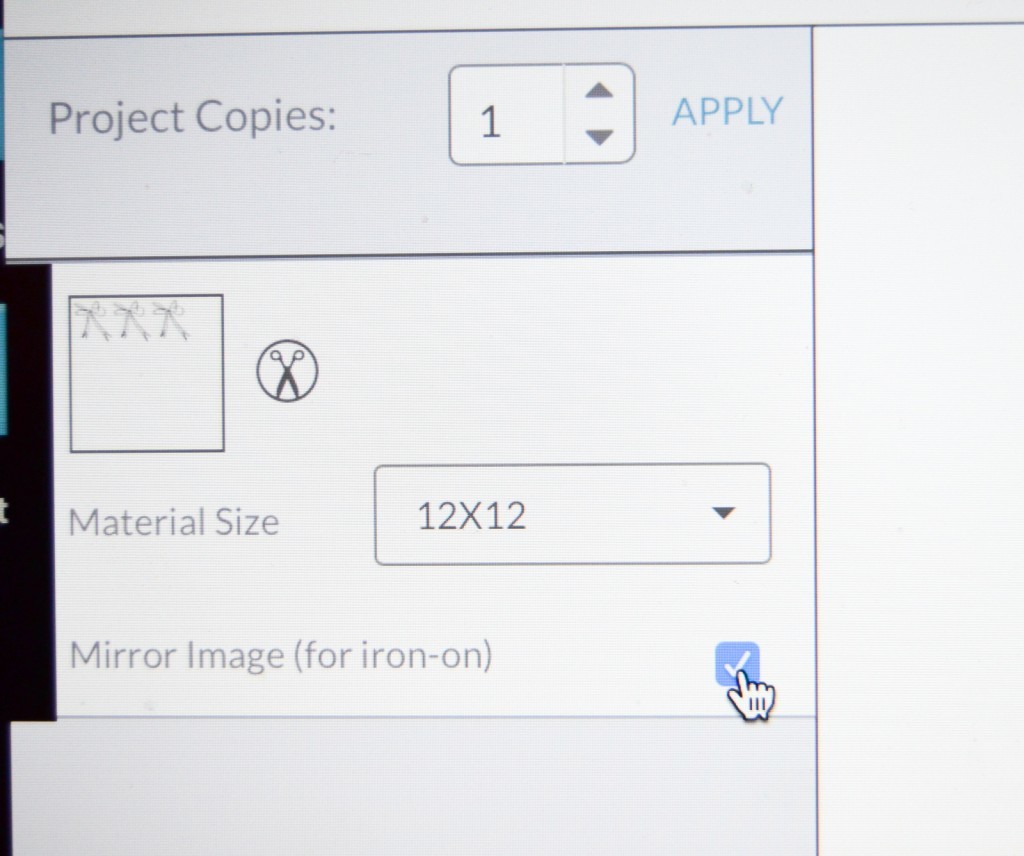 I cut out my bows and ironed them onto my shirt. Weeding was a delicate operation, but these bows were worth it!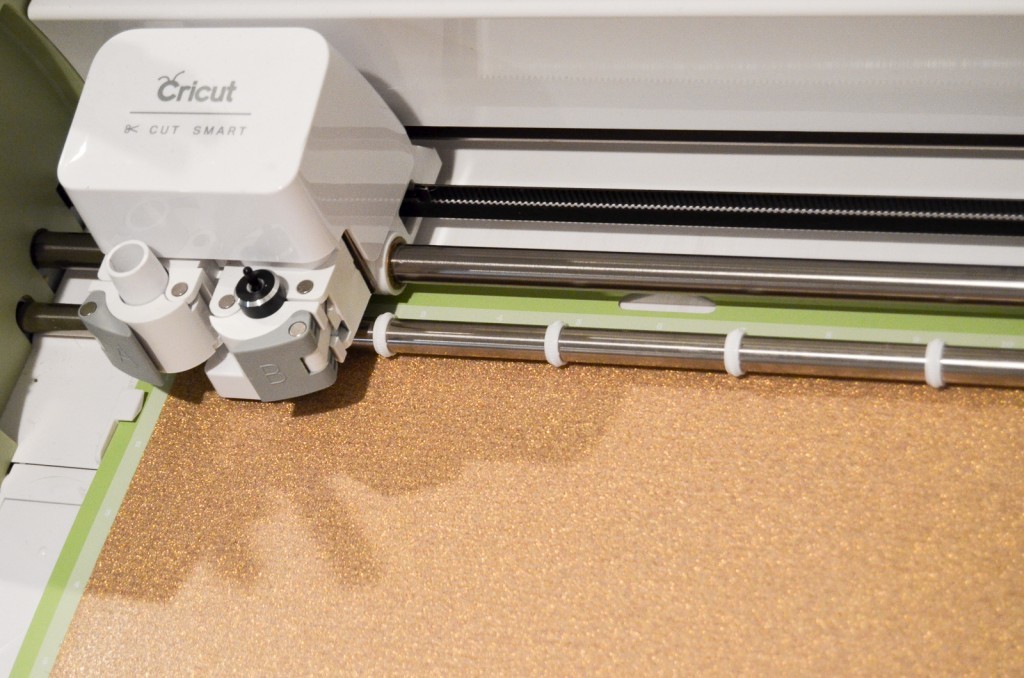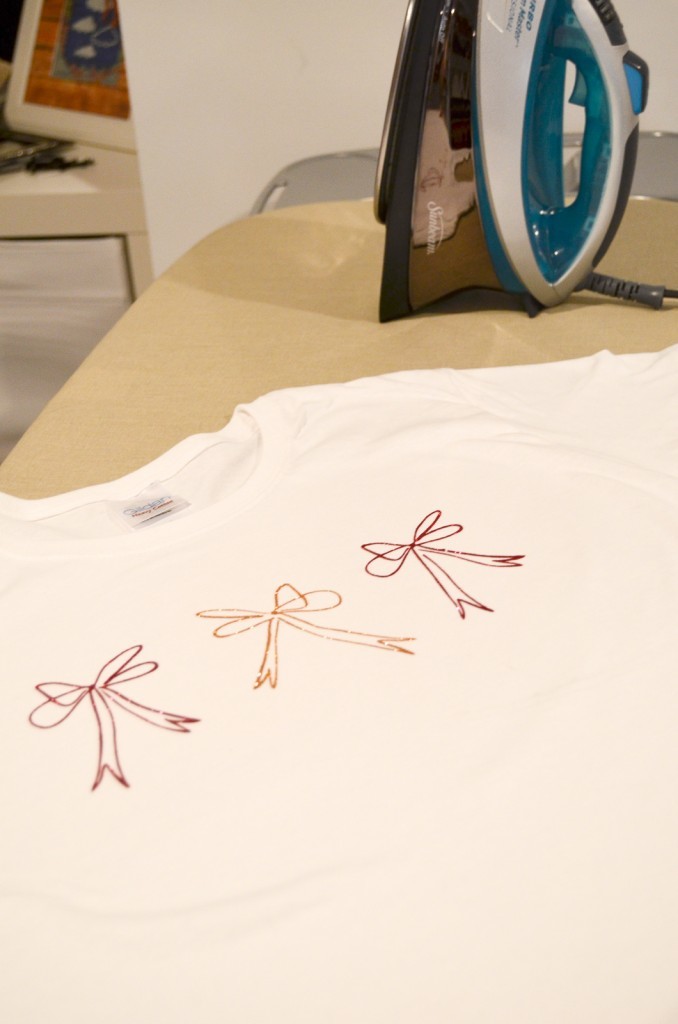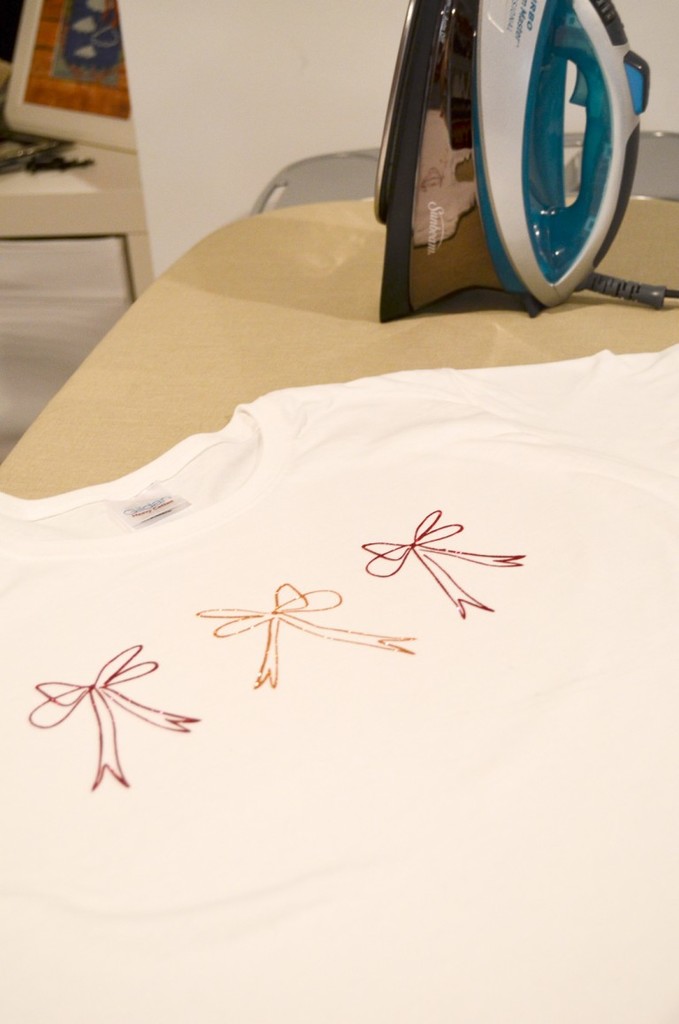 I love the delicate sparkle and simplicity of my new Bows in a Row Trendy Tee. The girls have been asking for their own, and I can totally see why!