I've always been impressed with how some ladies are able to mix patterns easily and look great. I've never really been able to pull it off, but after a lot of trial and error, I finally came up with something that I felt confident in.  What's funny is that I just threw it together instead of thinking about it. Maybe that's the trick to pattern mixing?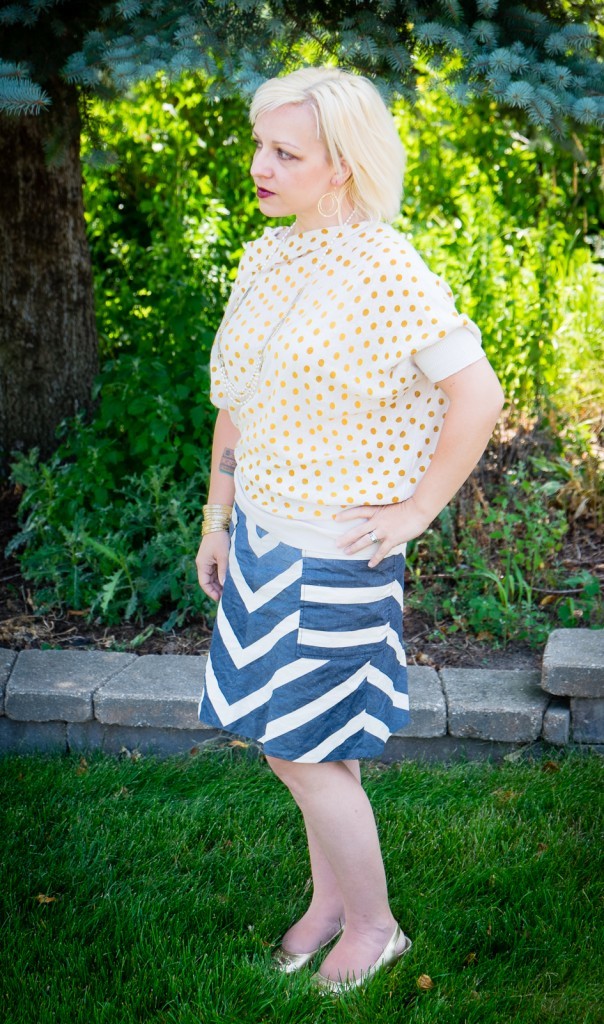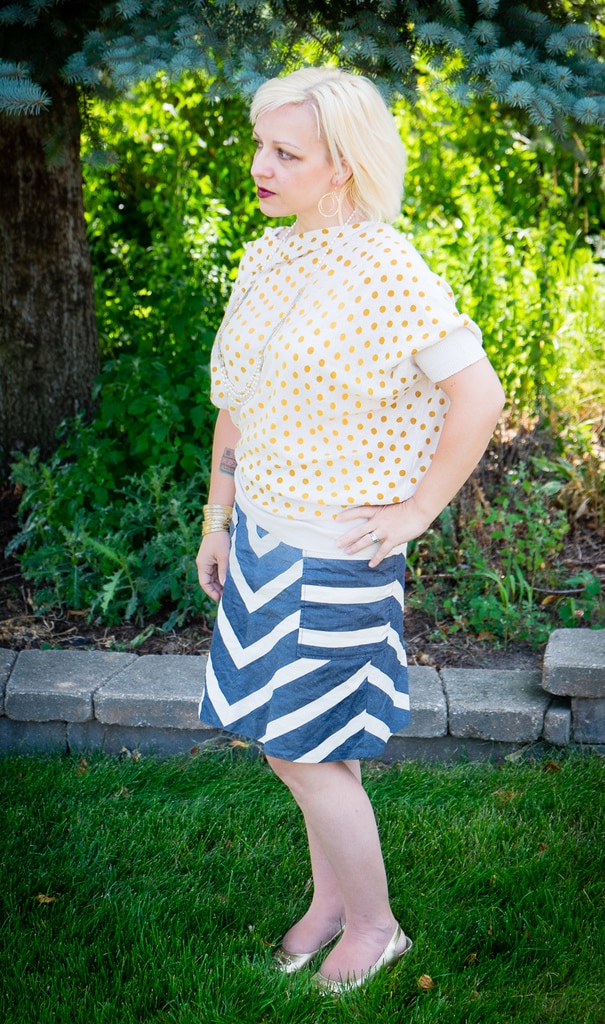 Have I mentioned how bad my allergies have been this summer? My eyes instantly puff up and water as soon as I step outside. Scott had me close my eyes and gave me a count to open them.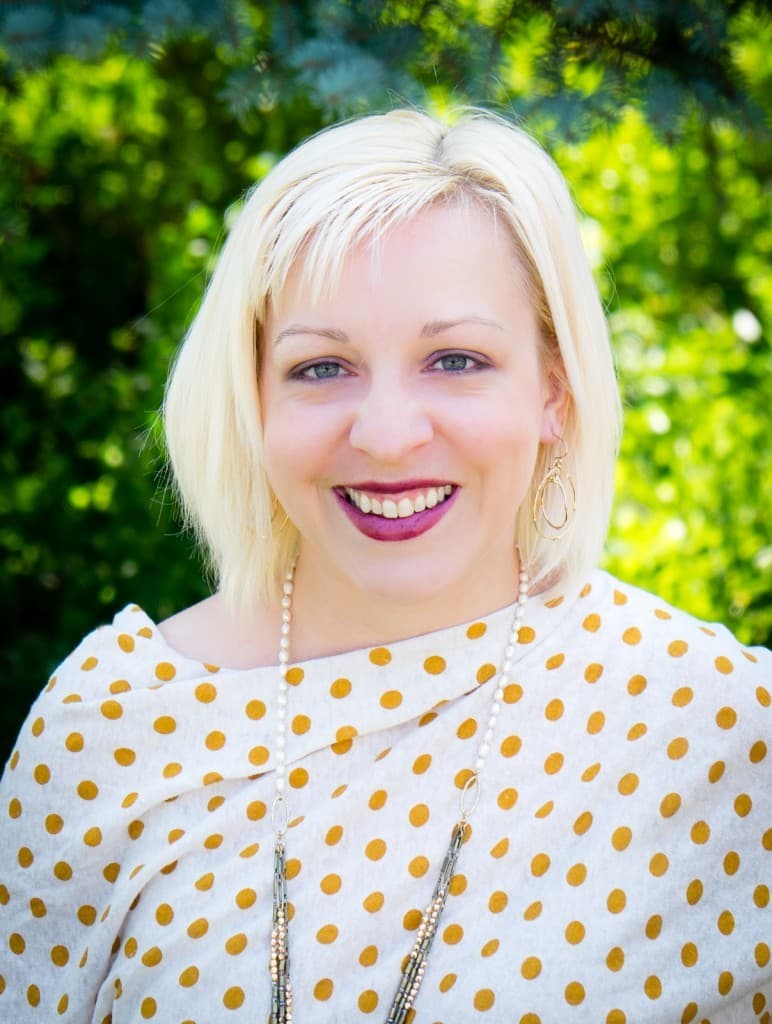 A beautiful day calls for an attempt at a family picture. At least we're all facing the camera!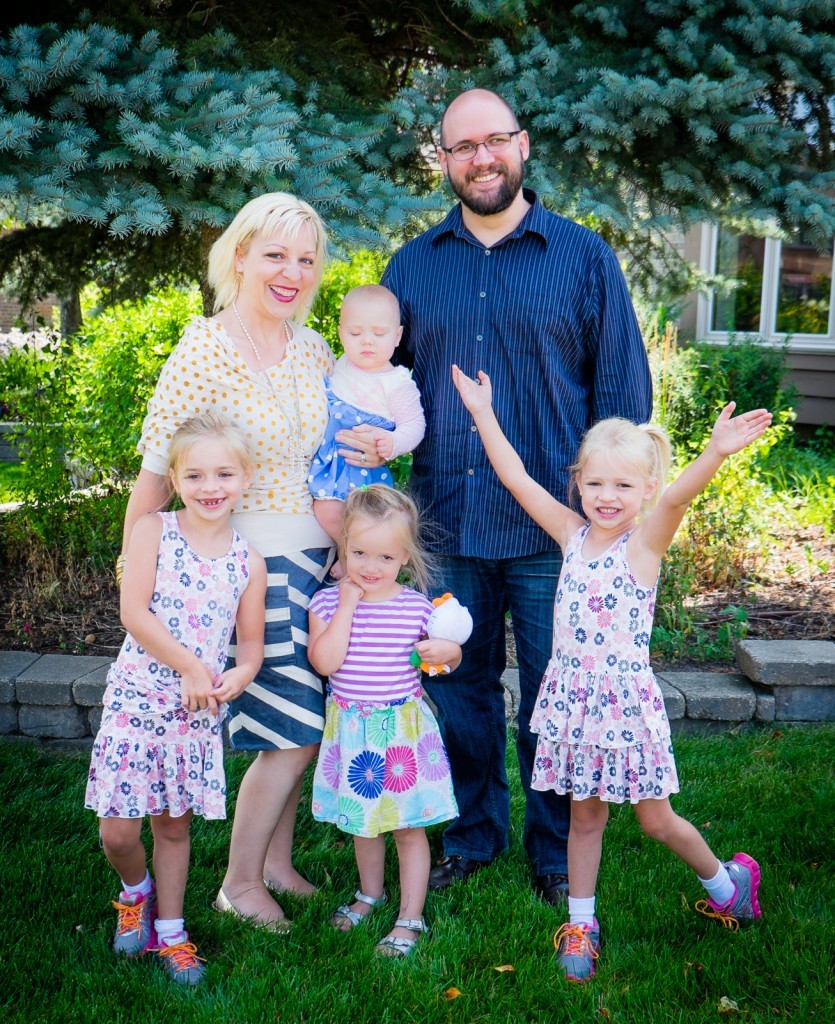 Are you a fan of pattern mixing? I'm definitely going to start playing around with it more!
I'm linking up with Casual Friday on Two Thirty~Five Designs.