It's no secret that I love Paris–I often choose to go back over exploring someplace new. It probably dates back to learning French as a young kid and dreaming of one day visiting. I'm comfortable in Paris and enjoy visiting favourite places, but each time we go we make sure to do something new. Scott and I have been up the Eiffel Tower numerous times, most recently taking the girls up in February, but this time we wanted a view *of* the Eiffel Tower. This is what you need to know about the Secret Best View in Paris.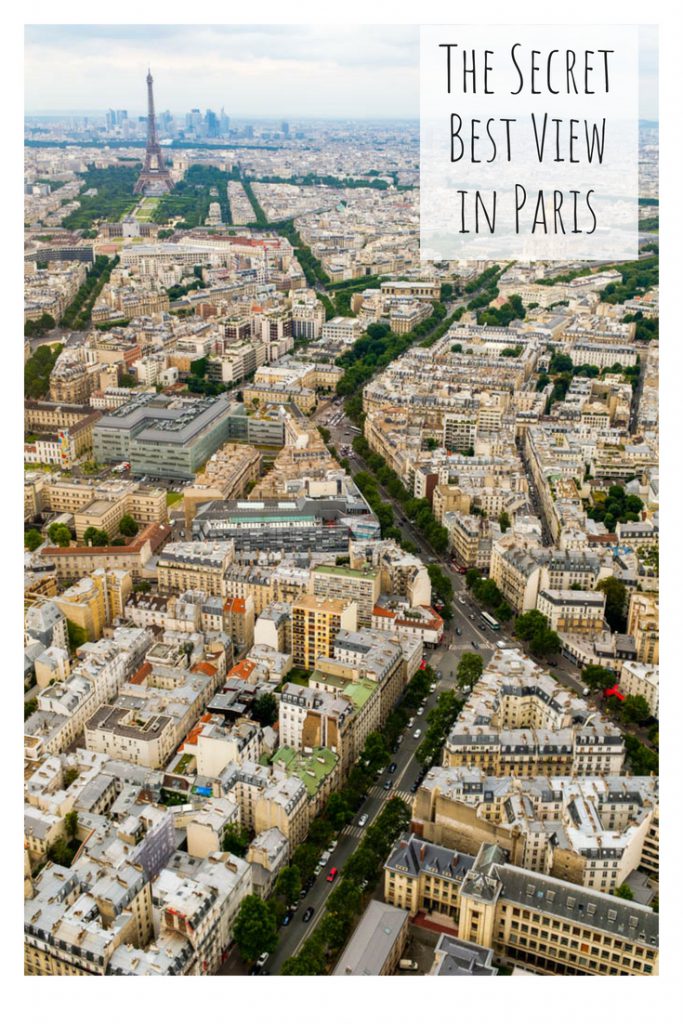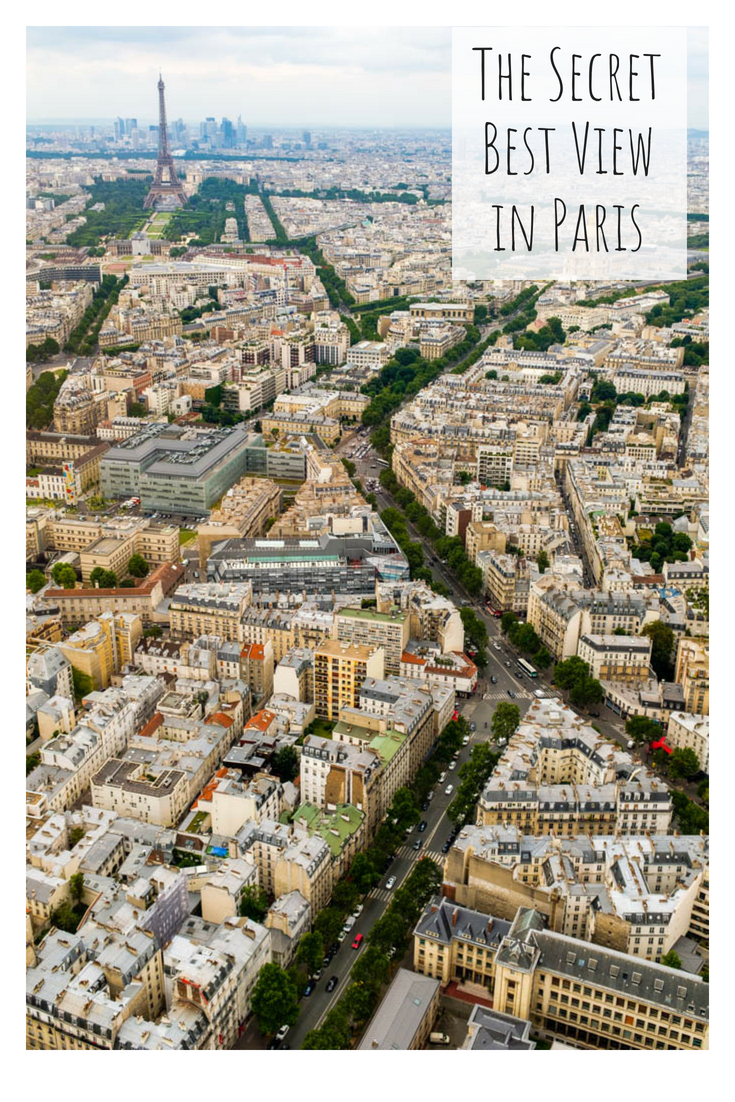 This post contains affiliate links.
Montparnasse Tower doesn't look like much from the outside–it's dark and boxy and looks like it was just plonked down in the neighborhood. It hides a spectacular secret at the top, though. The ticket office is at the bottom and has different options. We bought the double entry option intending to go back once it got dark, but didn't use the second tickets in the end because they skies opened up (you can see how overcast it was while we were there). To get up to the panoramic viewing on the 56th floor, you take Europe's fastest elevator–it gets you there in 38 seconds and gives you the countdown as you go. The panoramic floor has floor to ceiling windows around the entirety of the floor with telescopes and information on what you're seeing. There is a gift shop, cafe, and restrooms.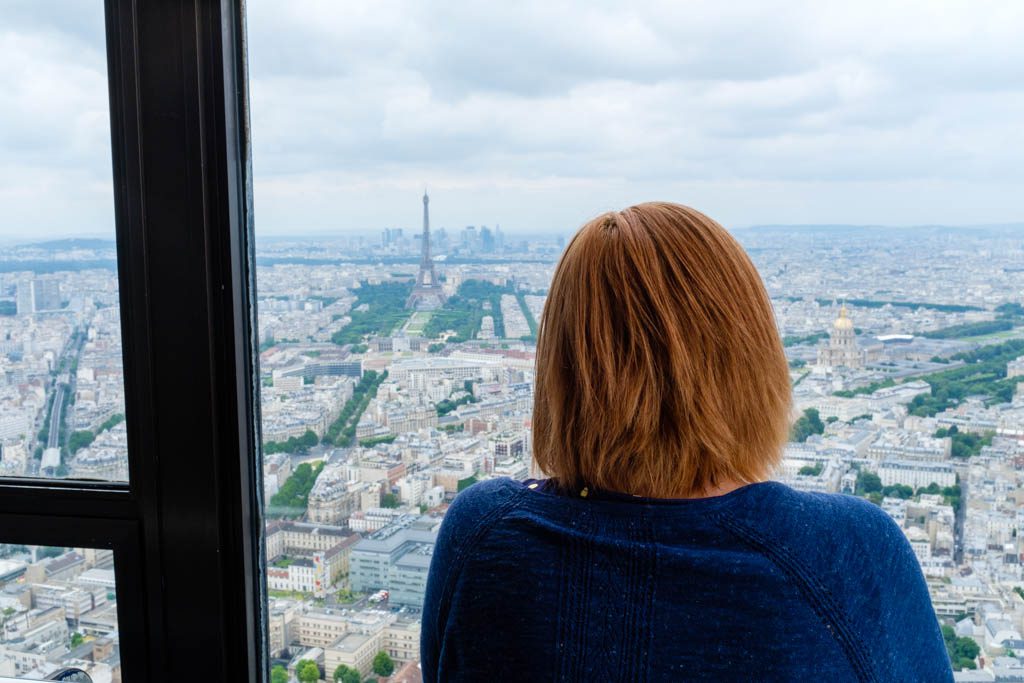 You have to climb up to the terrace on the 59th floor using the stairs. There's no handicapped access, unfortunately.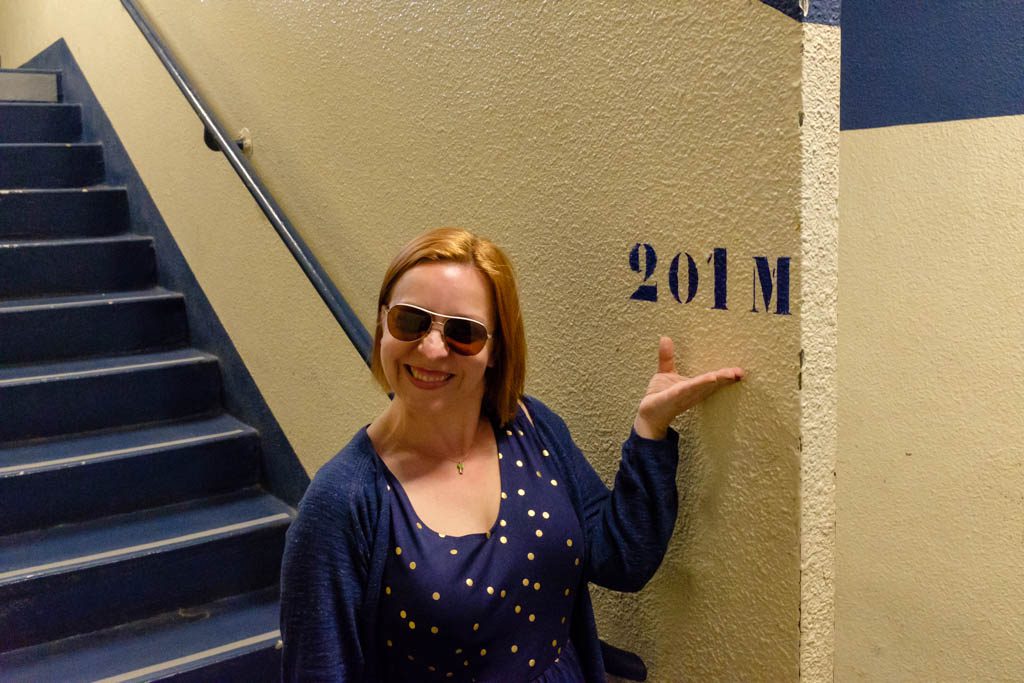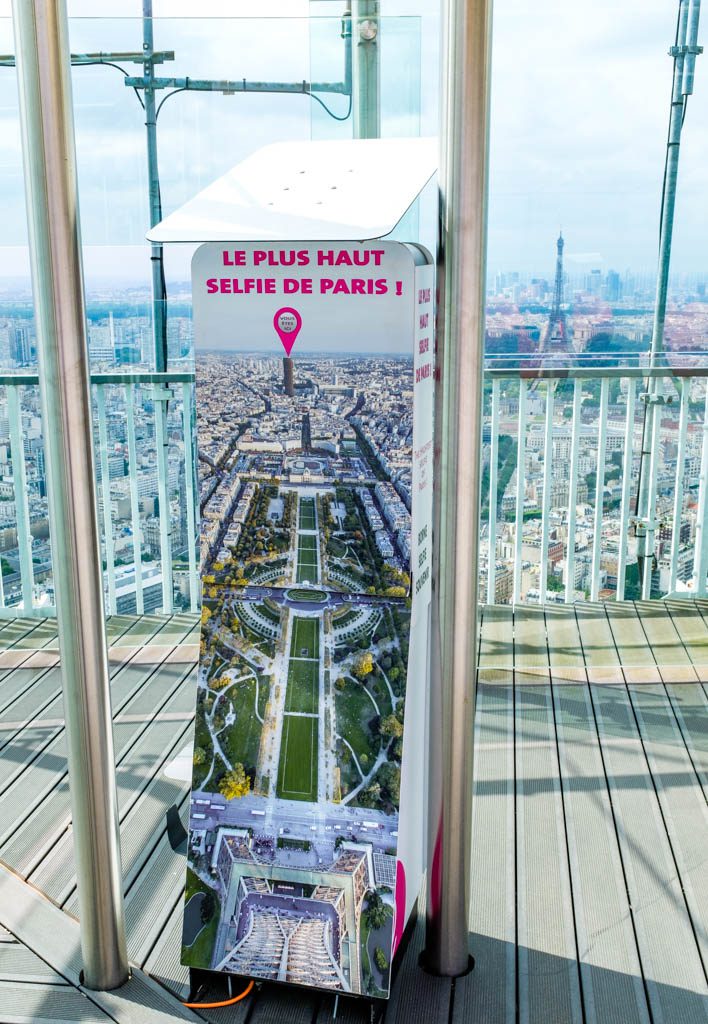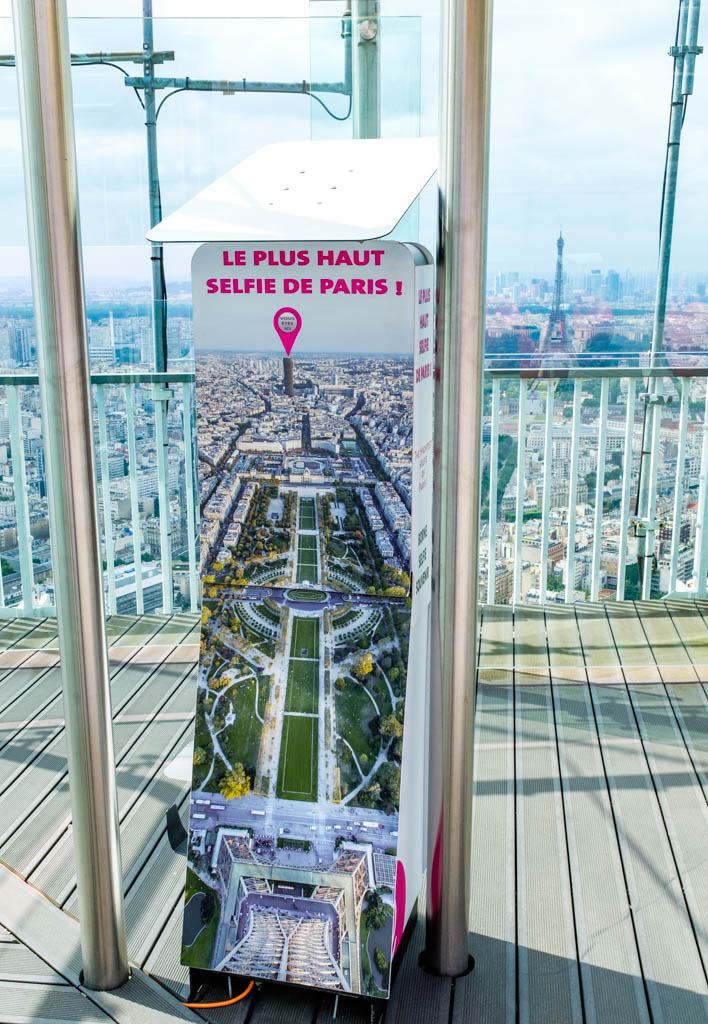 I'll tell you my own secret–I don't do well with heights. I've gone up many a building for the view but have often struggled with how open the railings felt. The terrace is fully enclosed, then there's a railing, and *then* if you look down, there's more of a ledge. It was the most comfortable I have felt on an open air observation deck that I can remember. There are some seats to lounge in and a champagne bar for some bubbly if you want to relax even more. And you can see the difference in the crowds here compared to what is the norm at the Eiffel Tower!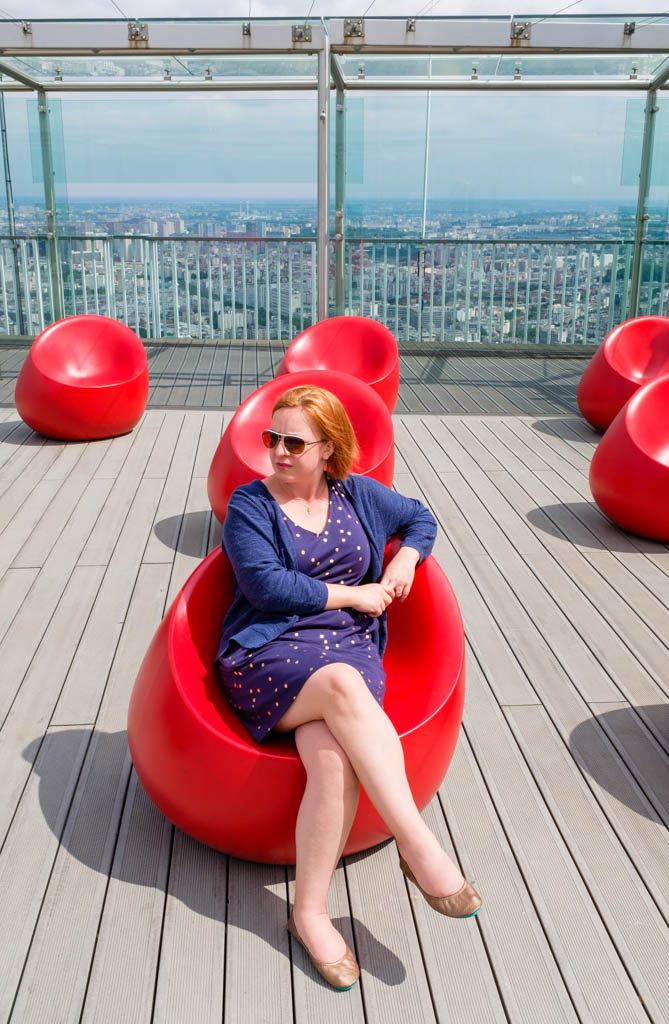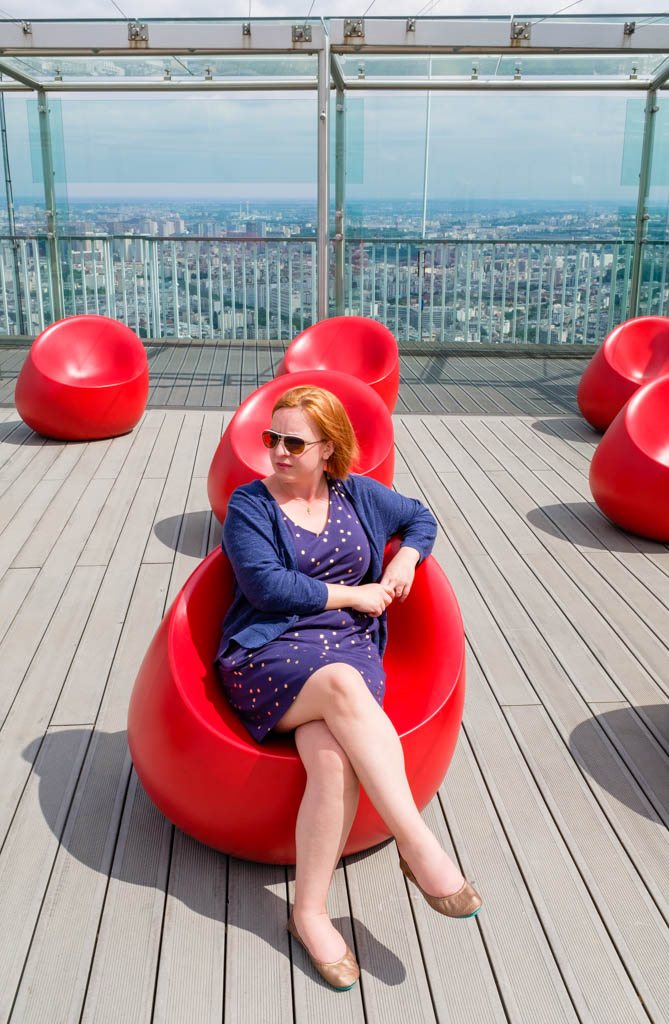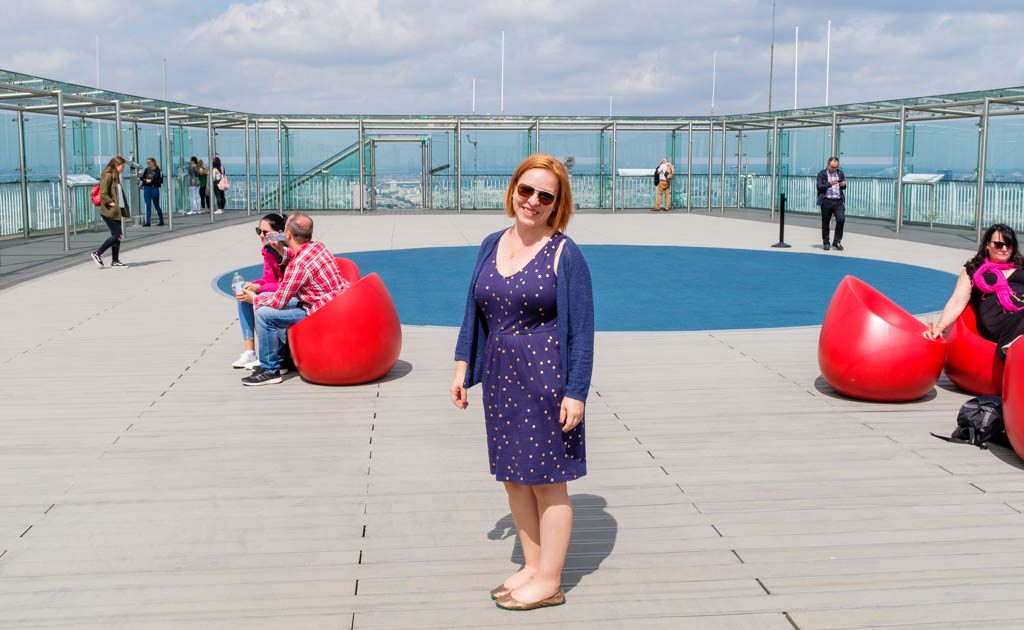 The view, though. I so wish it hadn't been overcast. They say on a clear day you can see up to 25 miles from the tower. And with tickets available throughout the day, you can see the city at any time from 9:30am-11:30pm.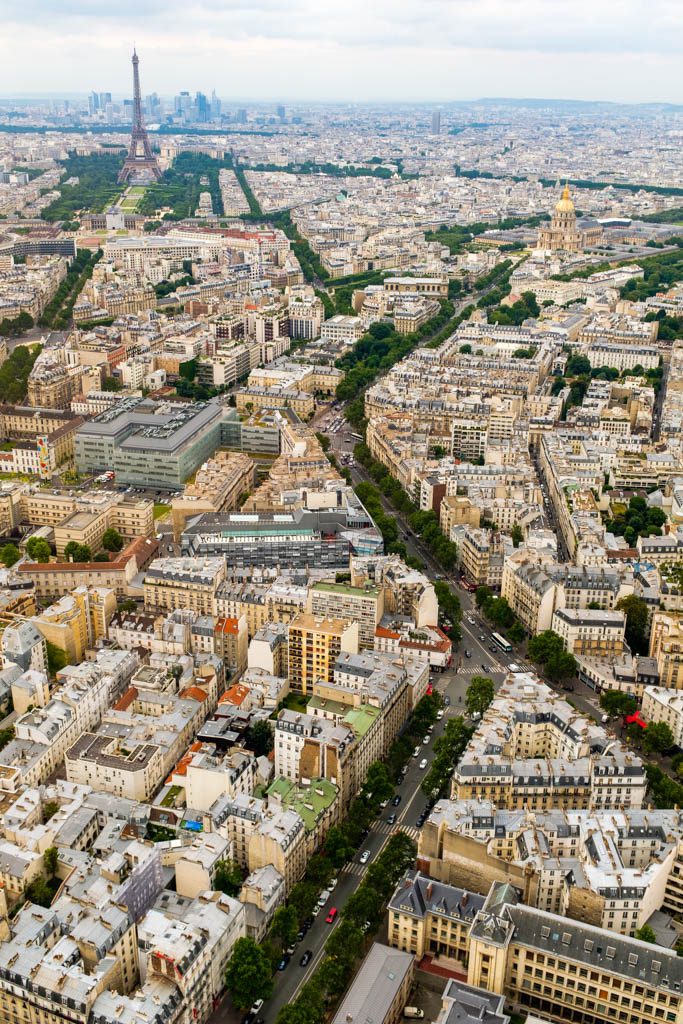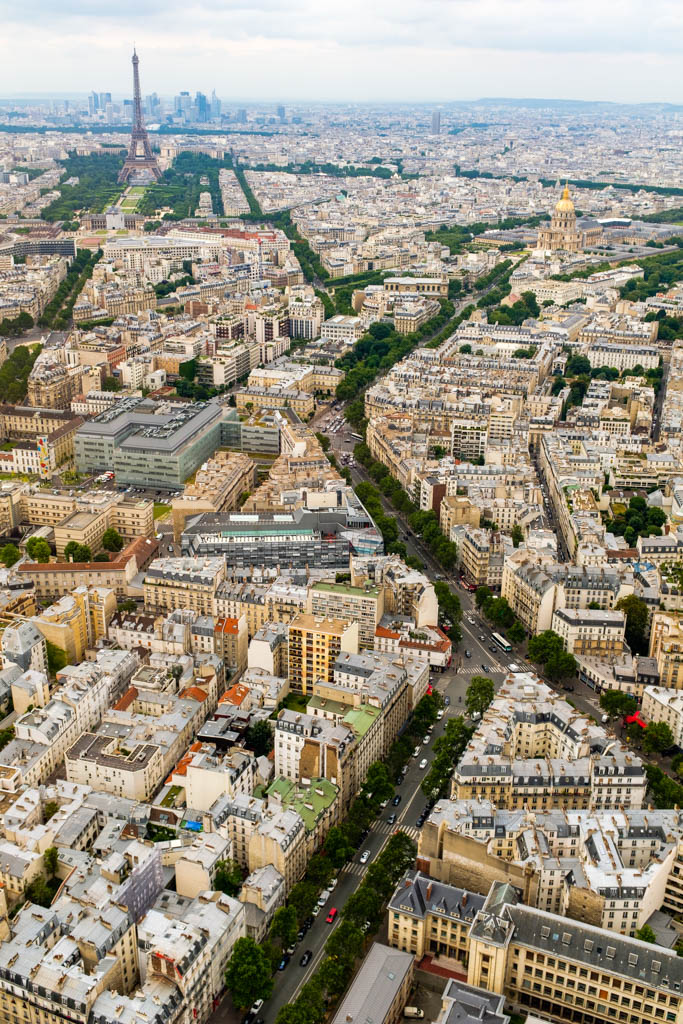 We spent a lot of time looking for favourite landmarks and just figuring out where things were.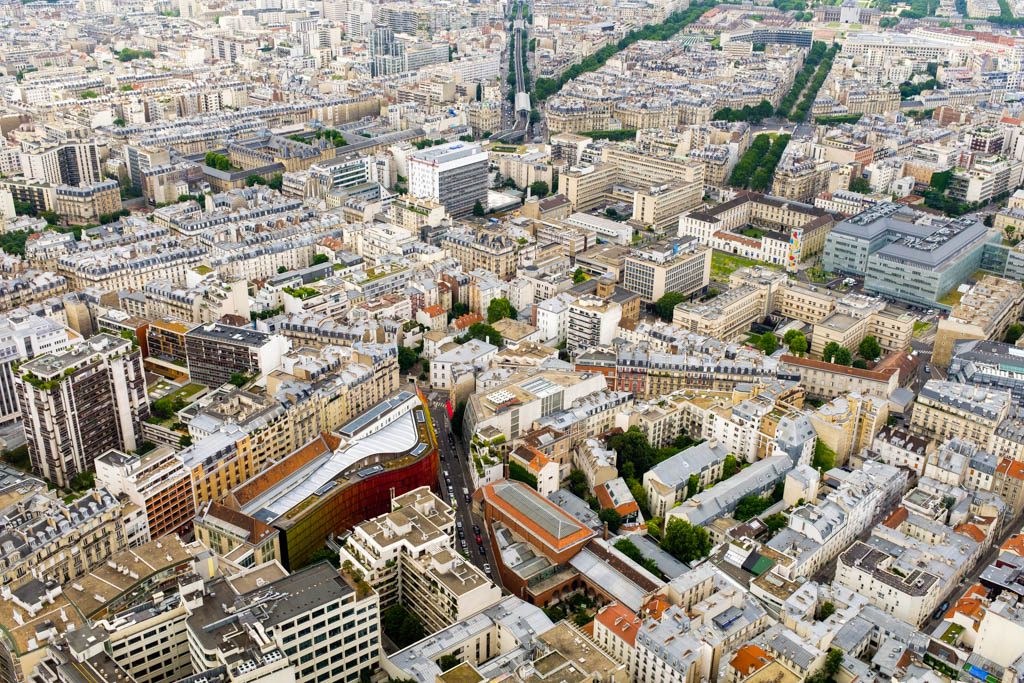 We found places to explore on our next visit, too.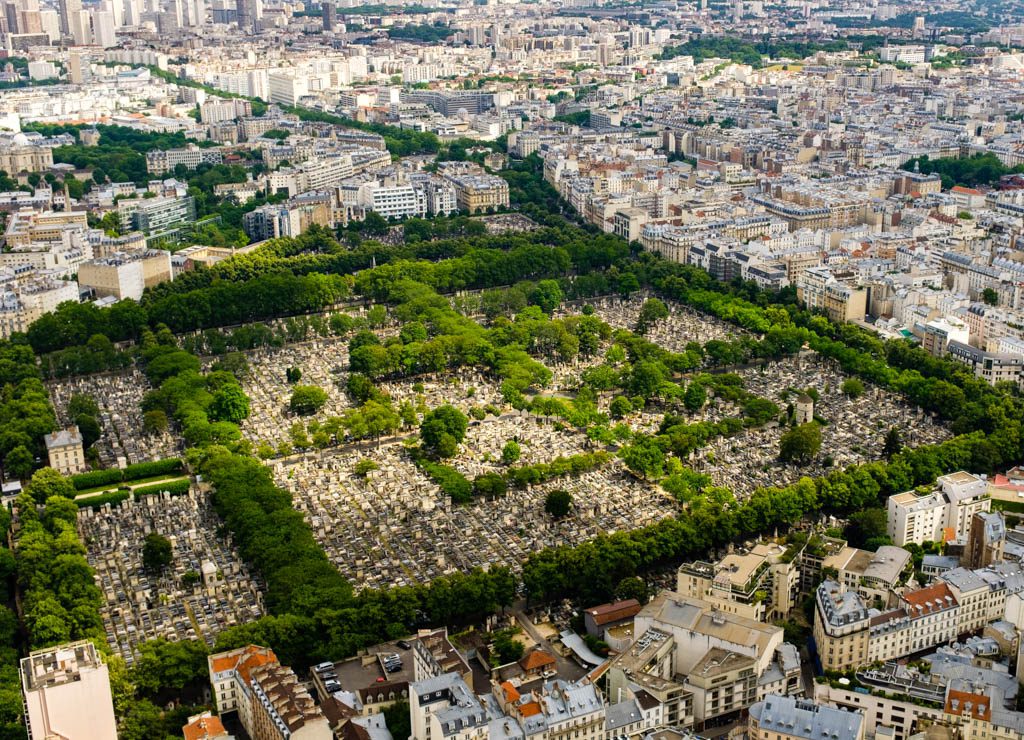 But the view of the Eiffel Tower was what we ultimately went up to see and it didn't disappoint. It rose up from the city and no amount of dark skies could take away how striking it was.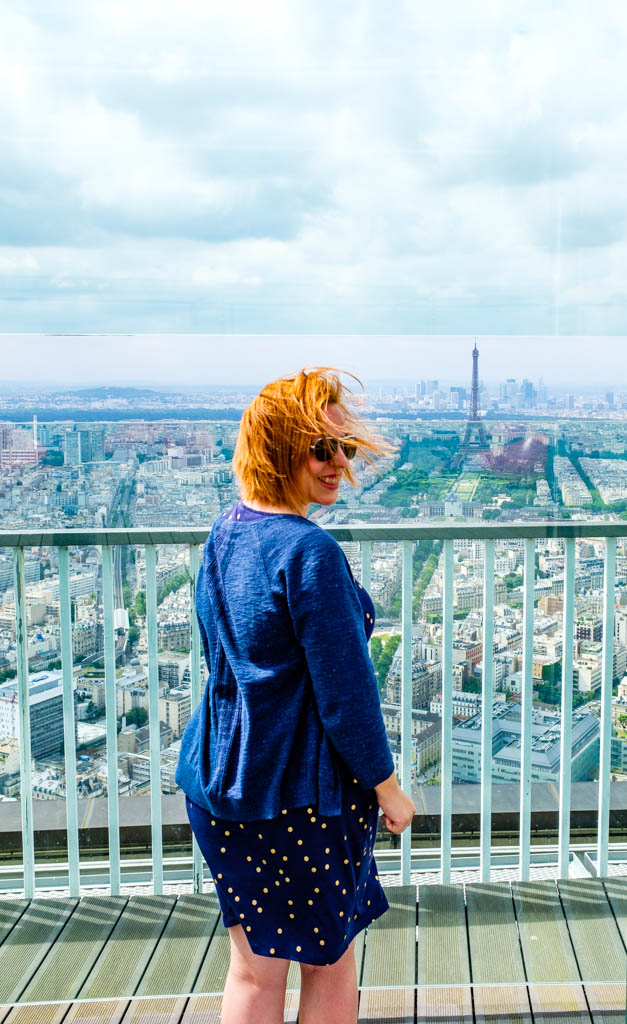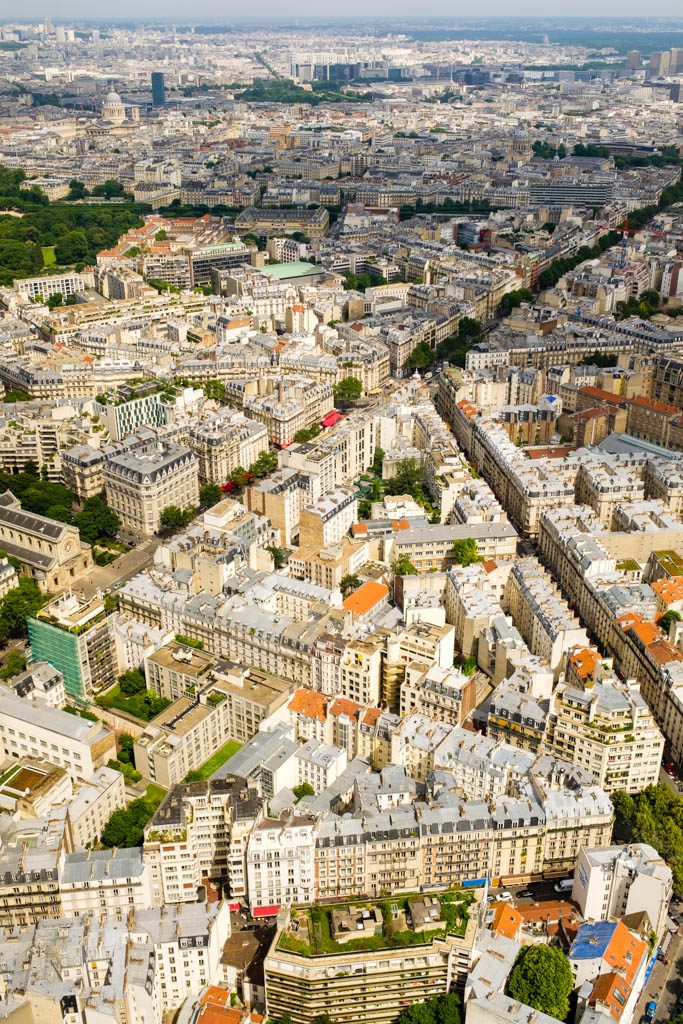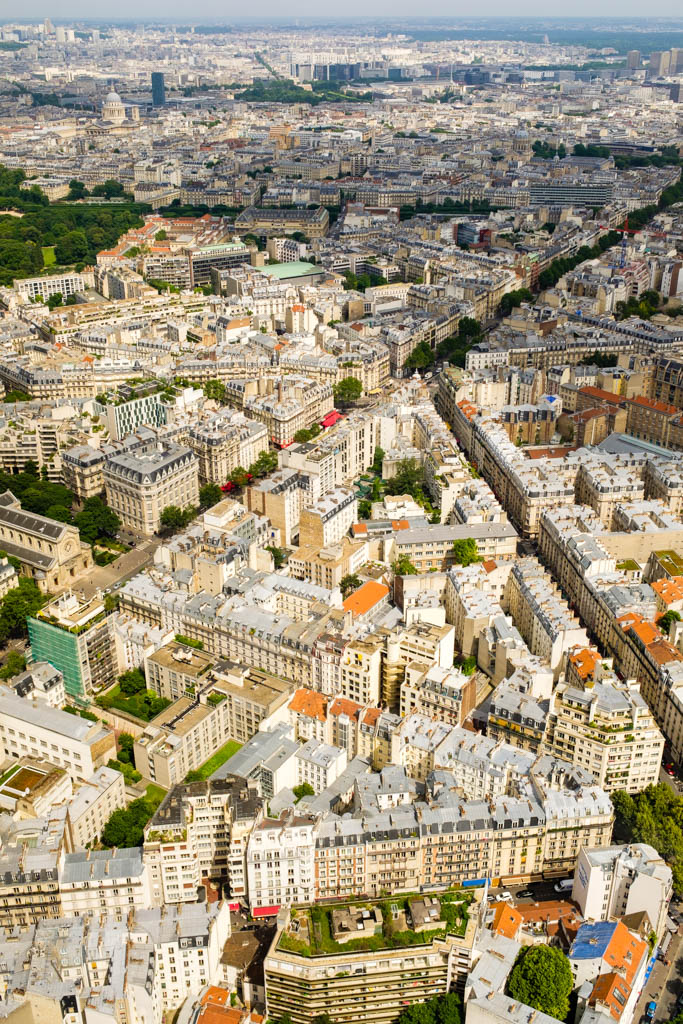 You can pre-book your tickets on the Montparnasse Tower website and I think you should. I call it the secret best view in Paris, but I don't think it's going to be a secret for long!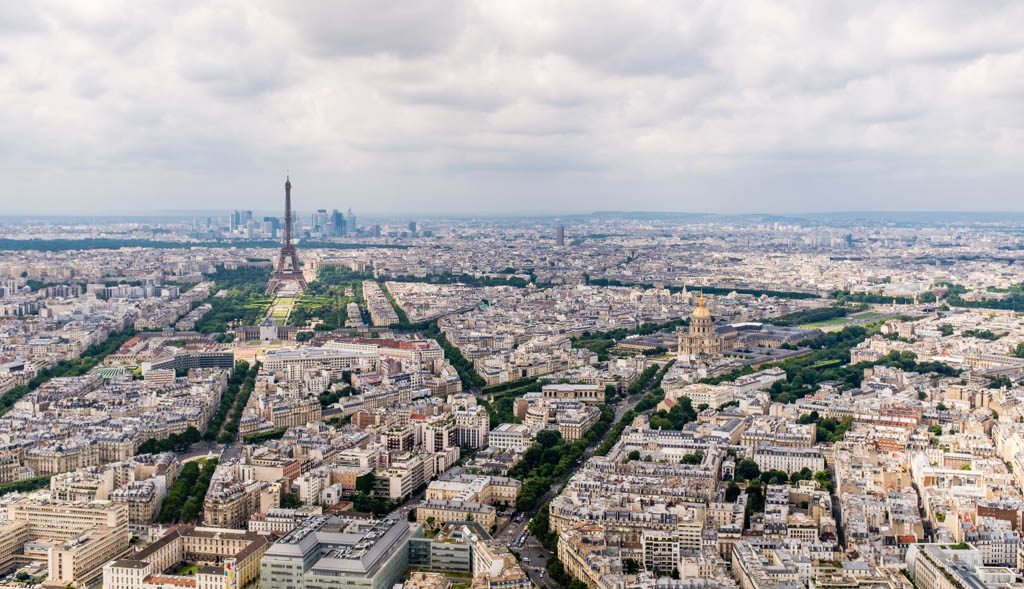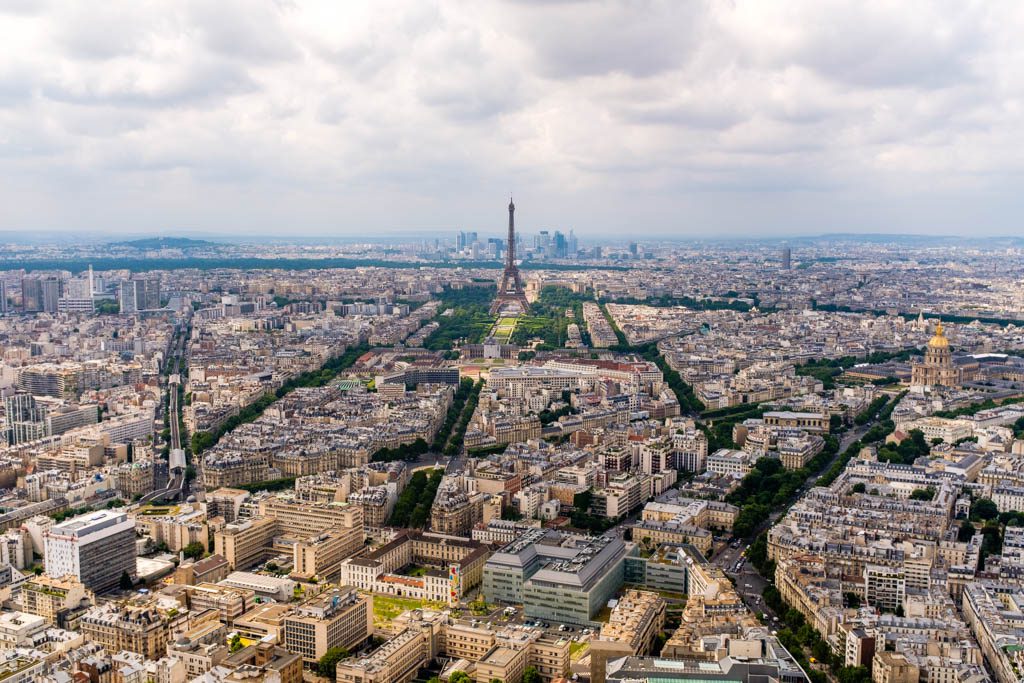 SaveSave
SaveSave