Whether or not you feel as though you are ready for fall, it has arrived. The days are getting shorter, the air is crisp and cool, and it is time to get your home ready for what is in store over the next few months. Thankfully, there are some simple ways to get your home ready for fall that do not require much effort.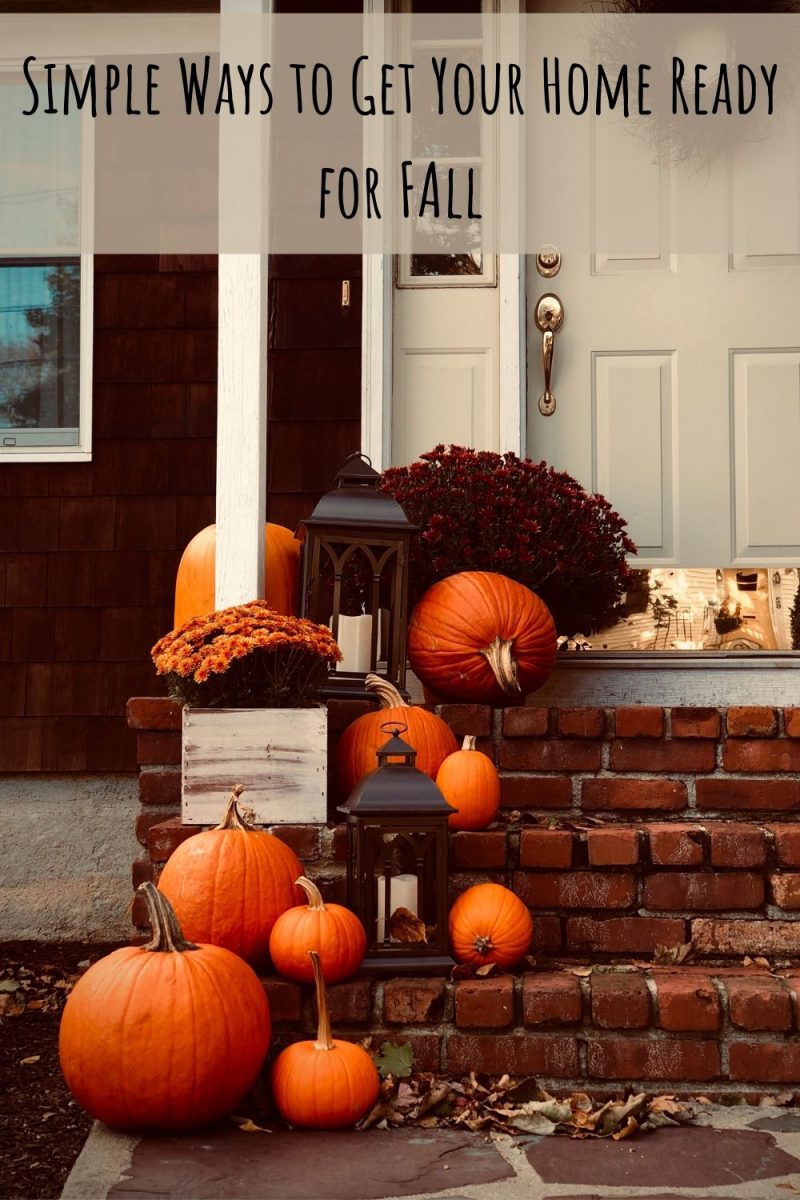 When the seasons change, our home needs do as well. The fall months are the perfect time to perform some seasonal maintenance. This will make sure that your home remains running safely and smoothly no matter the weather.
Get Your Home Ready for Fall
There are many tasks that have to be performed both on the exterior and interior of your home to prepare it for the autumn months. Most of these items are simple to complete, yet extremely important.
Exterior Maintenance
Check the Roof – At very least do a visual inspection of your roof, even if it is just from the ground. Make sure there is not an over-accumulation of leaves or loose shingles and if possible, look for missing or damaged pieces of the roof. If you do find issues, make sure to rectify them immediately.
Inspect Your Siding – Check the exterior of your home for holes or cracks. Make sure that you are thorough. If you find any problems, make sure to fix them either by hiring a professional or doing it yourself.
Check Water Drainage – Make sure that all your downspouts are clear of obstructions, and directing water away from walkways, driveways and your foundation. If necessary, add extensions to the spout.
Store Hoses and Turn off Faucets – Disconnect and drain your hoses, to store them in your shed or your garage. Turn off all the faucets on the exterior of your home. You want to protect your home from the changing temperatures.
Trim Back Your Gardens – The fall is the perfect time to trim back shrubs, bushes and flowers. This will help them to grow much better in the spring months.
Put Away Your Seasonal Furniture – Remove and clean all cushions and surfaces of your outdoor furniture. Storing your seasonal furniture until the spring is a great way to extend the life of your outdoor décor.
Paint Your Front Door–Fall is a great time to do outside painting, like your front door. The mild temperatures make it bearable for outside projects and paint dries easily.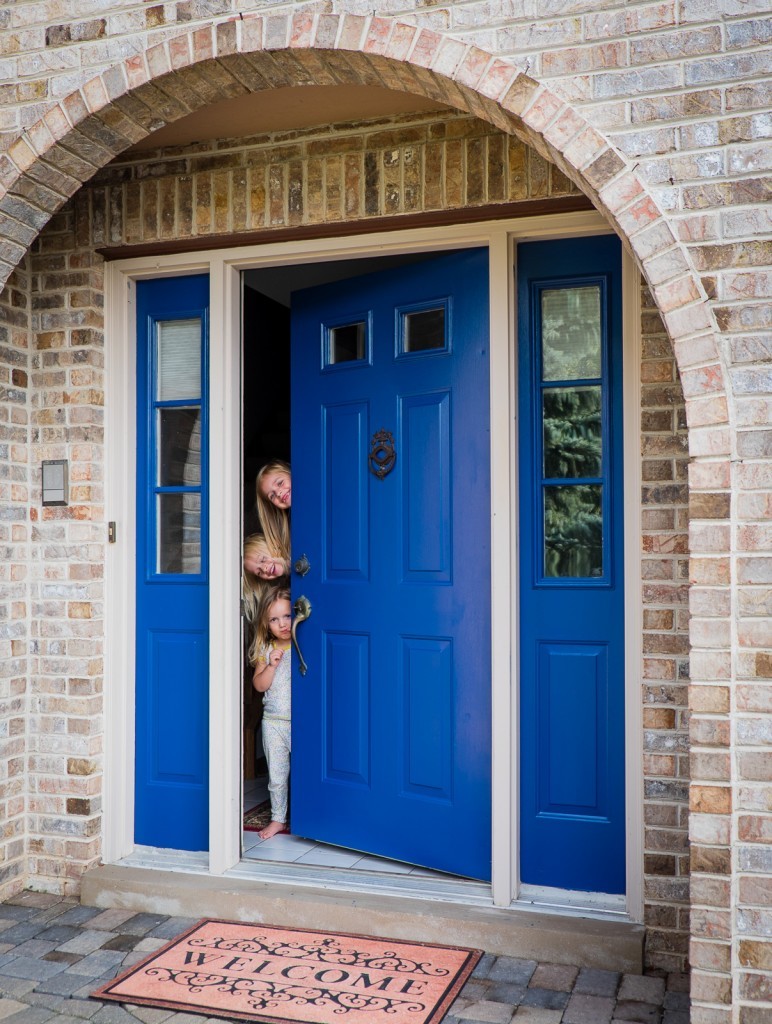 Interior Maintenance
Have Your Furnace Inspected – If possible, hire a professional to ensure the heating efficiency of your furnace, test for leaks and change the filter. In fact, HVAC professionals can also do a carbon monoxide test to ensure the safety of your air.
Test Safety Devices – Test all the carbon monoxide and smoke detectors in your house to make sure they are properly and change batteries where necessary.
Use a Programmable Thermostat – If you do not have a programmable thermostat, now is a good time to invest in one if possible. If you already own one, make sure to check the temperature settings. Programmable thermostats allow your to automatically set your thermostat to a lower temperature when you are not home or at night, and then warm it up for when you will be home or awake. This can actually save you a substantial amount of money.
These are several simple ways to get your home ready for fall this year. Just make sure to pay special attention to the often ignored maintenance of your house, making sure that all updates and repairs have been performed. In no time, your home will be ready for the winter months ahead.
Have you discovered paint cans during your maintenance checks? Here's how to dry out old paint for disposal.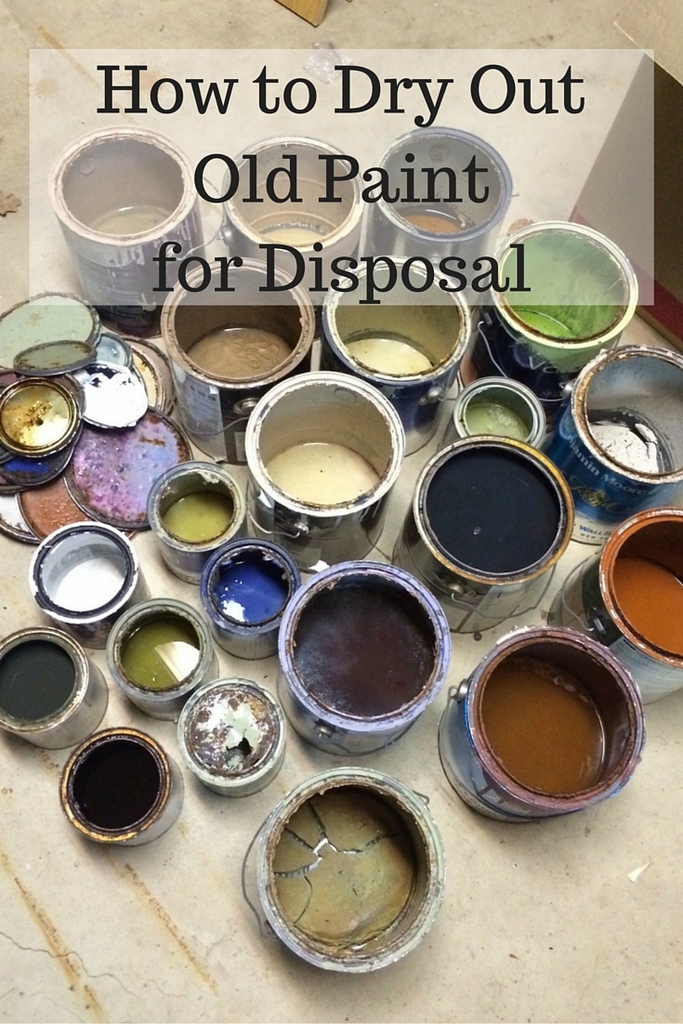 Want to jump straight to decorating? Make this easy fall candle centerpiece!